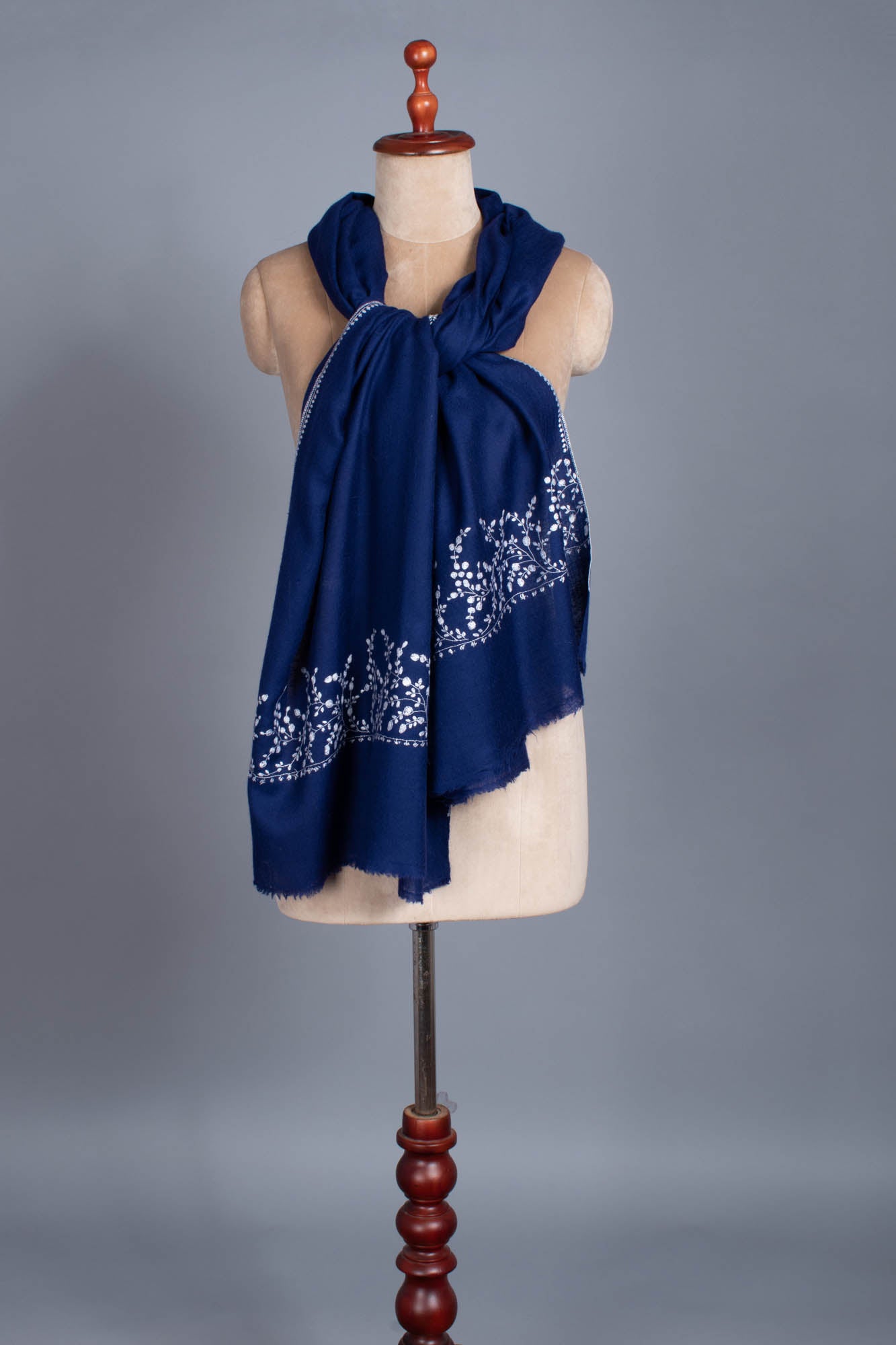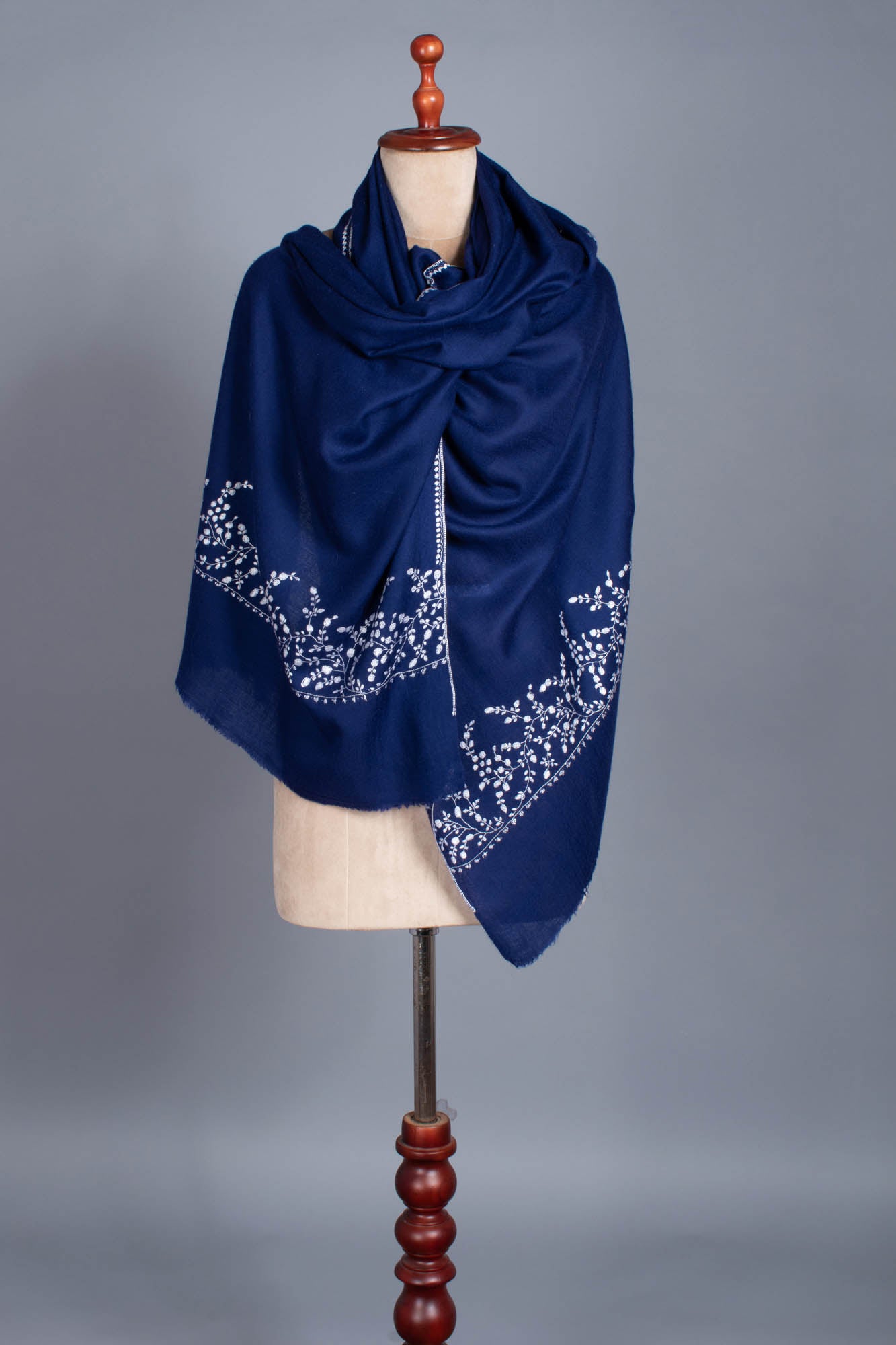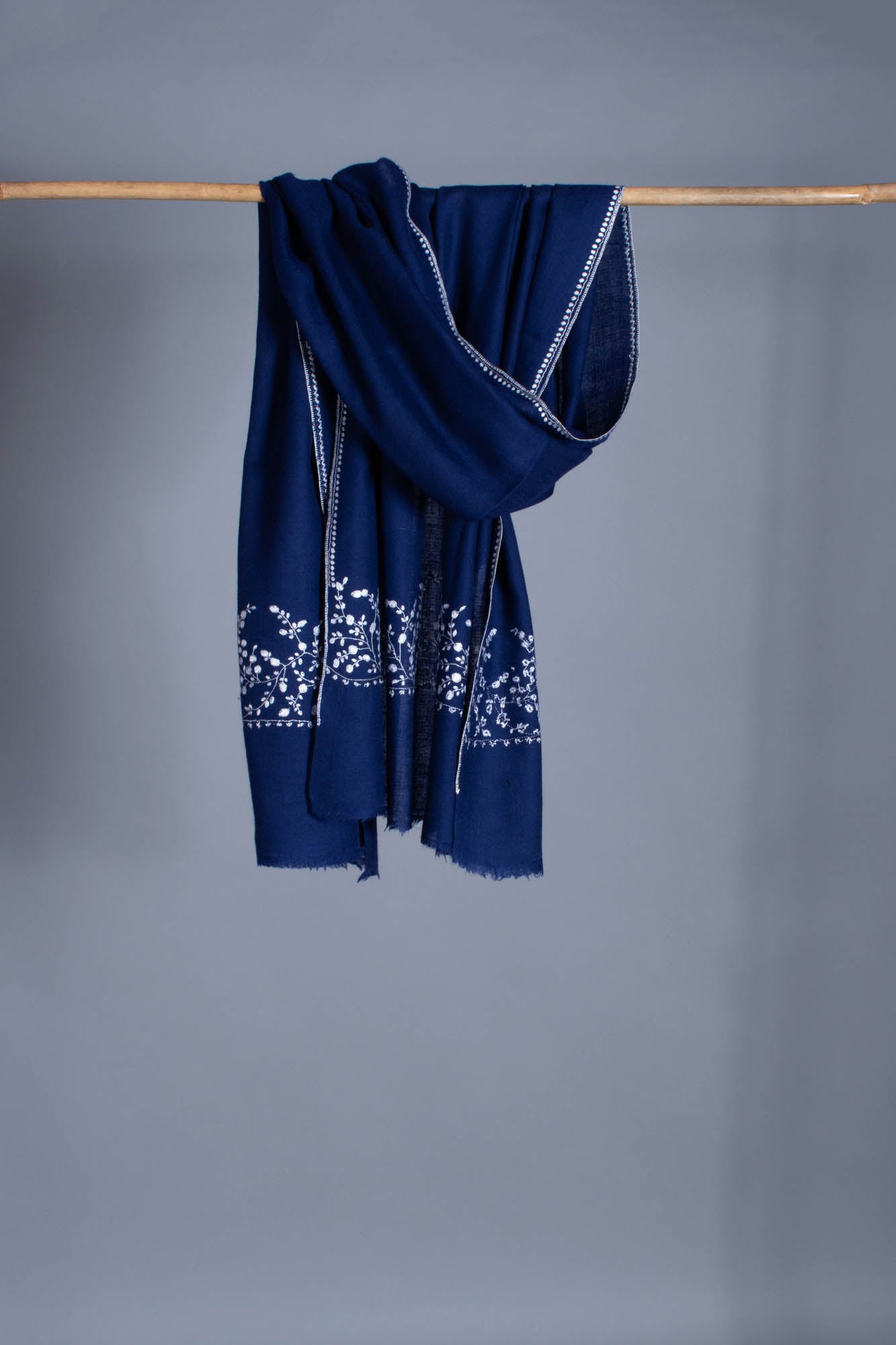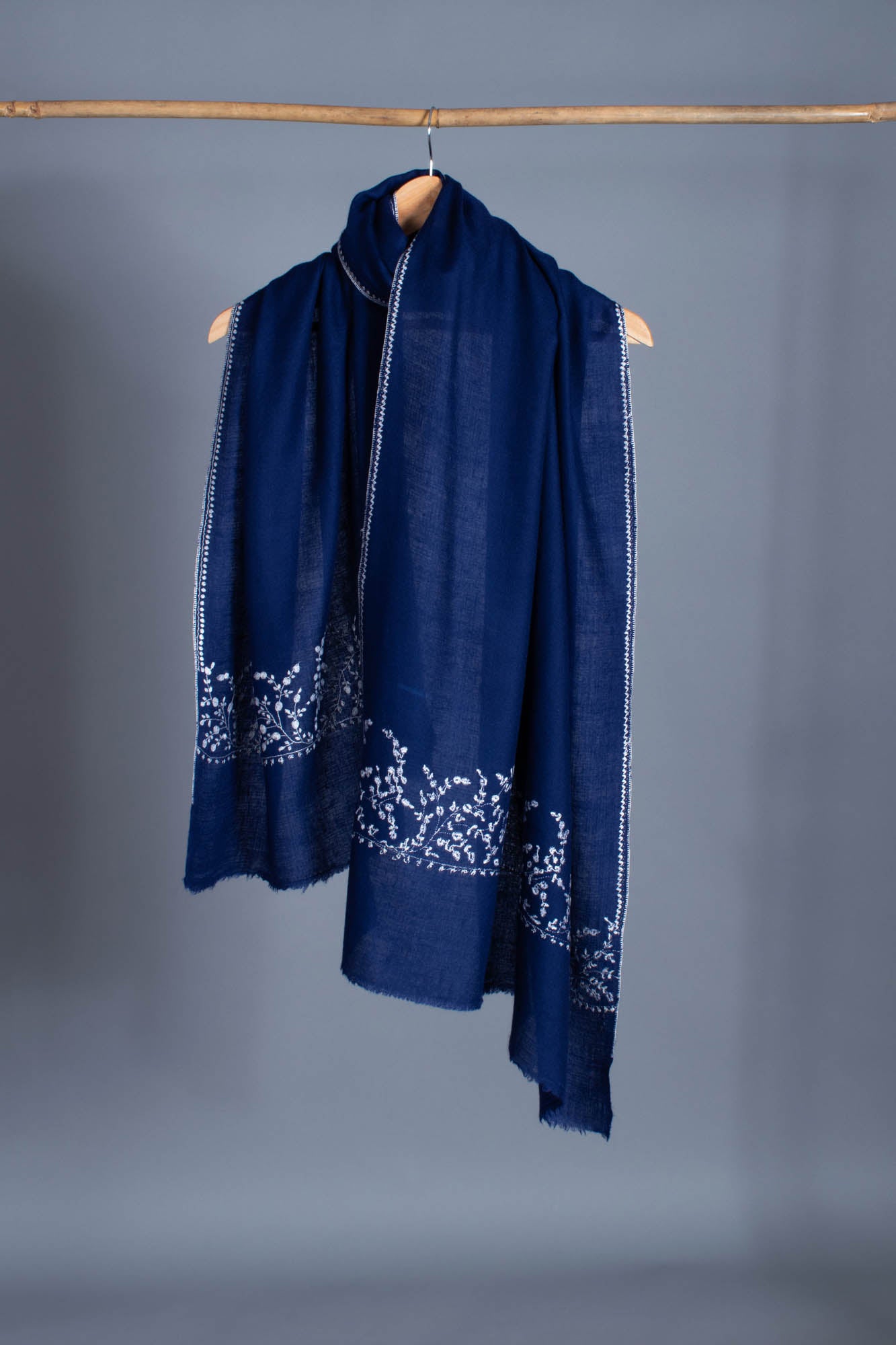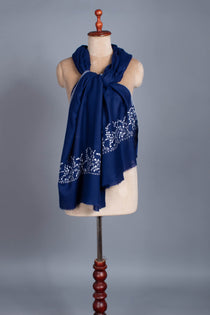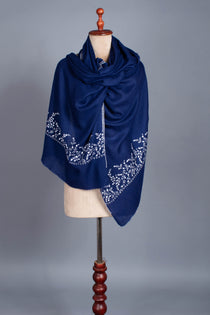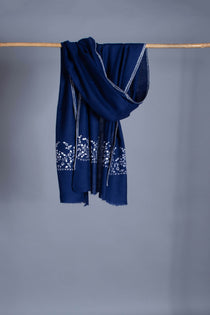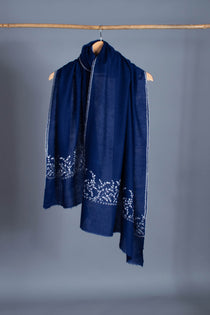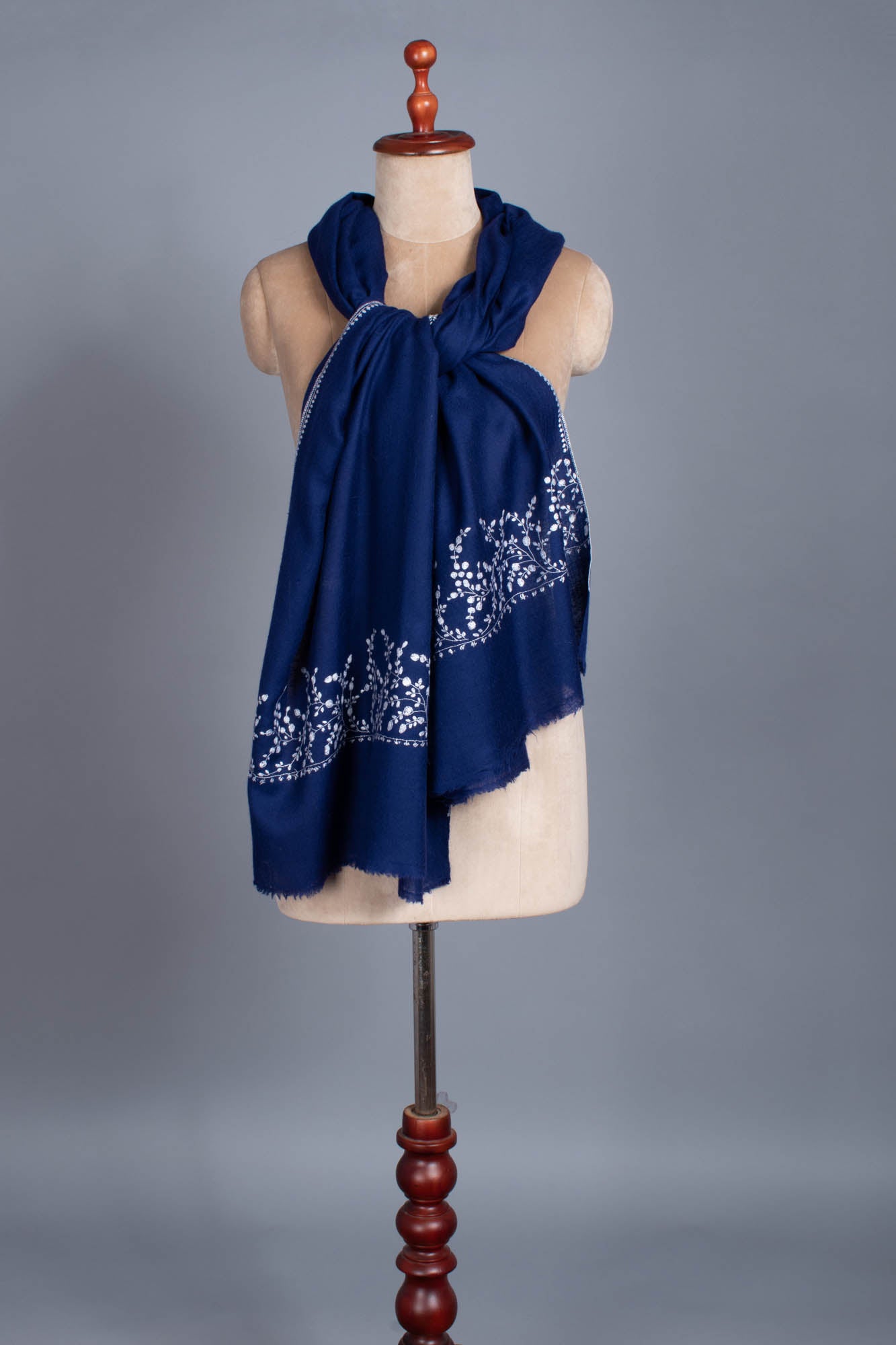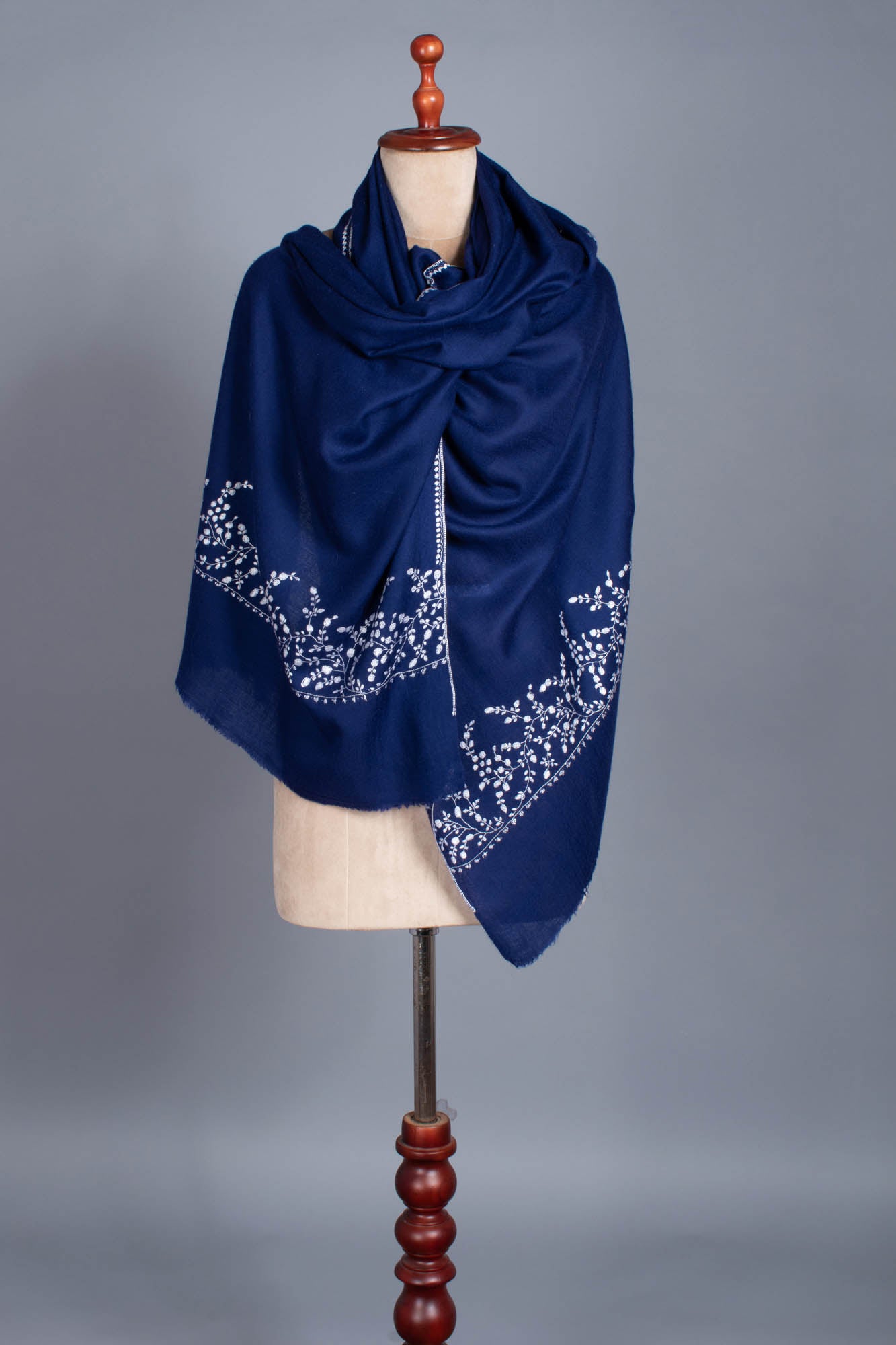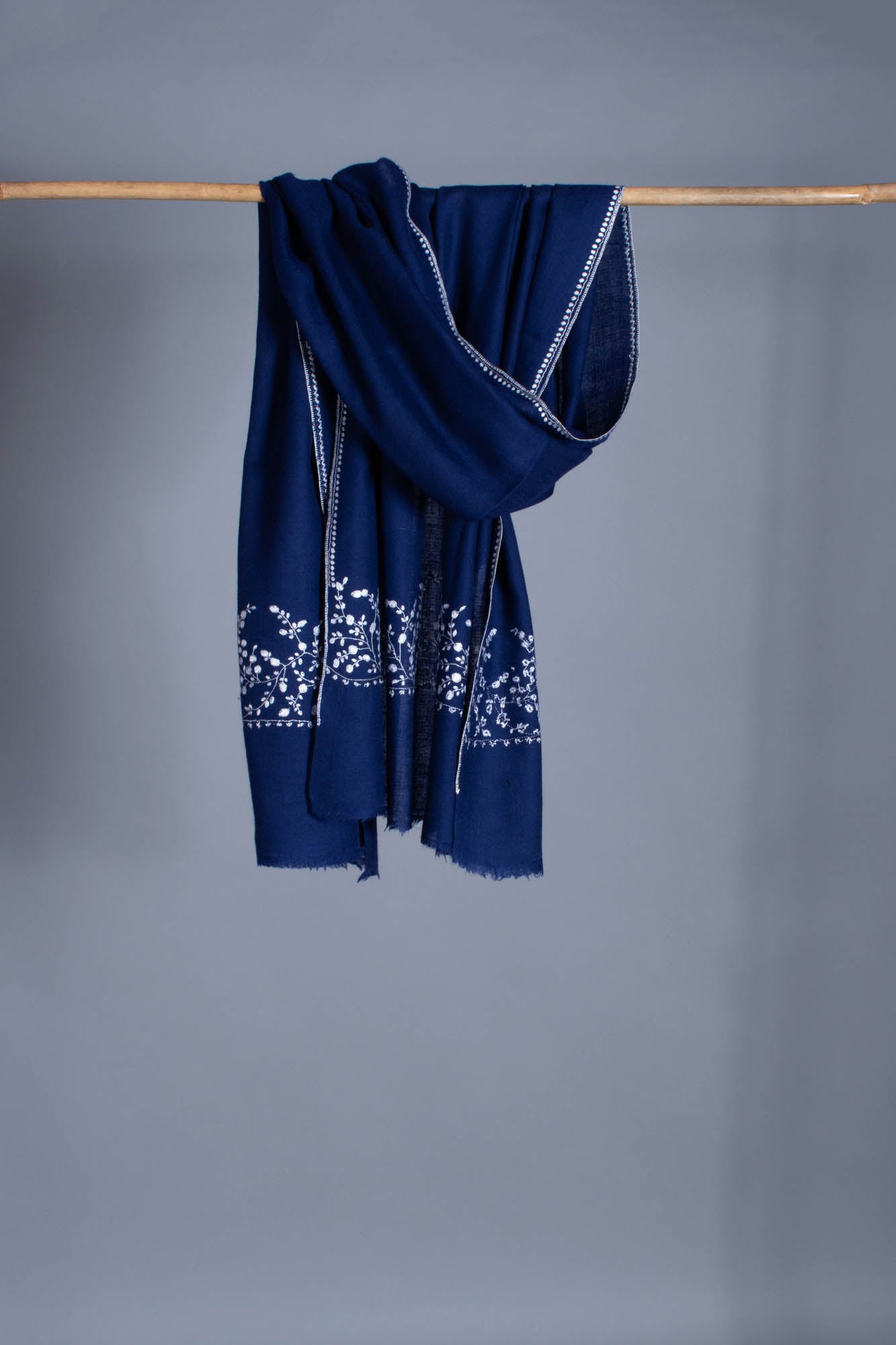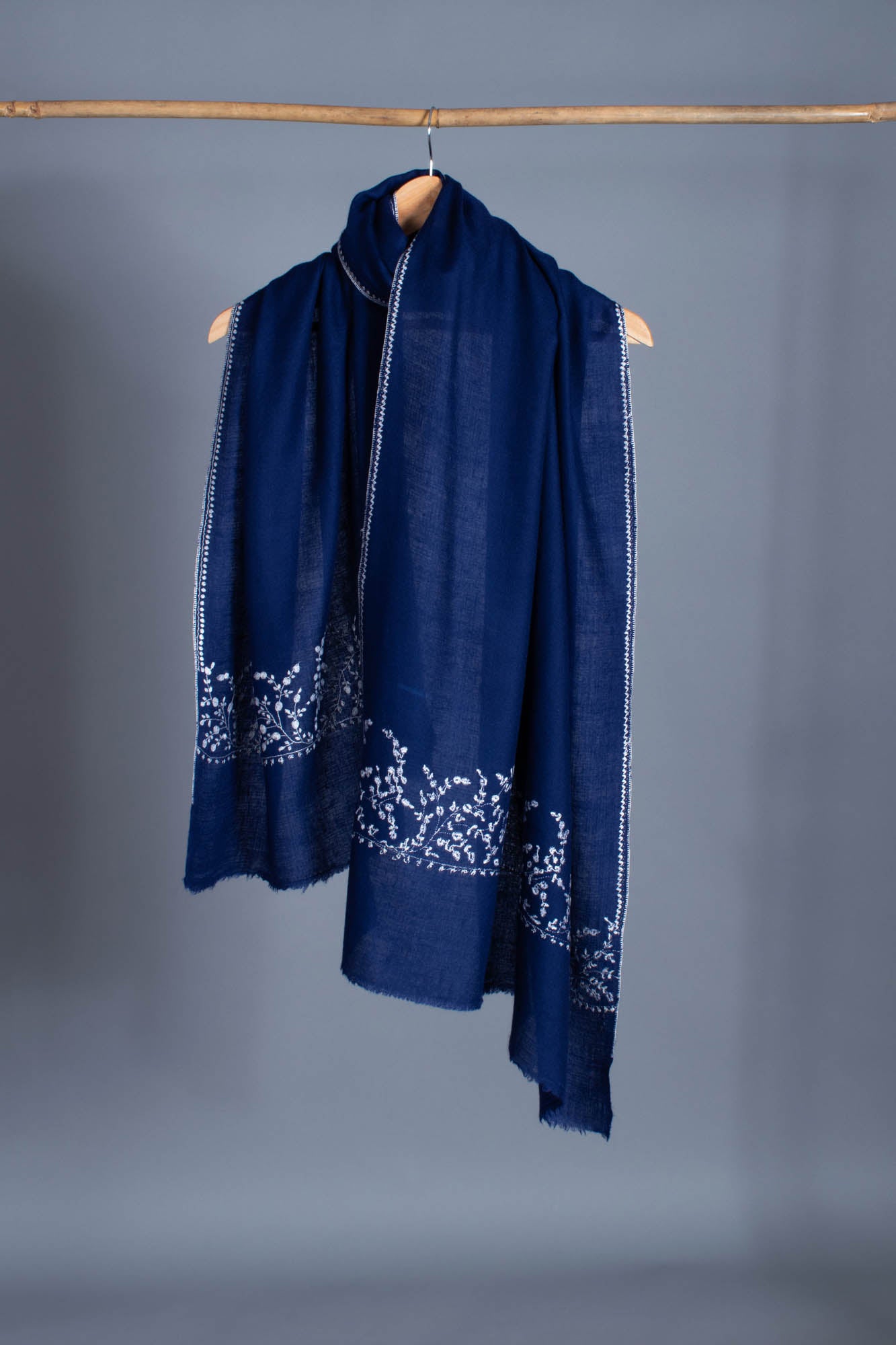 AZIZIYA - 28x80"
Immerse yourself in the enchanting world of Kashmiri craftsmanship with our exquisite navy blue cashmere scarf adorned with traditional, very fine Sozni hand embroidery. This intricate needlework is a testament to the rich artistic heritage of Kashmir embroidery.

• Condition: Brand New
• Size: 70 x 200 cm / 28 x 80 inch / 0.77 x 2.22 yard (Approx.)
• Material: 100% pure Pashmina/Cashmere. (Authentic, has no mix of Viscose, Silk etc.)
• Weave: Loose Weave, Woven on Wooden Handloom
• Feel: Very Soft
Hurry! Only 1 Left in Stock!
Order in the next to get it by
You may also like