Beige and White Cashmere Shawl - MIANWALI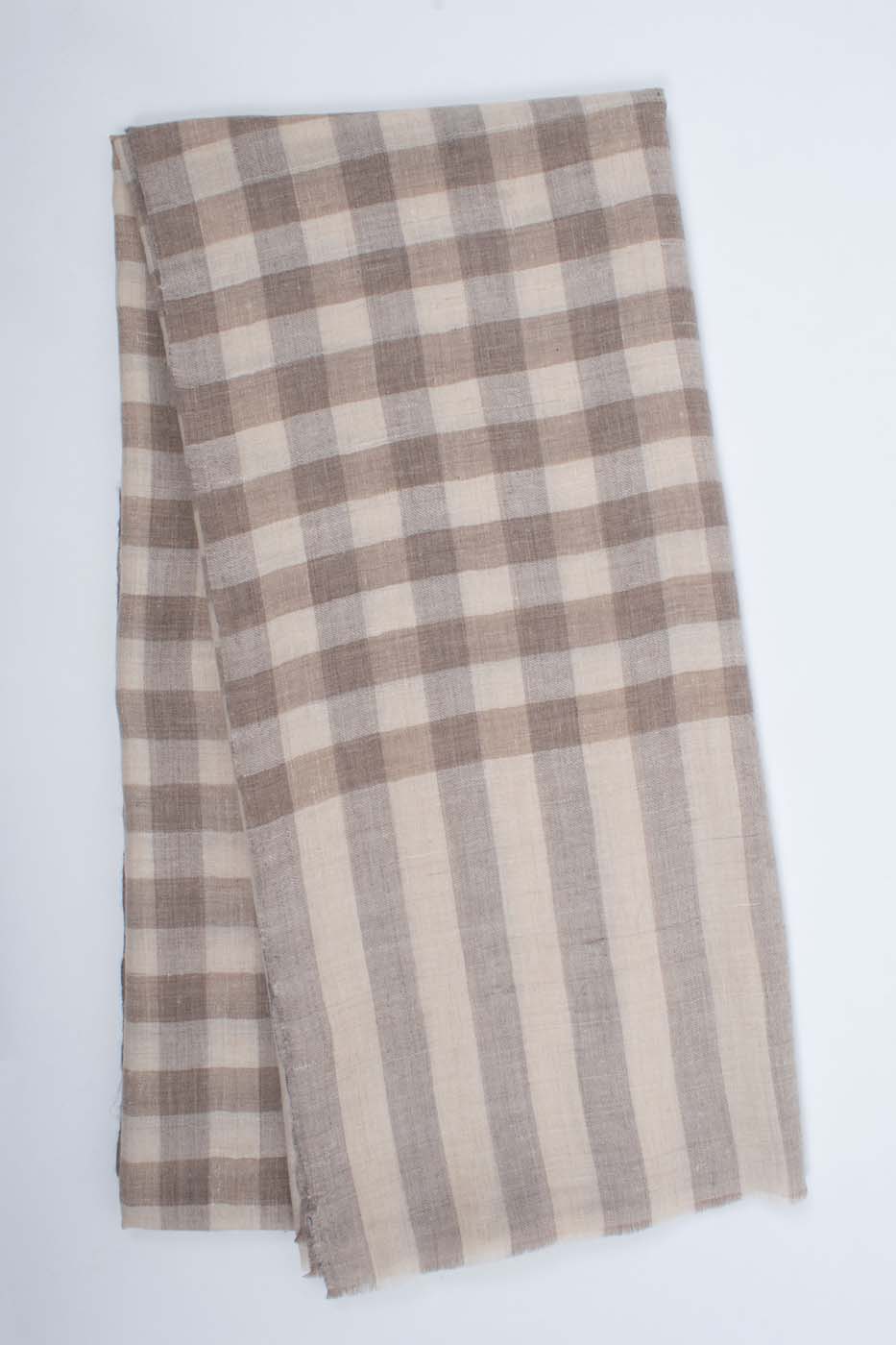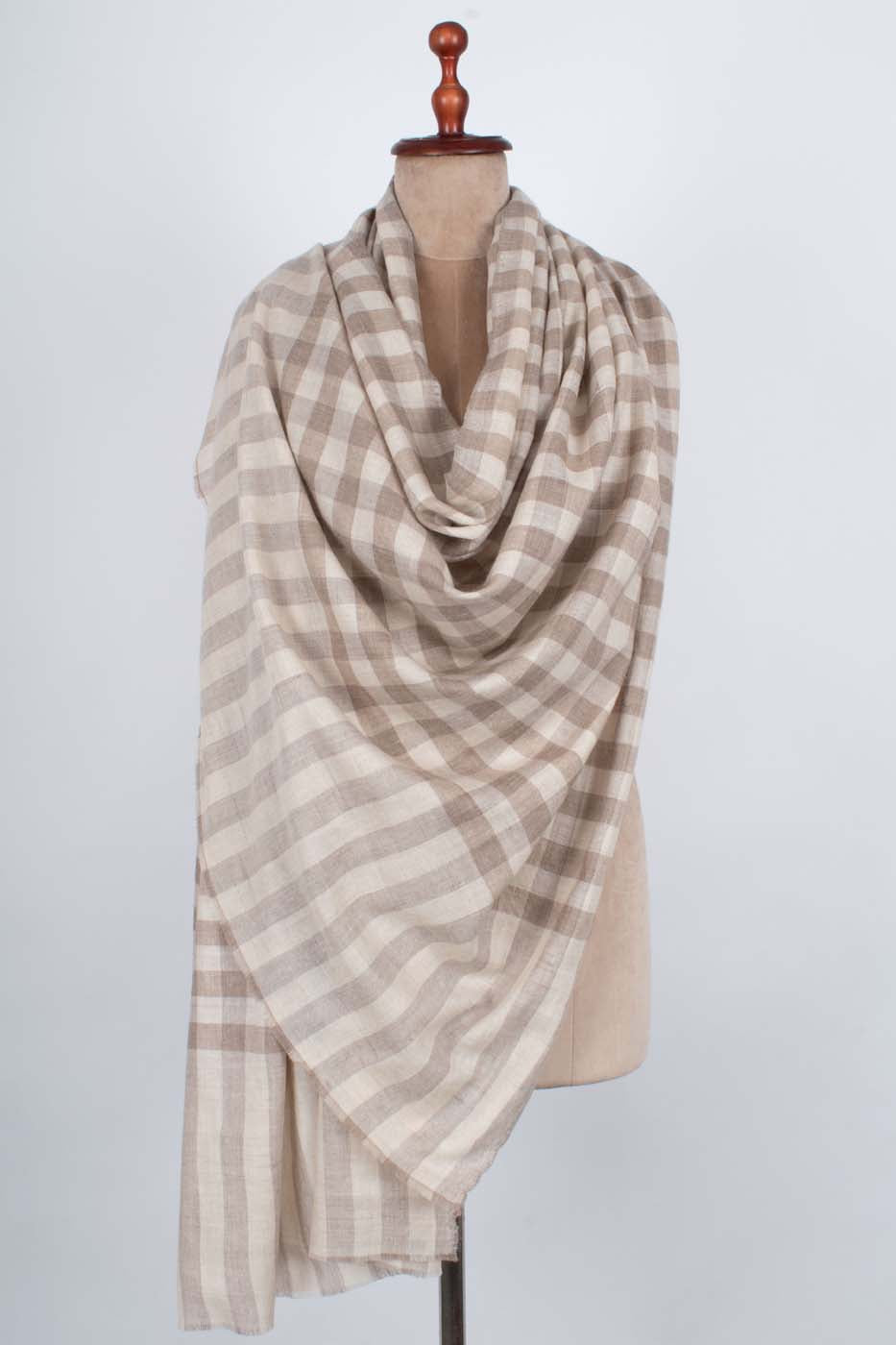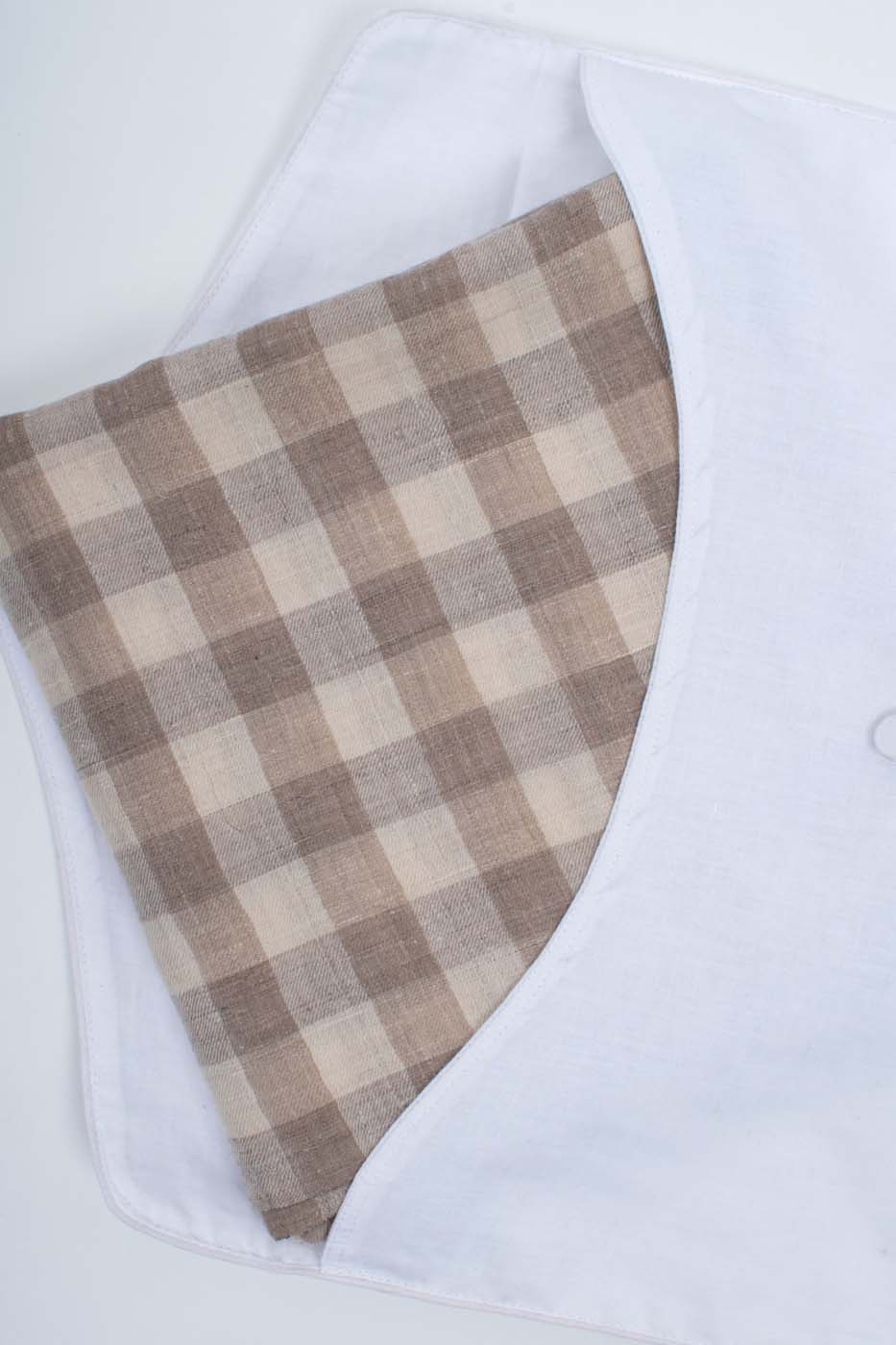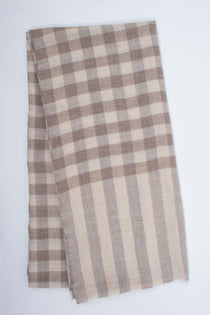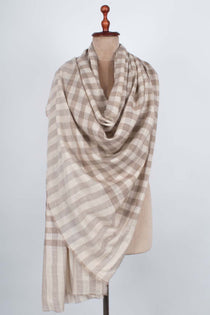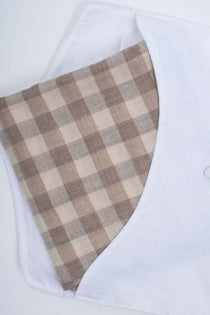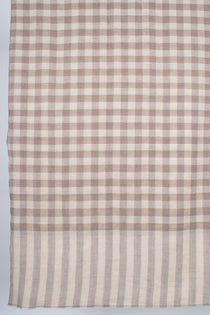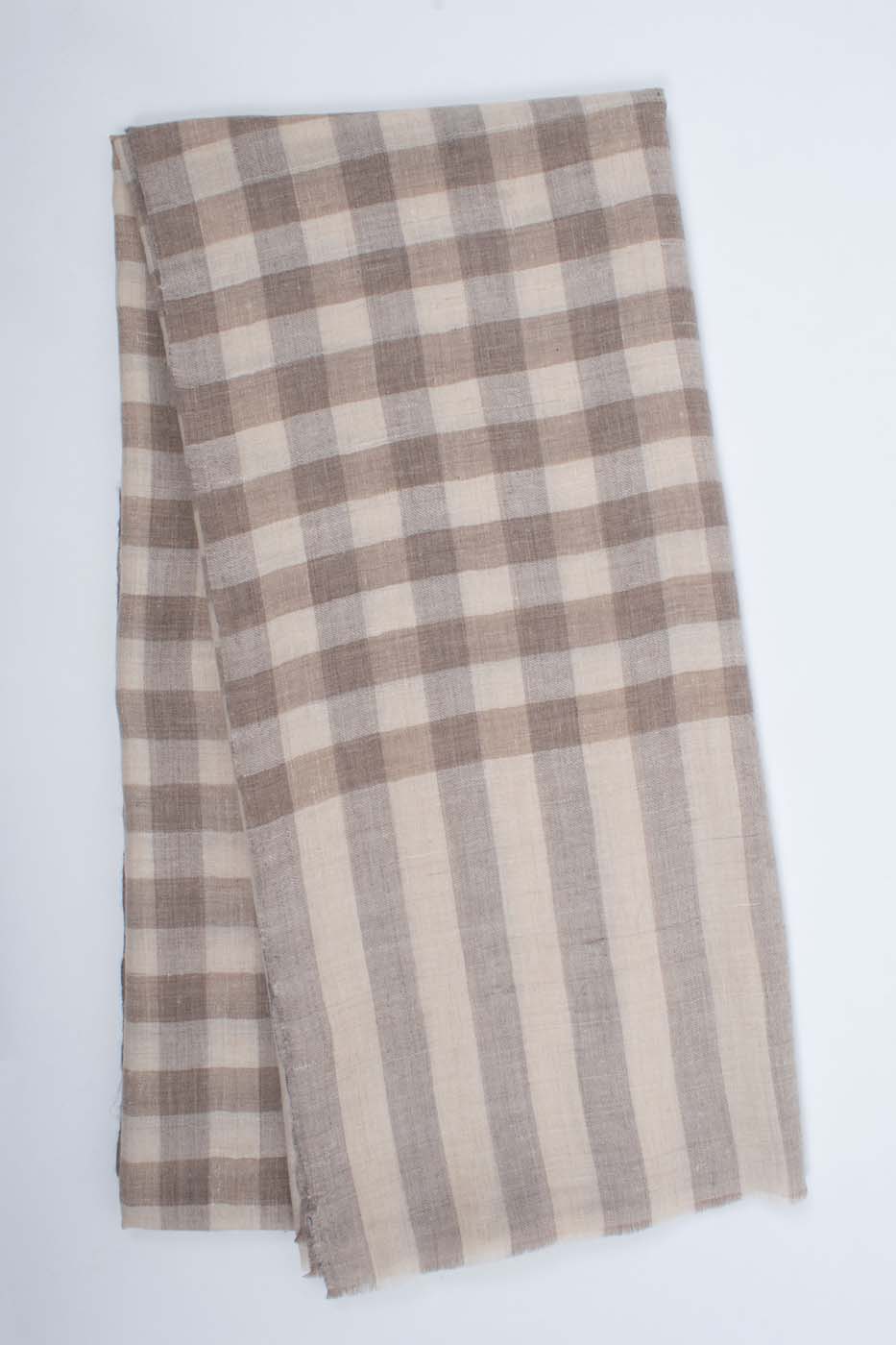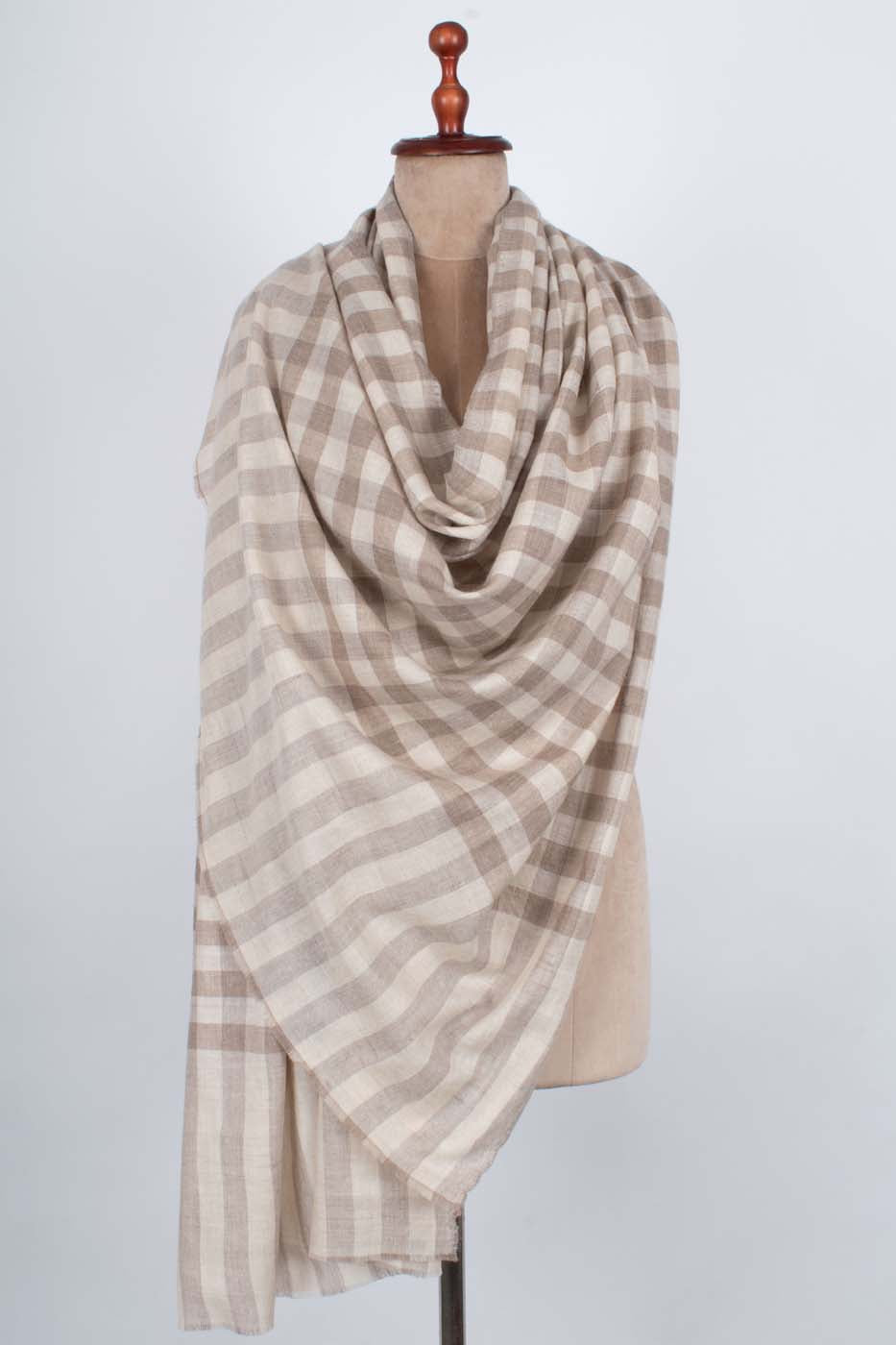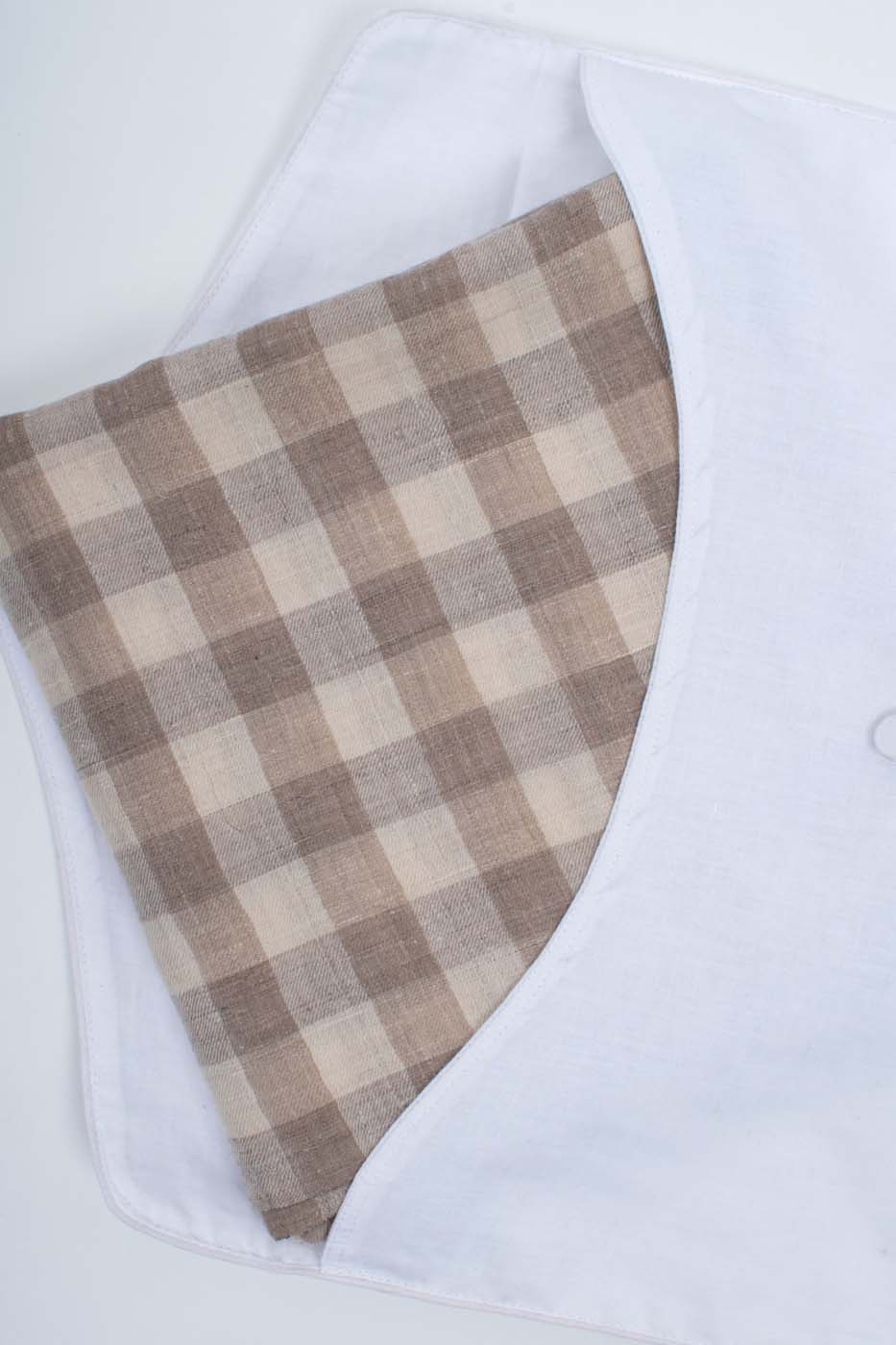 Beige and White Cashmere Shawl - MIANWALI
Experience the ultimate blend of classic style and luxurious comfort with our Beige and White Check Cashmere Shawl. Meticulously crafted from the finest cashmere fibers, this shawl boasts an exquisite check pattern that adds a touch of sophistication to any ensemble. The neutral tones of beige and white effortlessly complement a wide range of outfits, making it a versatile accessory for both formal and casual occasions. Wrap yourself in the lightweight warmth and unparalleled softness of this cashmere shawl, and elevate your fashion game with an accessory that exudes elegance and refinement.
• Size: 100 x 200 cm / 40 x 80 inch / 1.11 x 2.22 yard
• Material: 100% pure Pashmina/Cashmere. (Authentic, has no mix of Viscose, Silk etc.)
• Weave: Medium Weave, Woven on Wooden Handloom
• Thread Count: Medium
• Feel: Soft
Hurry! Only 0 Left in Stock!
Order in the next to get it by
You may also like