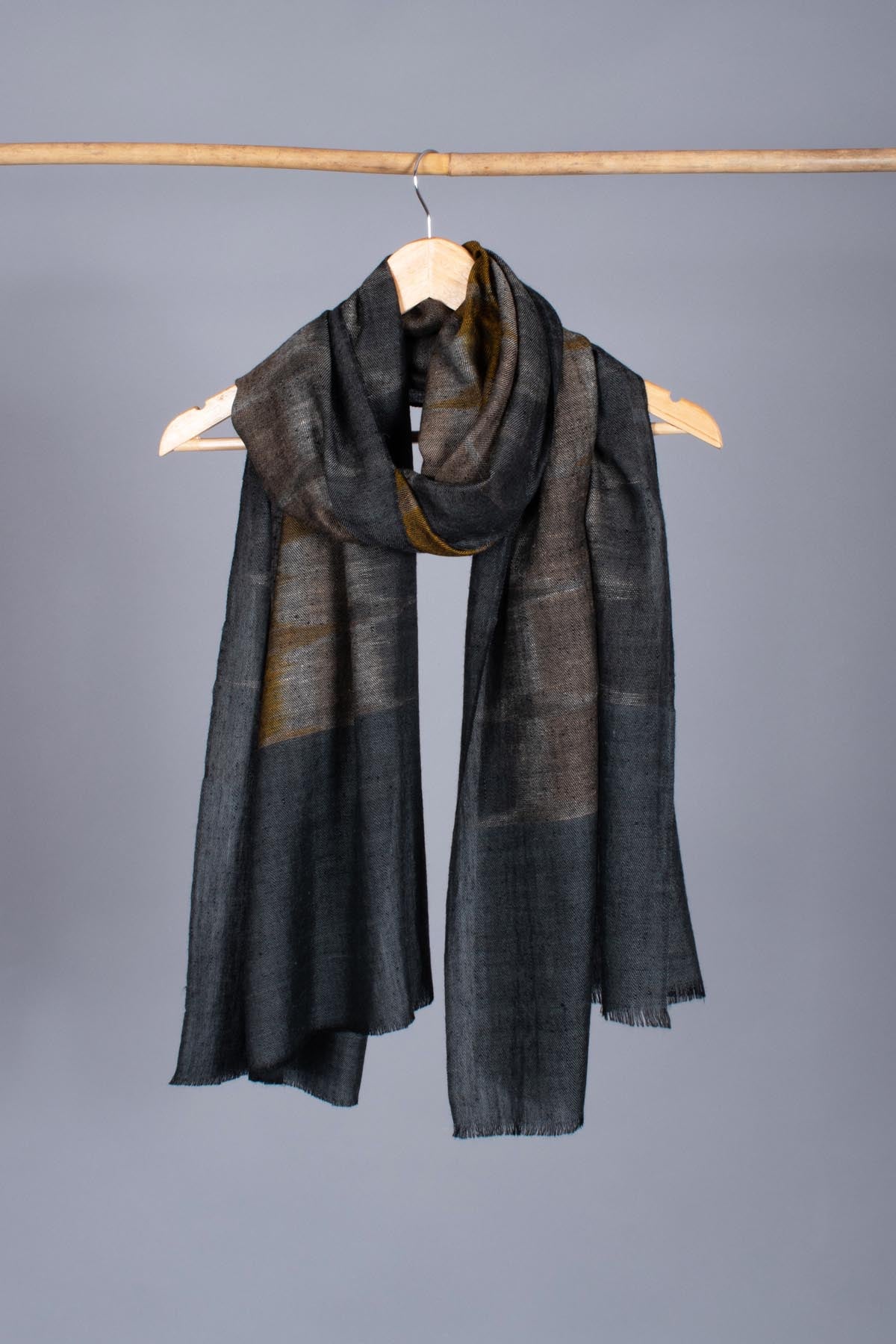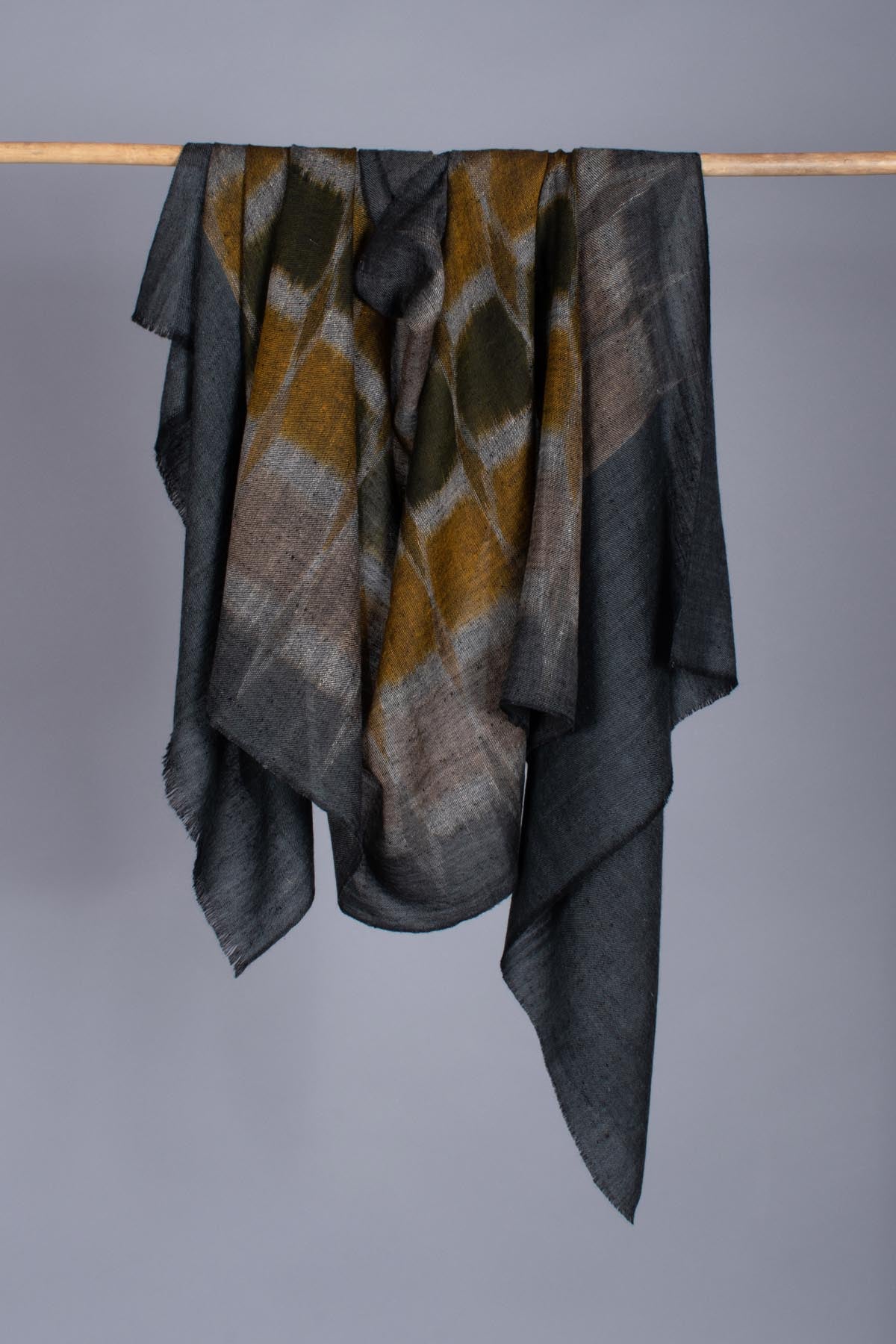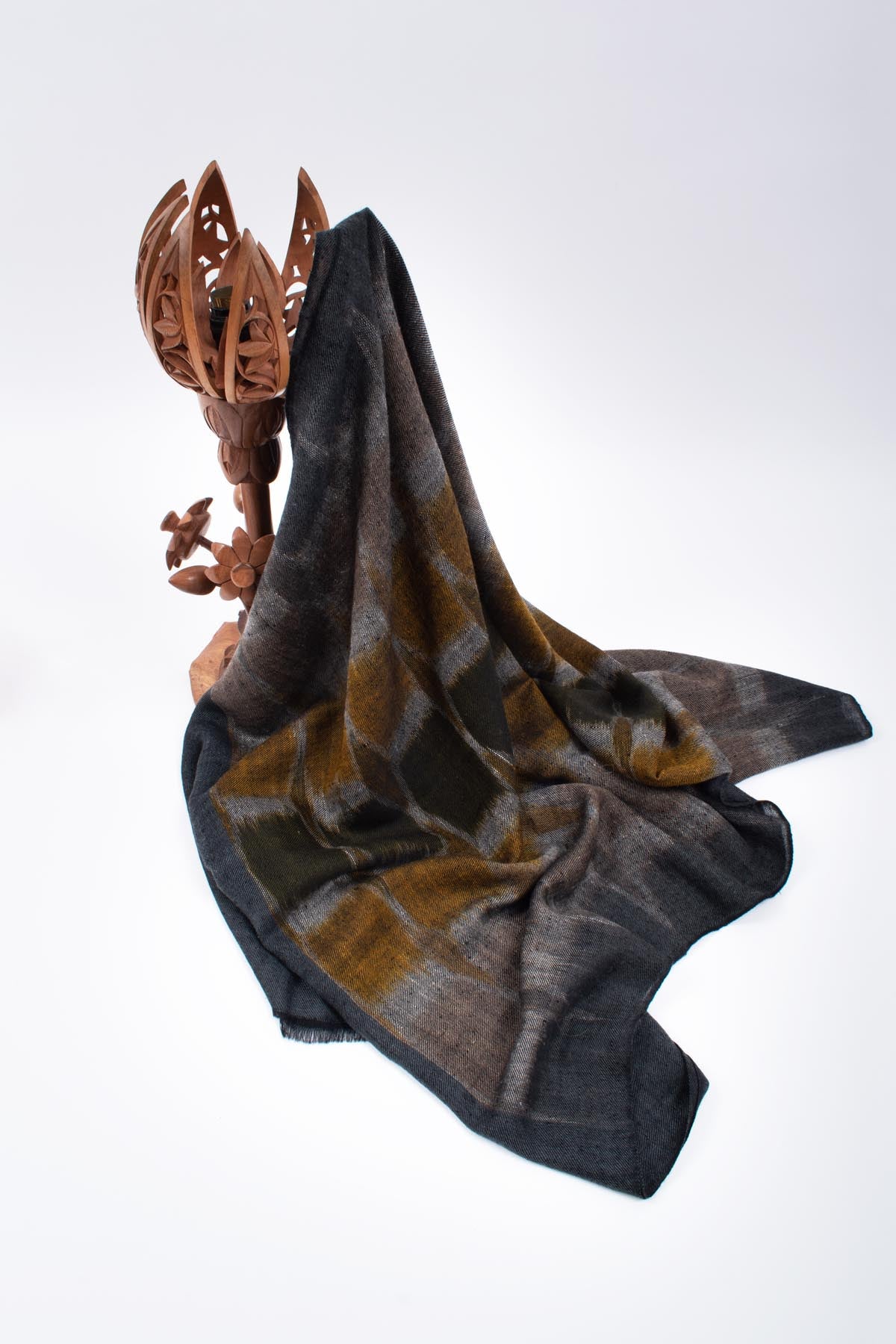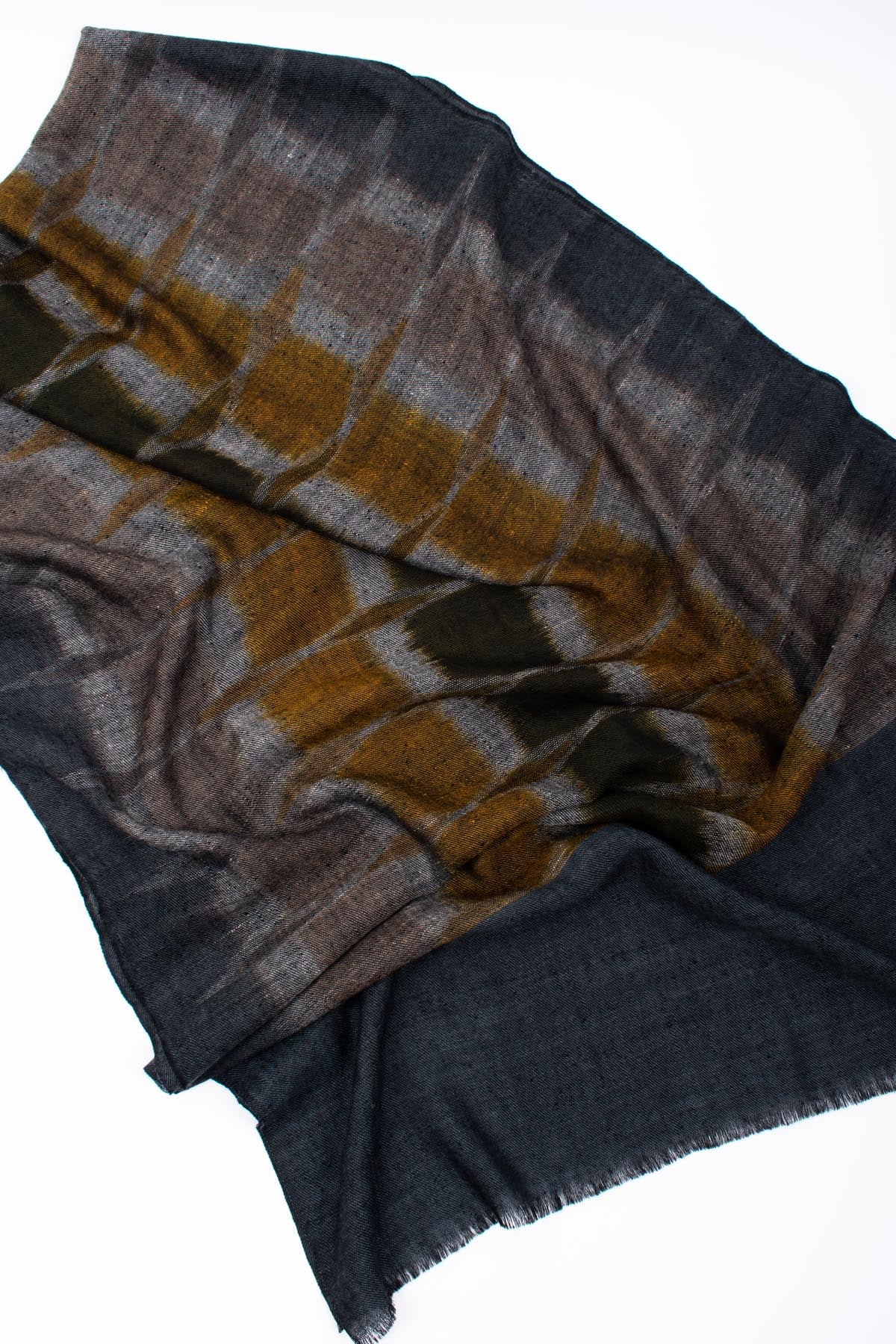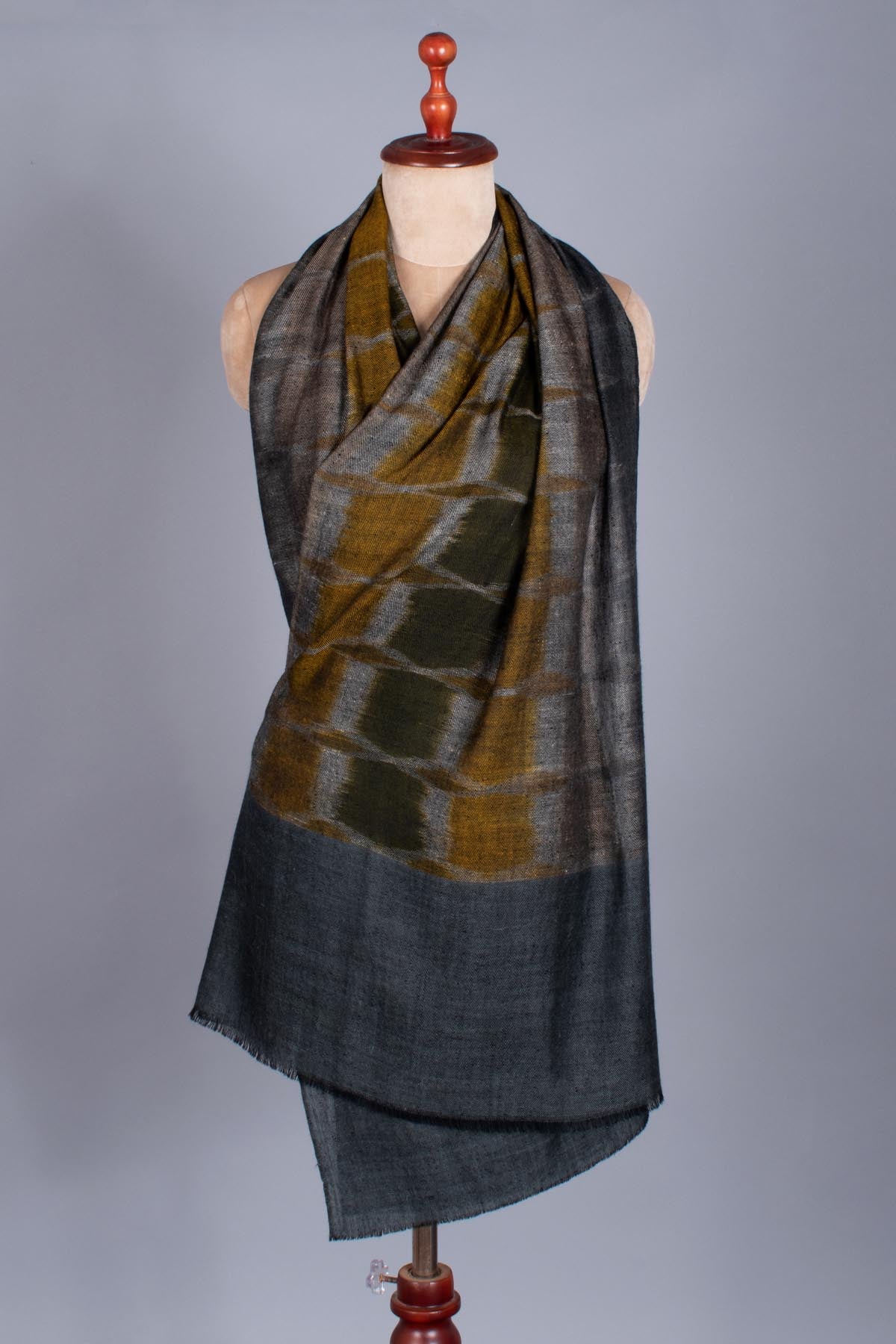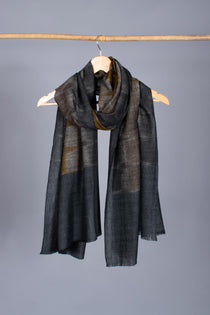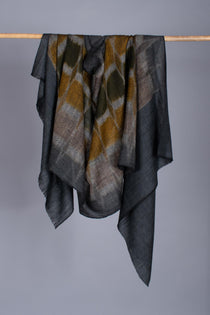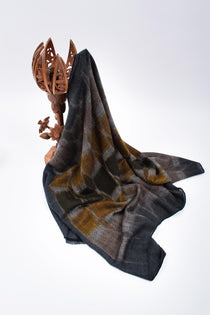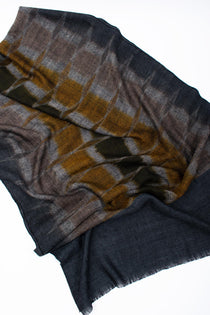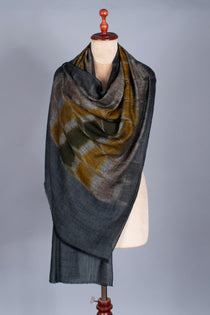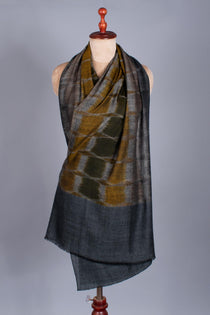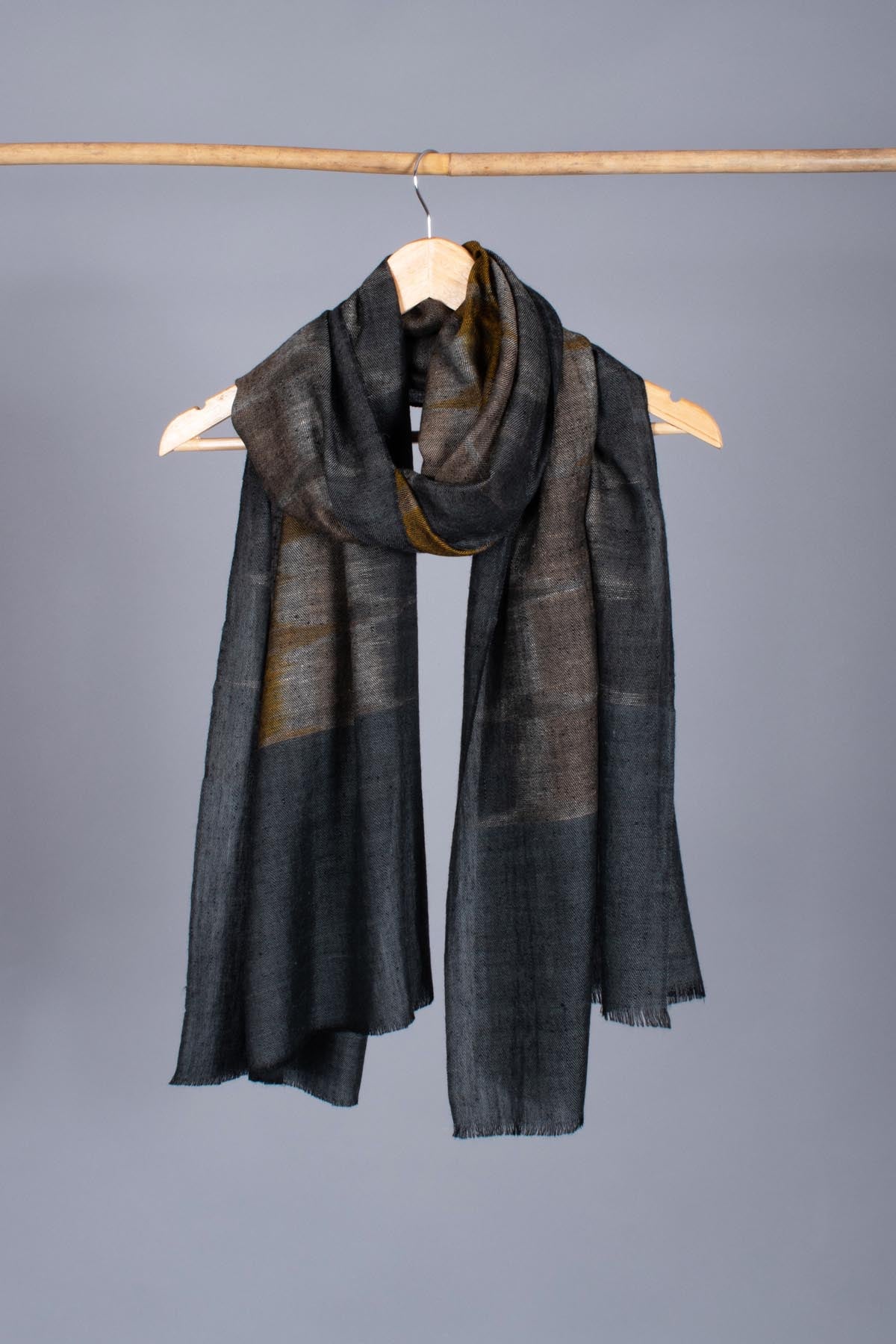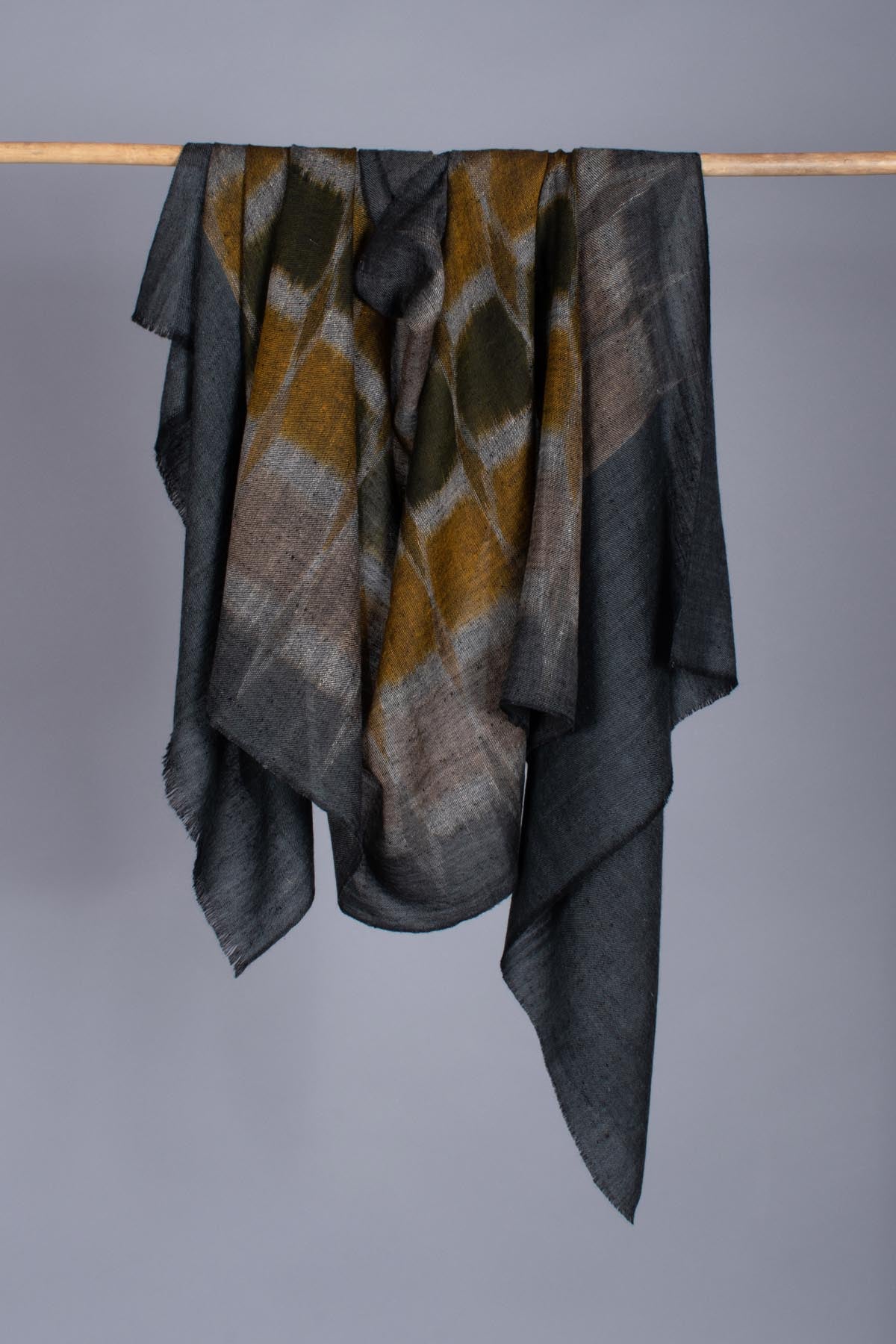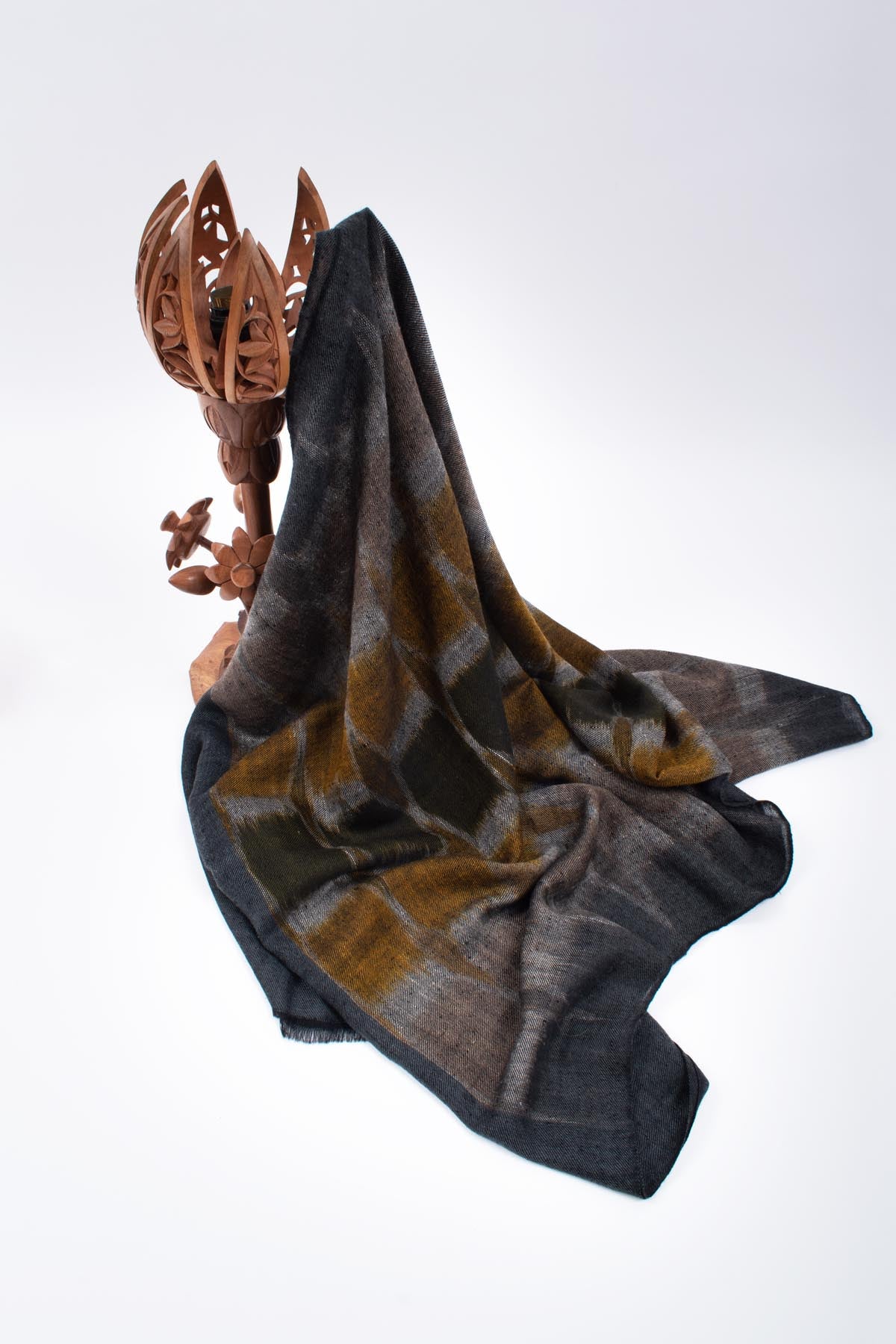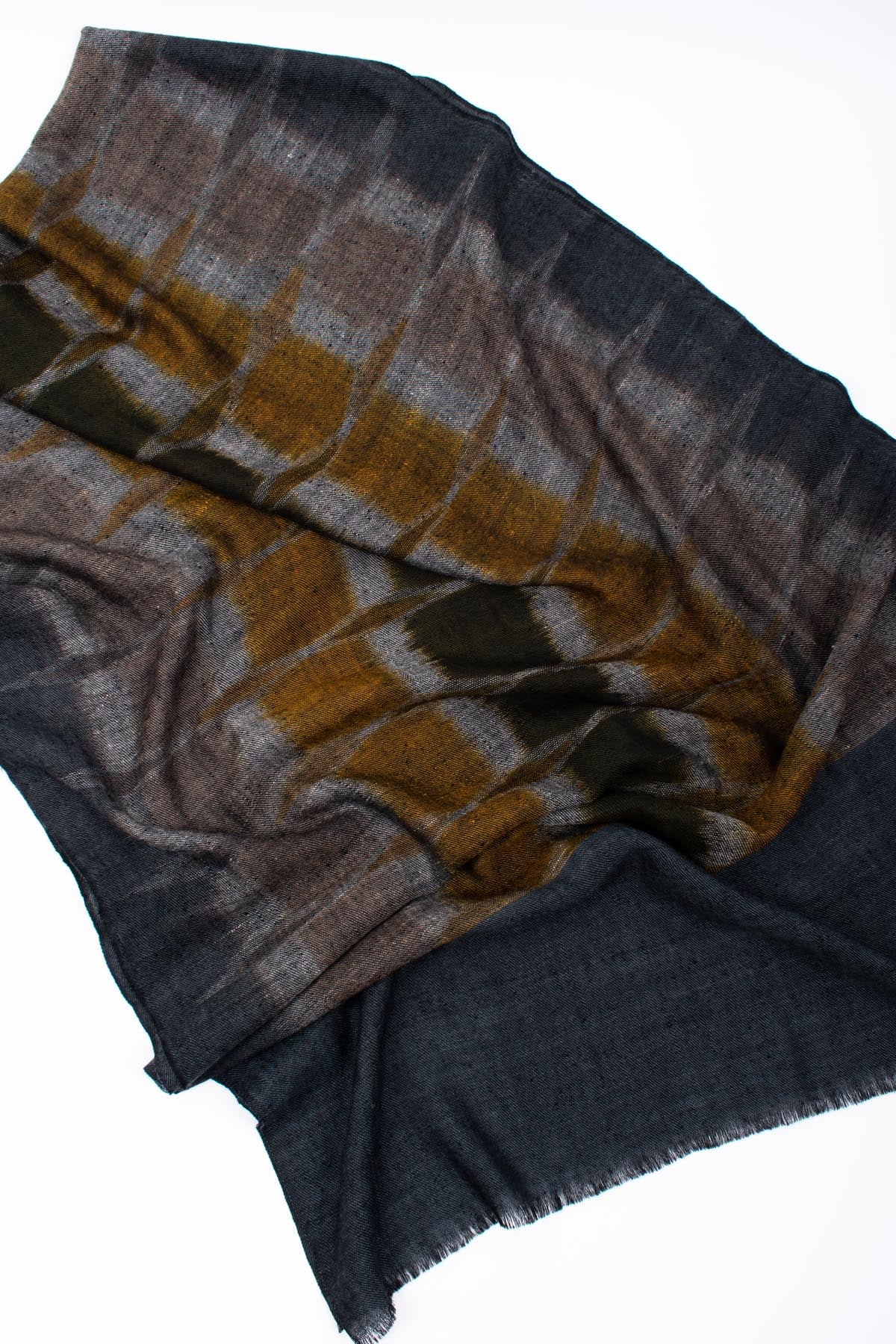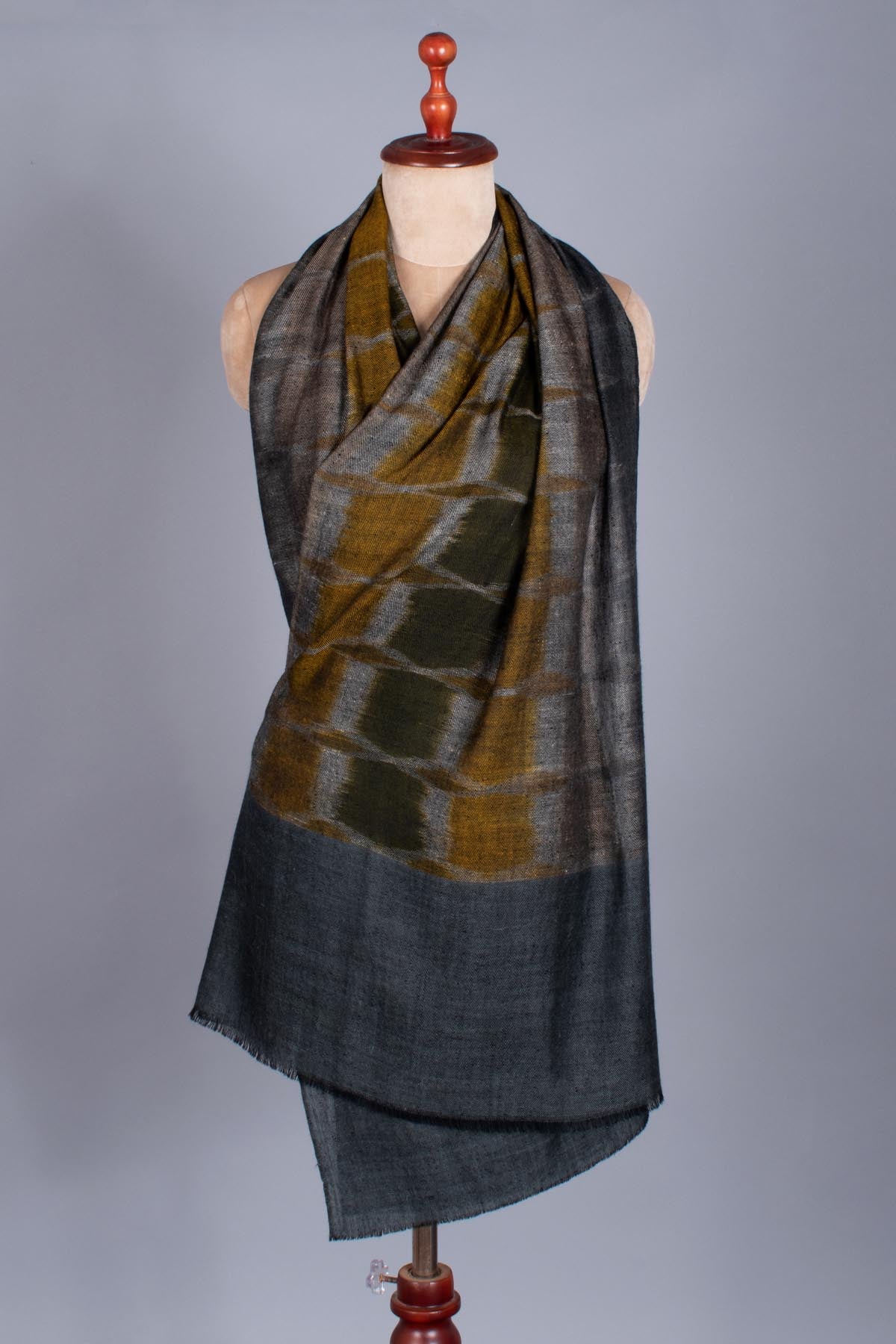 GISBORNE - 28x80"
Indulge in the captivating allure of our exquisitely handwoven 100% Pure Pashmina Shawl, a testament to the unrivaled artistry of Kashmir Valley's esteemed artisans. This luxurious masterpiece possesses the power to effortlessly elevate any ensemble, unveiling your innate delicate elegance with every graceful drape.
No matter the occasion or celebration, this opulent Pashmina/Cashmere Shawl serves as the perfect companion, exuding an enchanting fusion of timeless tradition and contemporary allure. Meticulously crafted by skilled artisans using the age-old technique of Pashmina/Cashmere weaving, each wrap is a symphony of exceptional craftsmanship and unparalleled dedication.
• Condition : Brand New
• Size: 70 x 200 cm / 28 x 80 inch / 0.77 x 2.22 yard (Approx.)
• Material : 100% pure Pashmina/Cashmere (Authentic, has no mix of Viscose, Silk etc.)
• Weave : Loose Weave, Space Dyed Ikat Weave, Woven on Wooden Handloom.
• Thread Count: Low
• Feel : Soft
Hurry! Only 1 Left in Stock!
Order in the next to get it by
You may also like