Blue and White Stripes Kani Pashmina Scarf - OLVERA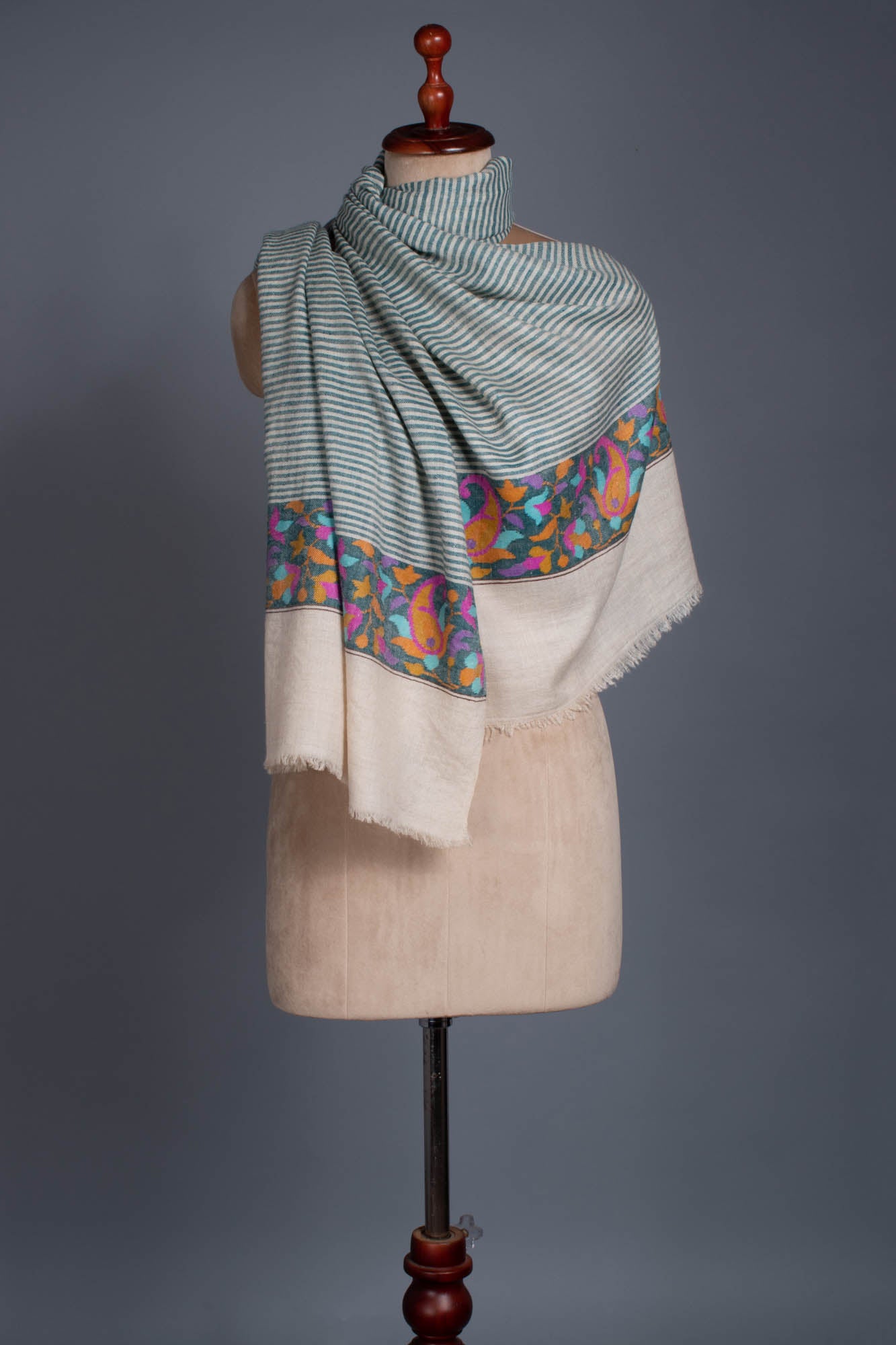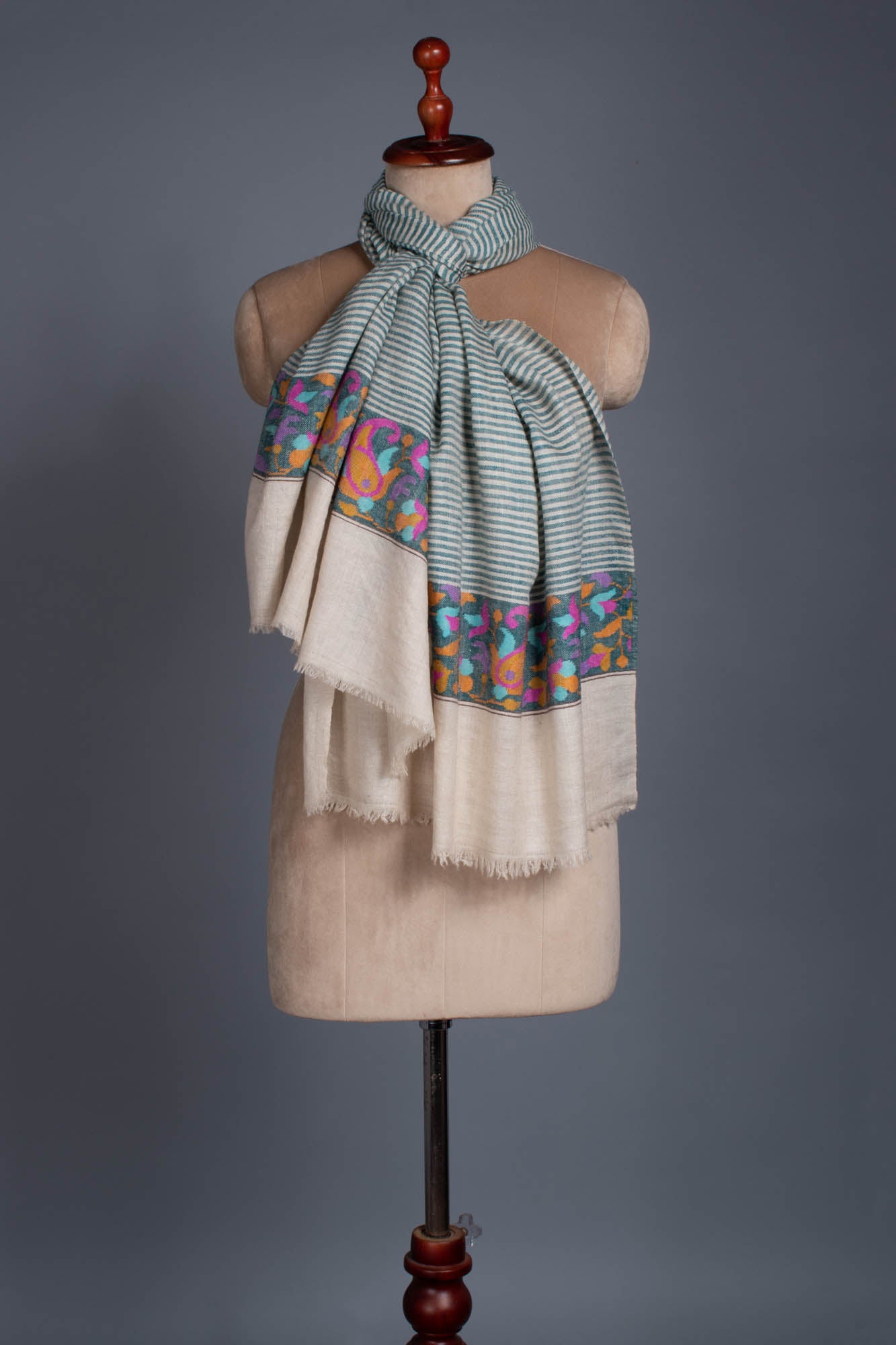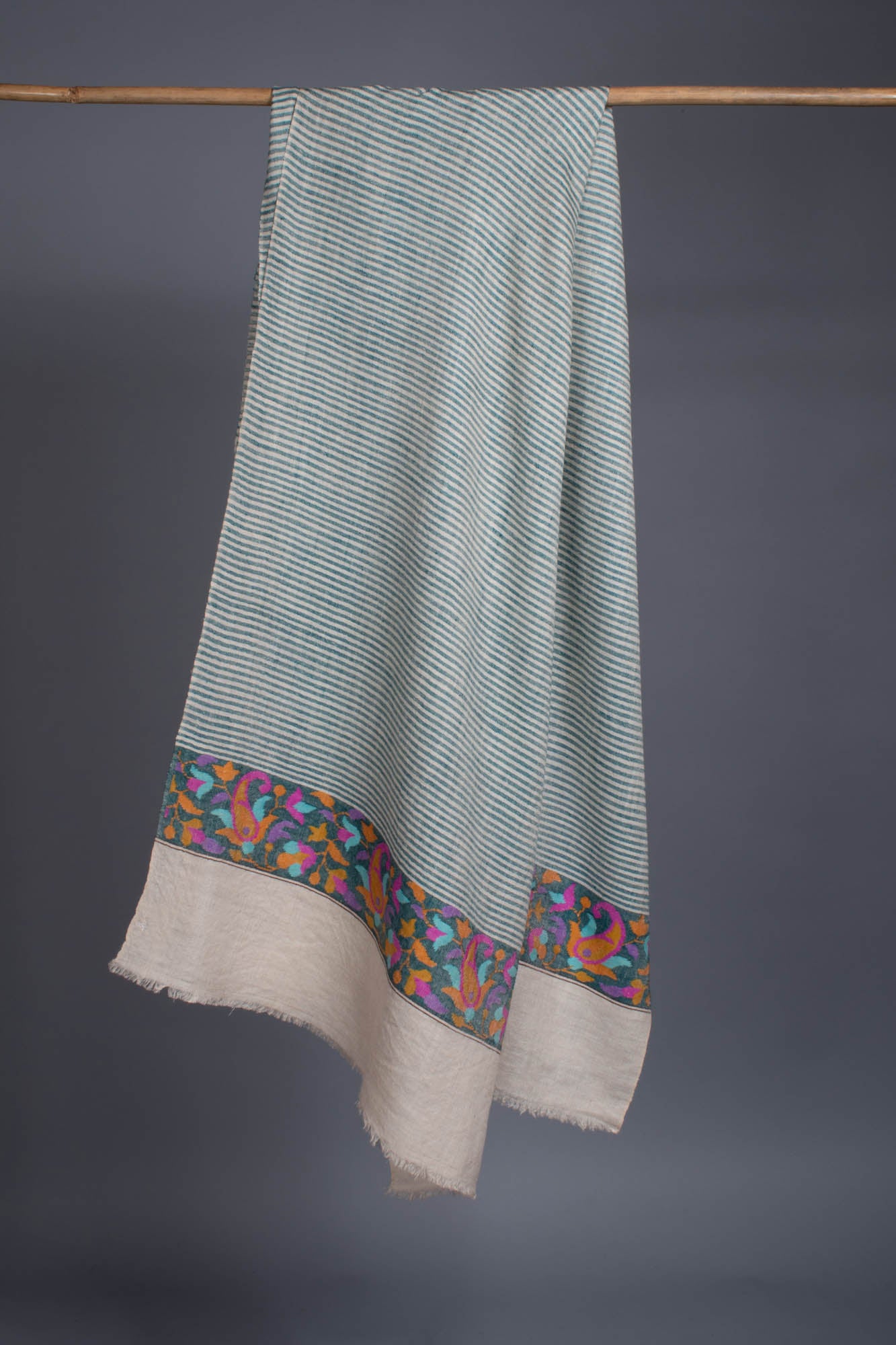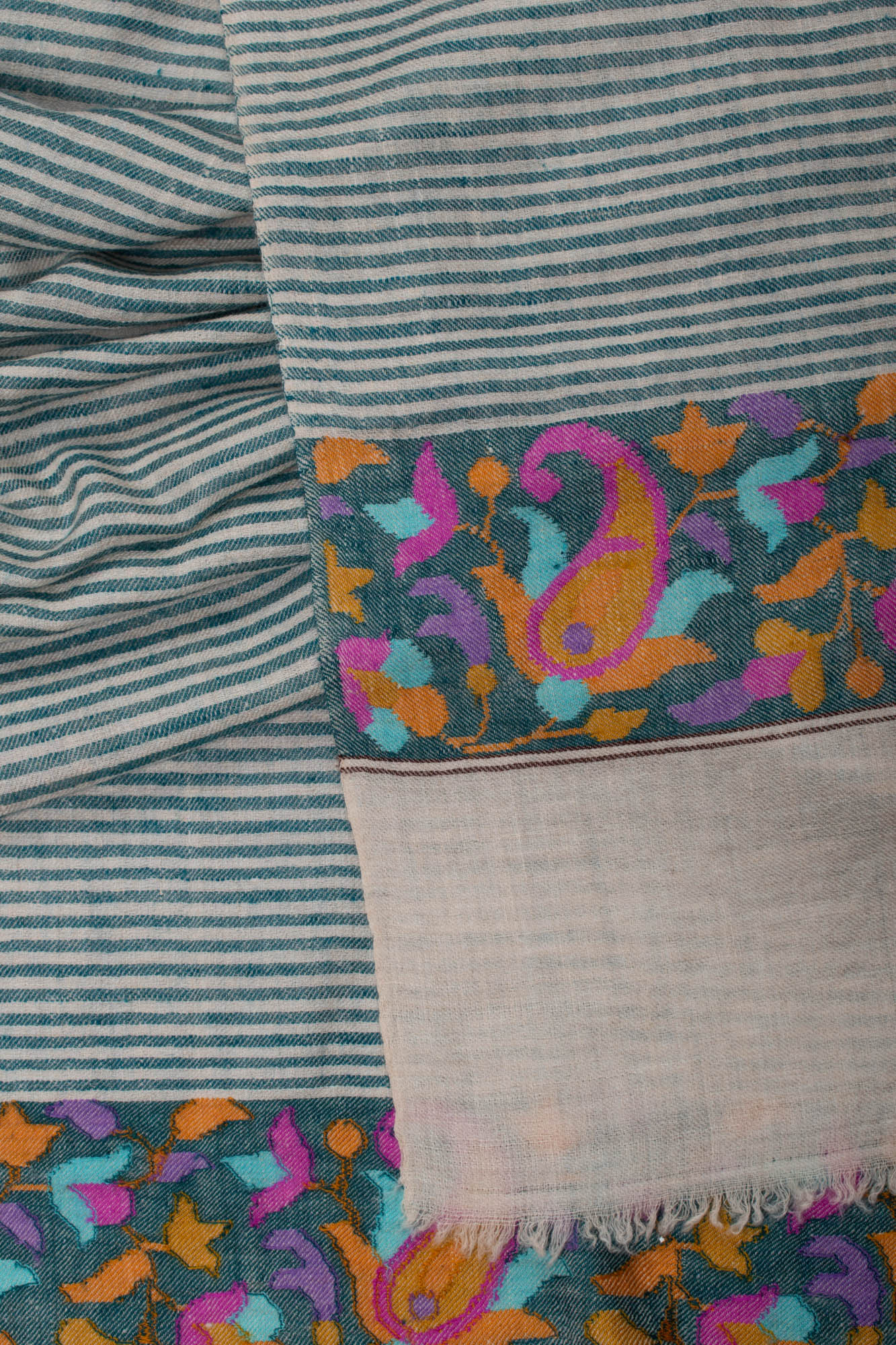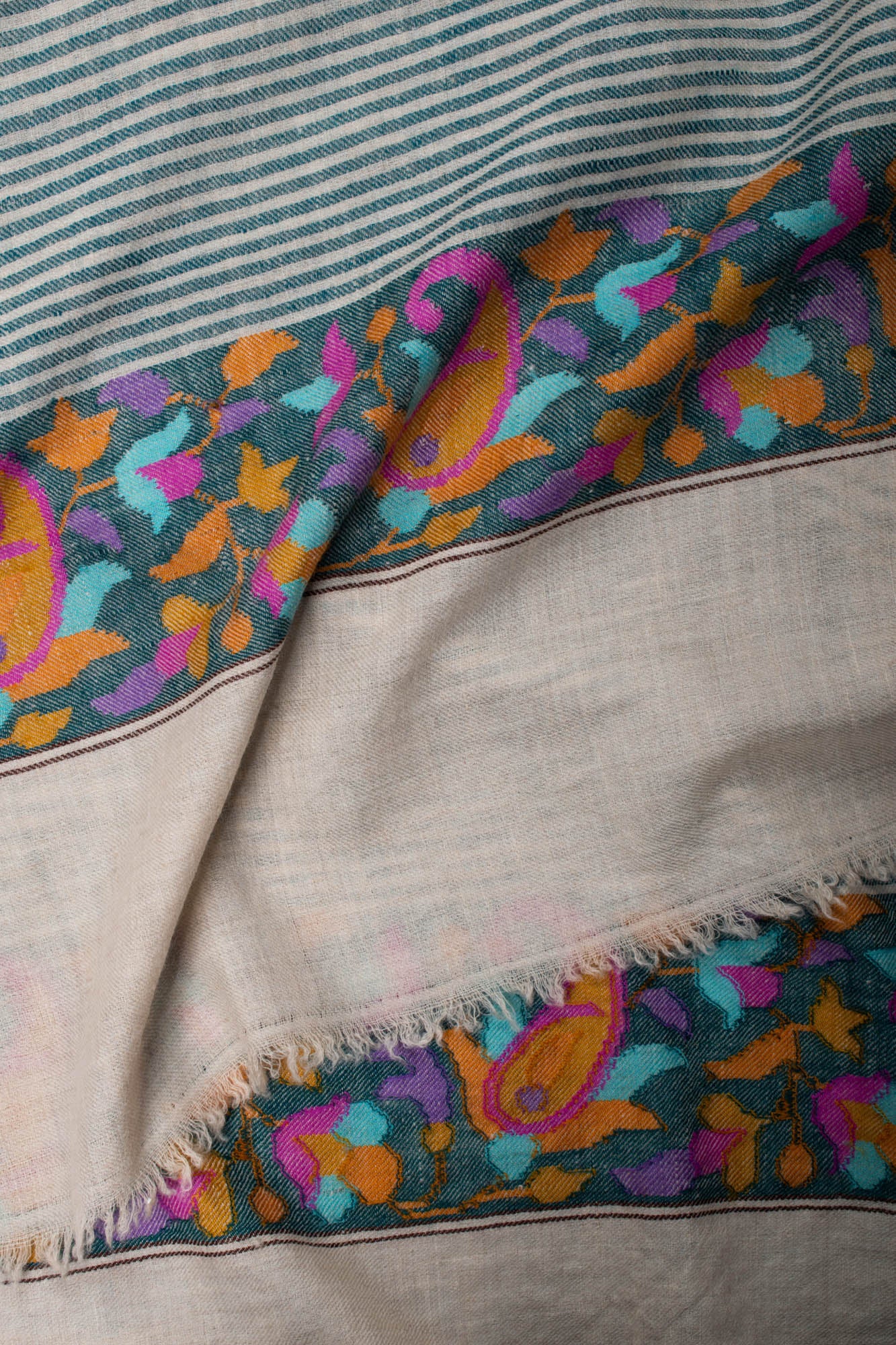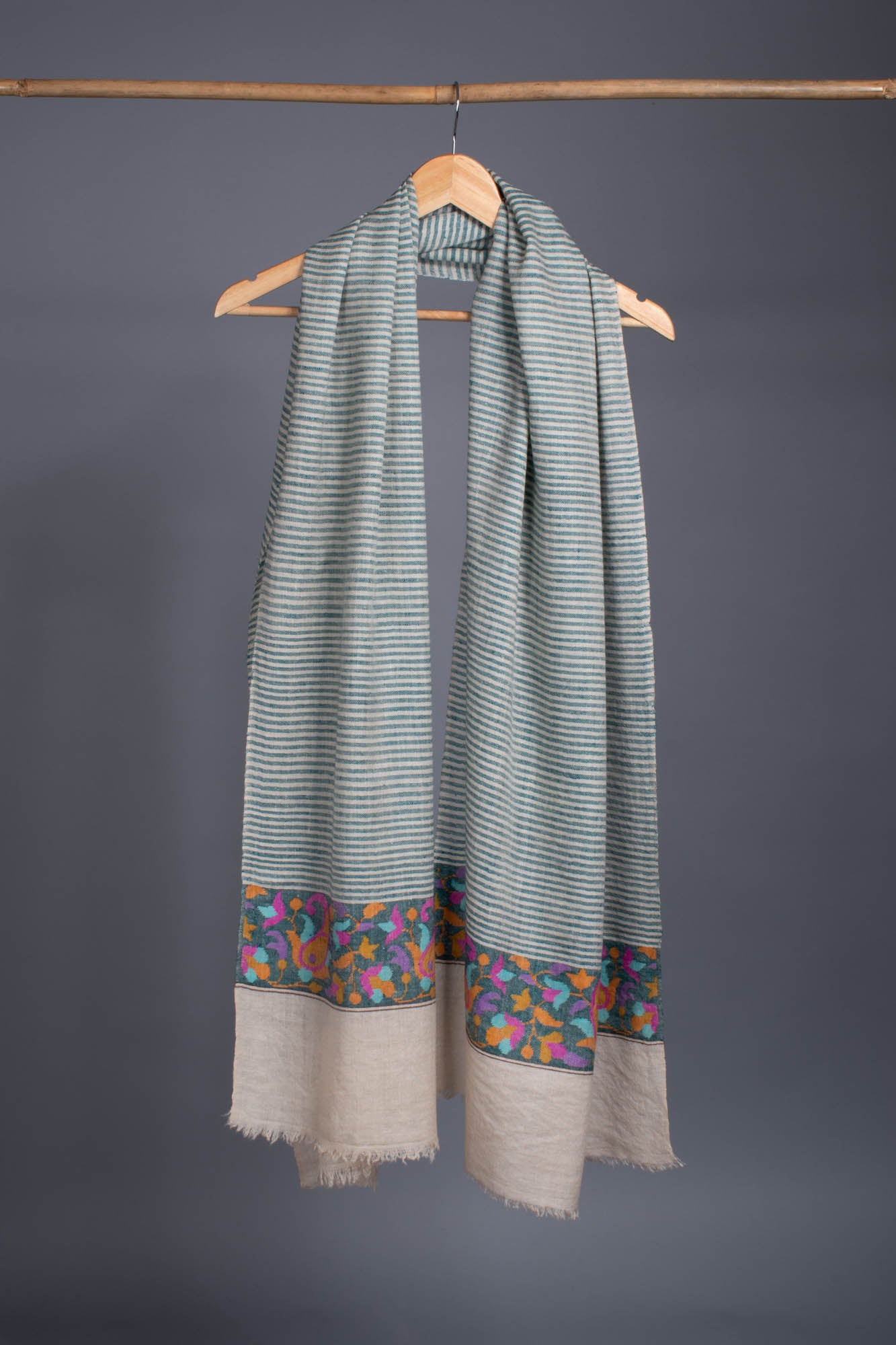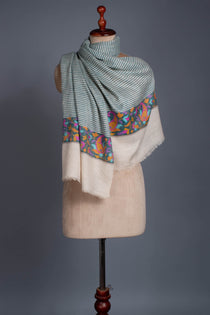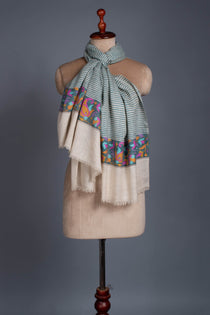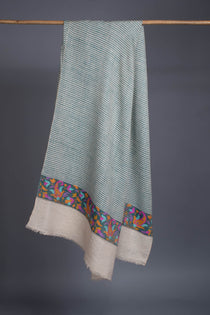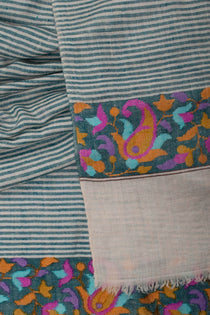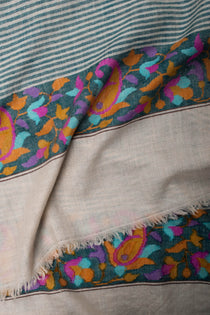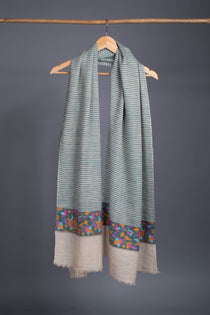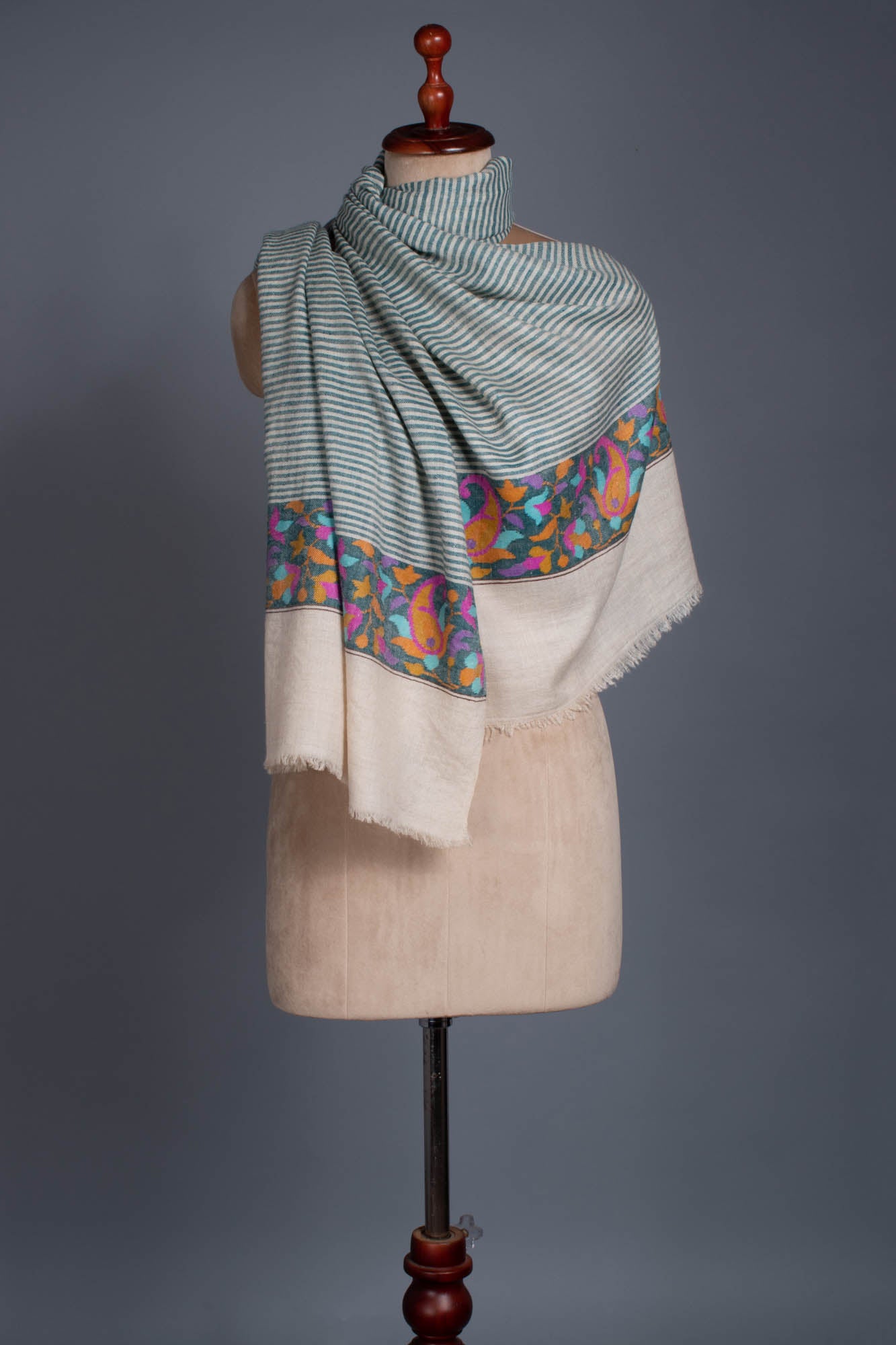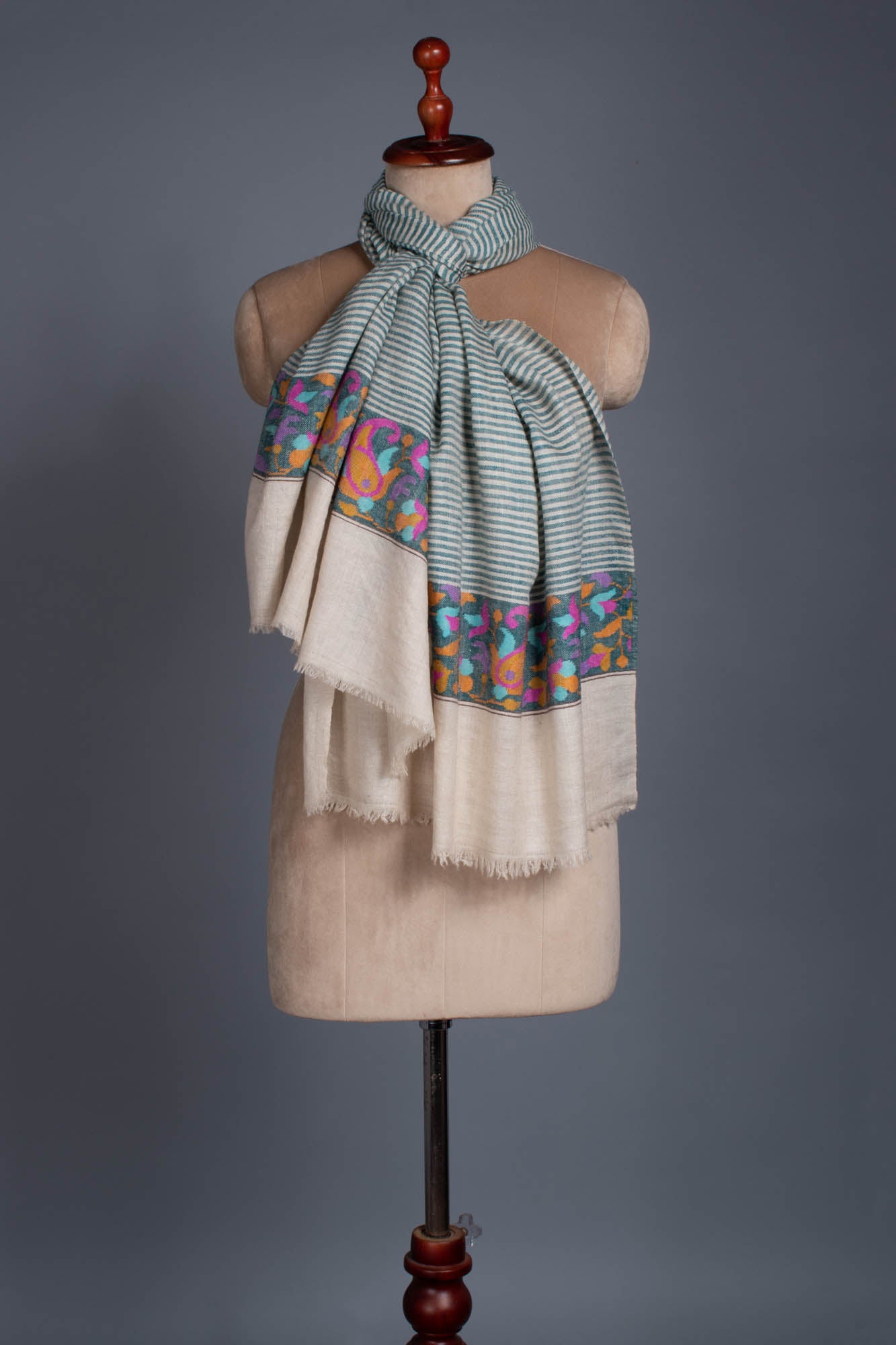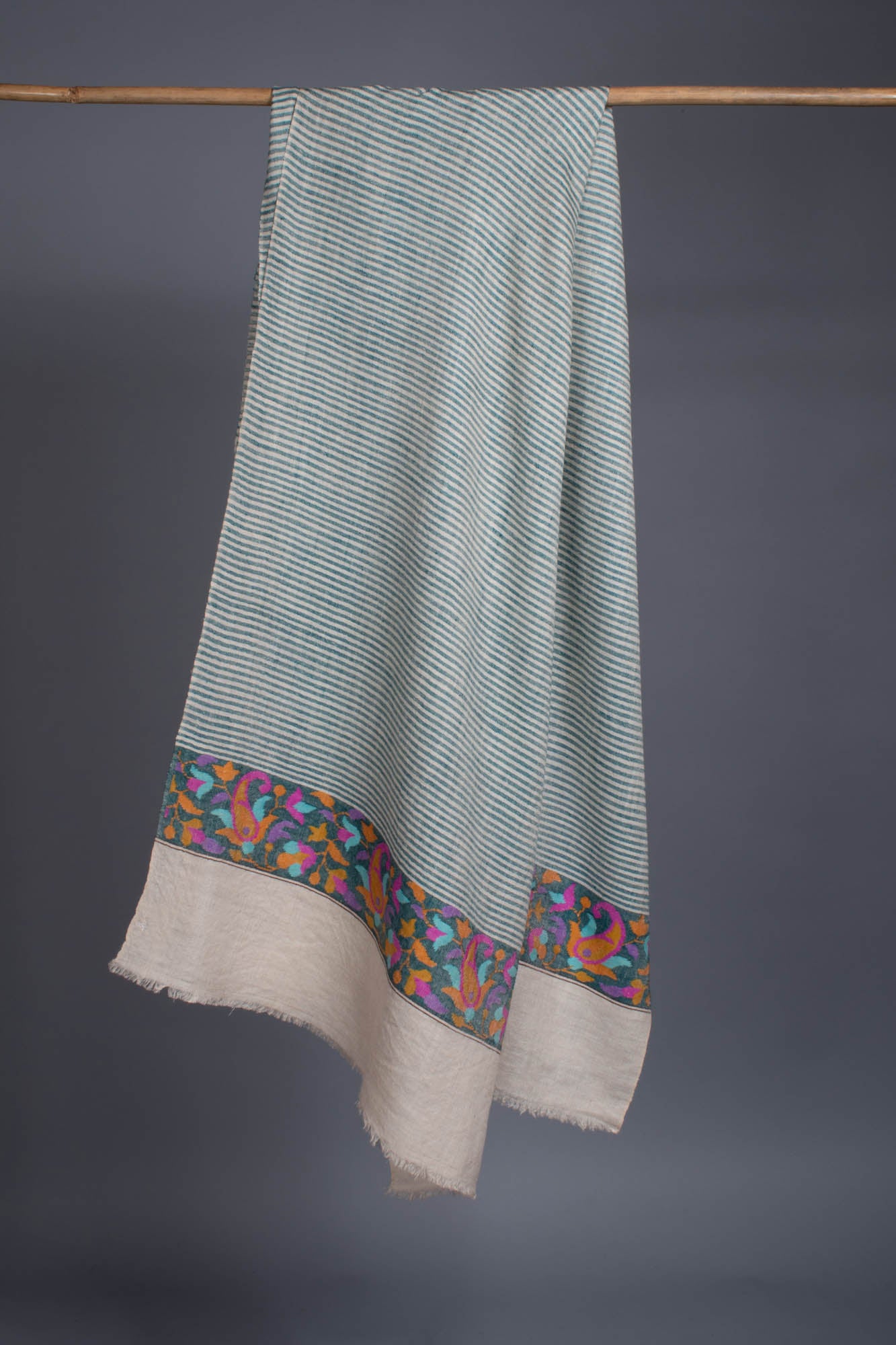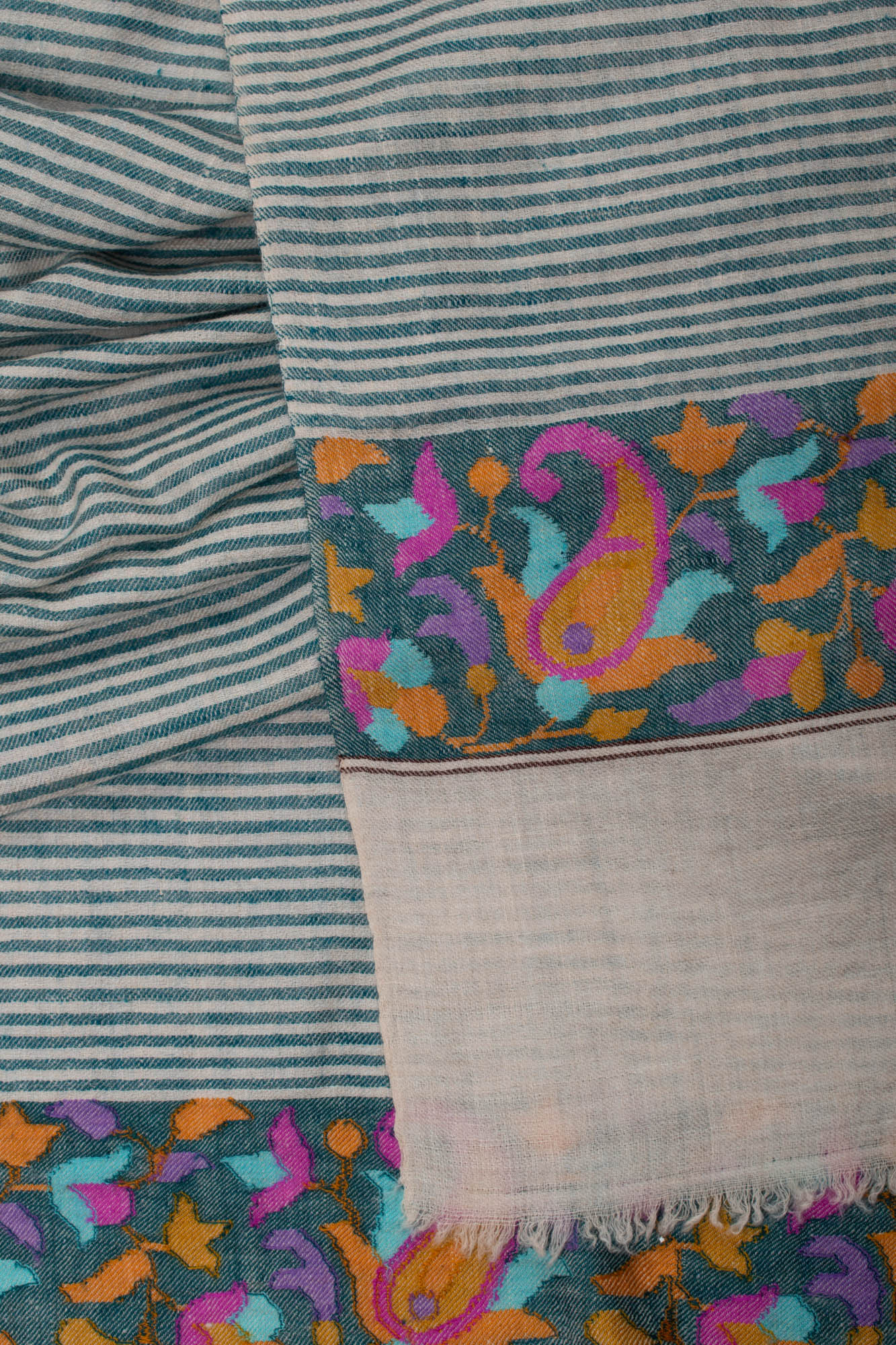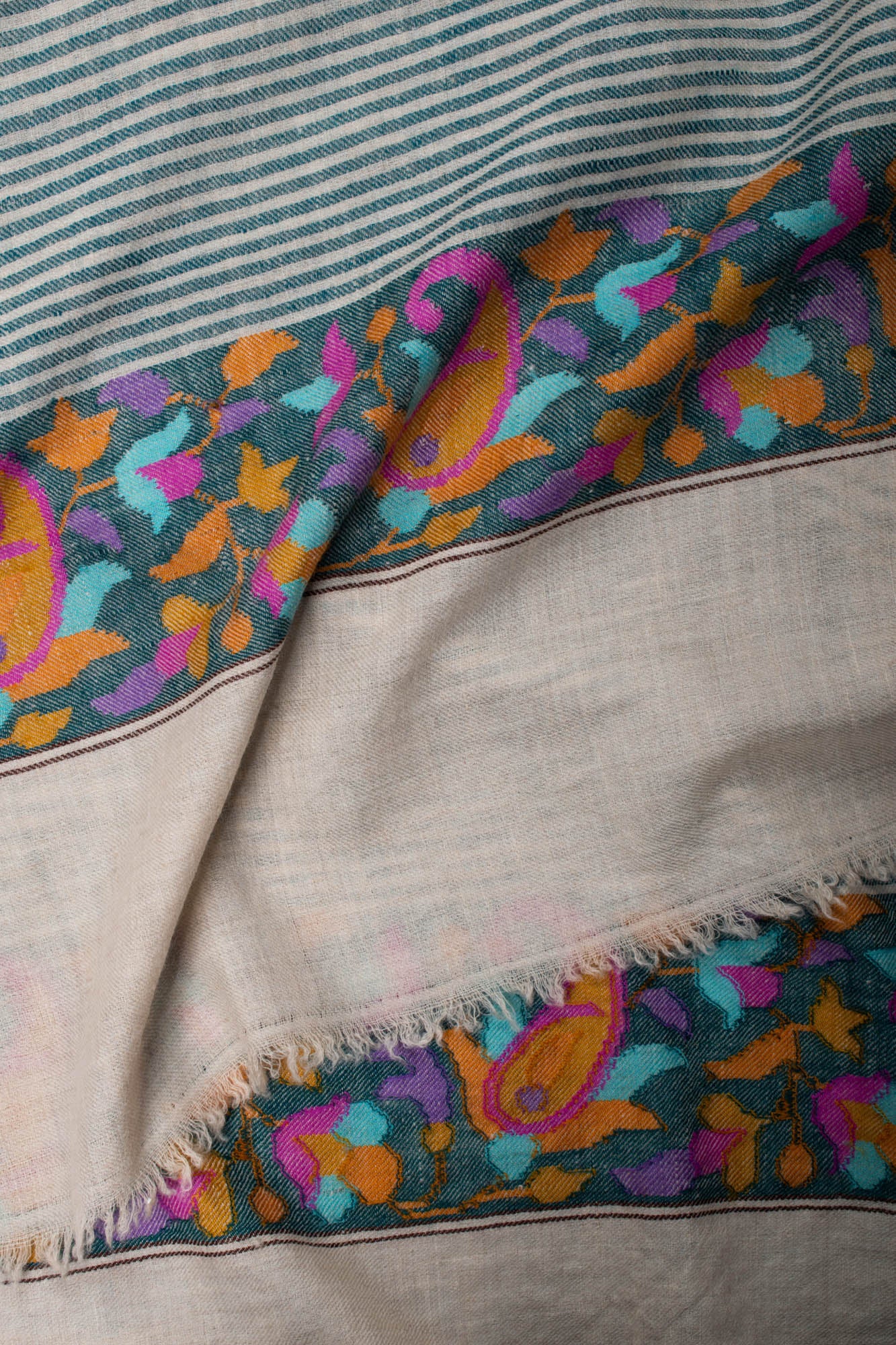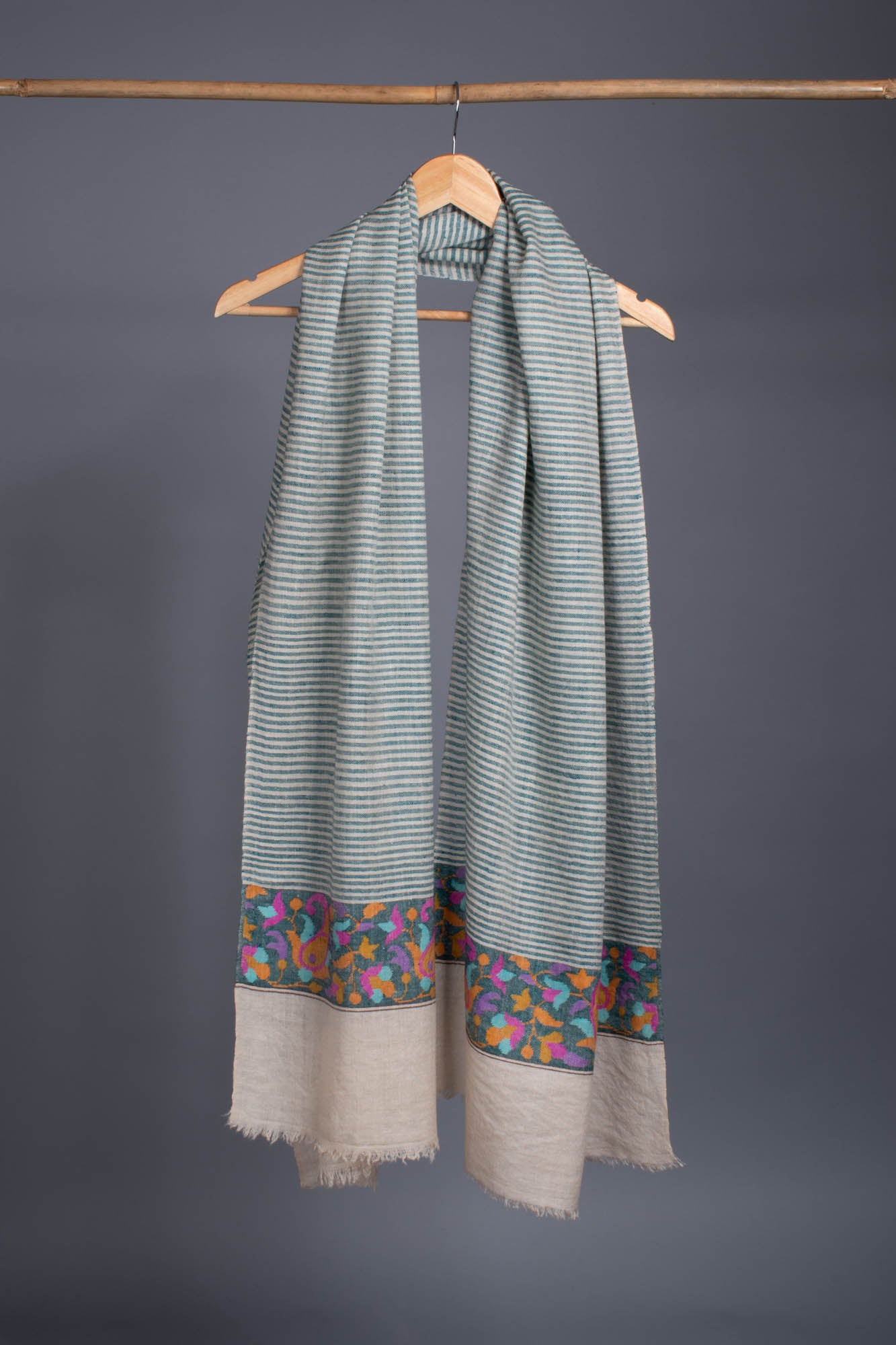 Blue and White Stripes Kani Pashmina Scarf - OLVERA
Experience the timeless charm of our Blue and White Stripes Kani Pashmina Scarf. Handwoven with meticulous artistry, this scarf beautifully combines the classic appeal of blue and white stripes with the intricate Kani weaving technique. The contrasting hues create a striking visual effect that is both versatile and stylish. Wrap yourself in the luxurious softness of pashmina while adding a touch of sophistication to any outfit. Whether you're attending a formal event or elevating your everyday attire, this Kani pashmina scarf is a timeless accessory that effortlessly combines elegance and comfort.
• Size : 70 x 200 cm / 28 x 80 inch / 0.77 x 2.22 yard
• Material : 100% pure Pashmina/Cashmere. (Authentic, has no mix of Viscose, Silk etc.)
• Weave : Medium Weave, Traditional Kani Weave, Woven on Wooden Handloom with Wooden Needles.
• Thread Count: Low
• Feel : Very Soft
Hurry! Only 1 Left in Stock!
Order in the next to get it by
You may also like