Ivory Handloomed Cashmere Scarf - COLUMBUS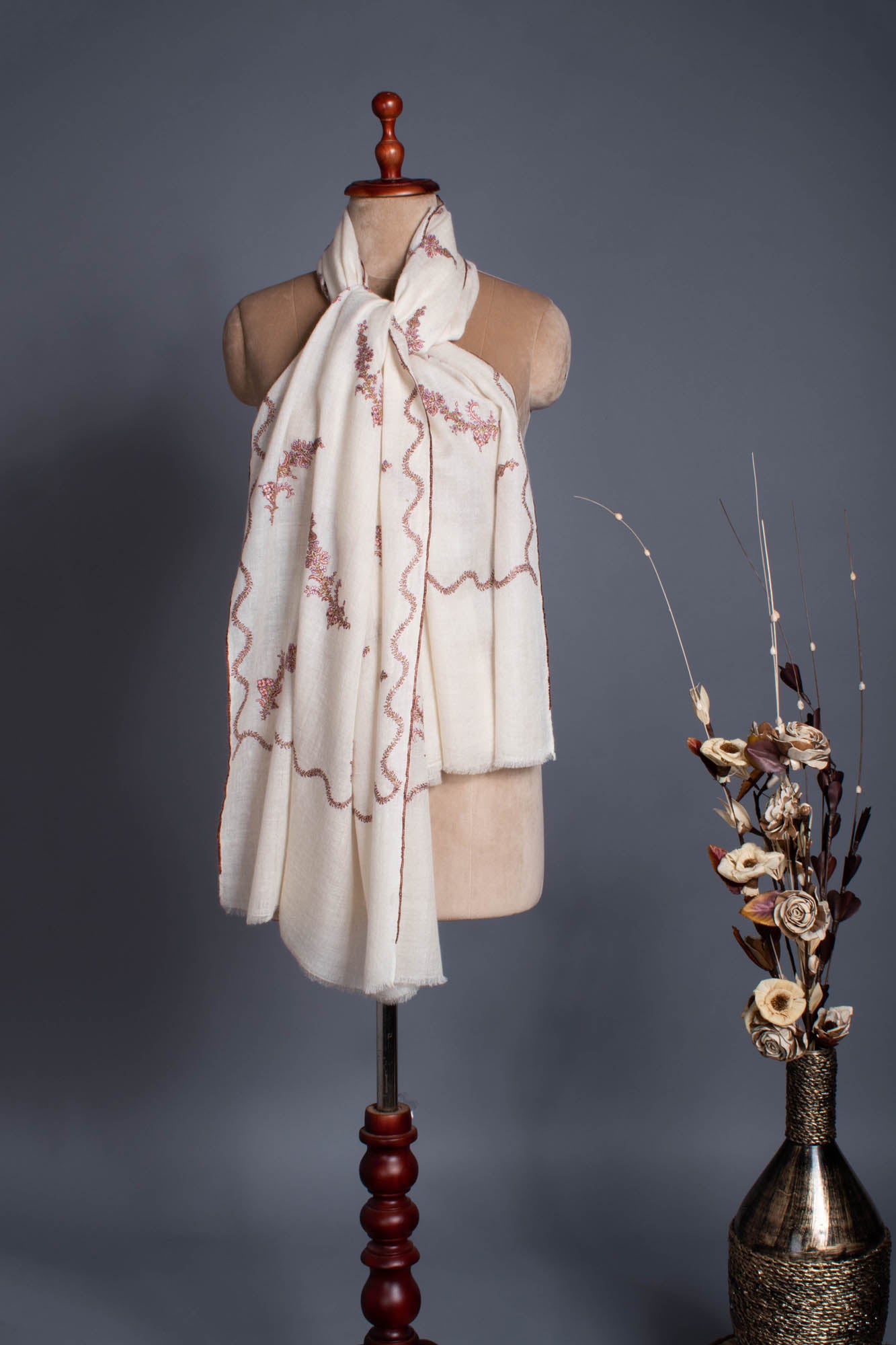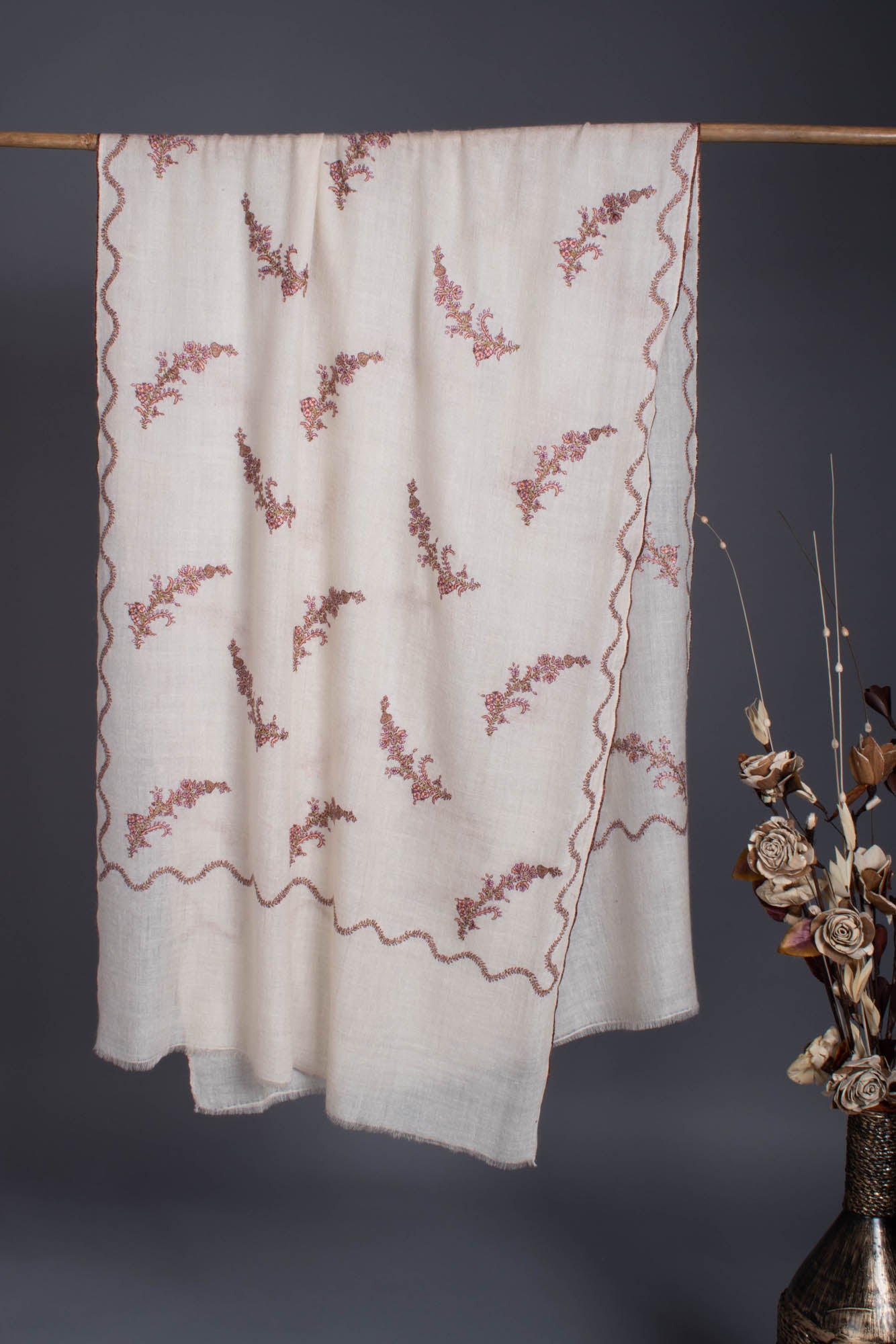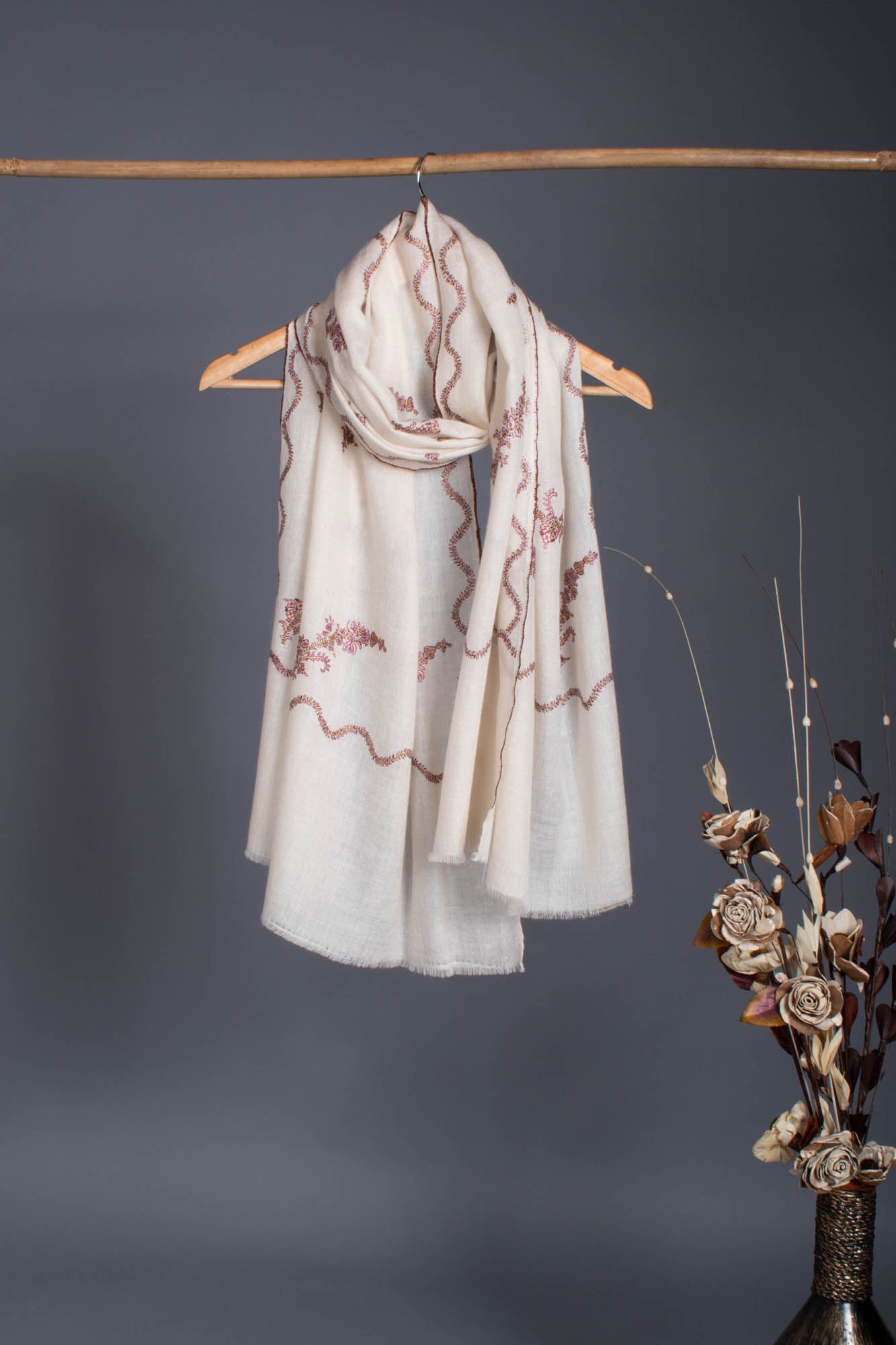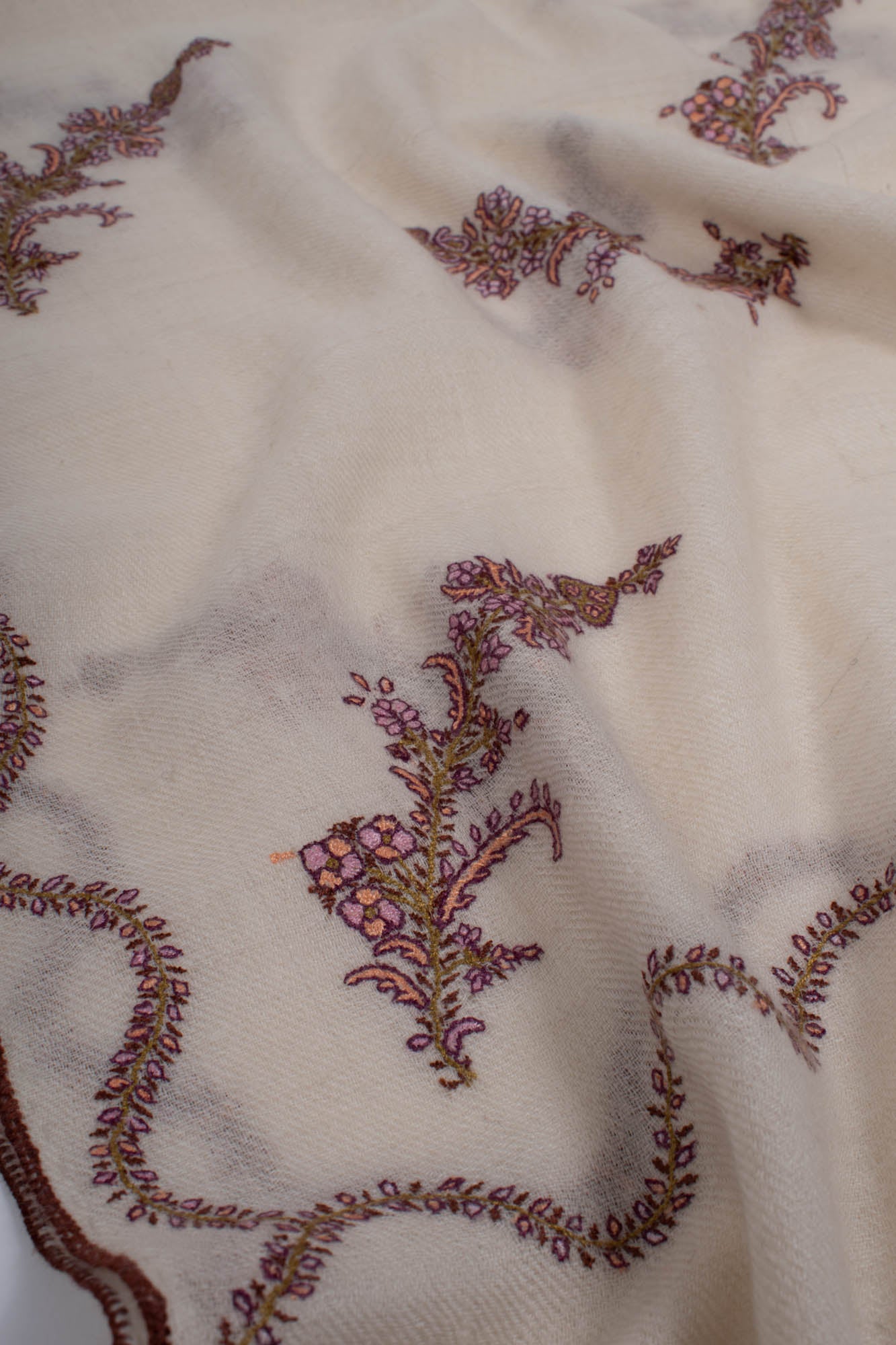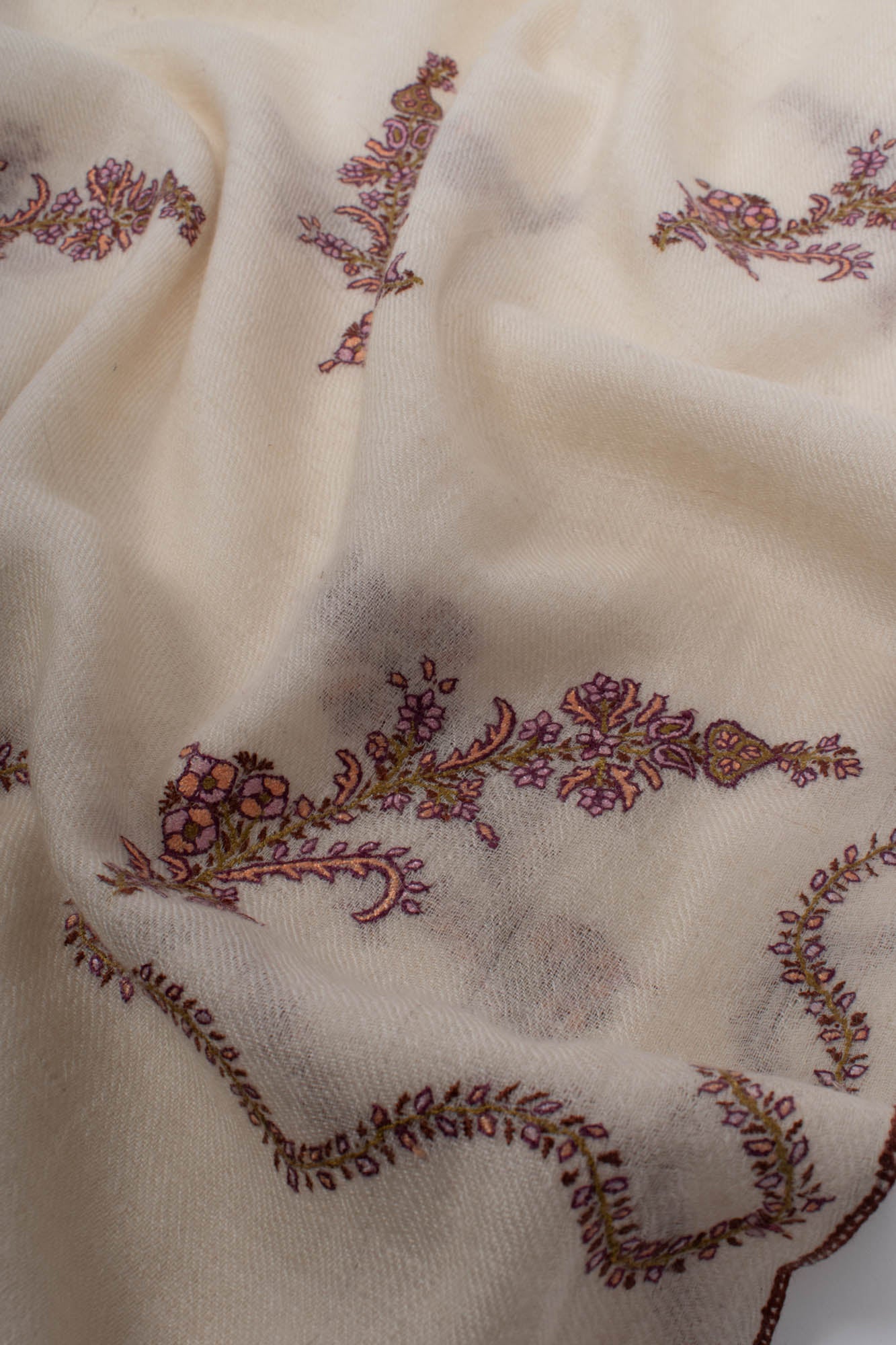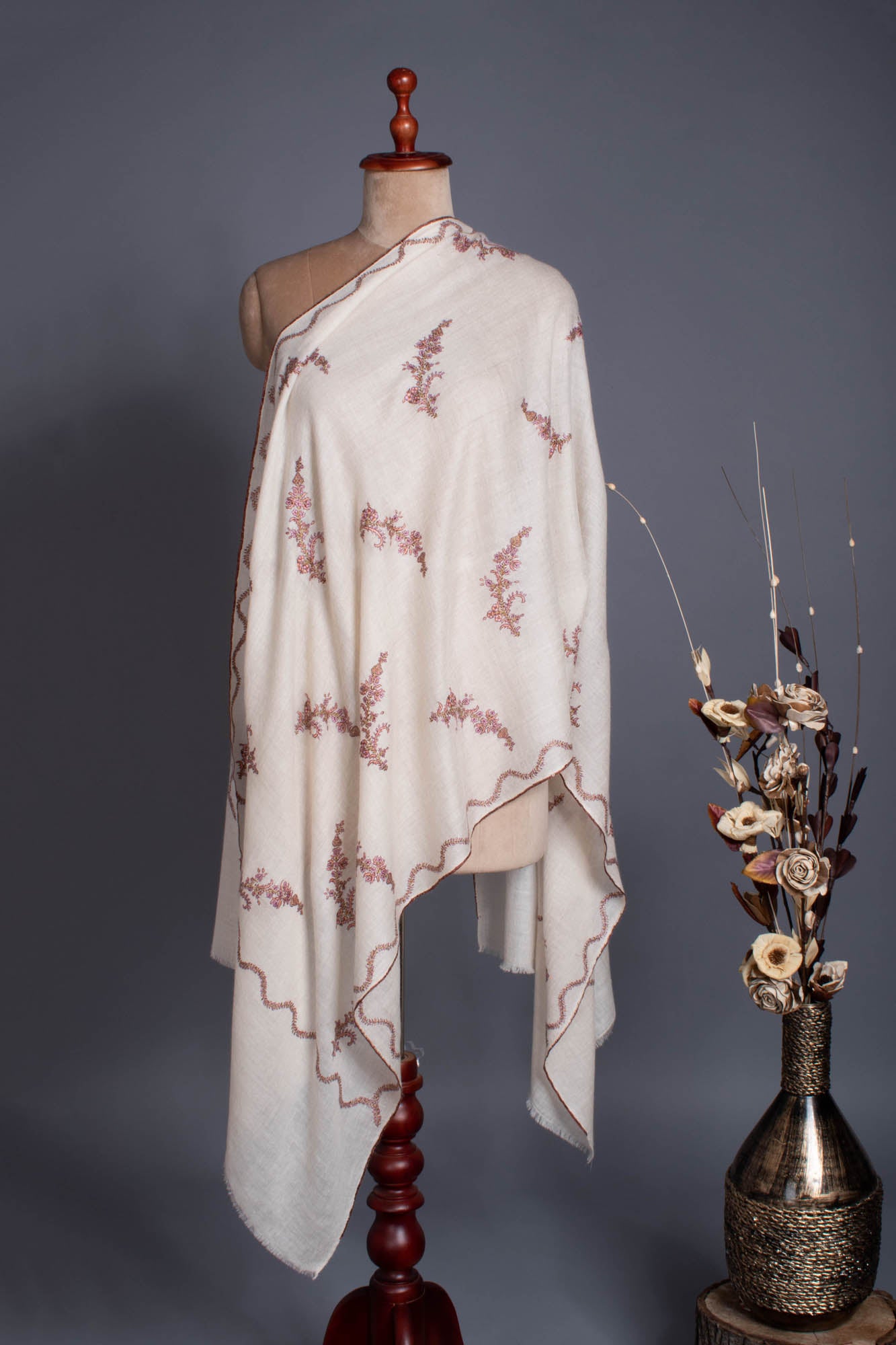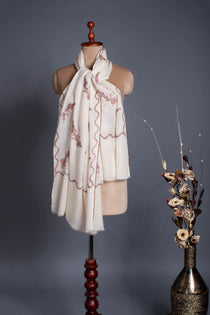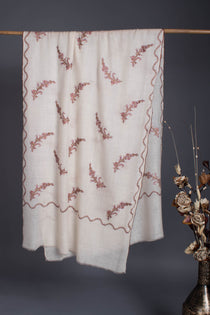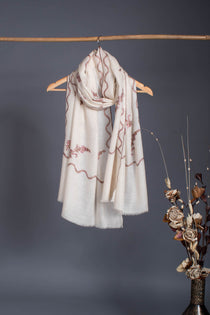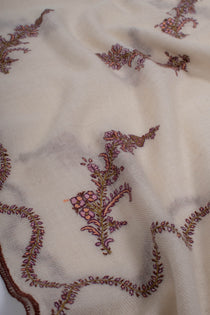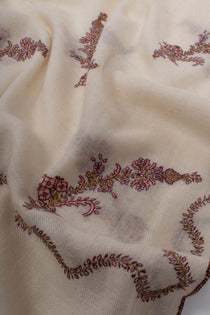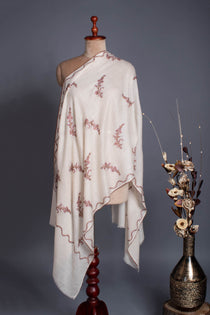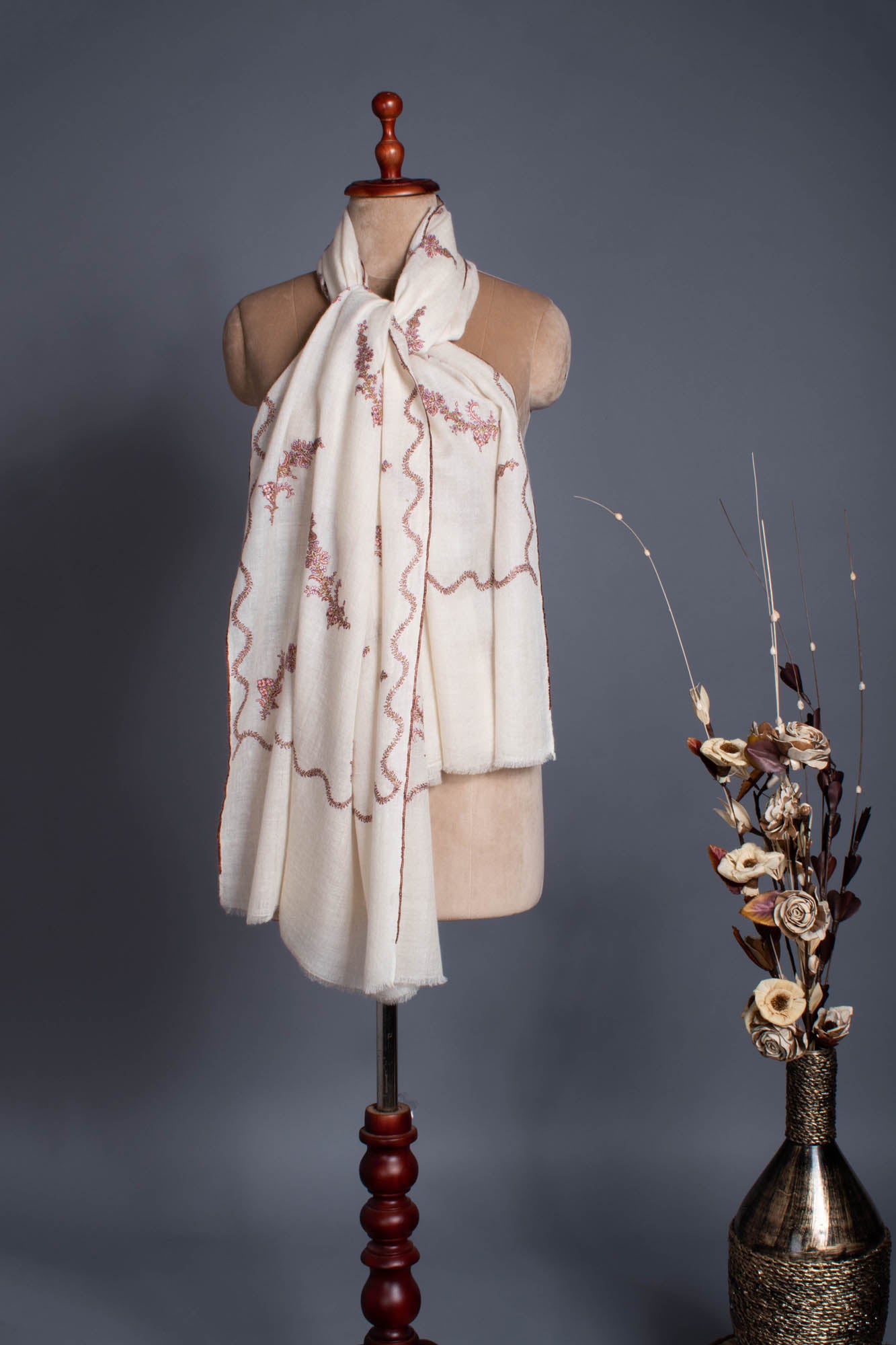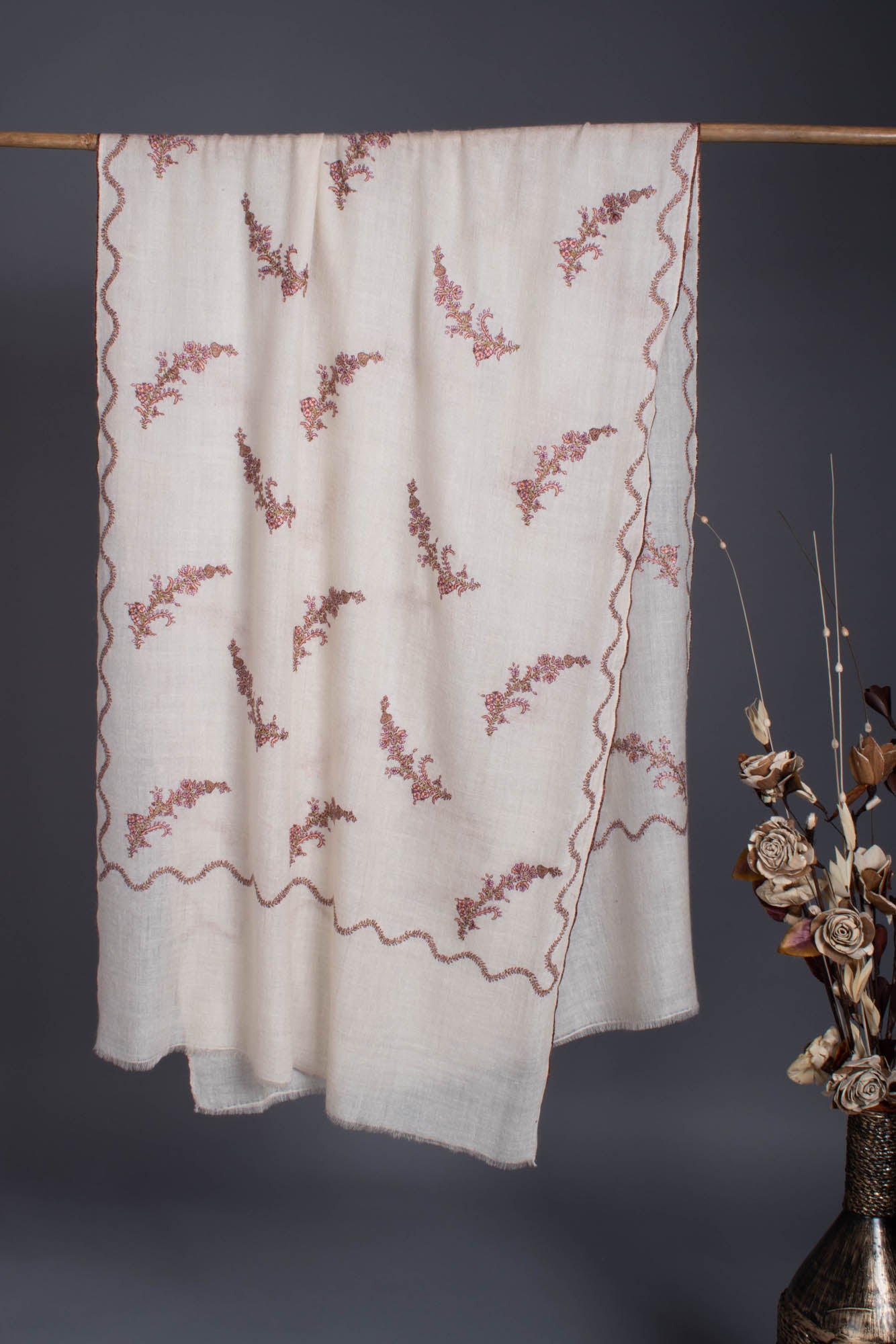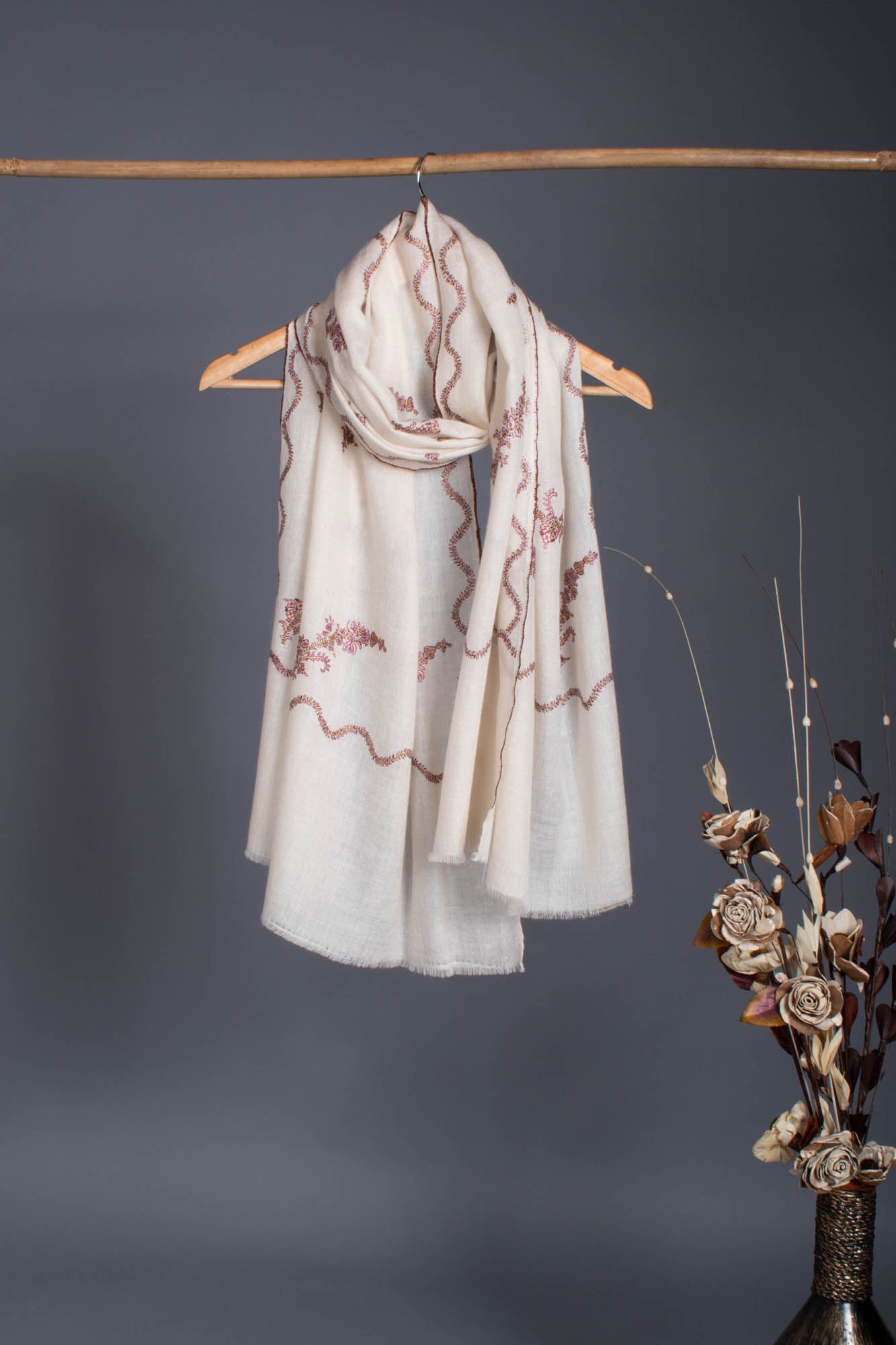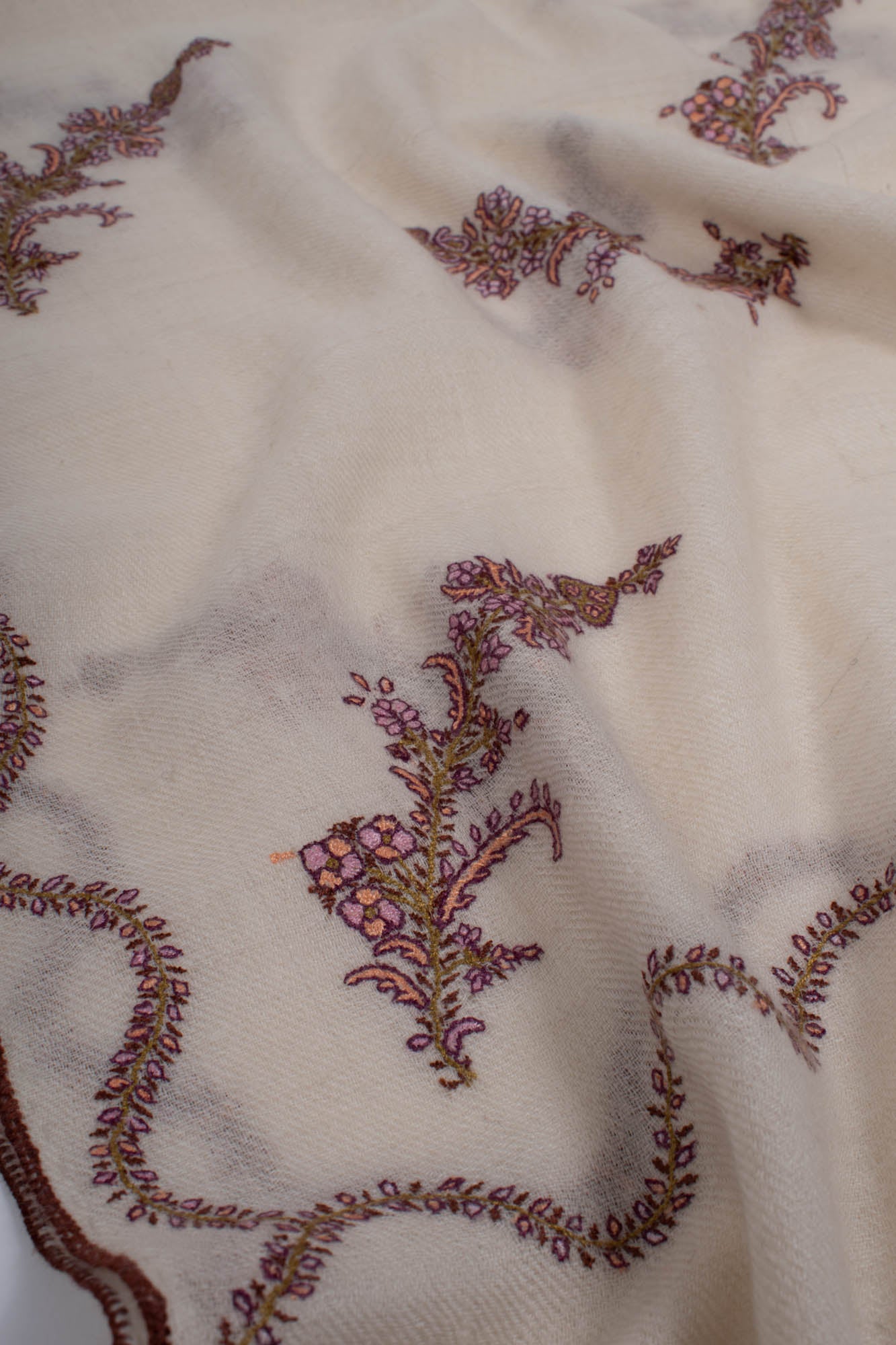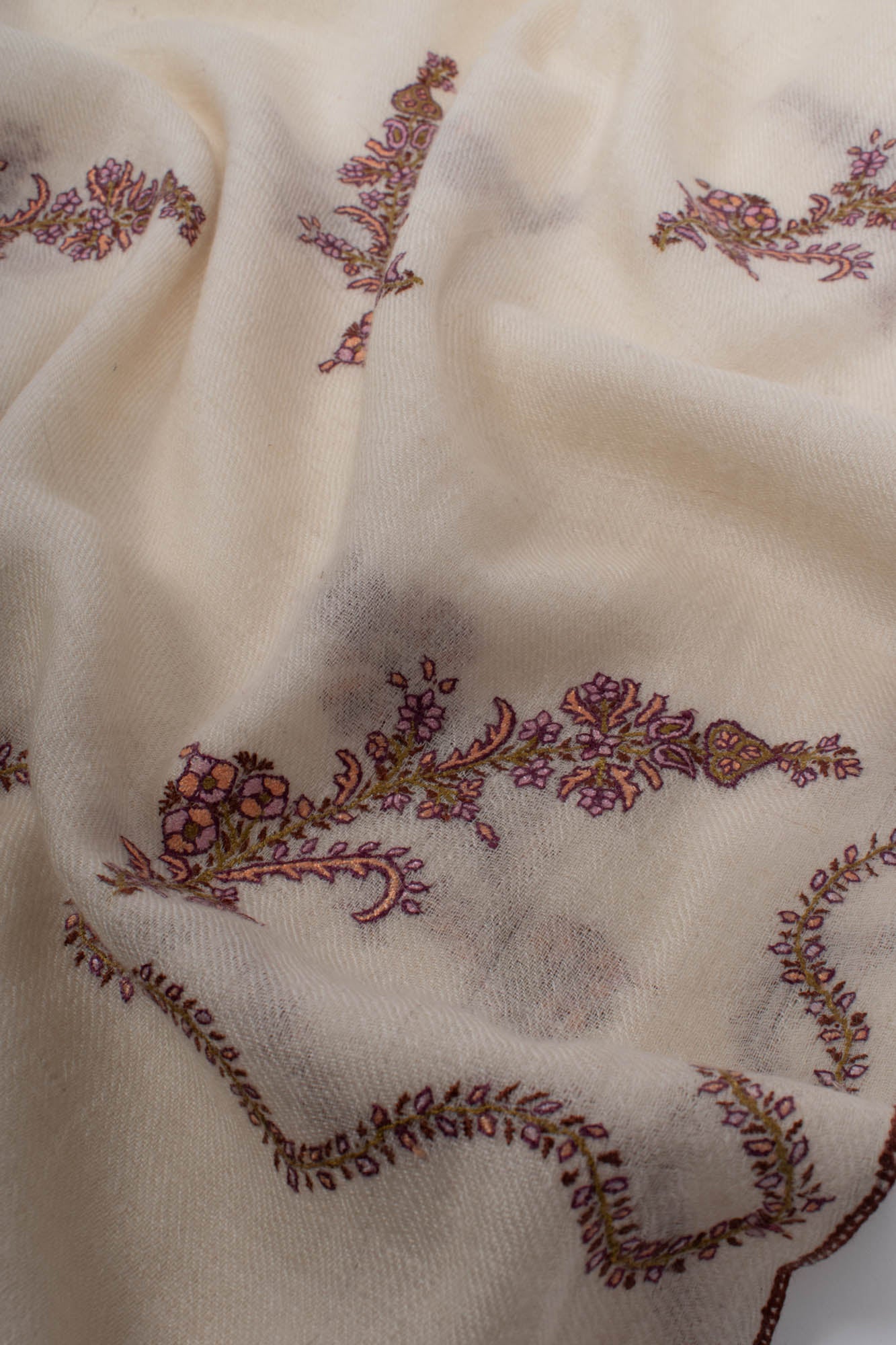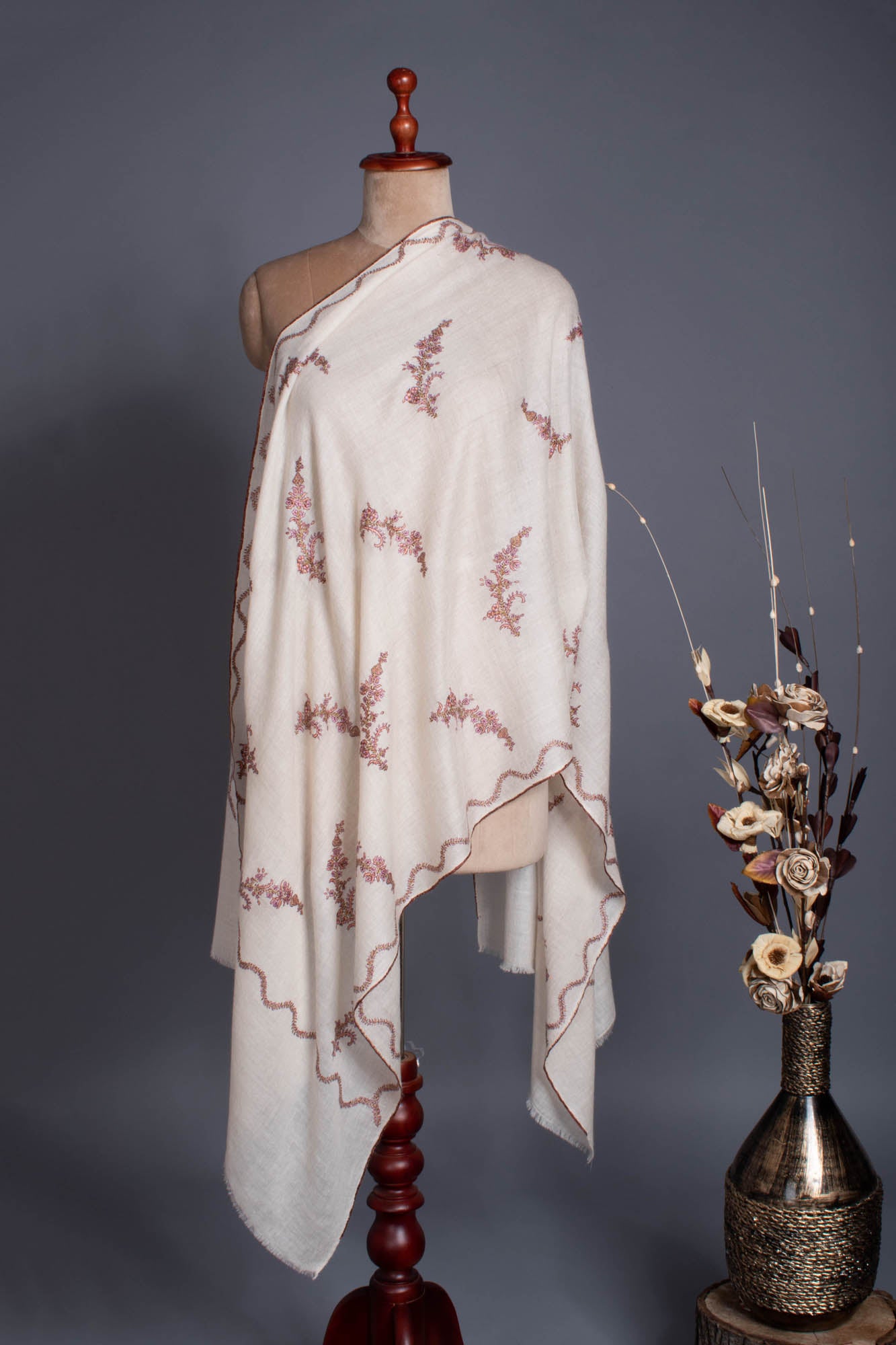 Ivory Handloomed Cashmere Scarf - COLUMBUS
Meticulously handcrafted by skilled artisans, this scarf embodies the timeless art of Sozni embroidery, a heritage technique known for its intricate and delicate patterns. Woven from the finest cashmere fibers, it envelops you in unparalleled softness and warmth. Each stitch tells a story of tradition and artistry, making this scarf a true work of wearable art. Elevate your style with this masterpiece, exuding sophistication and elegance, and make a statement of refined taste wherever you go.
• Size: 70 x 200 cm / 28 x 80 inch / 0.77 x 2.22 yard (Approx.)
• Material: 100% pure Pashmina/Cashmere. (Authentic, has no mix of Viscose, Silk etc.)
• Weave: Loose Weave, Woven on Wooden Handloom
• Thread Count: Low
• Feel: Very Soft

Hurry! Only 1 Left in Stock!
Order in the next to get it by
You may also like