Timeless Wedding Pashmina Shawl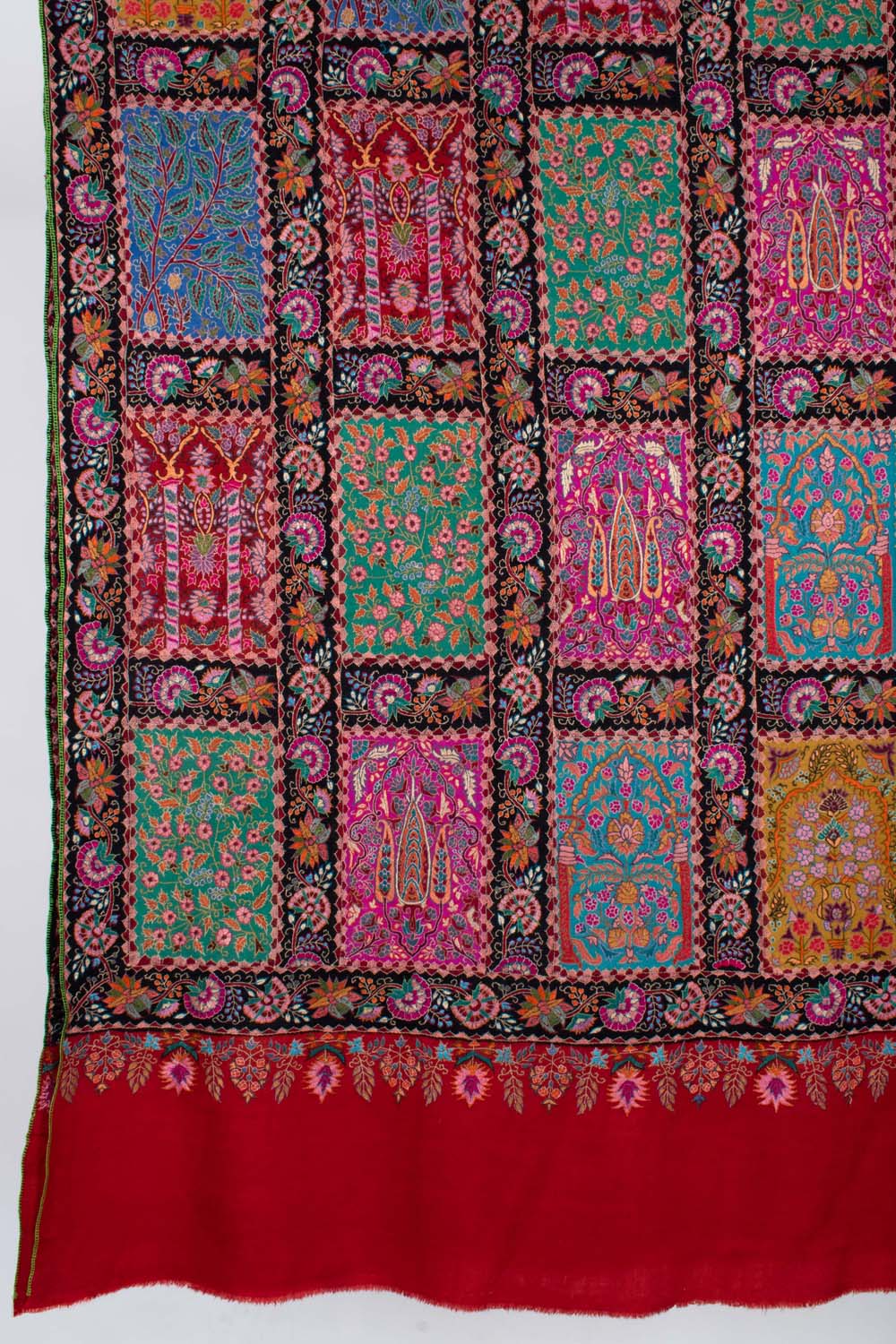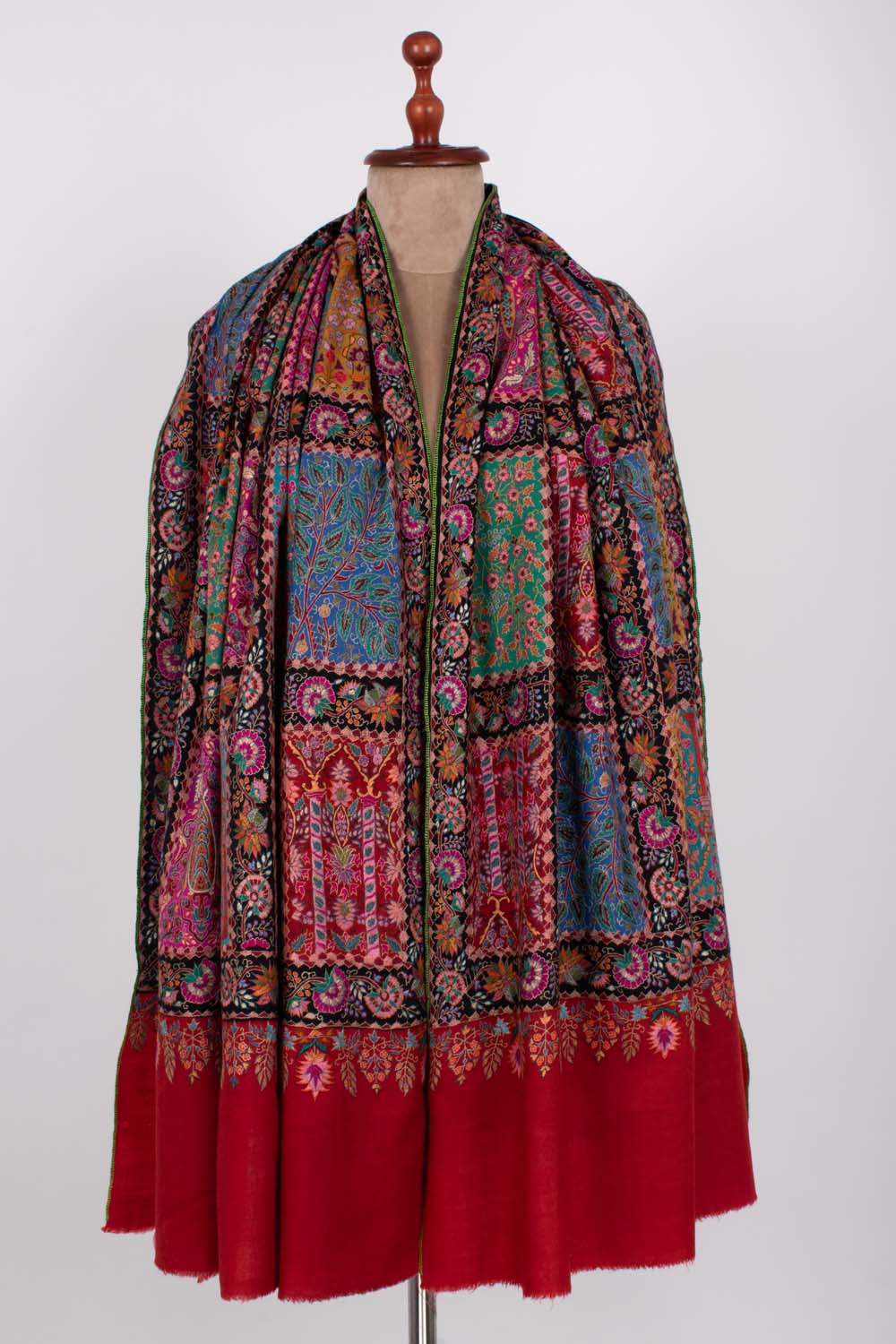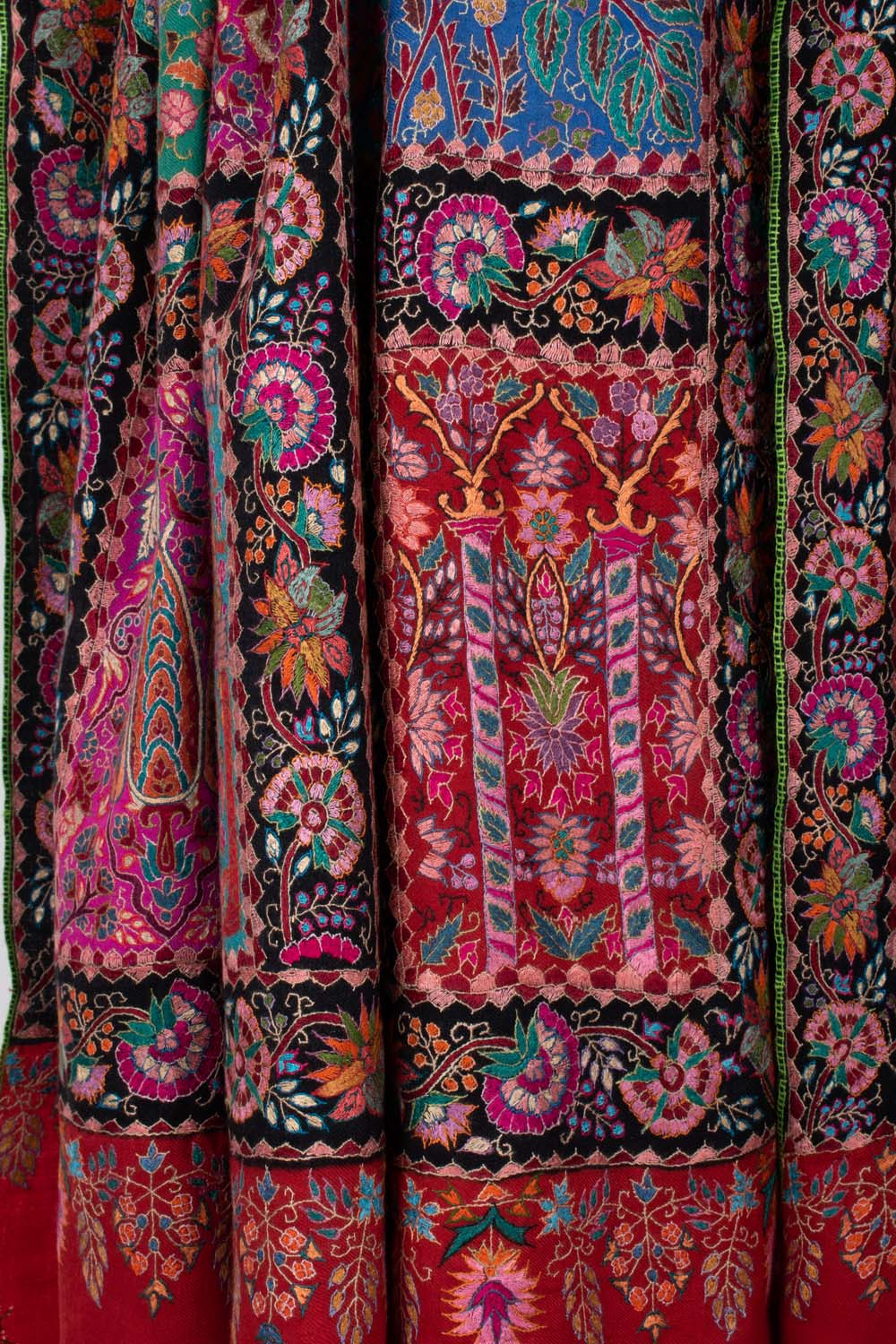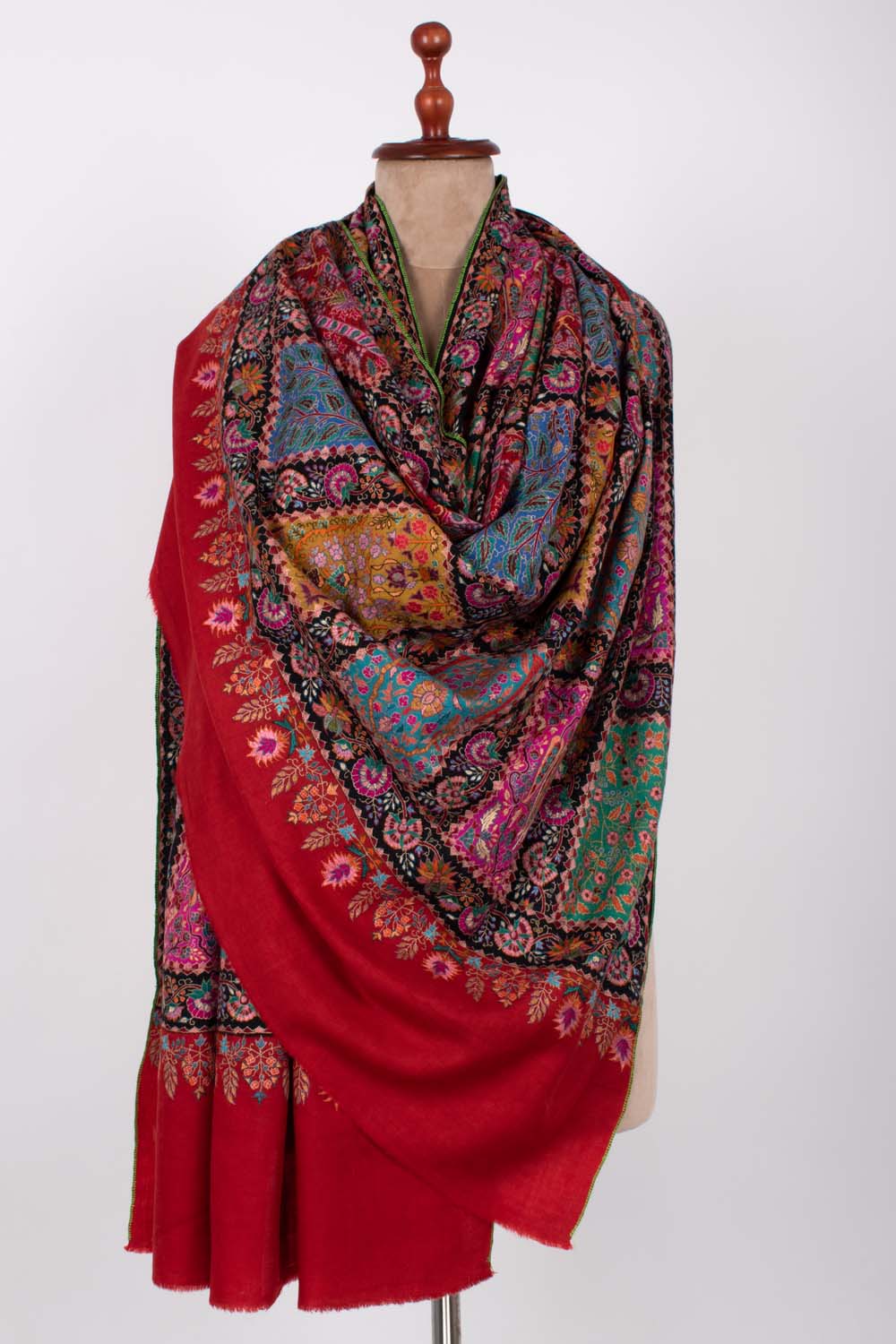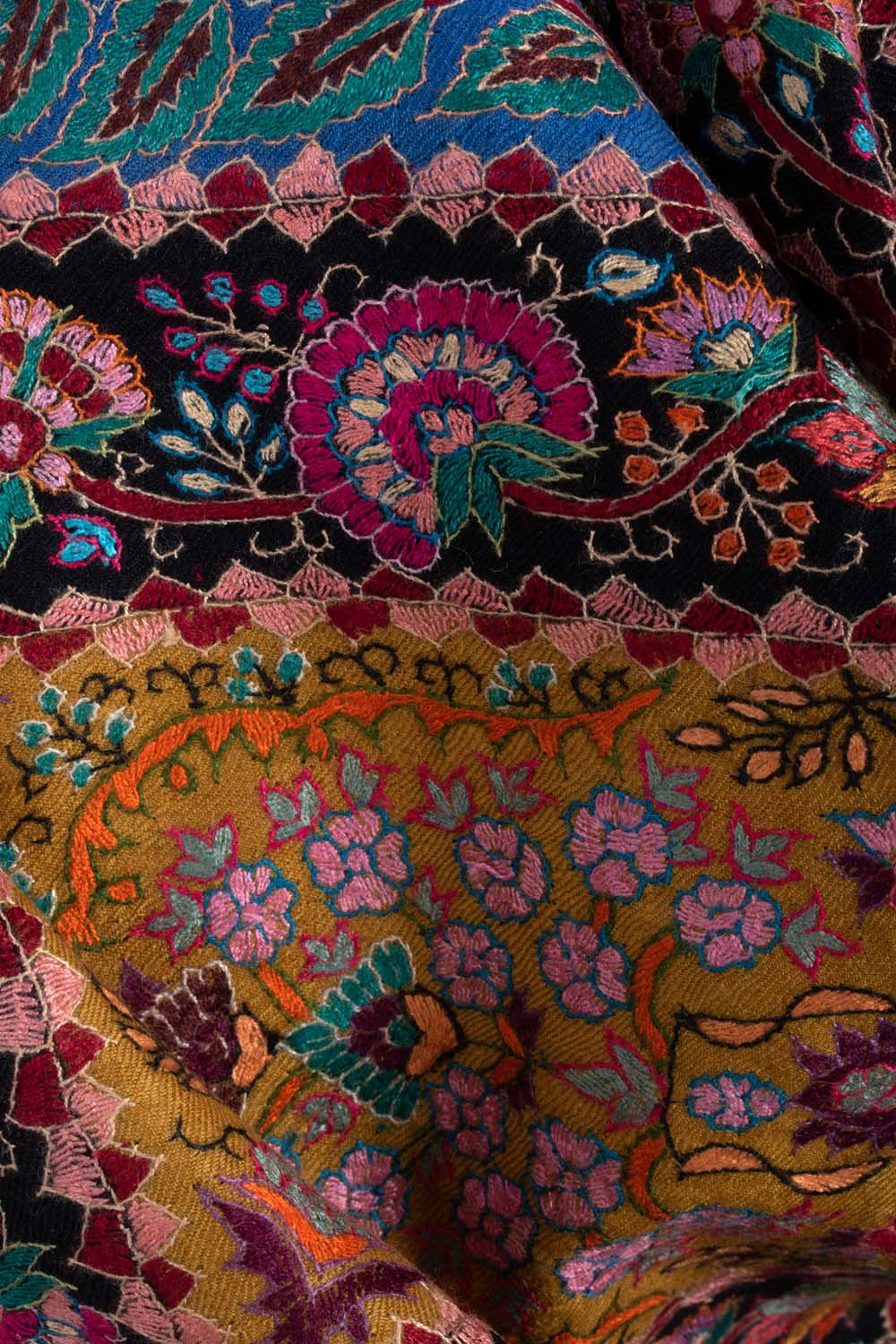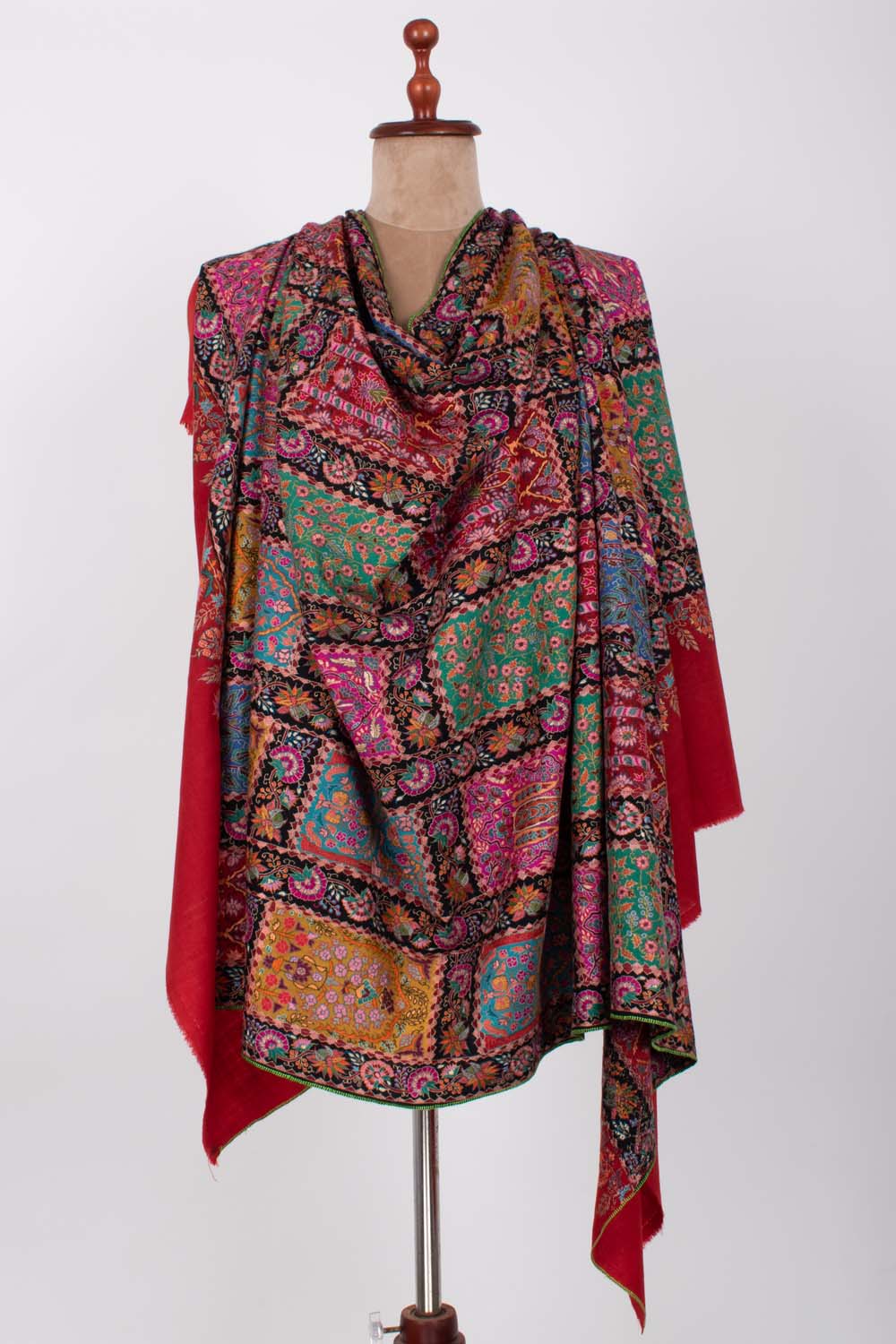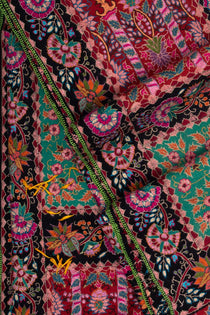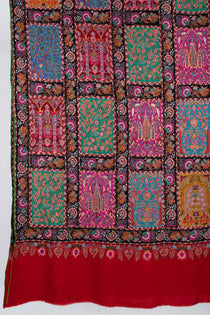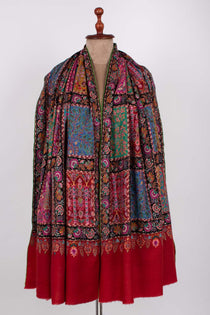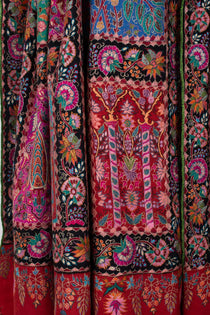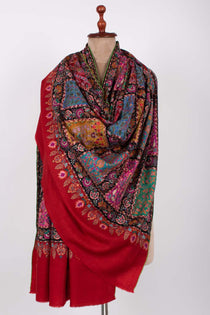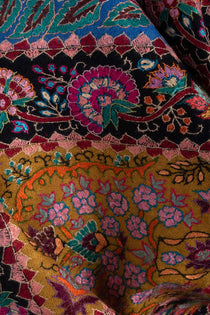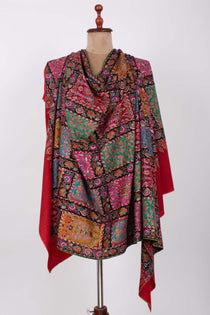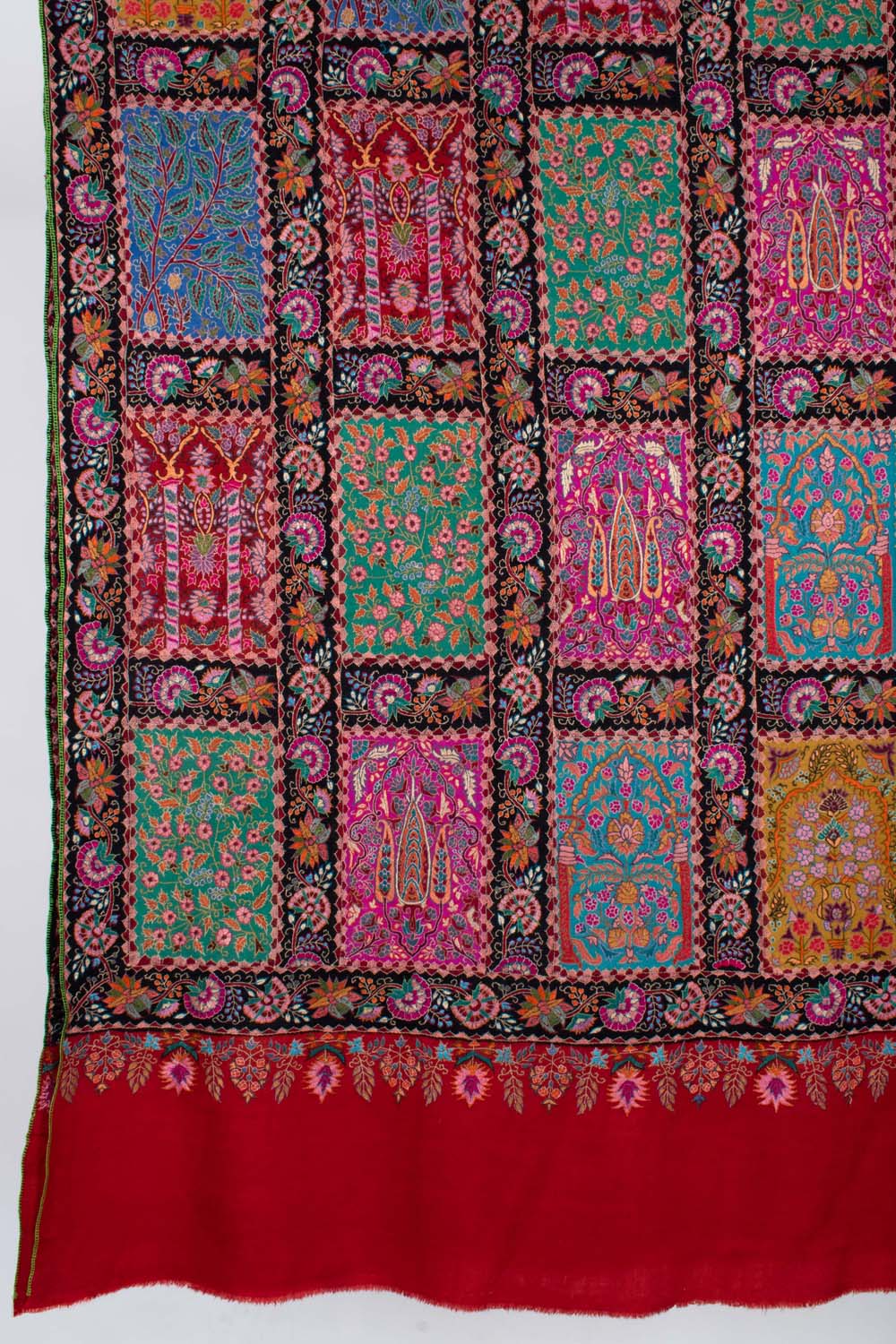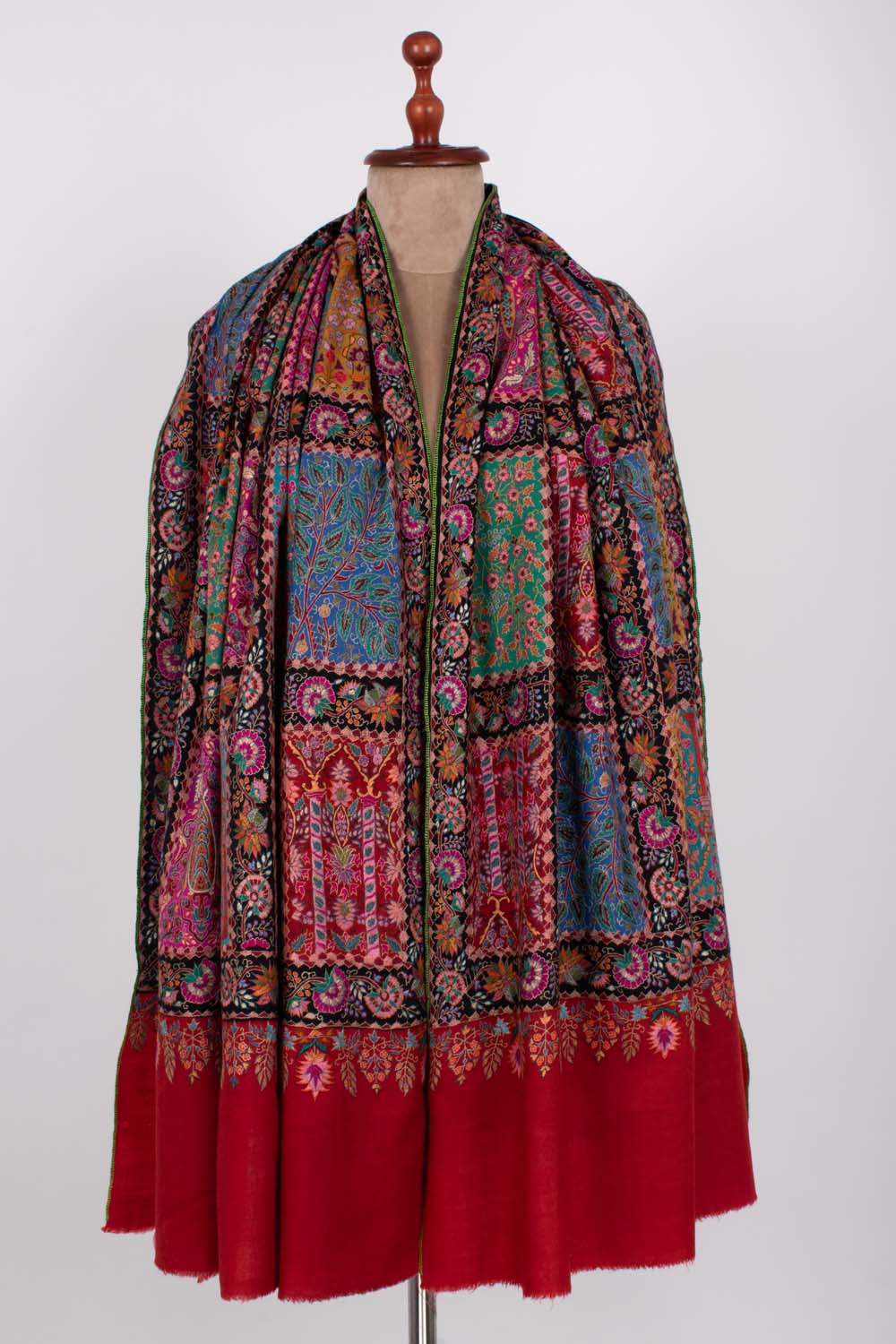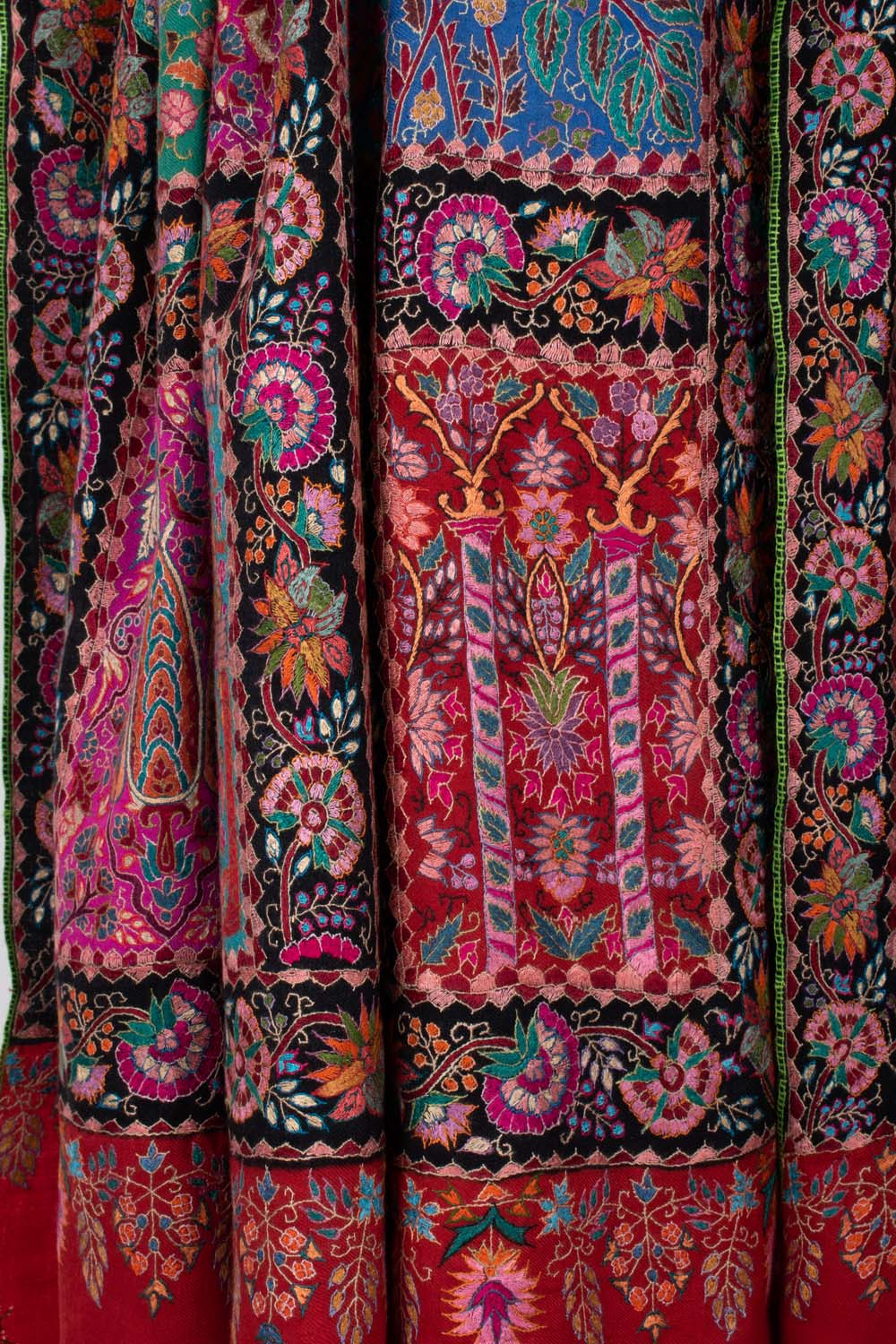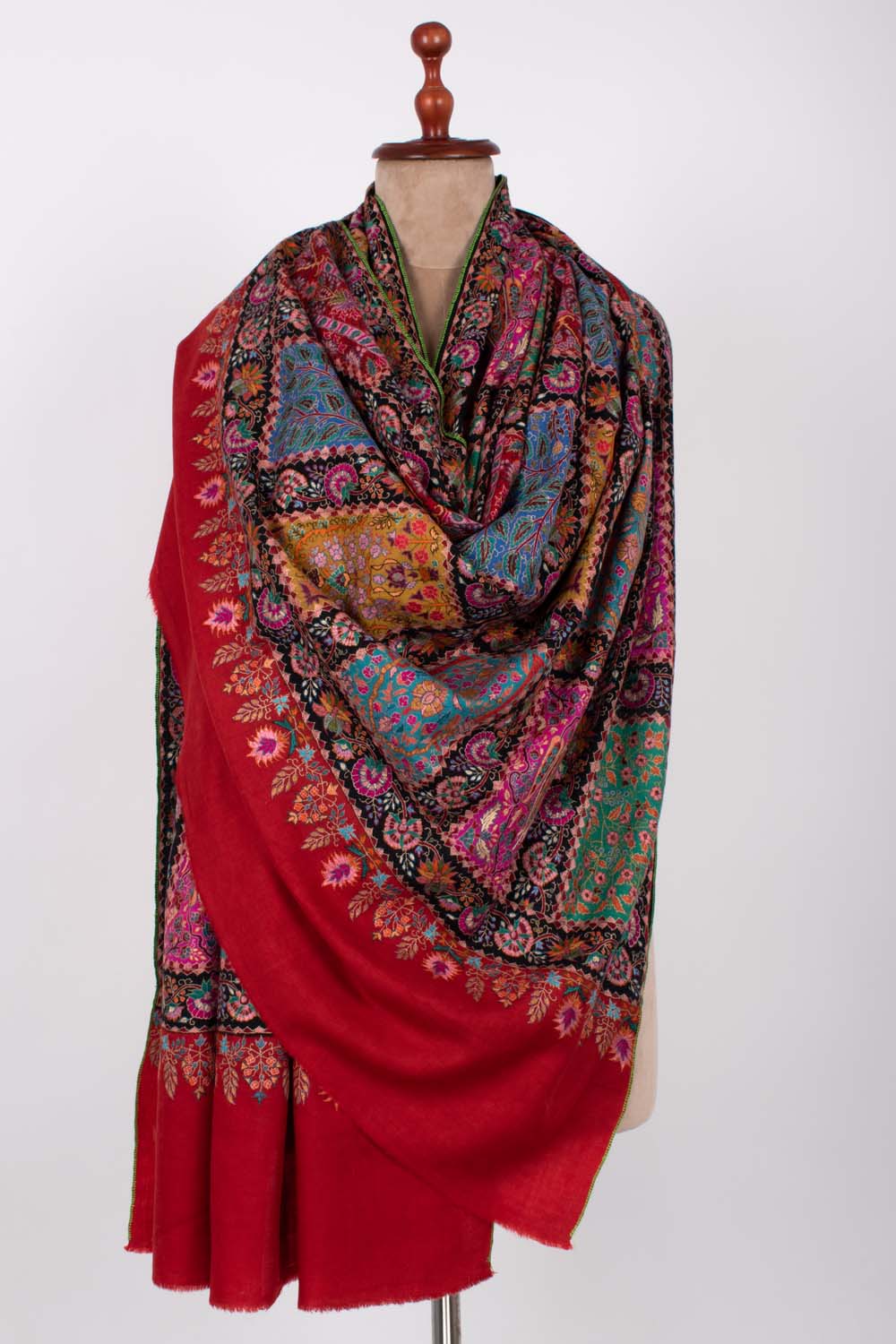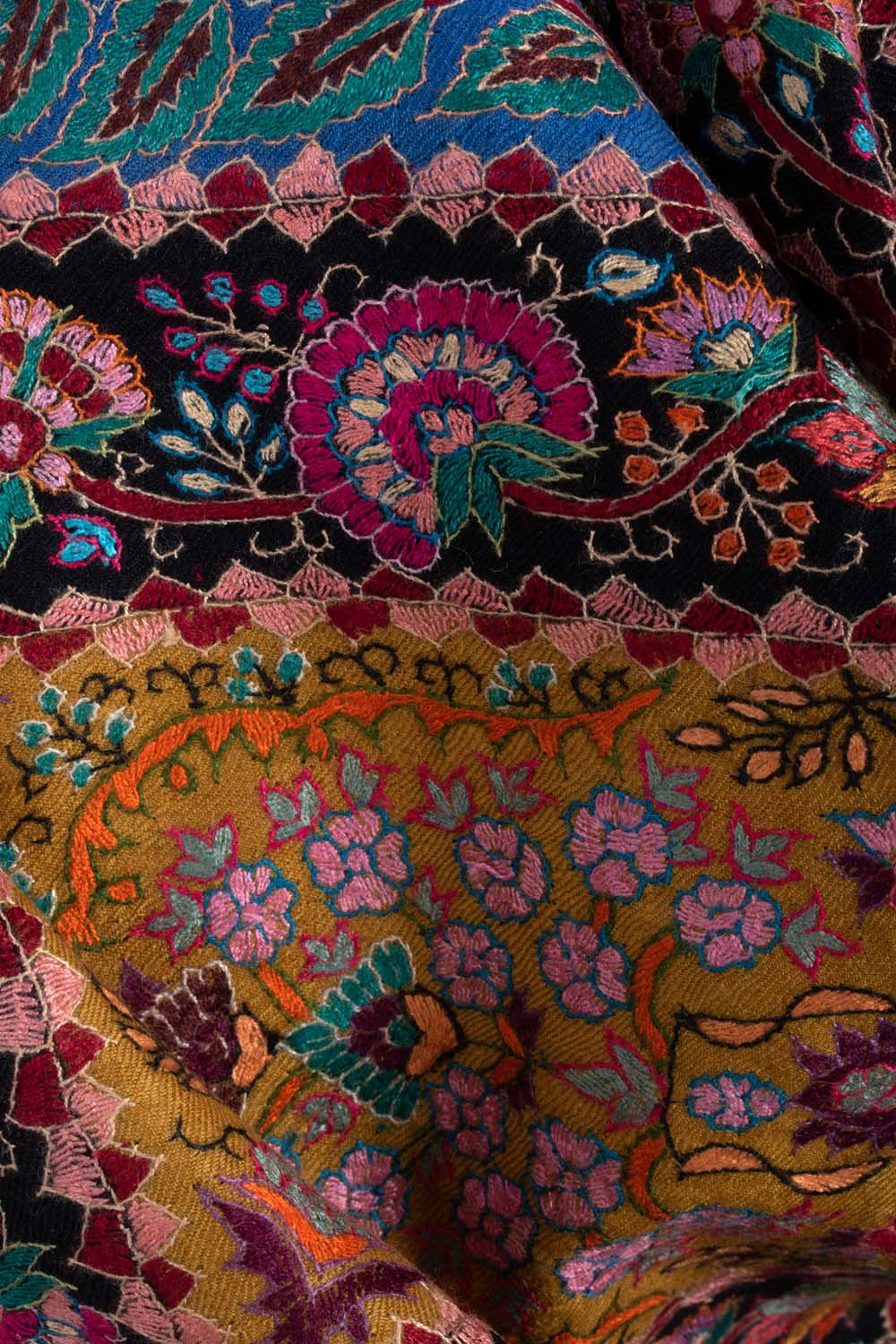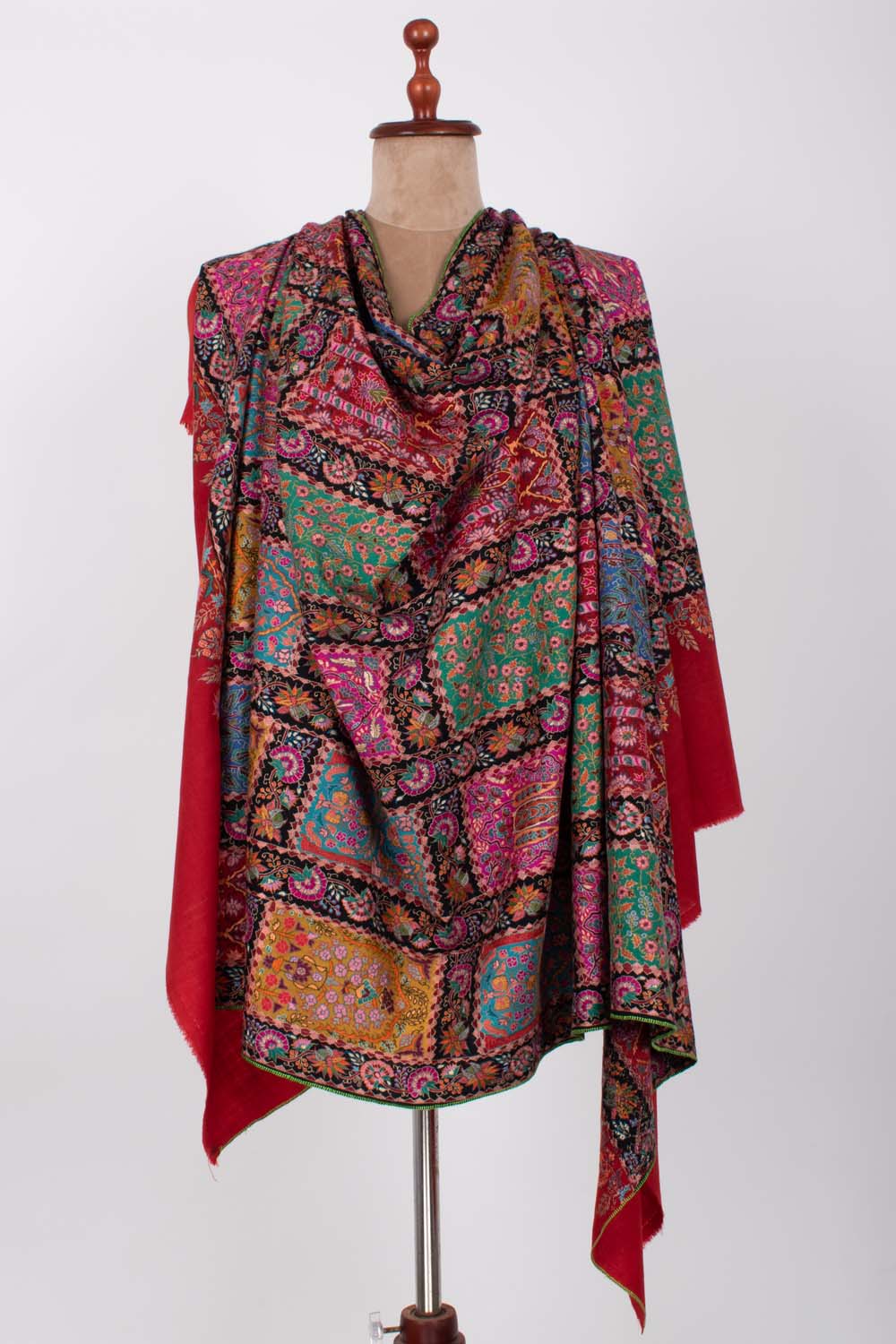 Timeless Wedding Pashmina Shawl
Indulge in the exquisite beauty of our "Elegant Embrace" wedding pashmina shawl. Crafted with meticulous attention to detail, this timeless accessory is designed to add a touch of grace and sophistication to your special day. Made from the finest quality materials, it drapes luxuriously over your shoulders, enveloping you in warmth and elegance. Whether you're the bride, bridesmaid, or a cherished guest, this pashmina shawl is the perfect complement to any wedding ensemble, adding a touch of enchantment to your overall look. Embrace the beauty and comfort of this must-have accessory, creating lasting memories on your wedding day.
• Condition: Brand New
• Size: 100 x 200 cm / 40 x 80 inch / 1.11 x 2.22 yard (Approx)
• Weave: Tight Weave, Woven on Wooden Handloom
• Thread Count: Medium
• Feel: Soft
Hurry! Only 1 Left in Stock!
Order in the next to get it by
You may also like