Black Pashmina Shawl Adorned with Vibrant Embroidery - NAPIER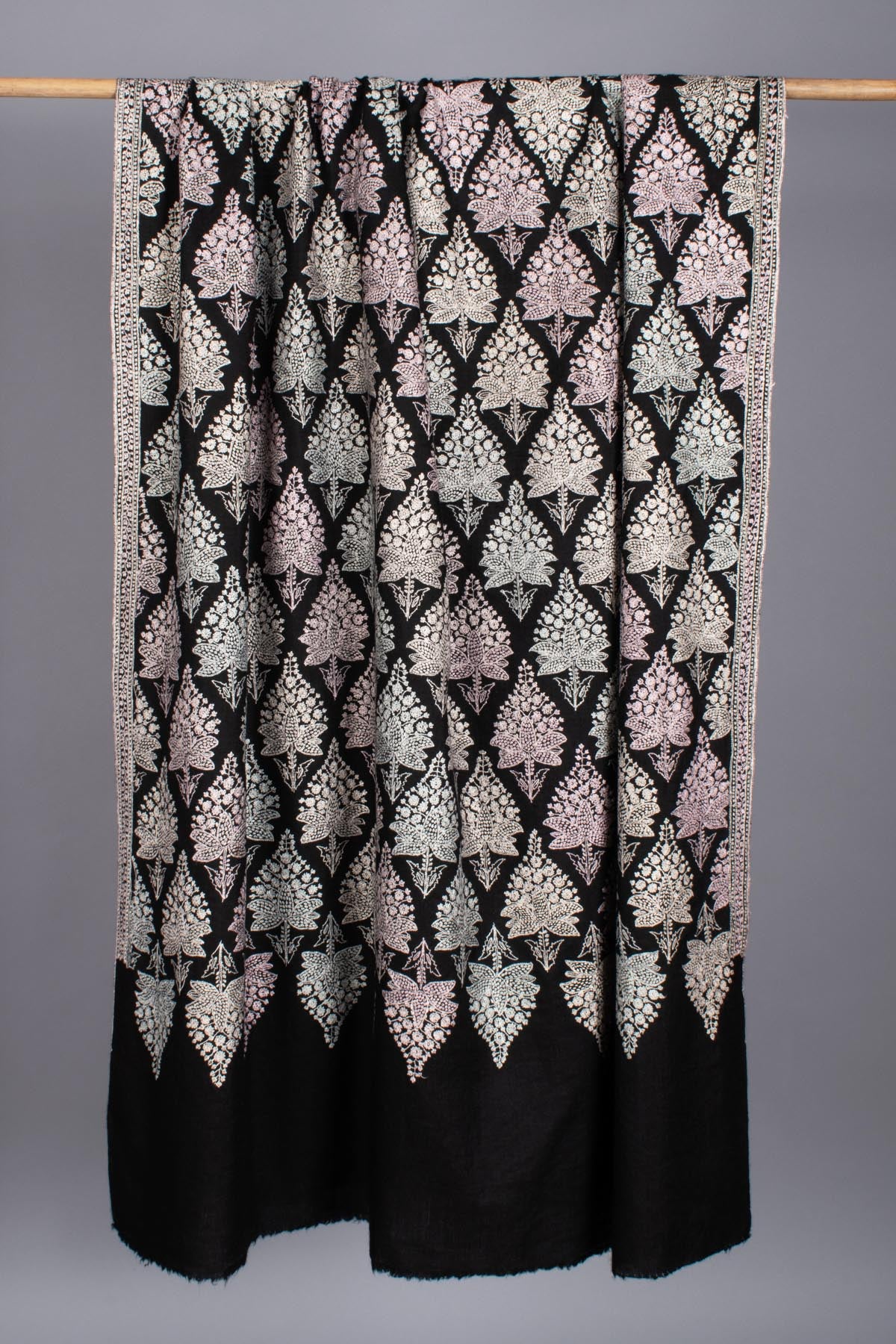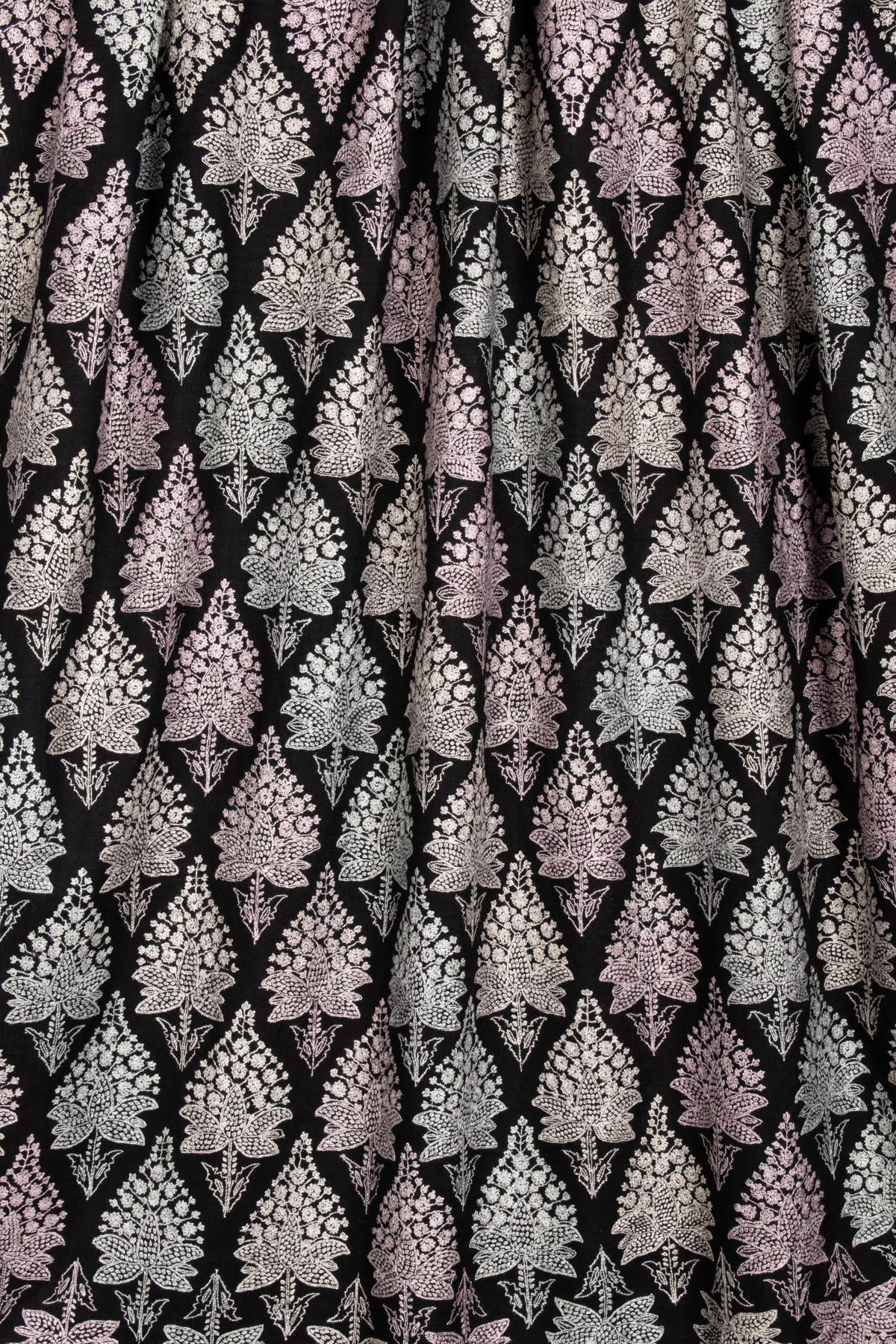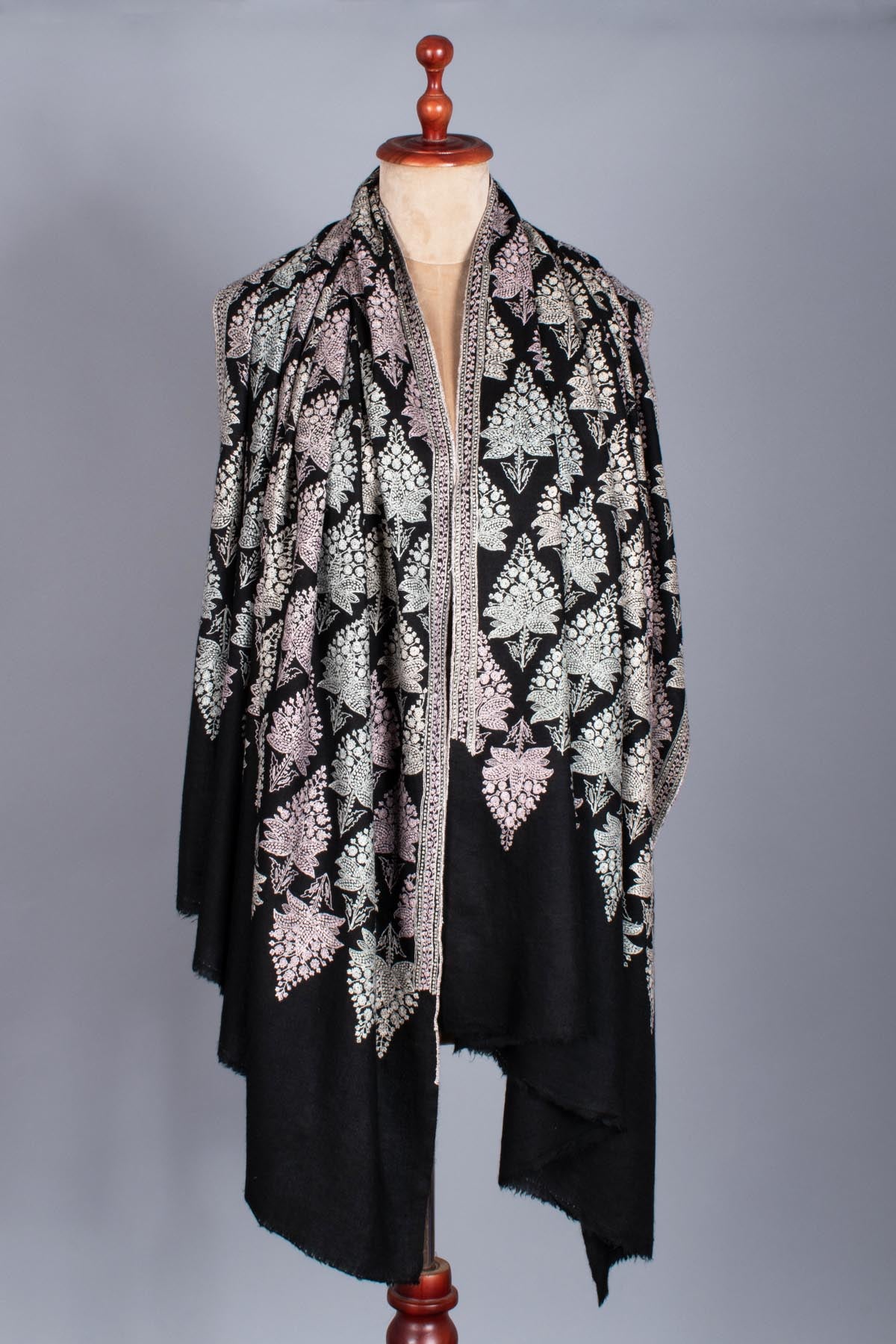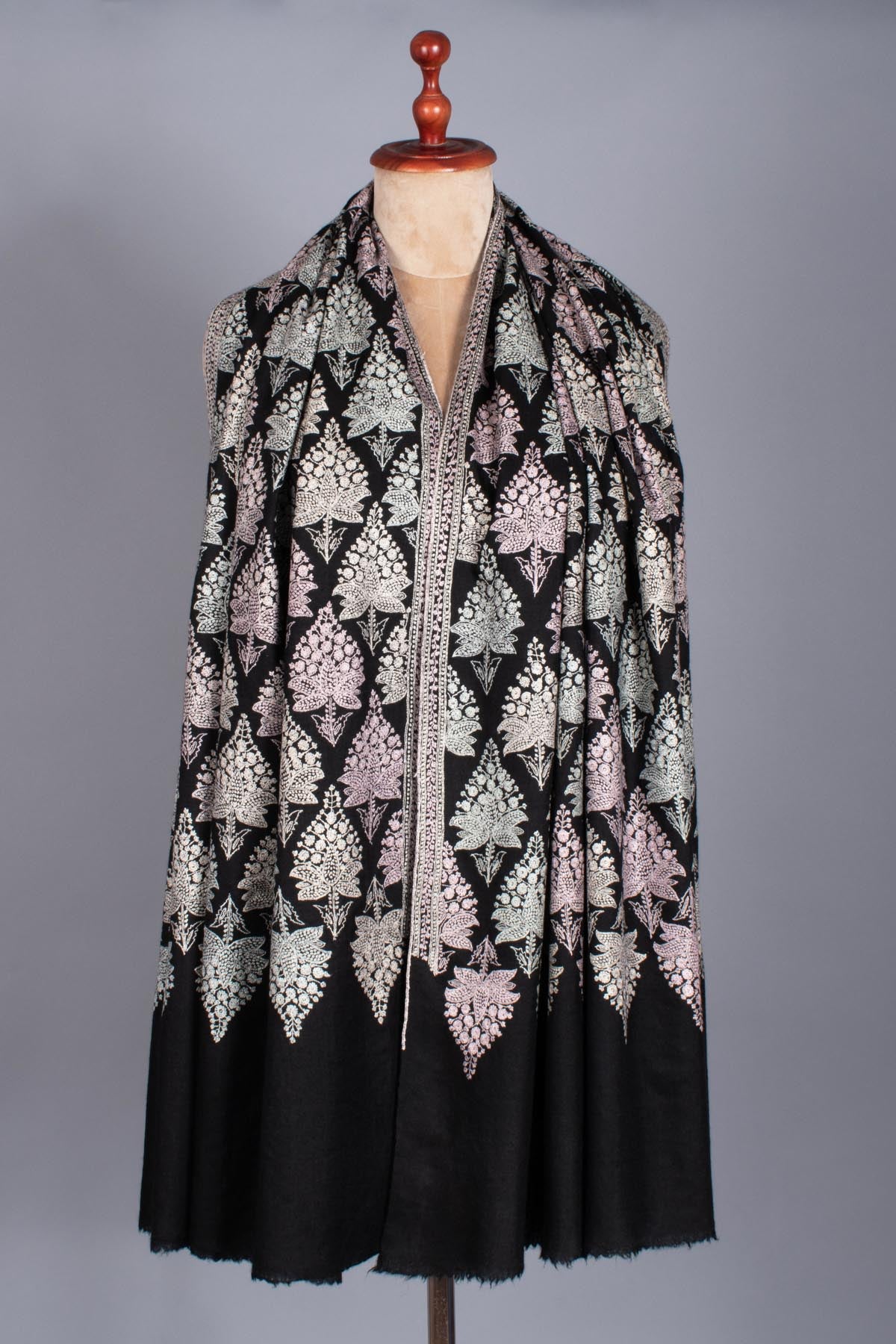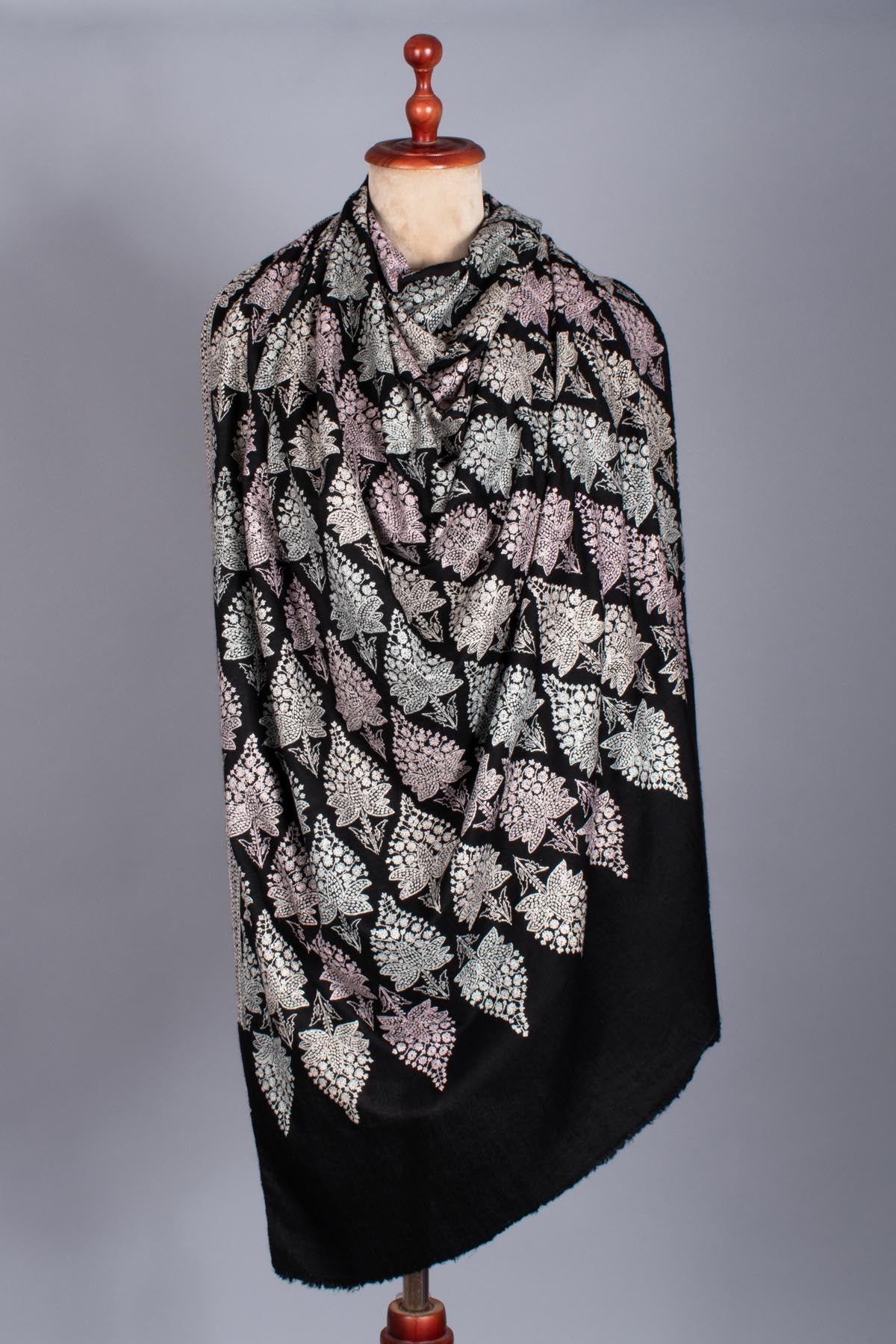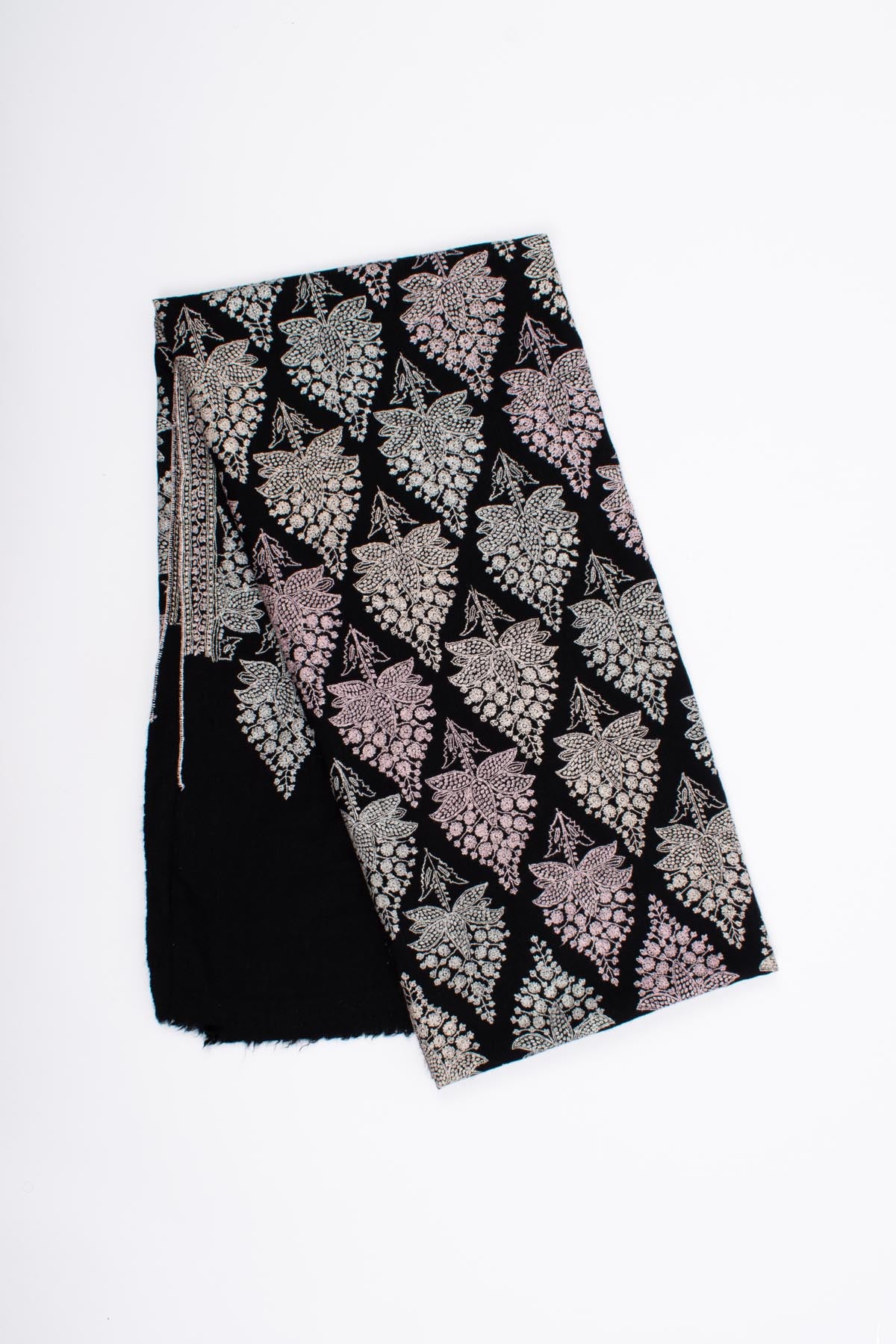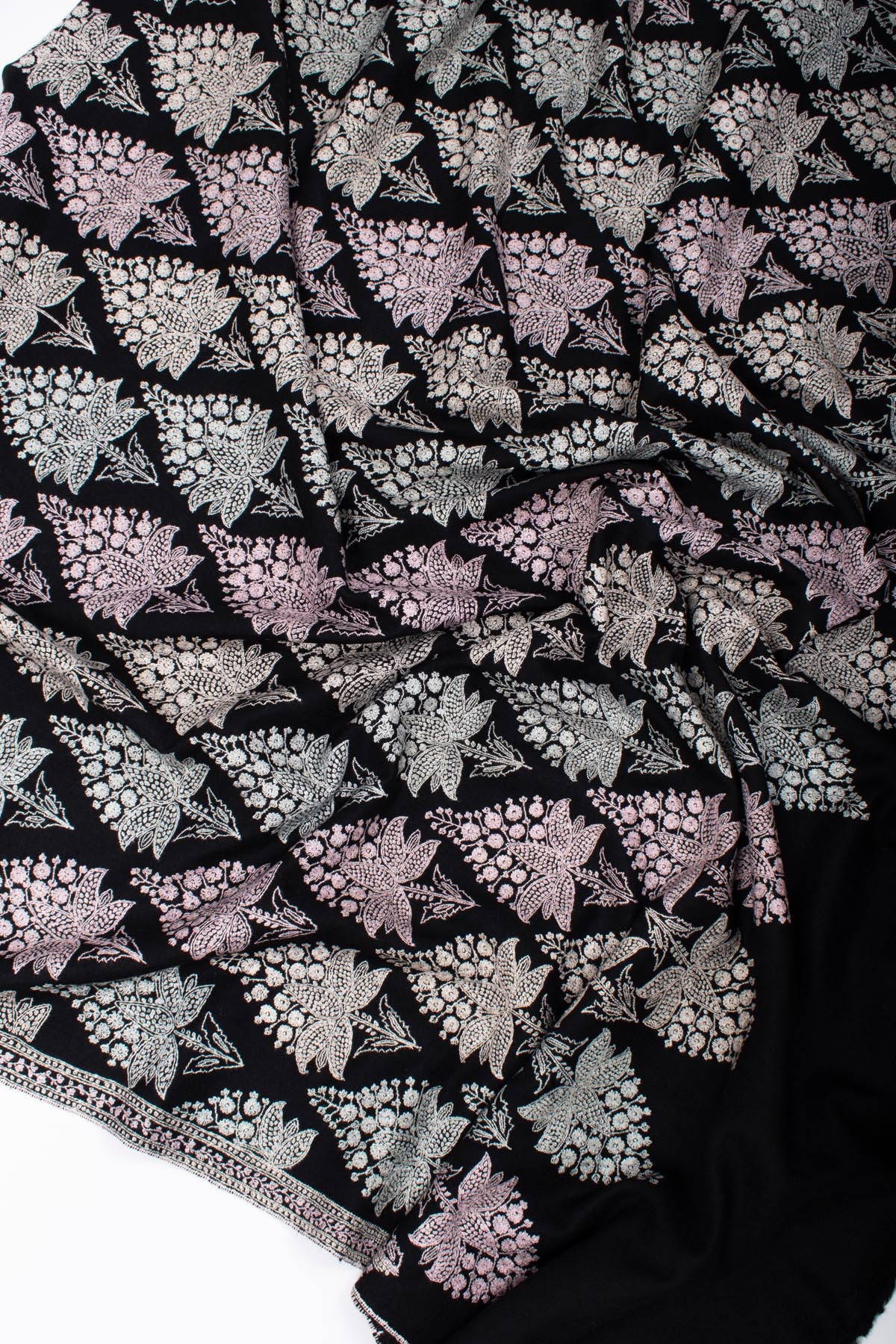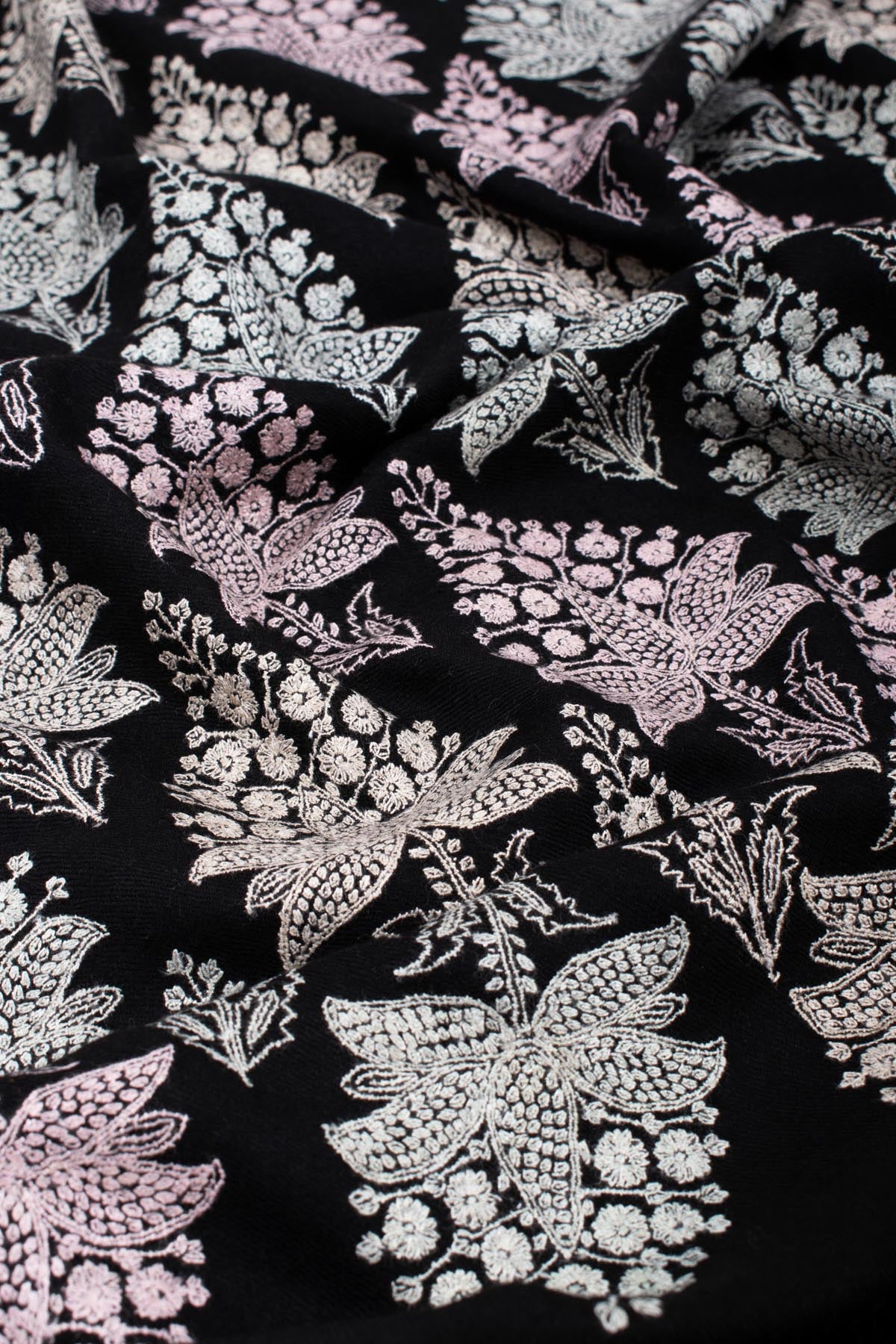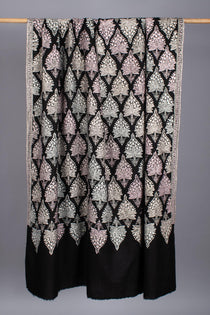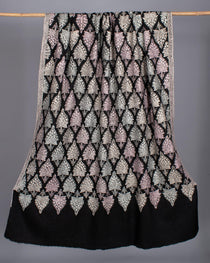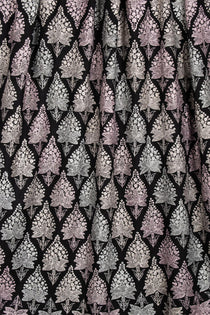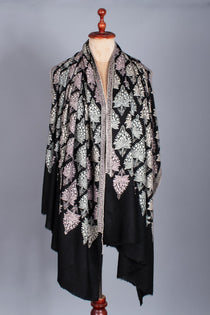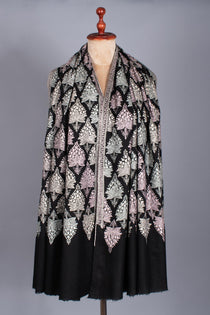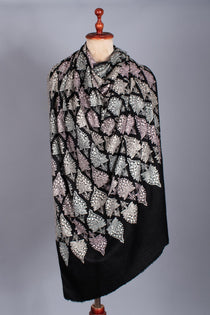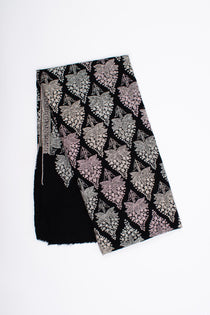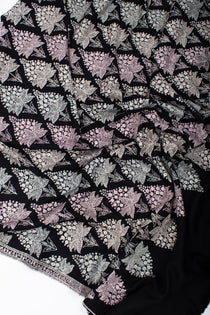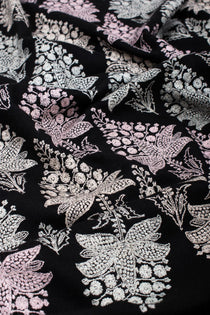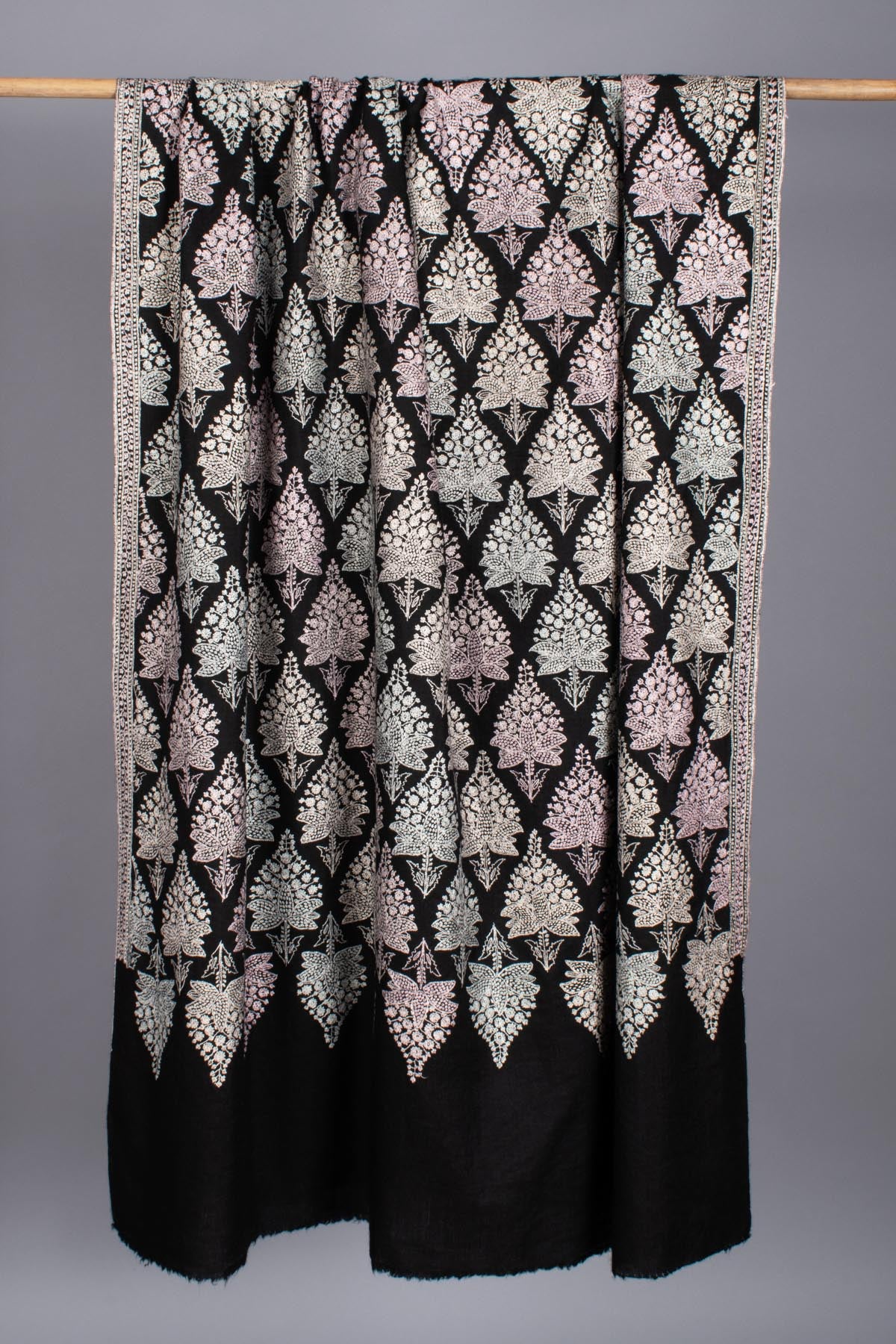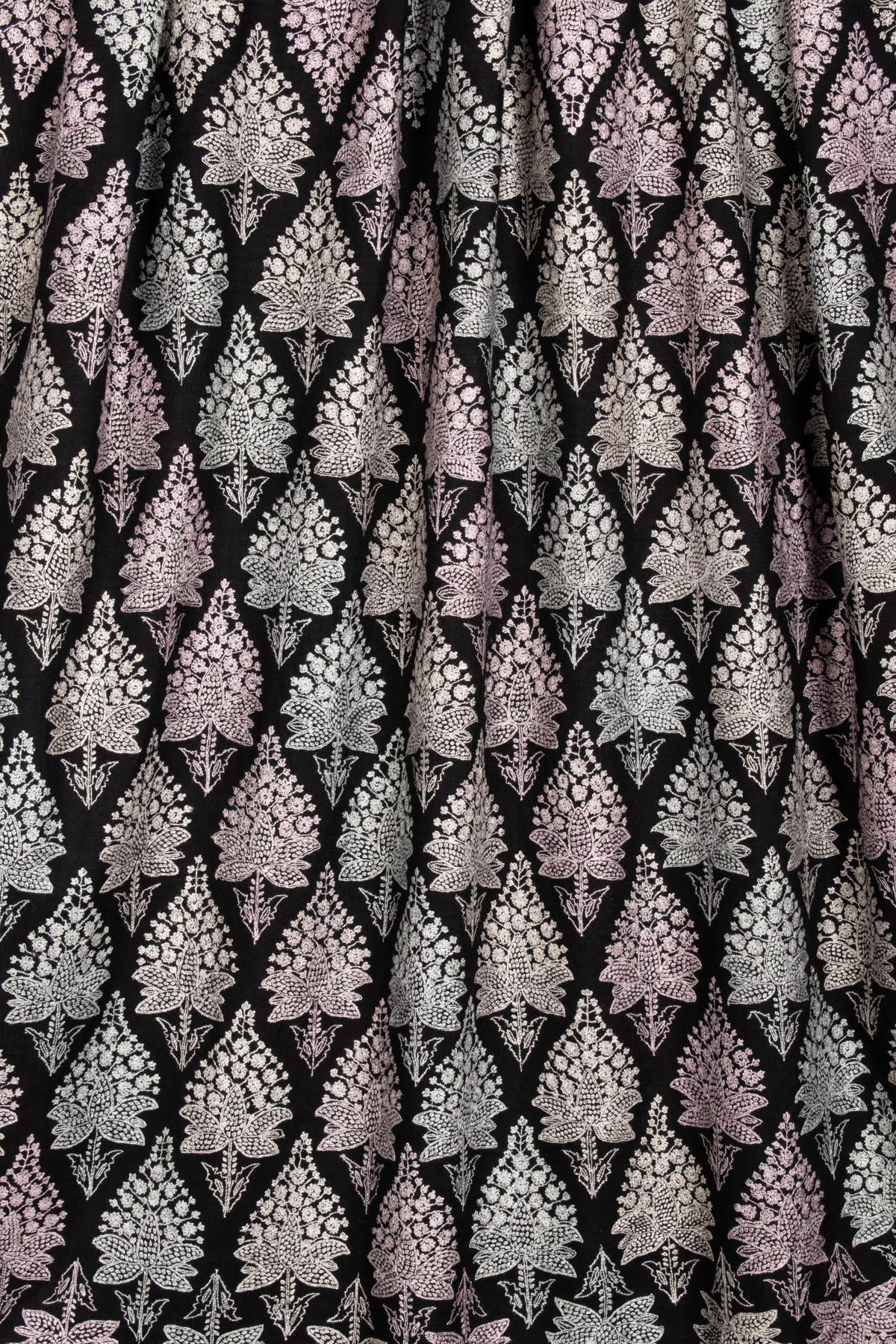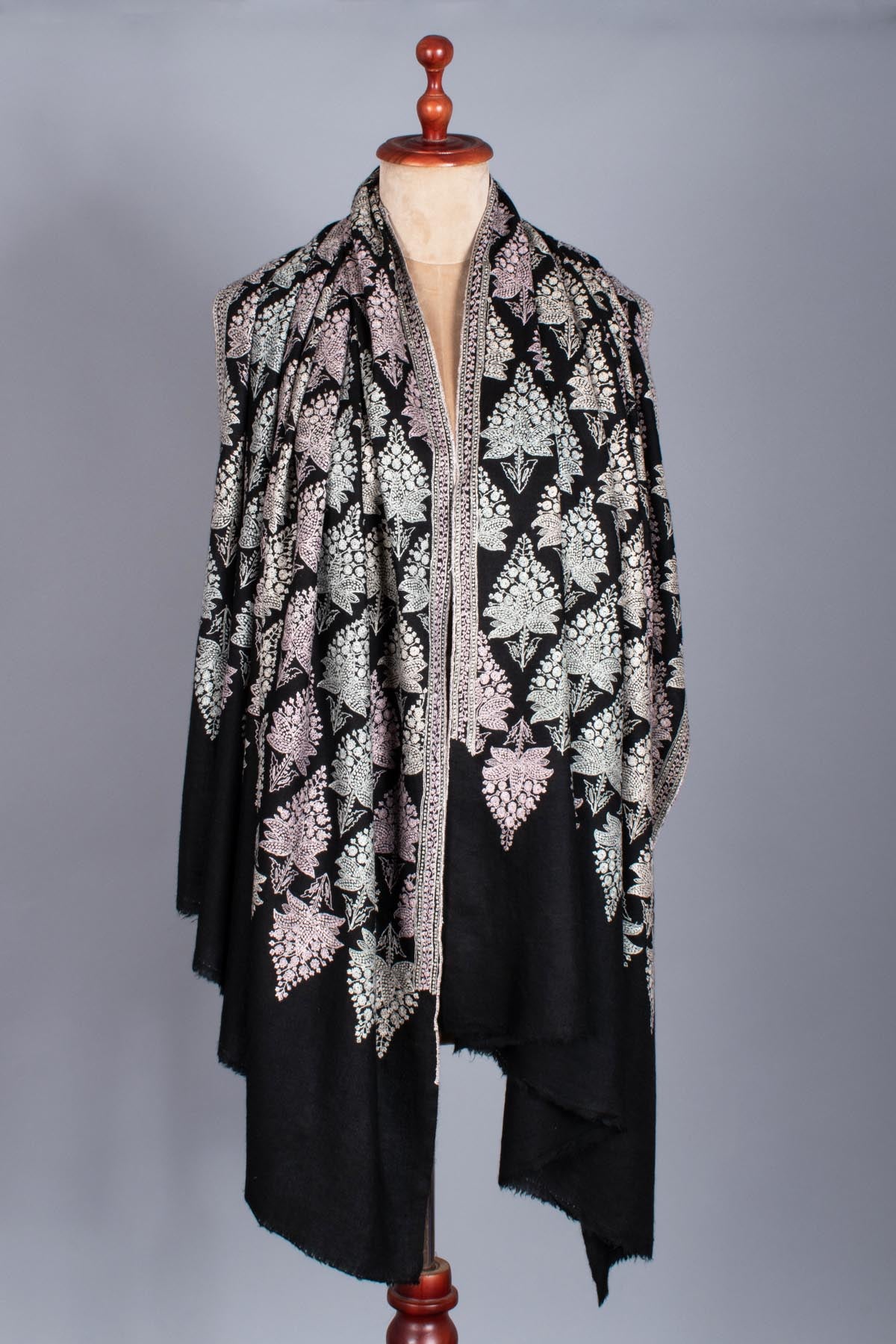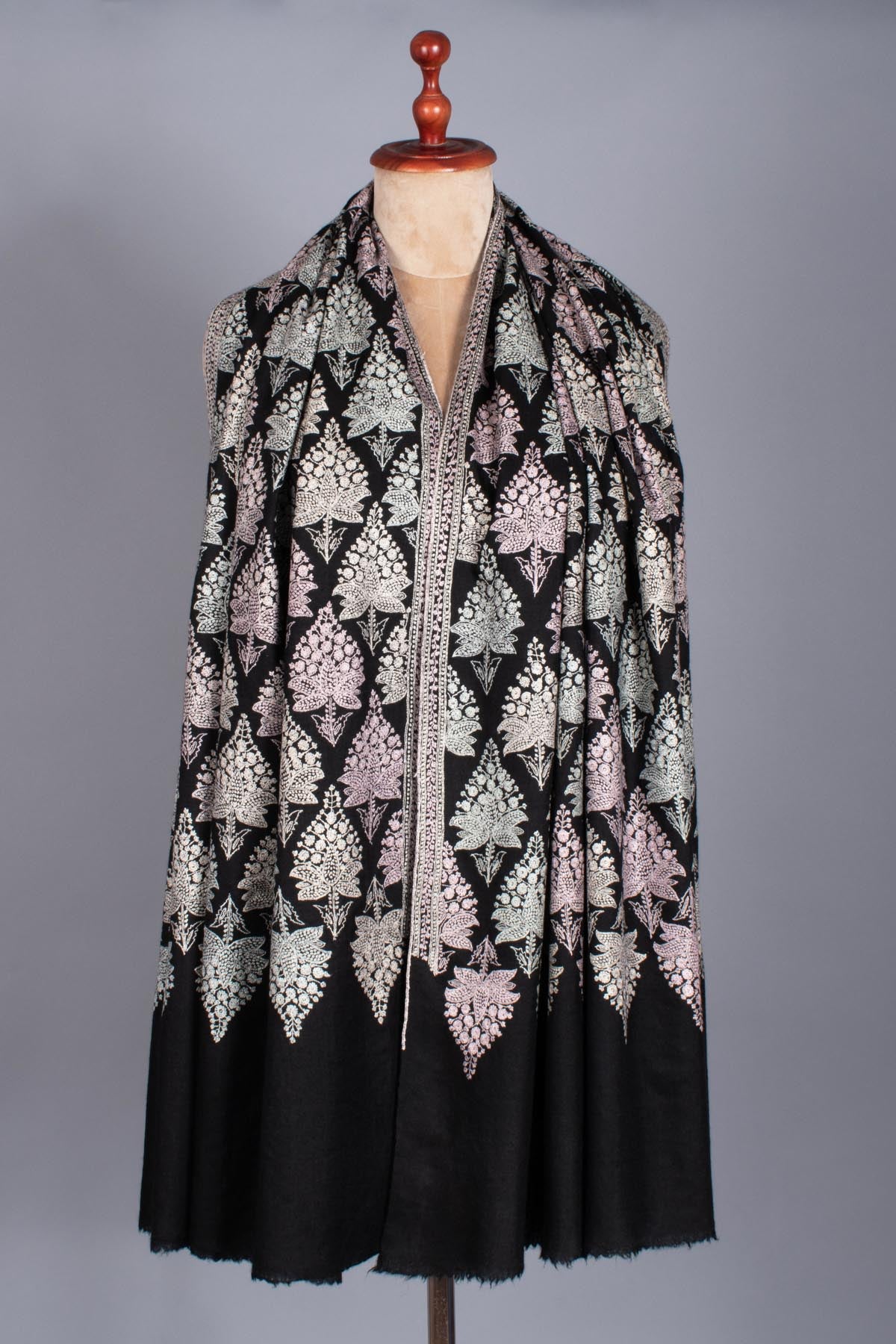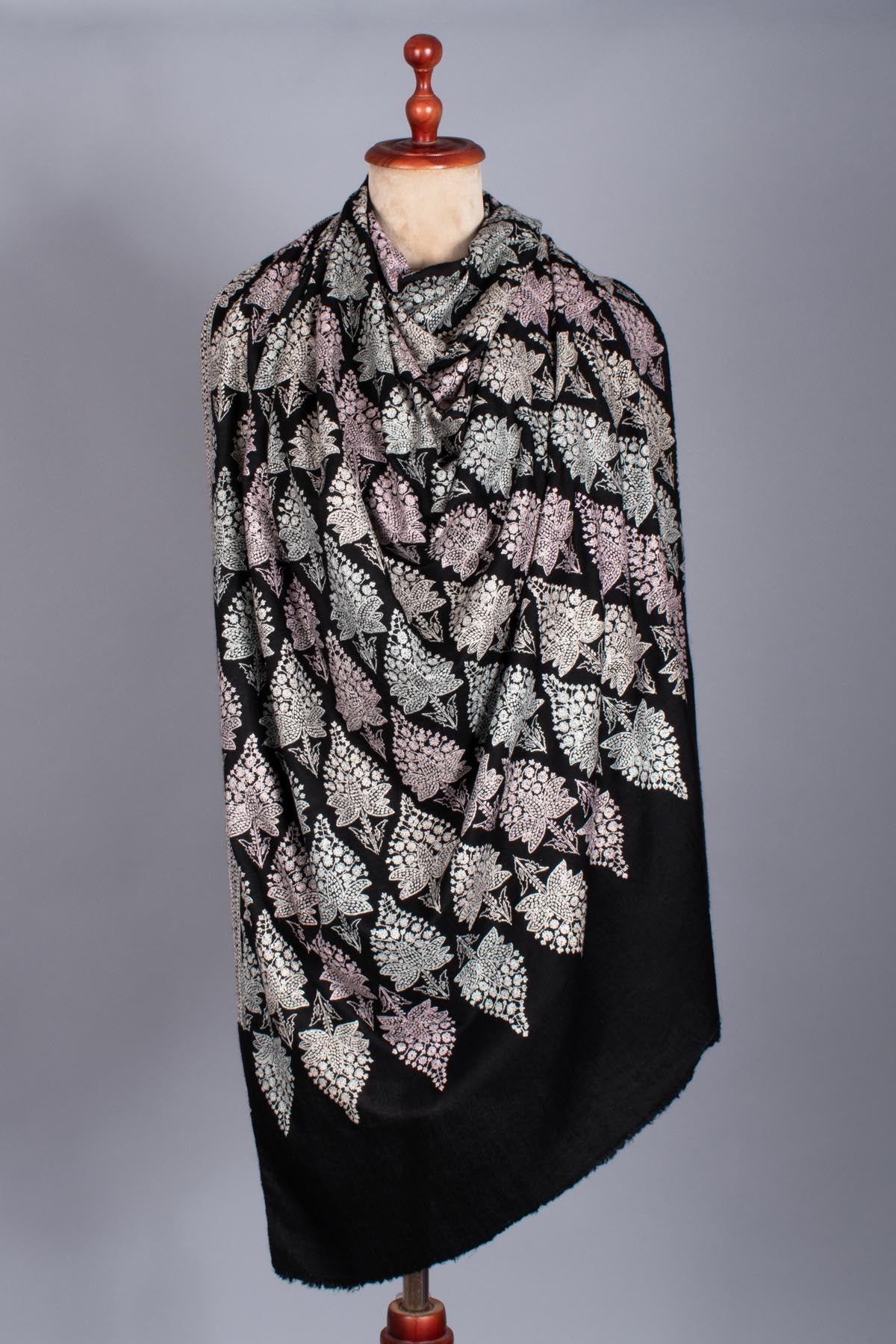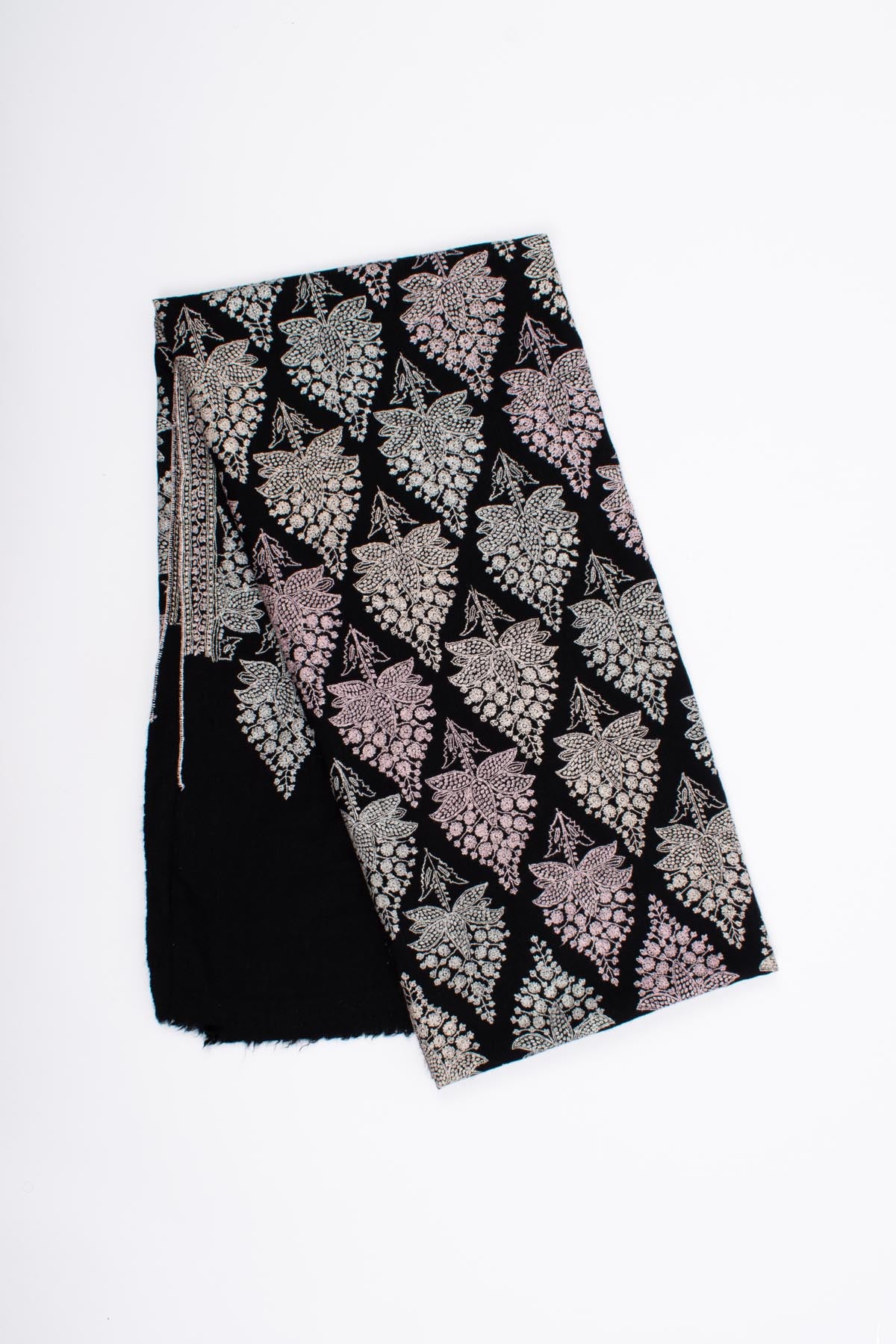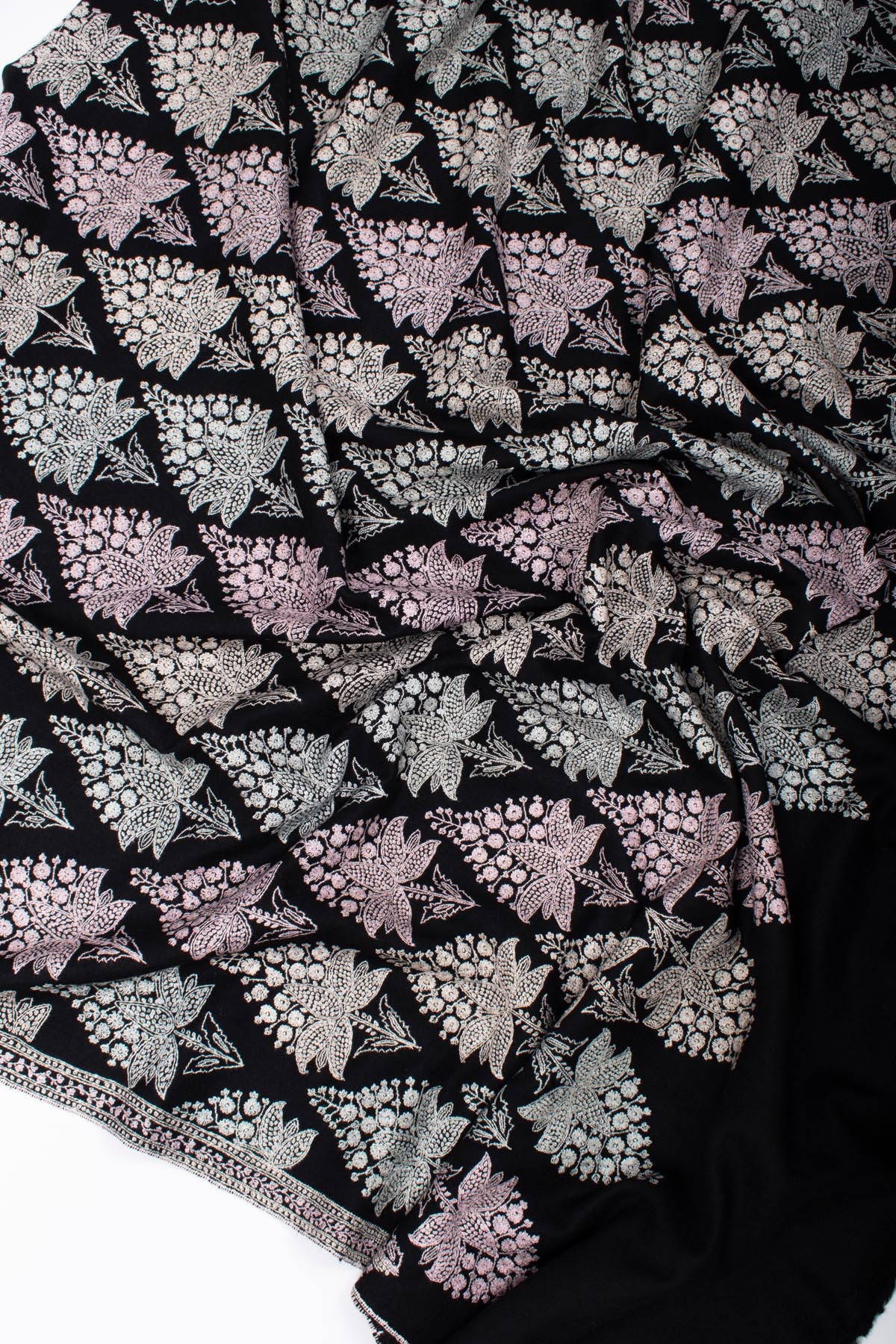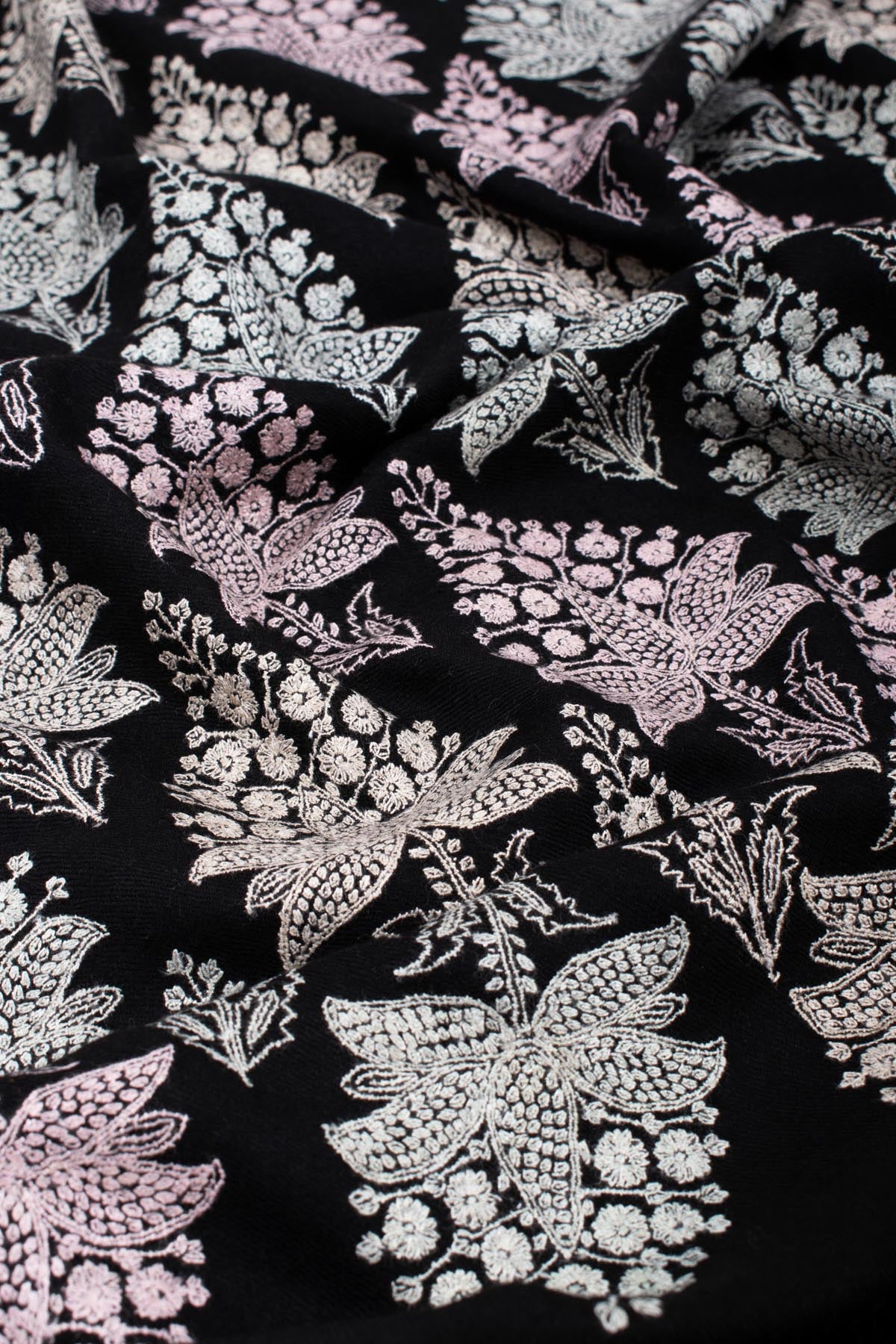 Black Pashmina Shawl Adorned with Vibrant Embroidery - NAPIER
Elevate women's fashion with our exquisite Black Pashmina Shawl, adorned with vibrant embroidery. Meticulously handcrafted by skilled artisans, this luxurious accessory seamlessly blends sophistication with a burst of colors. The deep black backdrop provides the perfect canvas for the lively and intricate embroidery in bright hues, adding a touch of opulence to any outfit. Crafted from the finest Pashmina wool, renowned for its unmatched softness and lightweight warmth, this shawl offers both elegance and comfort. Wrap yourself in the artful beauty of this women's Pashmina piece, a true testament to the fusion of traditional craftsmanship and contemporary fashion sensibilities.
• Size: 100 x 200 cm / 40 x 80 inch / 1.11 x 2.22 yard (Approx)
• Weave: Tight Weave, Woven on Wooden Handloom
• Thread Count: Medium
• Feel: Soft
Hurry! Only 1 Left in Stock!
Order in the next to get it by
You may also like