White and Beige Cashmere Shawl - DELOS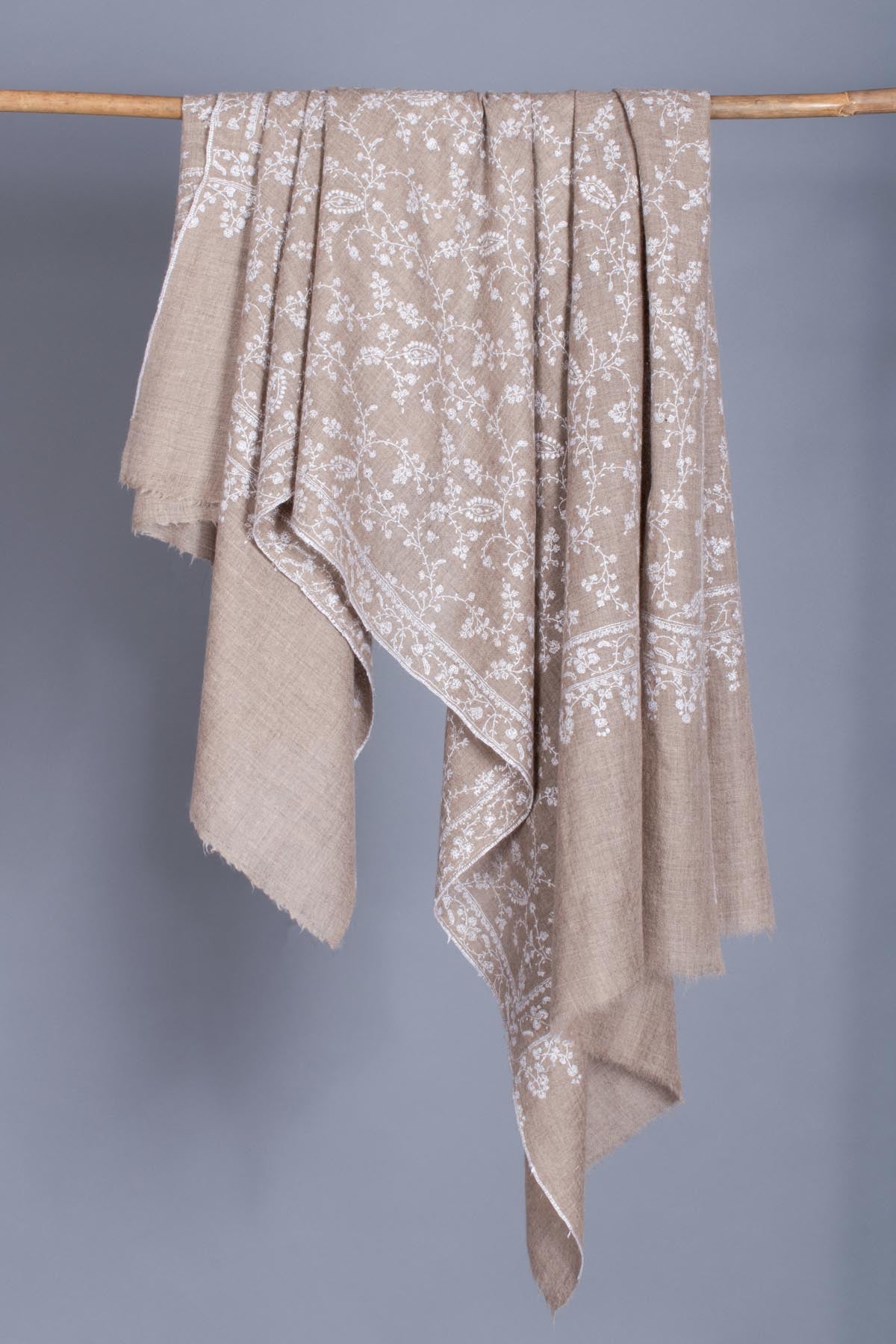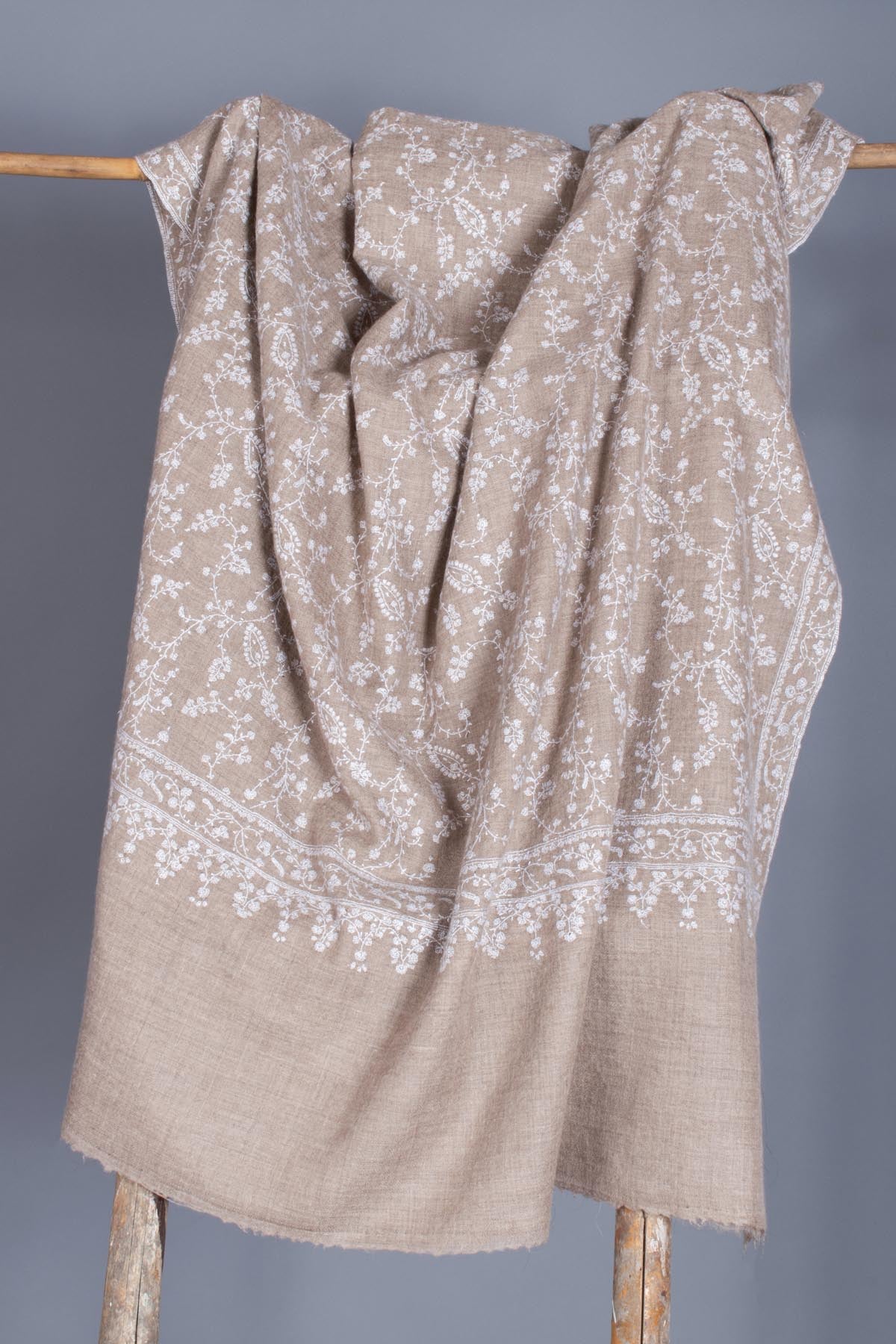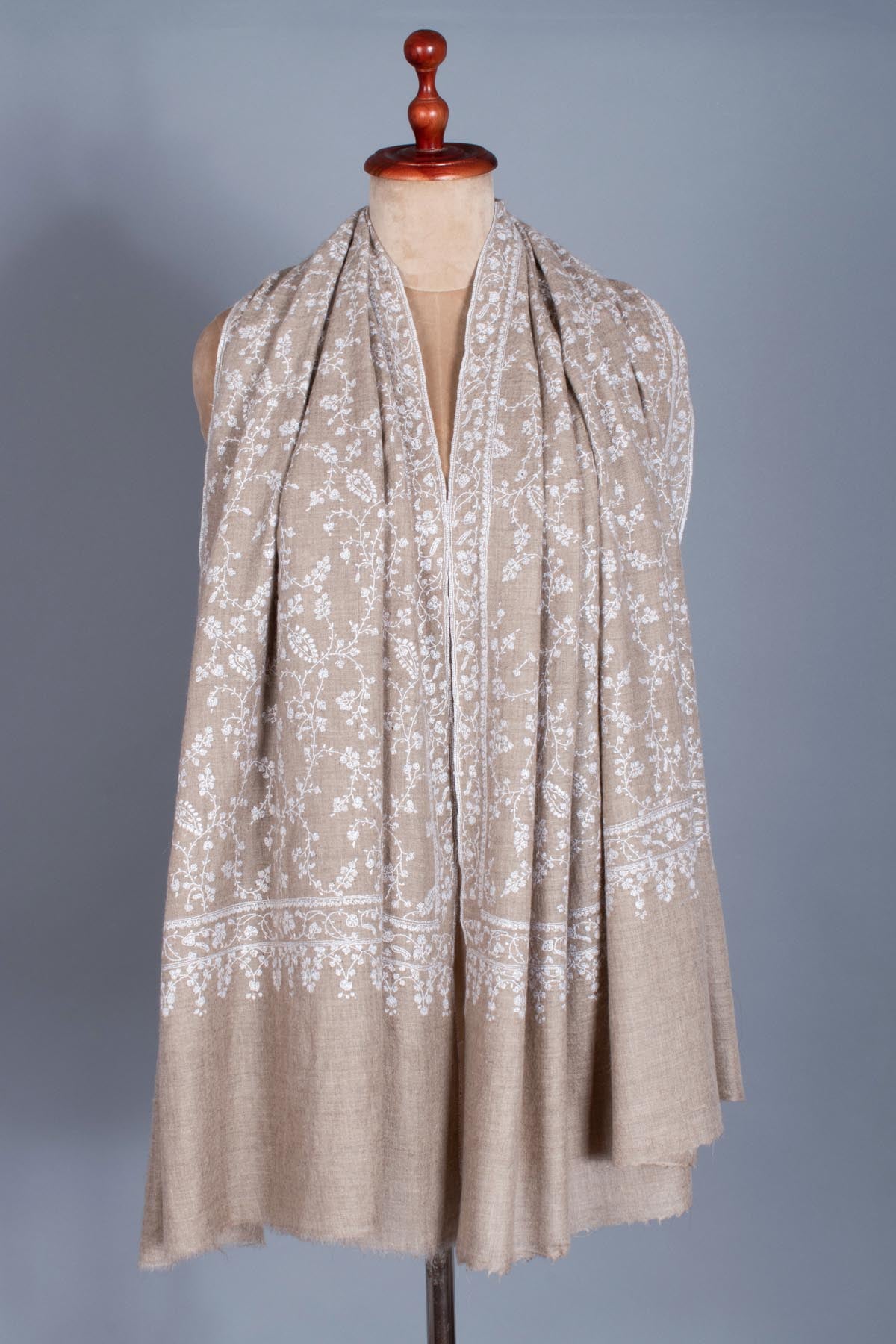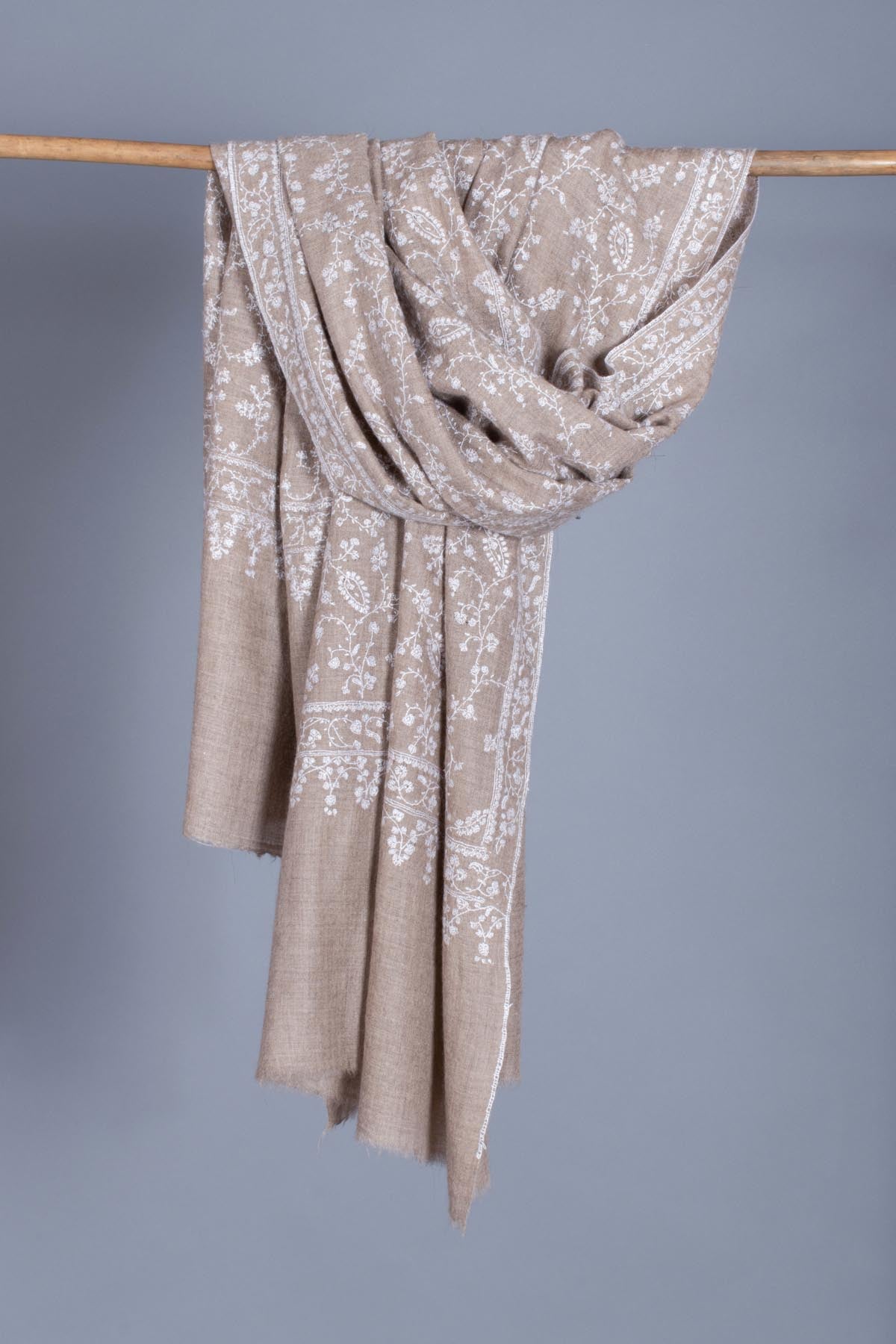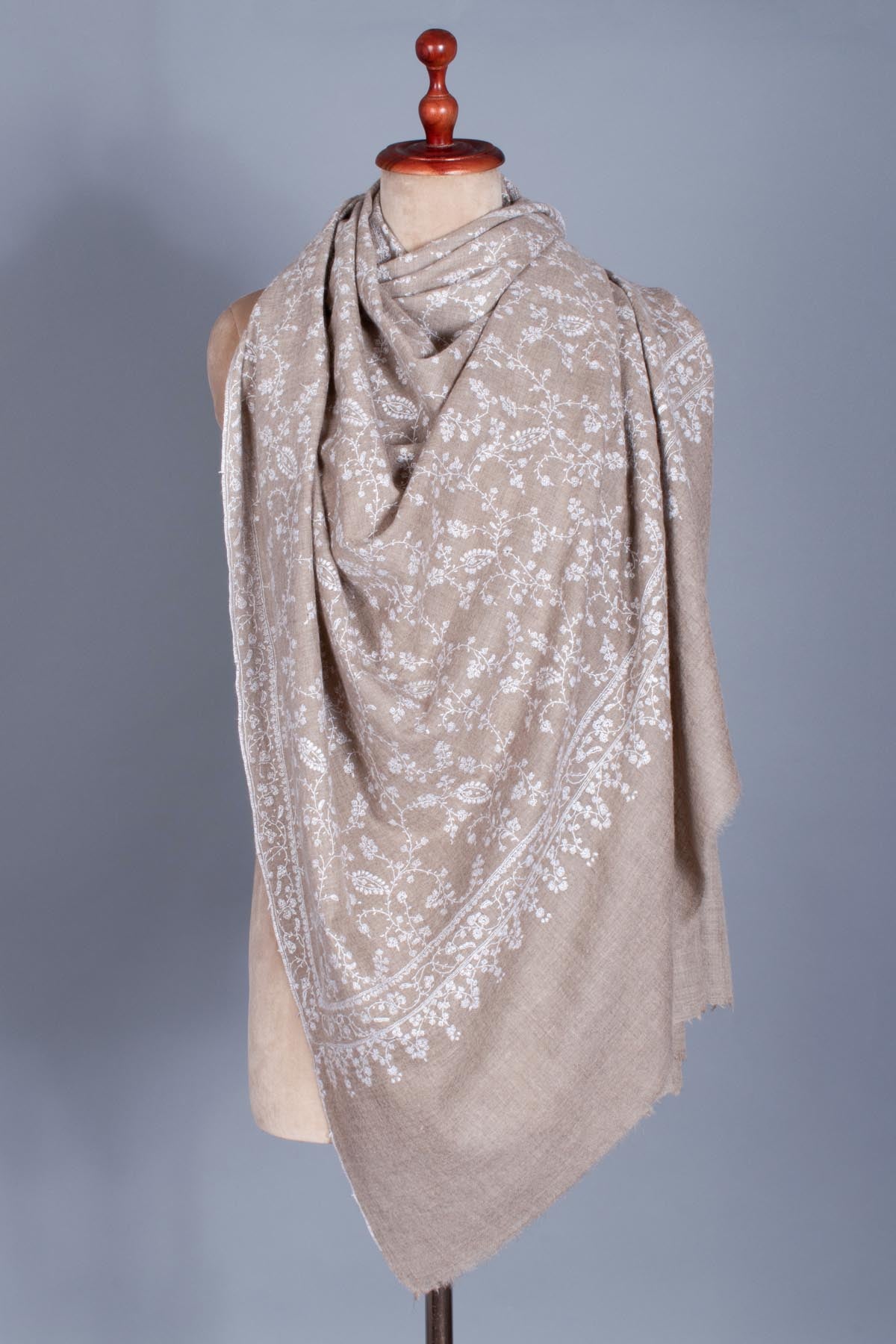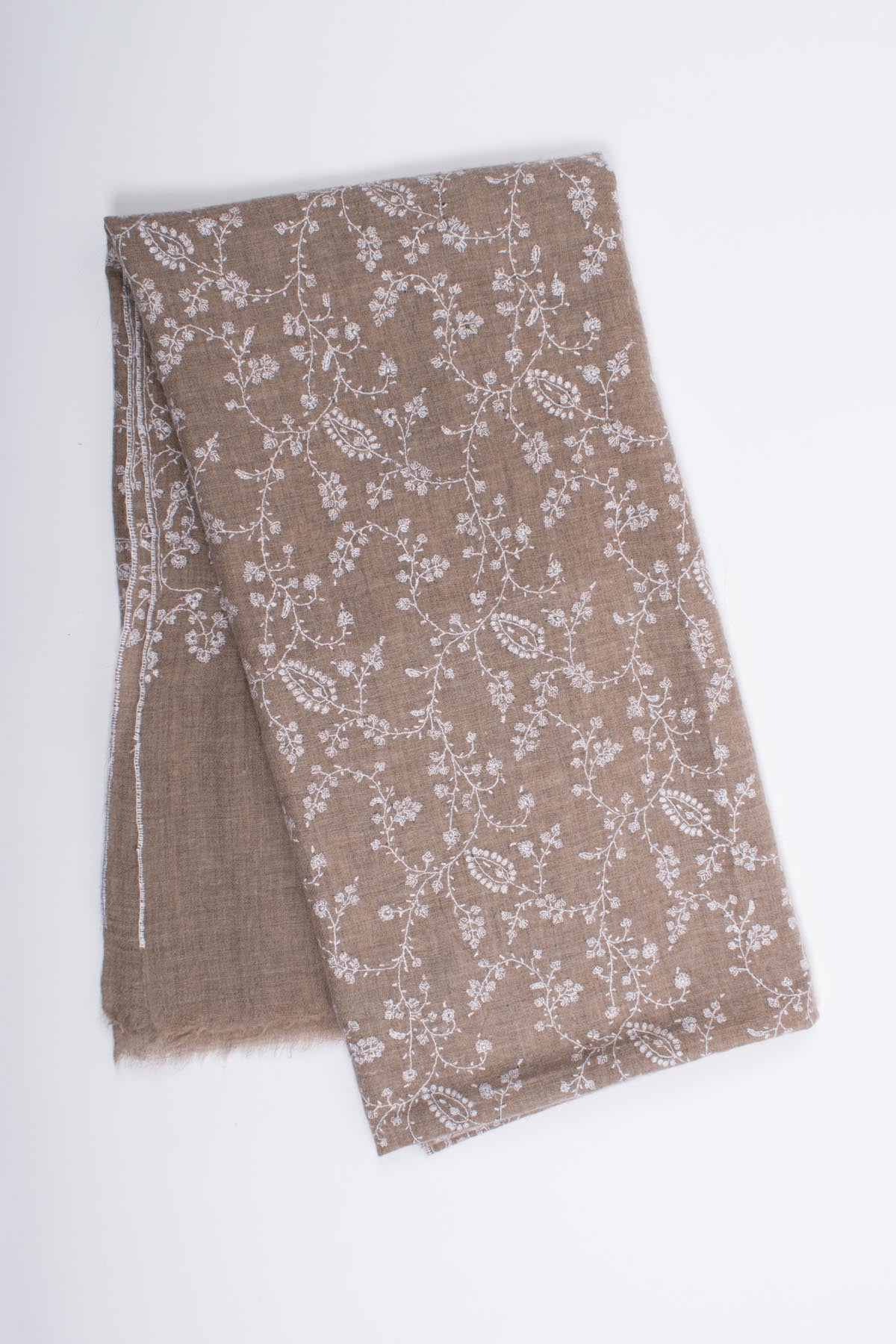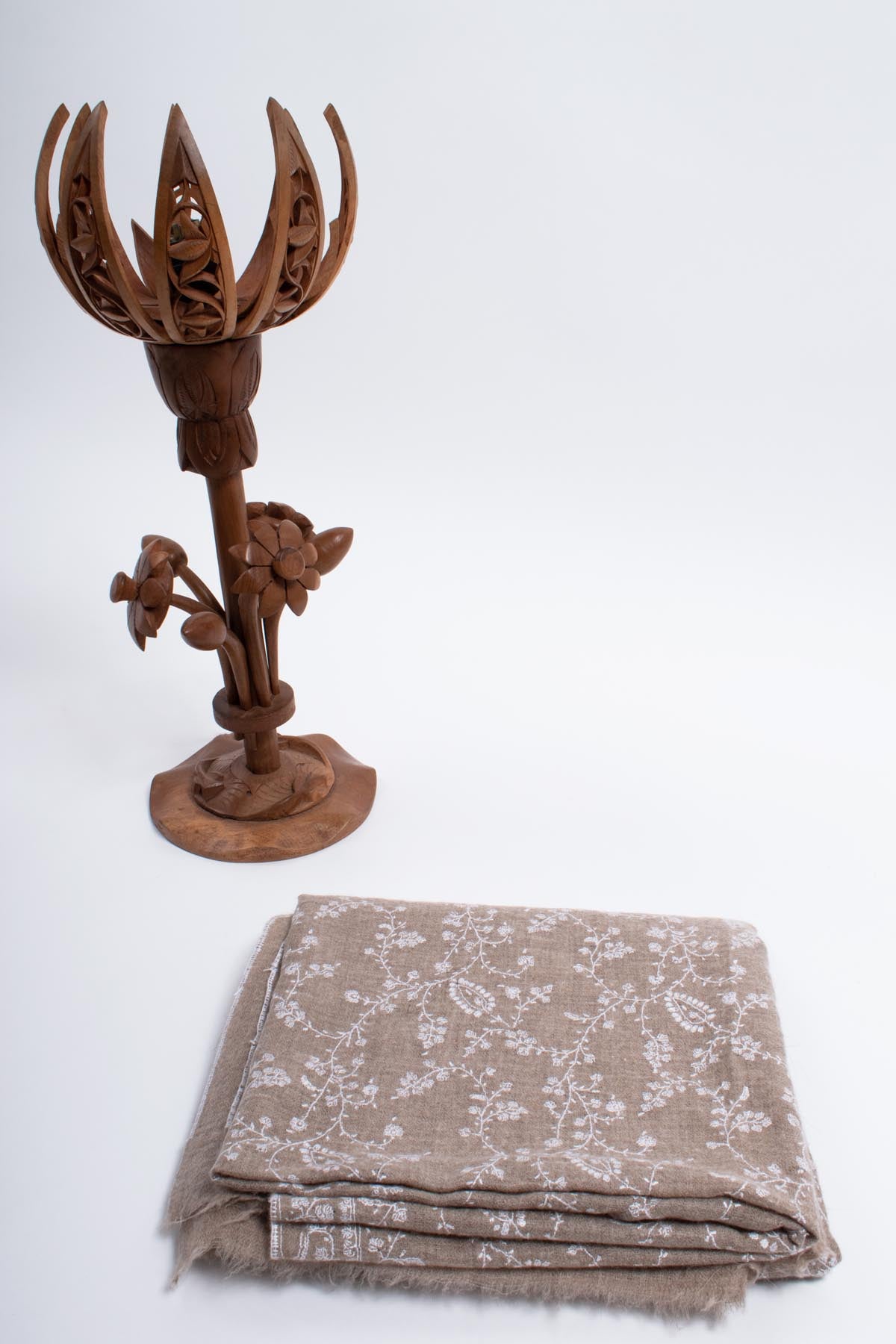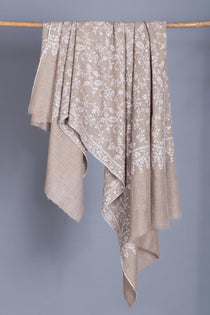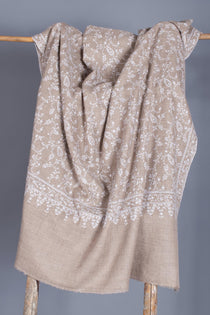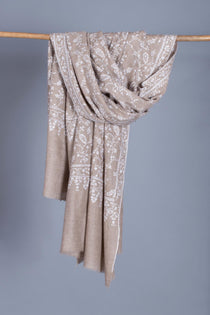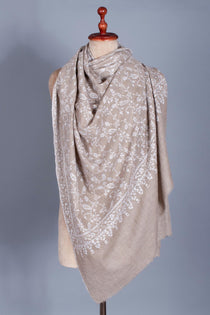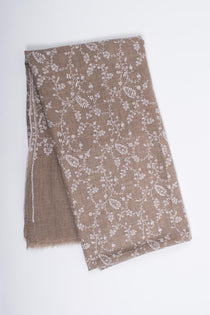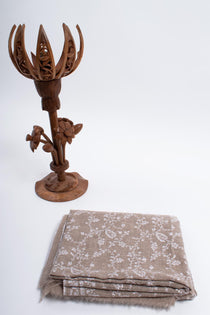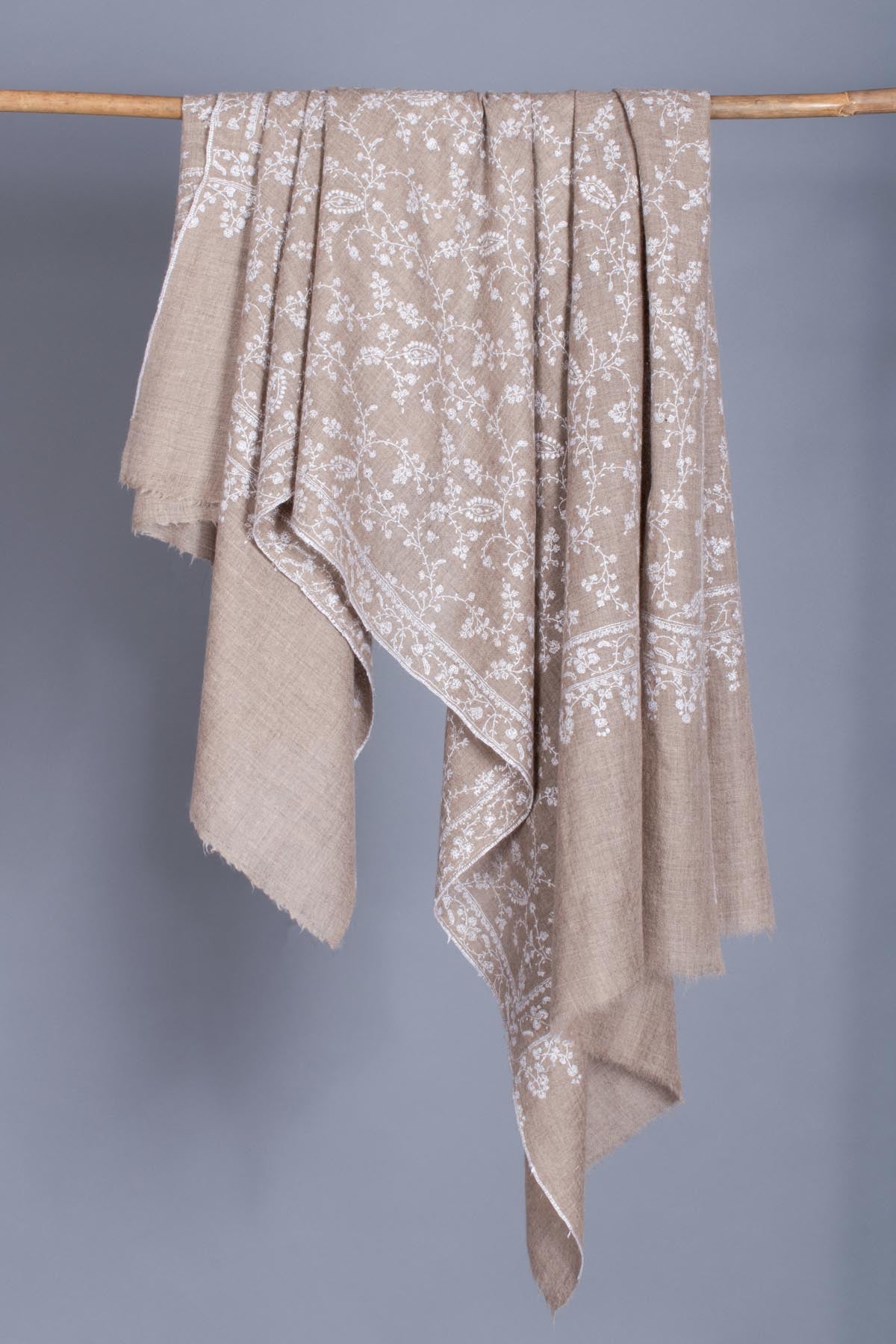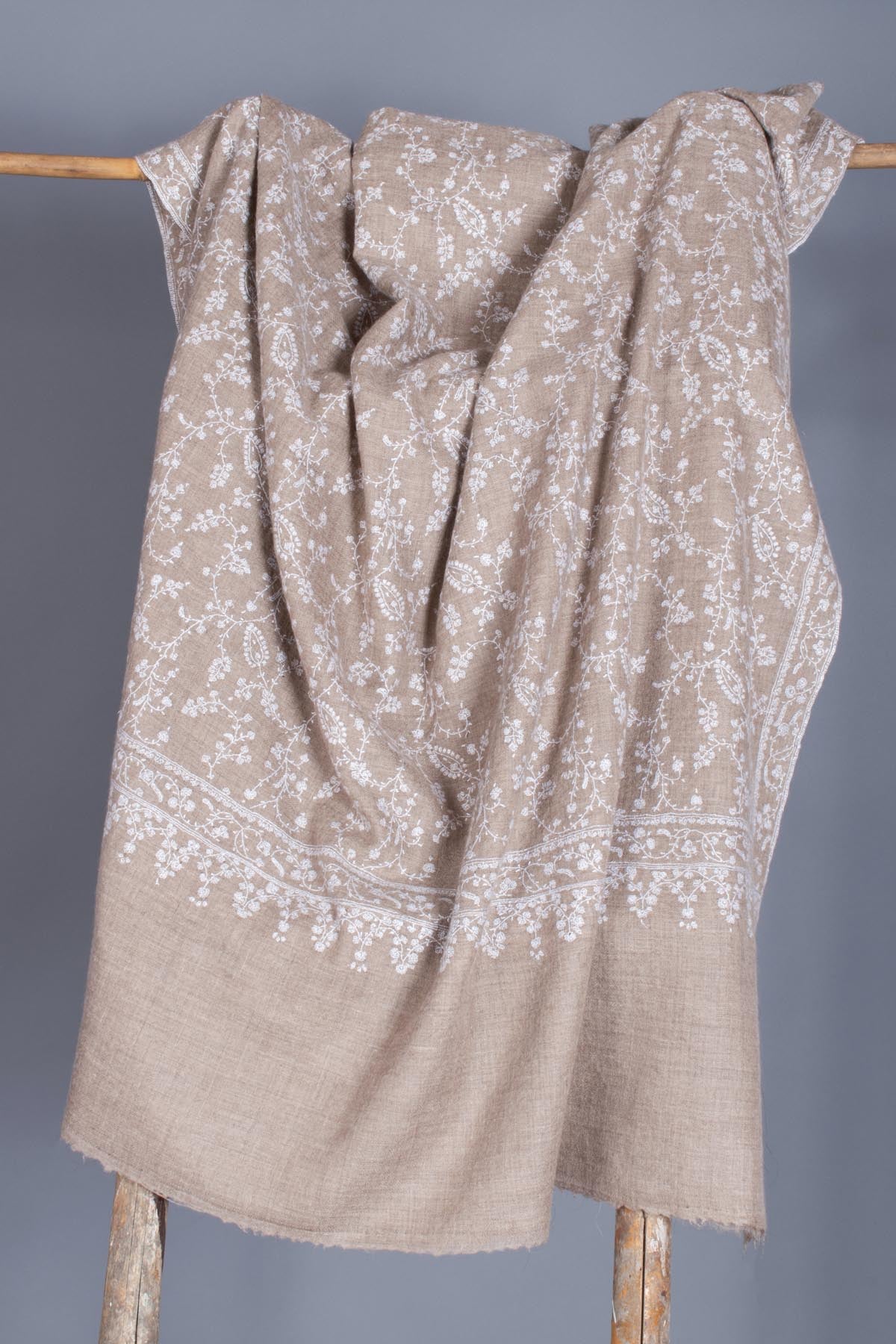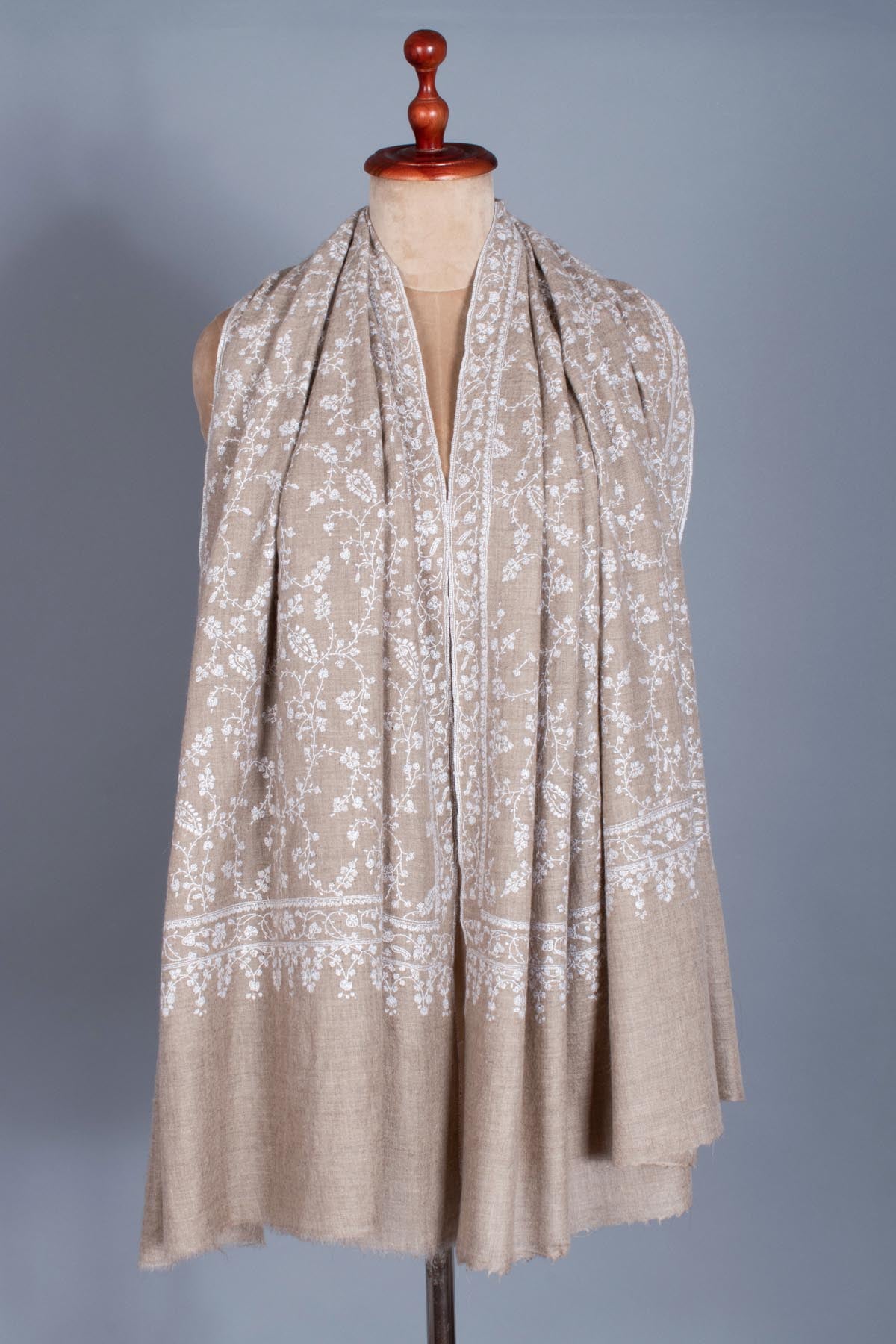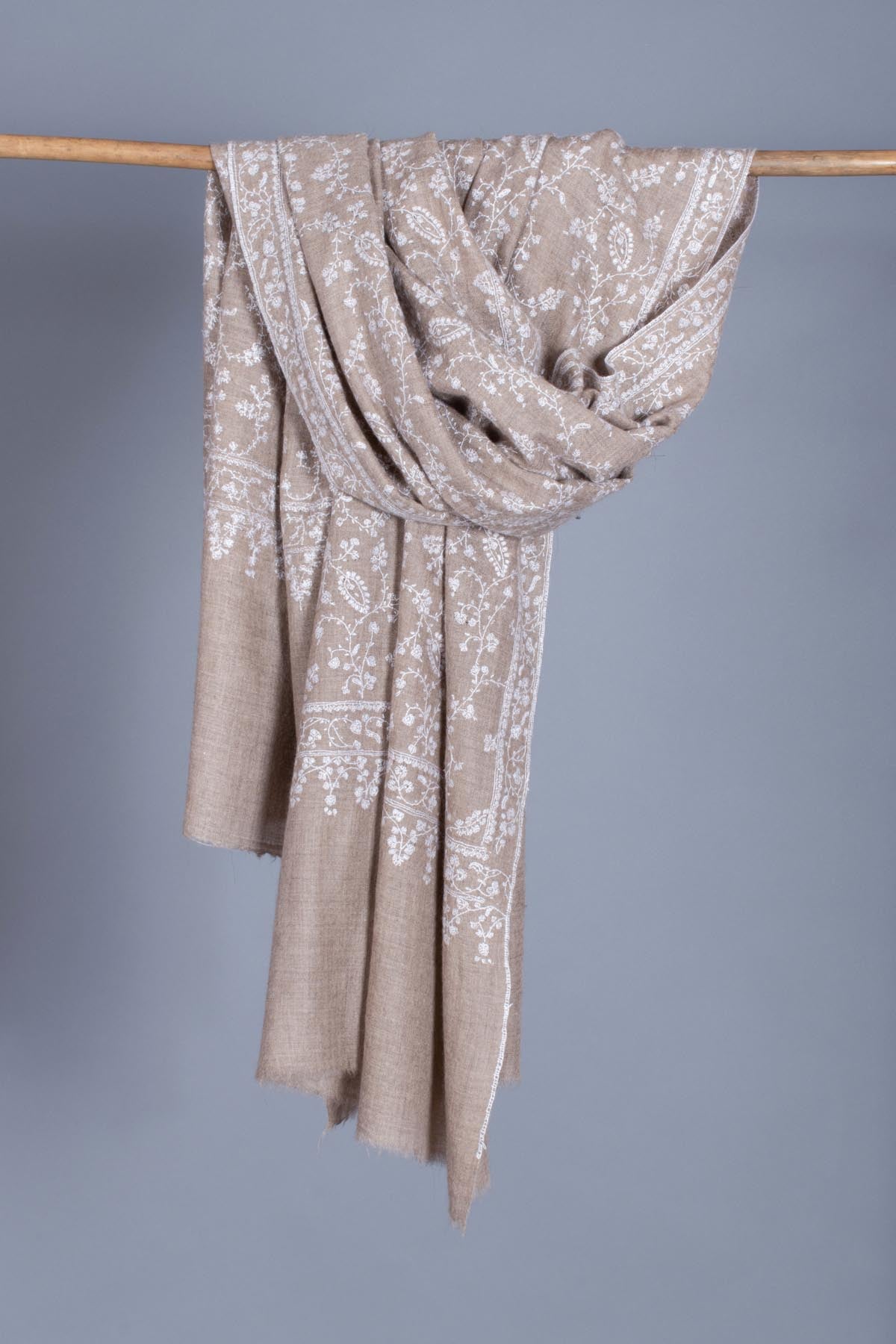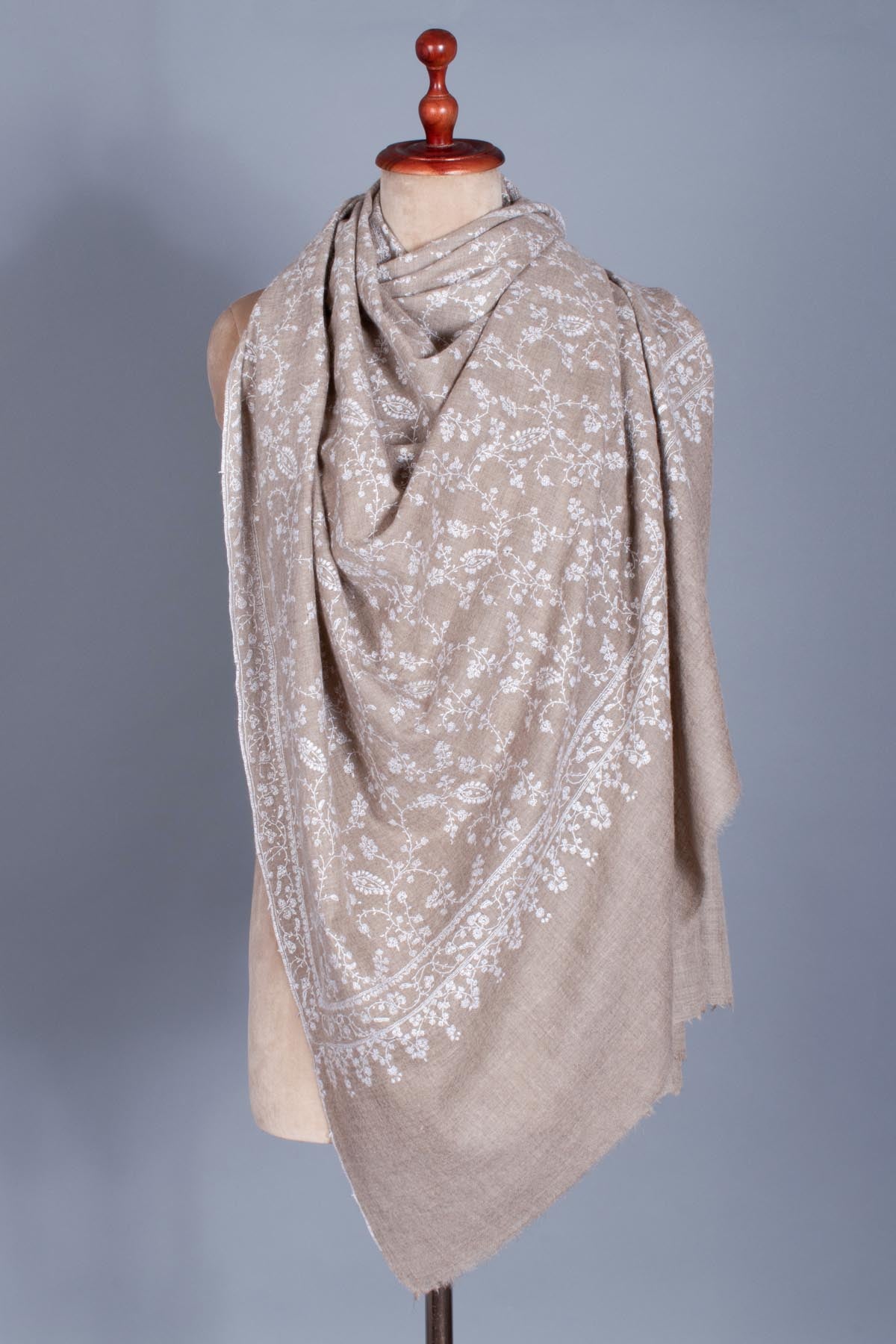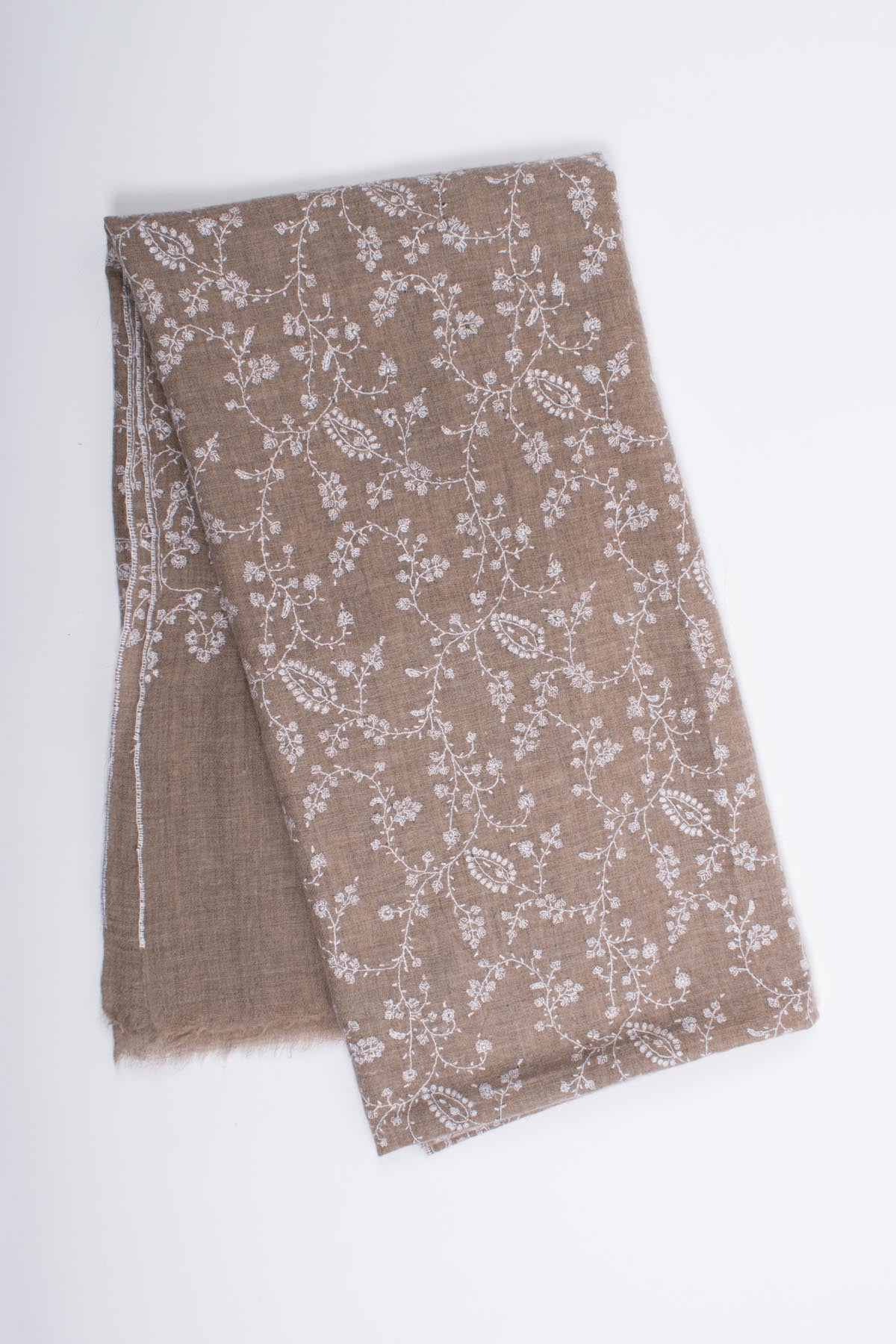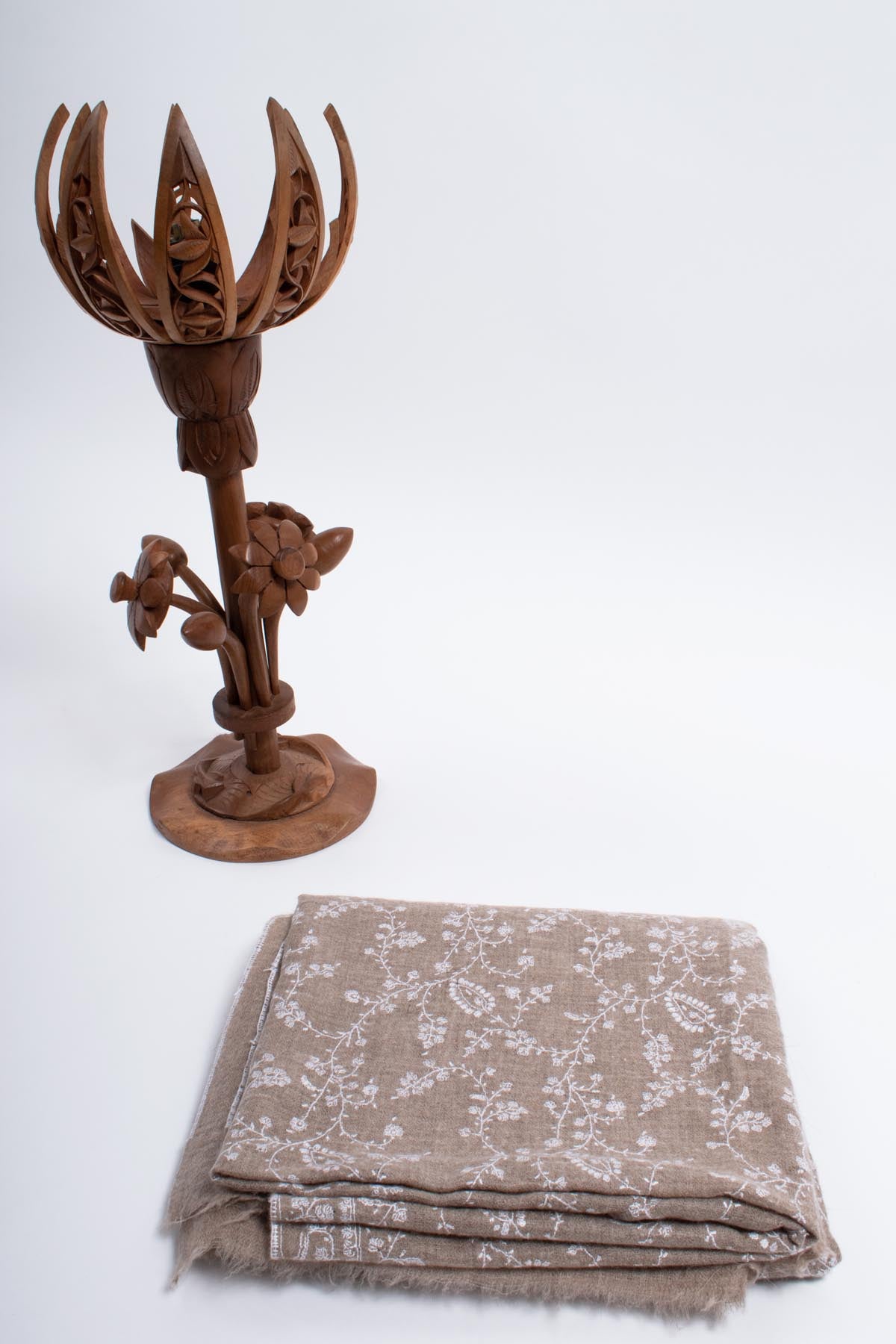 White and Beige Cashmere Shawl - DELOS
Elevate your style with our White and Beige Cashmere Embroidered Shawl, a true epitome of grace and sophistication. Meticulously crafted from the finest cashmere fibers, this shawl exudes an air of luxury and indulgence. The combination of white and beige hues creates a harmonious color palette that complements any outfit with elegance and versatility. Delicate embroidery adorns the shawl, featuring intricate patterns that add a touch of artistry and charm. Wrap yourself in the heavenly softness and warmth of this cashmere masterpiece, and let its impeccable craftsmanship and timeless design make a statement wherever you go.
• Size: 100 x 200 cm / 40 x 80 inch / 1.11 x 2.22 yard (Approx)
• Weave: Medium Weave, Woven on Wooden Handloom
• Thread Count: Medium
• Feel: Soft
Hurry! Only 1 Left in Stock!
Order in the next to get it by
You may also like