Kalamkari Pashmina Scarf - DOMALI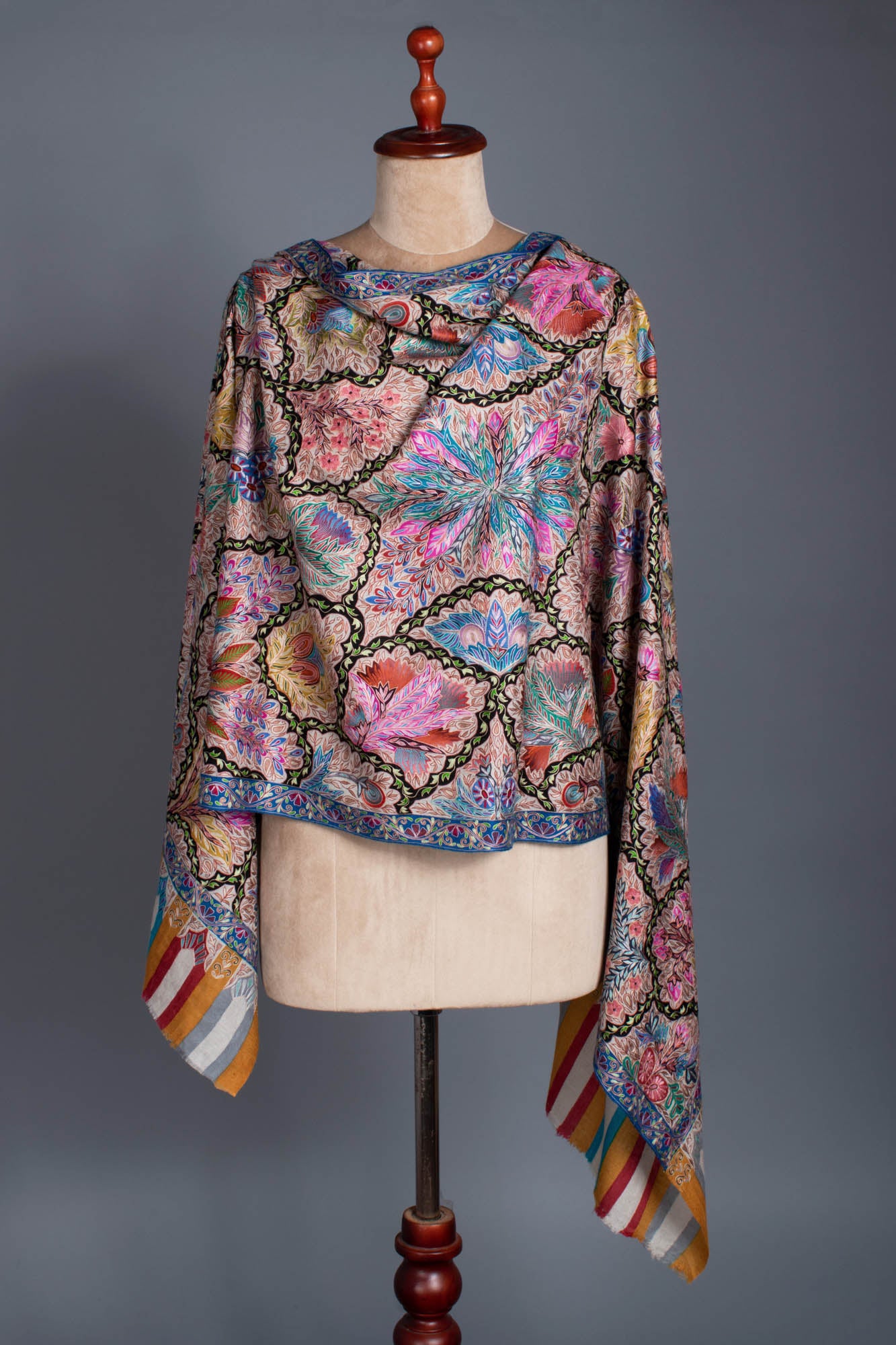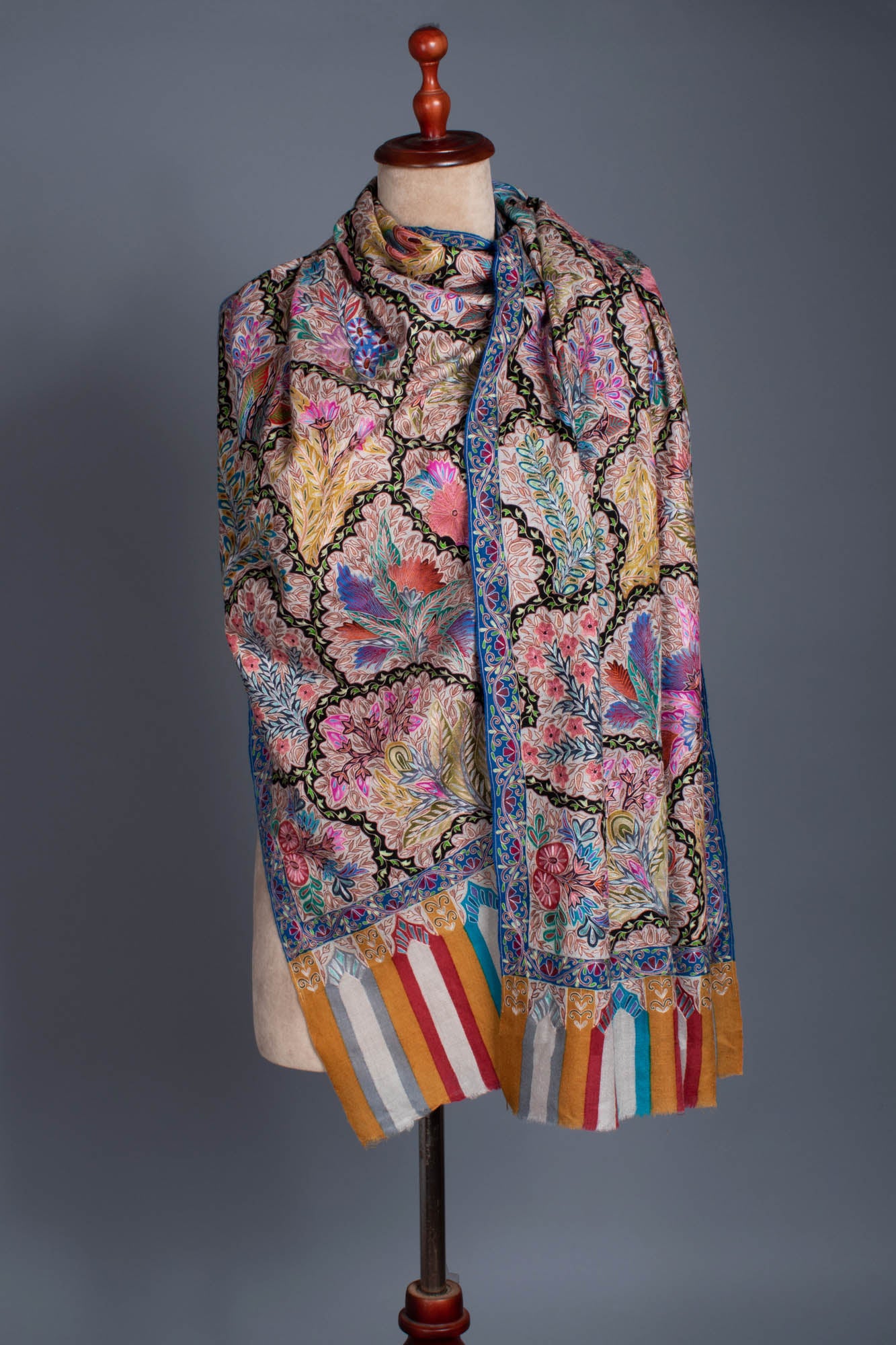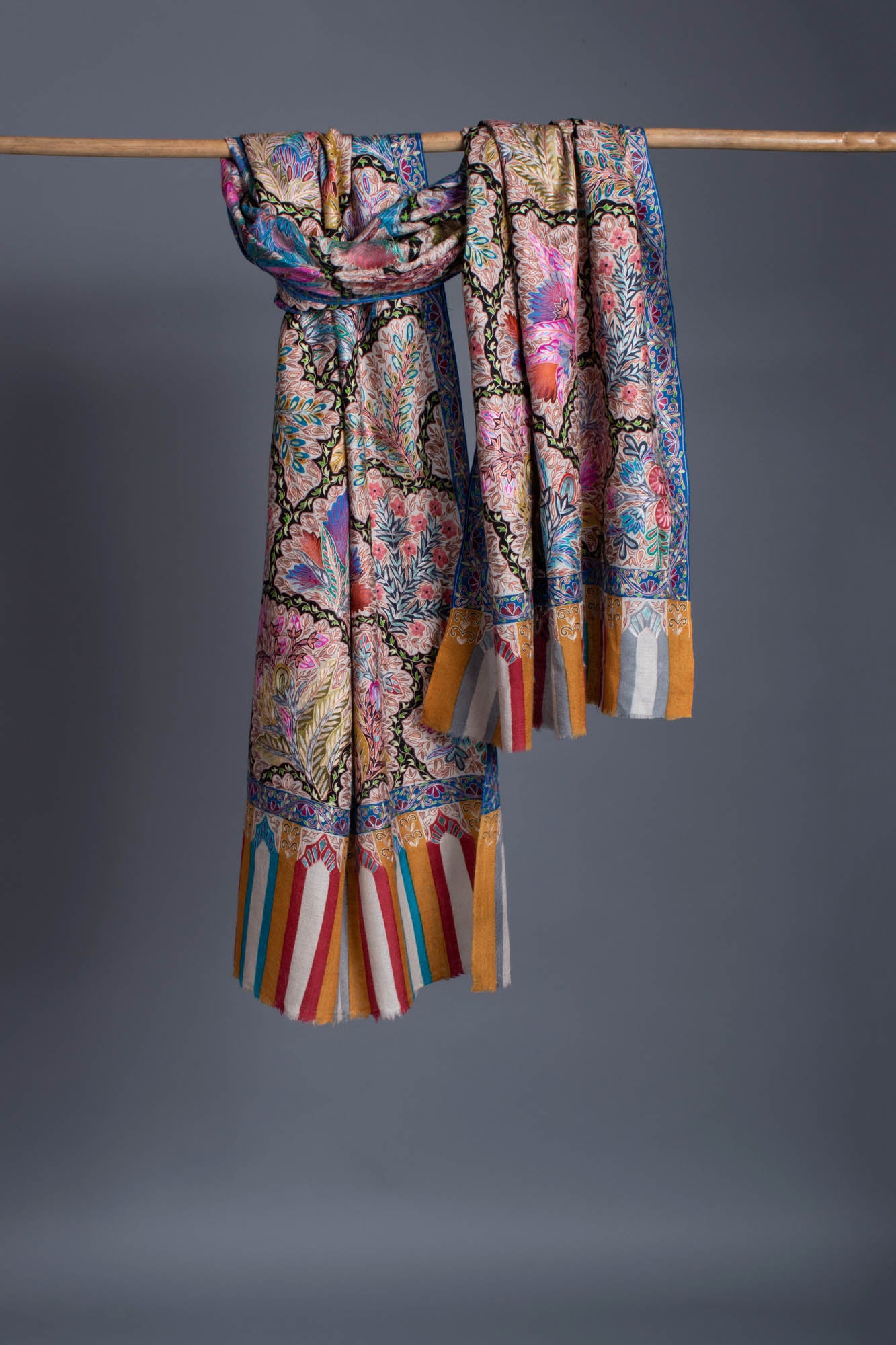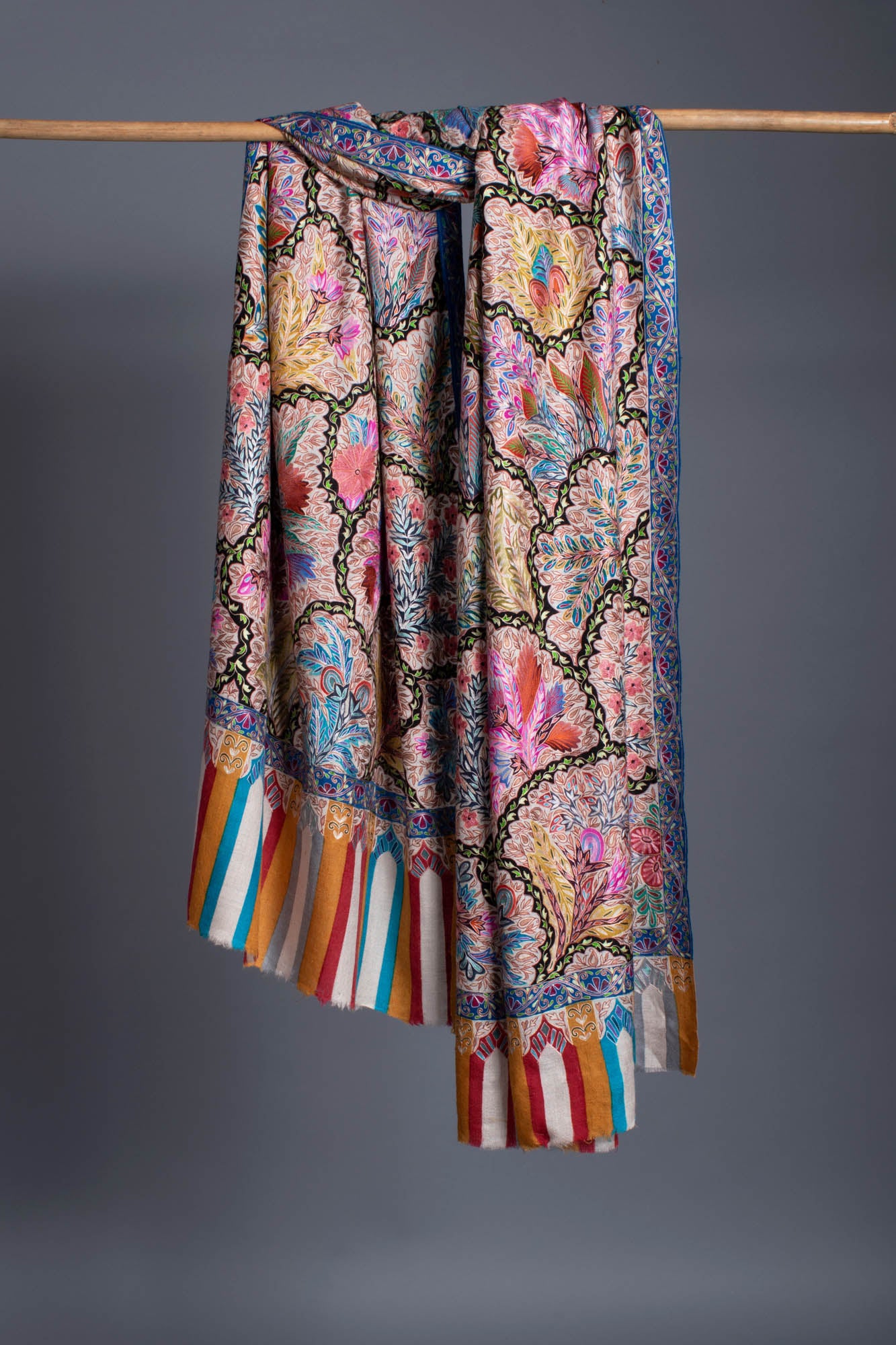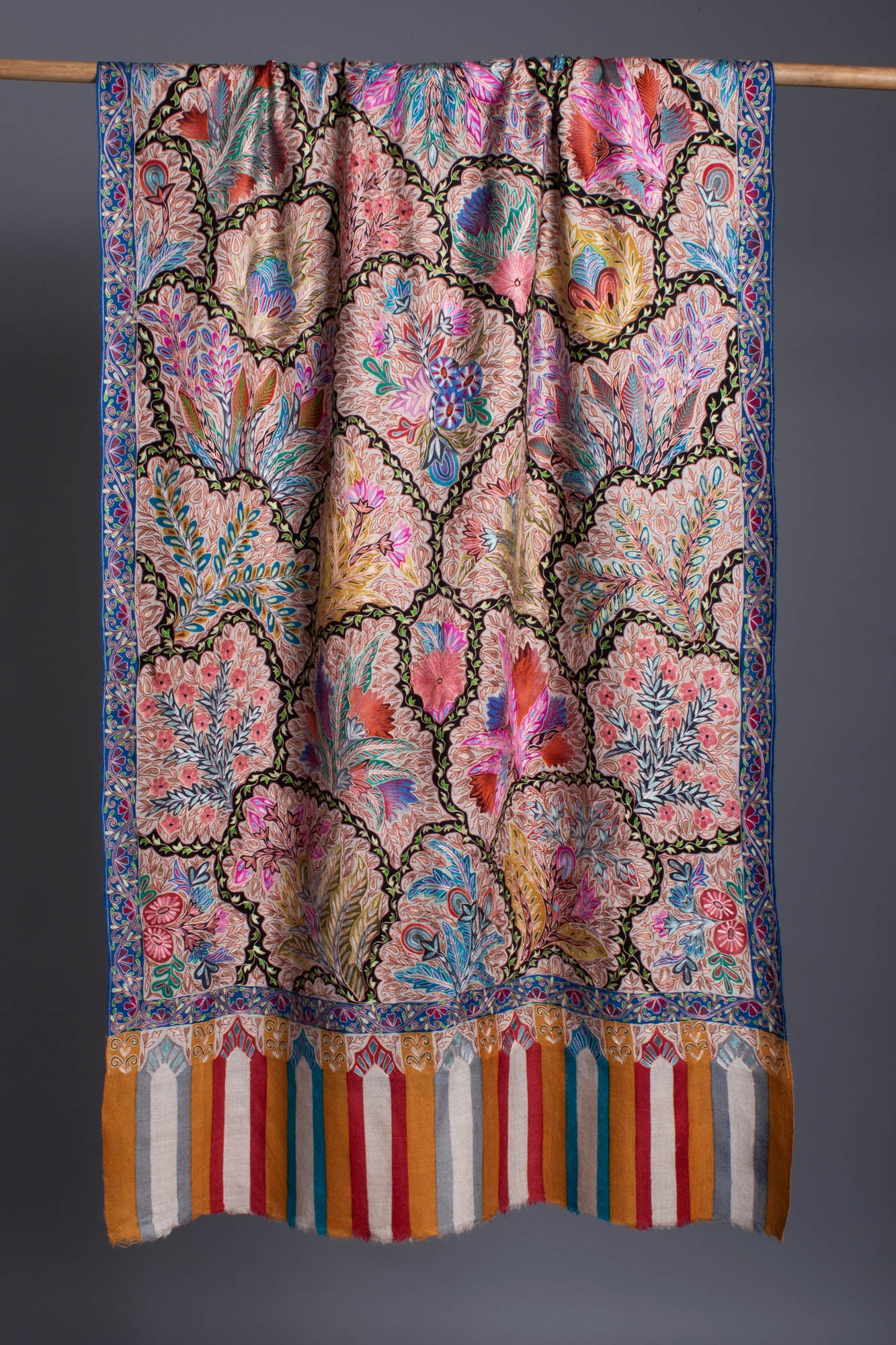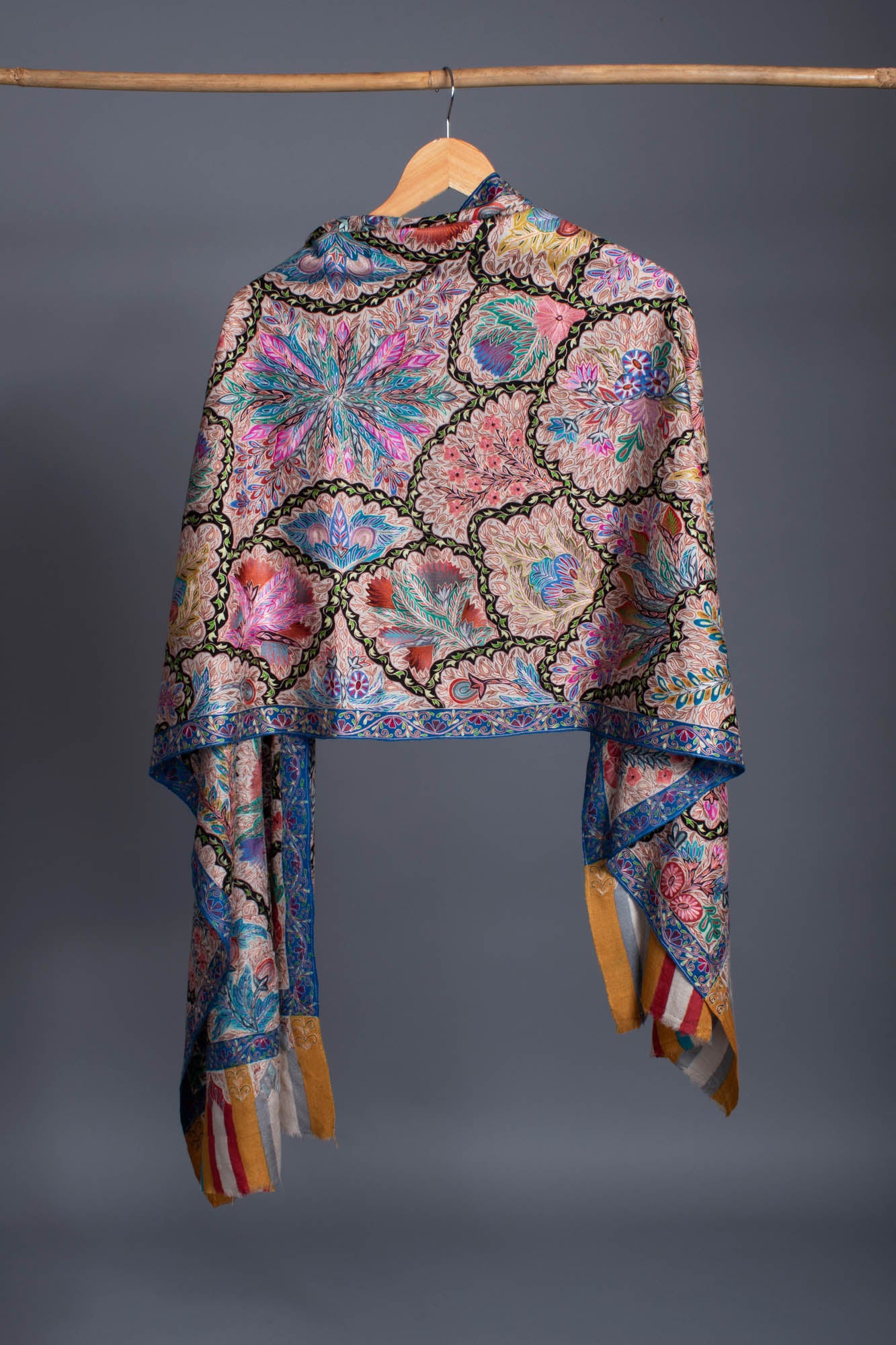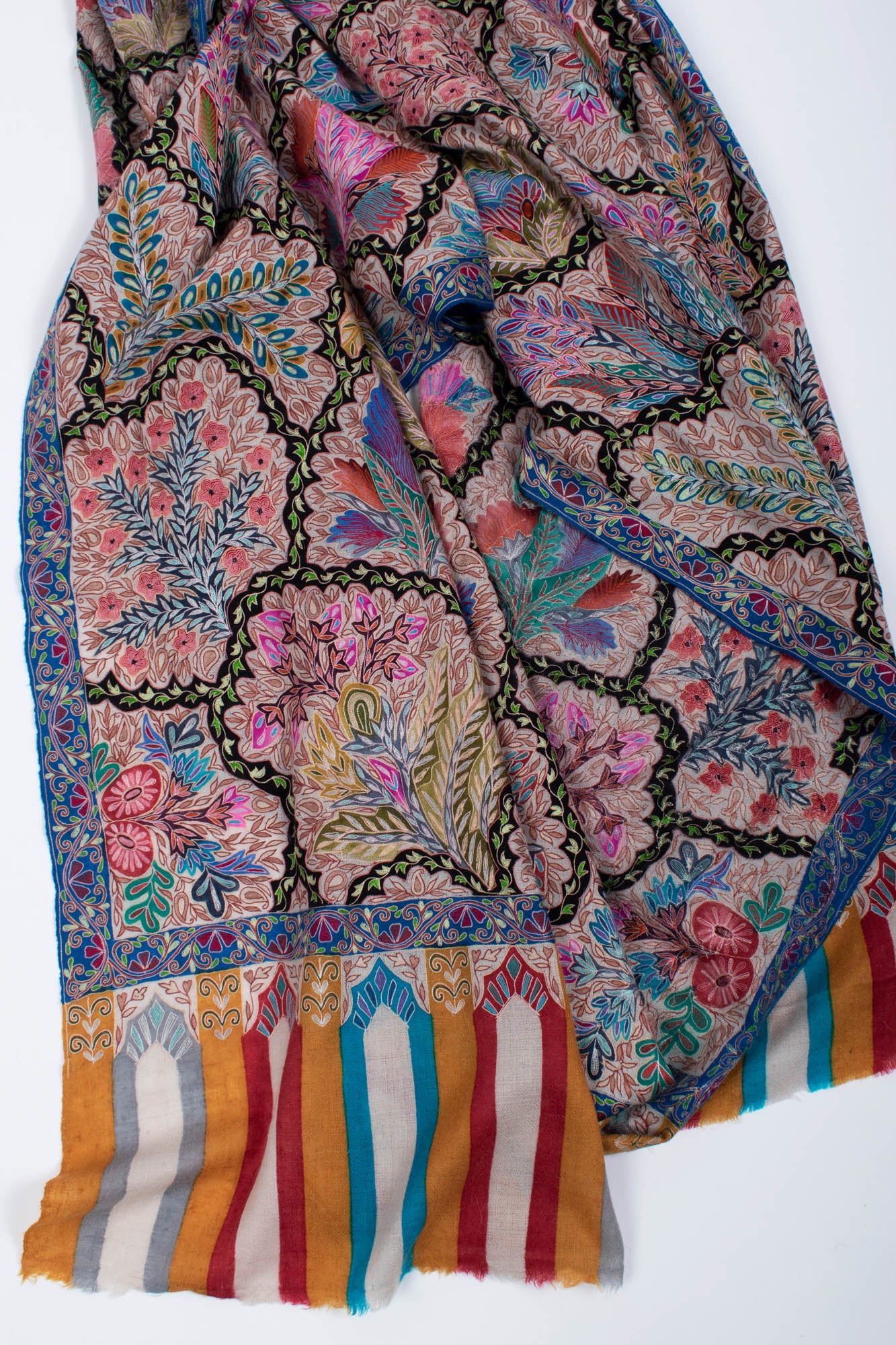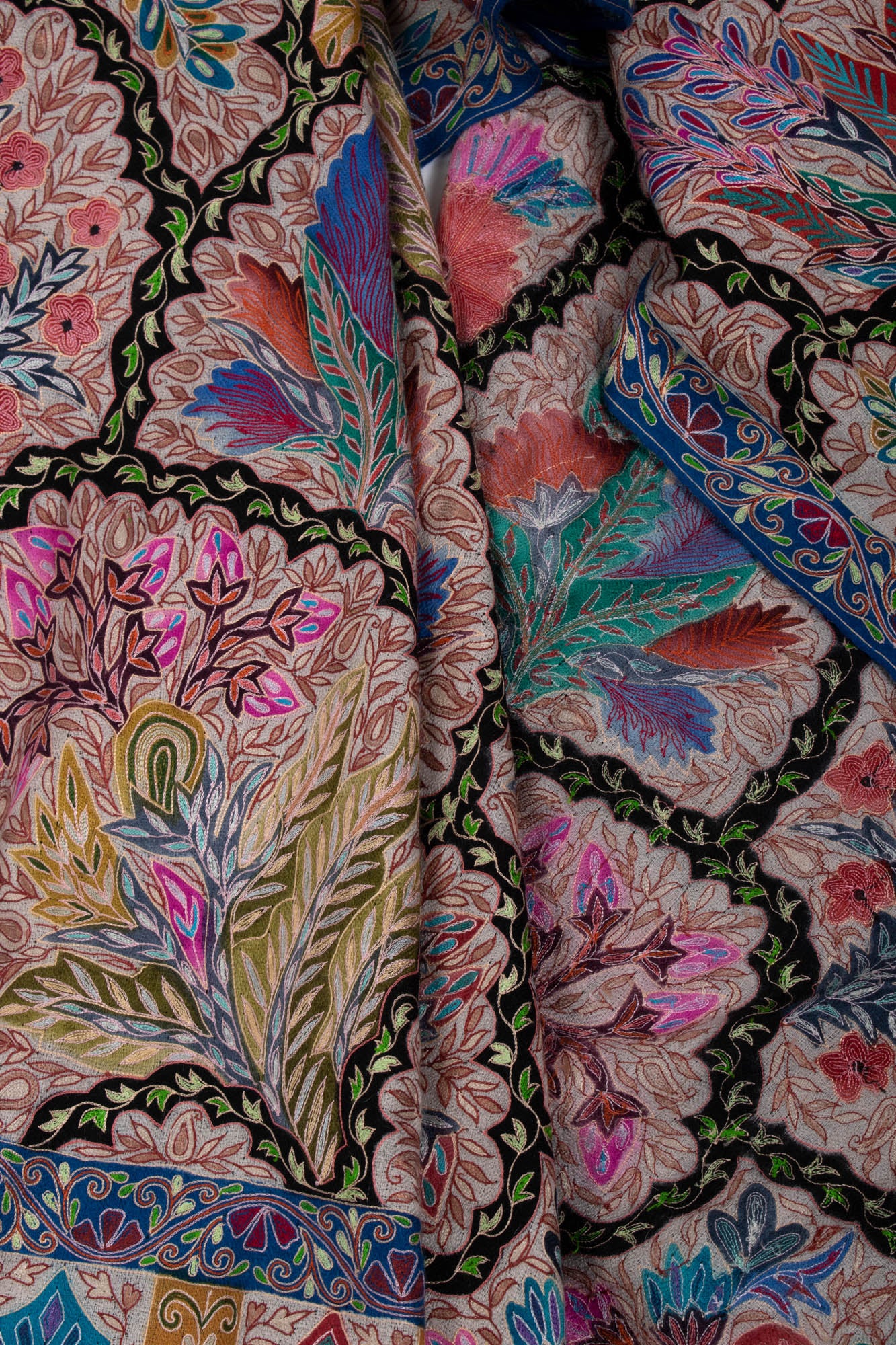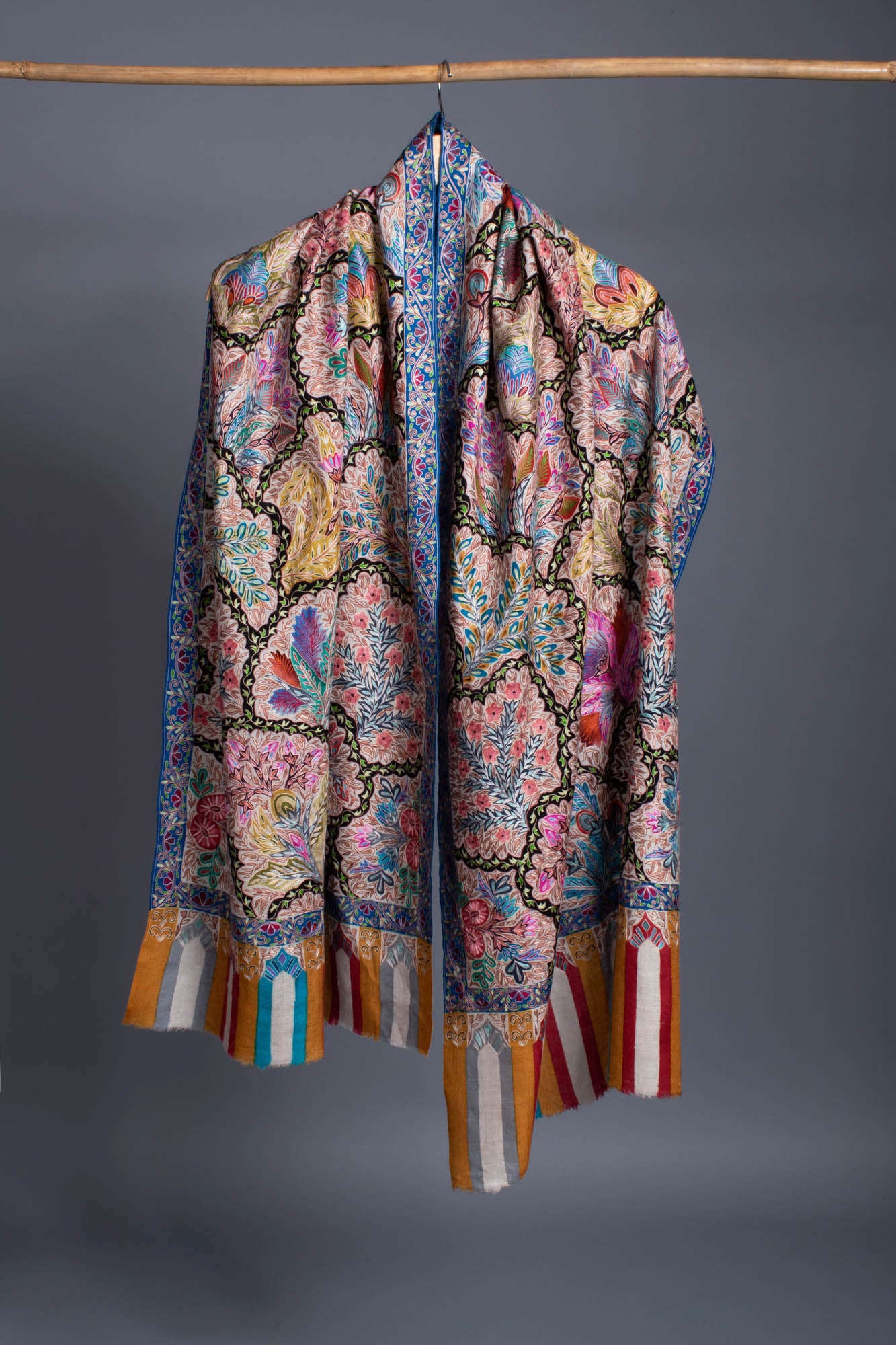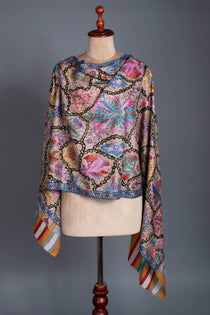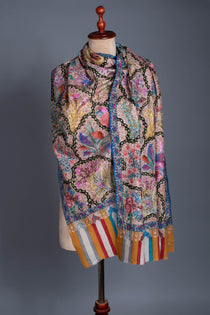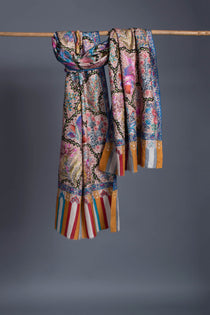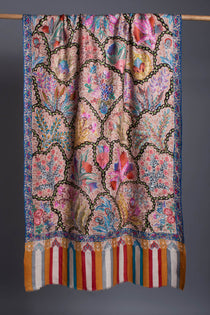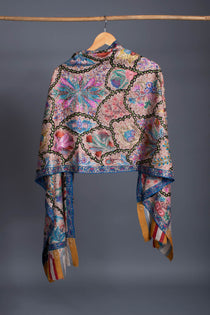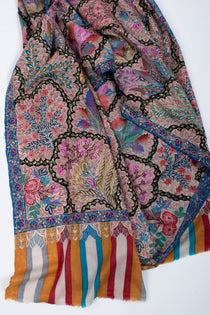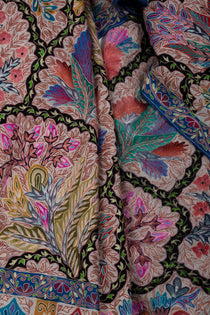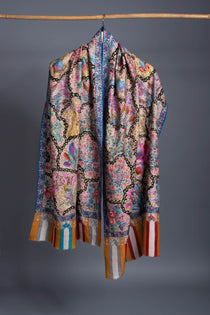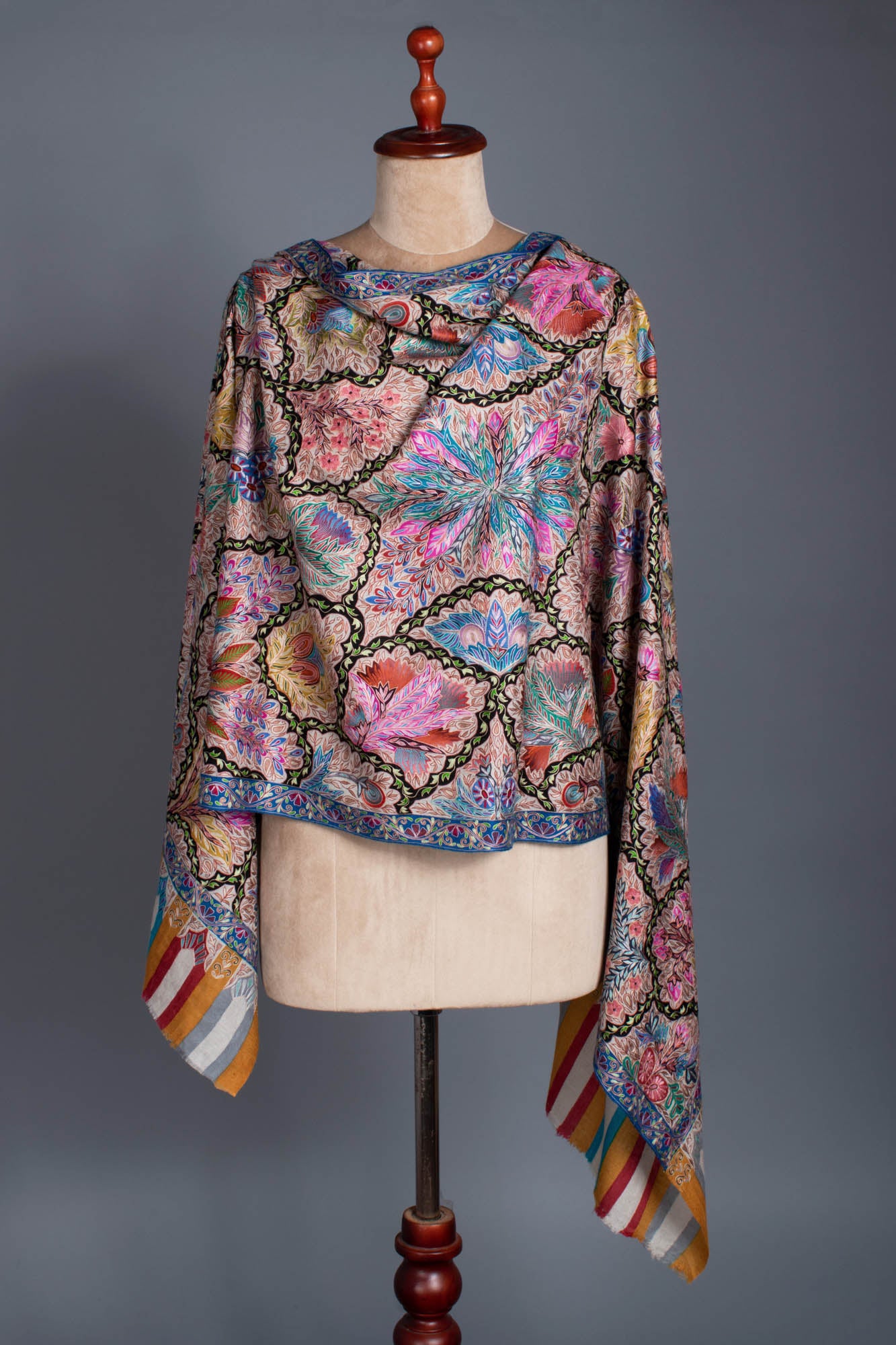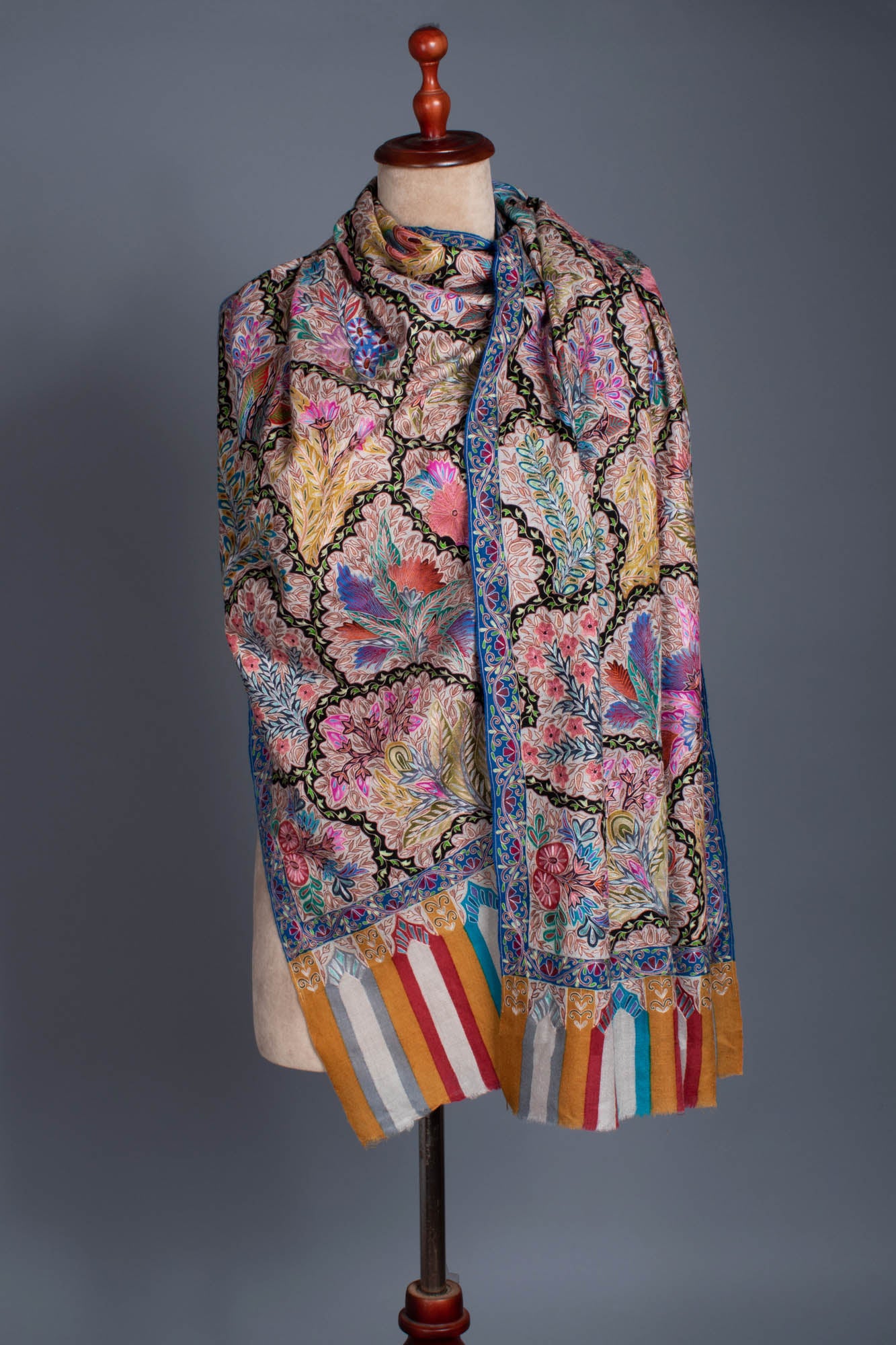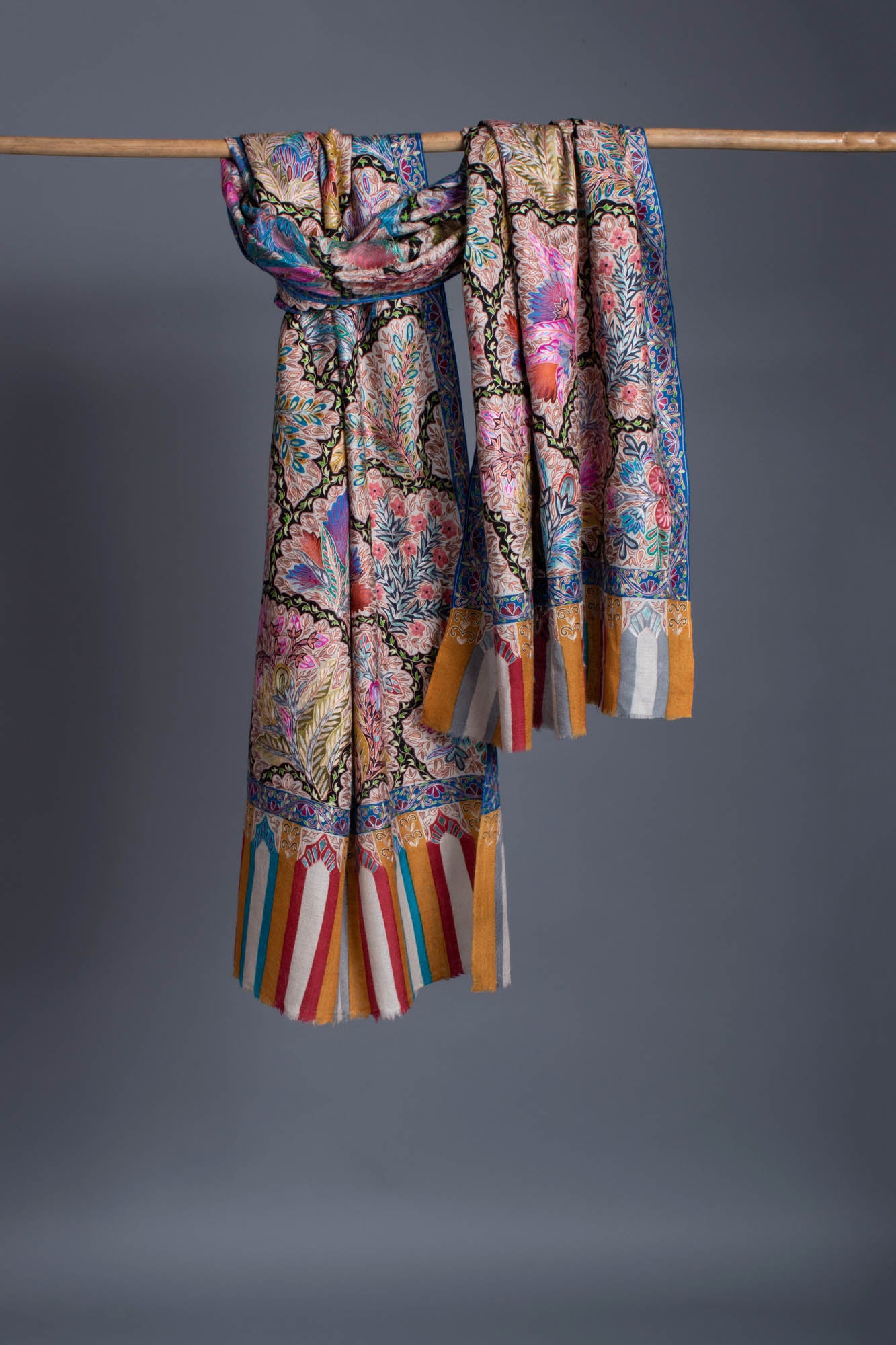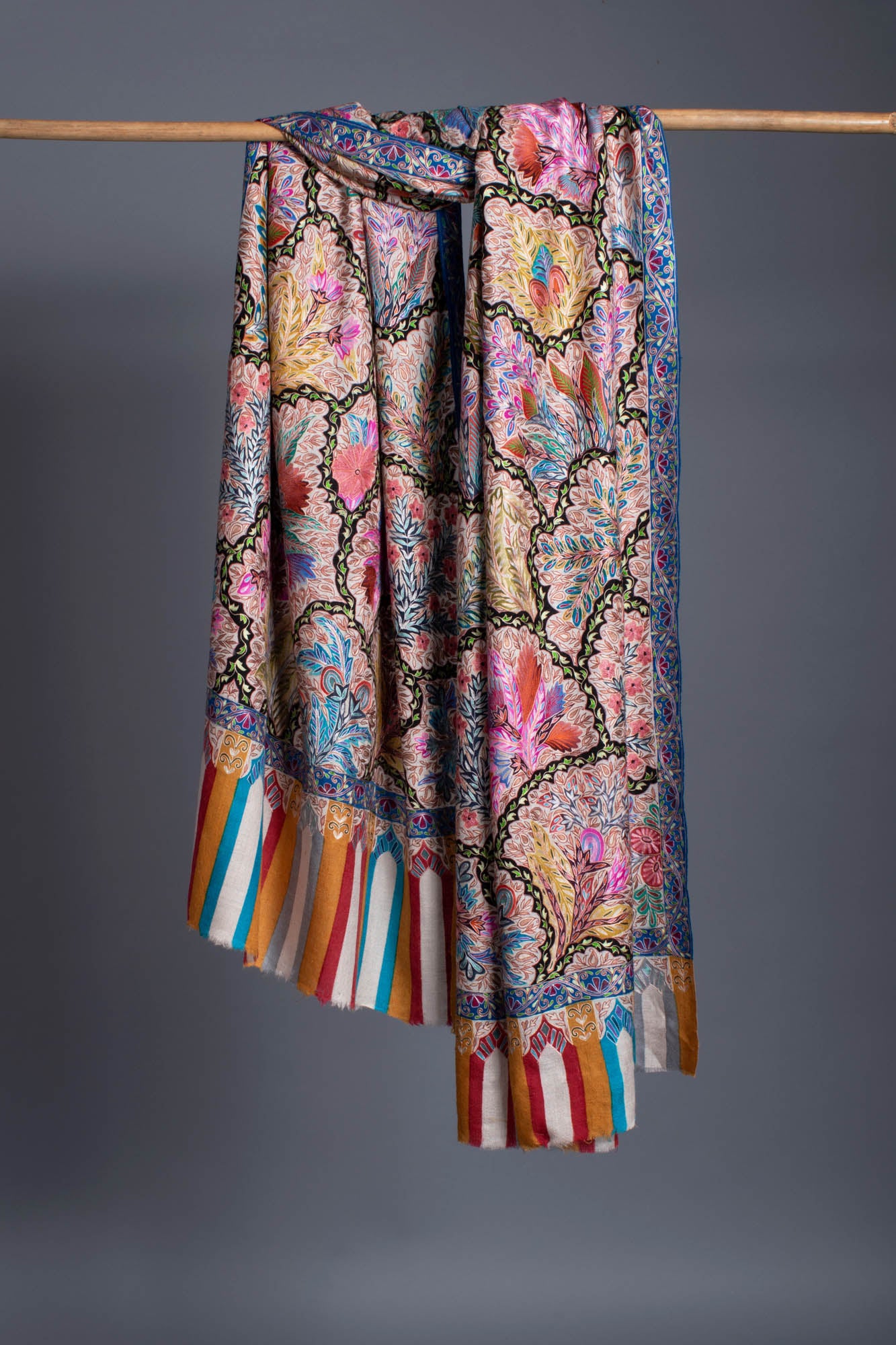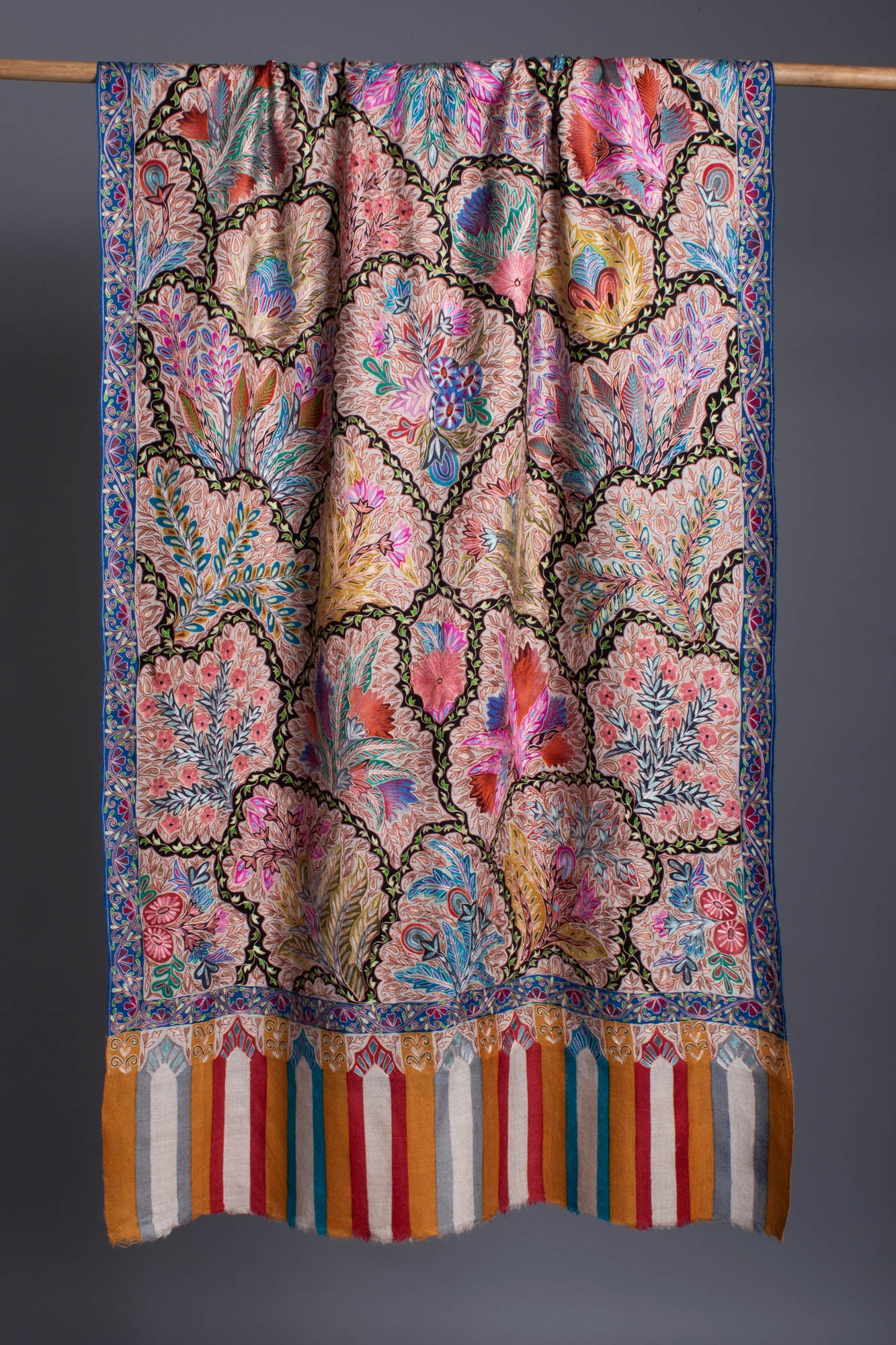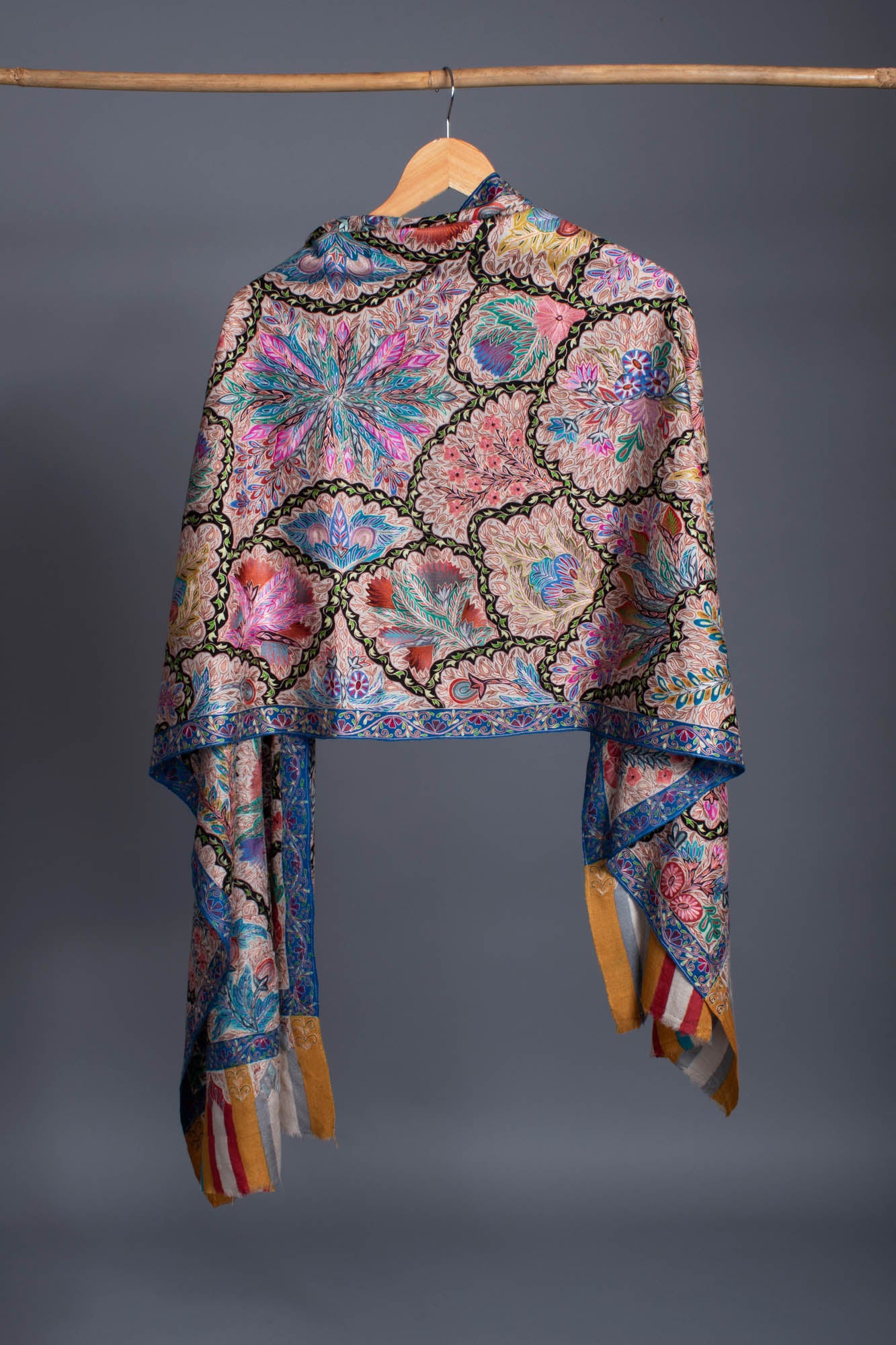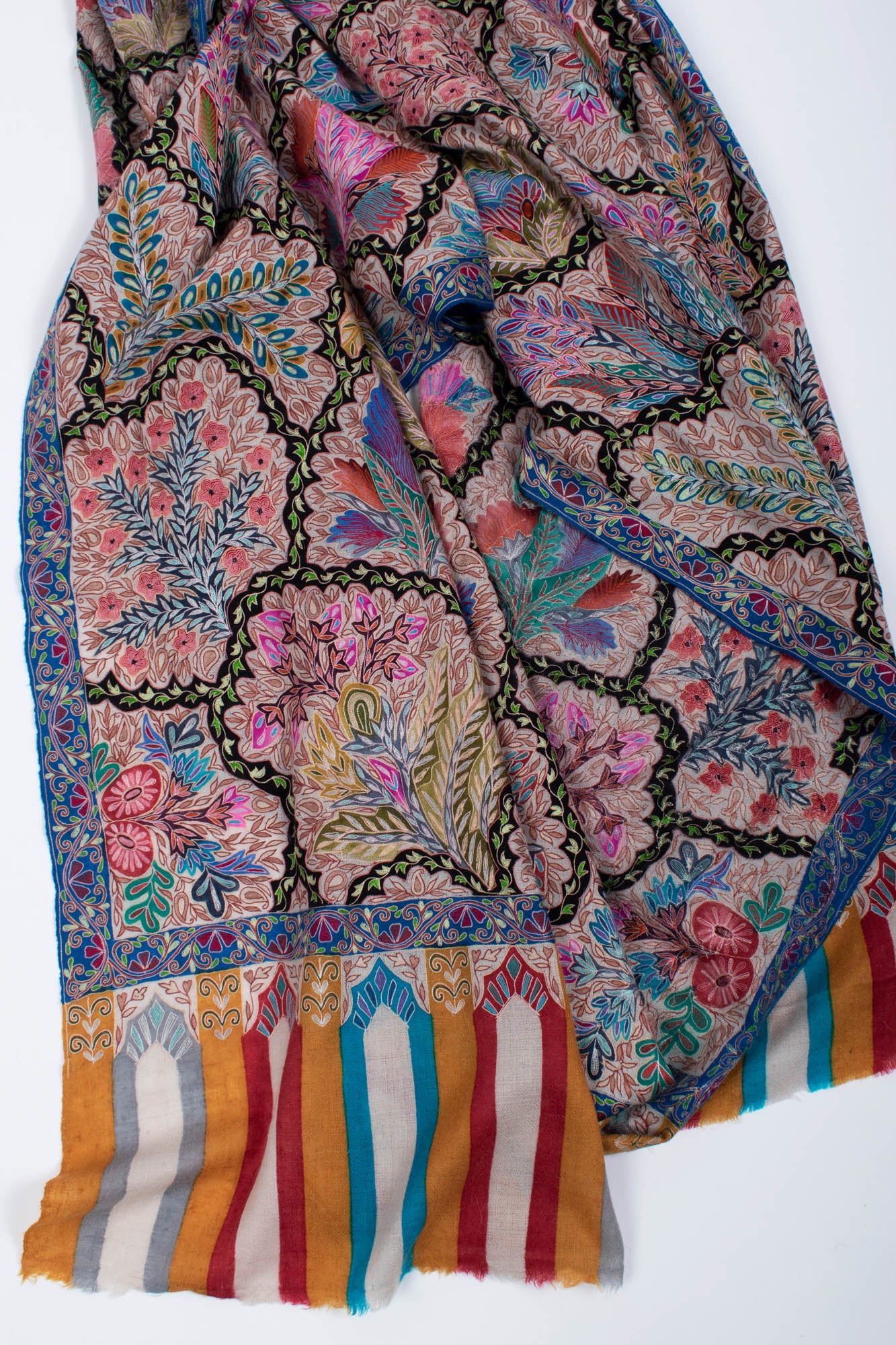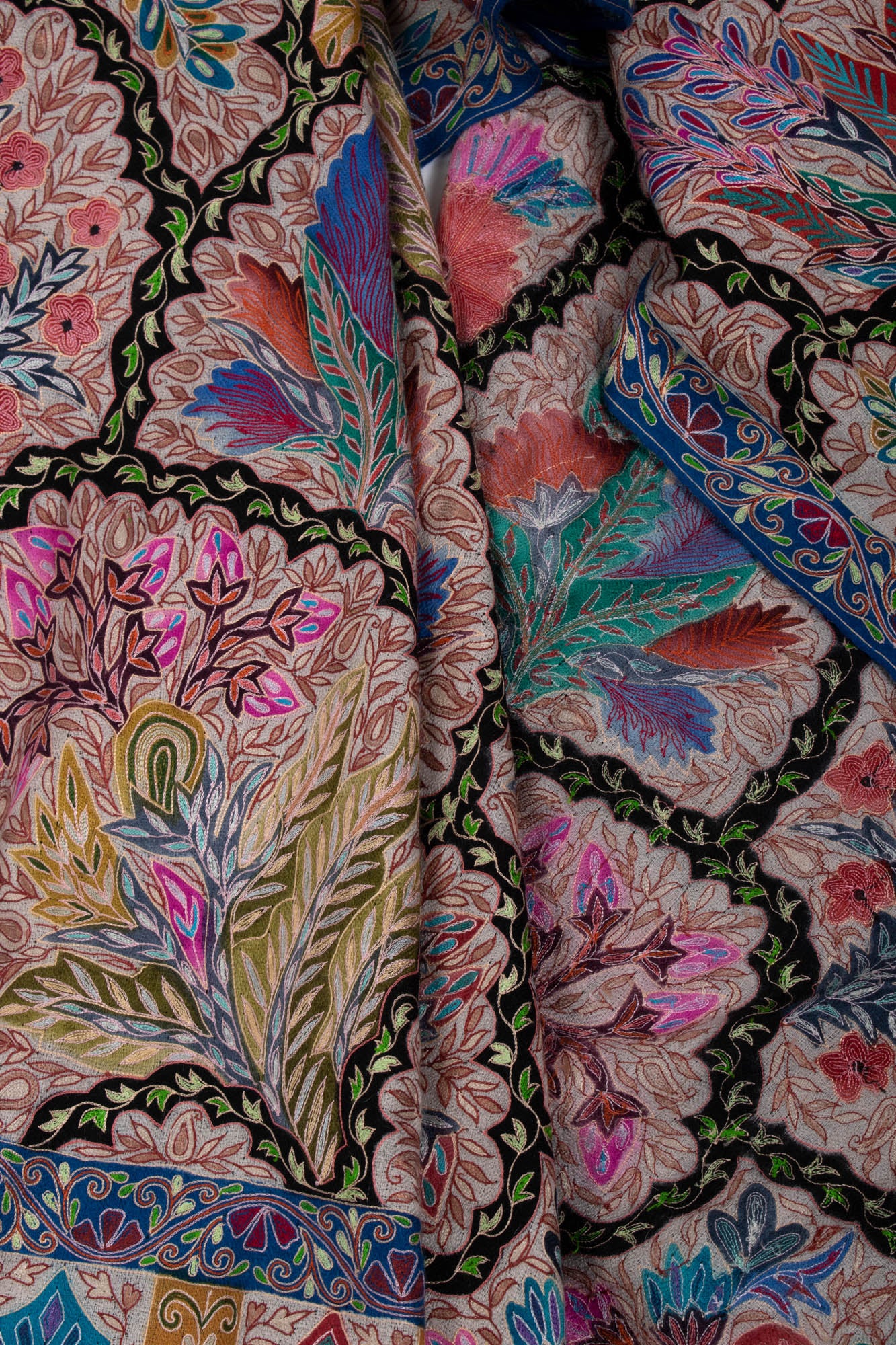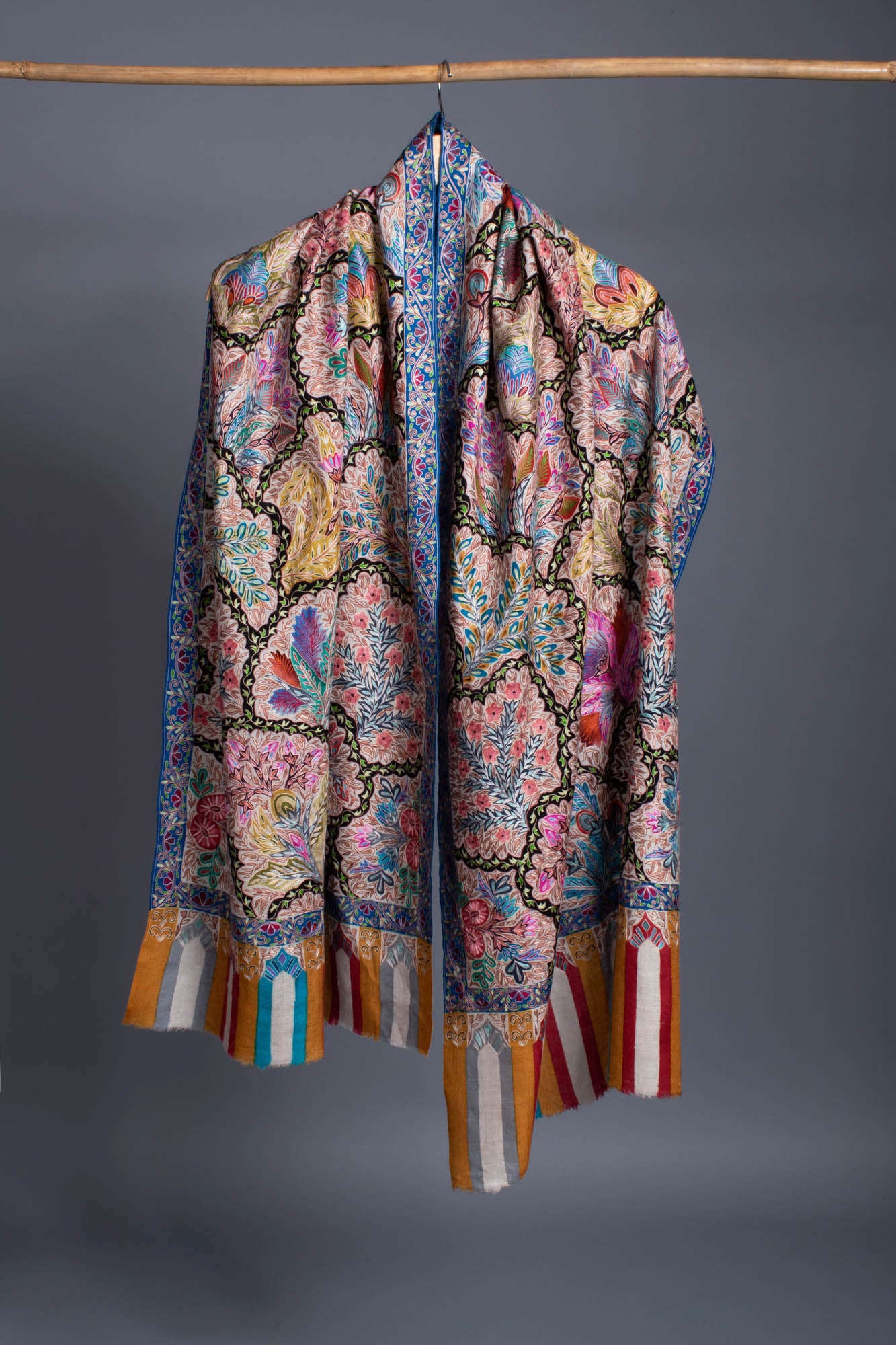 Kalamkari Pashmina Scarf - DOMALI
Elevate your style with our Handpainted Kalamkari Pashmina Scarf, a stunning accessory perfect for weddings, raves, and any occasion that calls for a touch of elegance. Crafted from 100% pure cashmere, this scarf offers unmatched softness and luxurious warmth.
The exquisite handpainted Kalamkari design adds an artistic flair to the scarf, showcasing intricate patterns and vibrant colors. Each piece is meticulously created by skilled artisans, making it a unique and one-of-a-kind accessory.
Versatile in its use, this scarf can be worn as a wrap to add a glamorous touch to your ensemble or draped around your shoulders for a sophisticated look. Its lightweight nature ensures comfort throughout the day and allows for effortless styling.
Experience the beauty and craftsmanship of our Handpainted Kalamkari Pashmina Scarf, a must-have accessory for women who appreciate the finest quality and timeless style. Make a statement that combines tradition and contemporary fashion with this exceptional piece.

• Size: 70 x 200 cm / 28 x 80 inch / 0.77 x 2.22 yard (Approx.)
• Weave: Loose Weave, Woven on Wooden Handloom
• Thread Count: Medium
• Feel: Soft
Click Here For Care Instructions.
Hurry! Only 0 Left in Stock!
Order in the next to get it by
You may also like