Floral Pink Kashmiri Pashmina Shawl - CARTMEL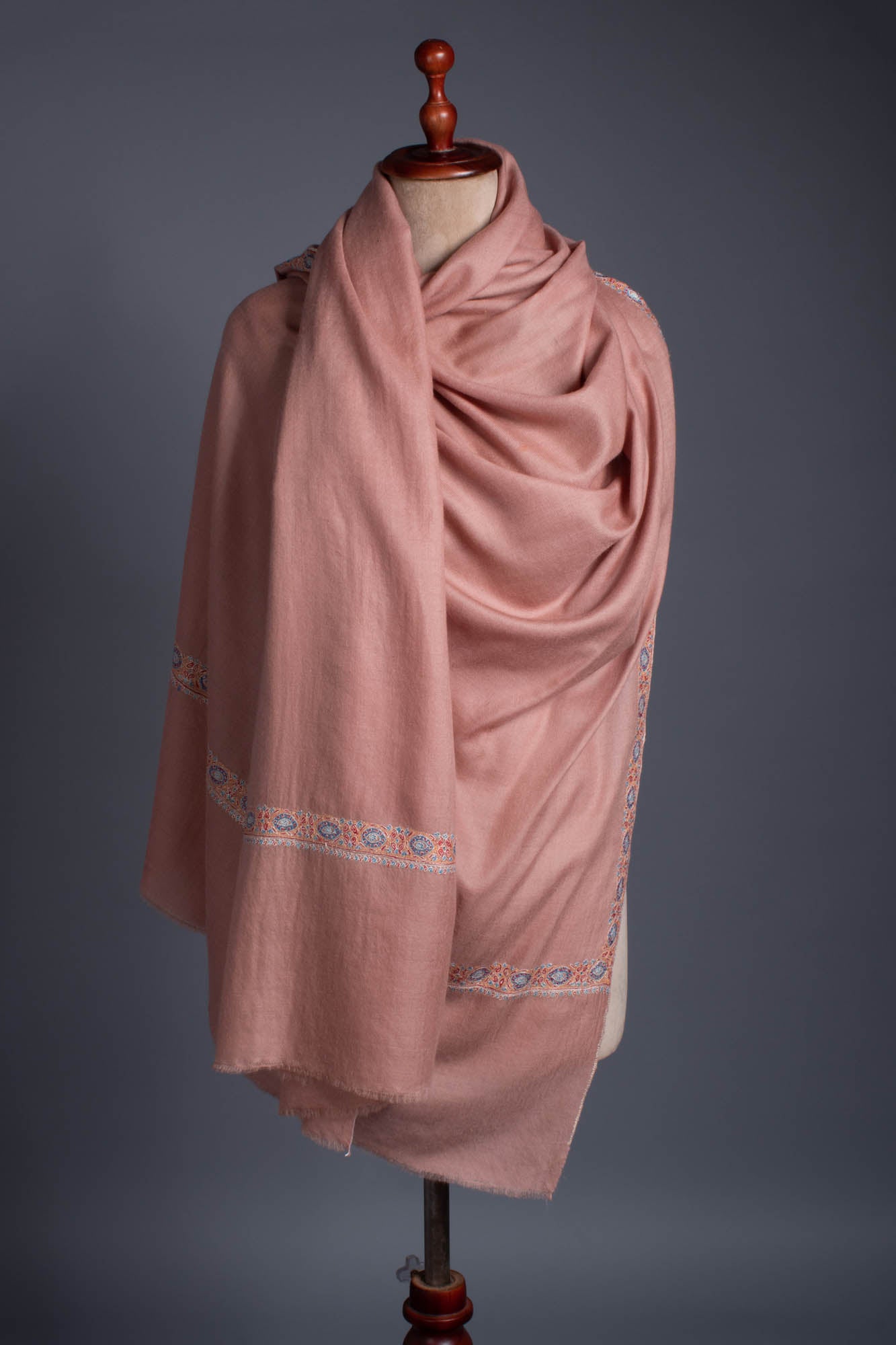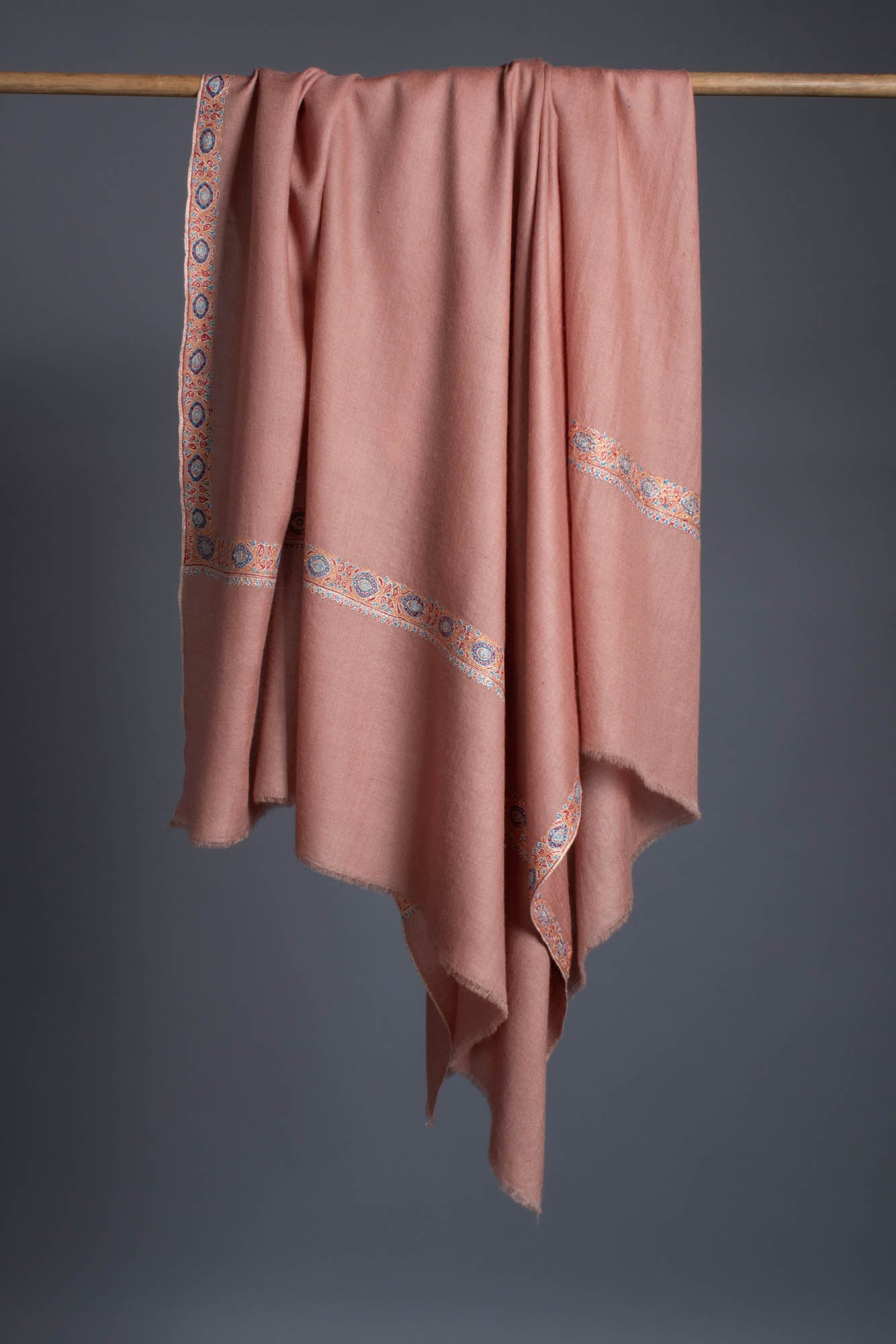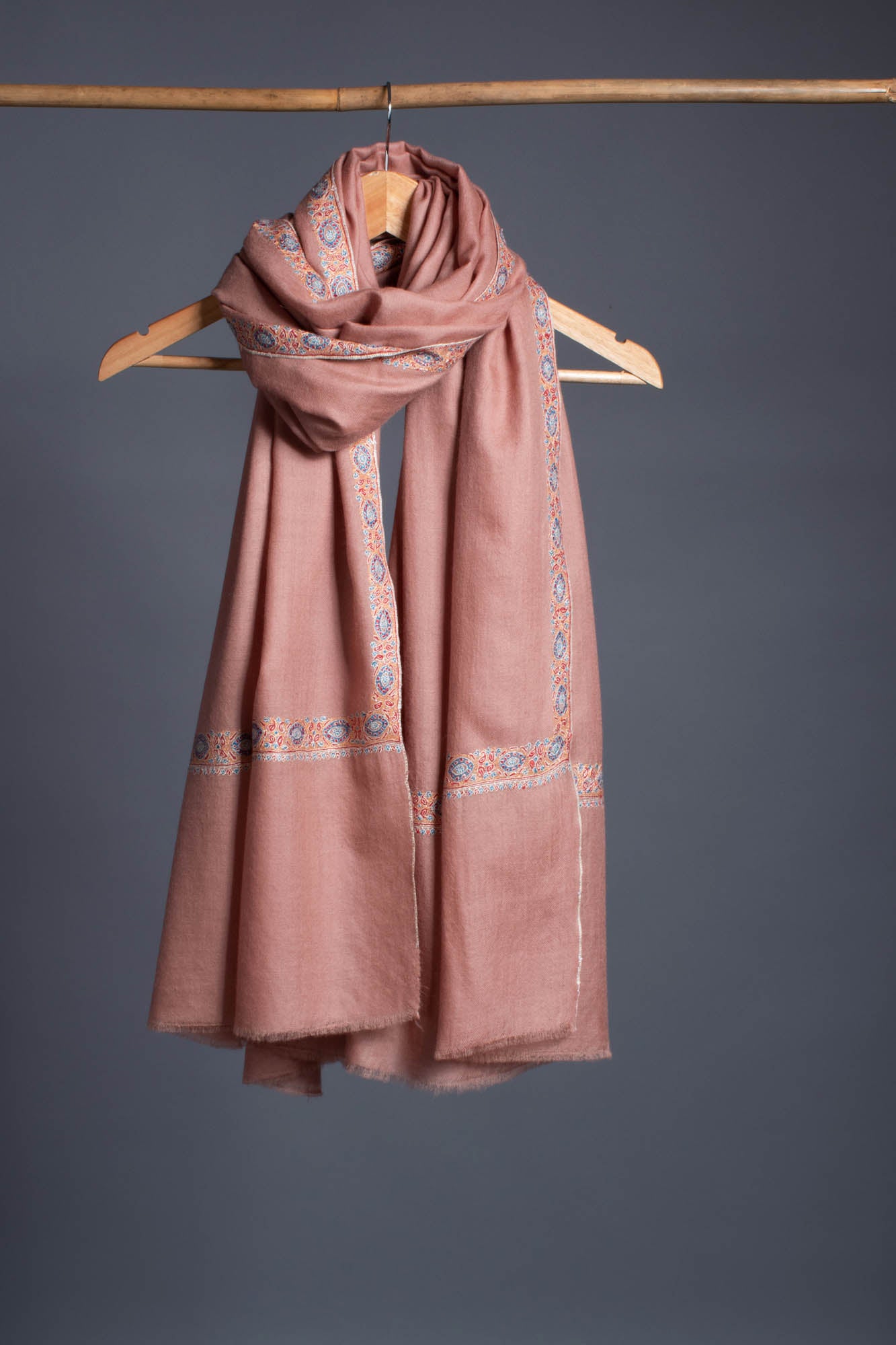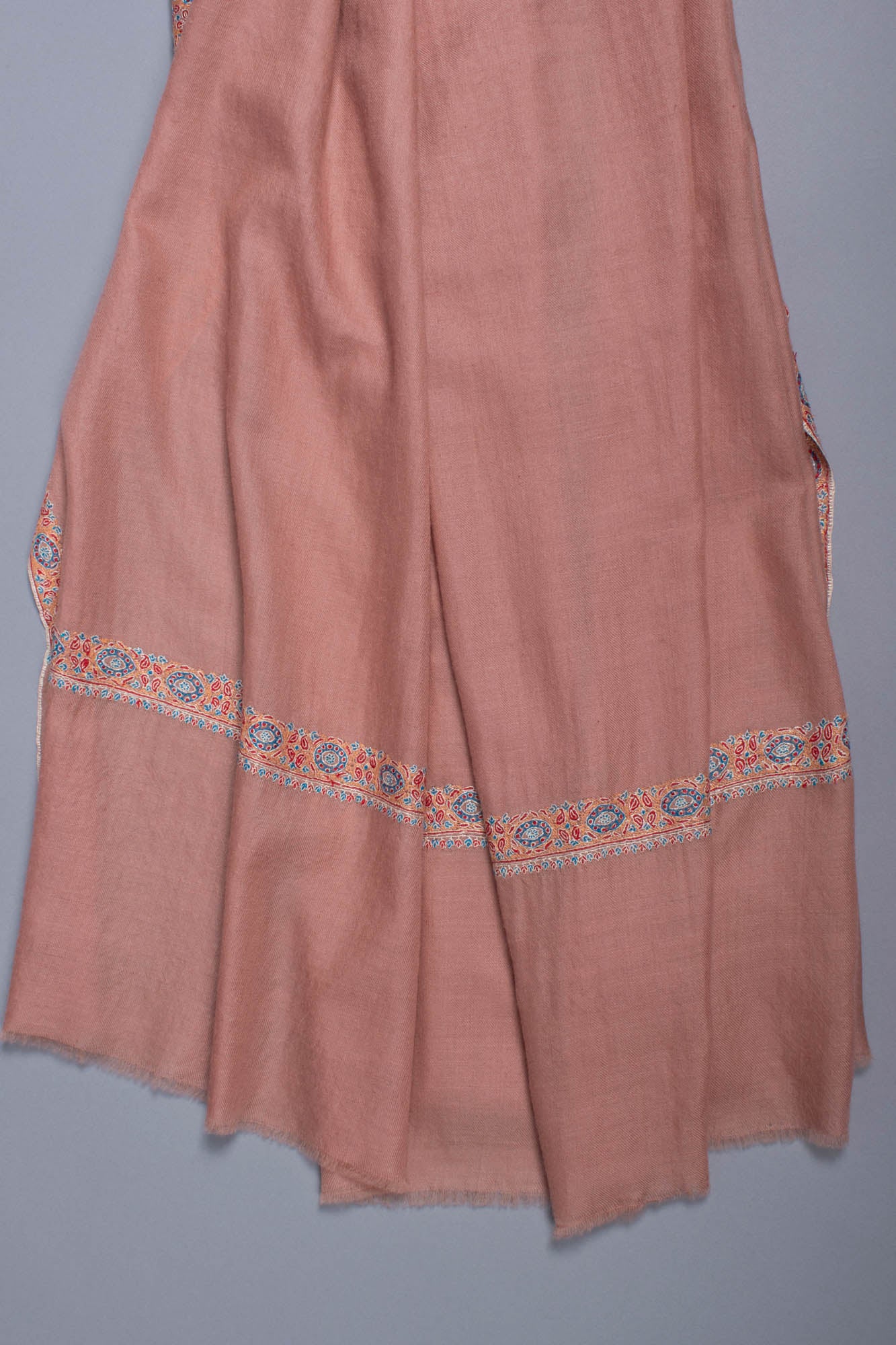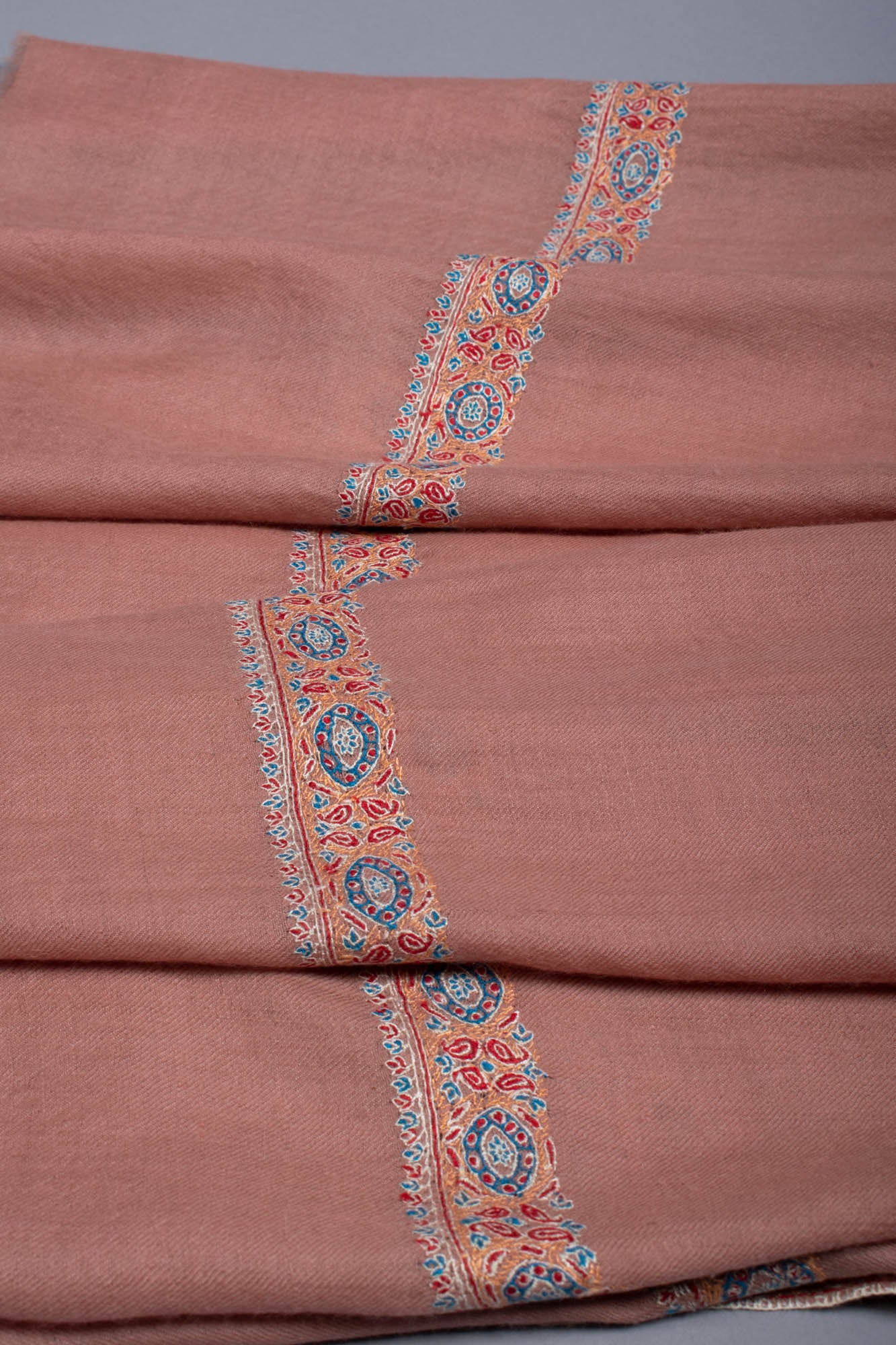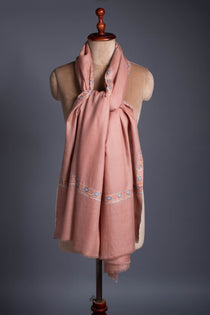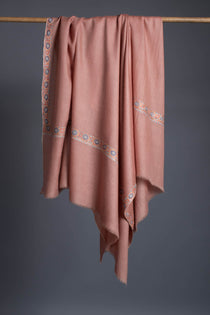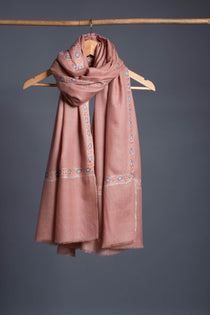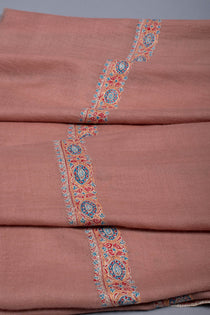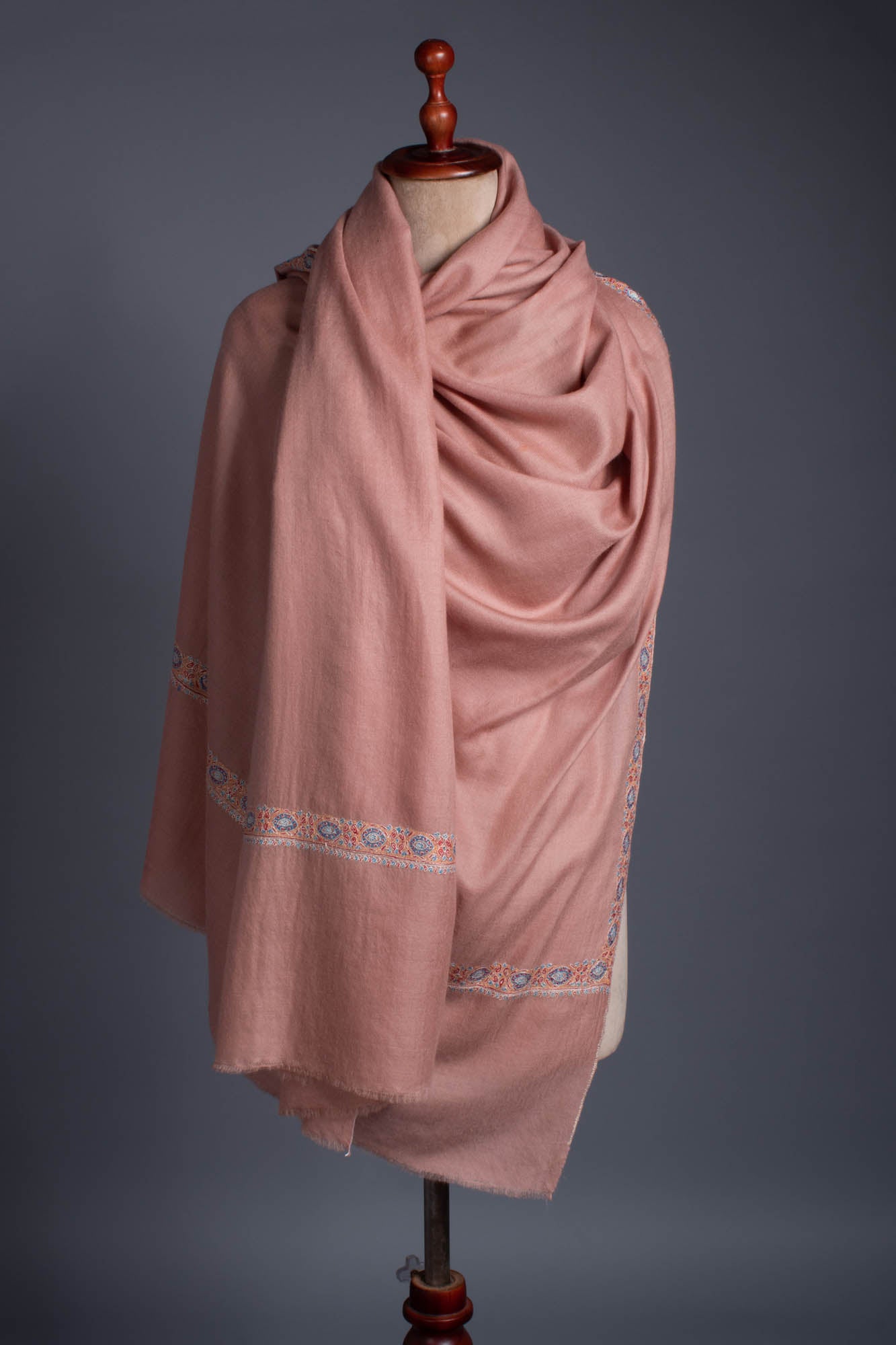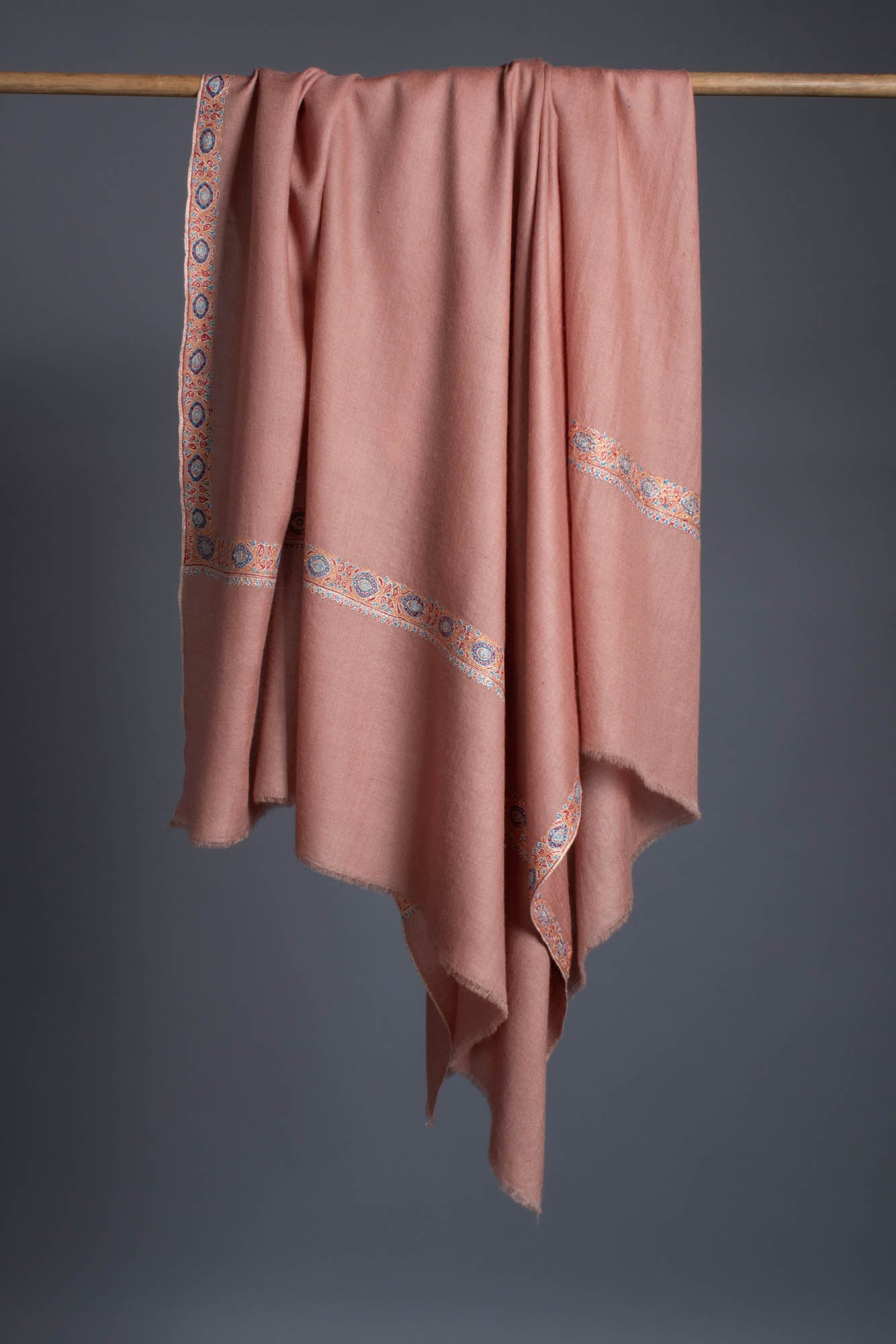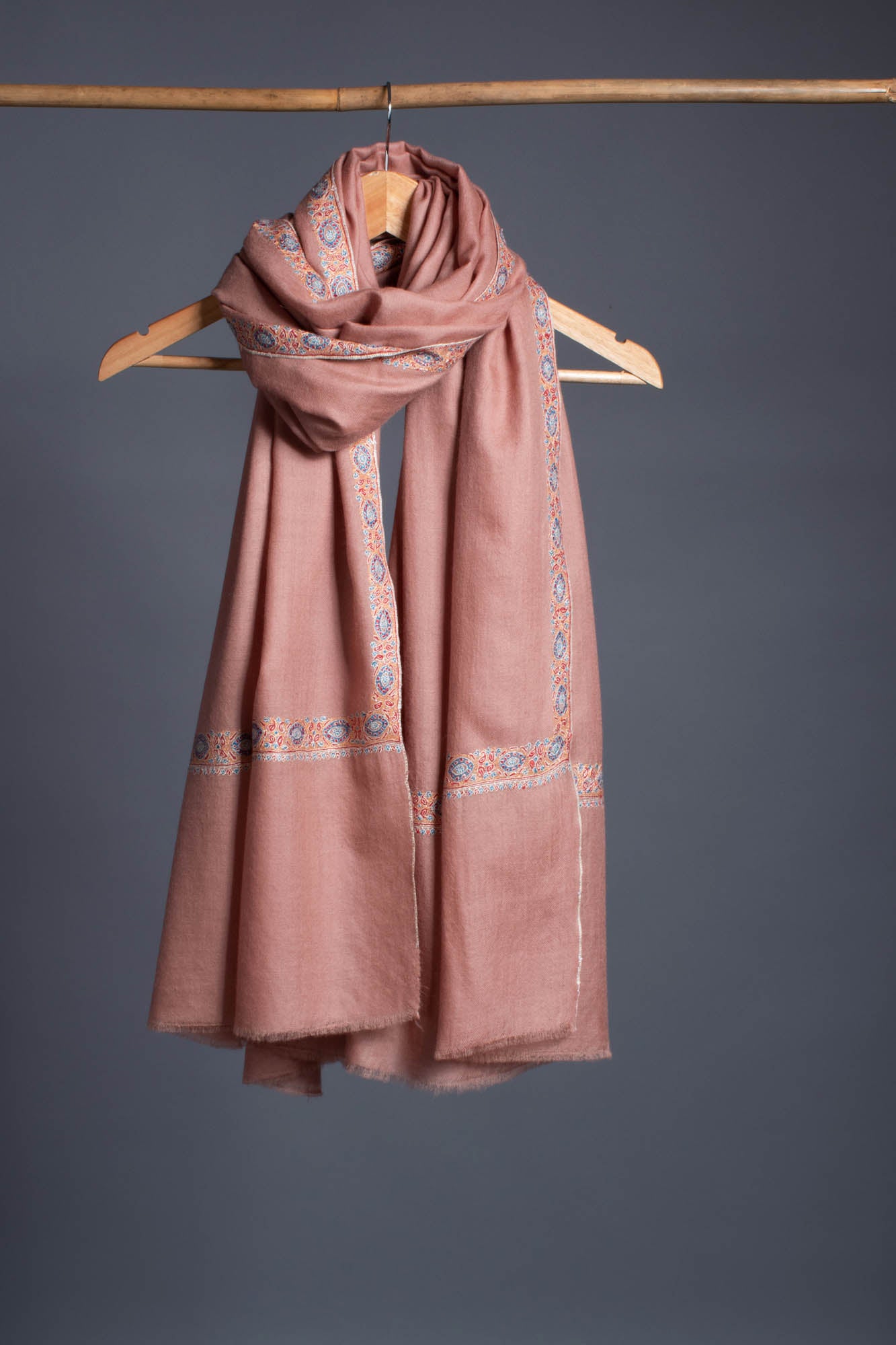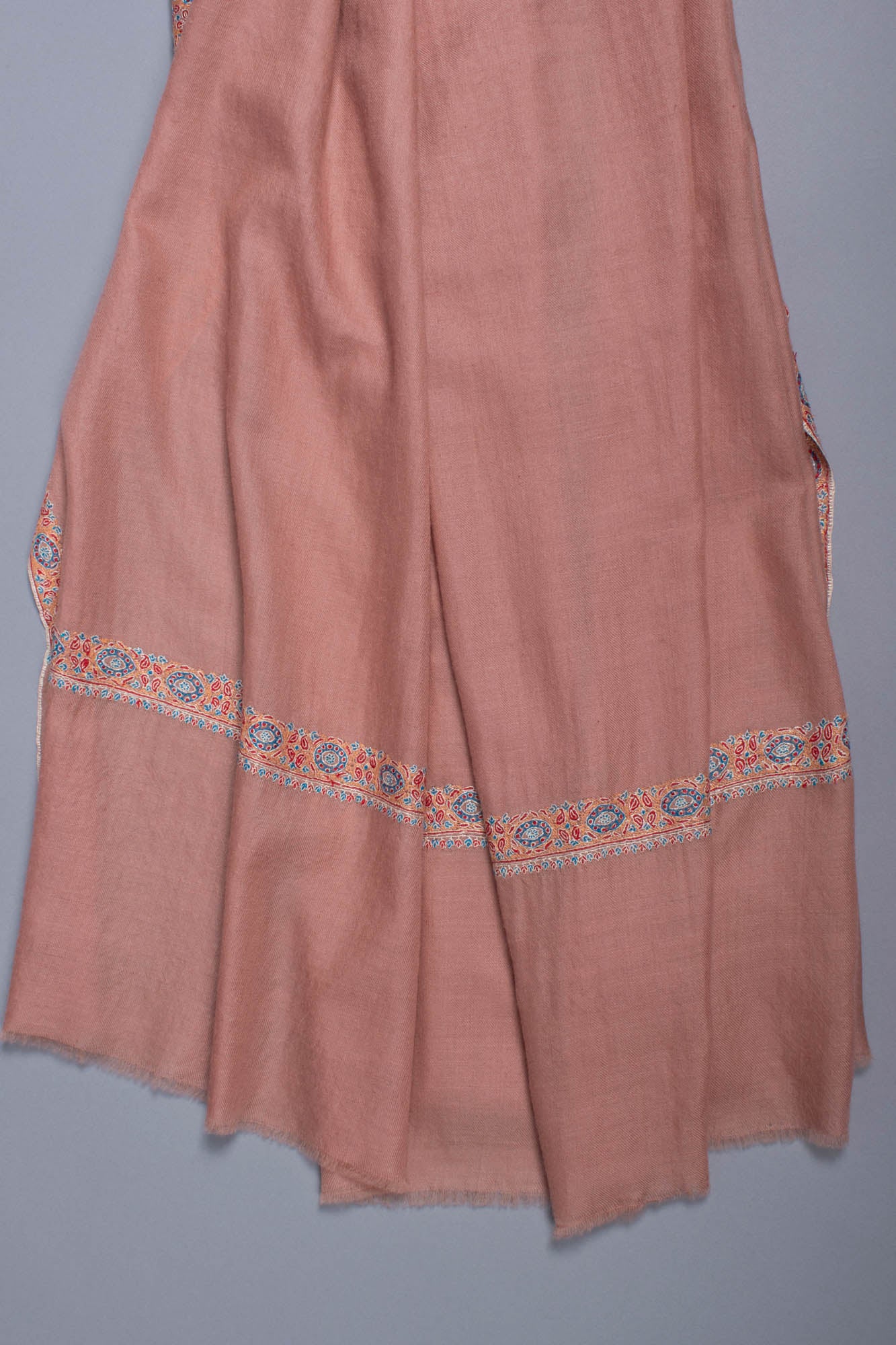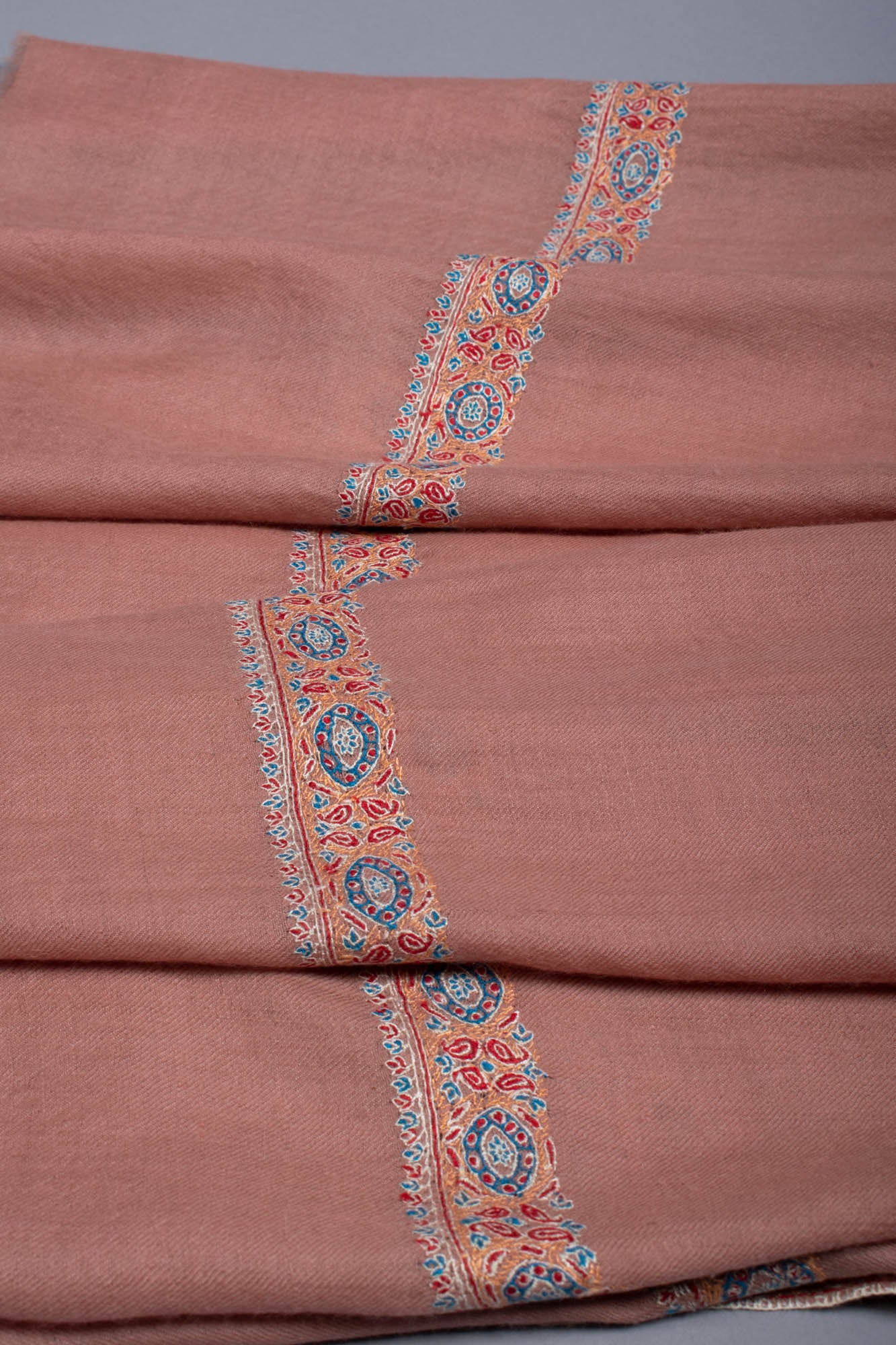 Floral Pink Kashmiri Pashmina Shawl - CARTMEL
Embrace the essence of femininity and grace with our Floral Pink Kashmiri Pashmina Shawl. Handcrafted with precision and love by skilled artisans, this exquisite piece showcases a delicate floral pattern that exudes elegance. Made from original Pashmina, the shawl envelops you in luxurious softness and warmth, ensuring a truly captivating experience. Elevate your style with this timeless masterpiece that epitomizes the beauty and charm of original Pashmina shawls.

• Size: 100 x 200 cm / 40 x 80 inch / 1.11 x 2.22 yard (Approx)
• Weave: Medium Weave, Woven on Wooden Handloom
• Thread Count: Medium
• Feel: Very Soft
Hurry! Only 1 Left in Stock!
Order in the next to get it by
You may also like