Forest Green Wedding Pashmina Shawl - HATLEY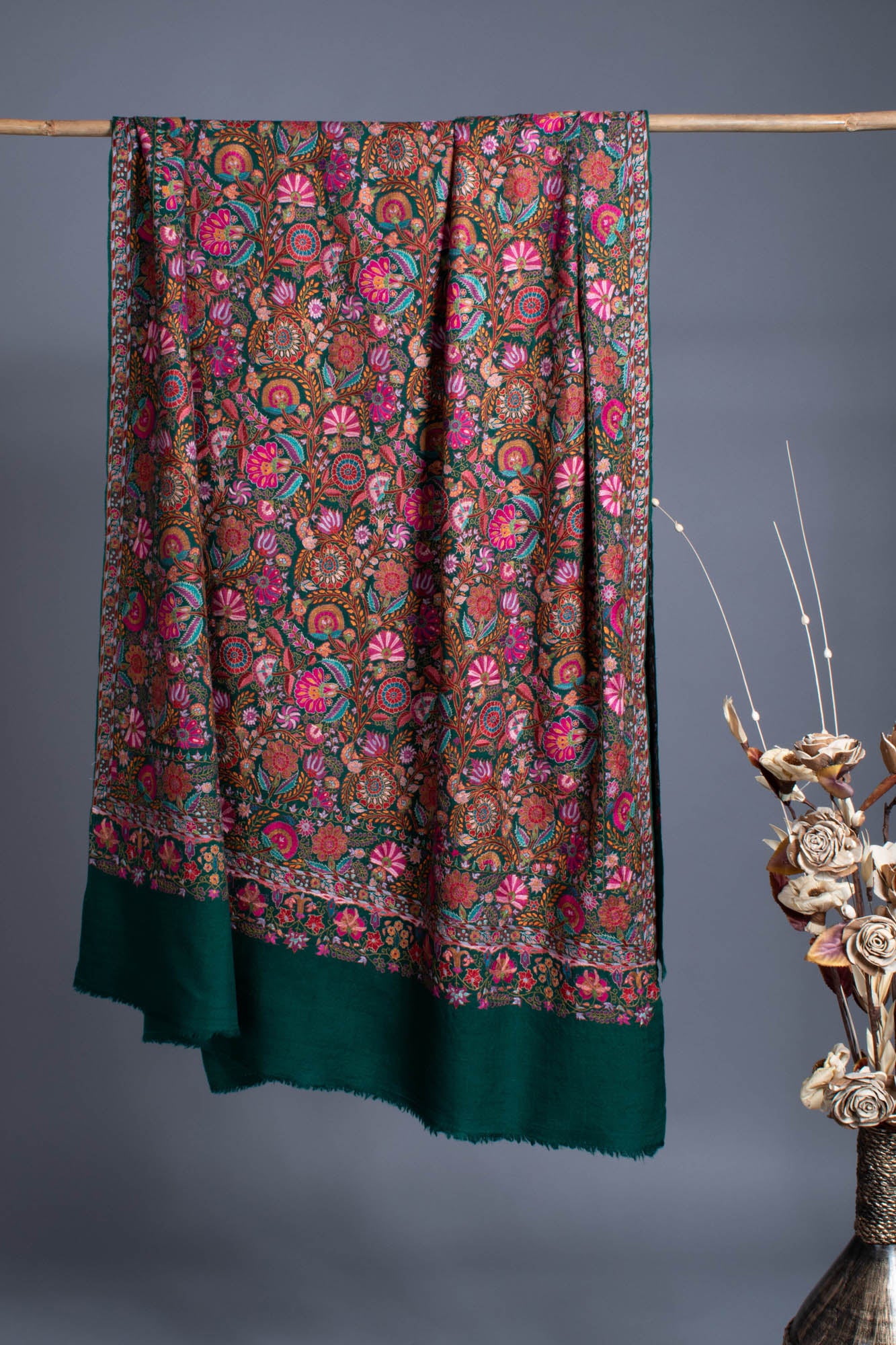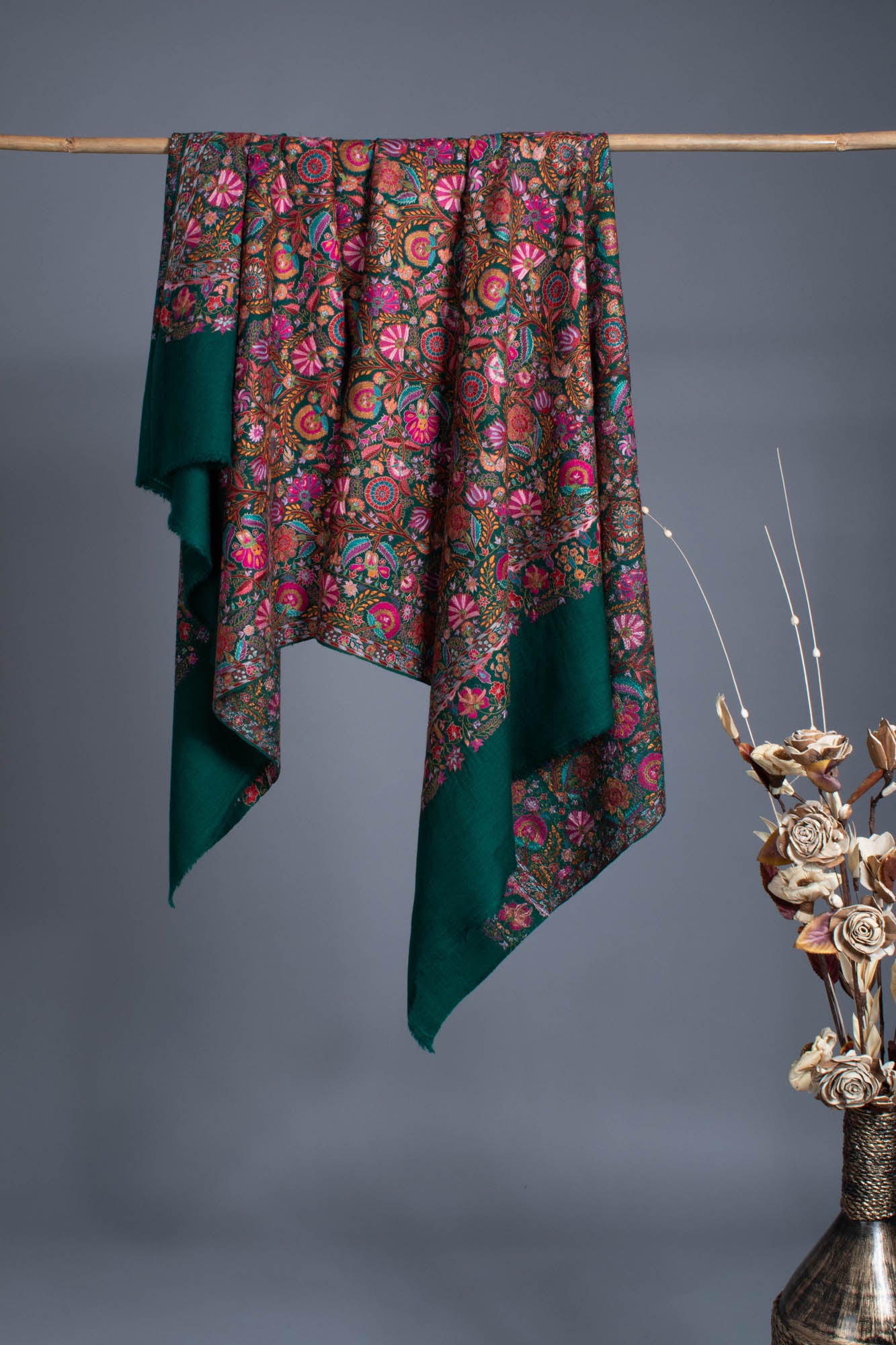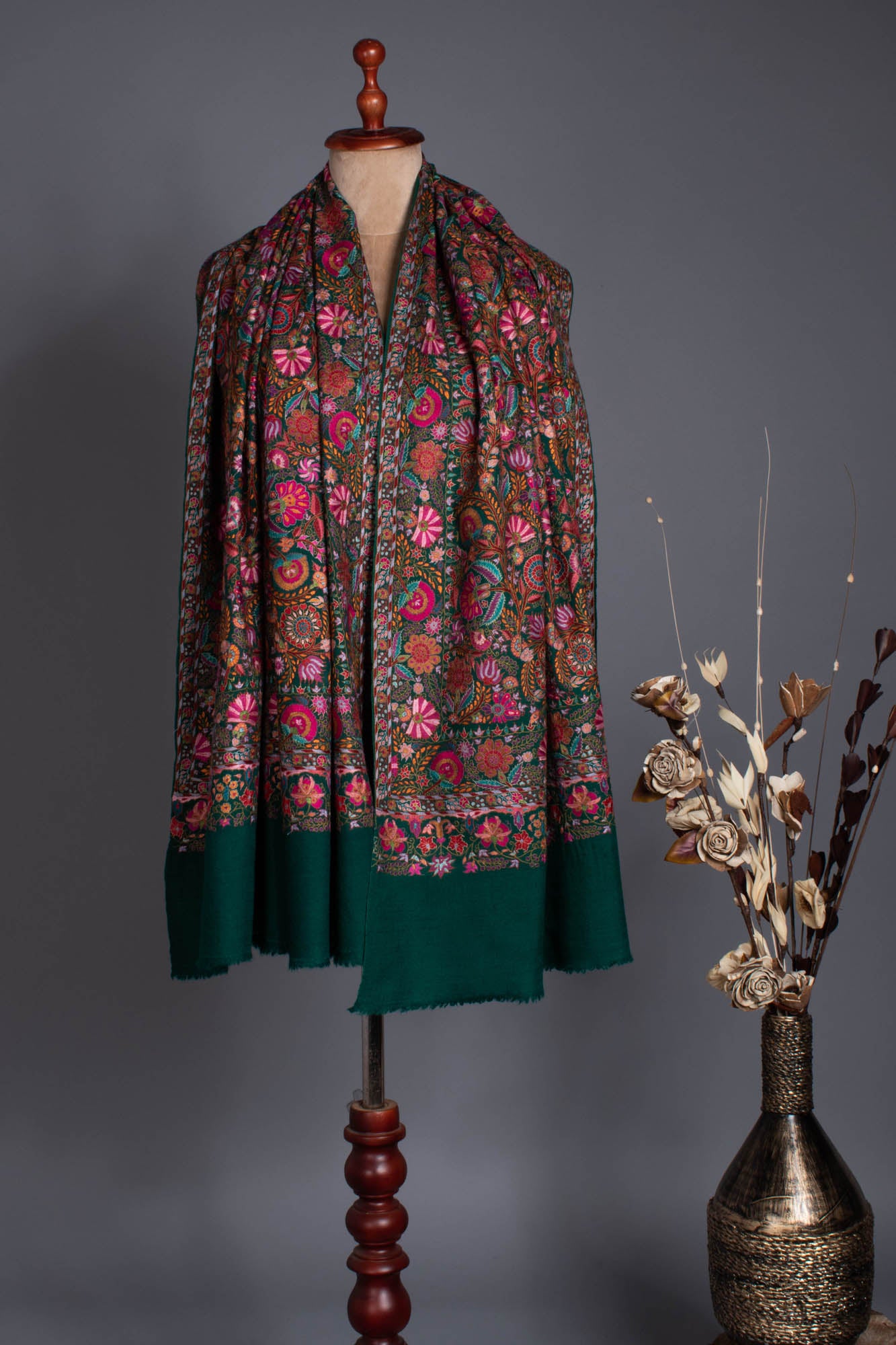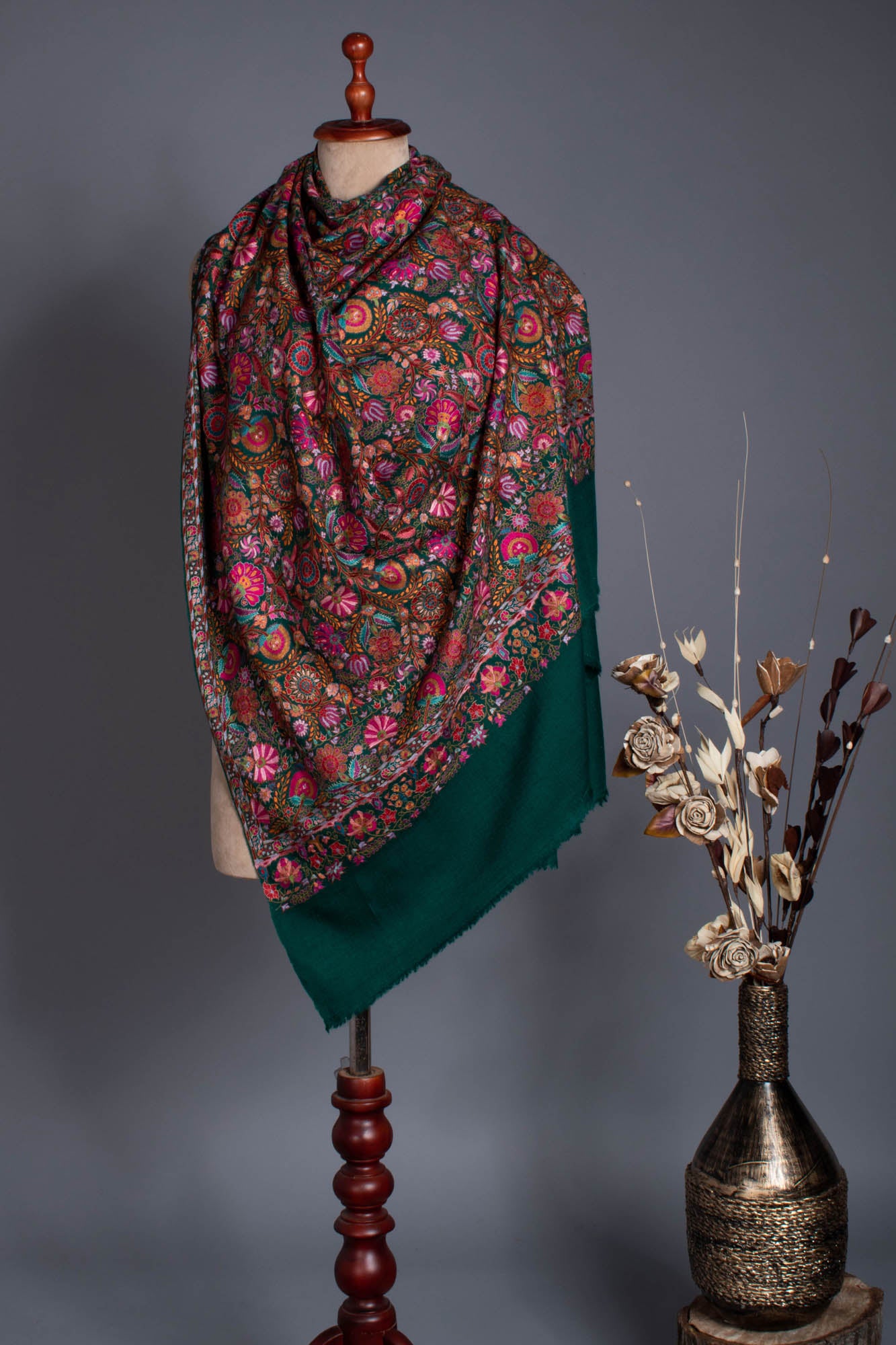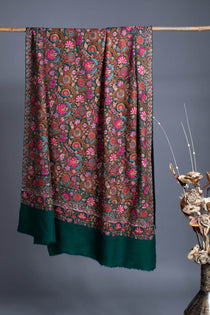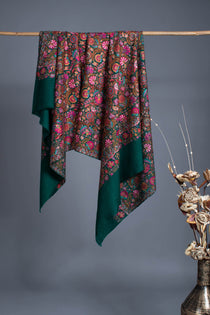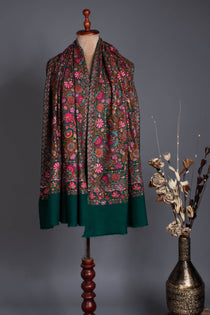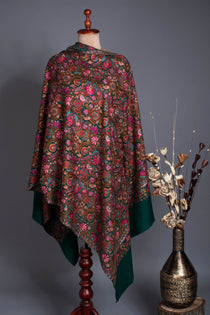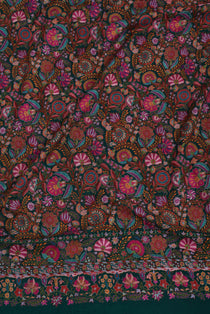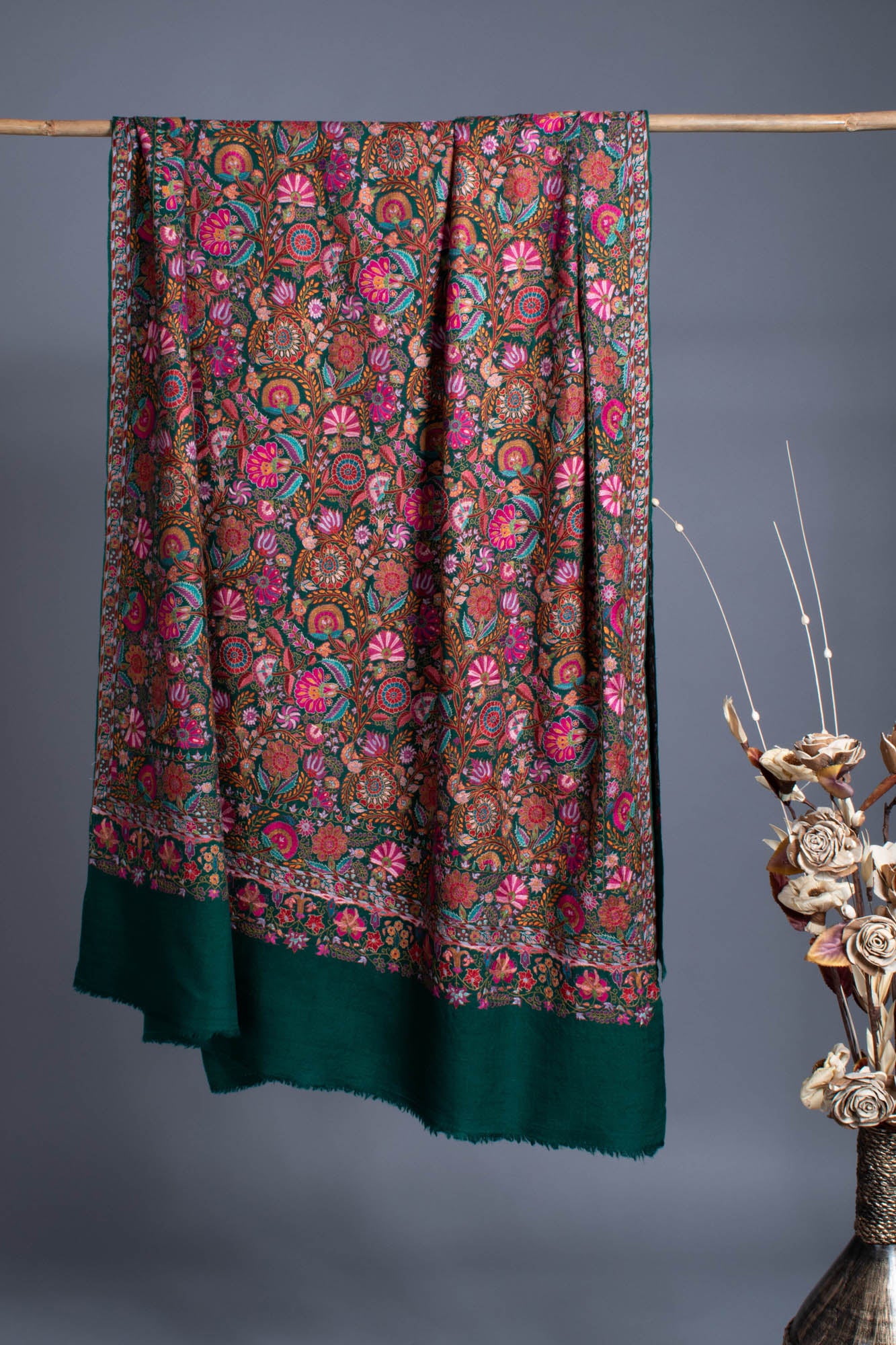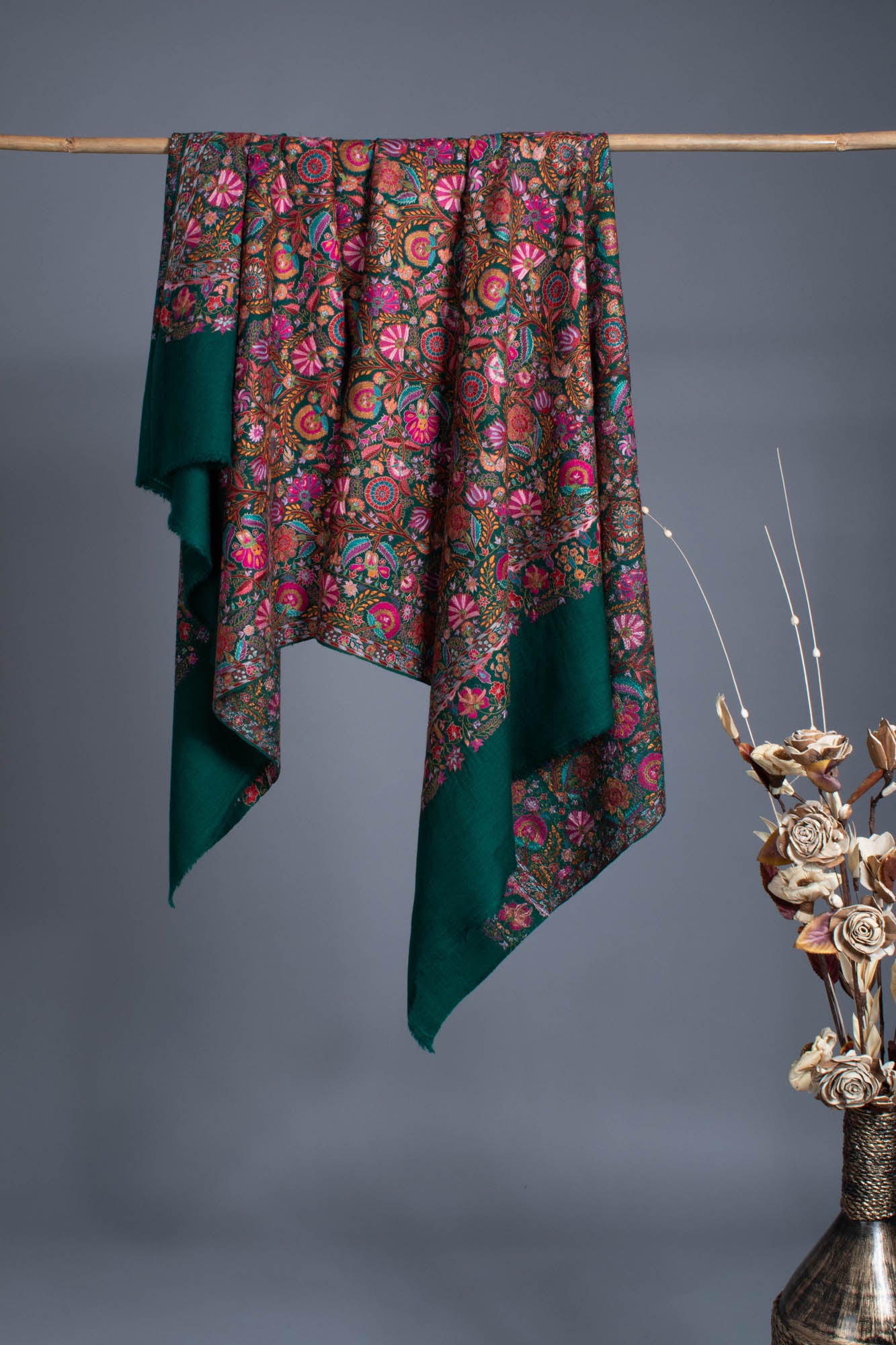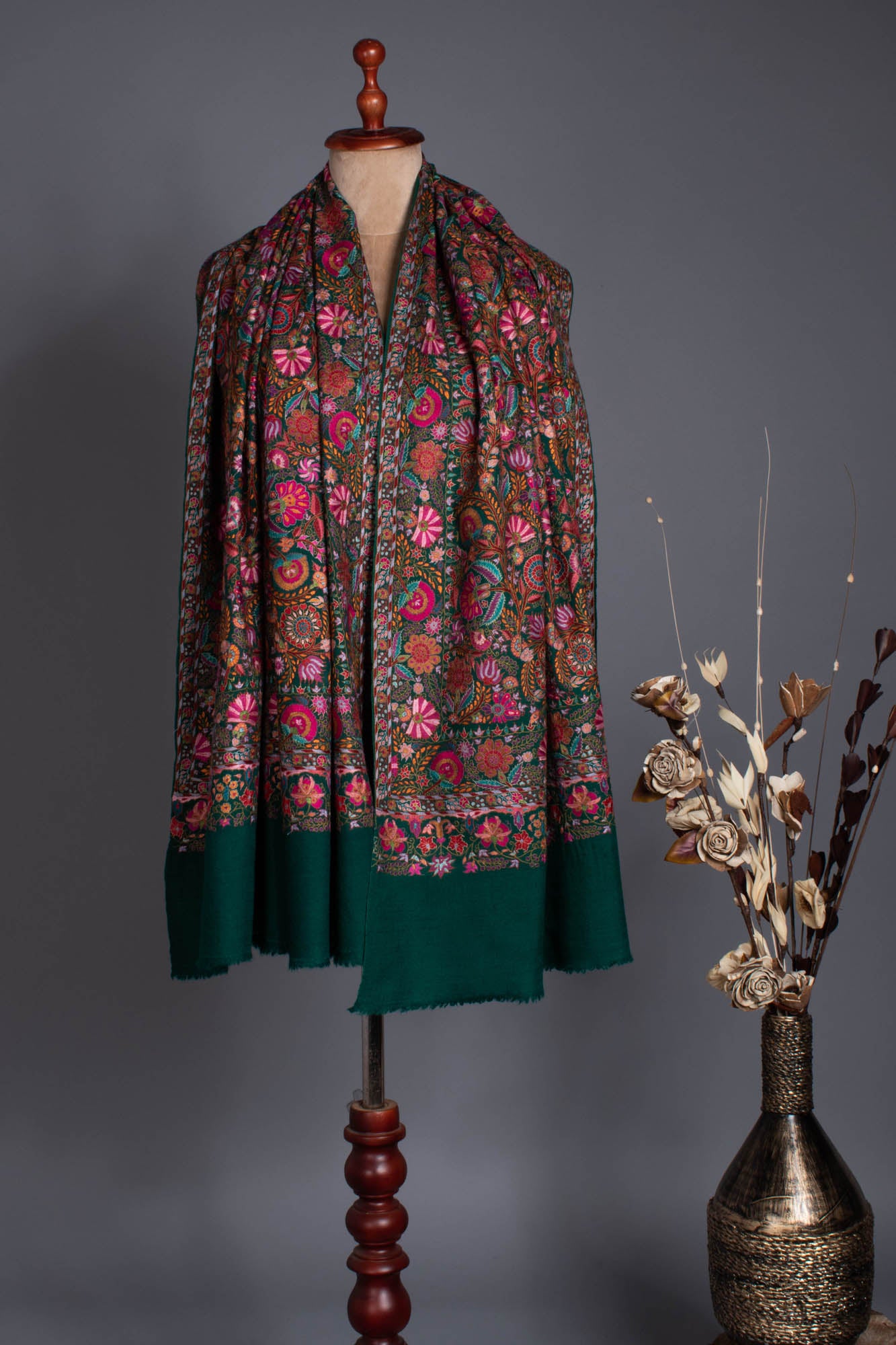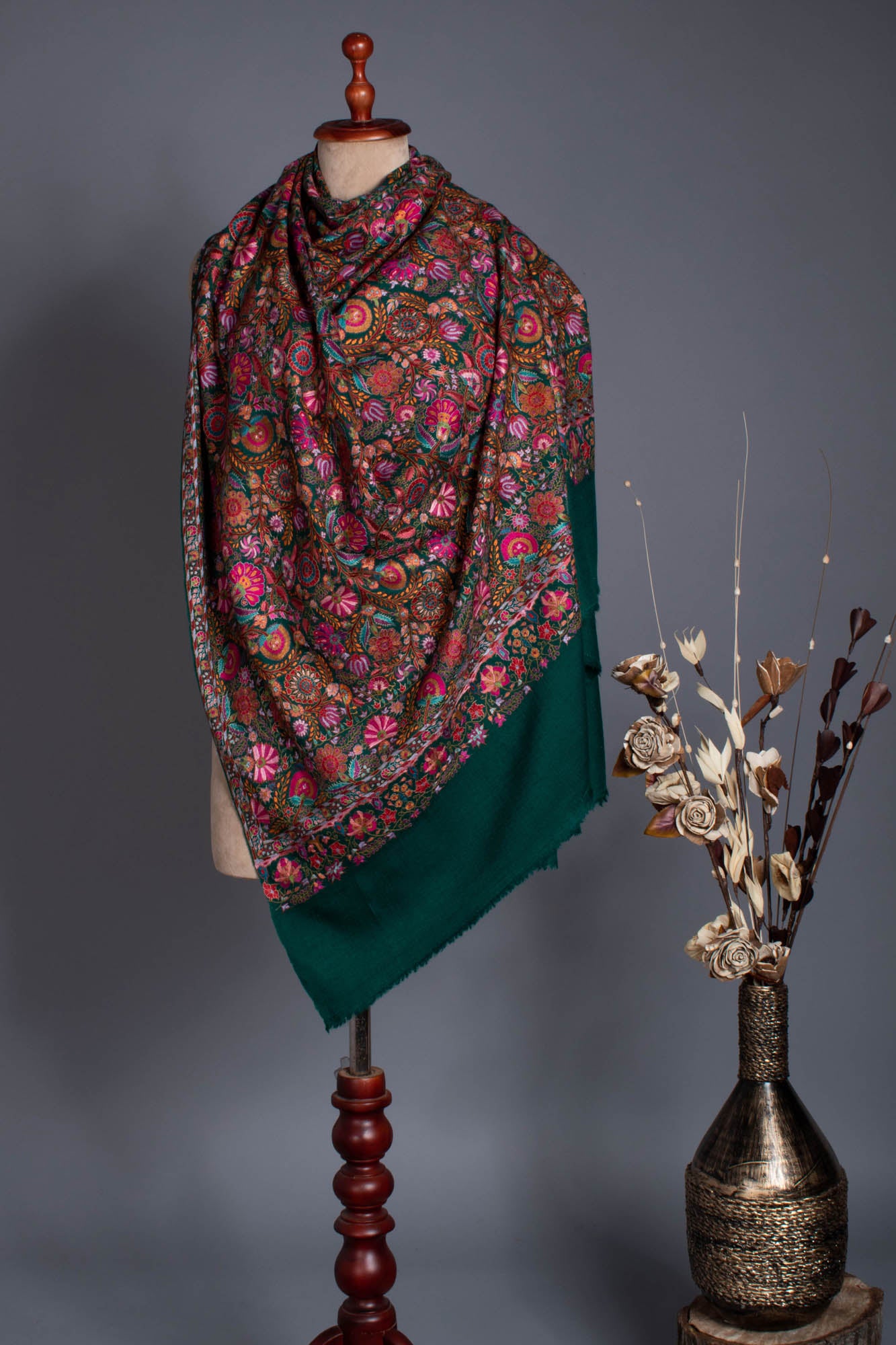 Forest Green Wedding Pashmina Shawl - HATLEY
Forest Green Wedding Pashmina Shawl, a true masterpiece in the realm of Kashmiri shawls. Handcrafted with utmost care, this luxurious piece embodies the finest traditions of craftsmanship that Kashmir is renowned for. The lush forest green hue evokes natural beauty, while the intricate detailing showcases the expertise of skilled artisans. Crafted from the best Pashmina wool available, this shawl guarantees unmatched softness and lightweight warmth, making it an ideal choice for special occasions. Elevate your attire with the allure of this best-in-class Pashmina shawl, a timeless testament to the artistry and legacy of Kashmiri textiles.
• Condition: Brand New
• Size: 100 x 200 cm / 40 x 80 inch / 1.11 x 2.22 yard (Approx)
• Weave: Tight Weave, Woven on Wooden Handloom
• Thread Count: Medium
• Feel: Soft
Hurry! Only 1 Left in Stock!
Order in the next to get it by
You may also like