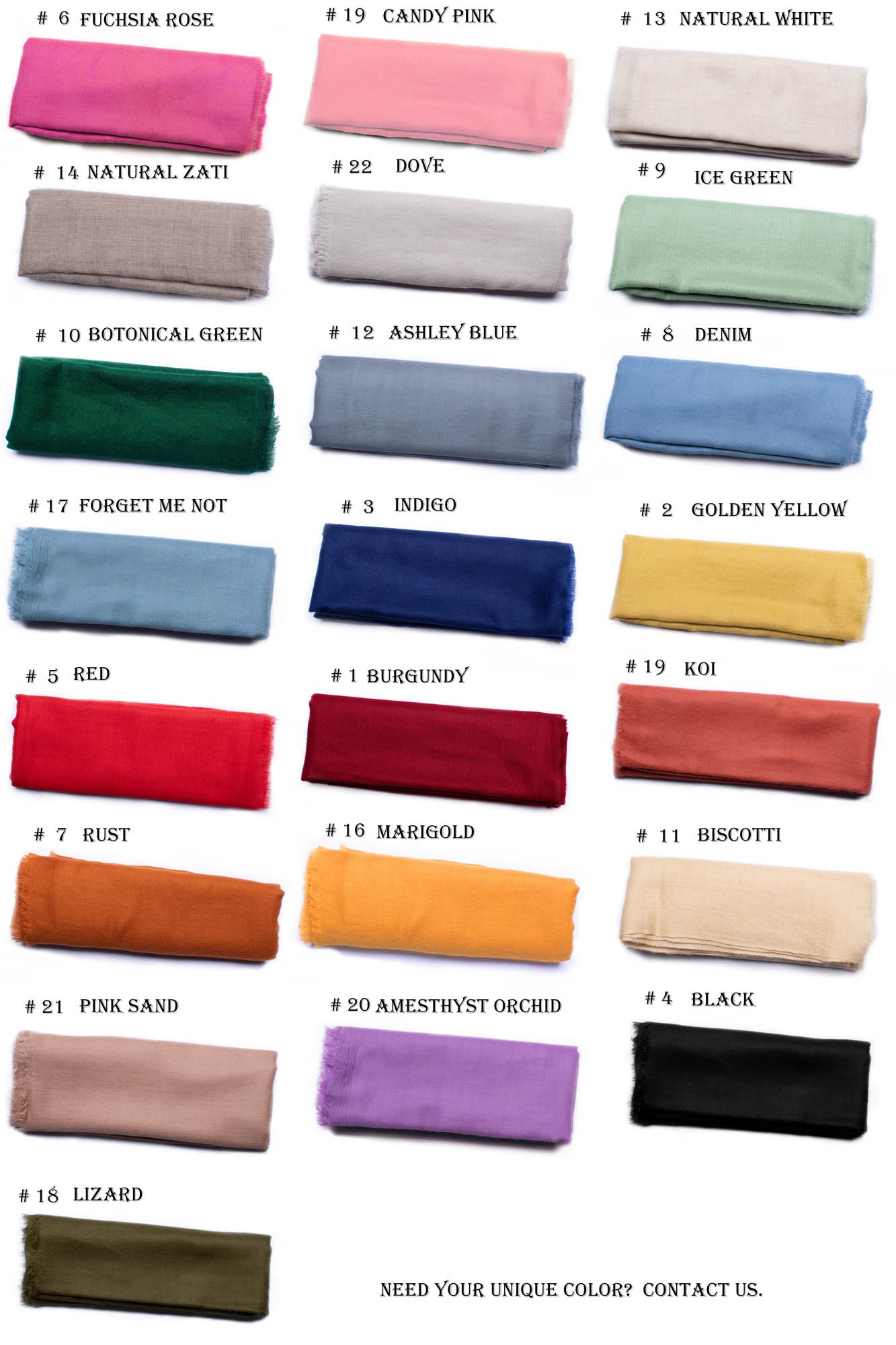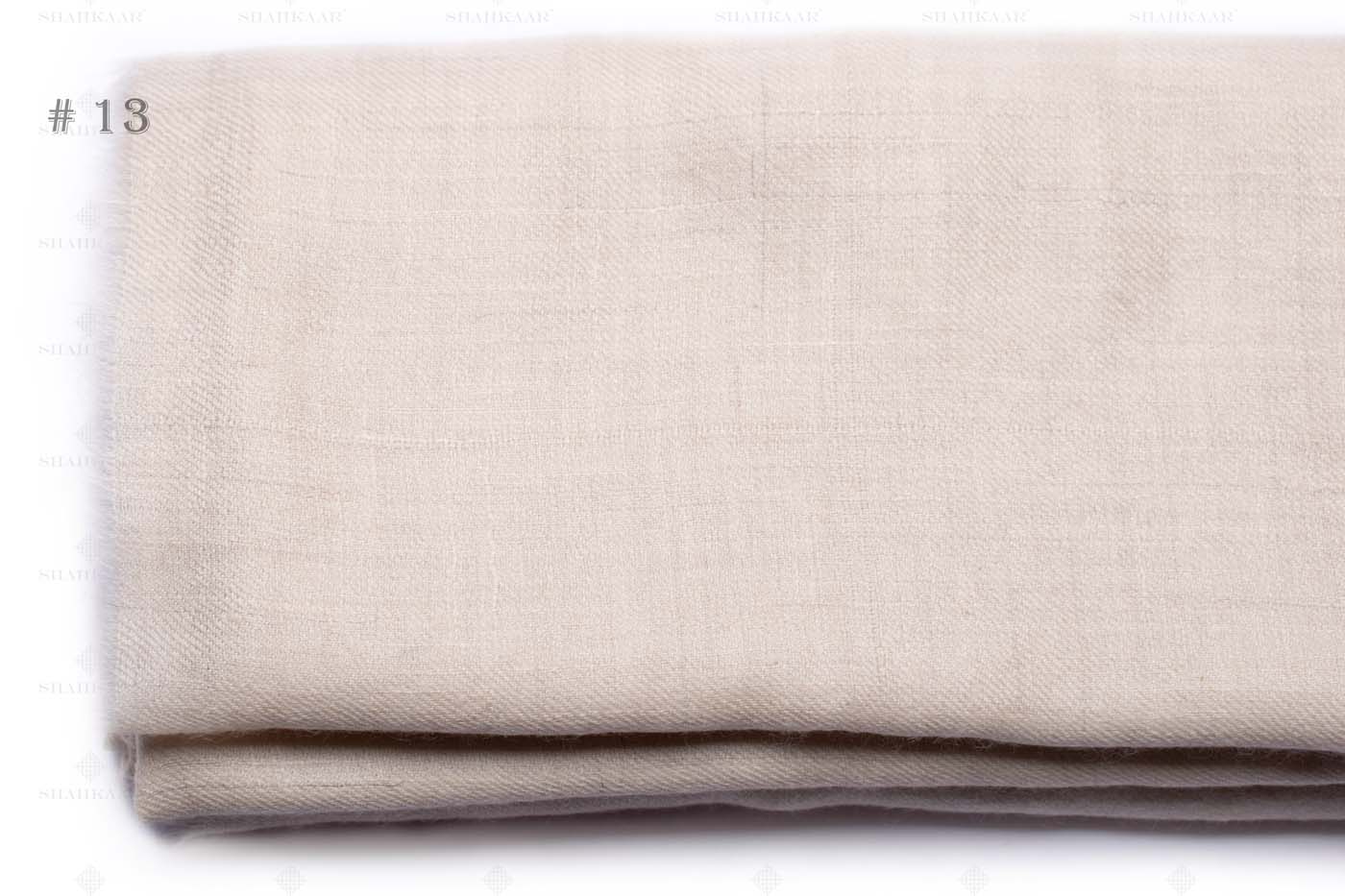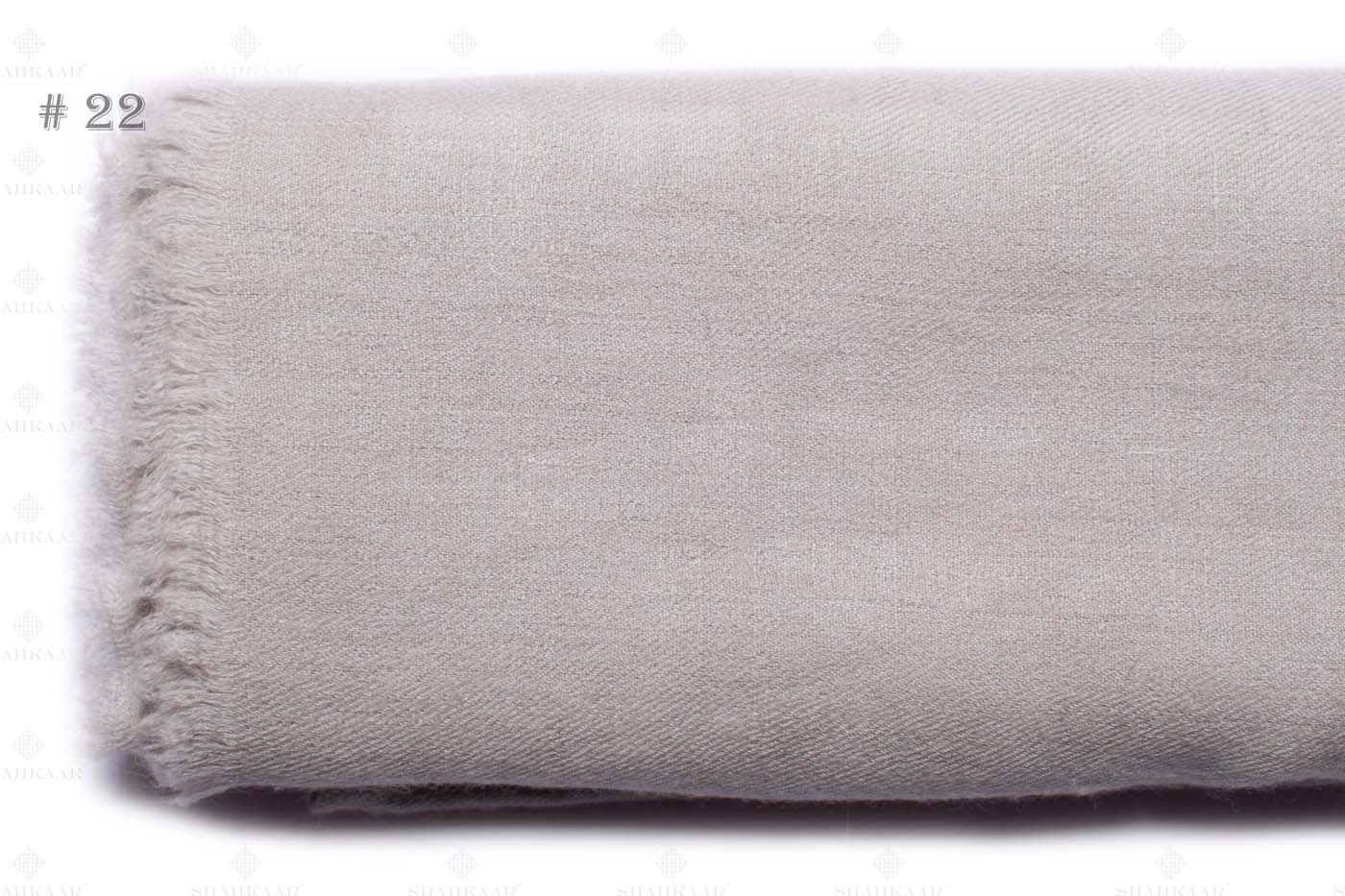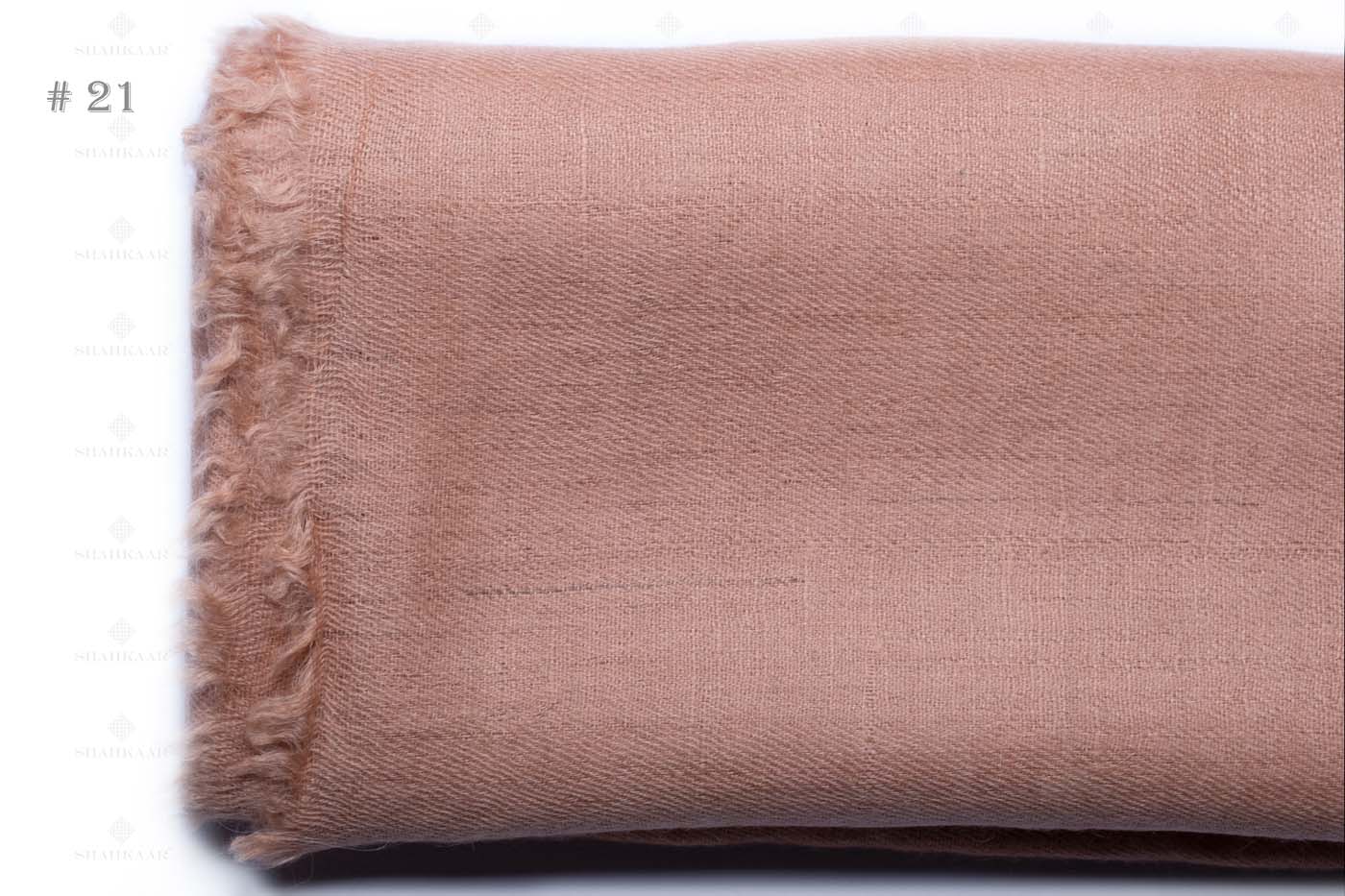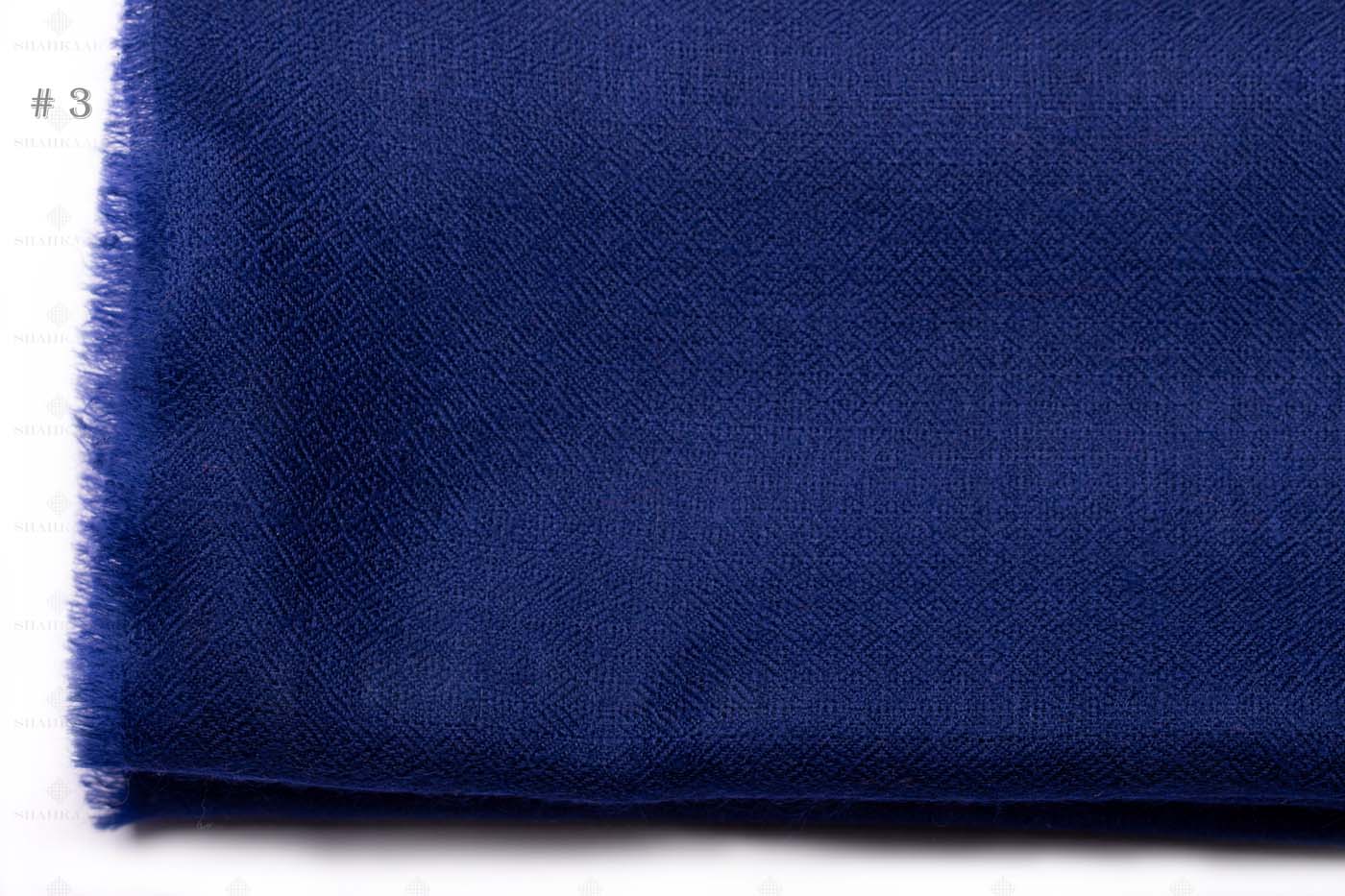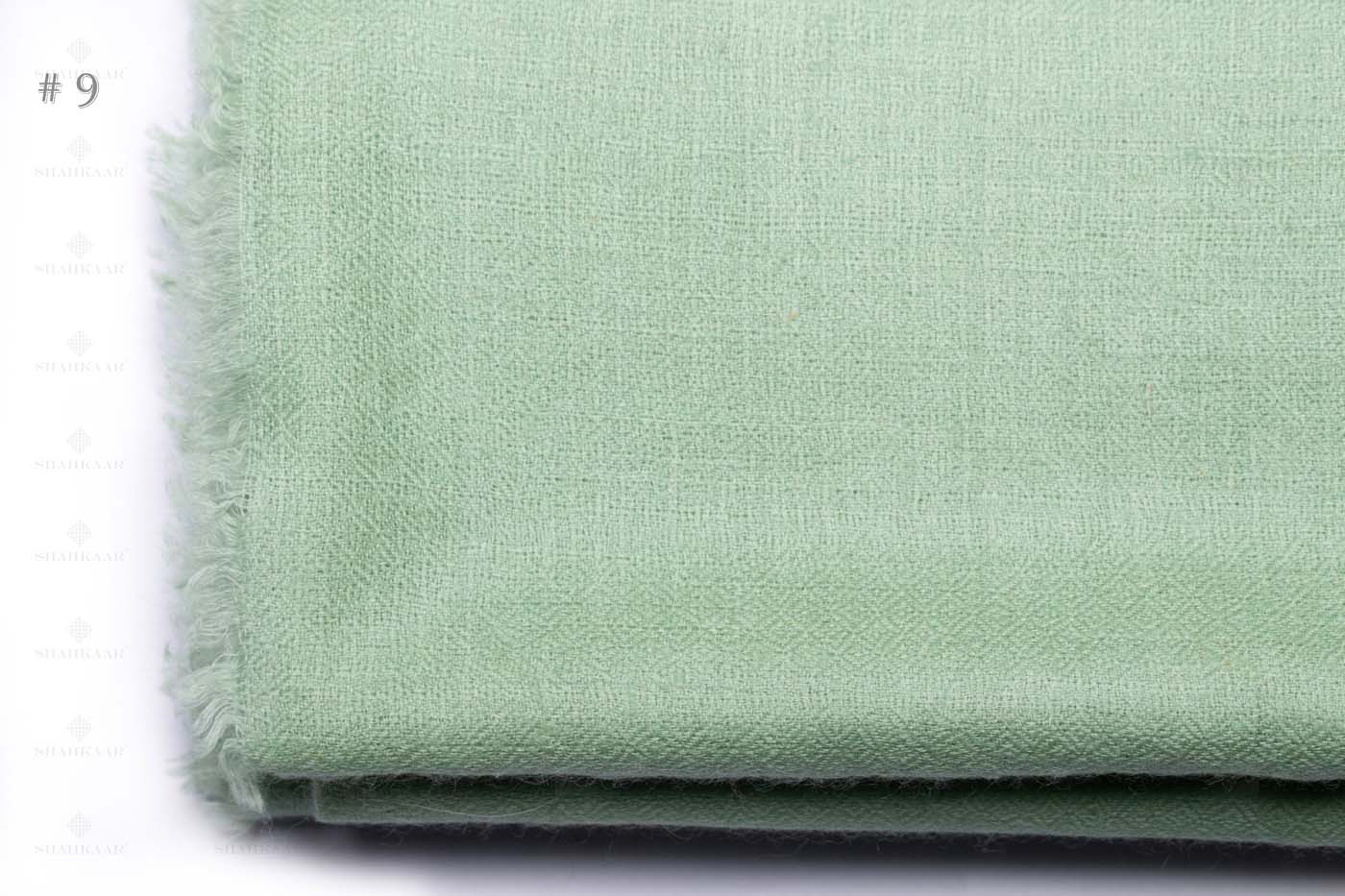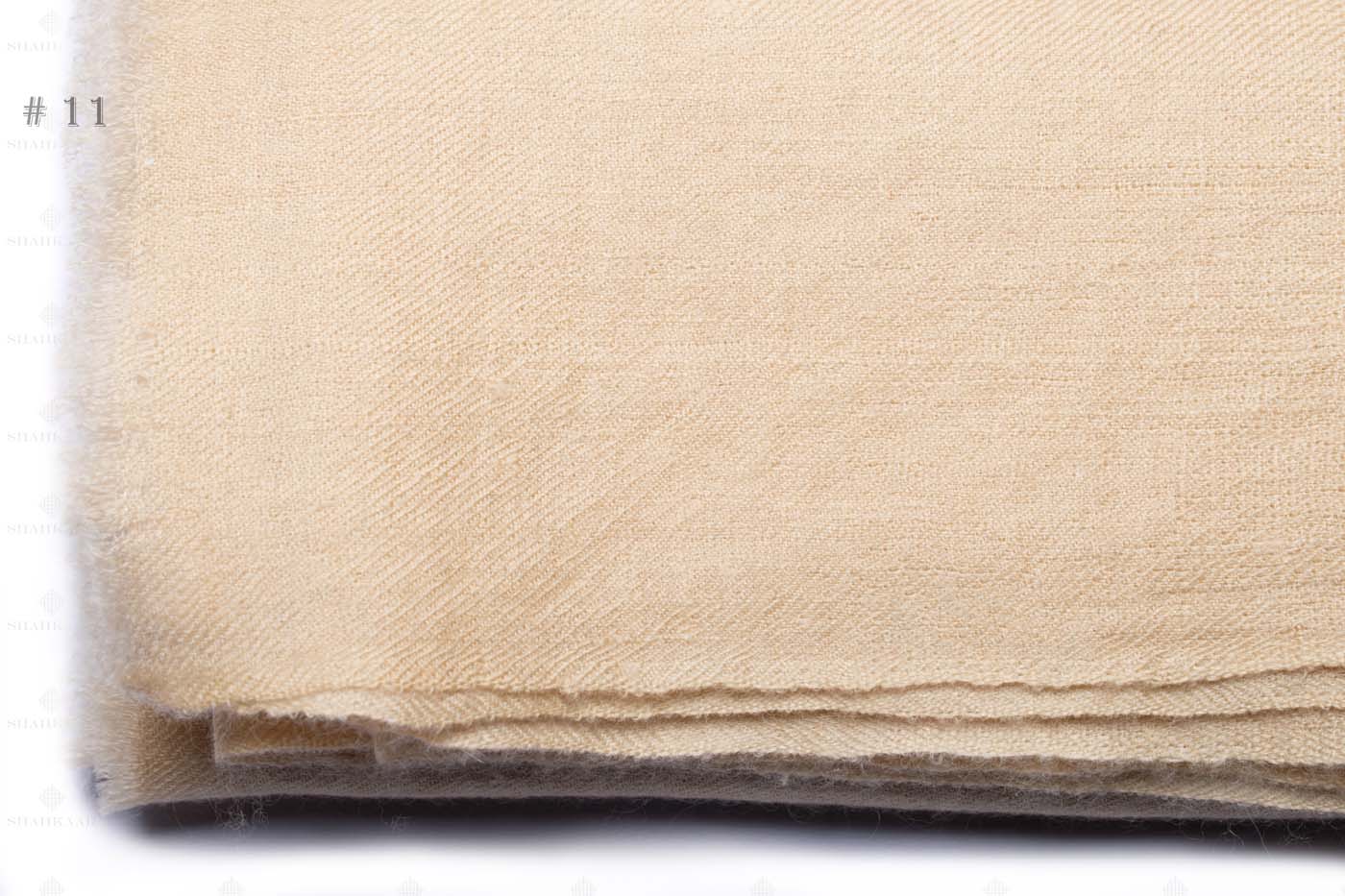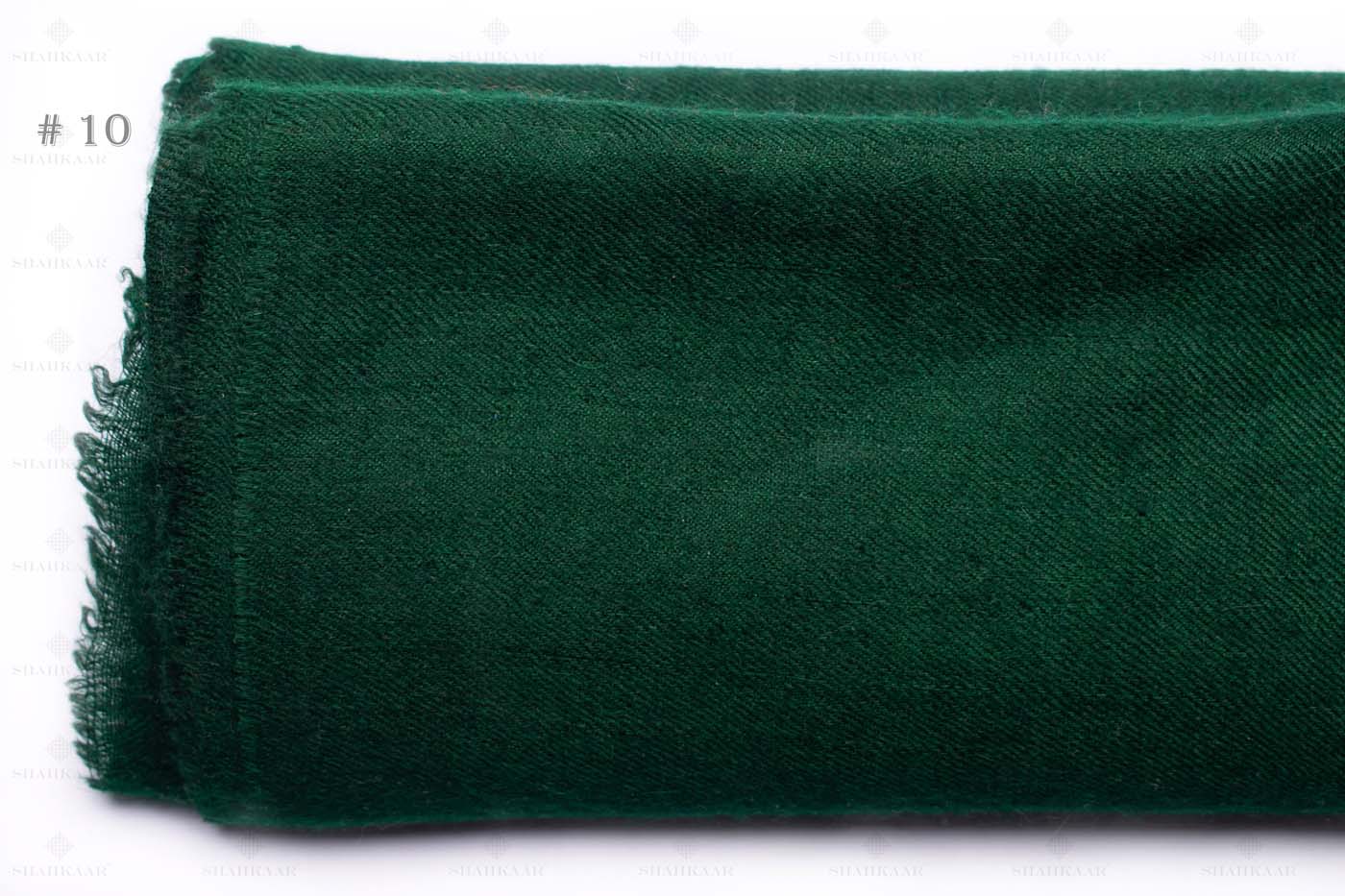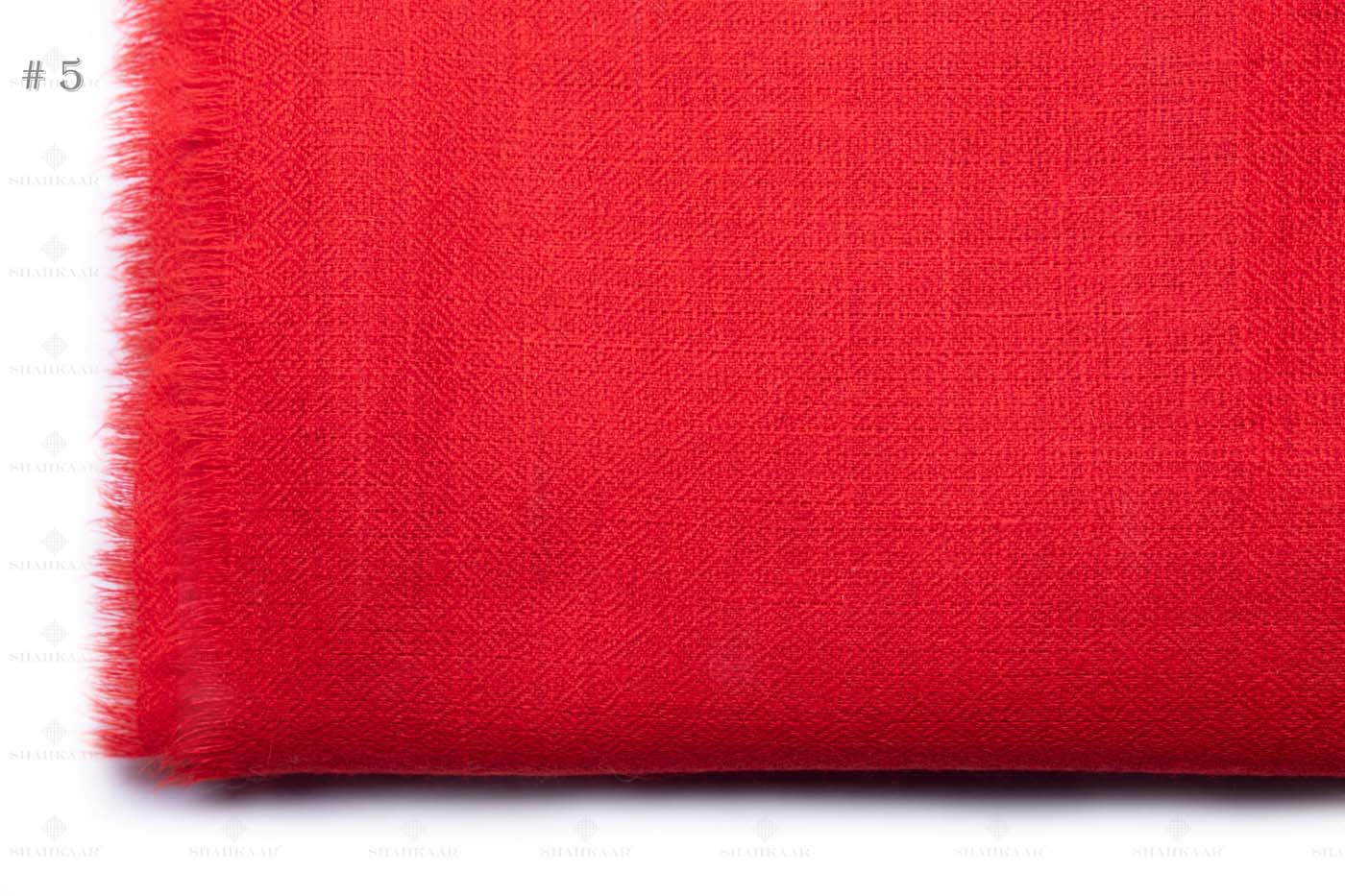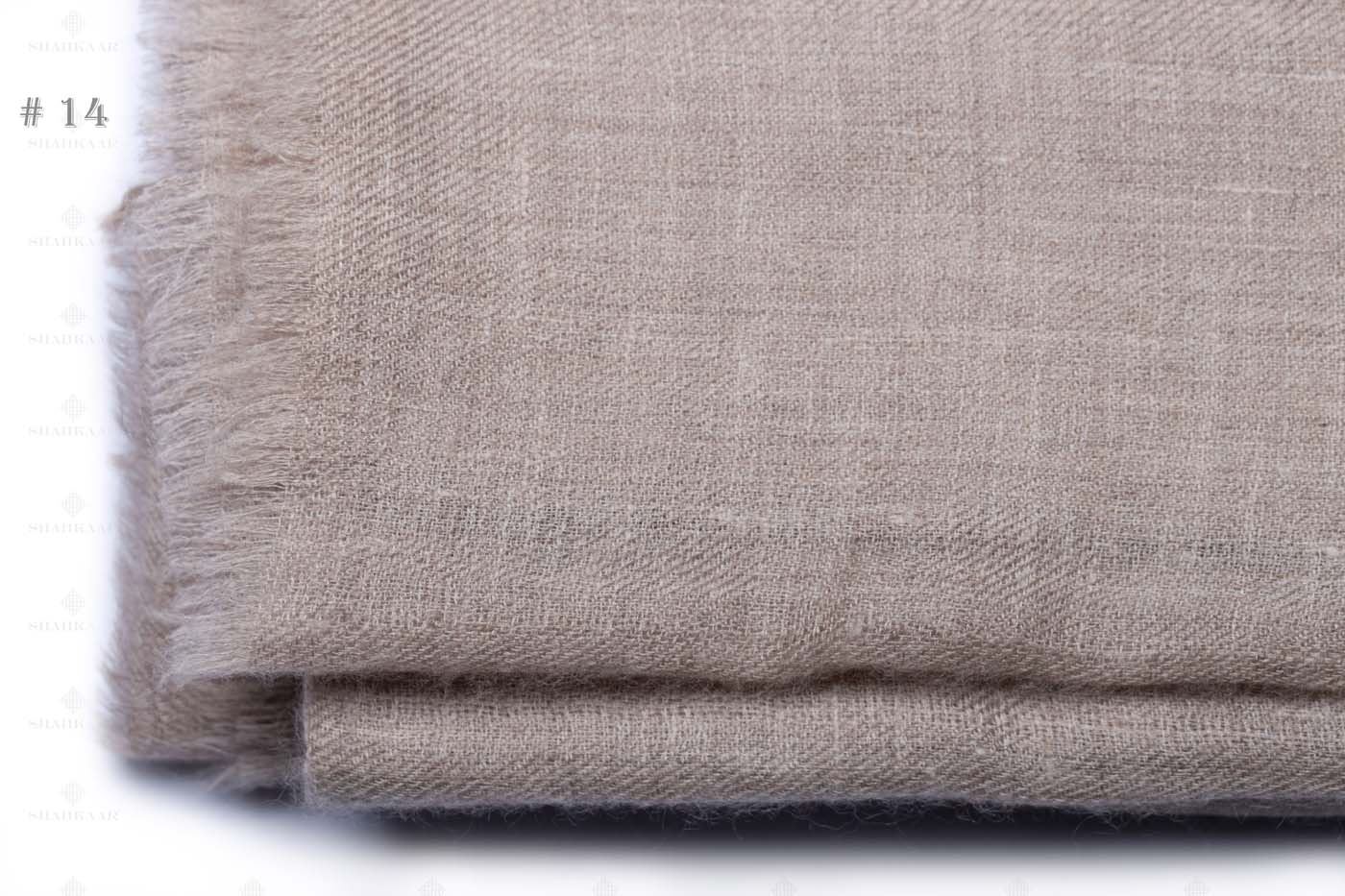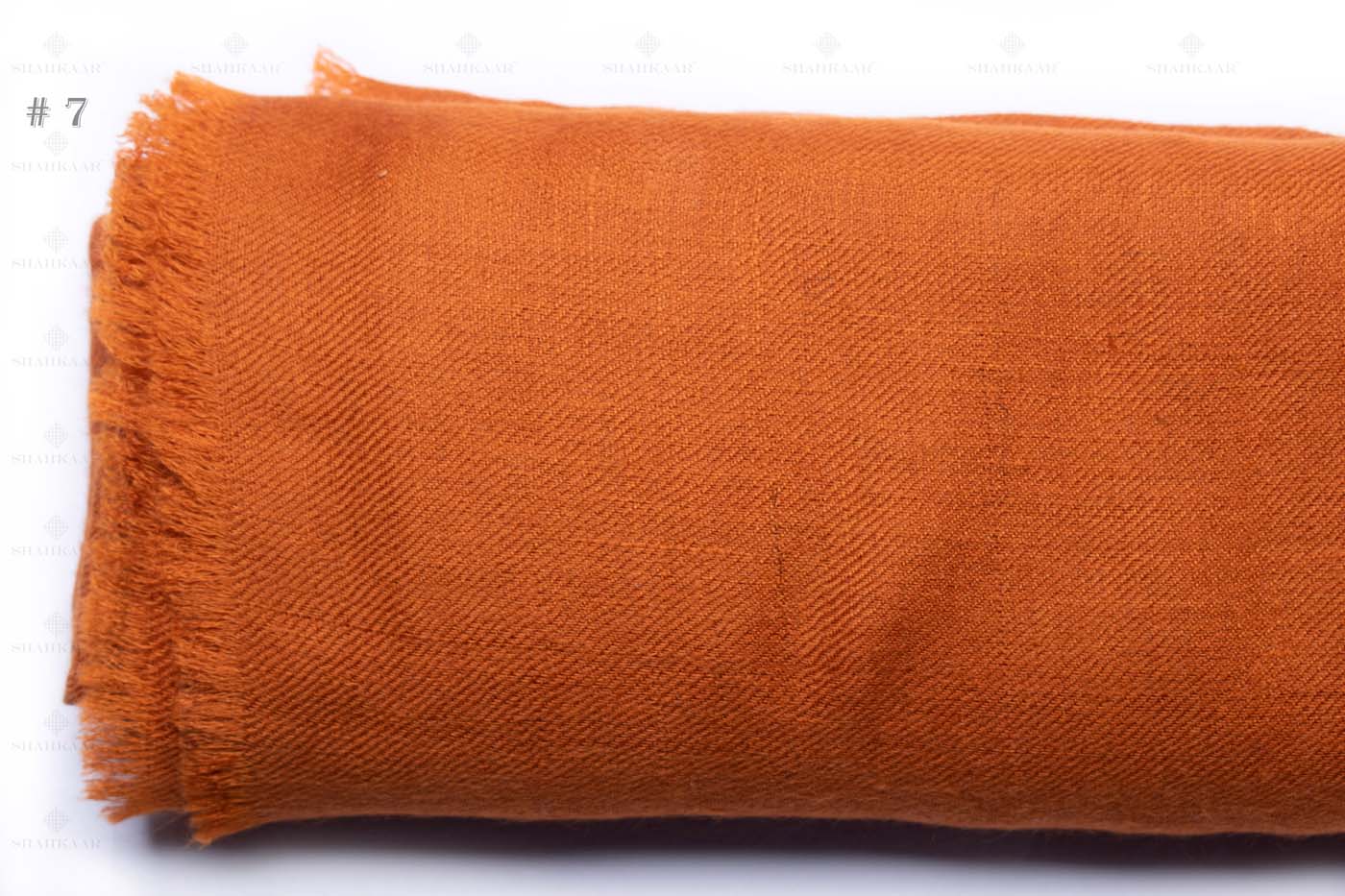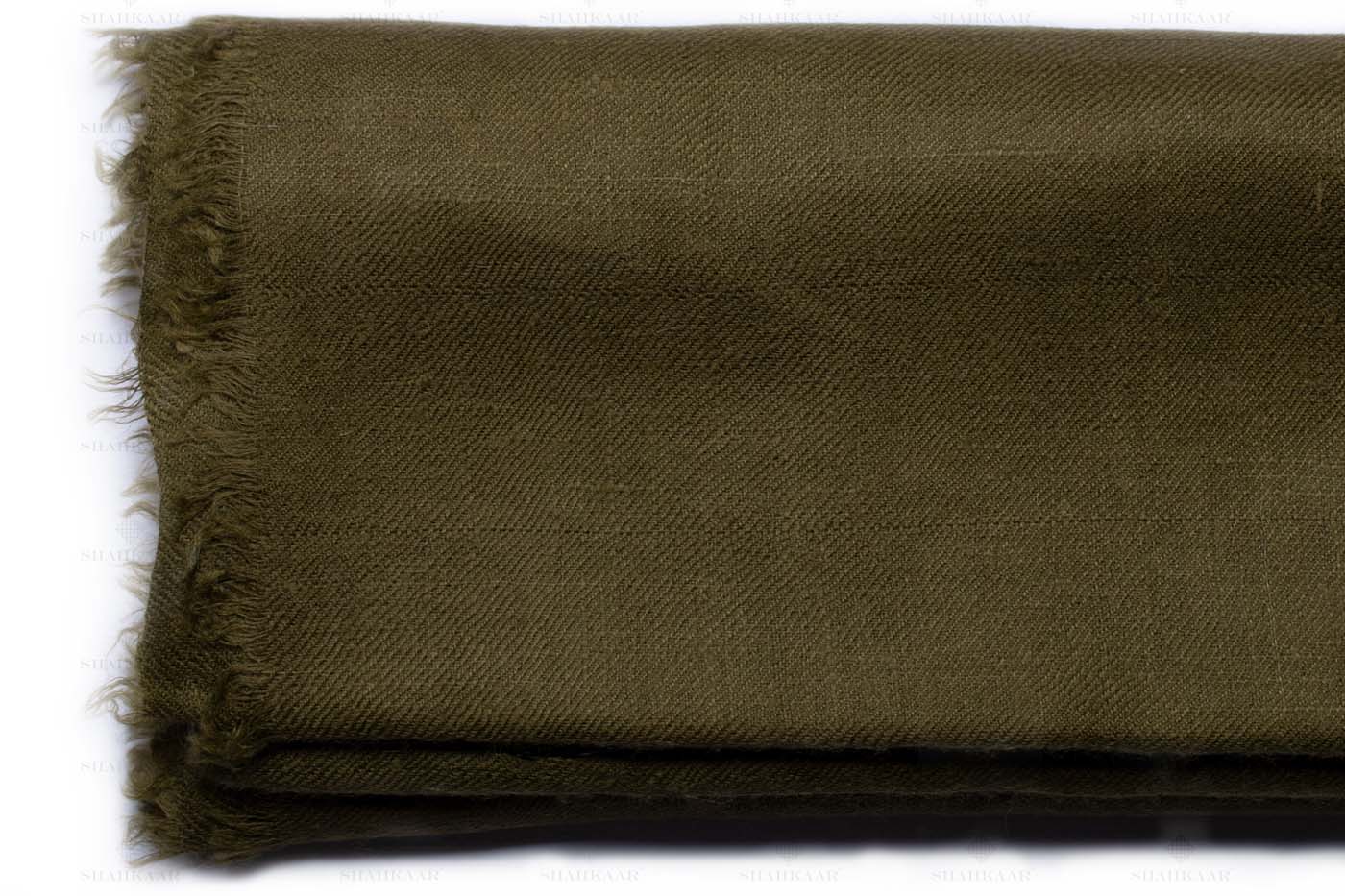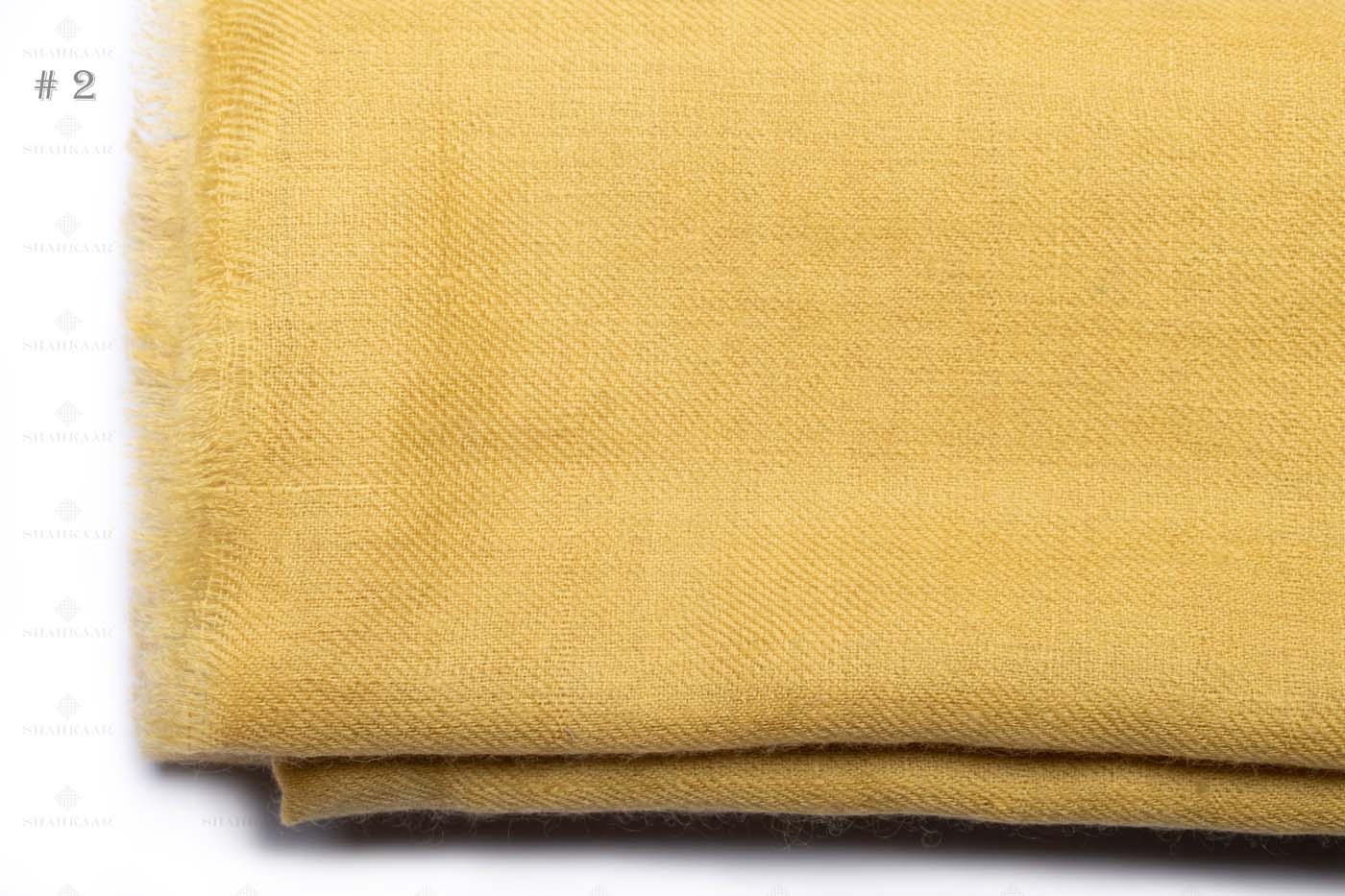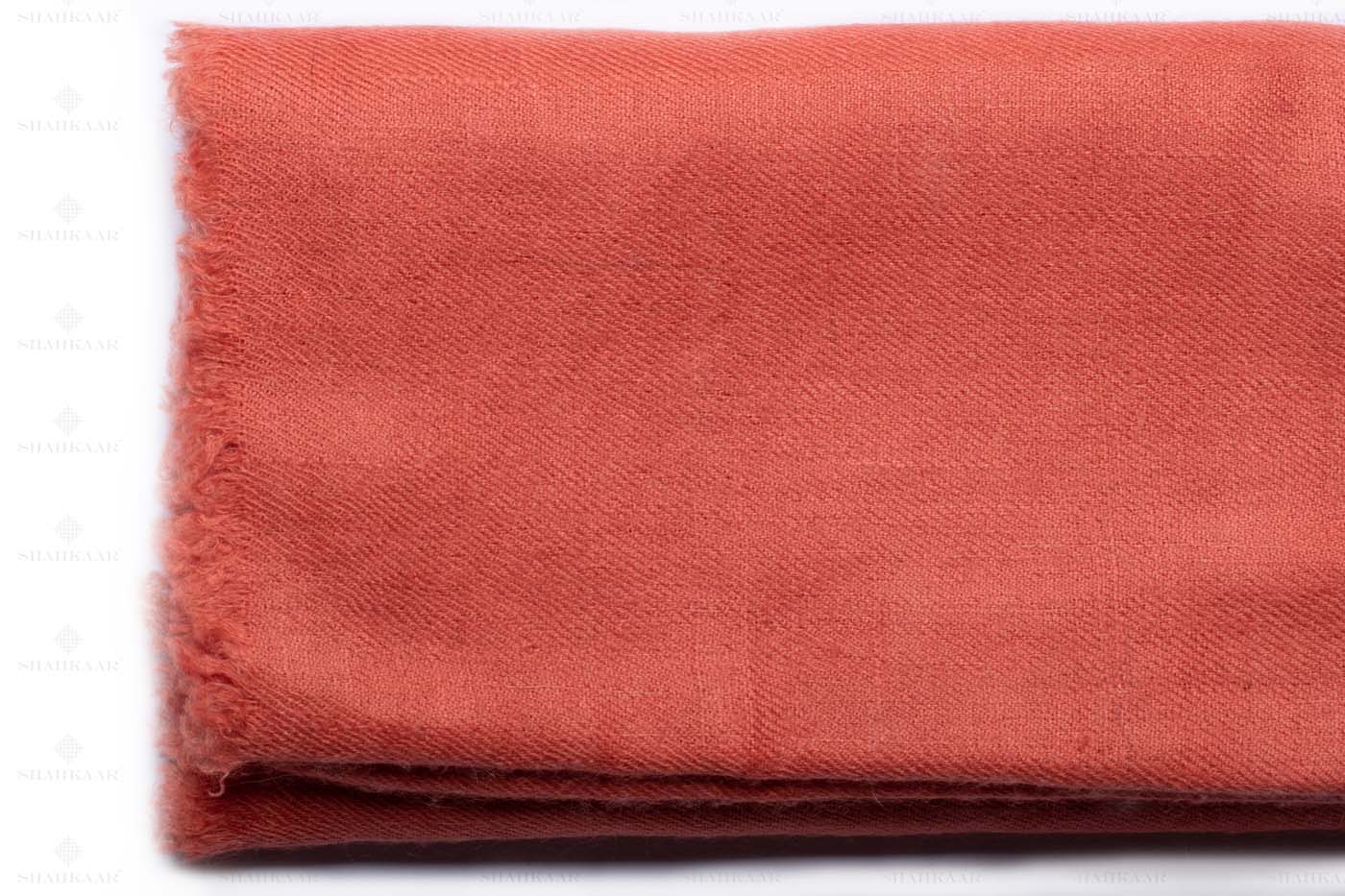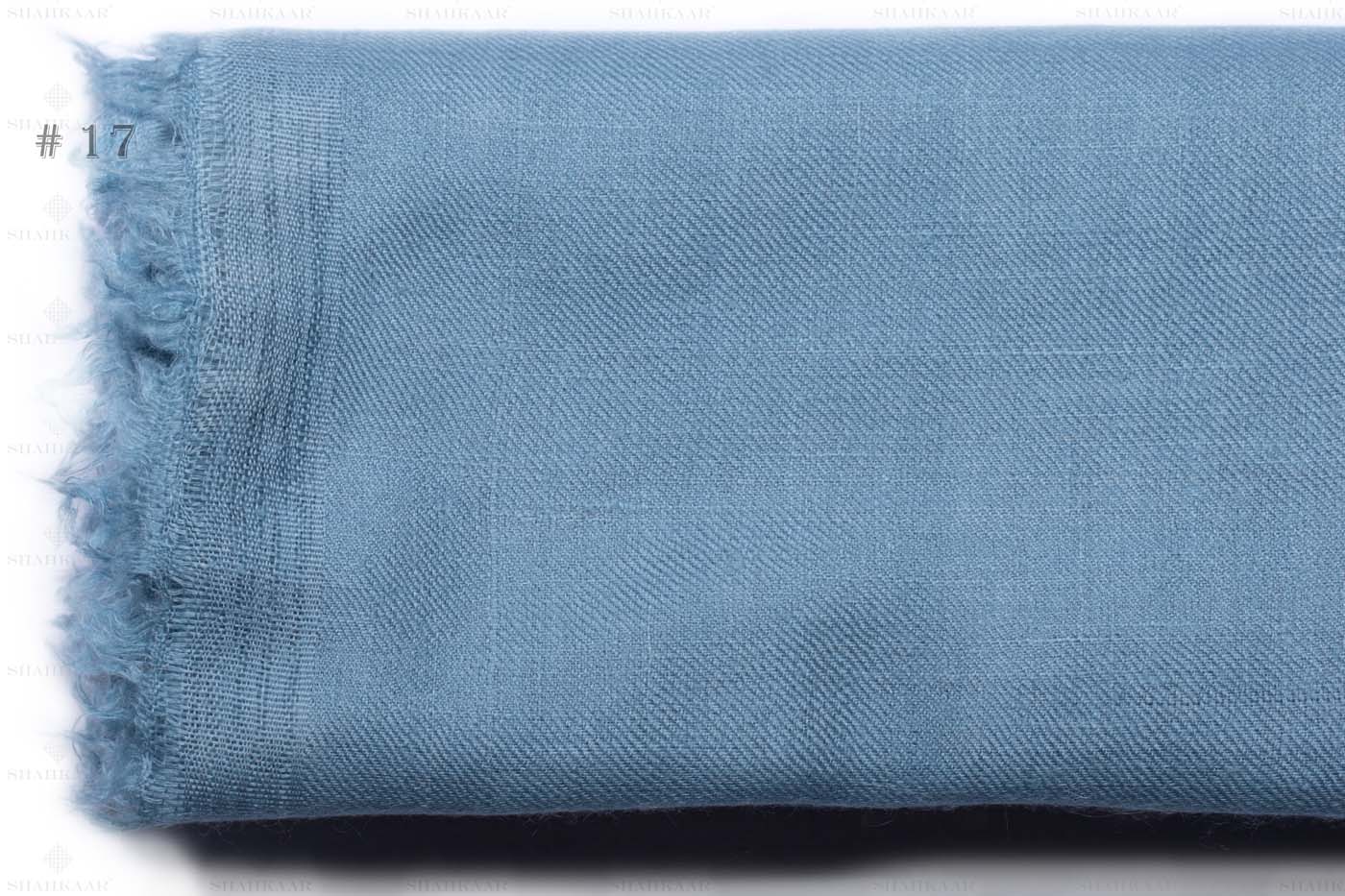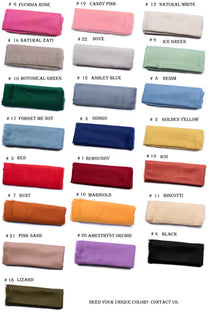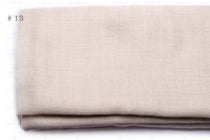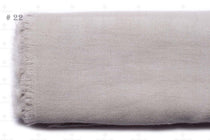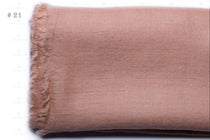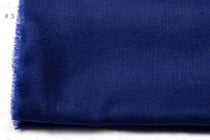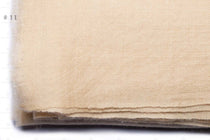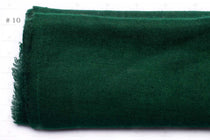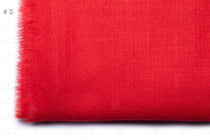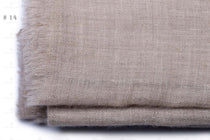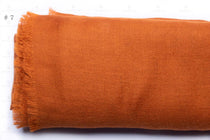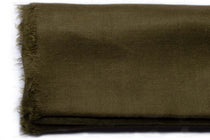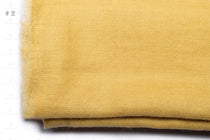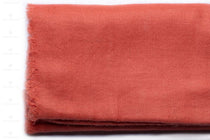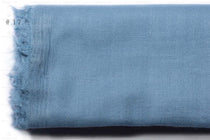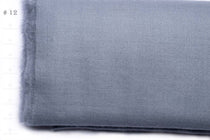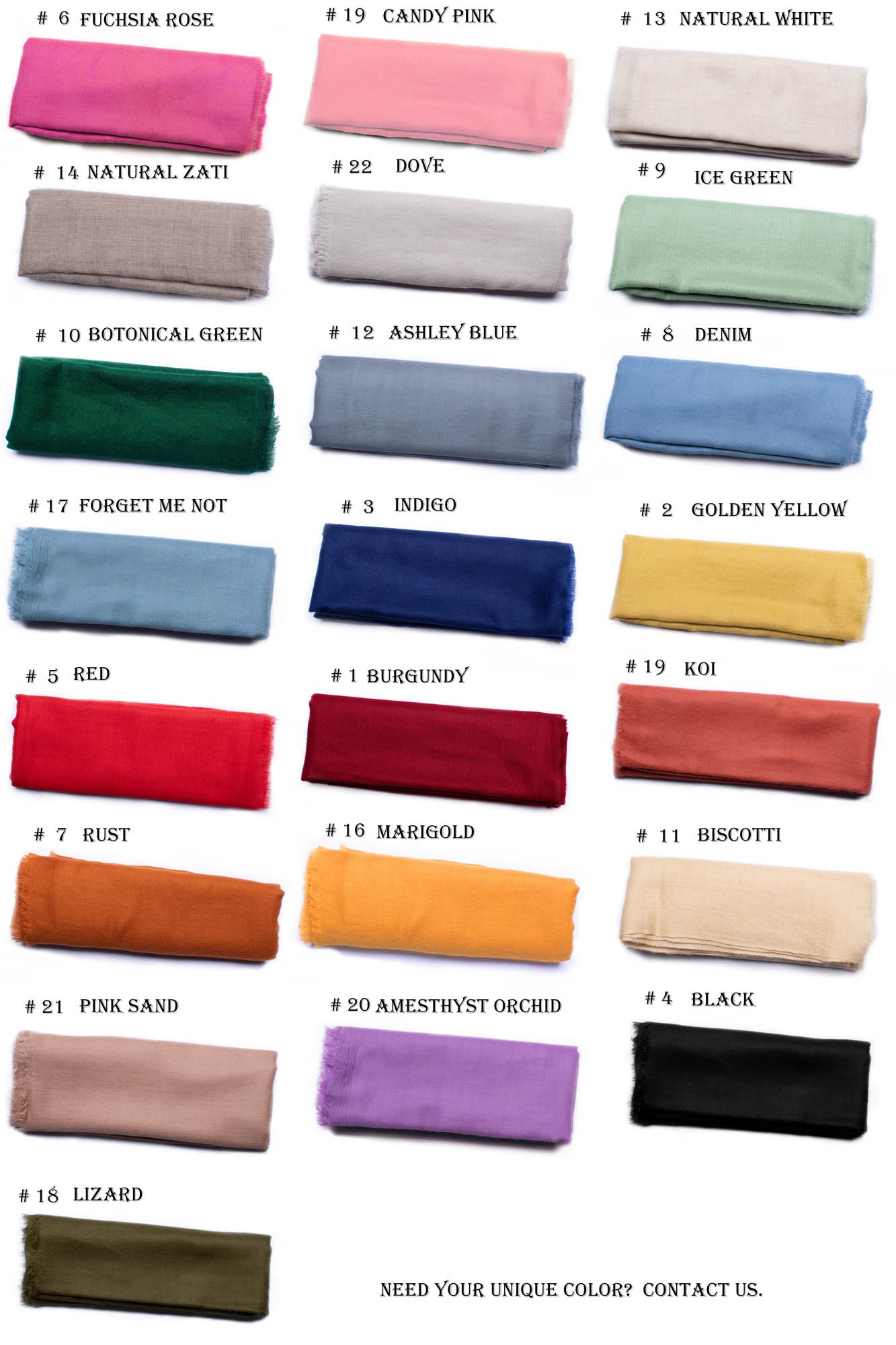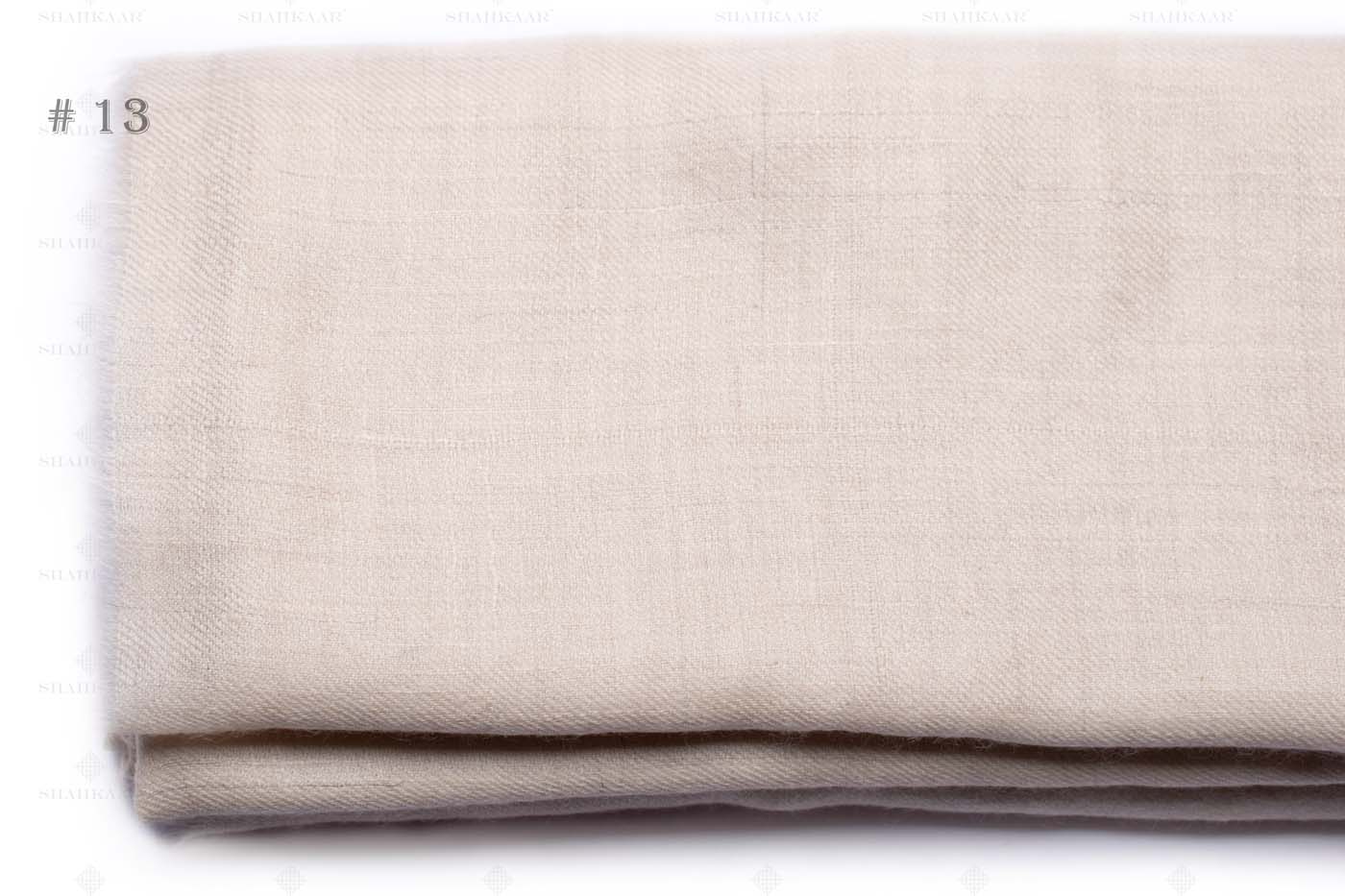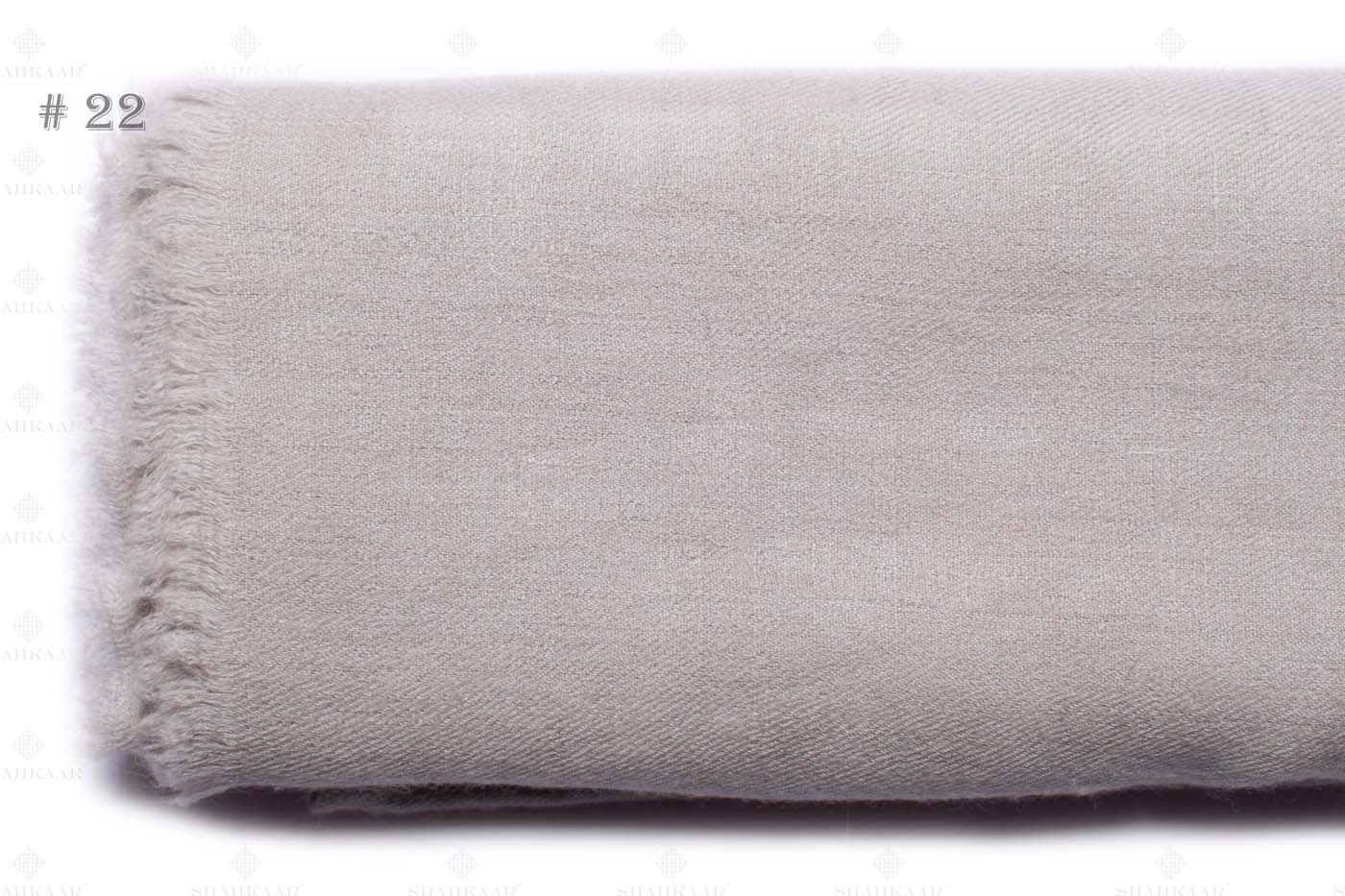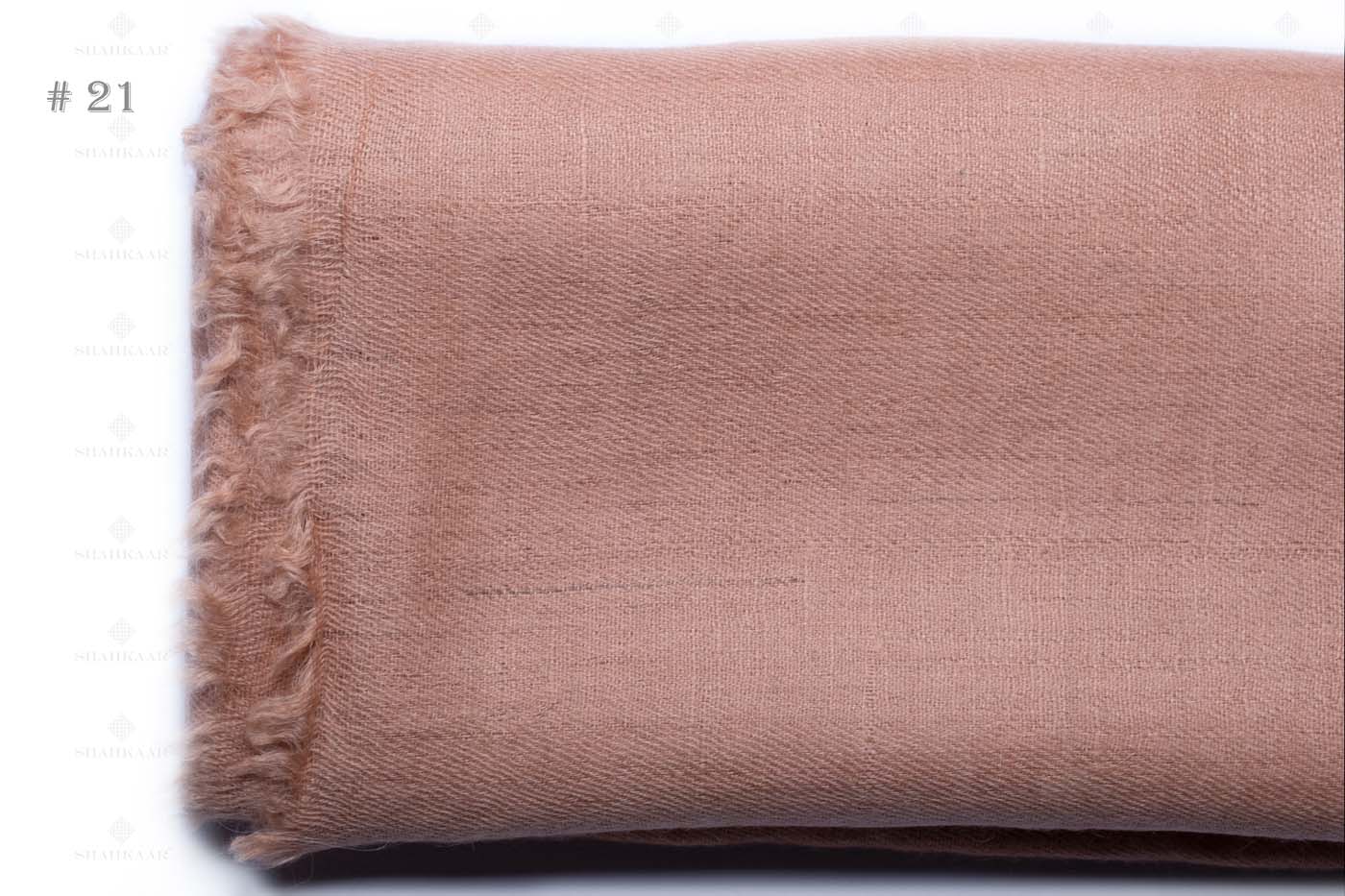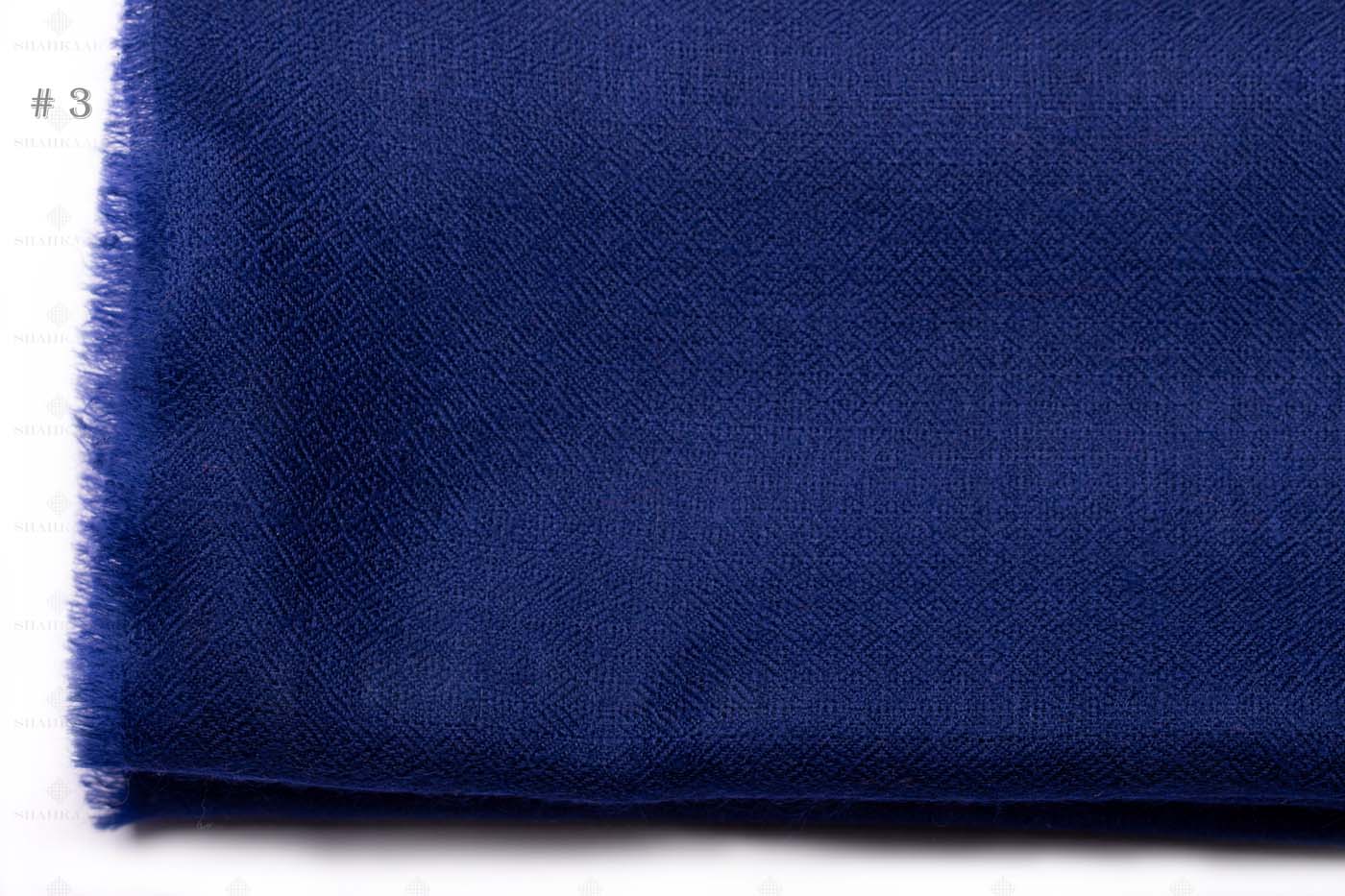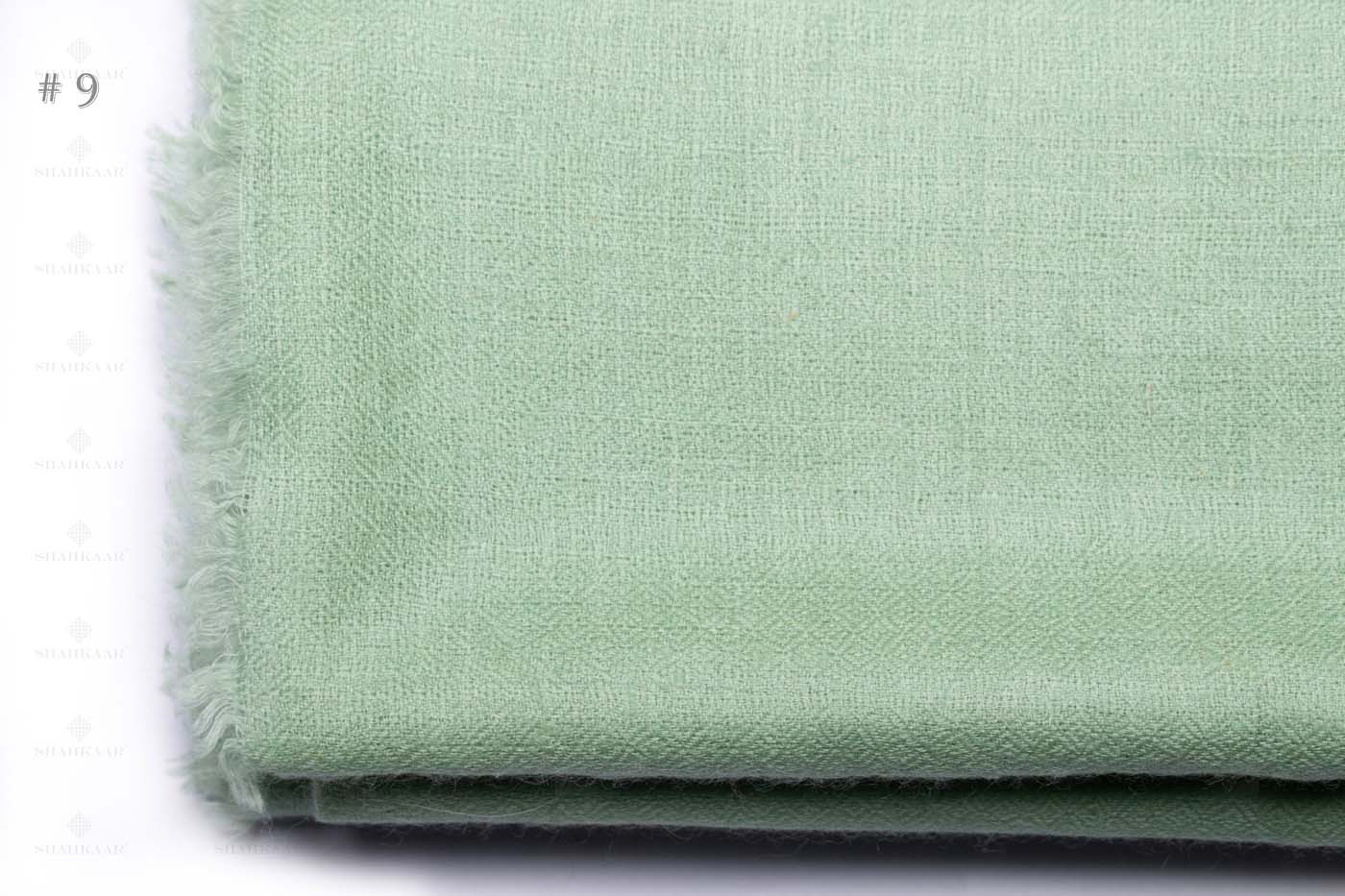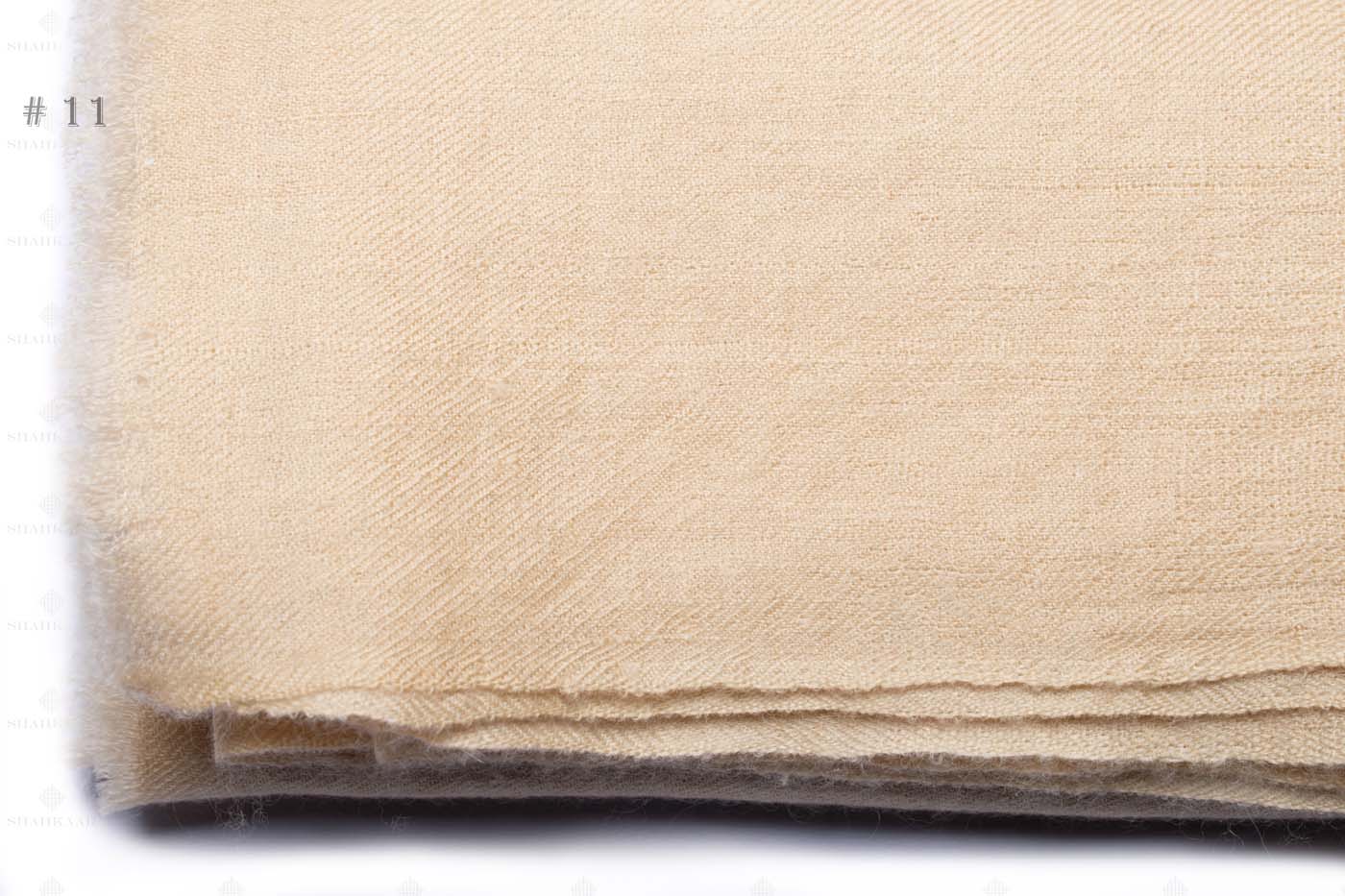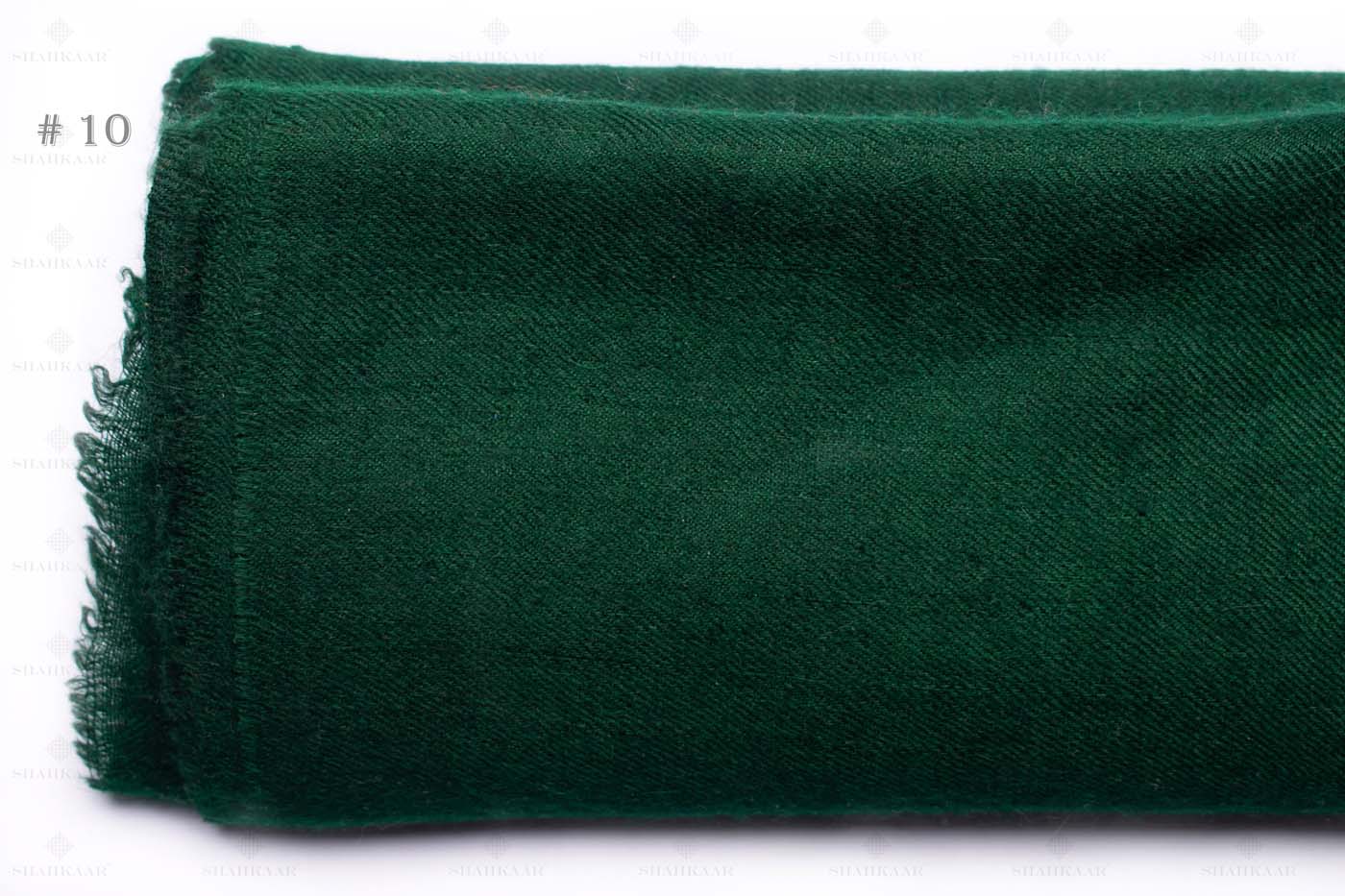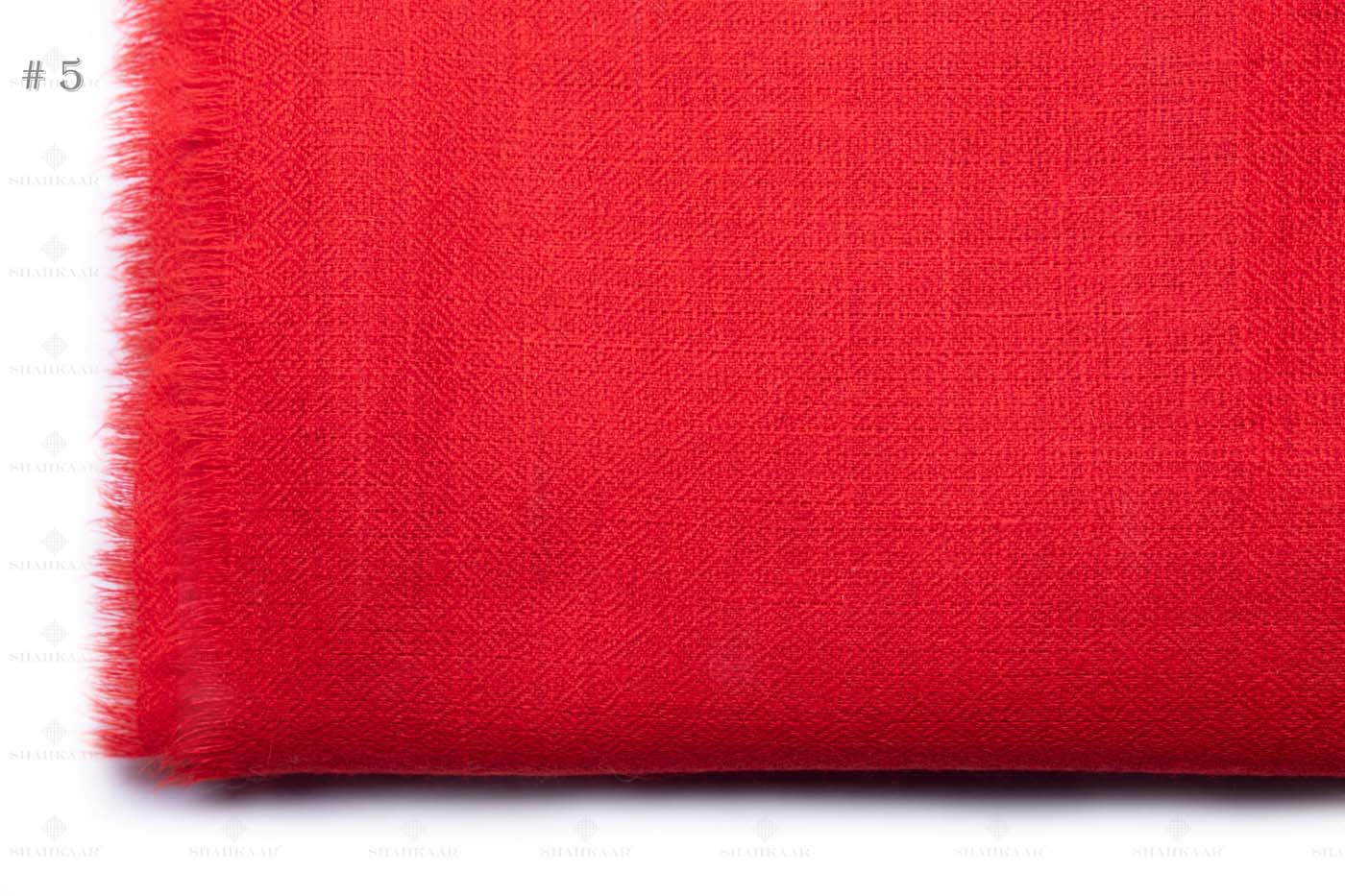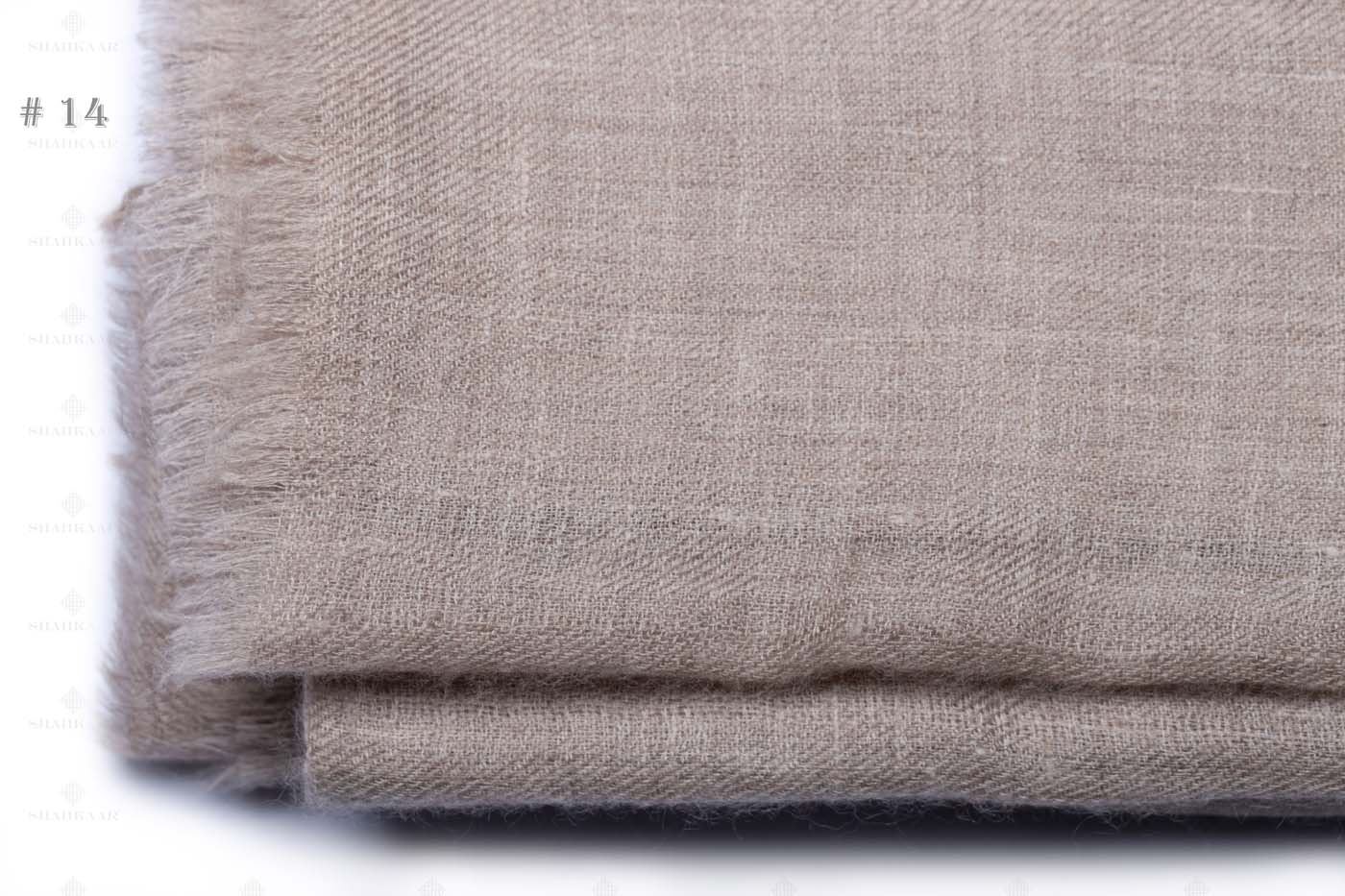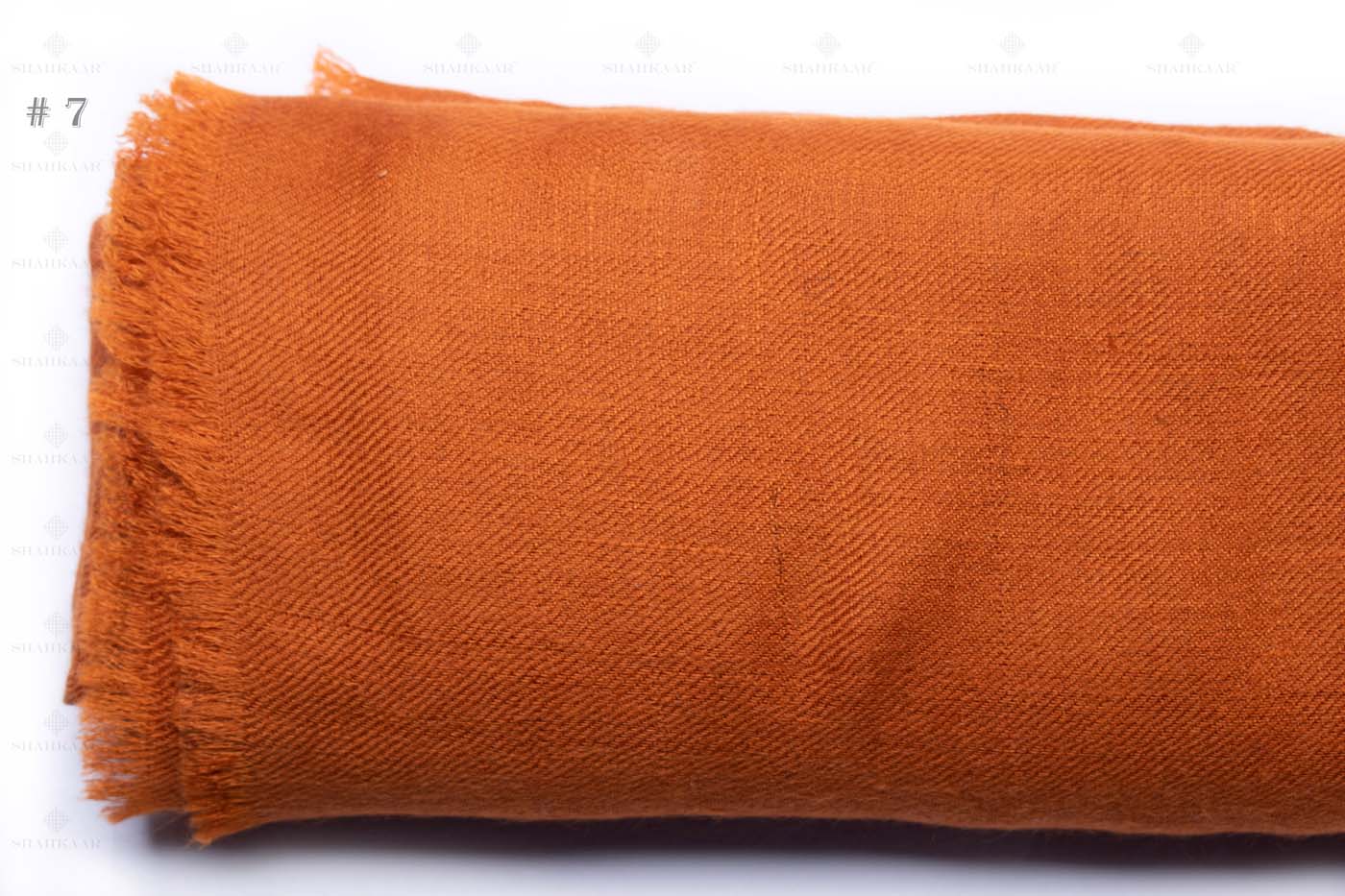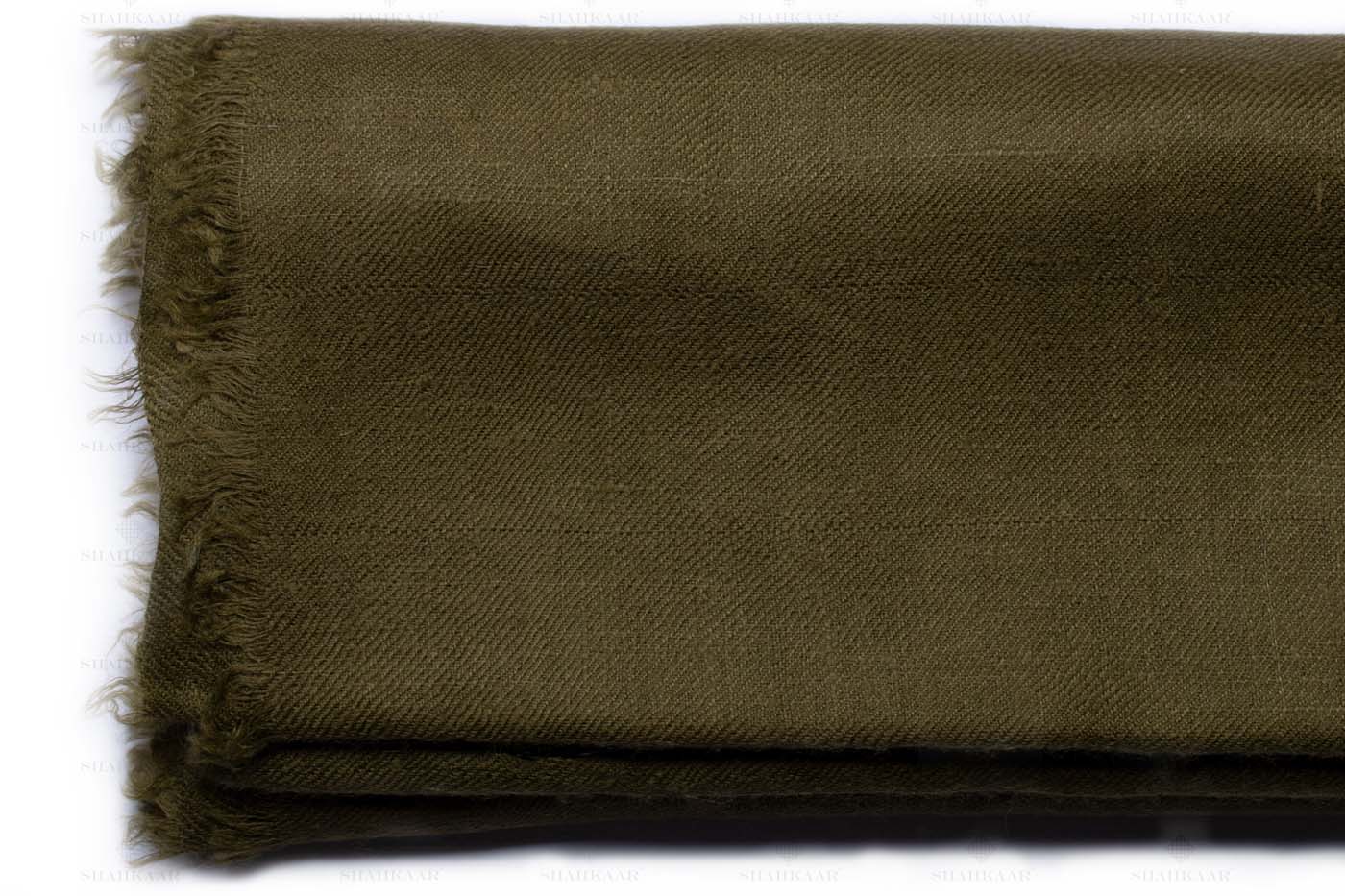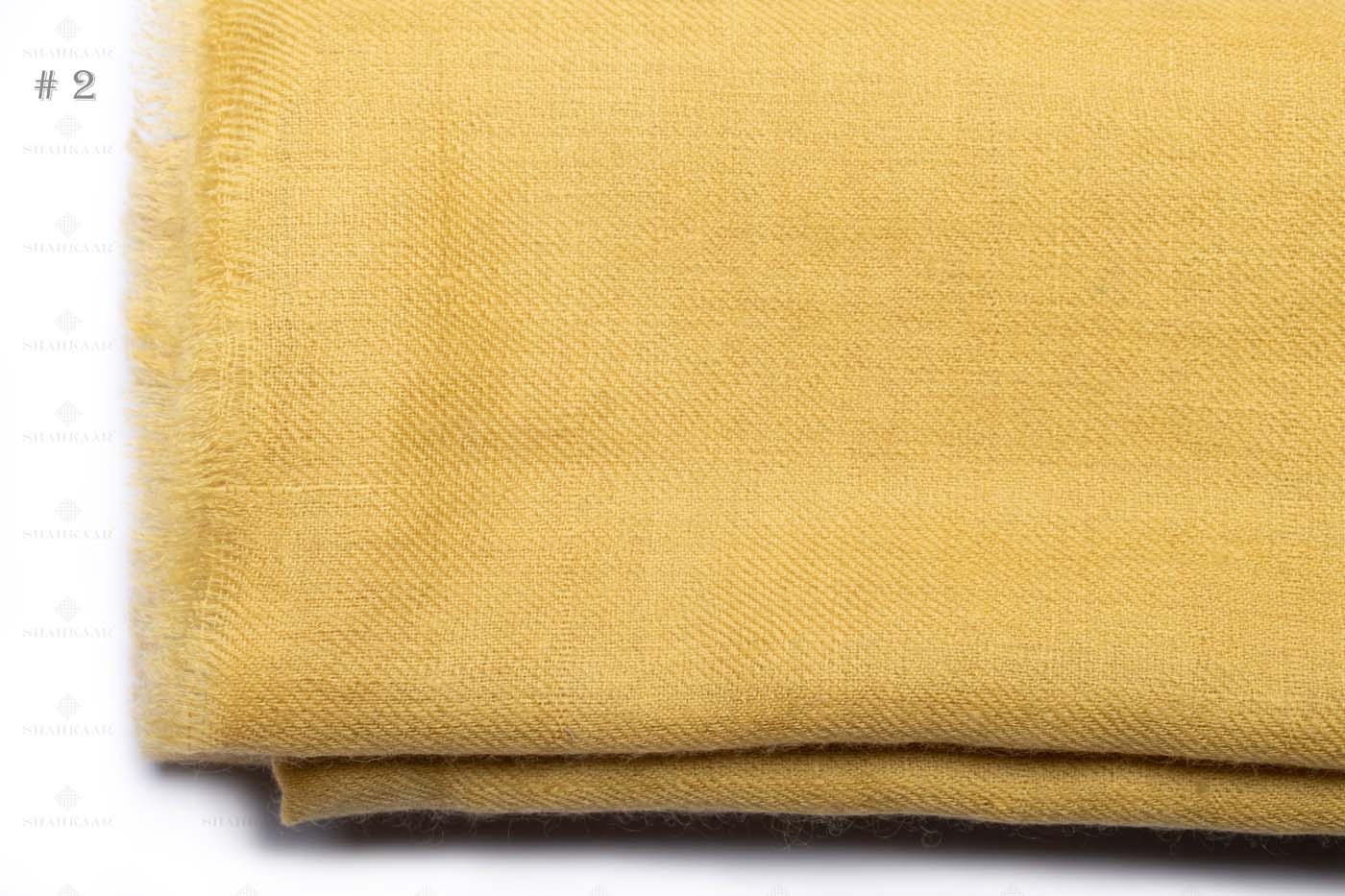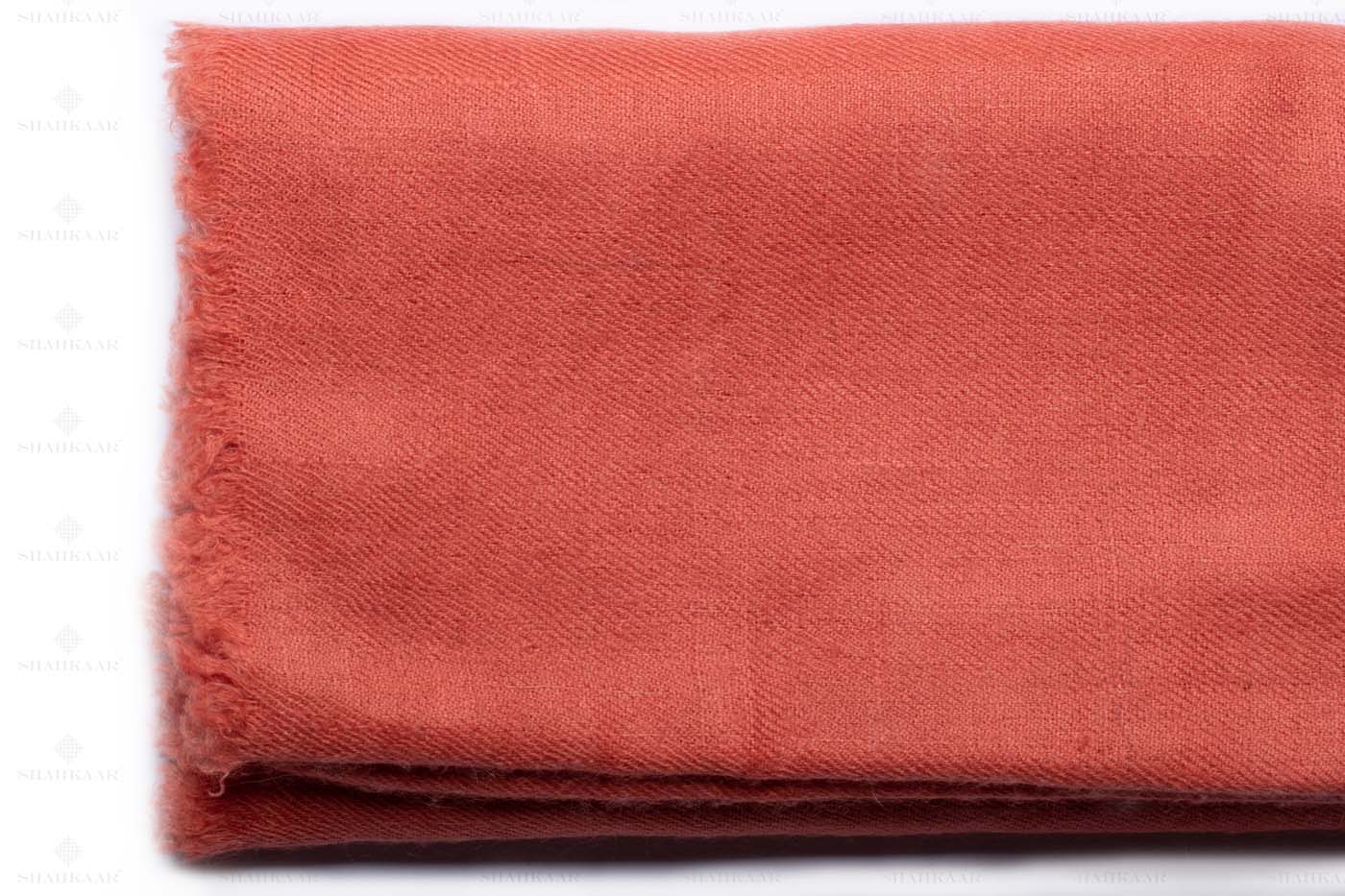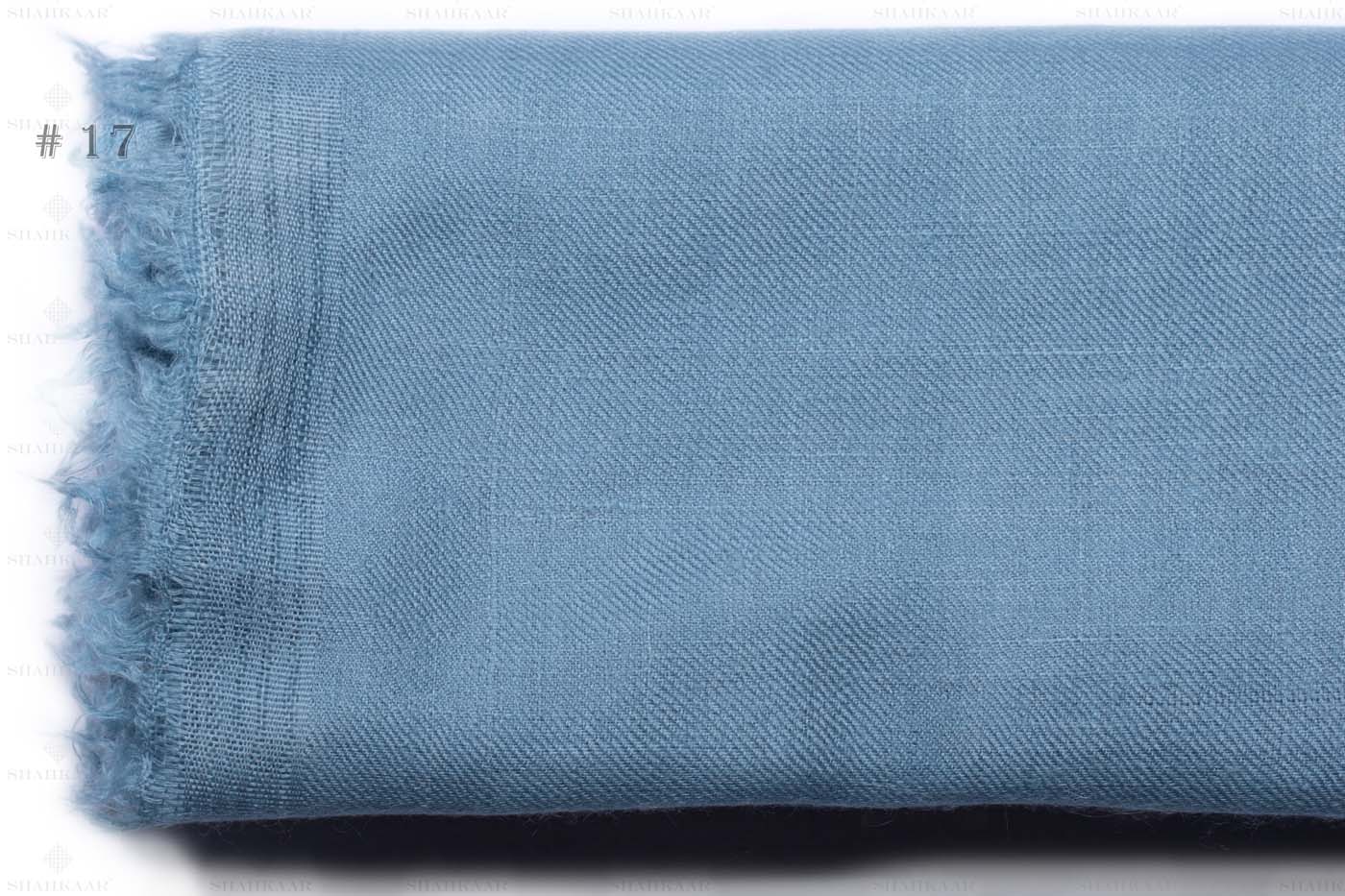 GI CERTIFIED PASHMINA
Introducing Shahkaar Solid Colors Kashmir Pashmina, a masterpiece crafted with utmost care using traditional handmade techniques that owe their existence to the skilled Kashmiri women. Without their invaluable contributions, the creation of handspun pashmina would be nothing short of a fantastical dream. This exquisite piece is an essential addition for individuals who prioritize environmental consciousness, have a deep appreciation for artisanal craftsmanship, and actively support local communities.
Renowned for its exceptional warmth, the Shahkaar Solid Colors Kashmir Pashmina embraces you in a cocoon of comforting heat. Its lightweight nature allows for effortless draping, while the luxuriously soft texture offers an unparalleled sensory experience. This timeless treasure serves as an enduring companion throughout the ages, embodying elegance and grace that transcends time itself.
• Material : 100% pure Pashmina/Cashmere. (Authentic, has no mix of Viscose, Silk etc.)
• Weave : Medium Weave, Woven on Wooden Handloom.
• Thread Count: Medium
• Feel : Very Soft
• Authenticity of Pashmina Certified & Labelled (with Unique Serial) by Govt Lab. Verify yours at http://www.kashmirpashmina.secure-ga.com/
To know more about GI Certified Pashmina, please click here
Hurry! Only 5 Left in Stock!
Order in the next to get it by
You may also like