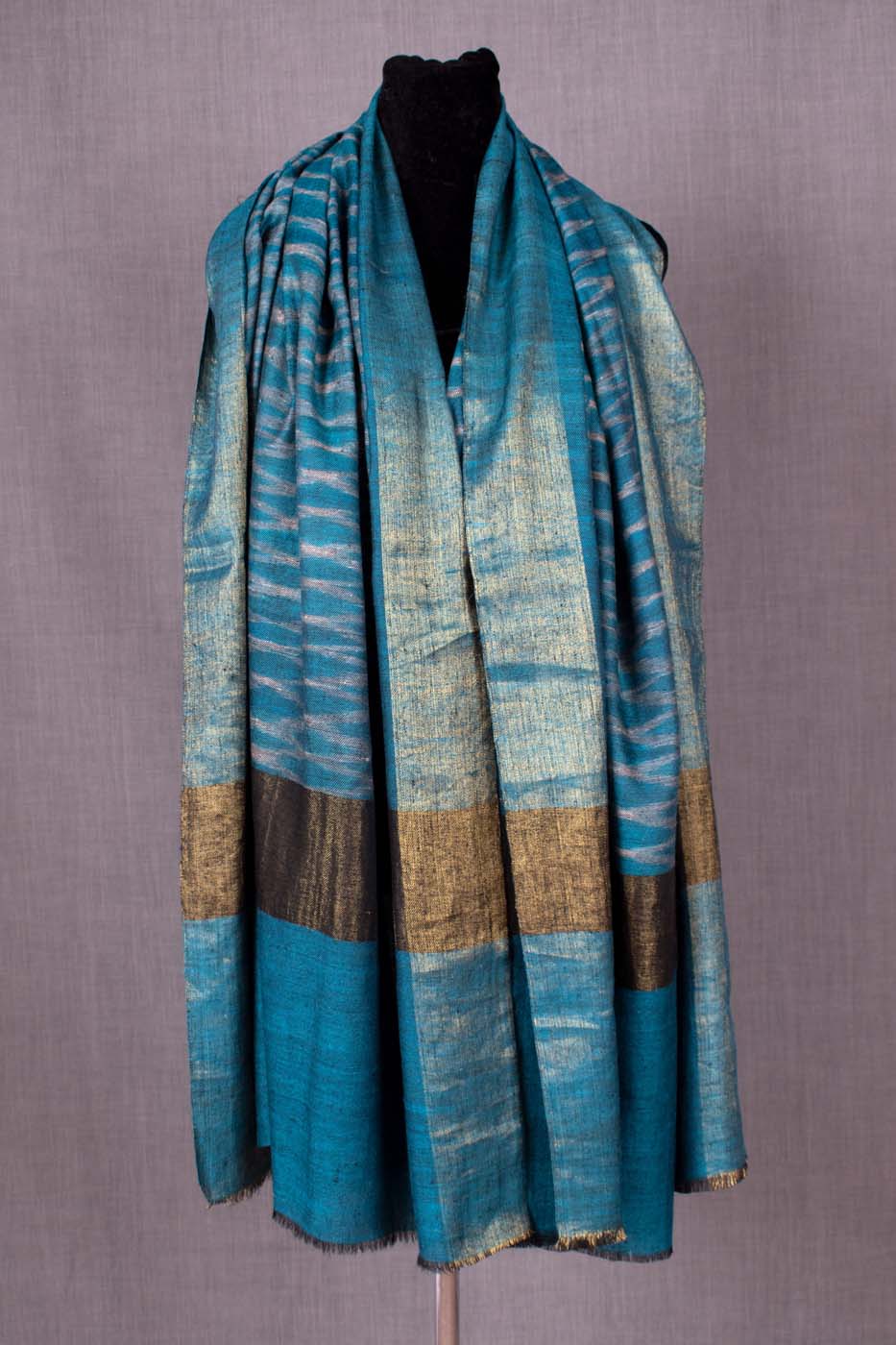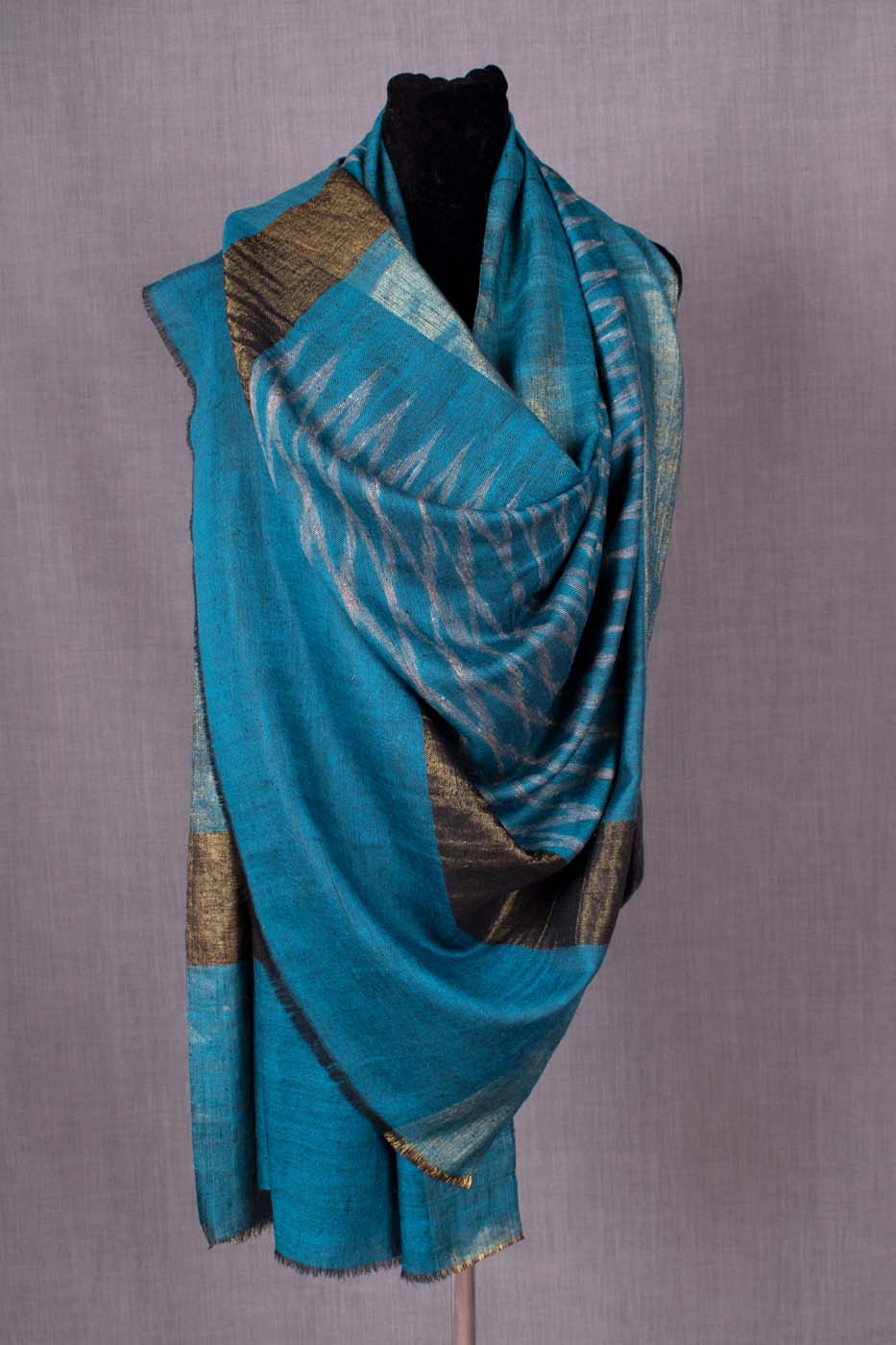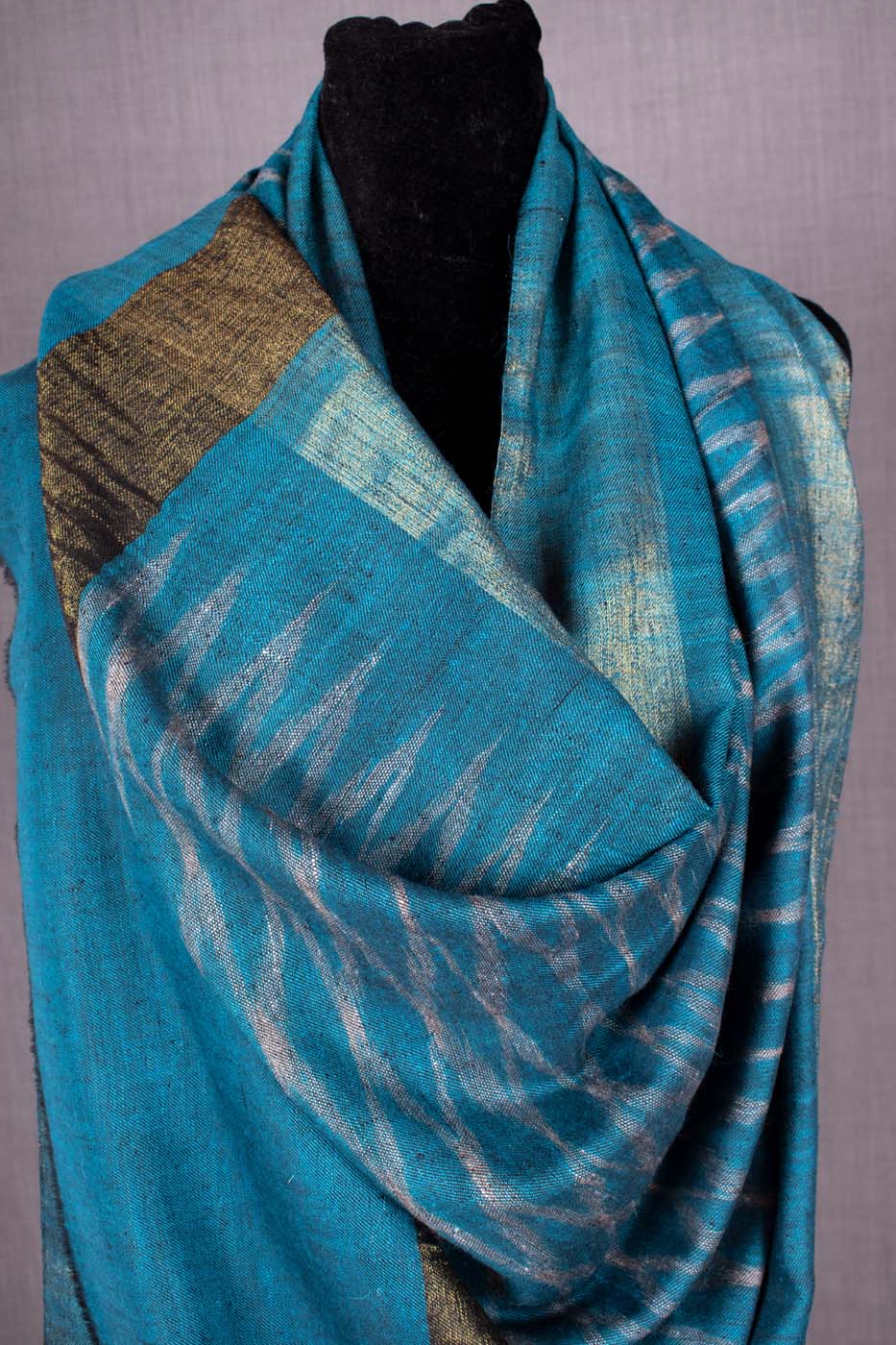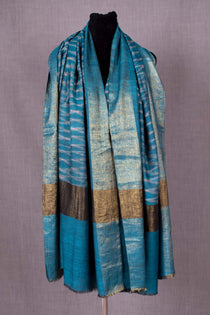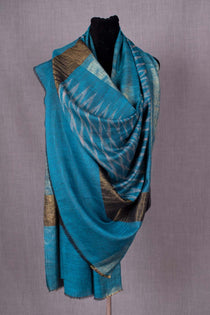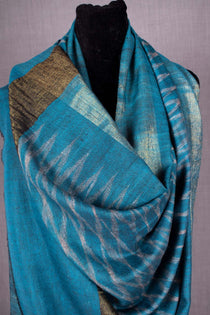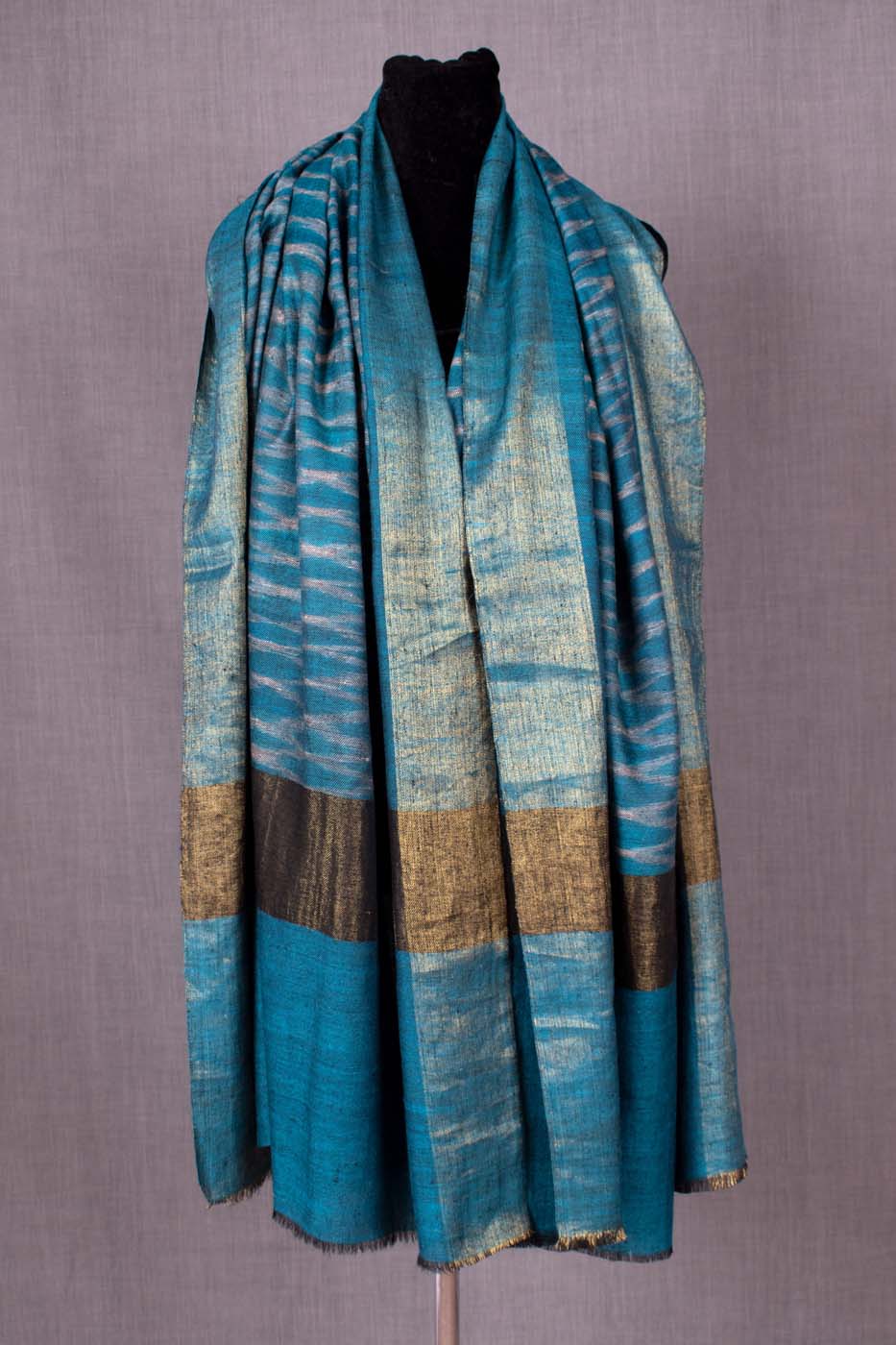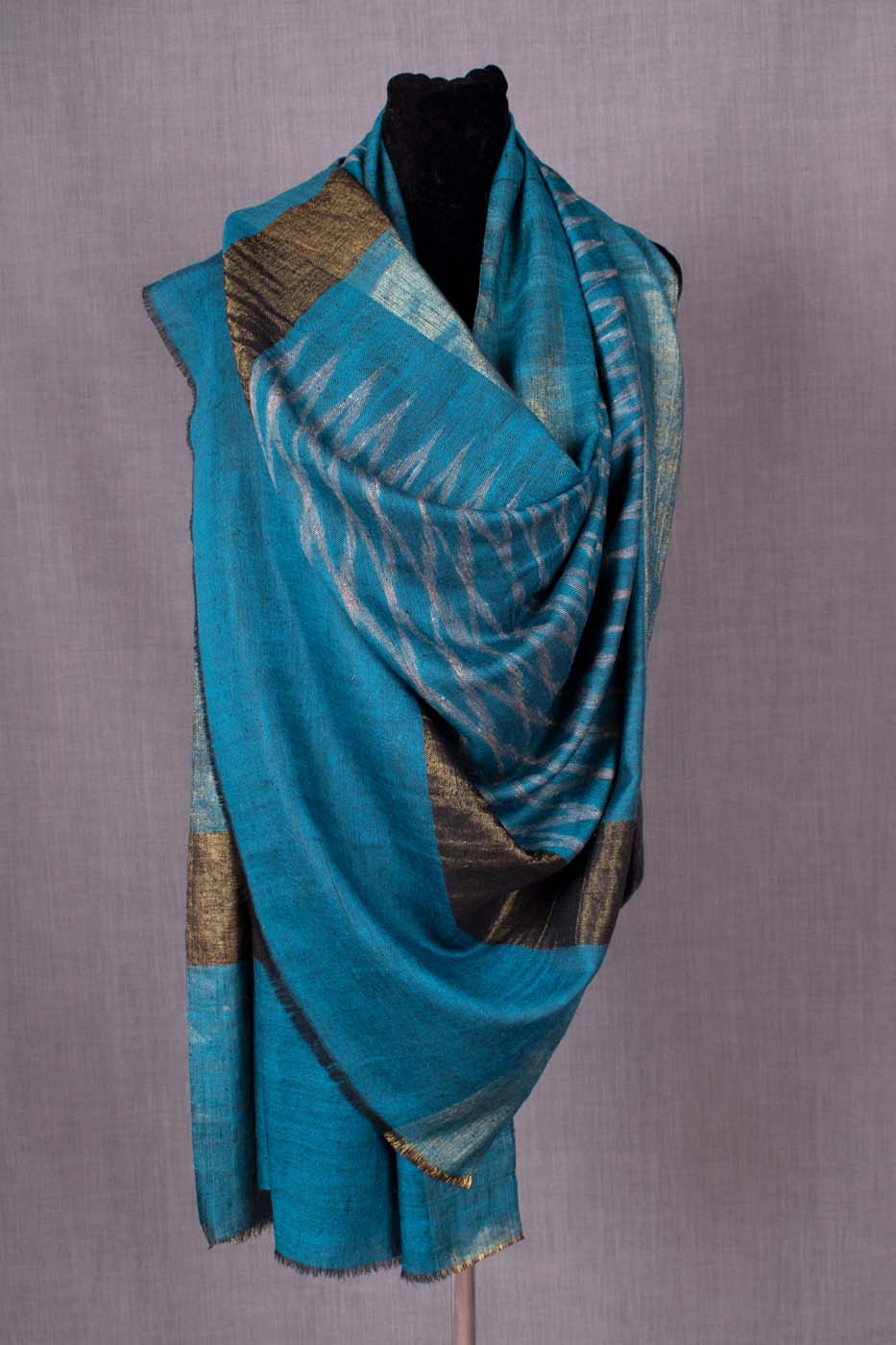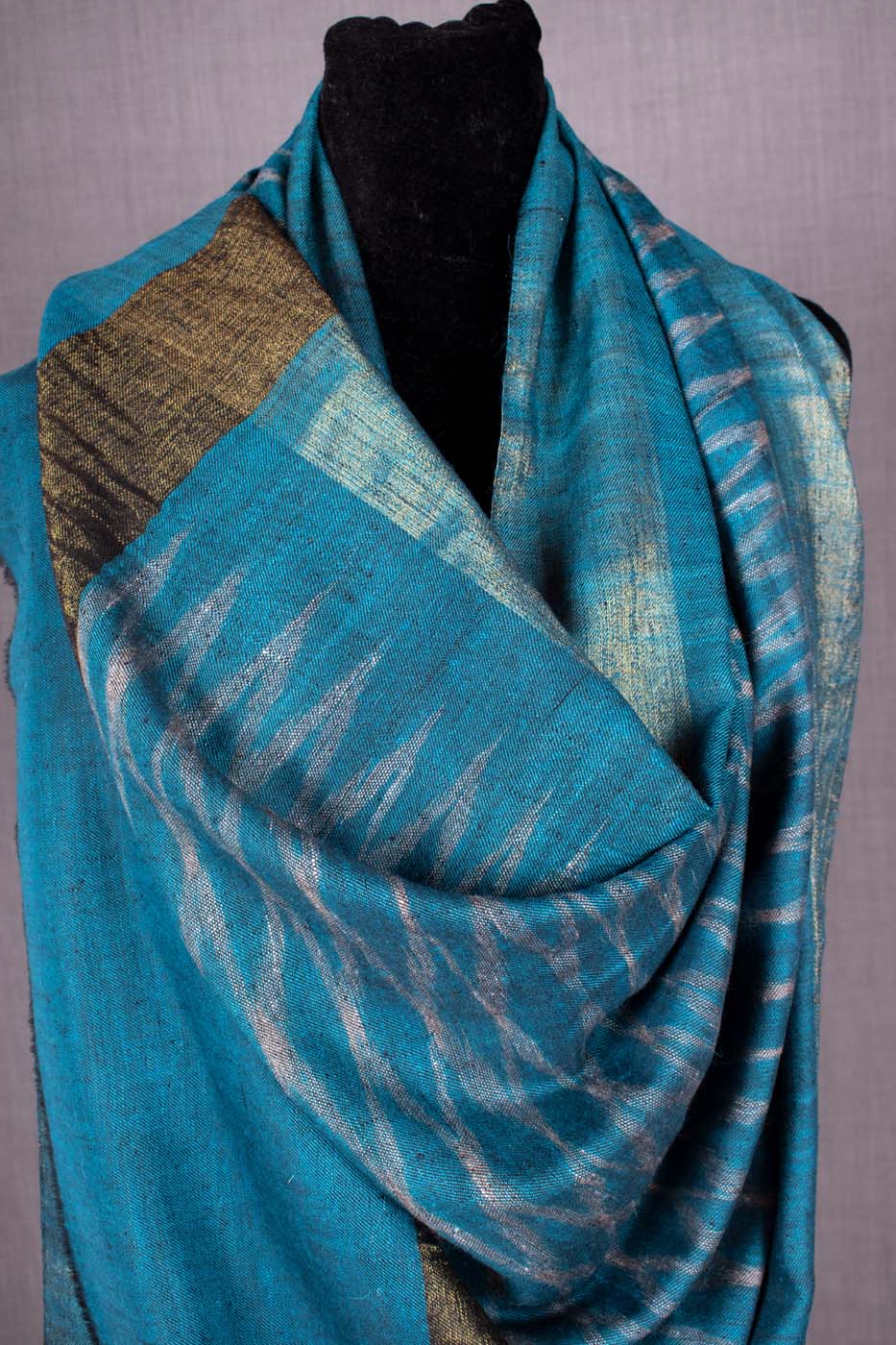 GLORY #1 - 40x80"
Handwoven 100% Pure Pashmina Shawl directly from the artisans of Kashmir Valley.

GLORY #1 - 40x80"
This Luxury Shawl can elevate any outfit instantly to bring out the delicate elegance in you. It can be worn on any occasion and celebration.

This Pashmina/Cashmere Shawl Strikes the best combination of tradition and modernity. The Wrap is handwoven by skilled artisans over a handloom using the age-old technique of Pashmina/Cashmere weaving thereby creating these masterpieces.
• Size : 100 x 200 cm / 40 x 80 inch / 1.11 x 2.22 yard
• Material : 100% pure Pashmina/Cashmere (Authentic, has no mix of Viscose, Silk etc.) & Zari.
• Weave : Medium Weave, Space Dyed Ikat Weave, Woven on Wooden Handloom.
• Thread Count: Medium
• Feel : Soft.
Packaging: -

• Stylishly wrapped & packed in a strong corrugated box.
• Dispatched in a waterproof & tamper proof bag.
Hurry! Only 0 Left in Stock!
Order in the next to get it by
You may also like