Gold and Purple Handloomed Wedding Pashmina - ICARIA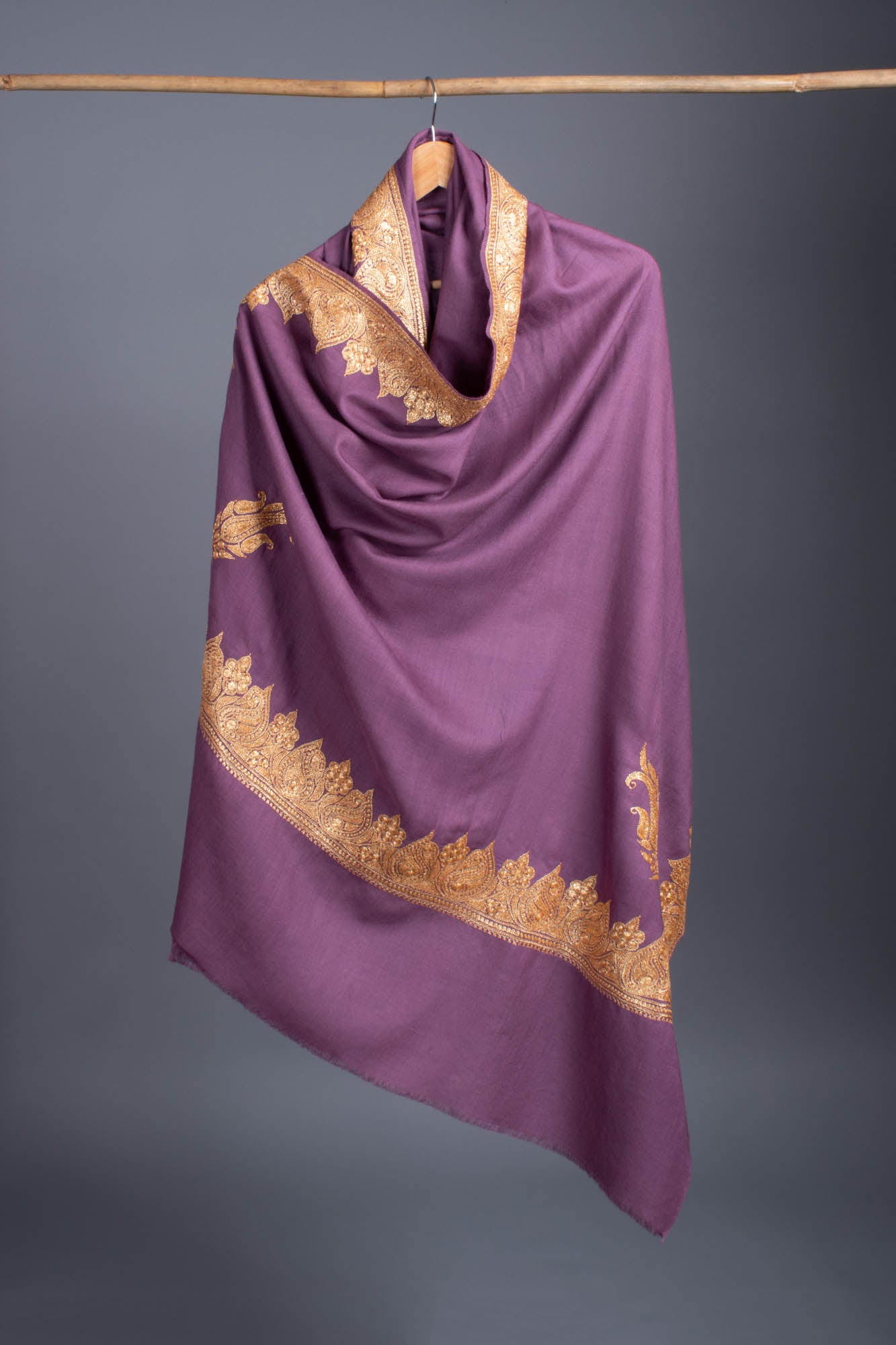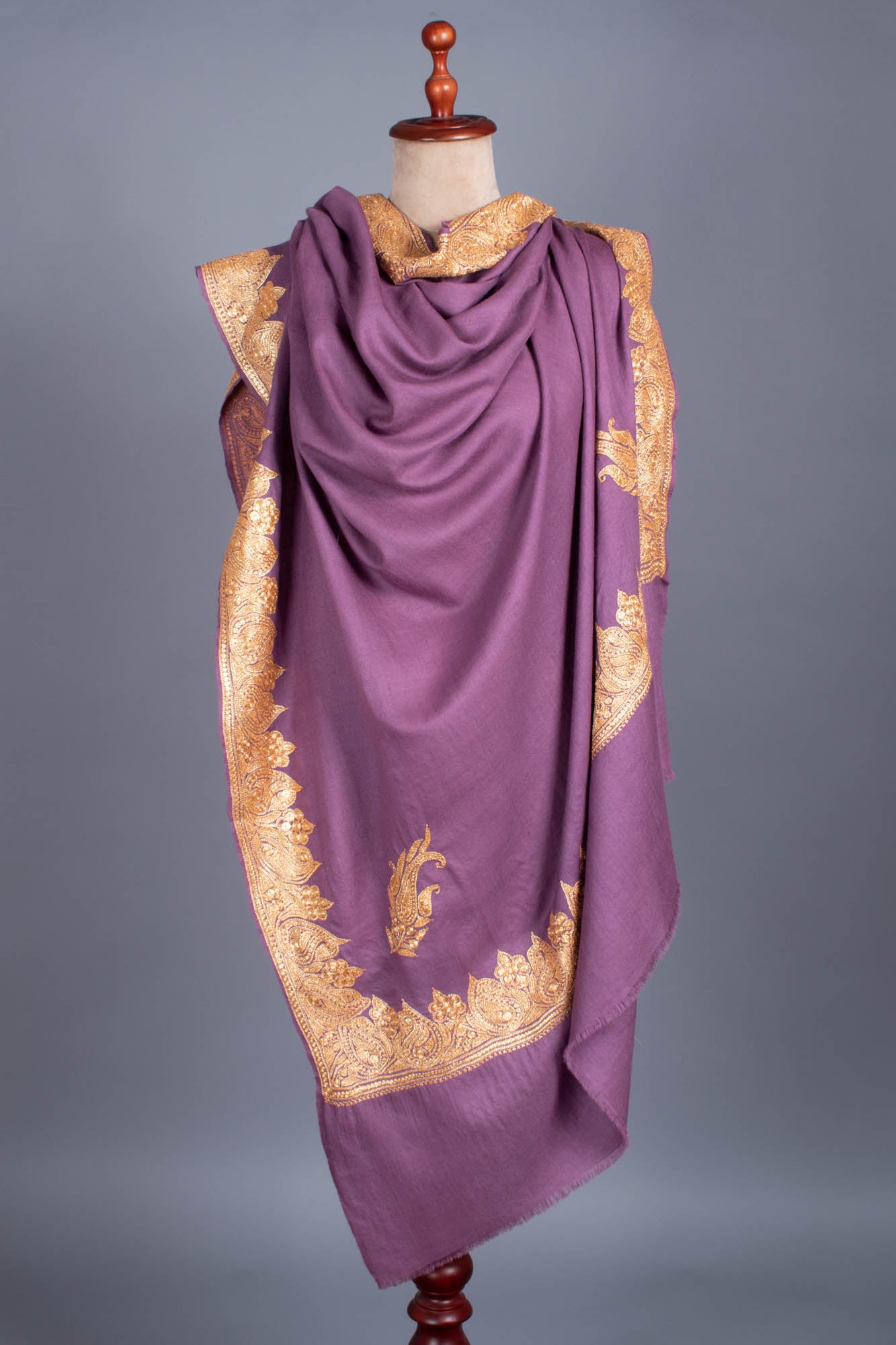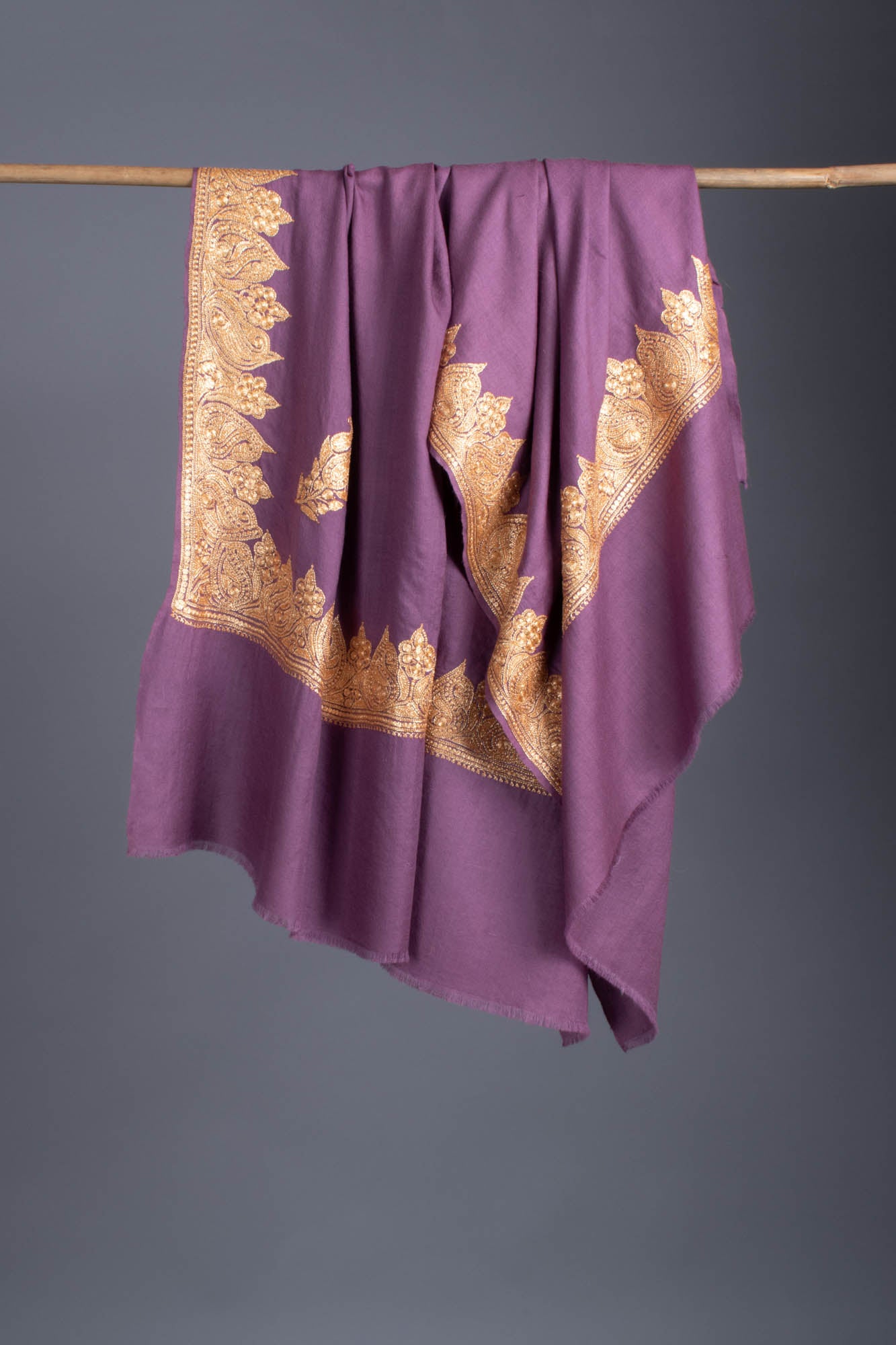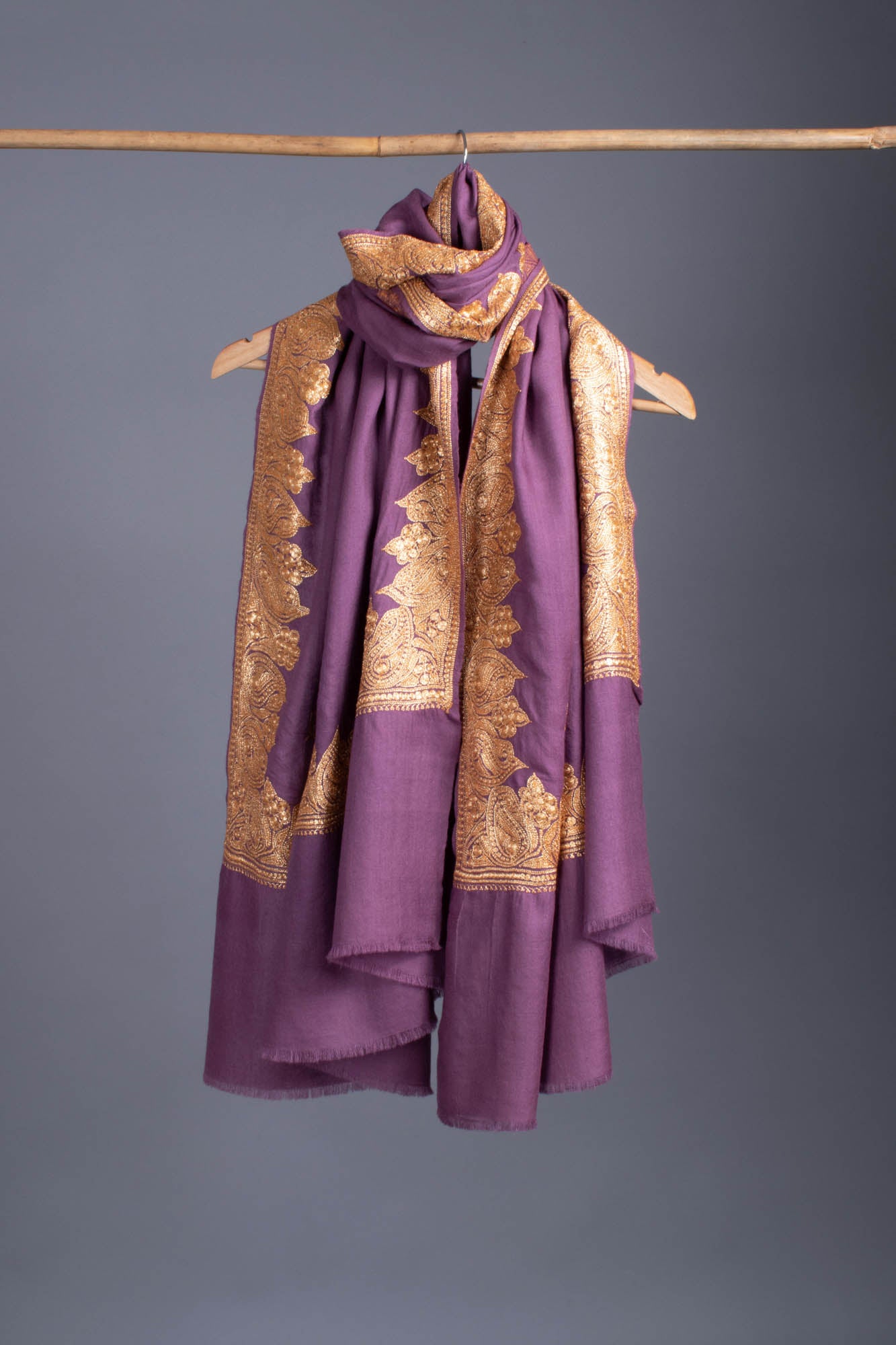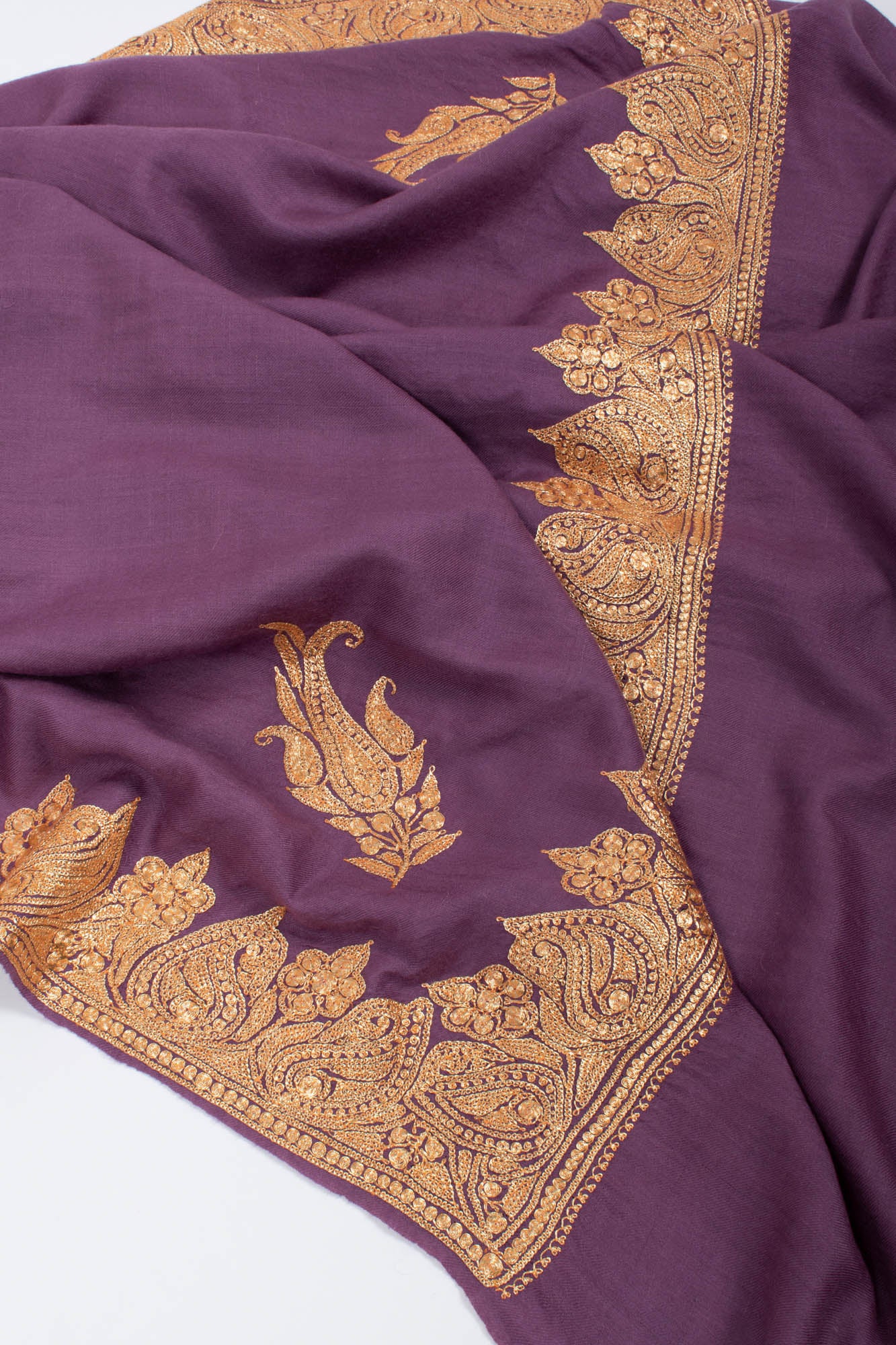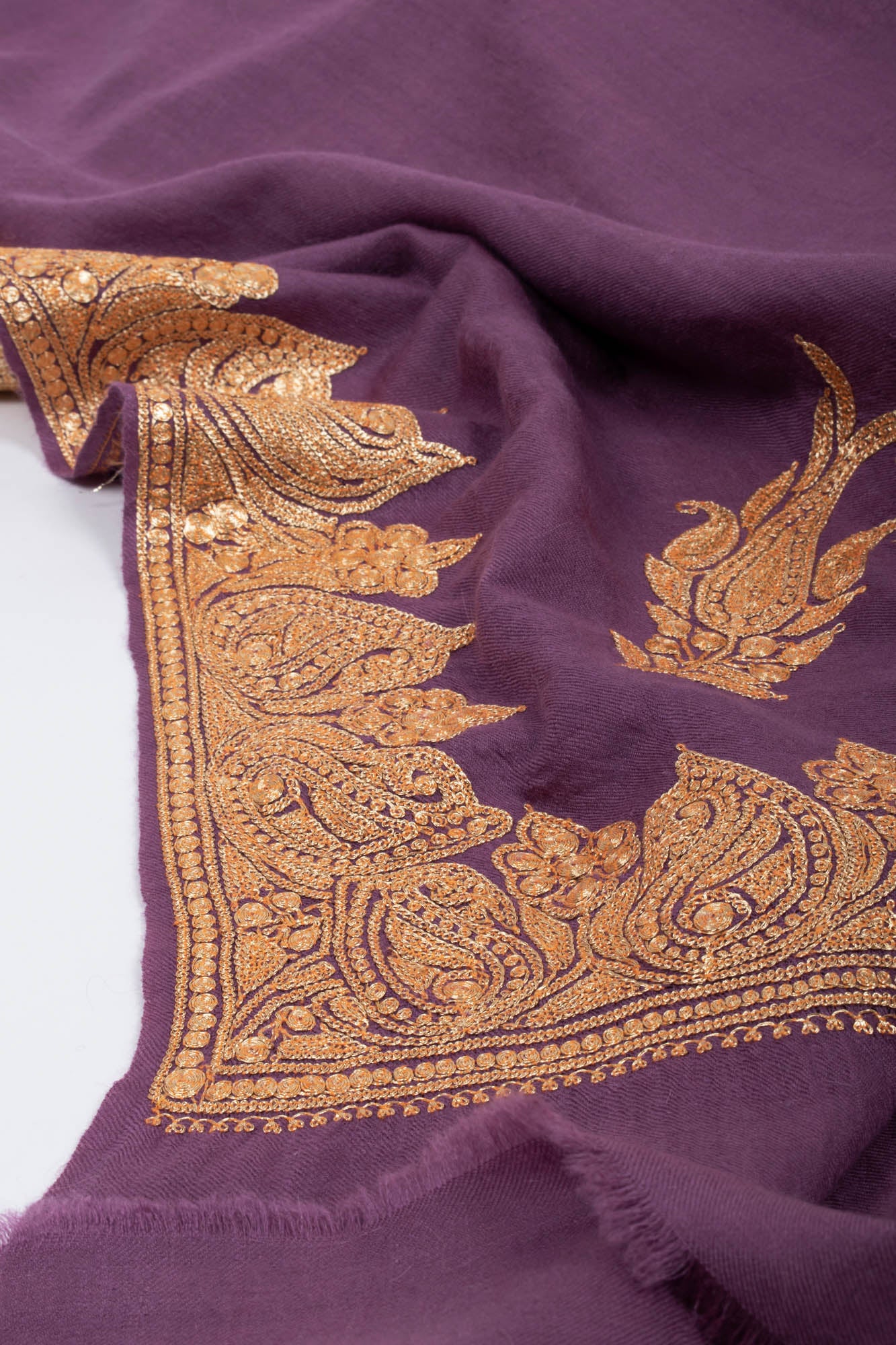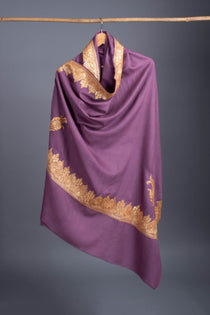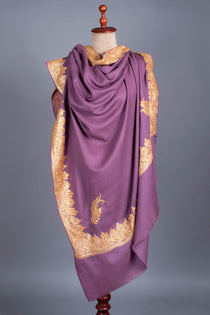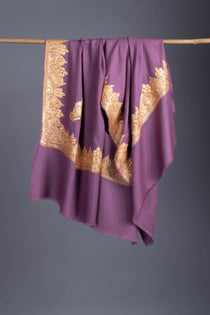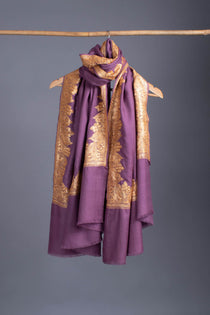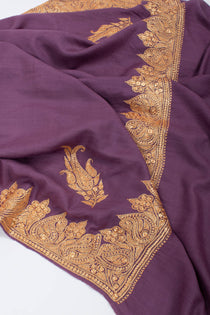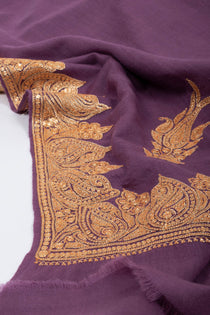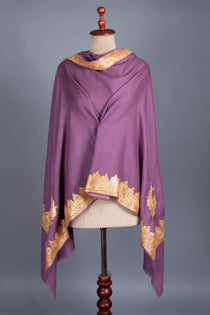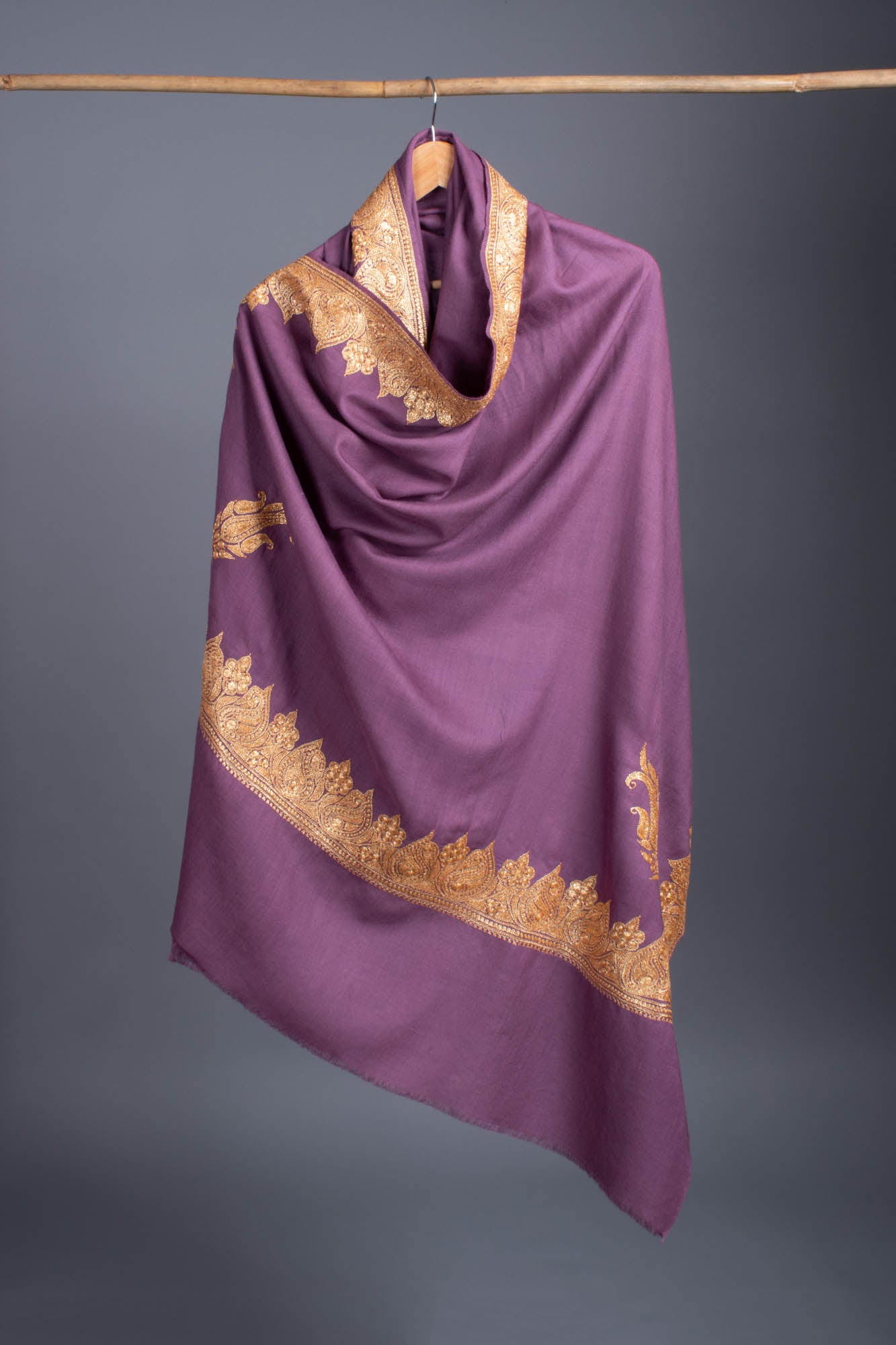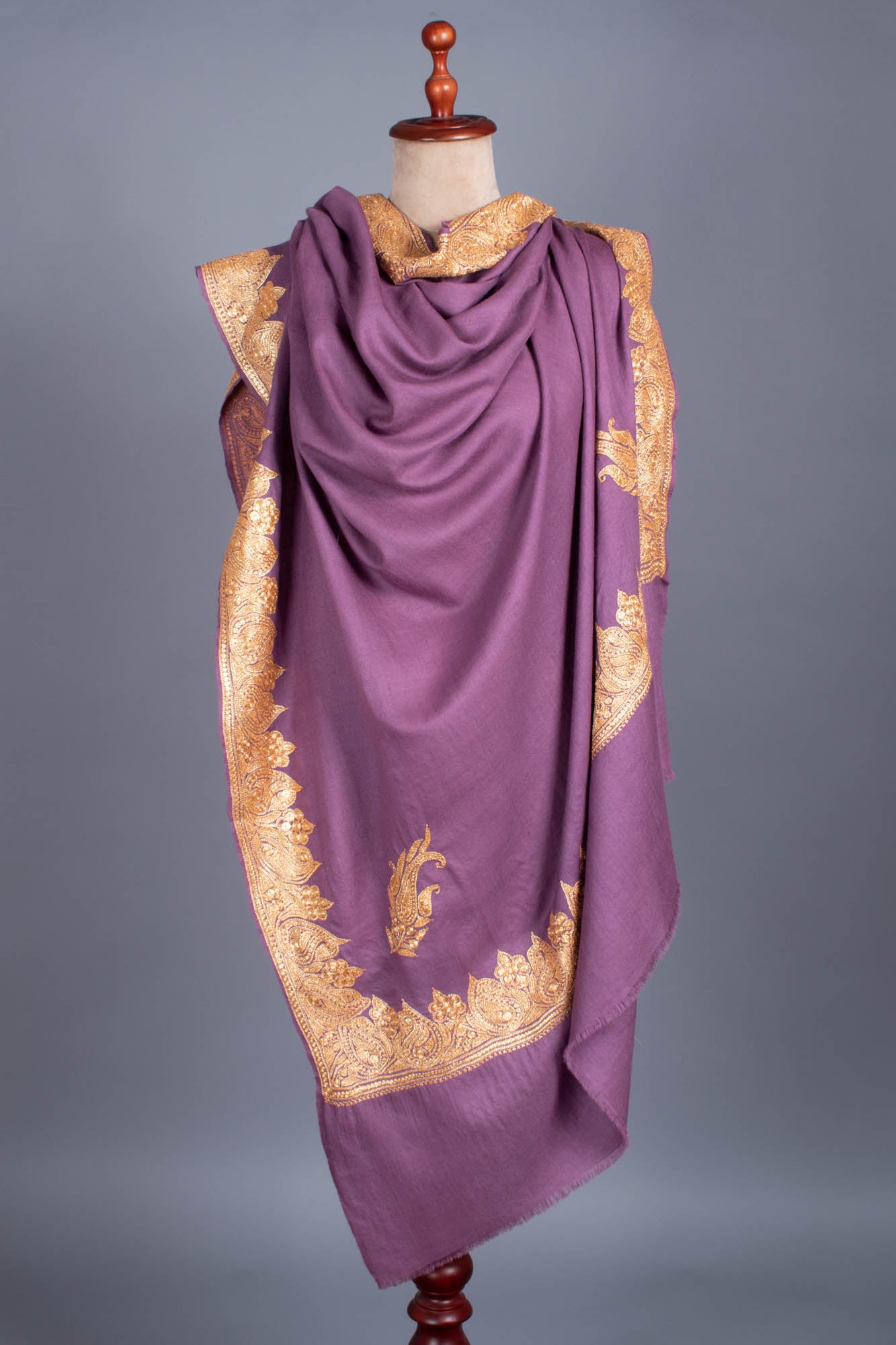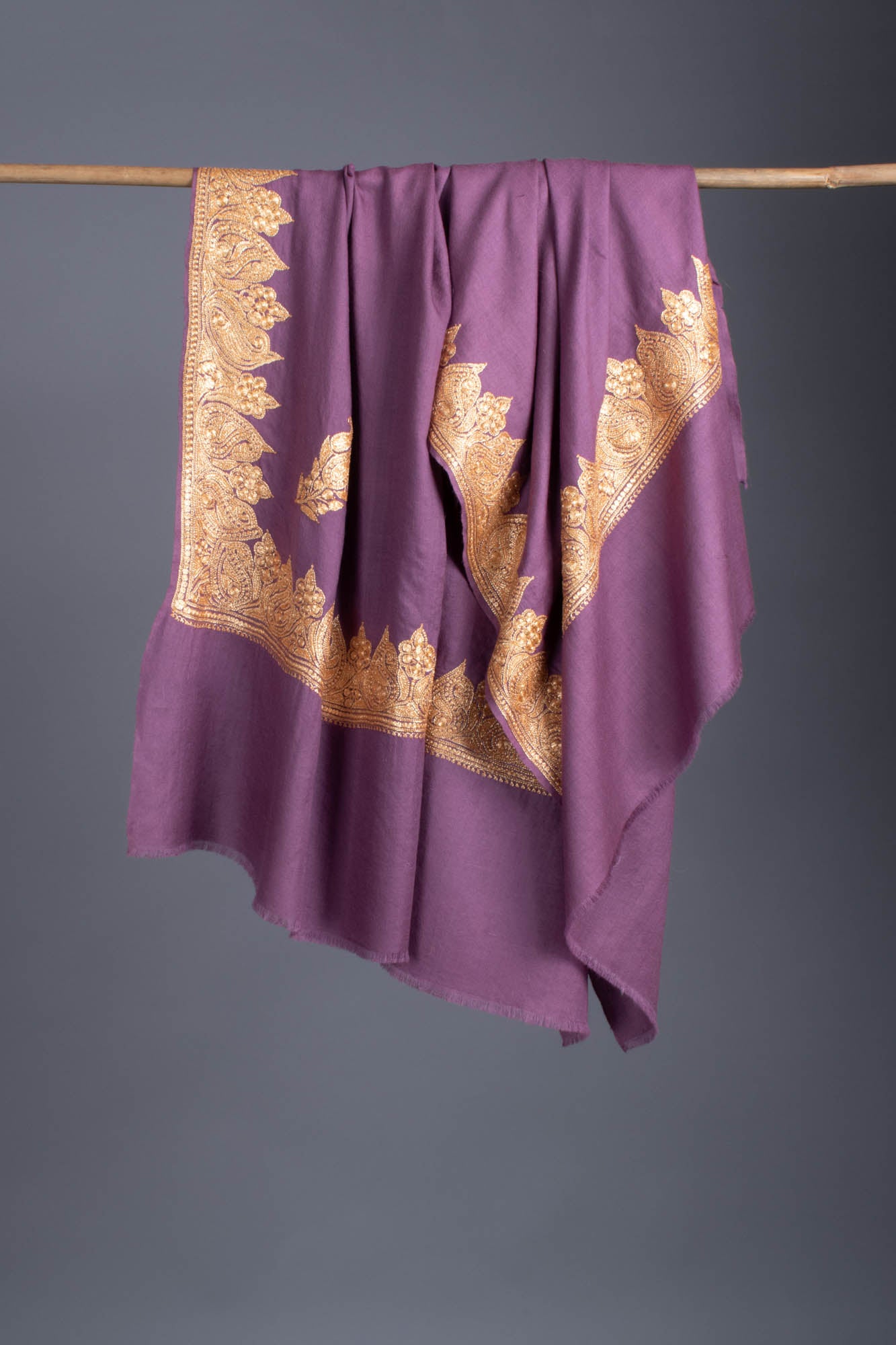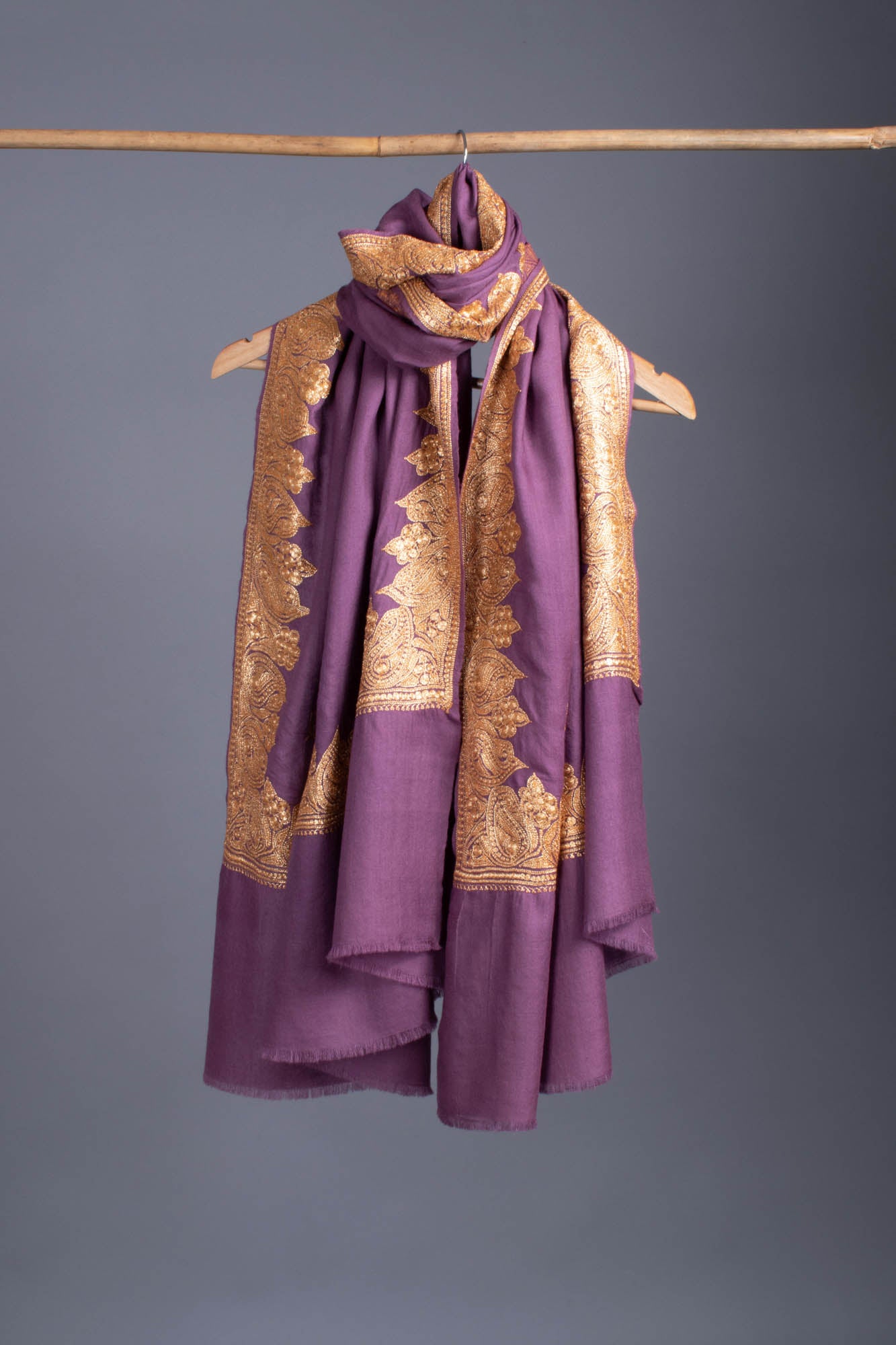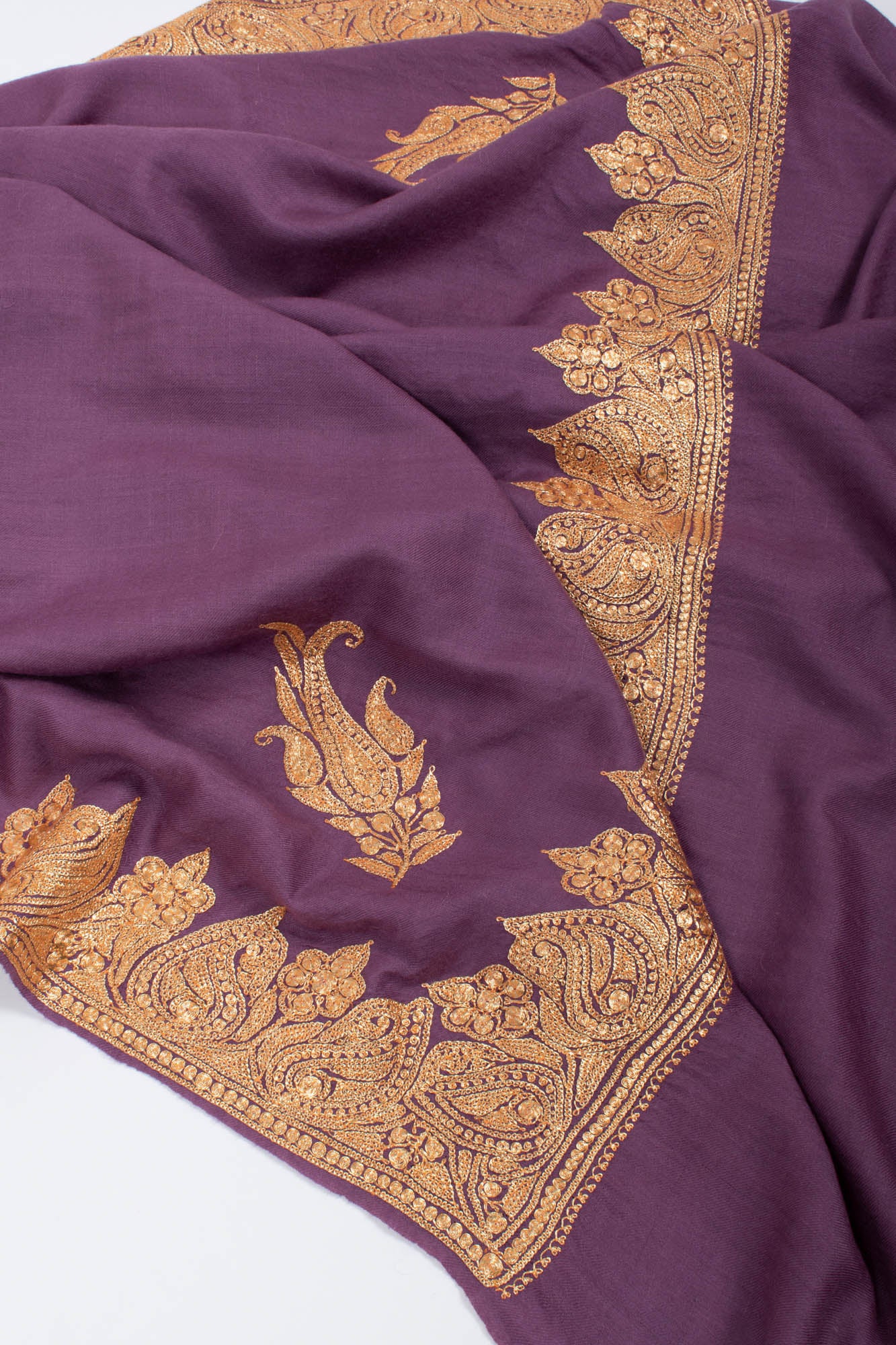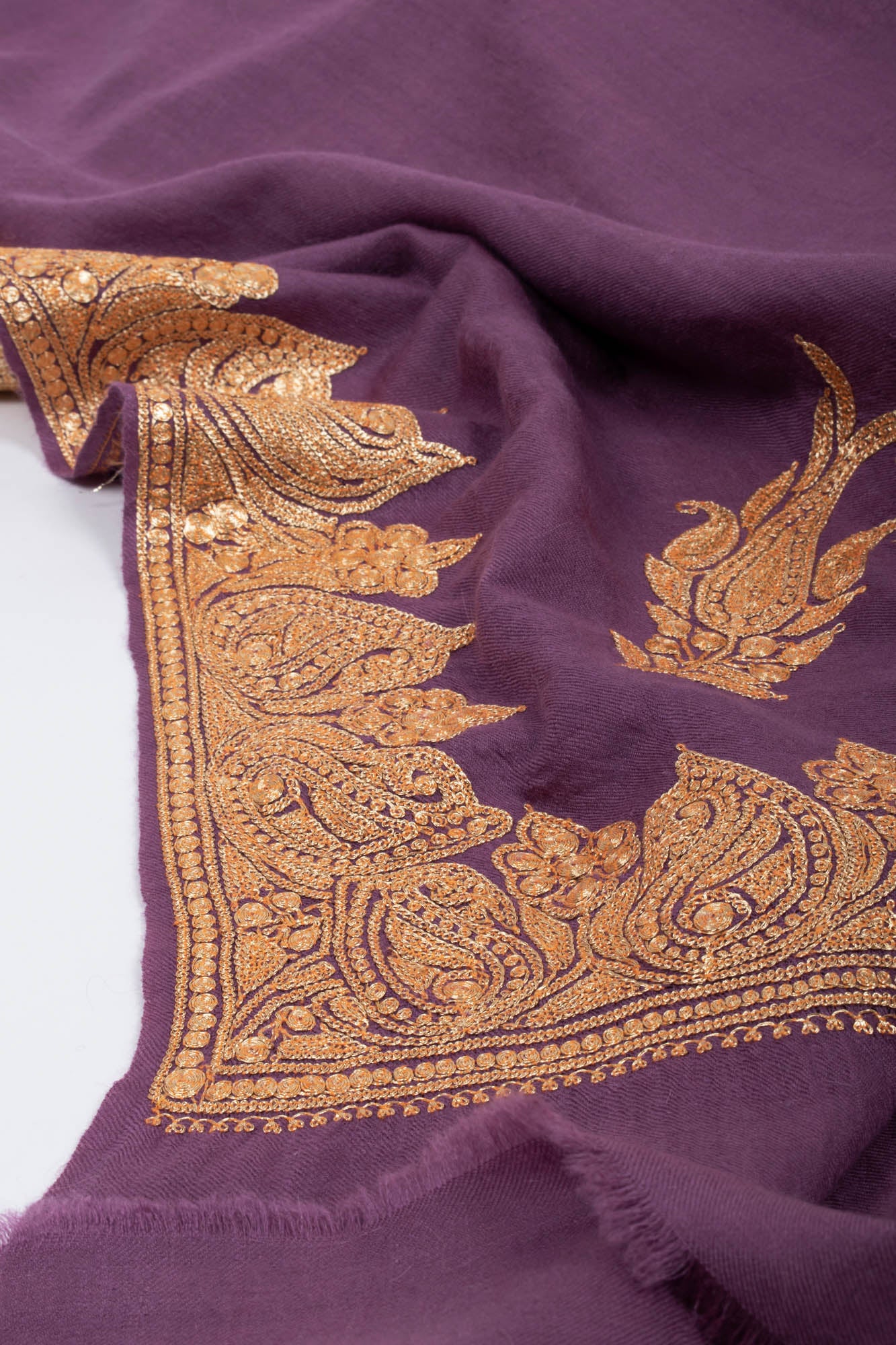 Gold and Purple Handloomed Wedding Pashmina - ICARIA
The intricate metallic needlework, known as the Tilla Work, the hand Tilla embroidery, covers the Border of Pashmina/Cashmere surface. Wrap yourself in the luxurious warmth of this Pashmina/Cashmere Shawl and be a proud owner of this masterpiece which doesn't lose a tad of its glamour throughout centuries.
• Size : 100 x 200 cm / 40 x 80 inch / 1.11 x 2.22 yard
• Material : 100% pure Pashmina/Cashmere. (Authentic, has no mix of Viscose, Silk etc.)
• Weave : Tight Weave, Woven on Wooden Handloom
• Embroidery : Traditional Tilla Dozi Hand Embroidery Needle Work of Kashmir. Embroidery is done using Metallic Zari thread.
• Thread Count : High
• Feel : Soft
Hurry! Only 1 Left in Stock!
Order in the next to get it by
You may also like