Handloomed Kani Toosh Color Cashmere Scarf - KUFSTEIN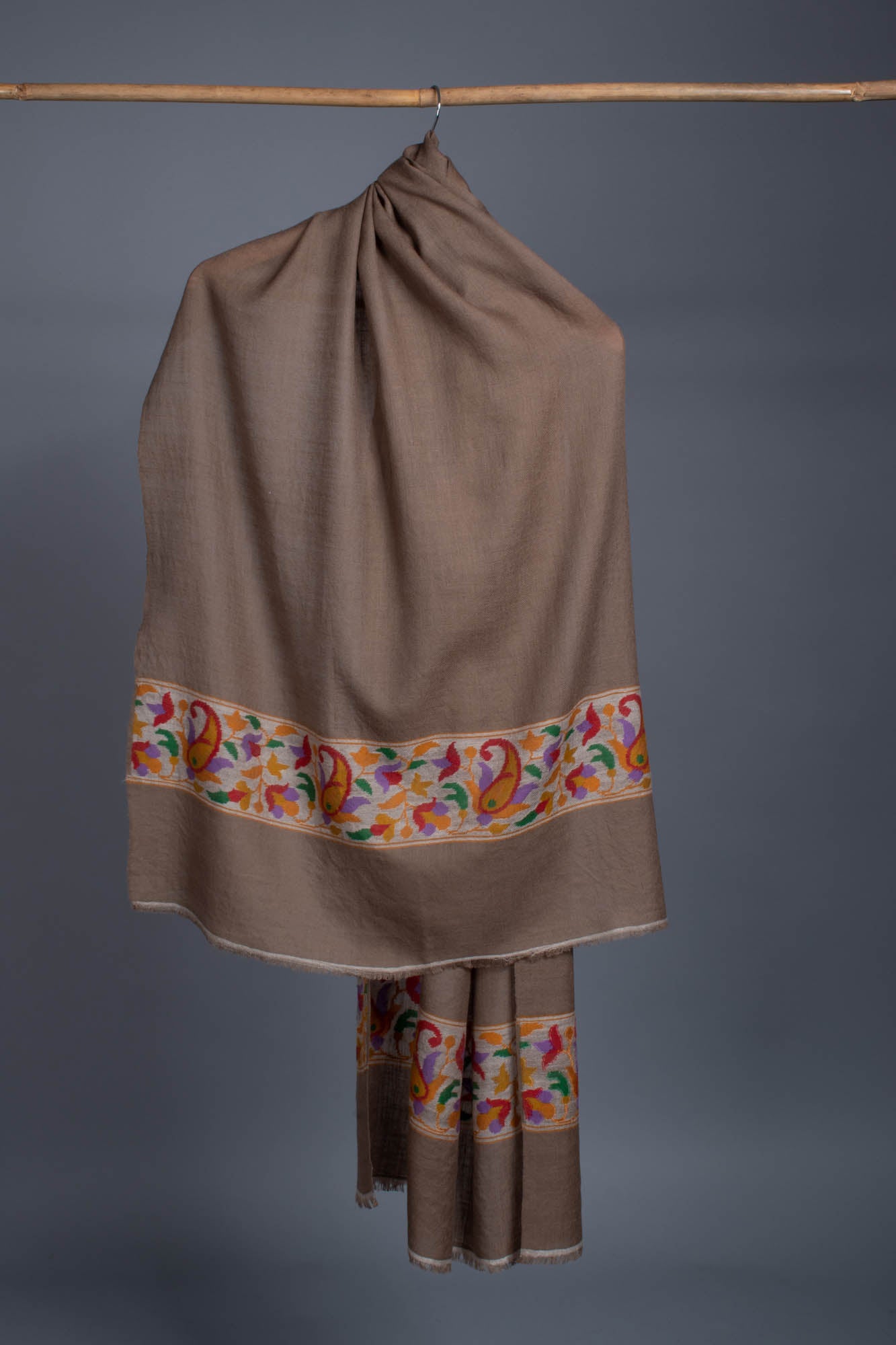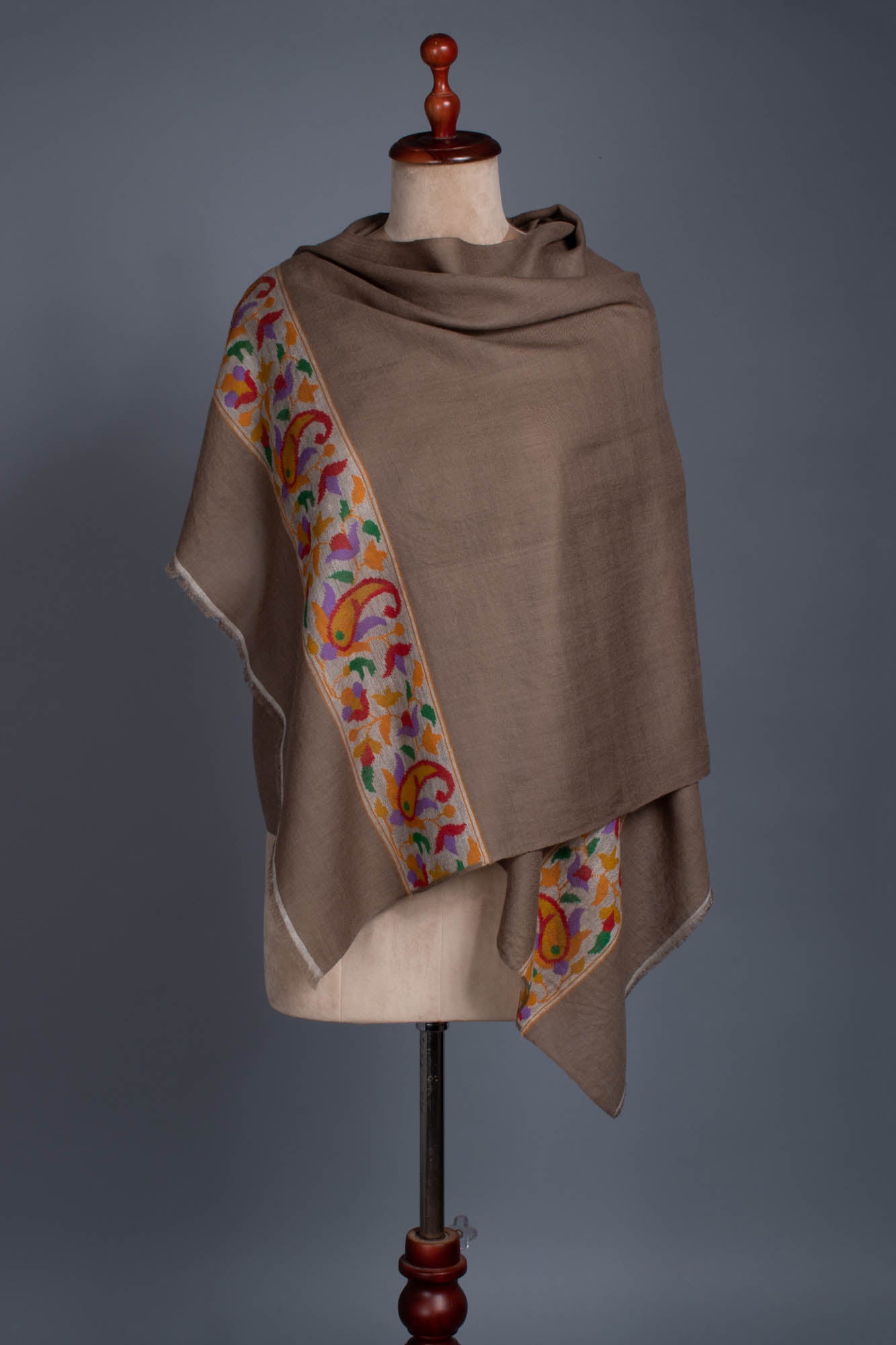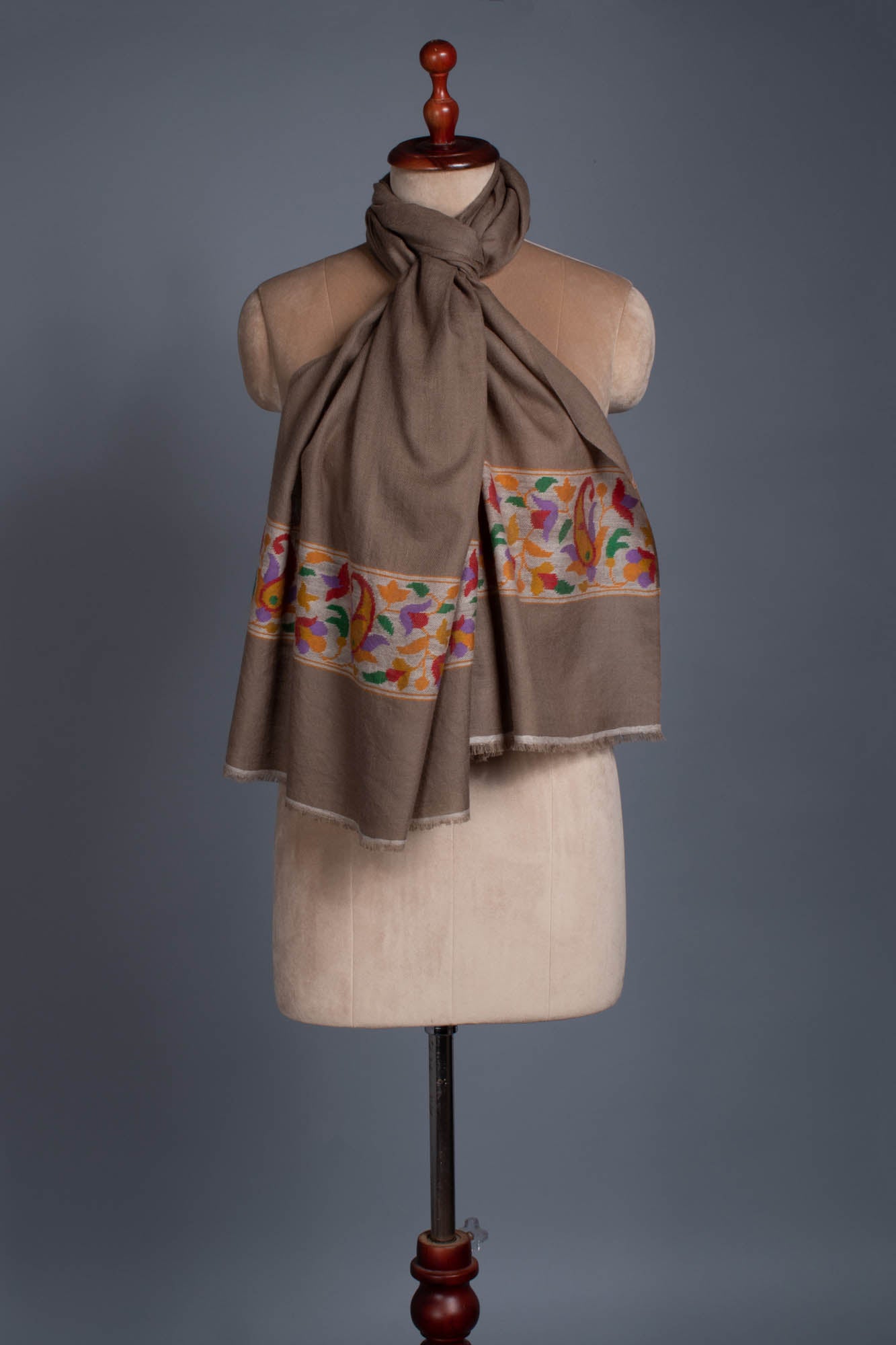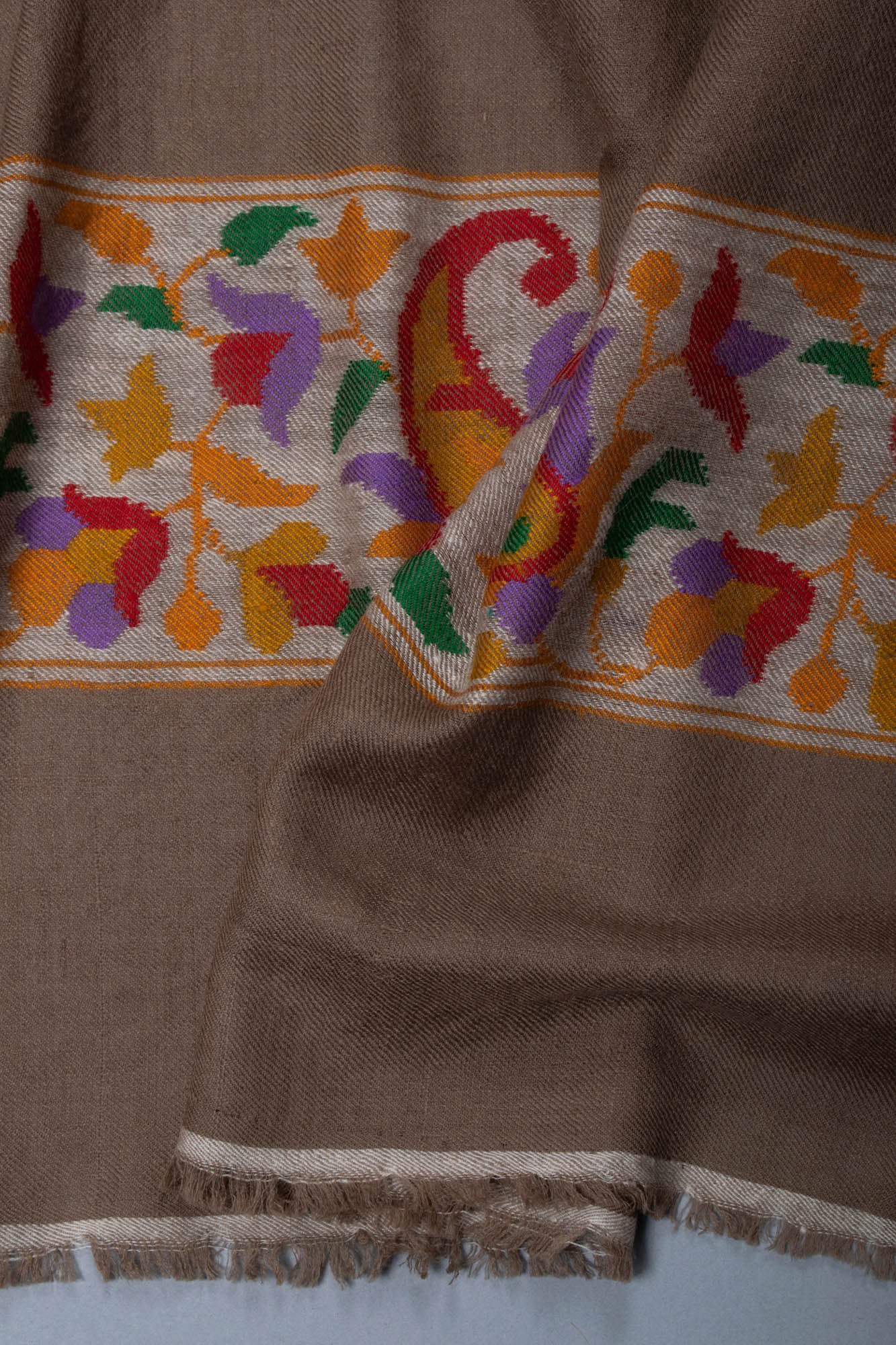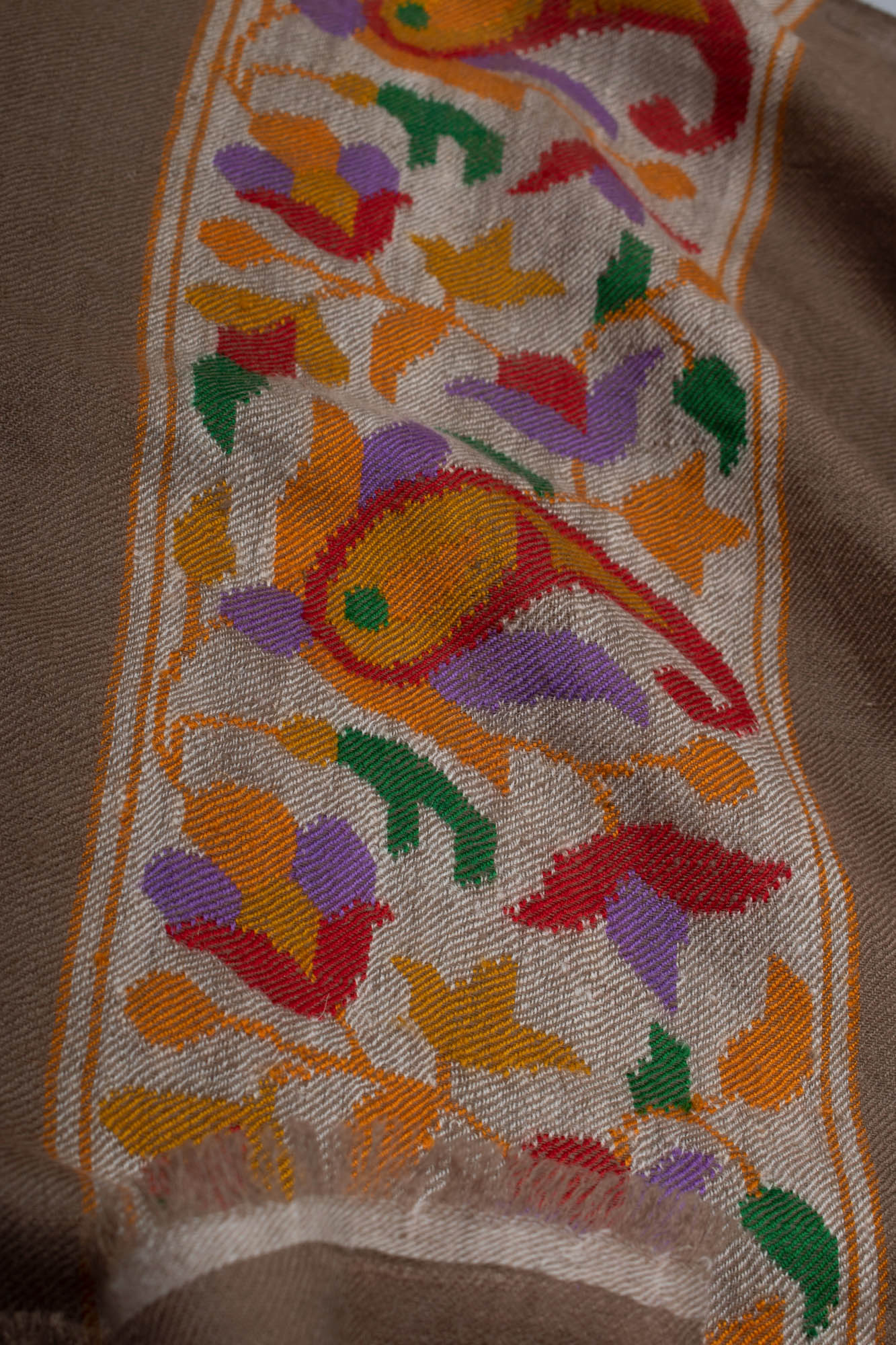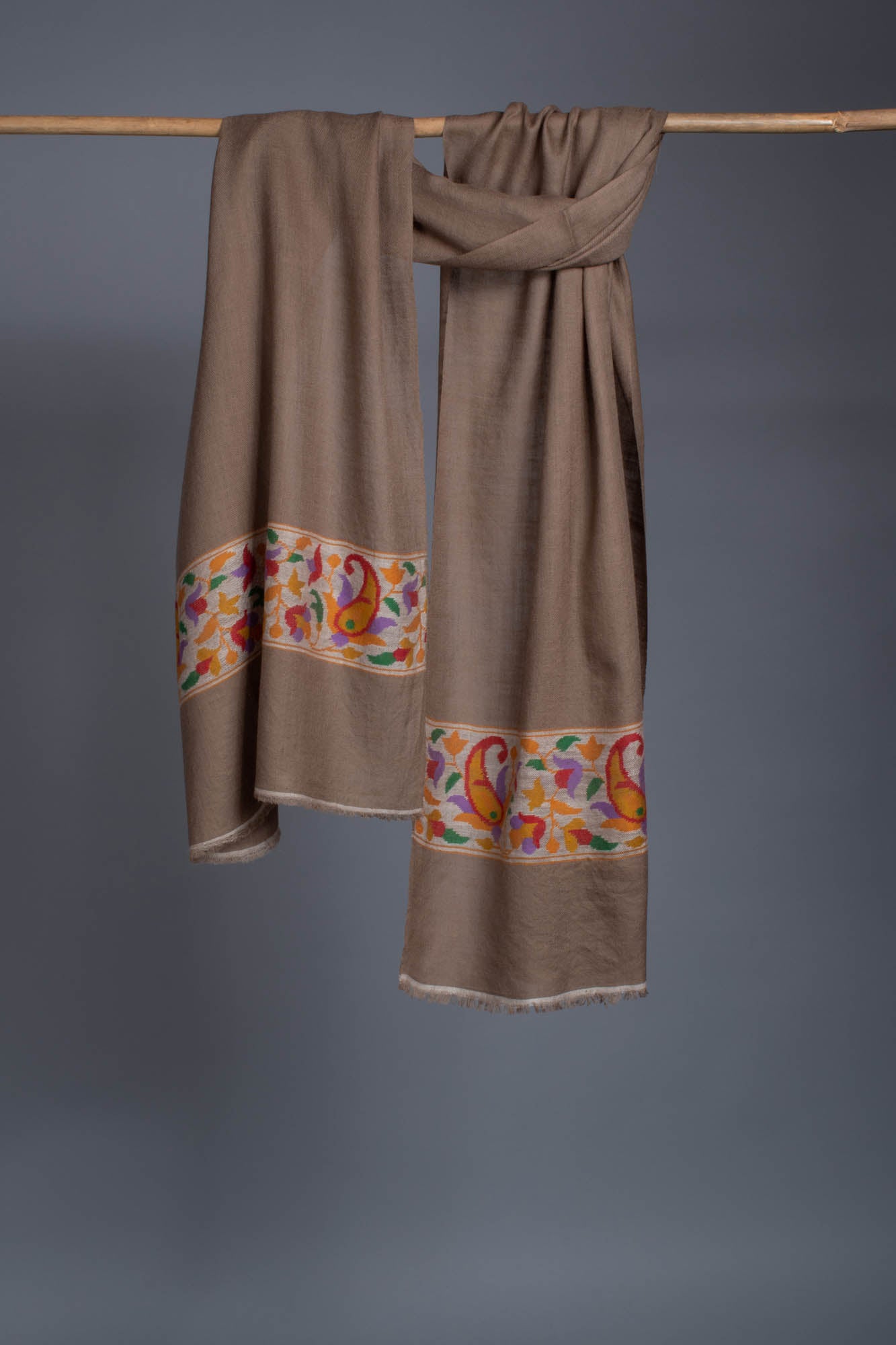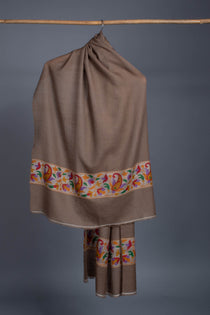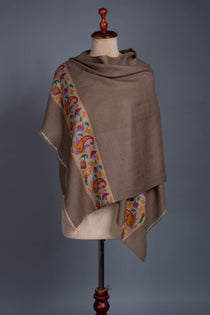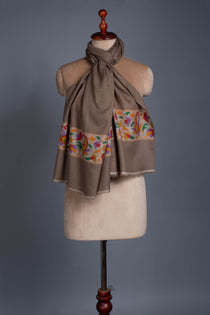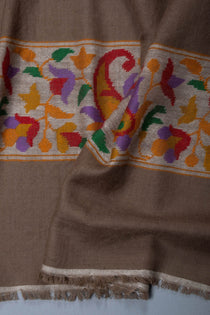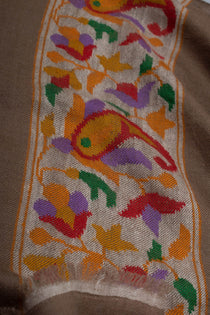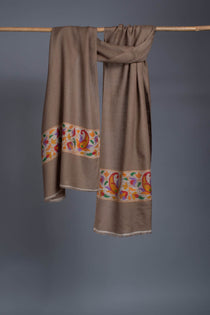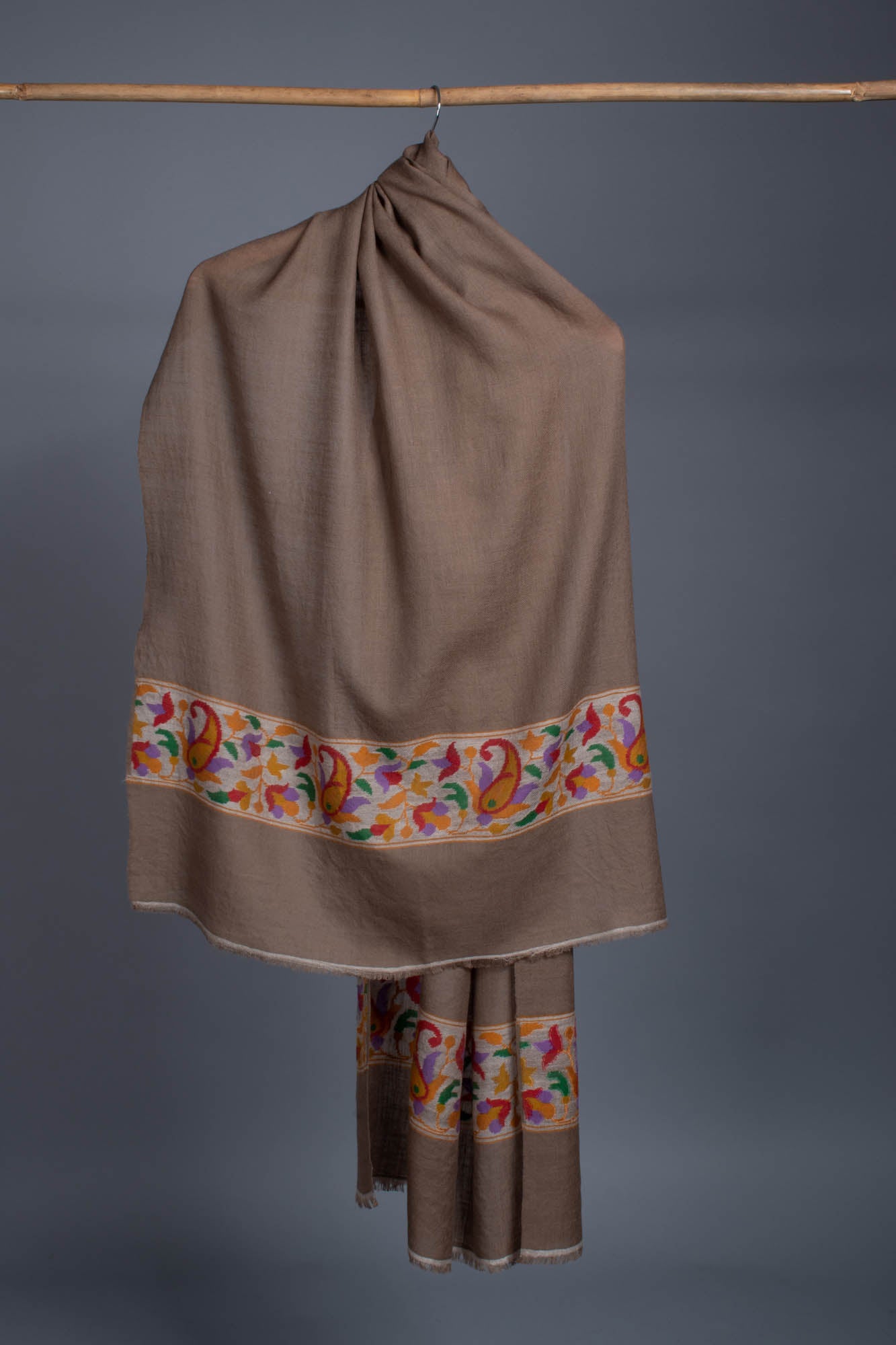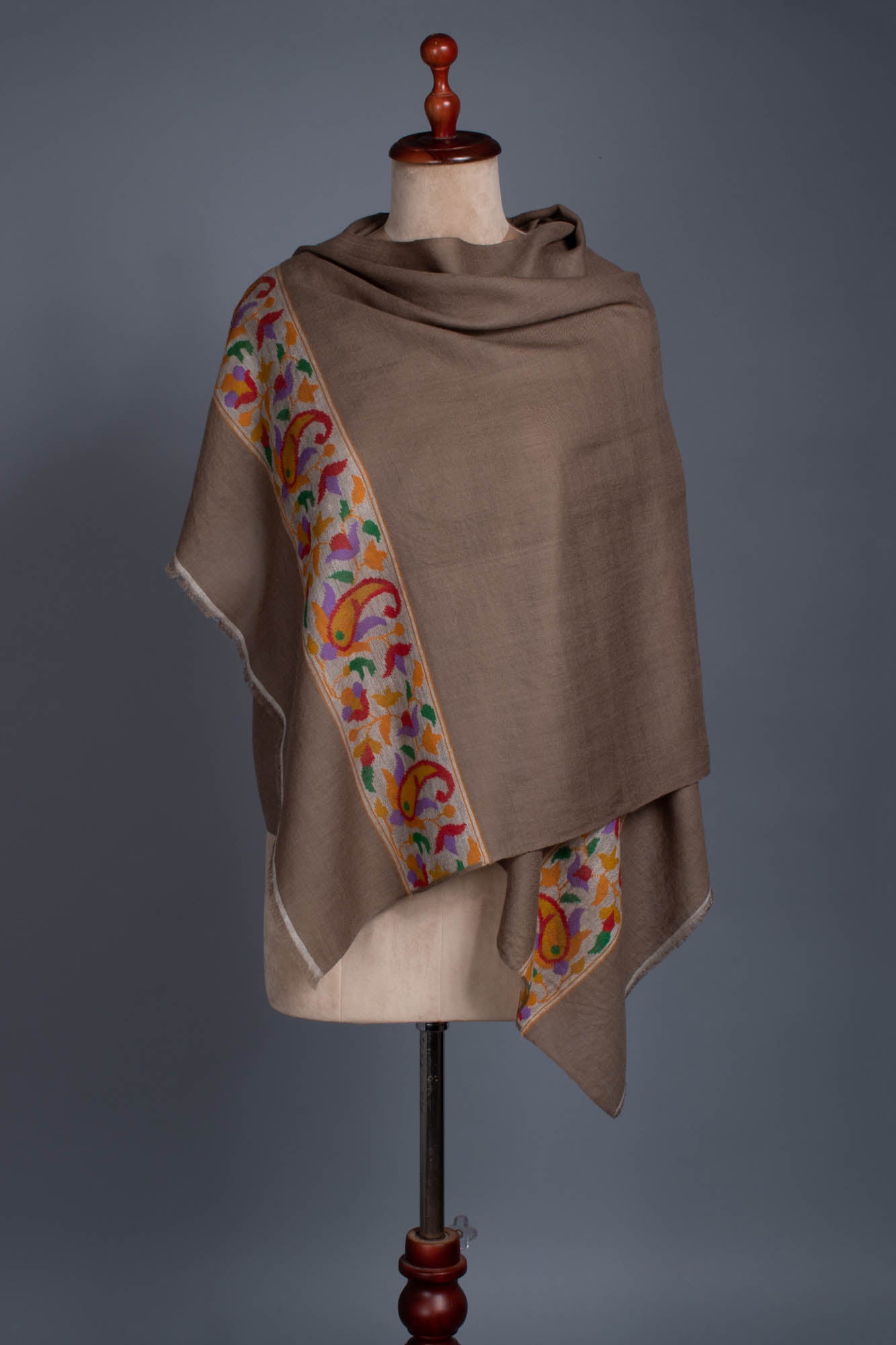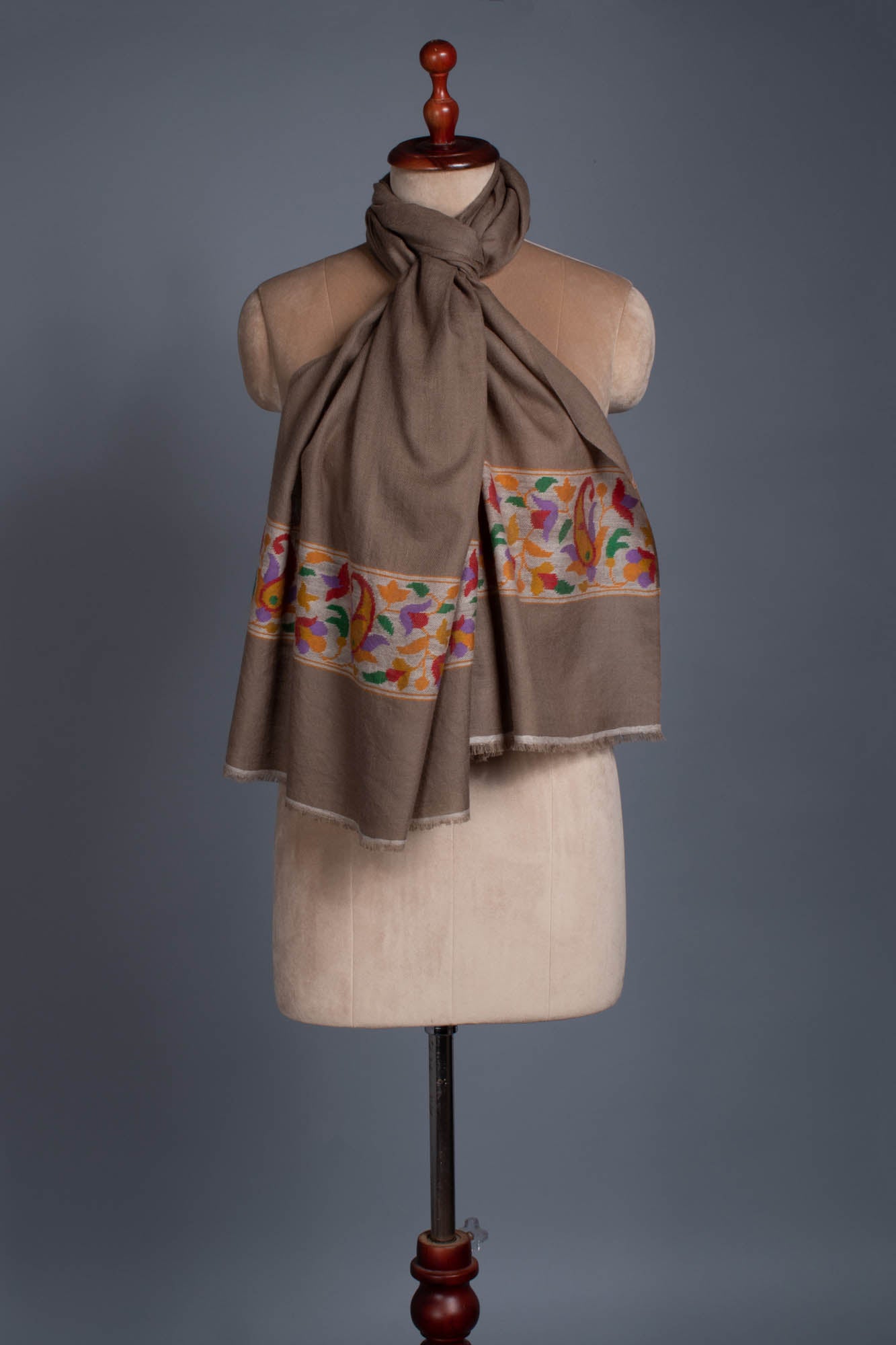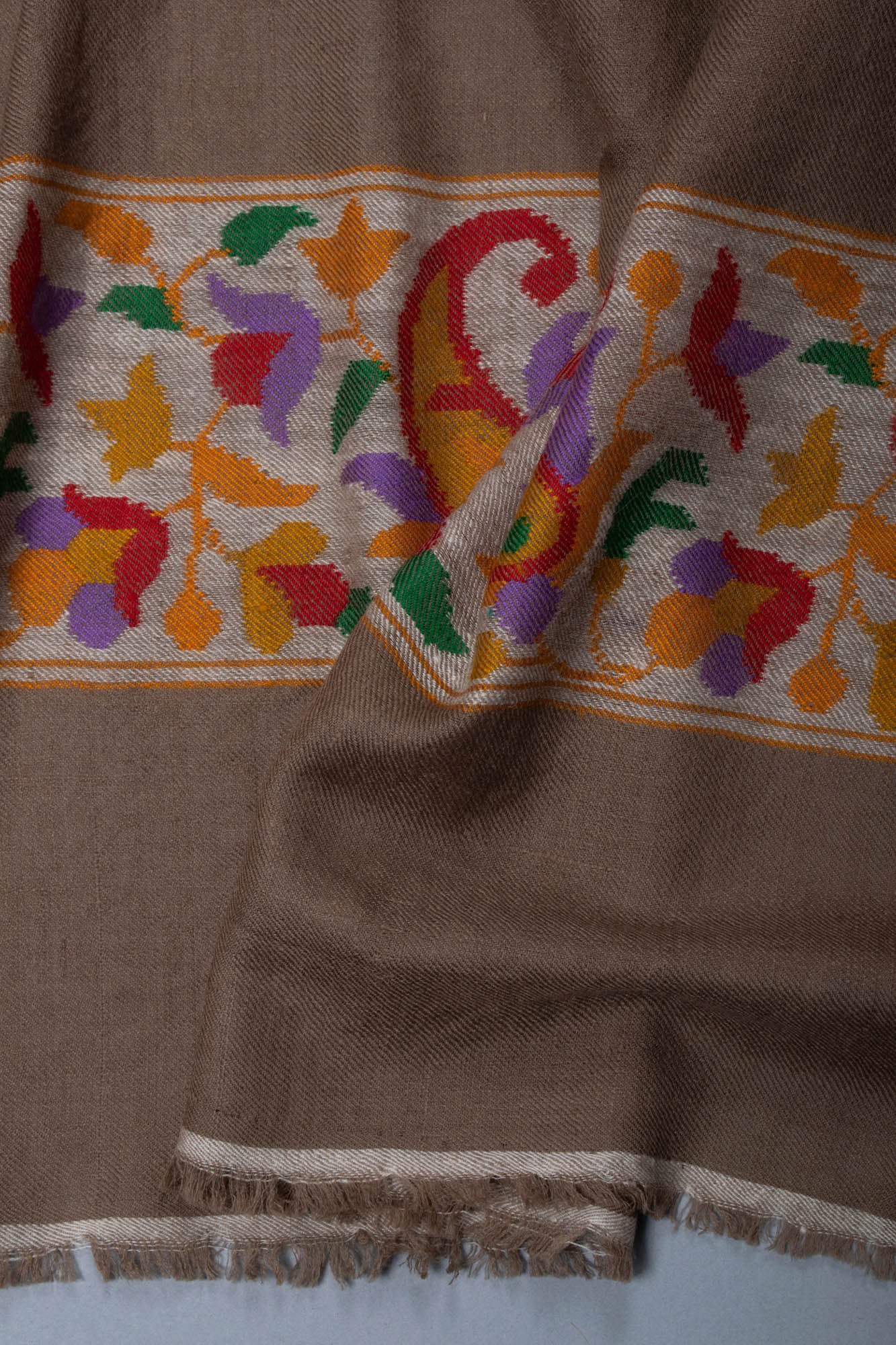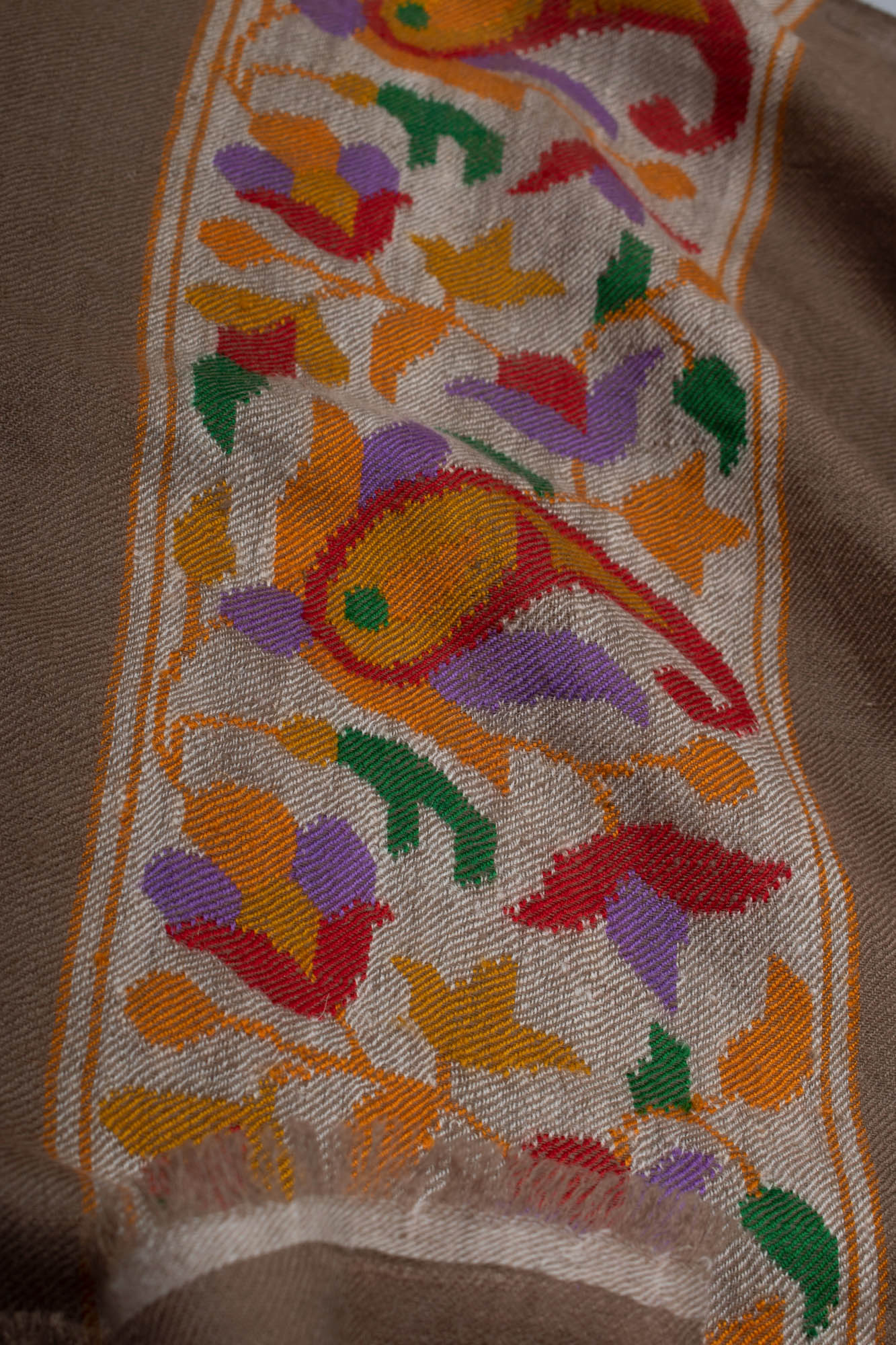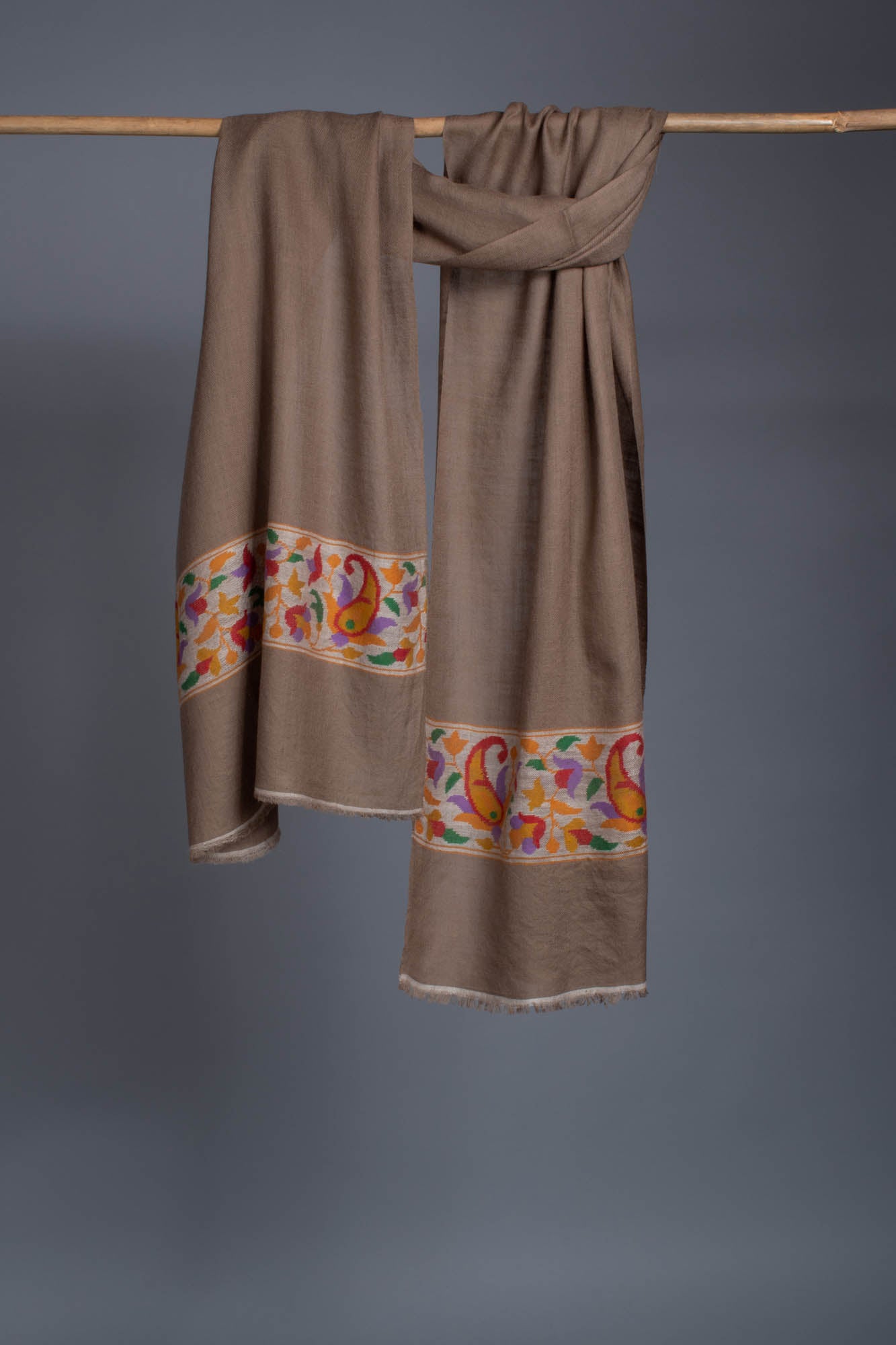 Handloomed Kani Toosh Color Cashmere Scarf - KUFSTEIN
This beige cashmere kani scarf is a true masterpiece, handwoven with utmost precision and using traditional techniques. Every detail has been meticulously crafted to create a truly exquisite piece. The use of high-quality cashmere ensures that the scarf is not only luxurious to the touch, but also warm and cozy. Perfect for any occasion, this scarf is a timeless accessory that will be cherished for years to come.
• Size : 70 x 200 cm / 28 x 80 inch / 0.77 x 2.22 yard
• Material : 100% pure Pashmina/Cashmere. (Authentic, has no mix of Viscose, Silk etc.)
• Weave : Medium Weave, Traditional Kani Weave, Woven on Wooden Handloom with Wooden Needles.
• Thread Count: Low
• Feel : Very Soft
Hurry! Only 0 Left in Stock!
Order in the next to get it by
You may also like