Ivory Floral Kani Wedding Pashmina Shawl - ZALIPIE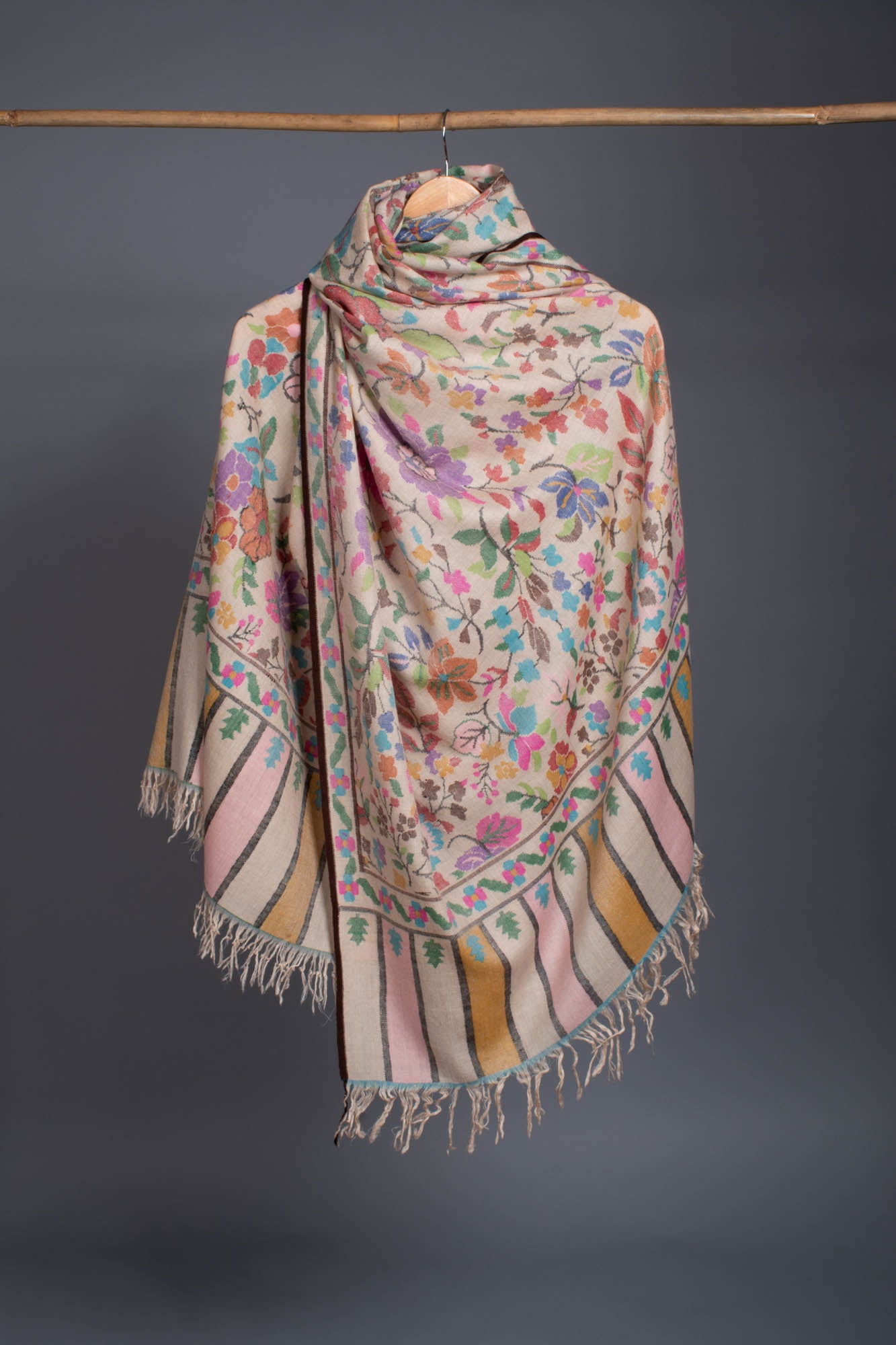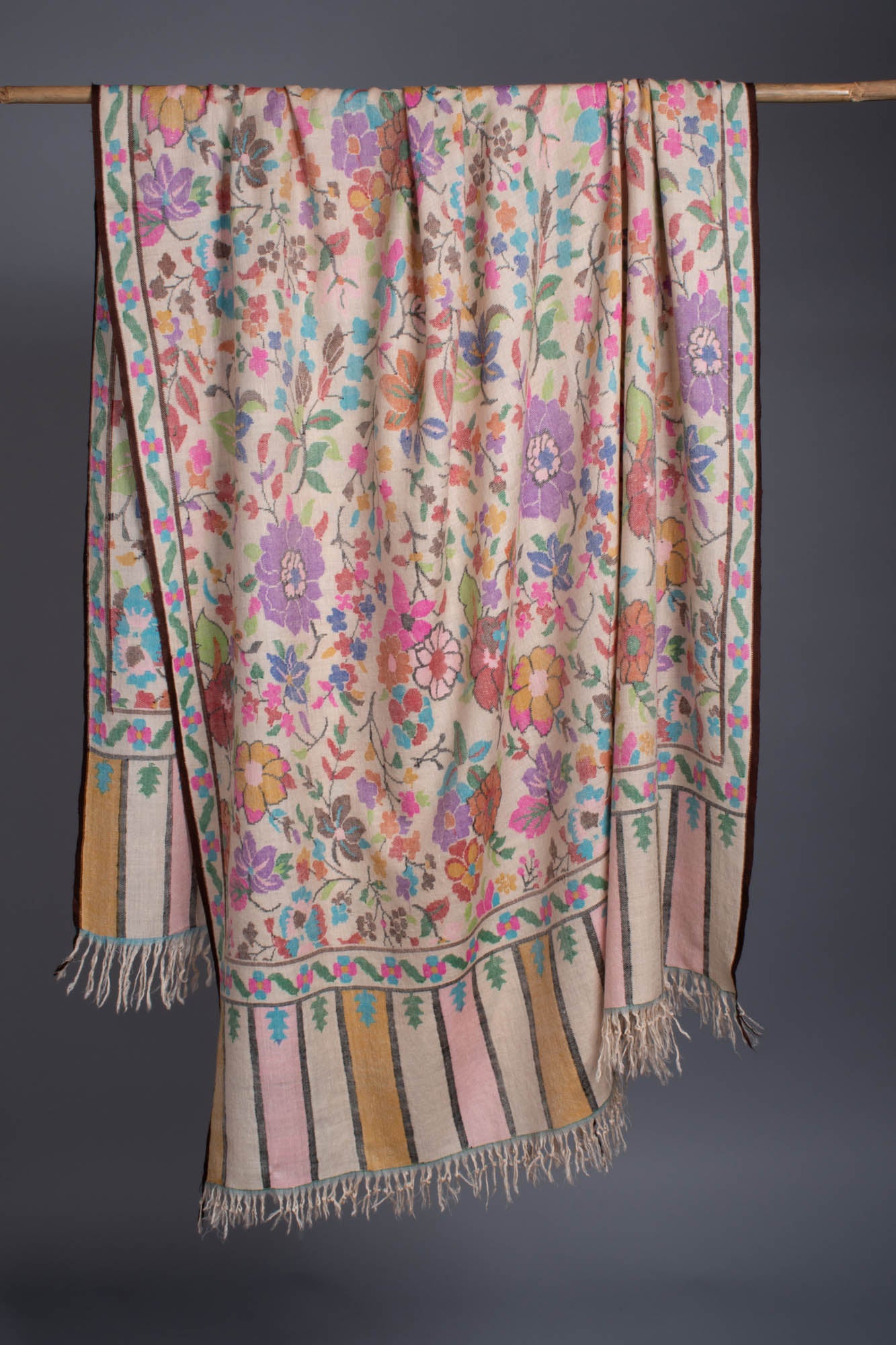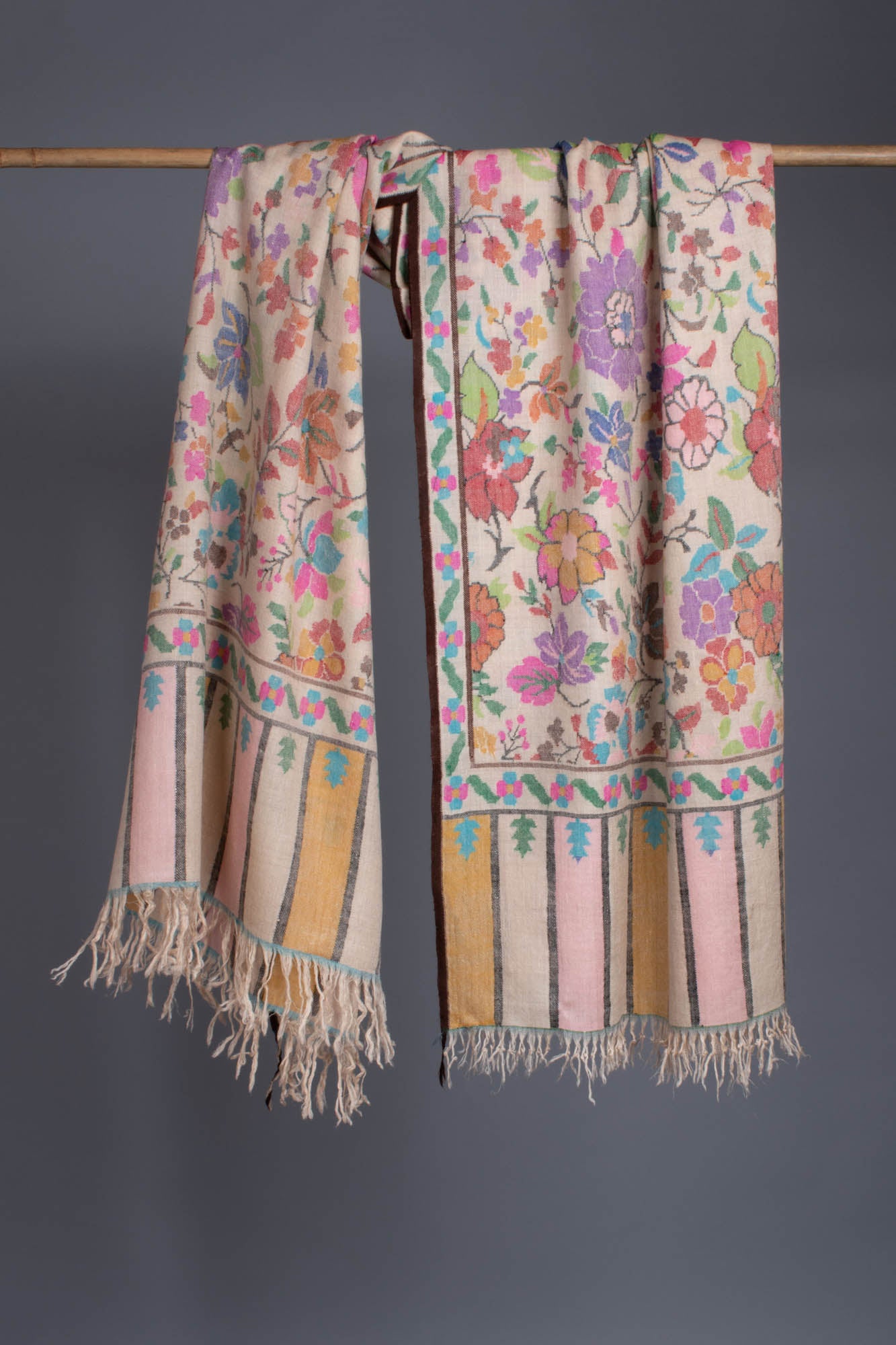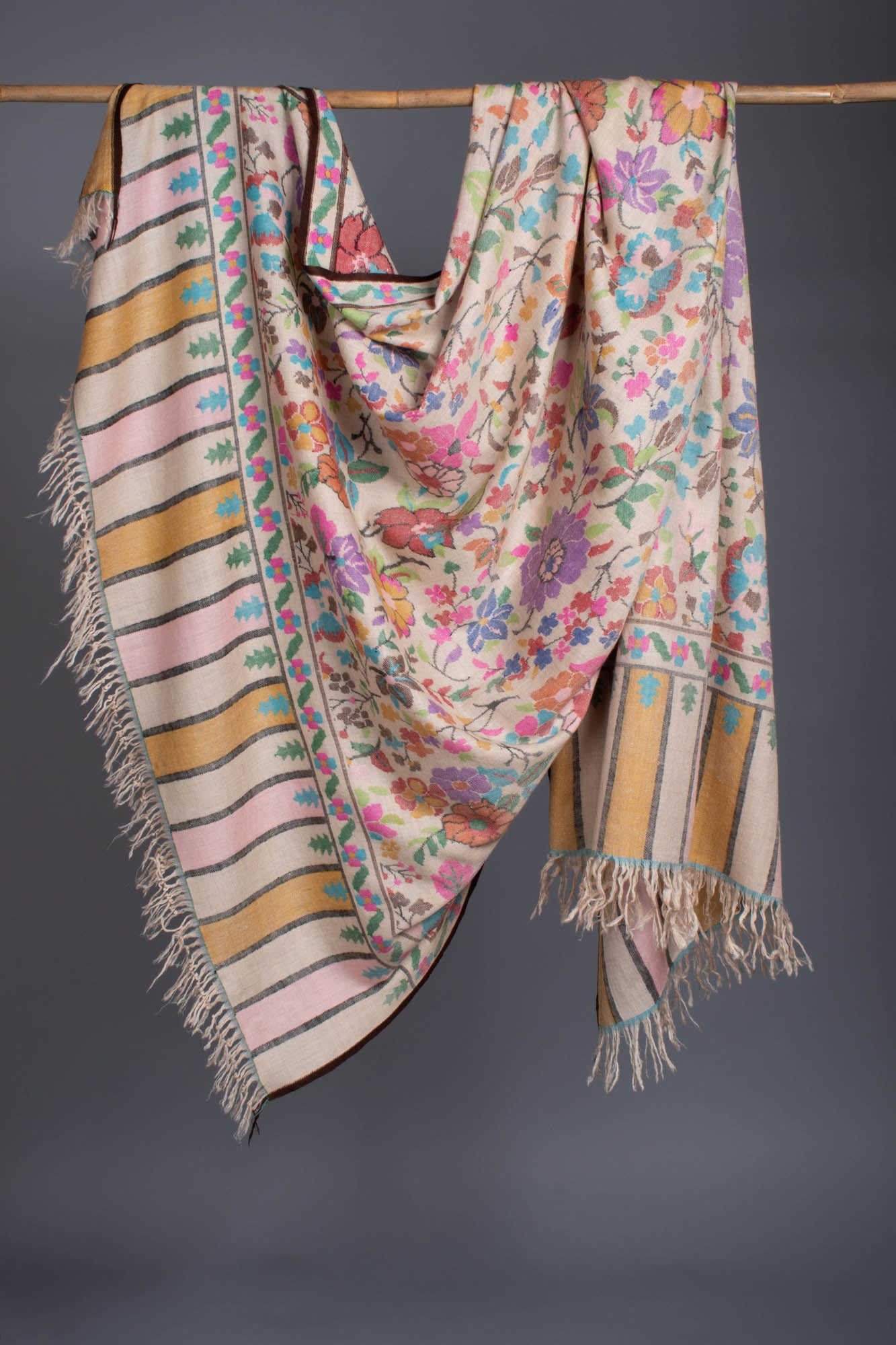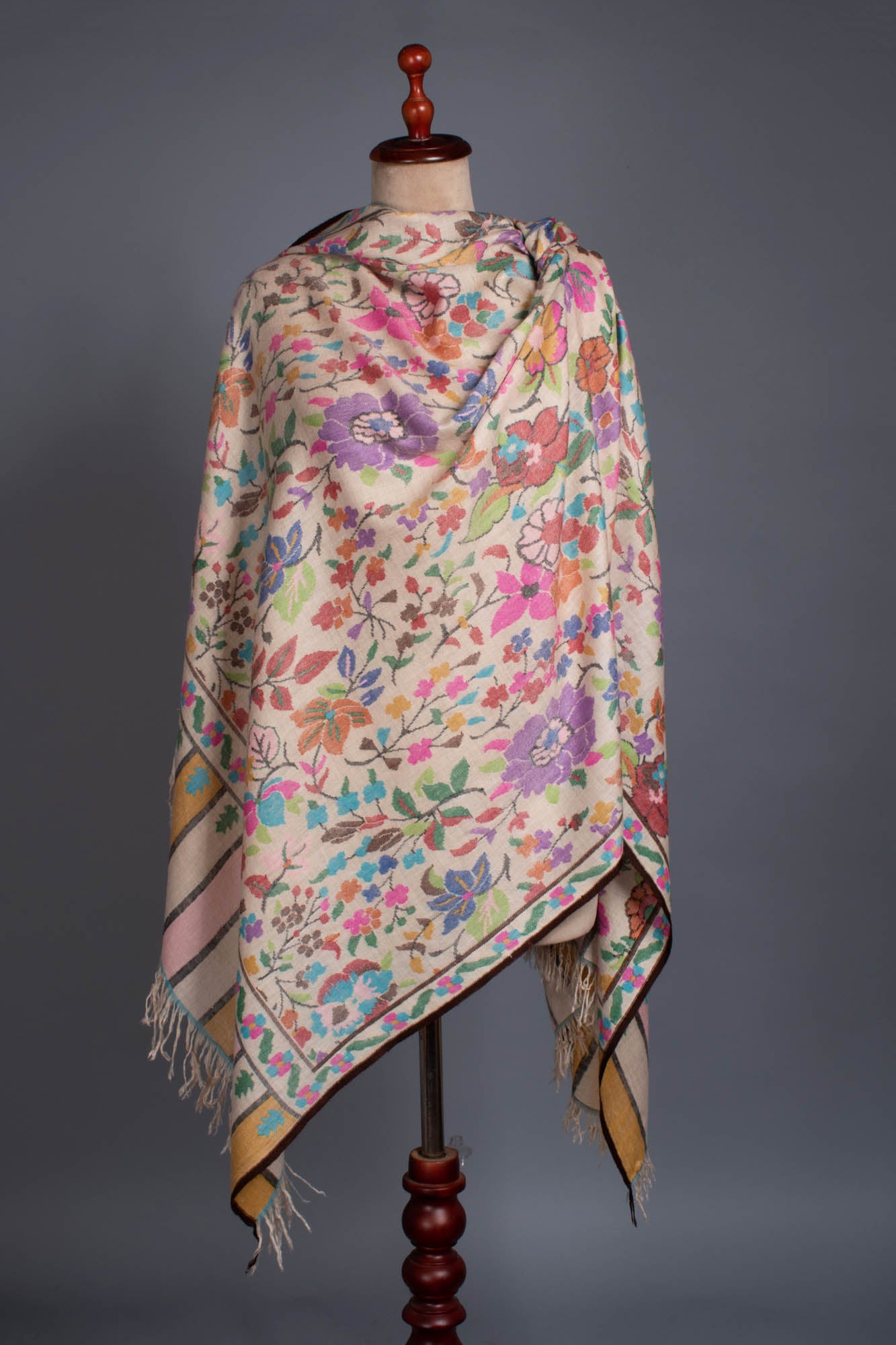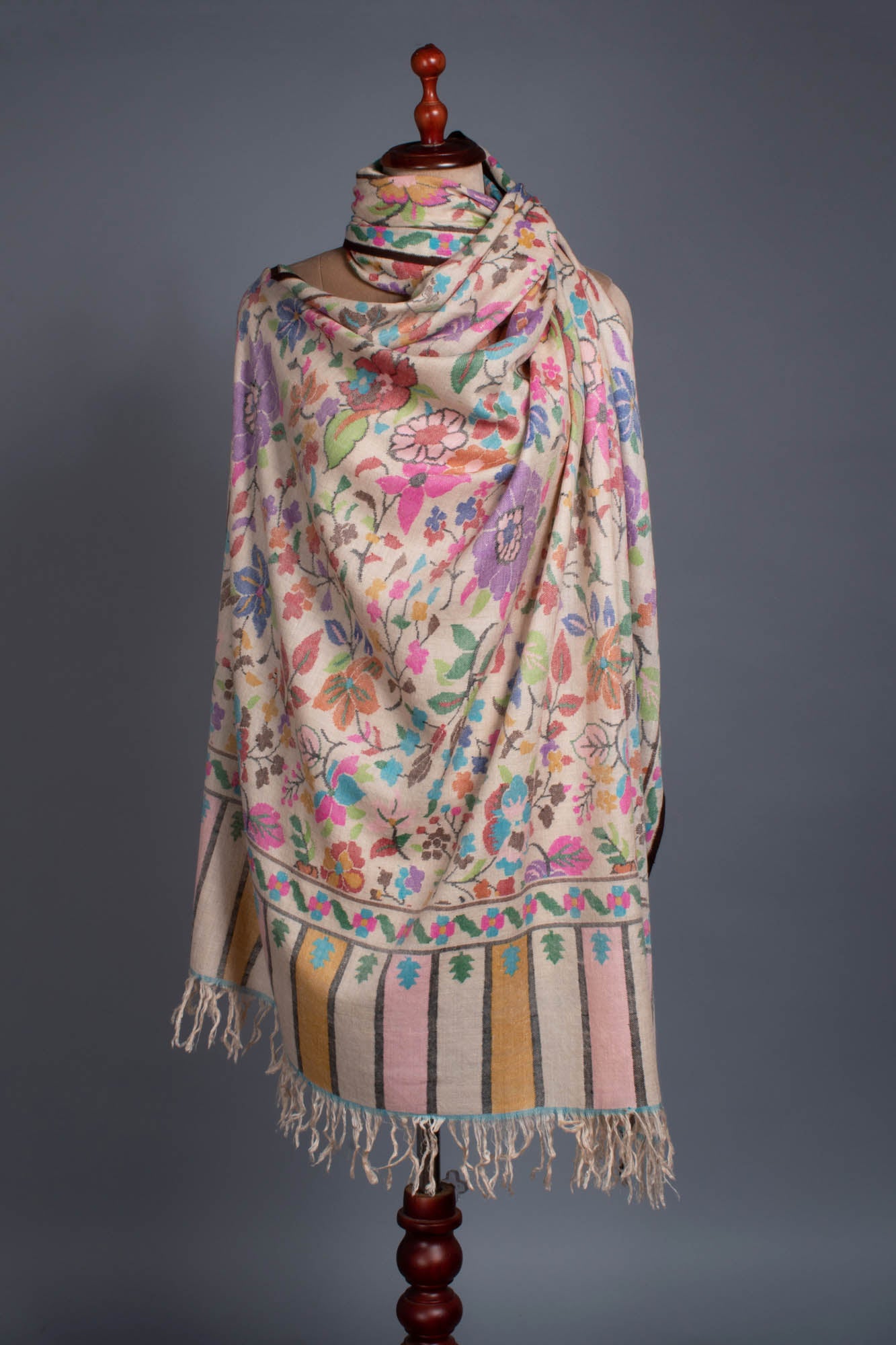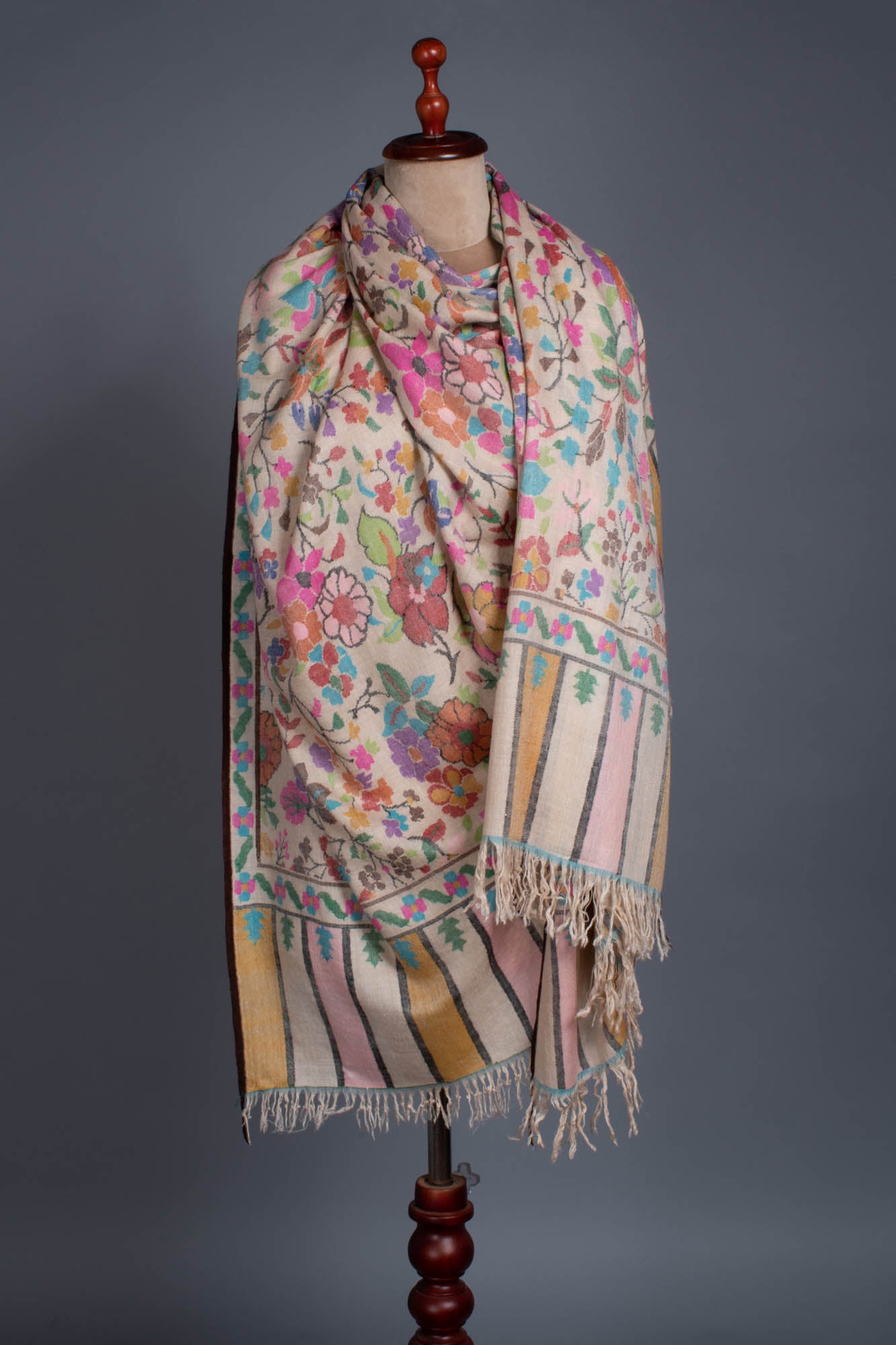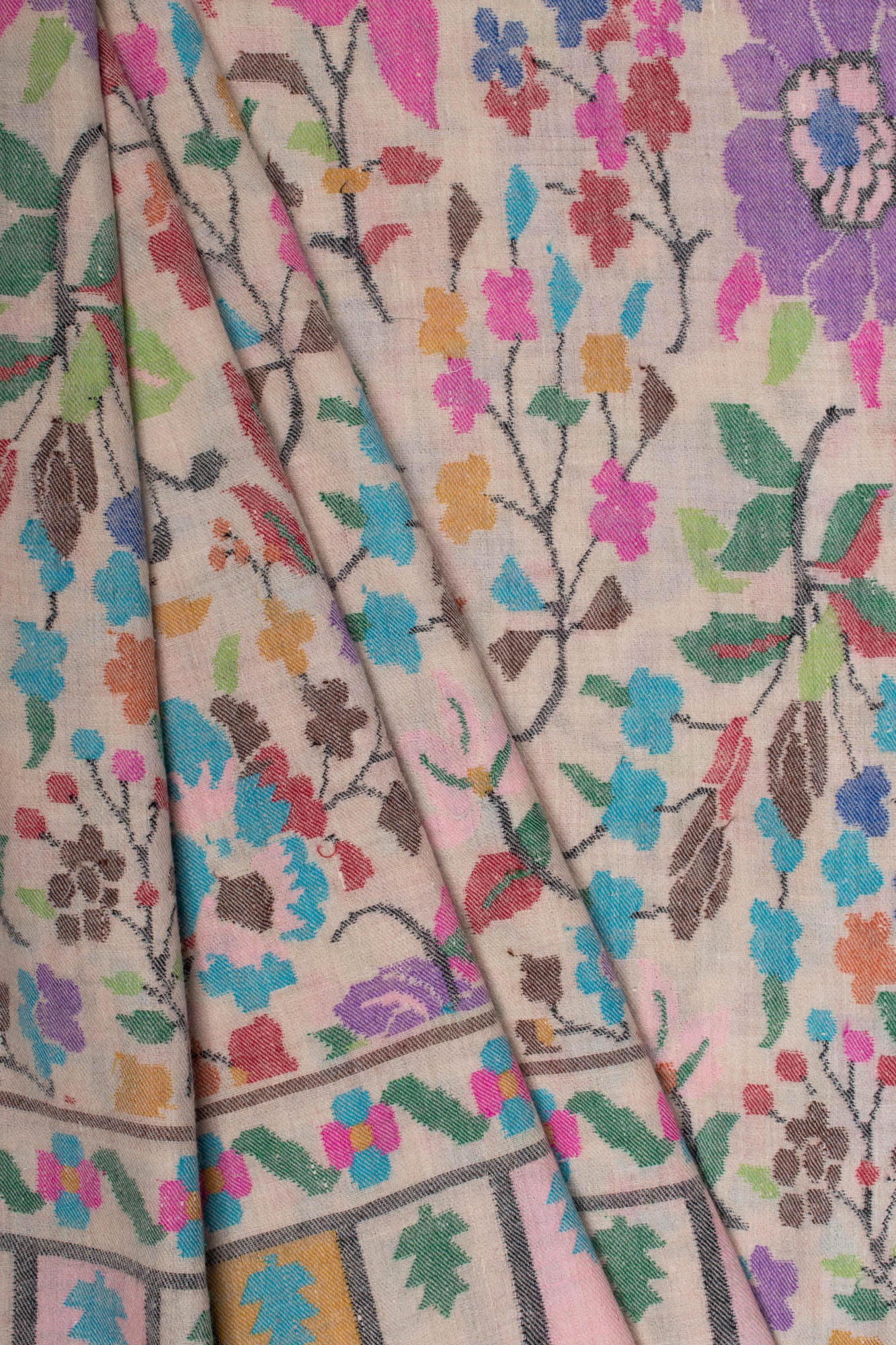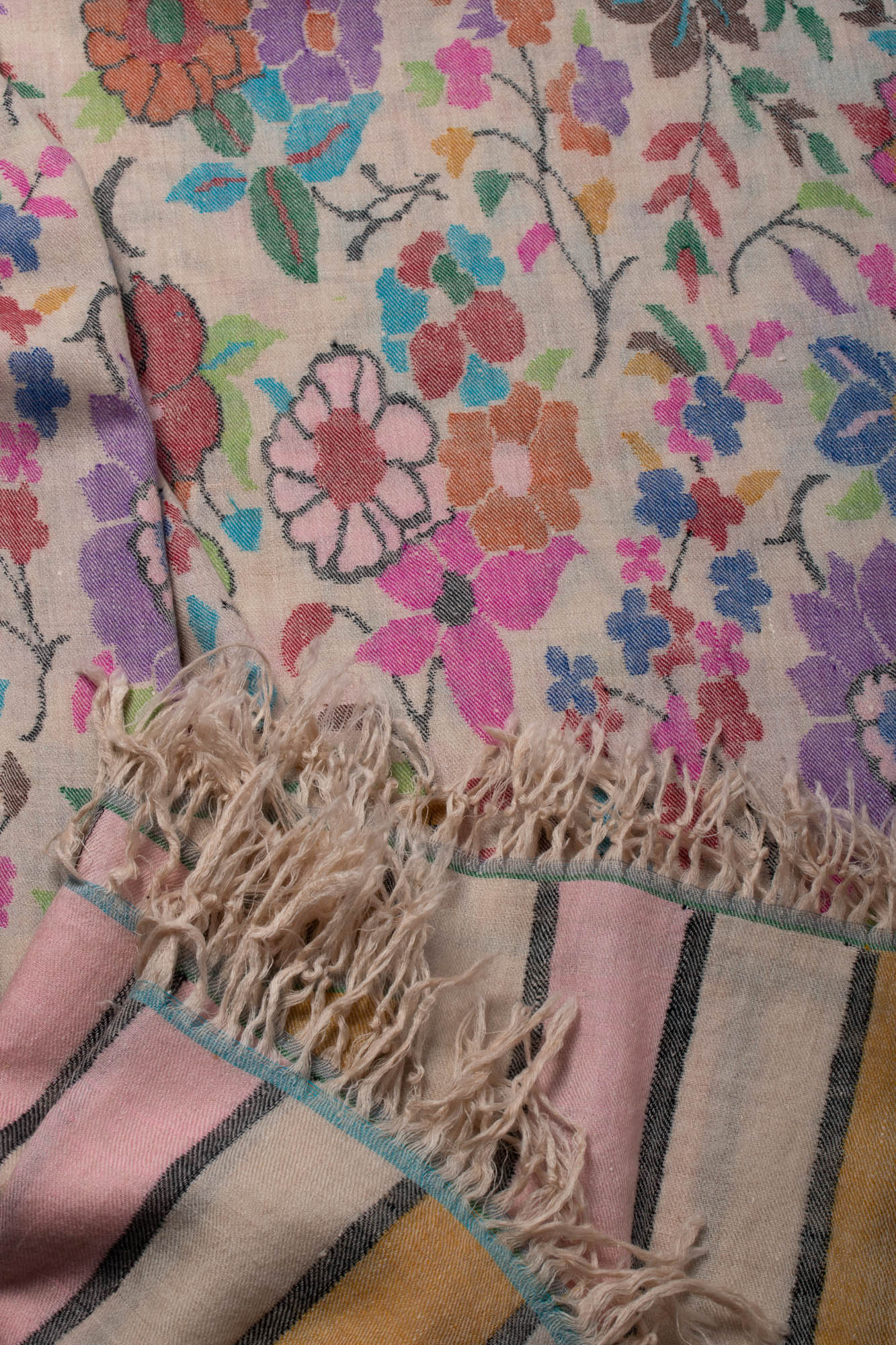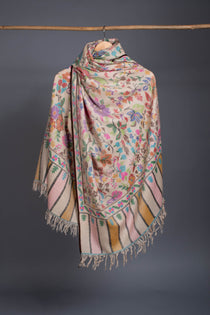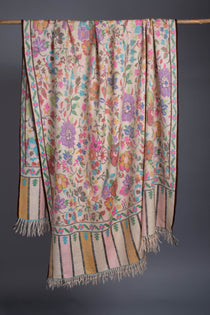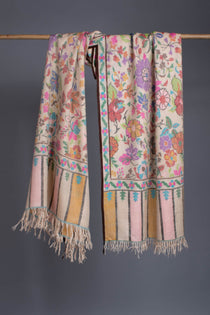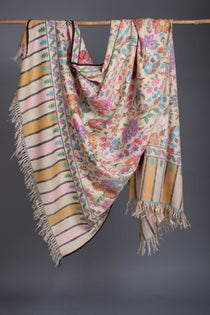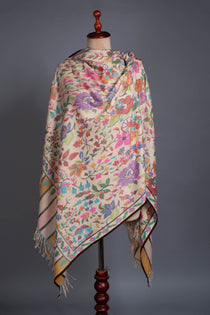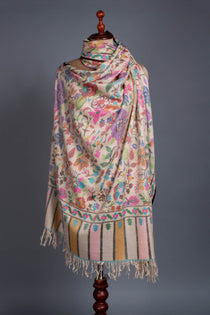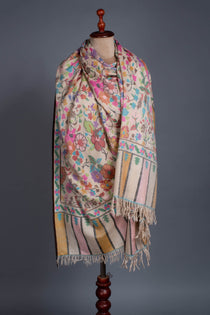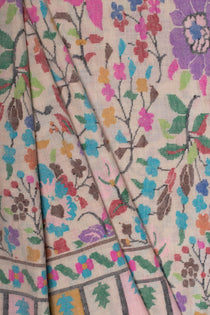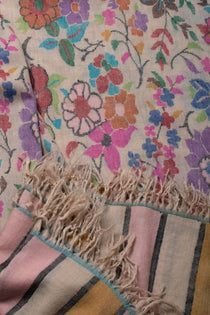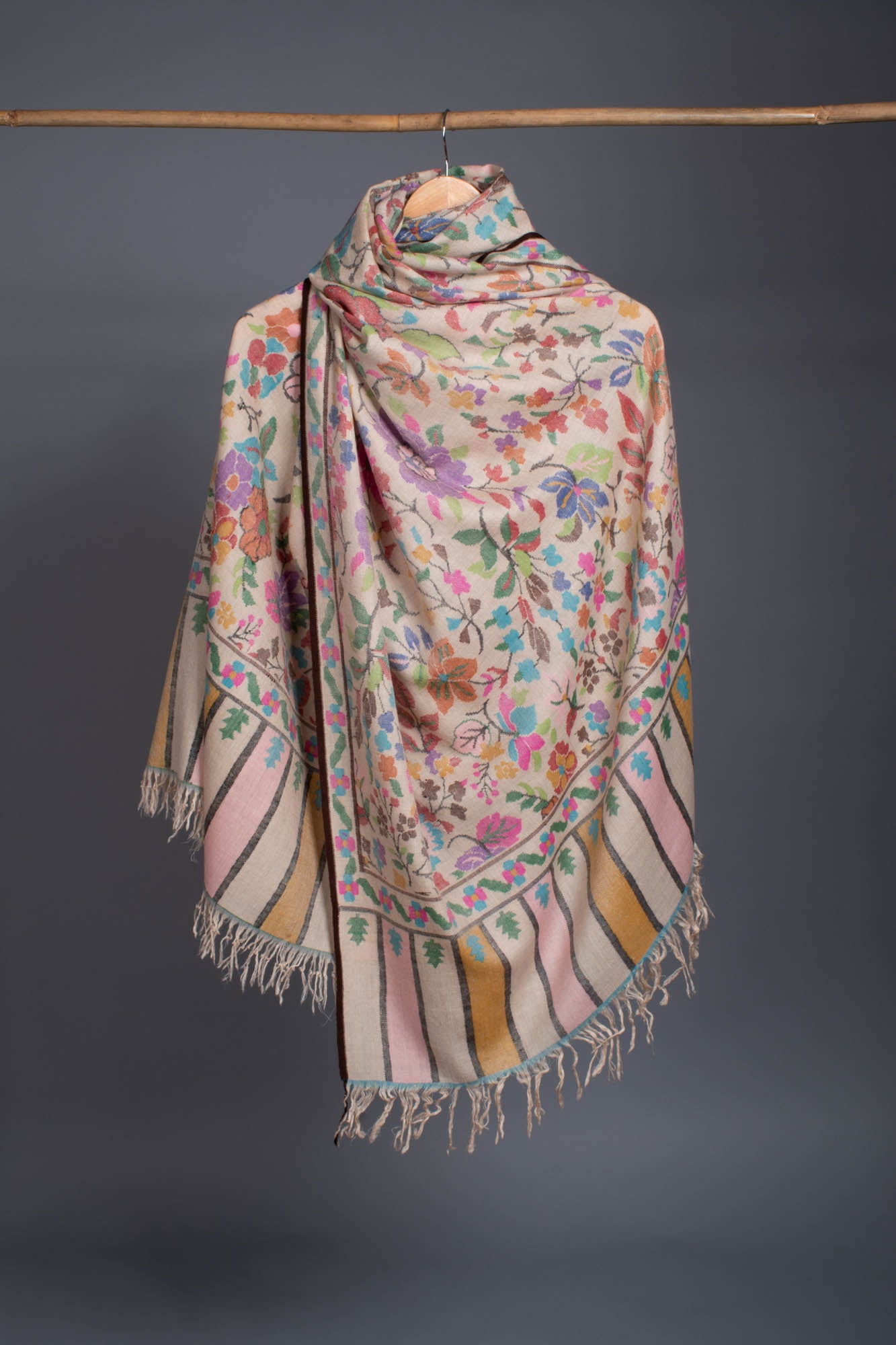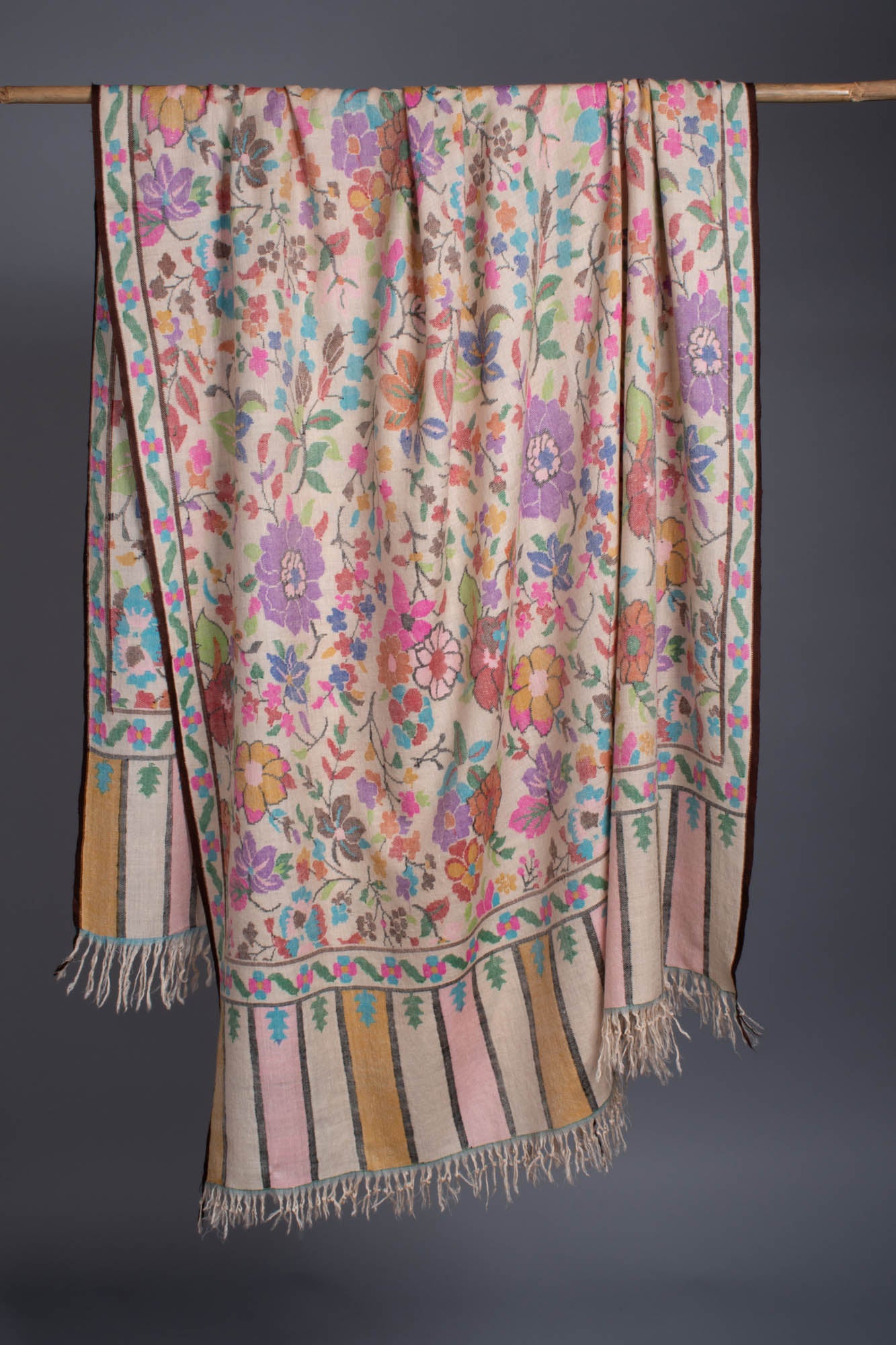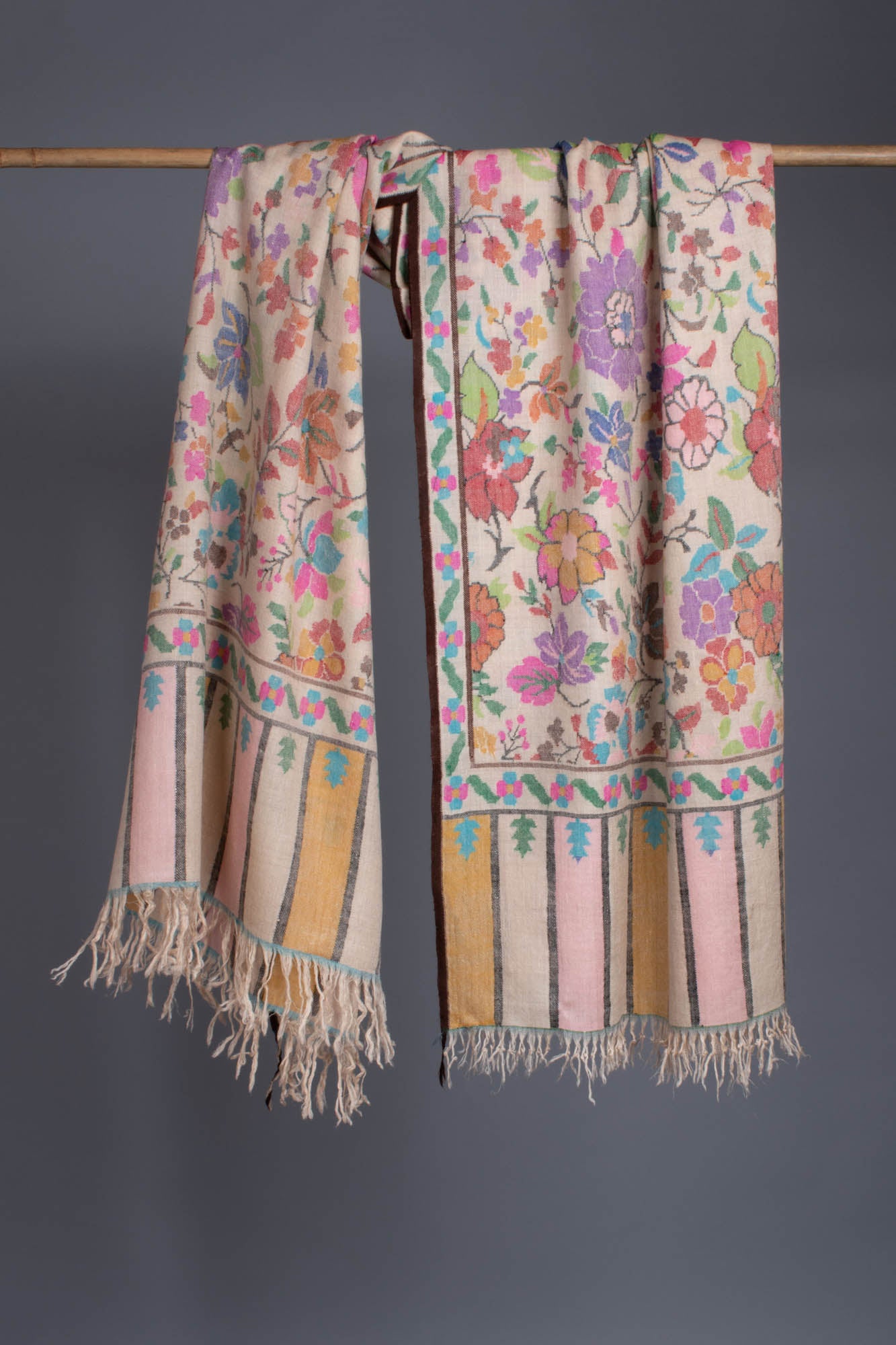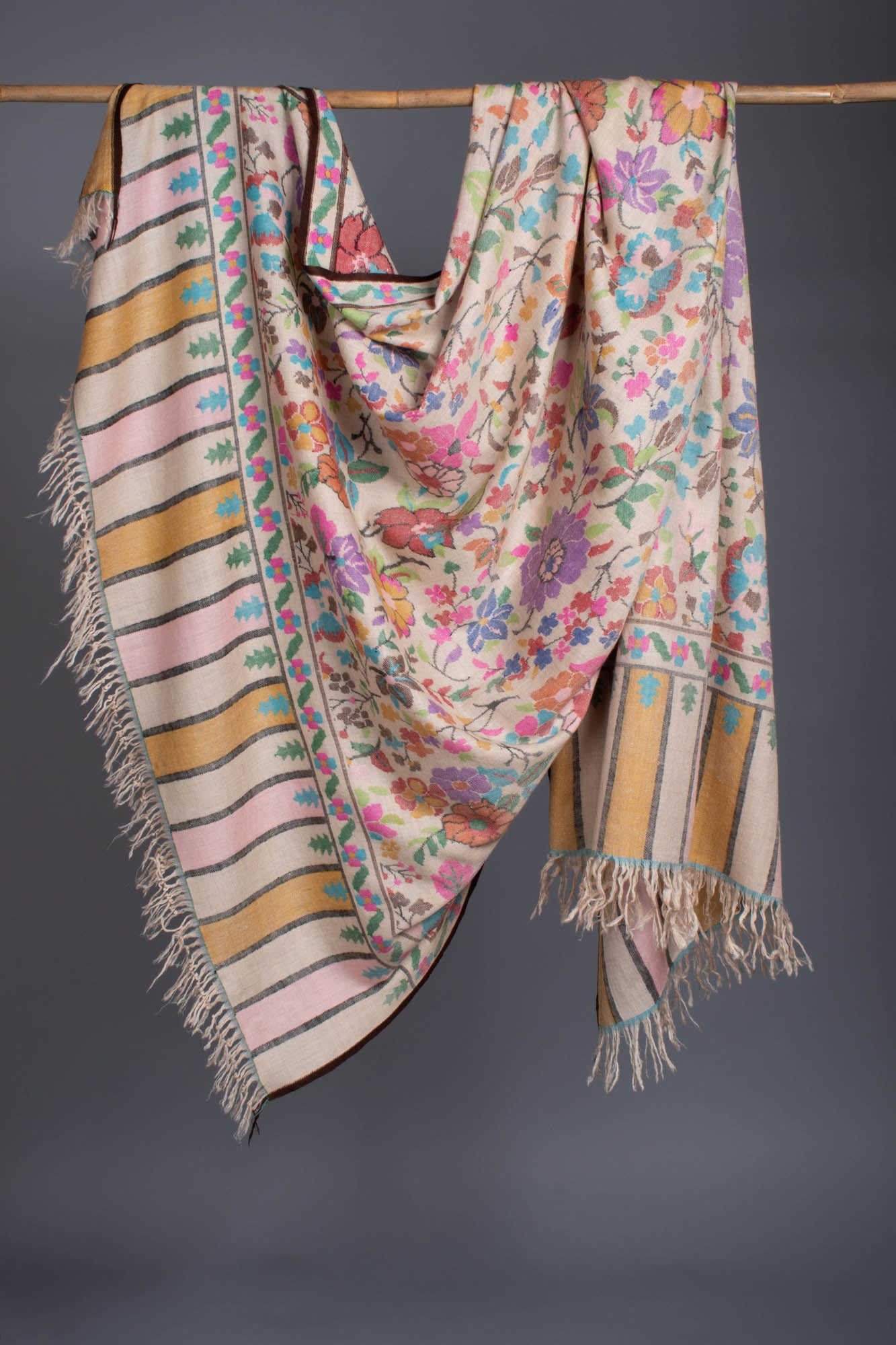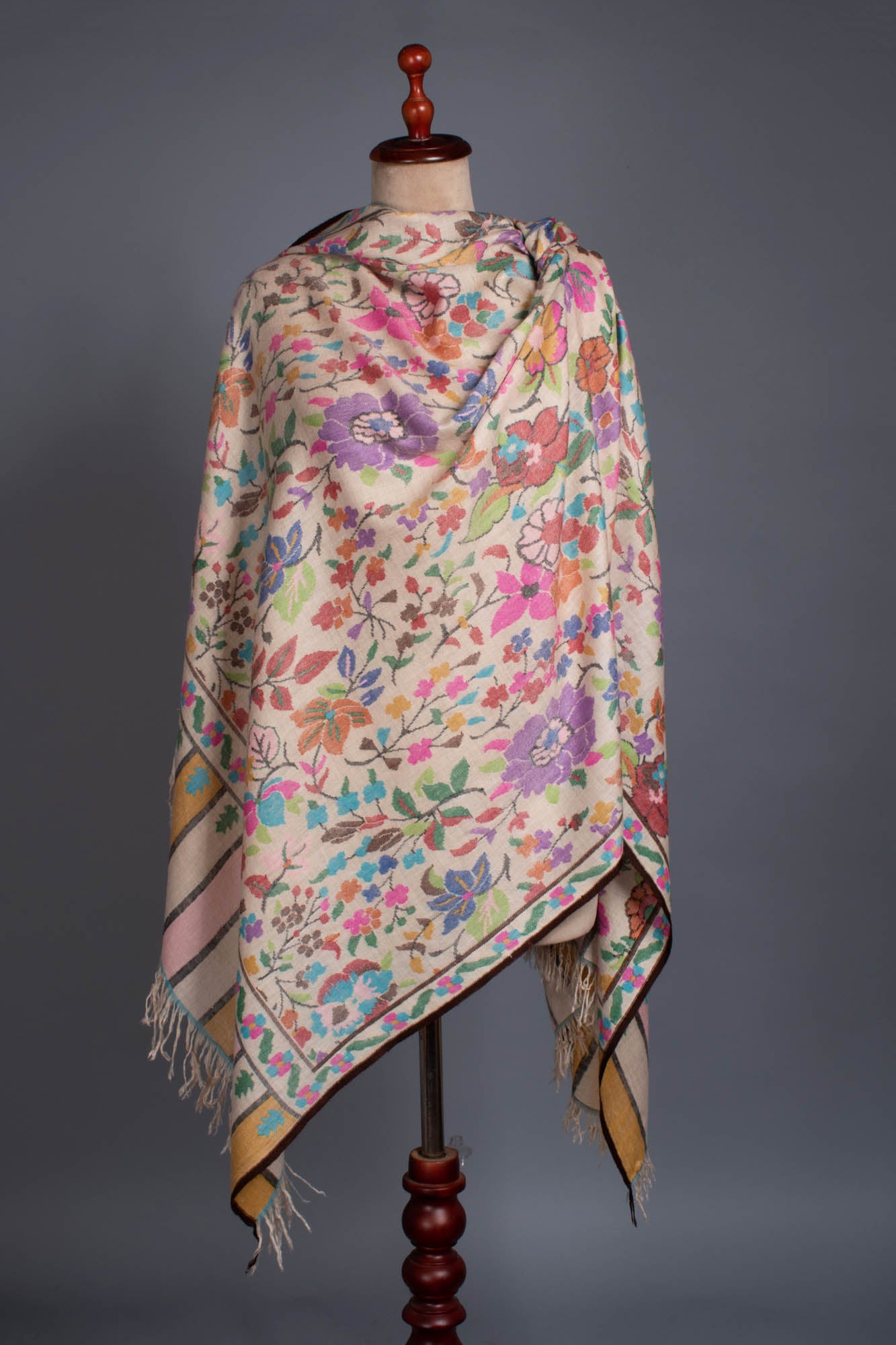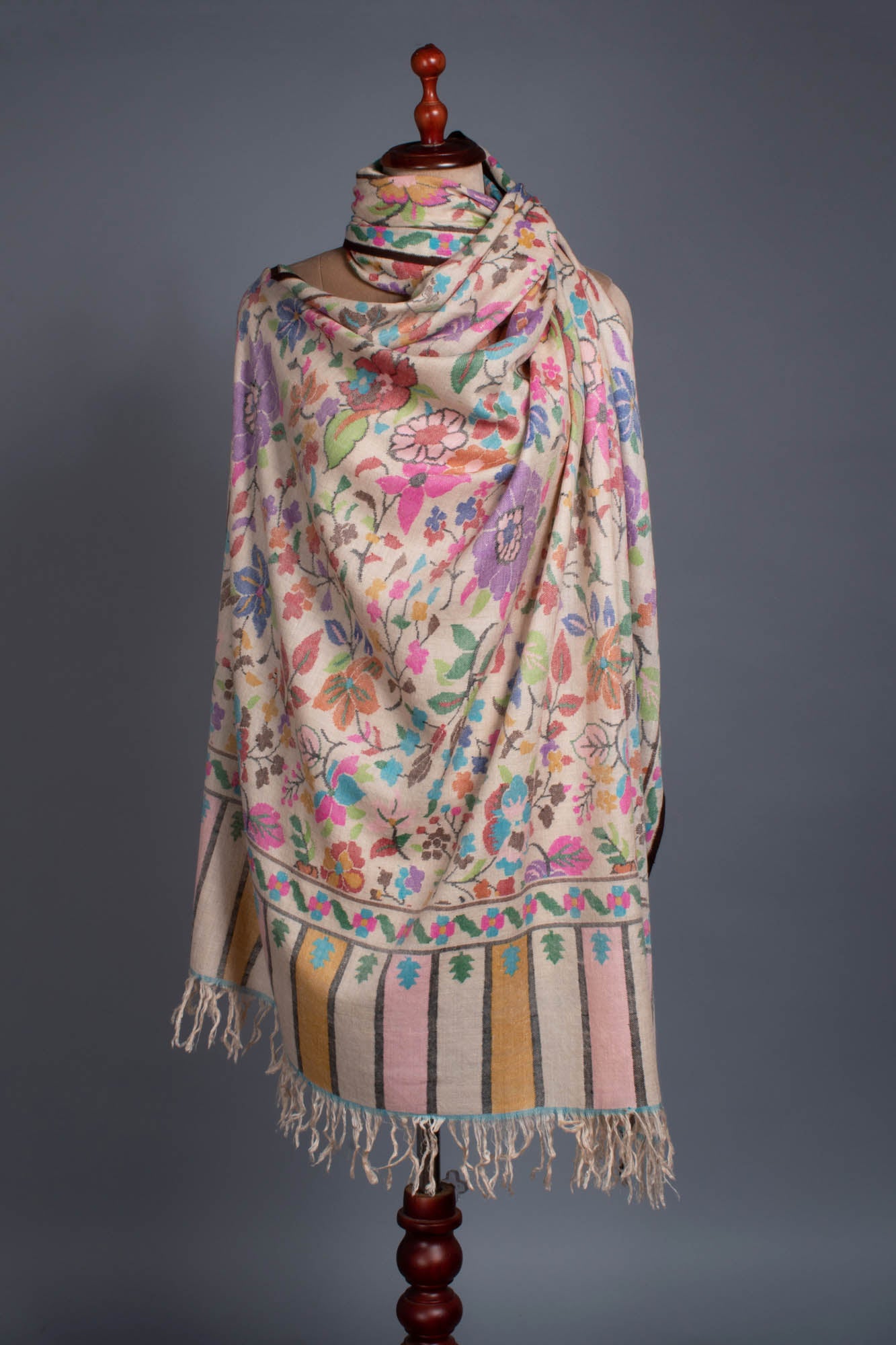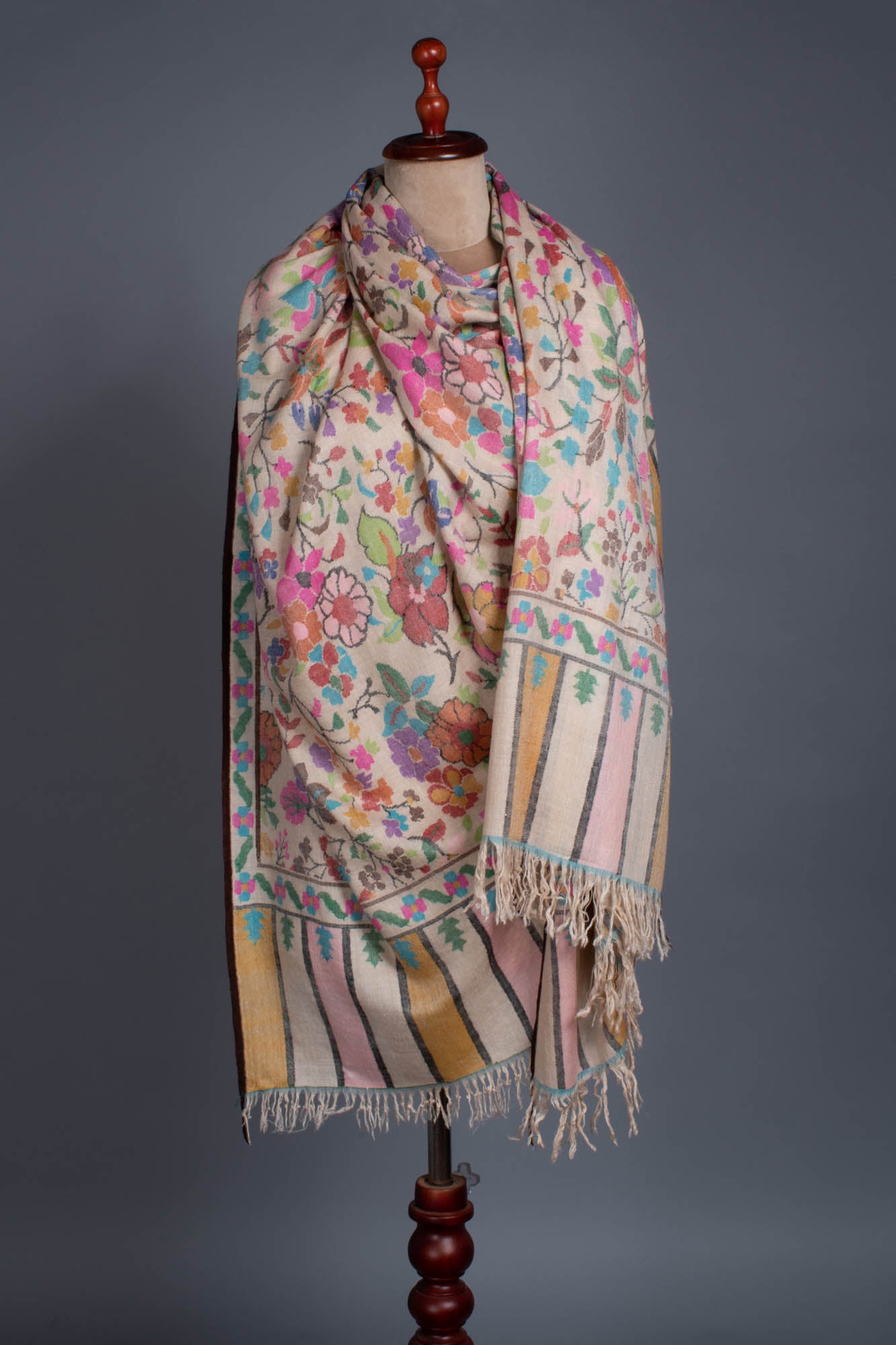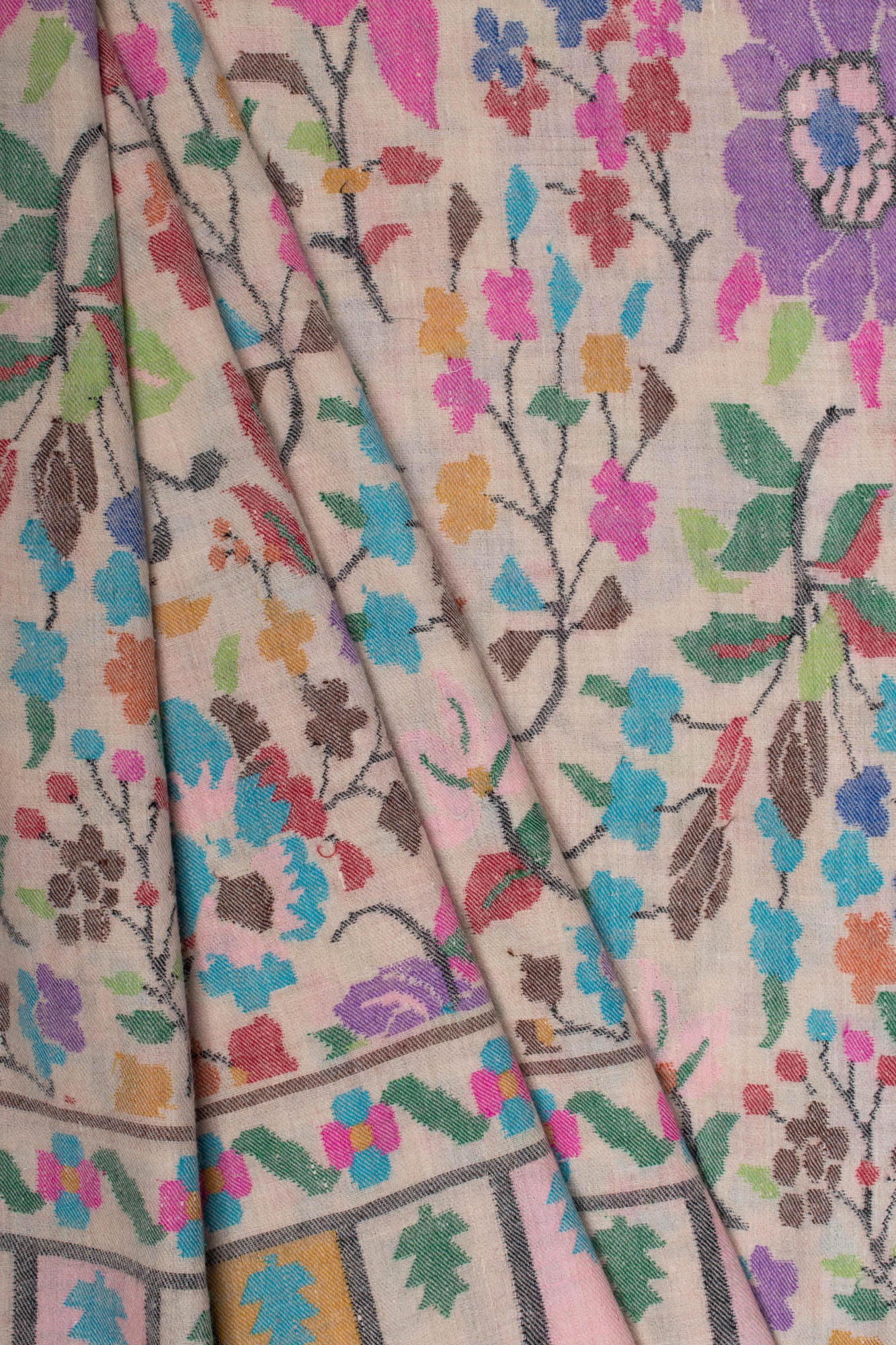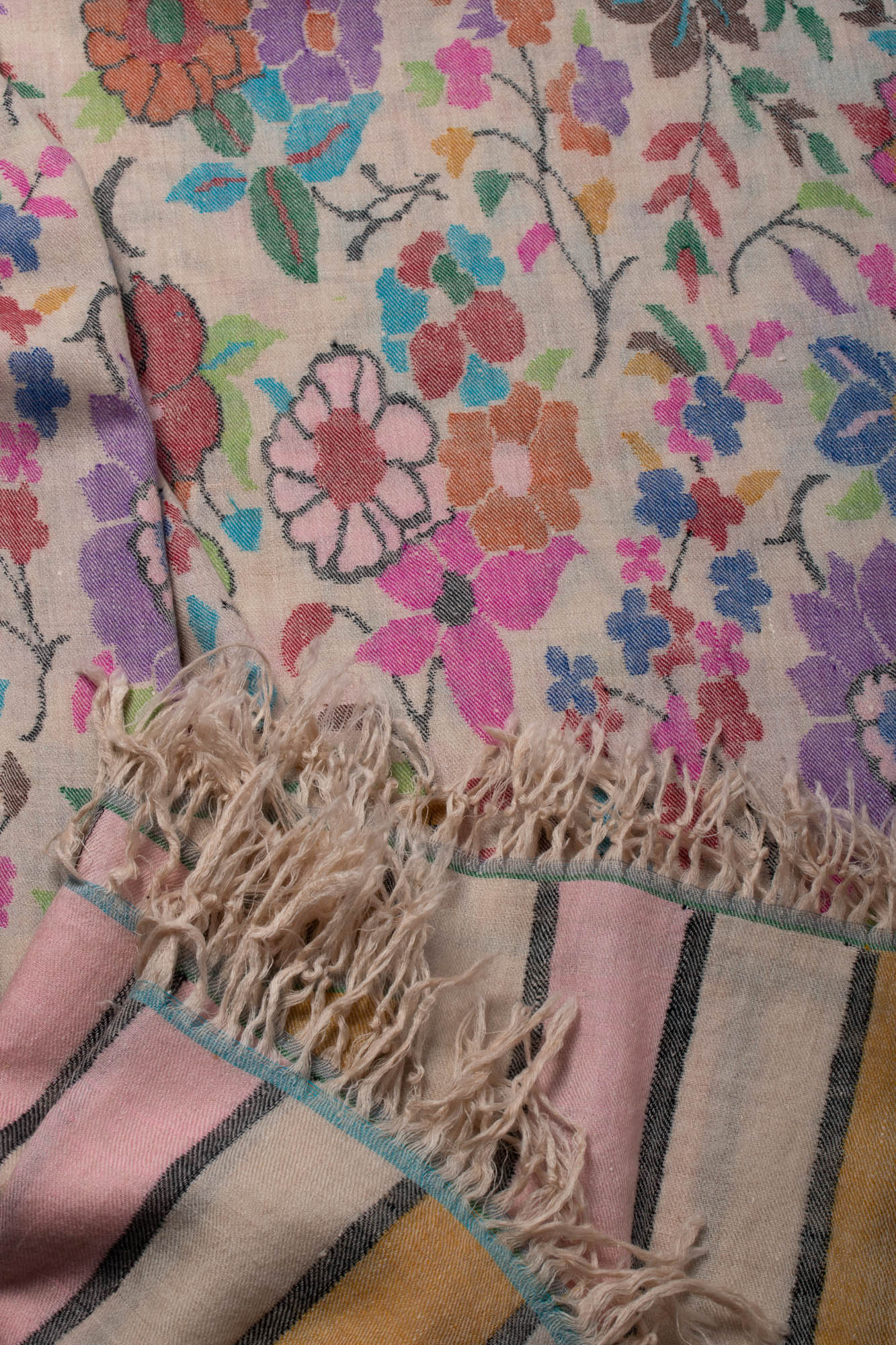 Ivory Floral Kani Wedding Pashmina Shawl - ZALIPIE
Step into a world of enchantment with our Ivory Floral Kani Wedding Pashmina Shawl. Handcrafted with meticulous care, this exquisite shawl exudes grace and elegance. The ivory hue sets the stage for the intricate floral patterns, meticulously woven into the luxurious pashmina fabric. Each delicate blossom tells a story of skilled artisans who pour their heart and soul into creating this masterpiece. Perfect for weddings and special occasions, this pashmina shawl adds a touch of opulence and sophistication to your attire. Wrap yourself in its sumptuous warmth and let the beauty of this floral Kani shawl mesmerize all those who lay eyes upon it.
• Size : 100 x 200 cm / 40 x 80 inch / 1.11 x 2.22 yard (Approx)
• Material : 100% pure Pashmina/Cashmere. (Authentic, has no mix of Viscose, Silk etc.)
• Weave : Tight Weave, Traditional Kani Weave, Woven on Wooden Handloom with Wooden Needles.
• Thread Count: Medium
• Feel : Soft
Hurry! Only 0 Left in Stock!
Order in the next to get it by
You may also like