Black White Cashmere Embroidered Wrap - JIBLA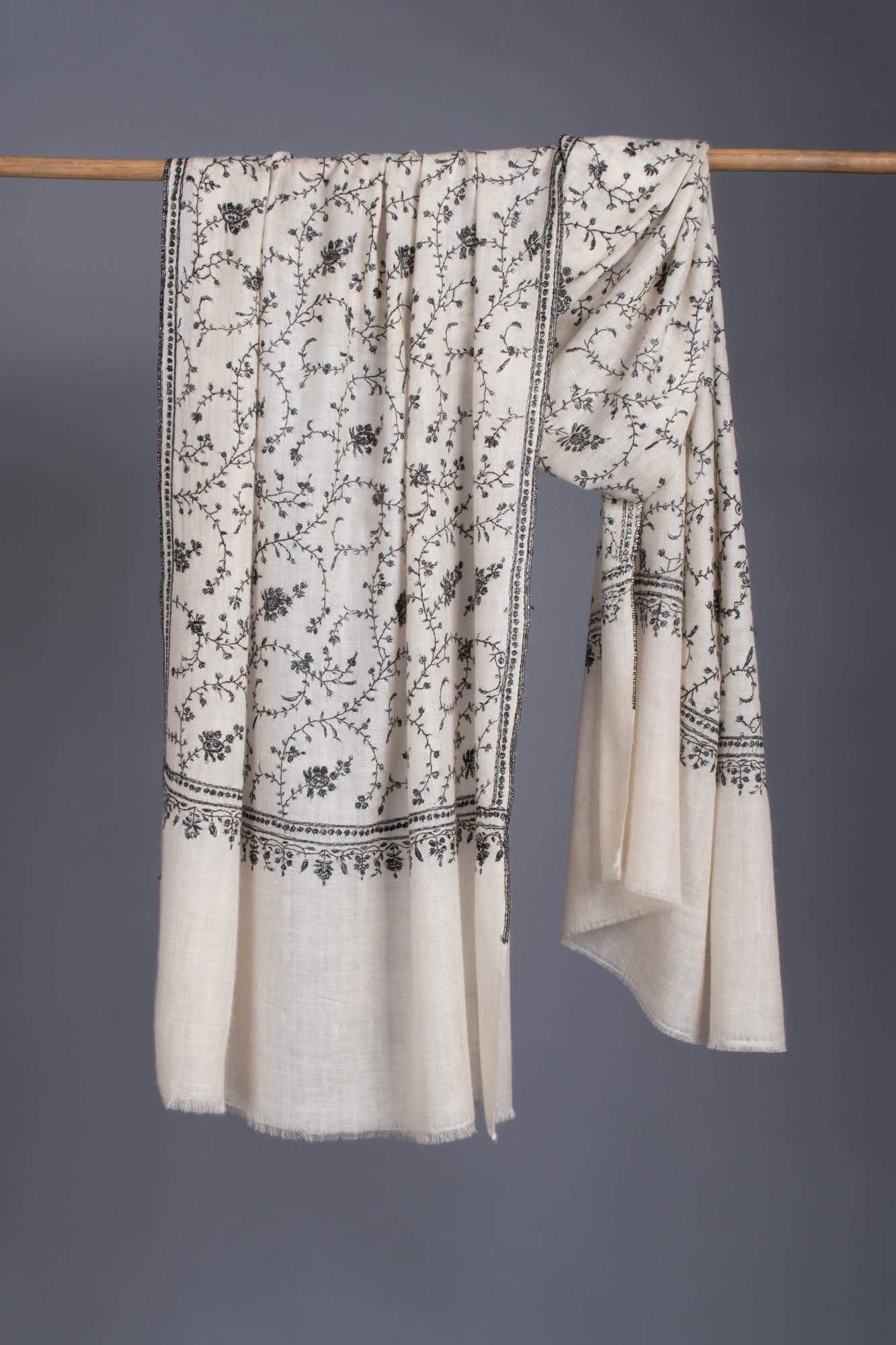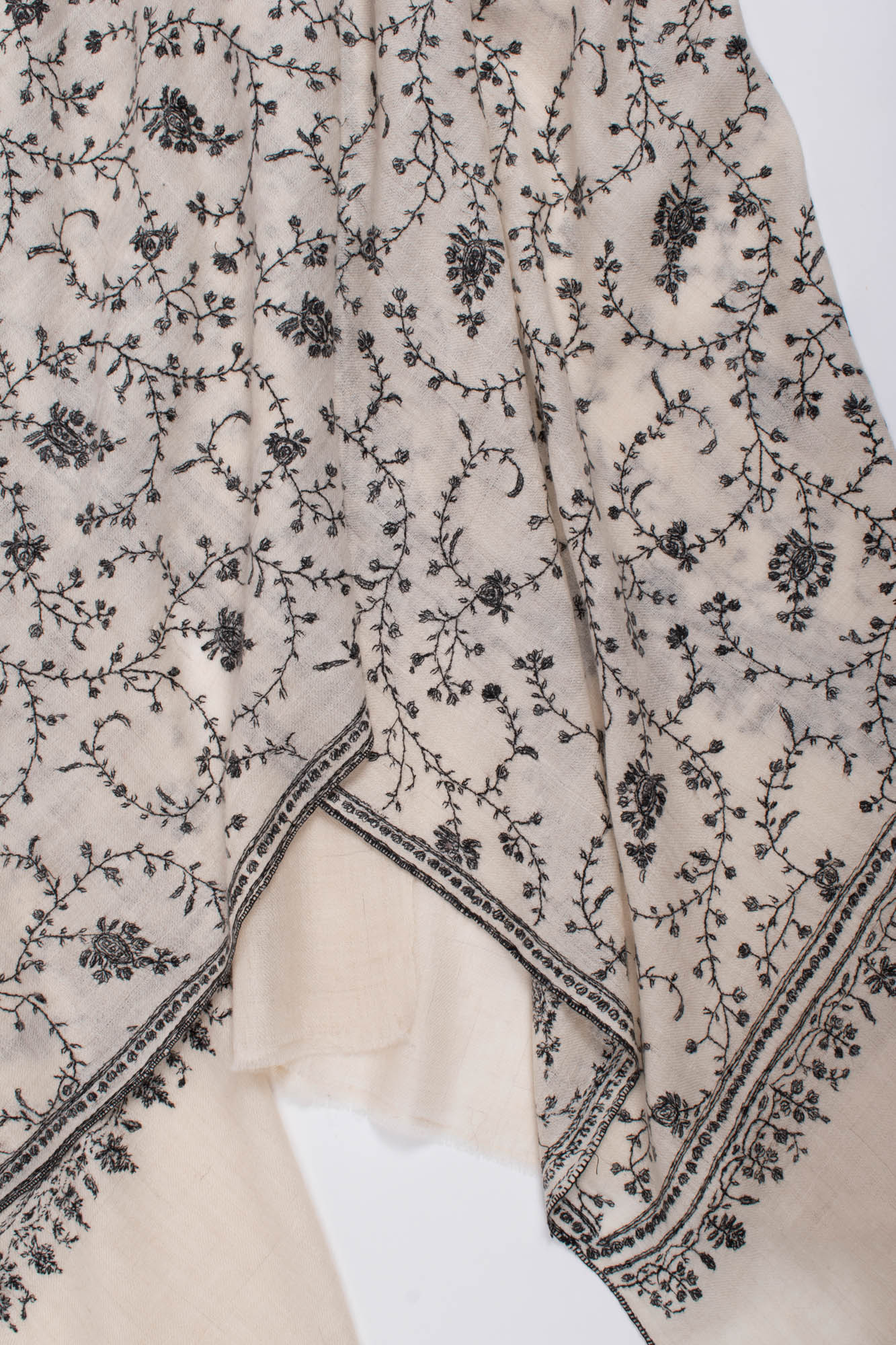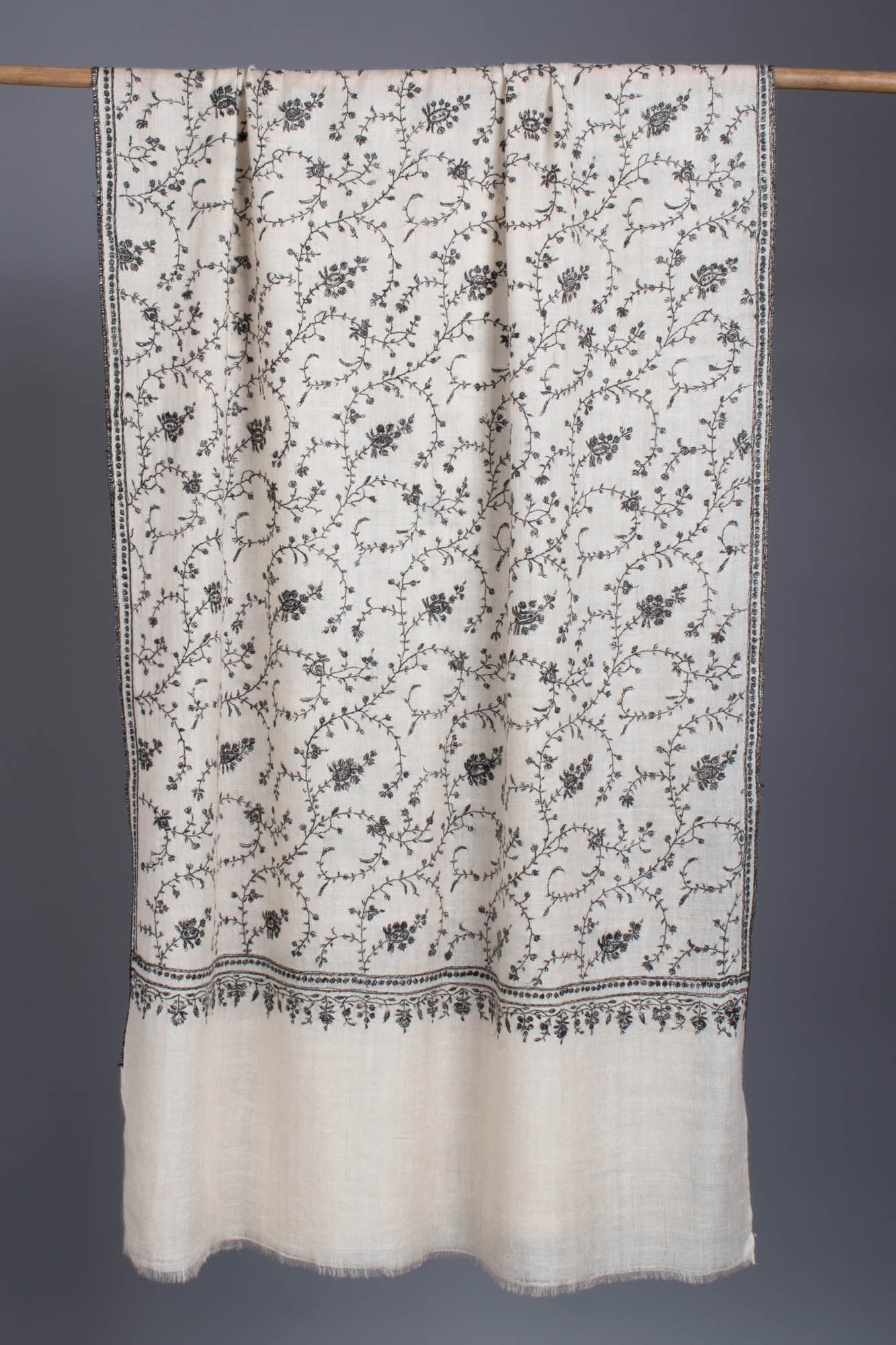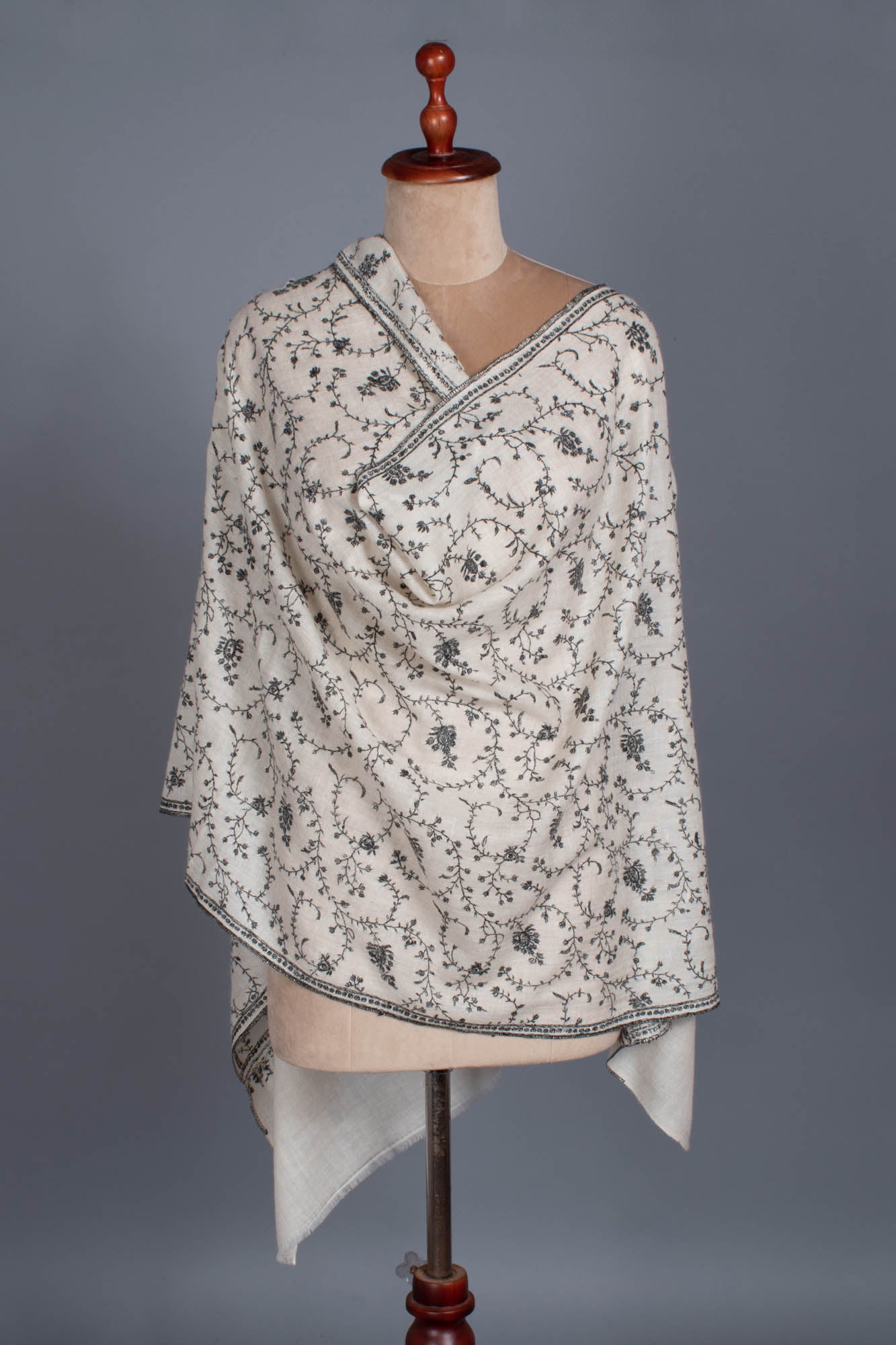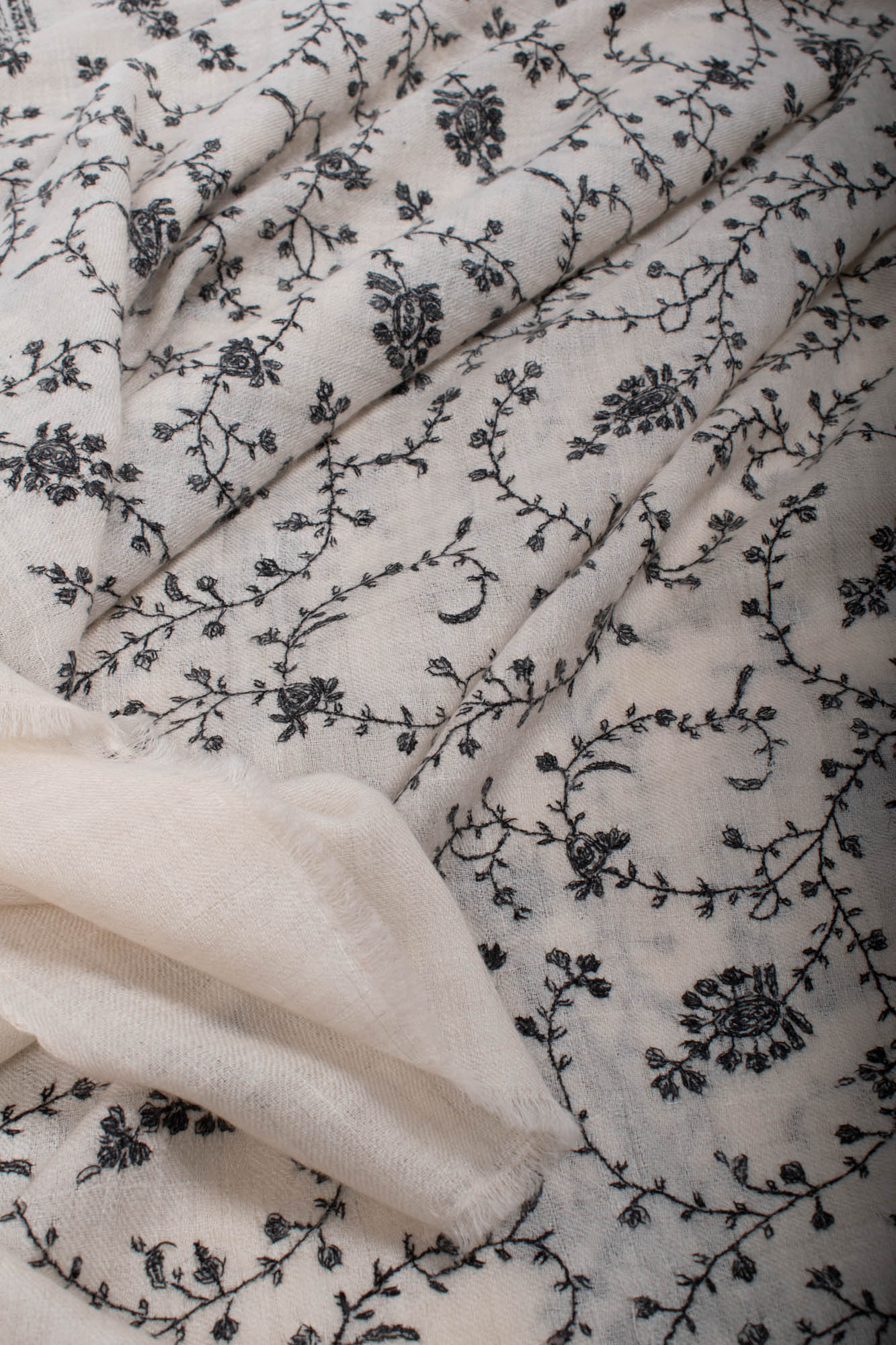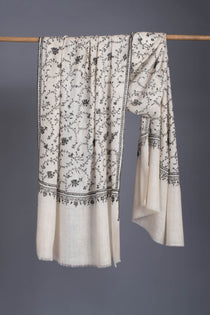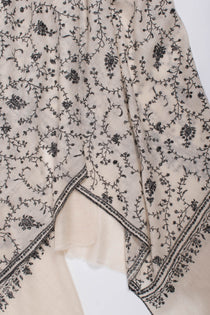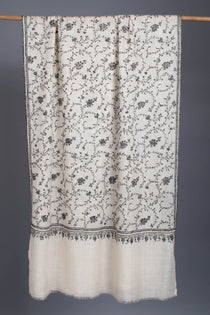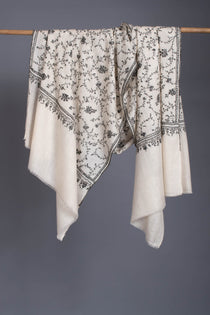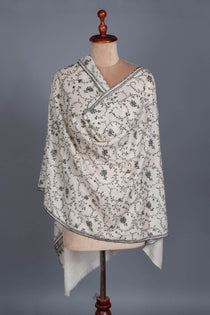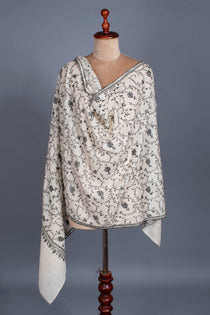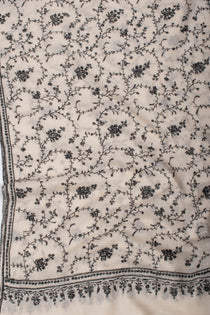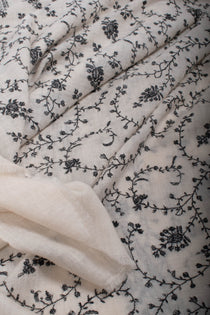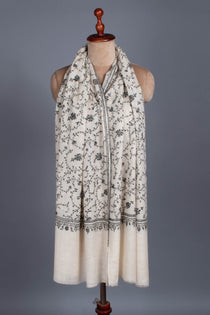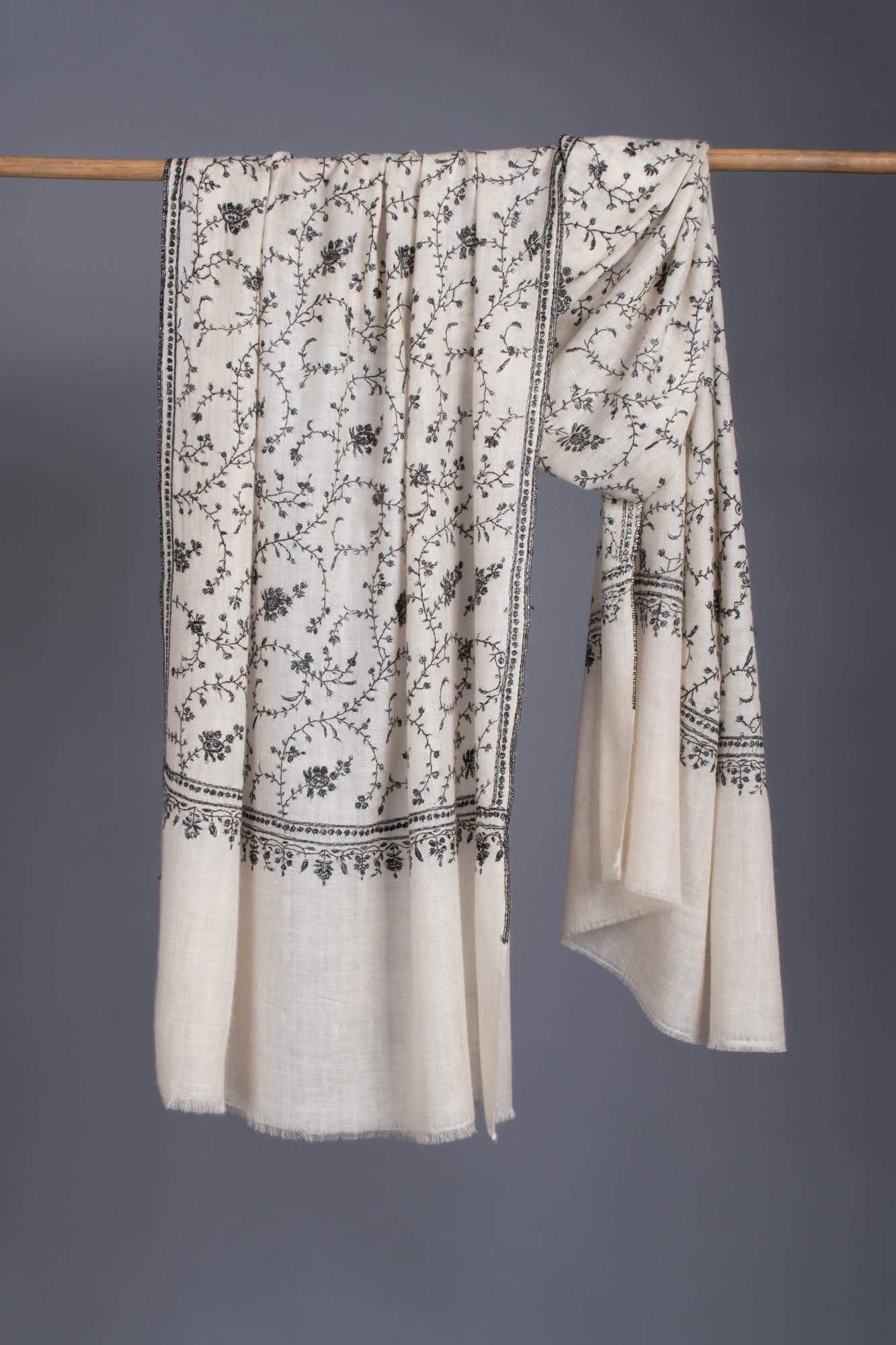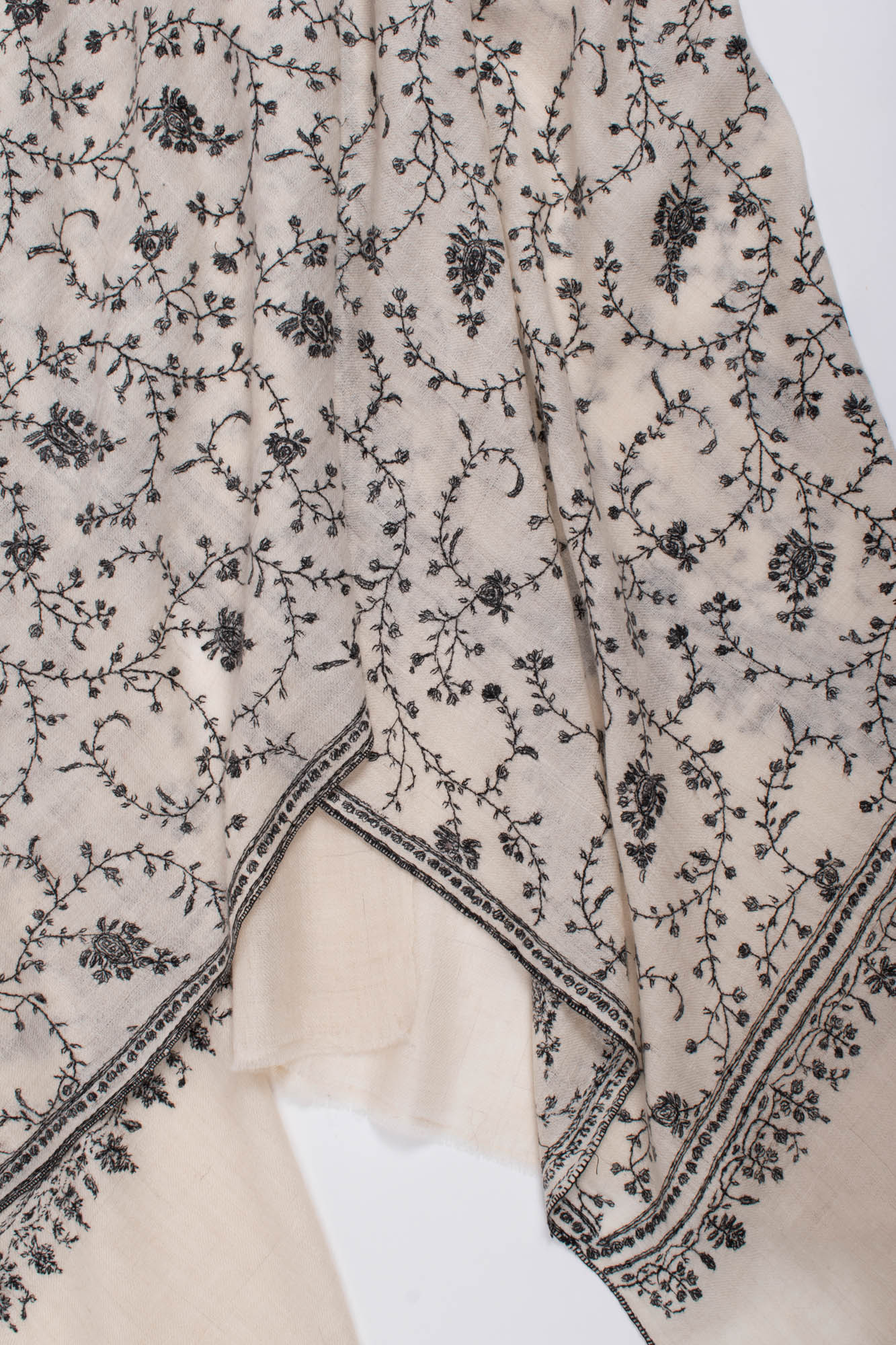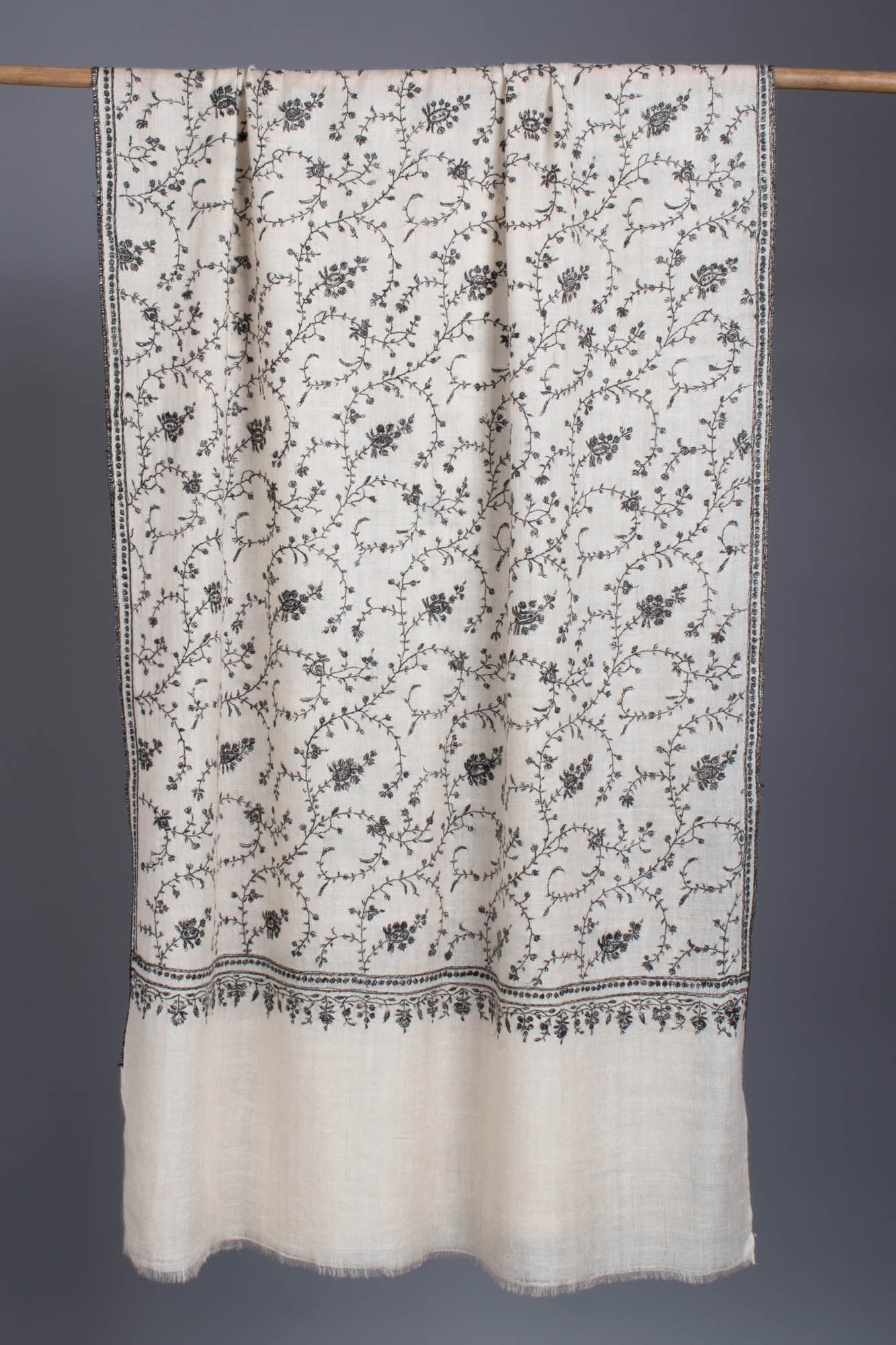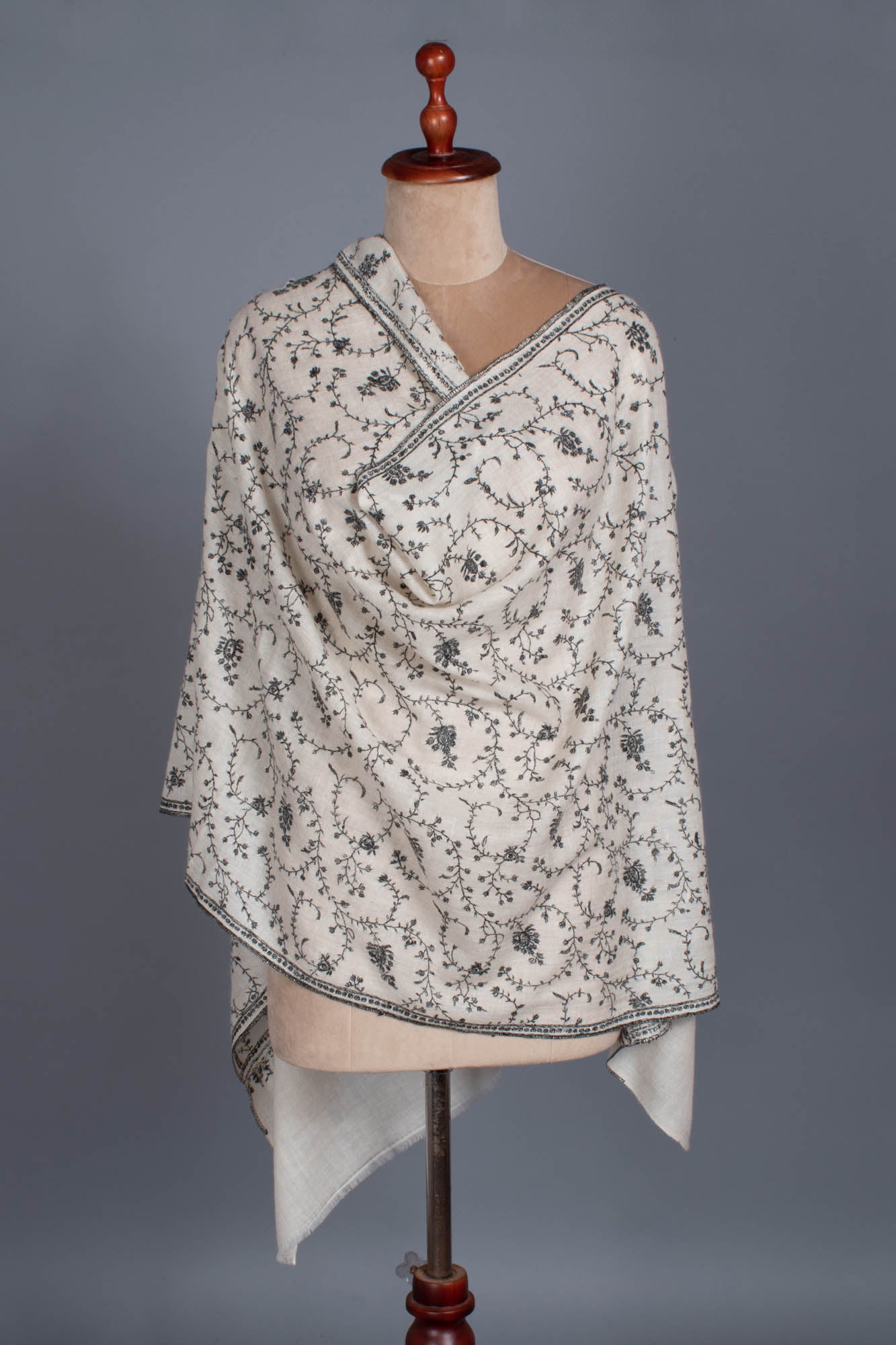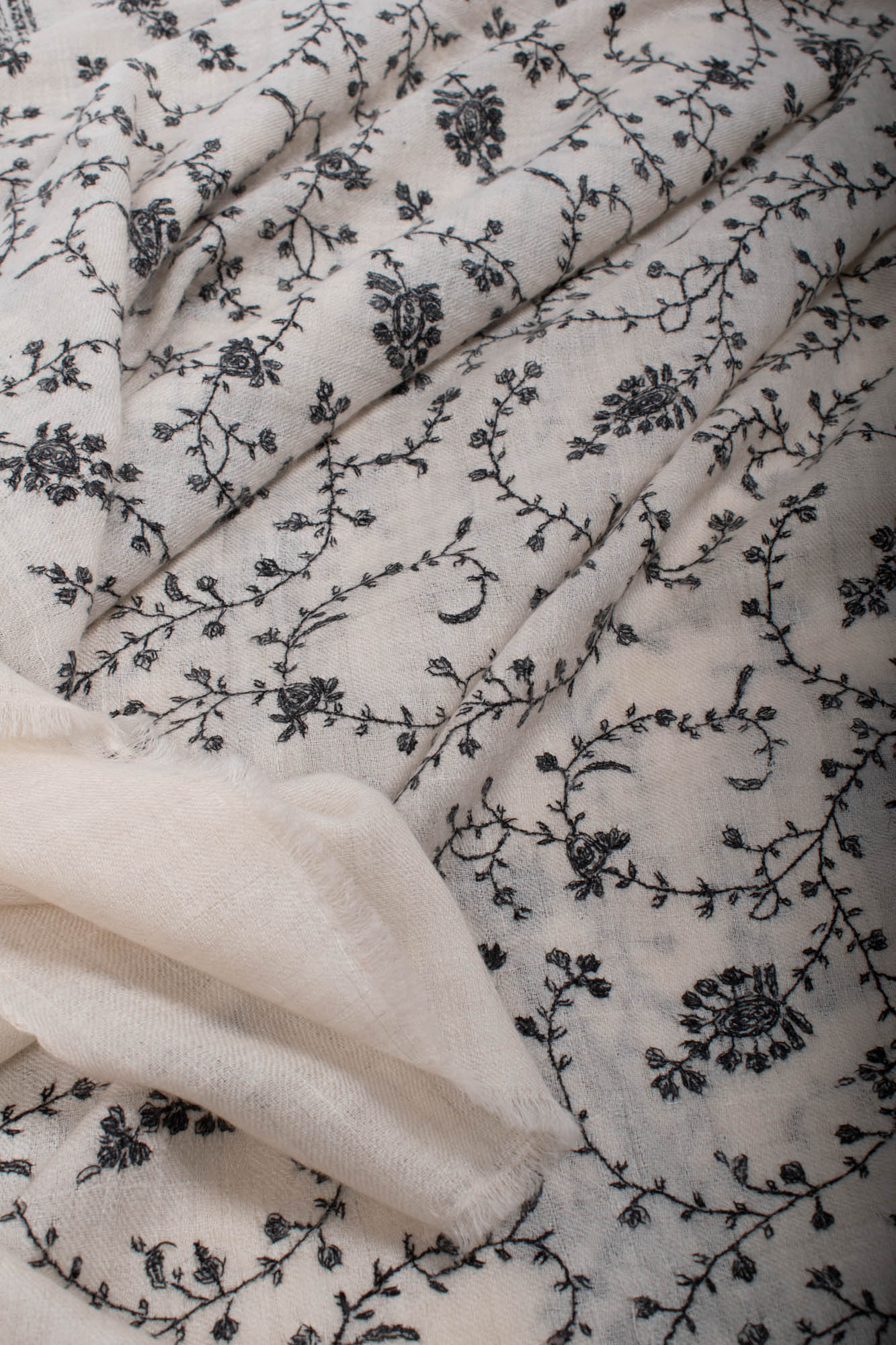 Black White Cashmere Embroidered Wrap - JIBLA
Presenting our Black White Cashmere Embroidered Wrap – a fusion of sophistication and versatility. Crafted from the finest cashmere, this wrap offers an indulgent touch of comfort. The contrasting black and white palette is brought to life by exquisite embroidery, adding an artistic flair that captivates. Whether draped over your shoulders for a chic evening look or casually styled for daytime elegance, this wrap is a statement piece that effortlessly elevates your ensemble. Experience the allure of classic color and intricate craftsmanship with our Black White Cashmere Embroidered Wrap.
• Size: 70 x 200 cm / 28 x 80 inch / 0.77 x 2.22 yard (Approx.)
• Material: 100% pure Pashmina/Cashmere. (Authentic, has no mix of Viscose, Silk etc.)
• Weave: Loose Weave, Woven on Wooden Handloom
• Thread Count: Low
• Feel: Very Soft
Hurry! Only 0 Left in Stock!
Order in the next to get it by
You may also like