Sheen Green Cashmere Scarf Enhanced with Pink Hue Embroidery - HONDURAS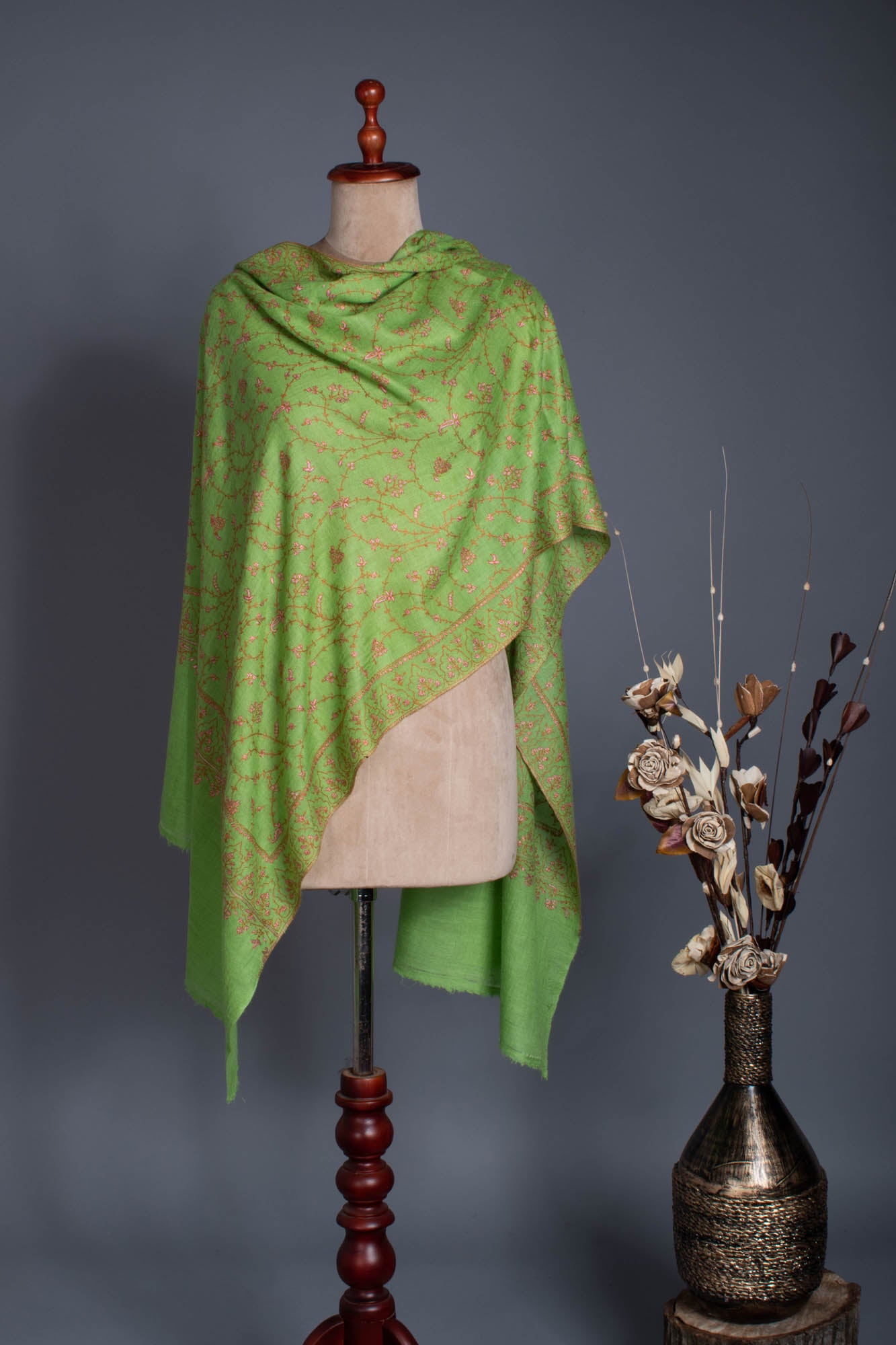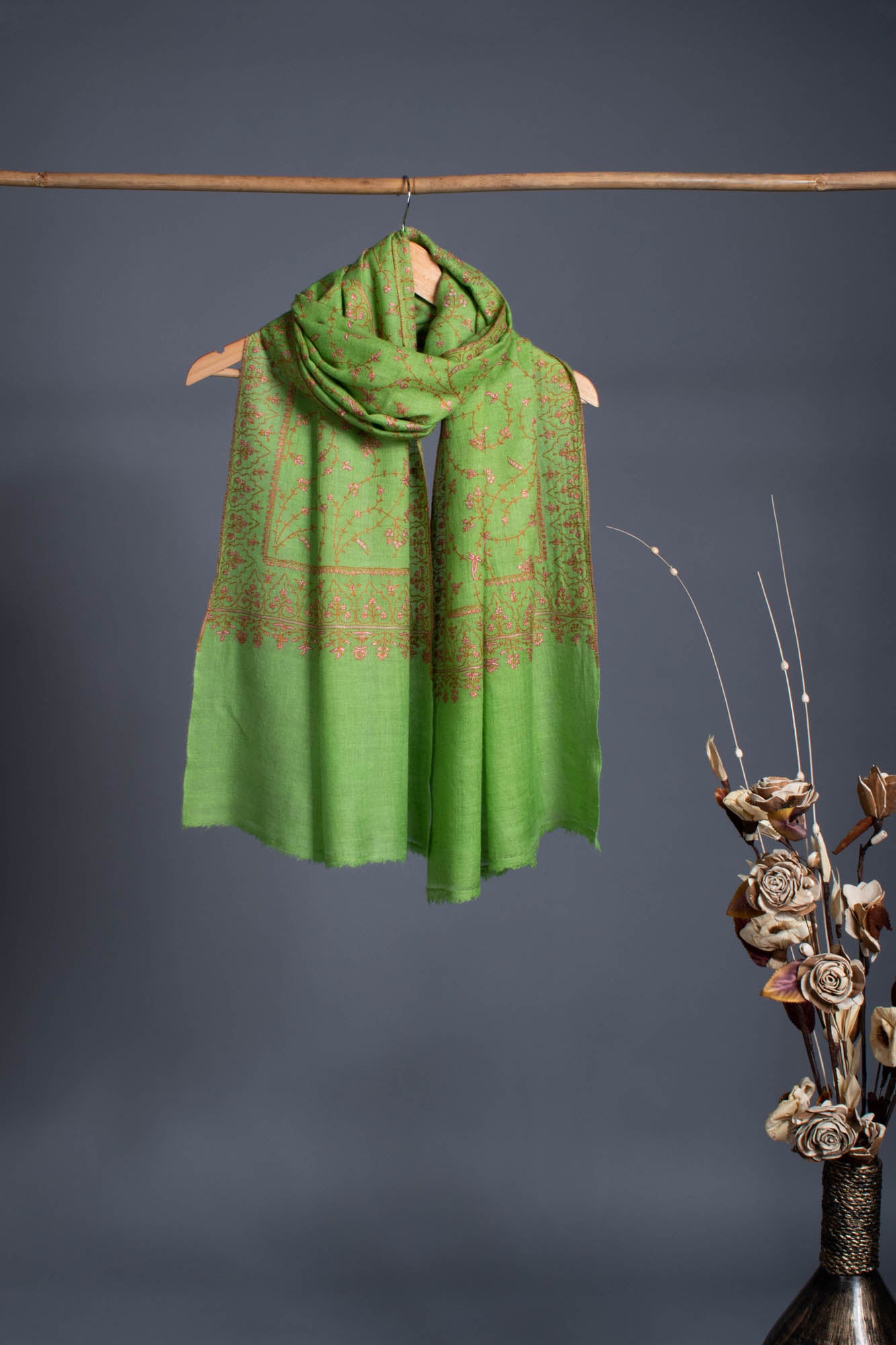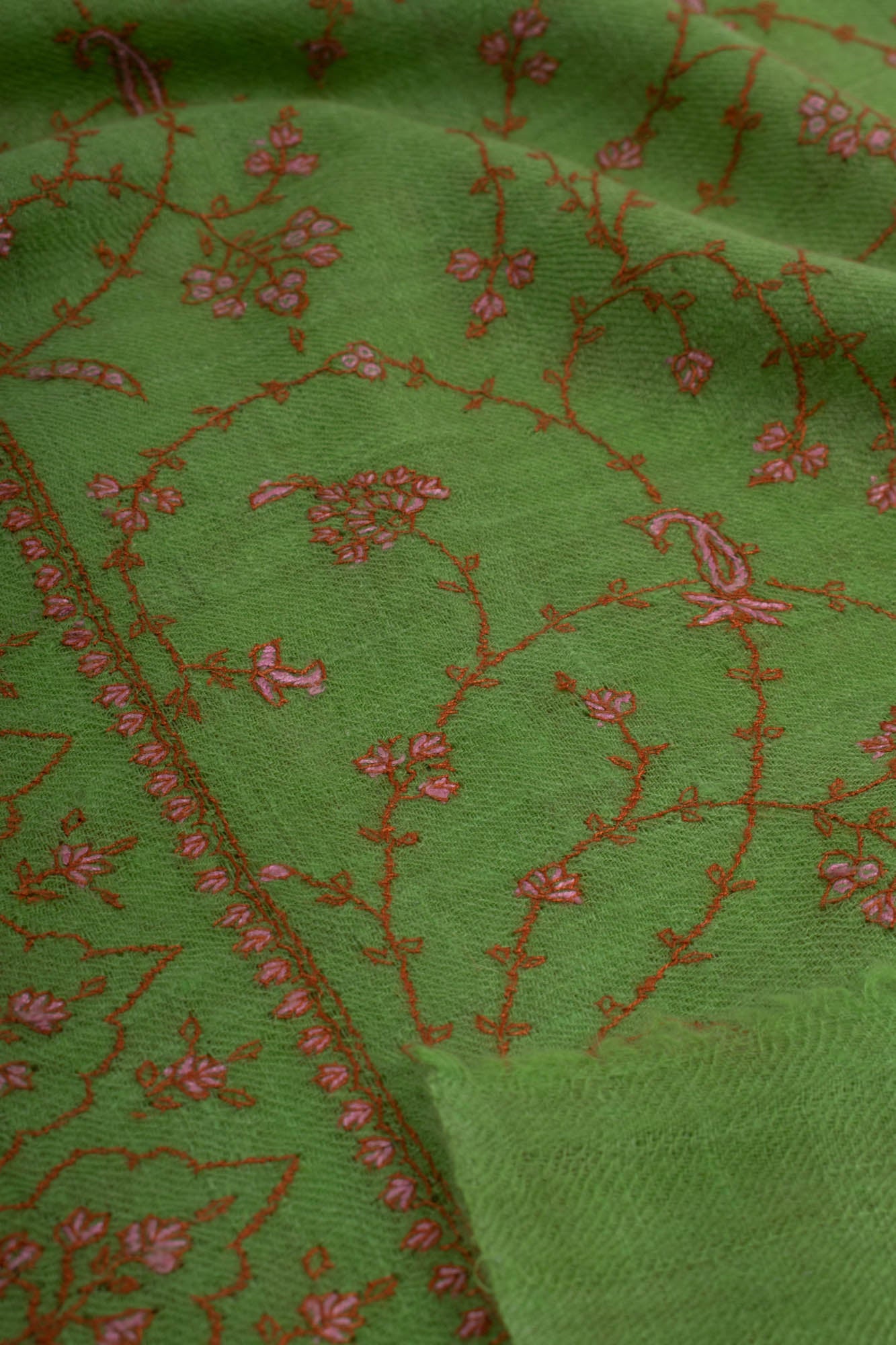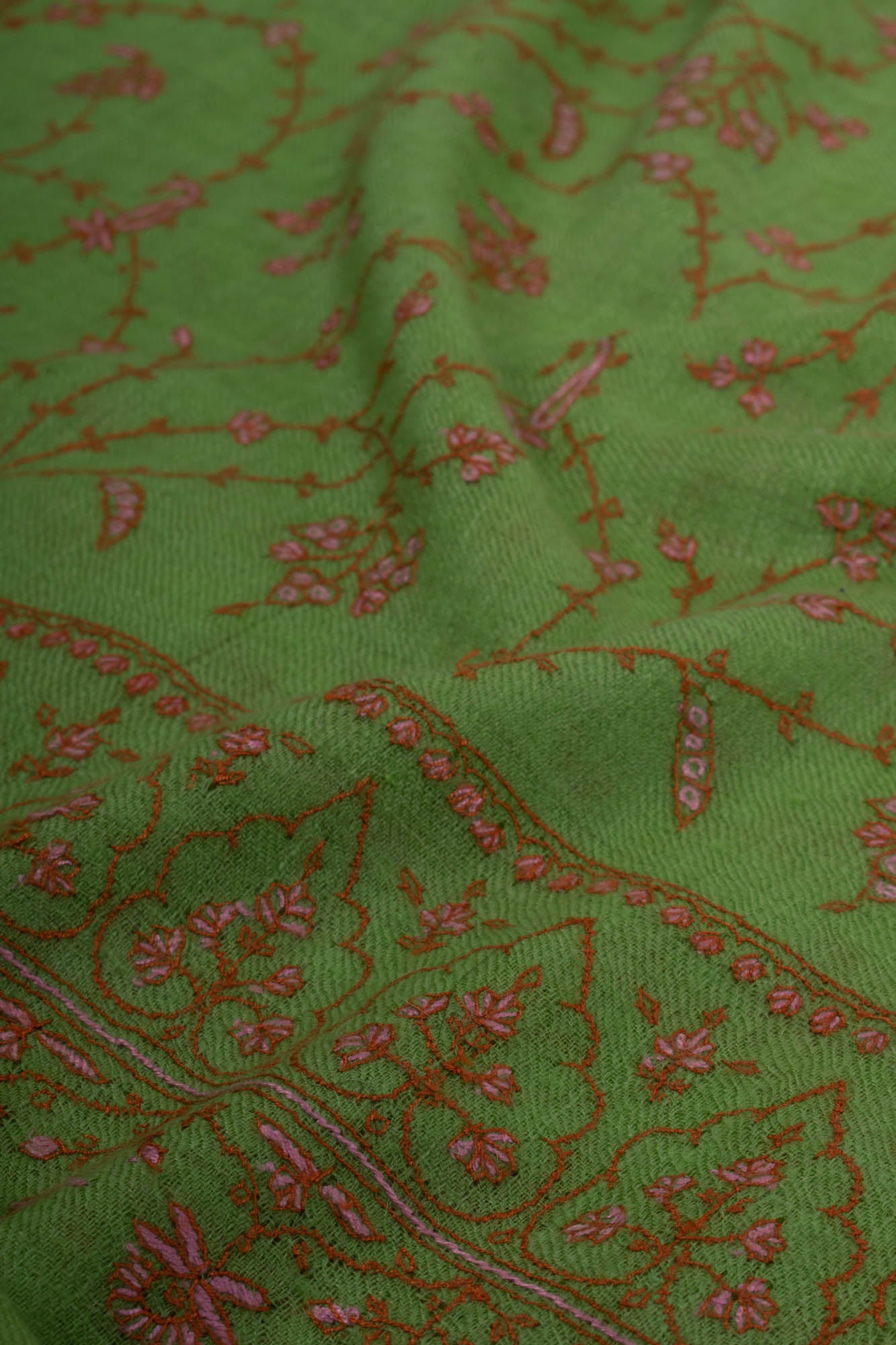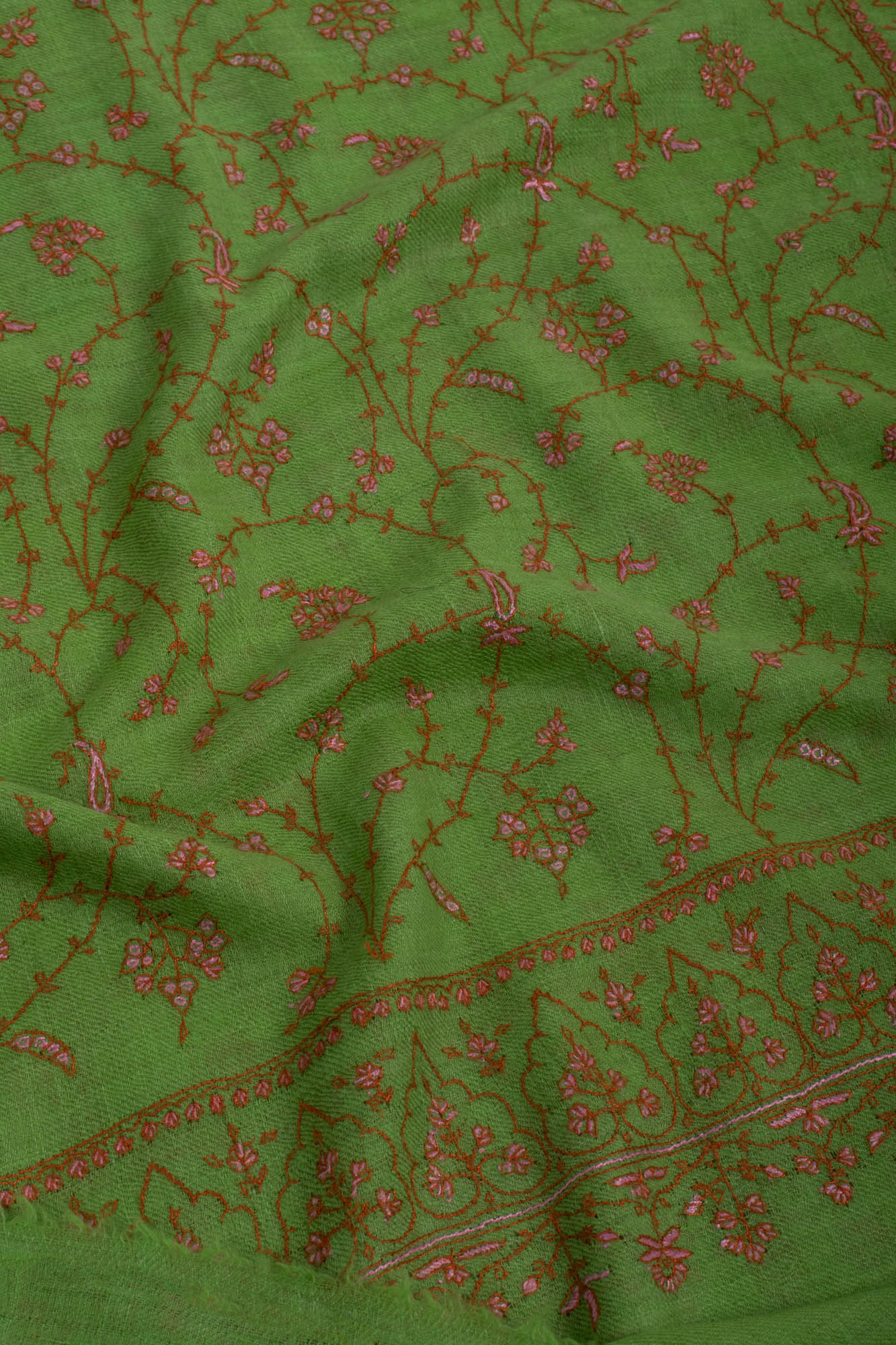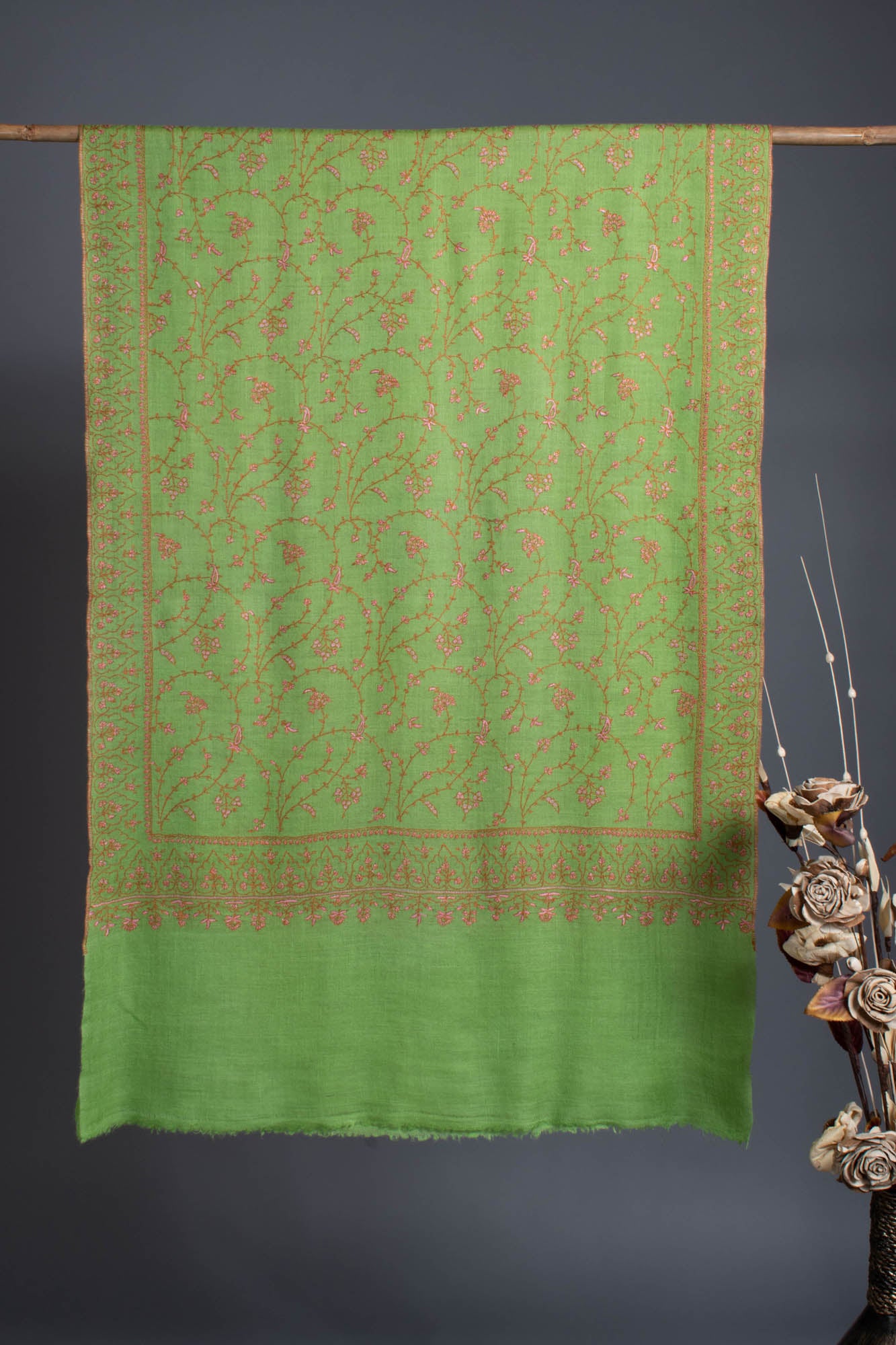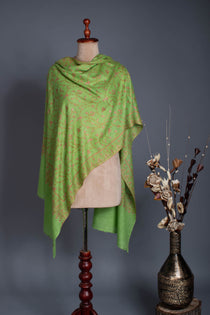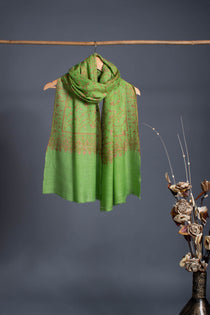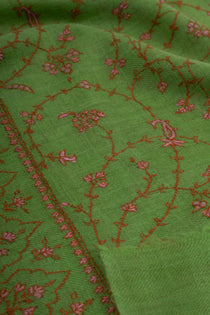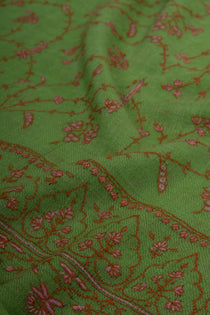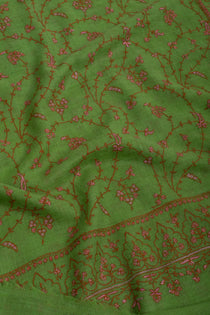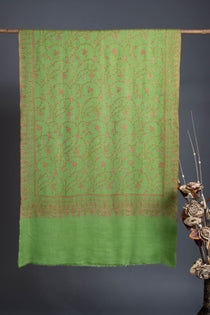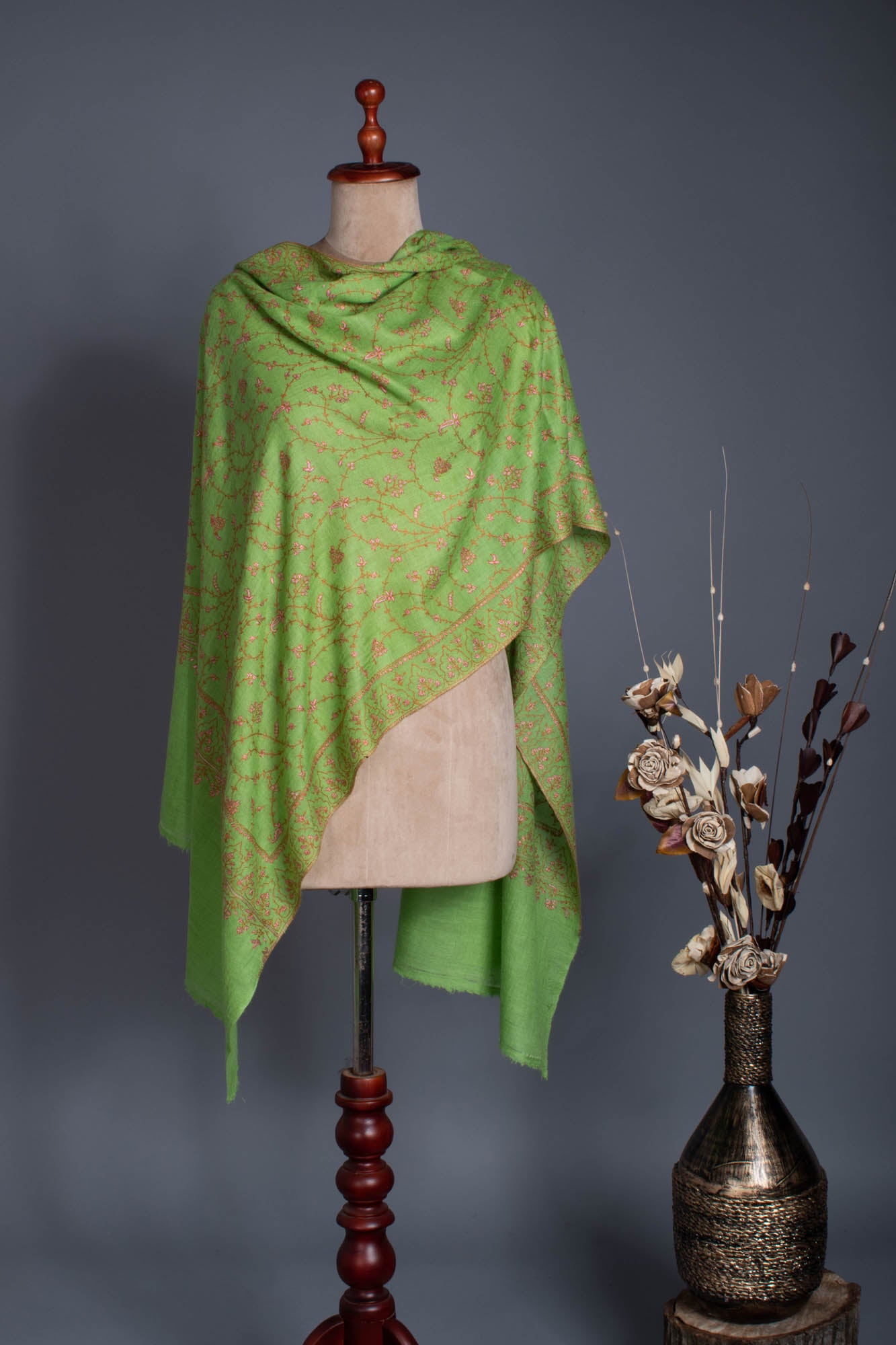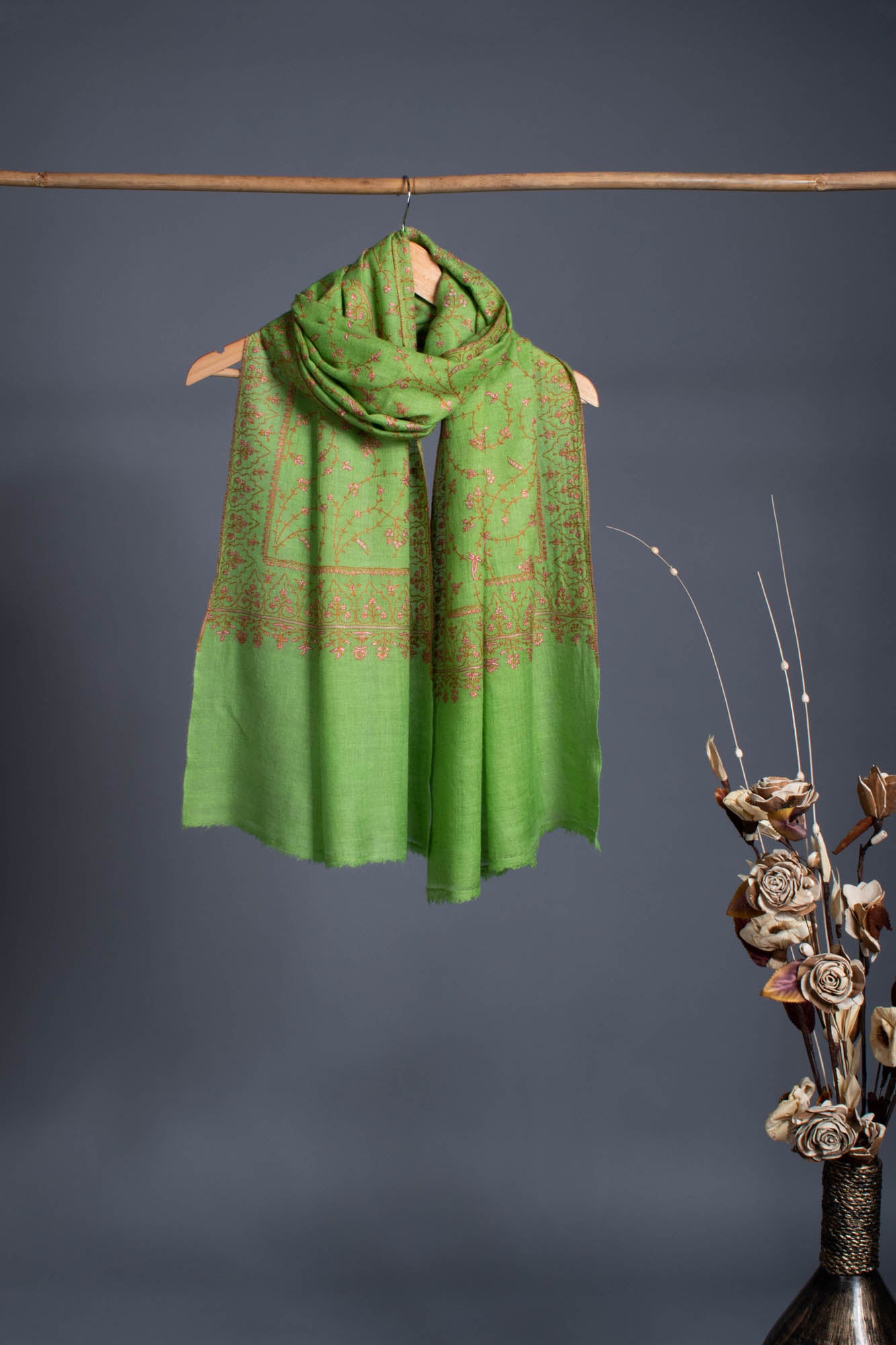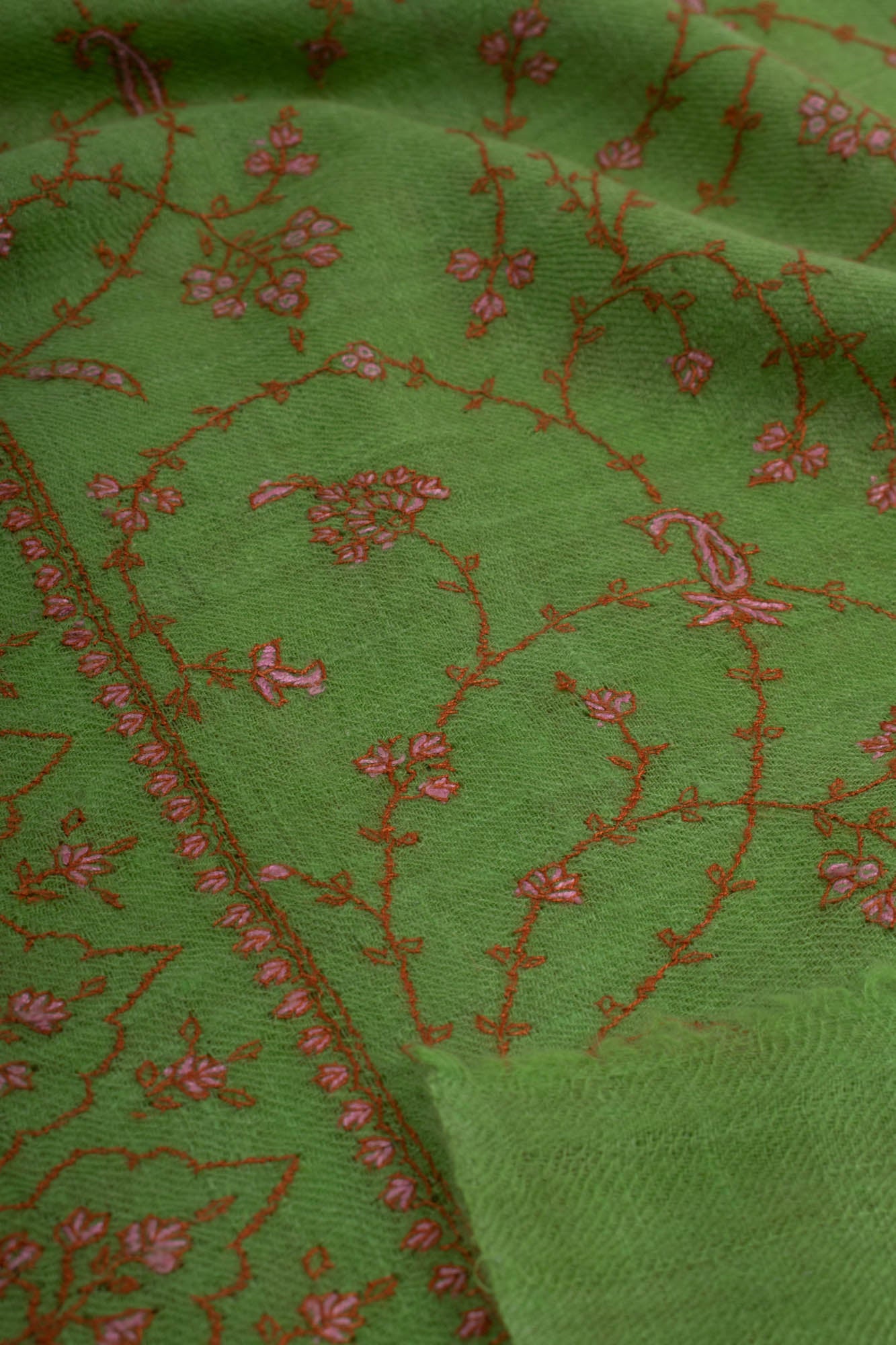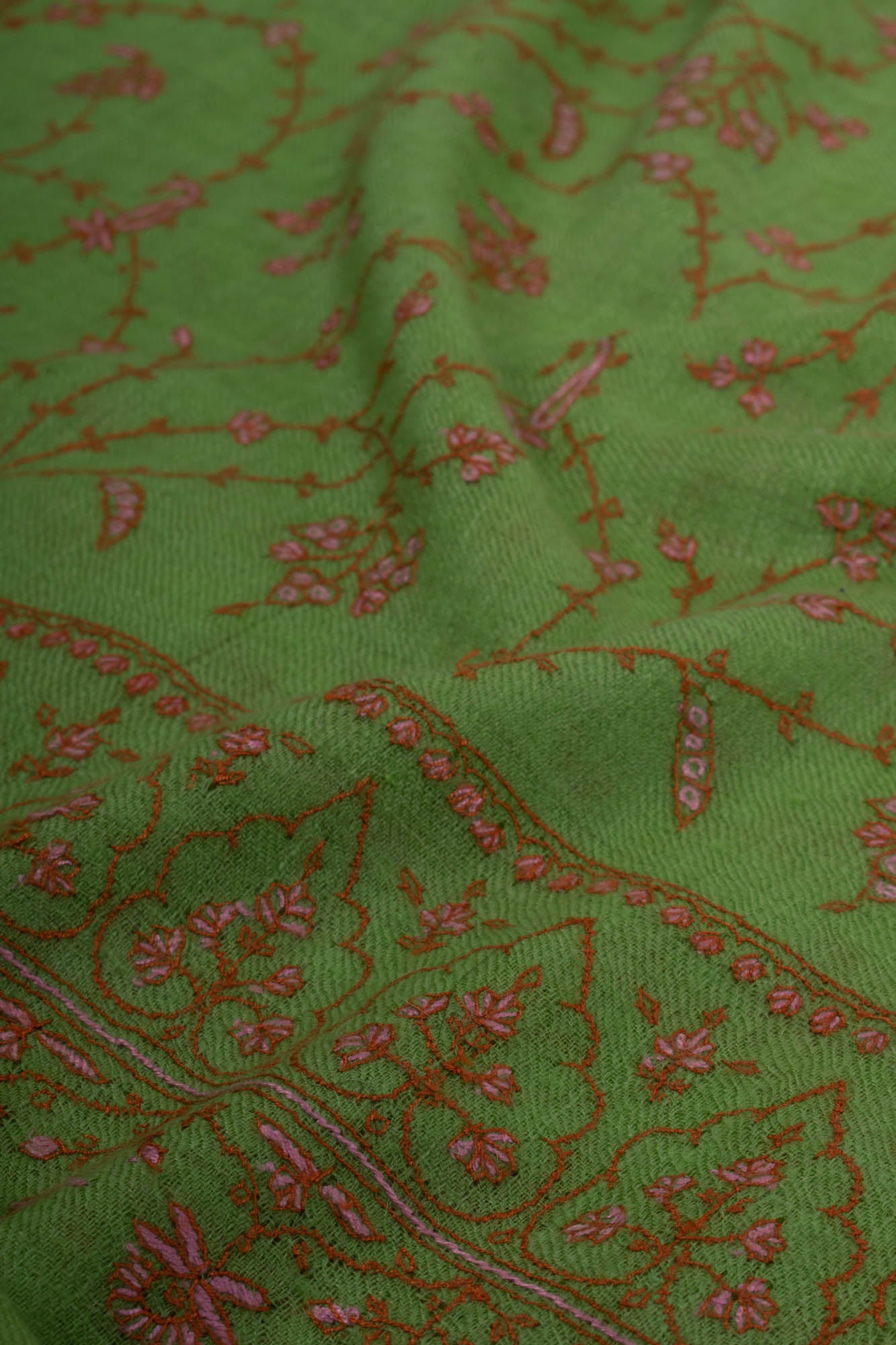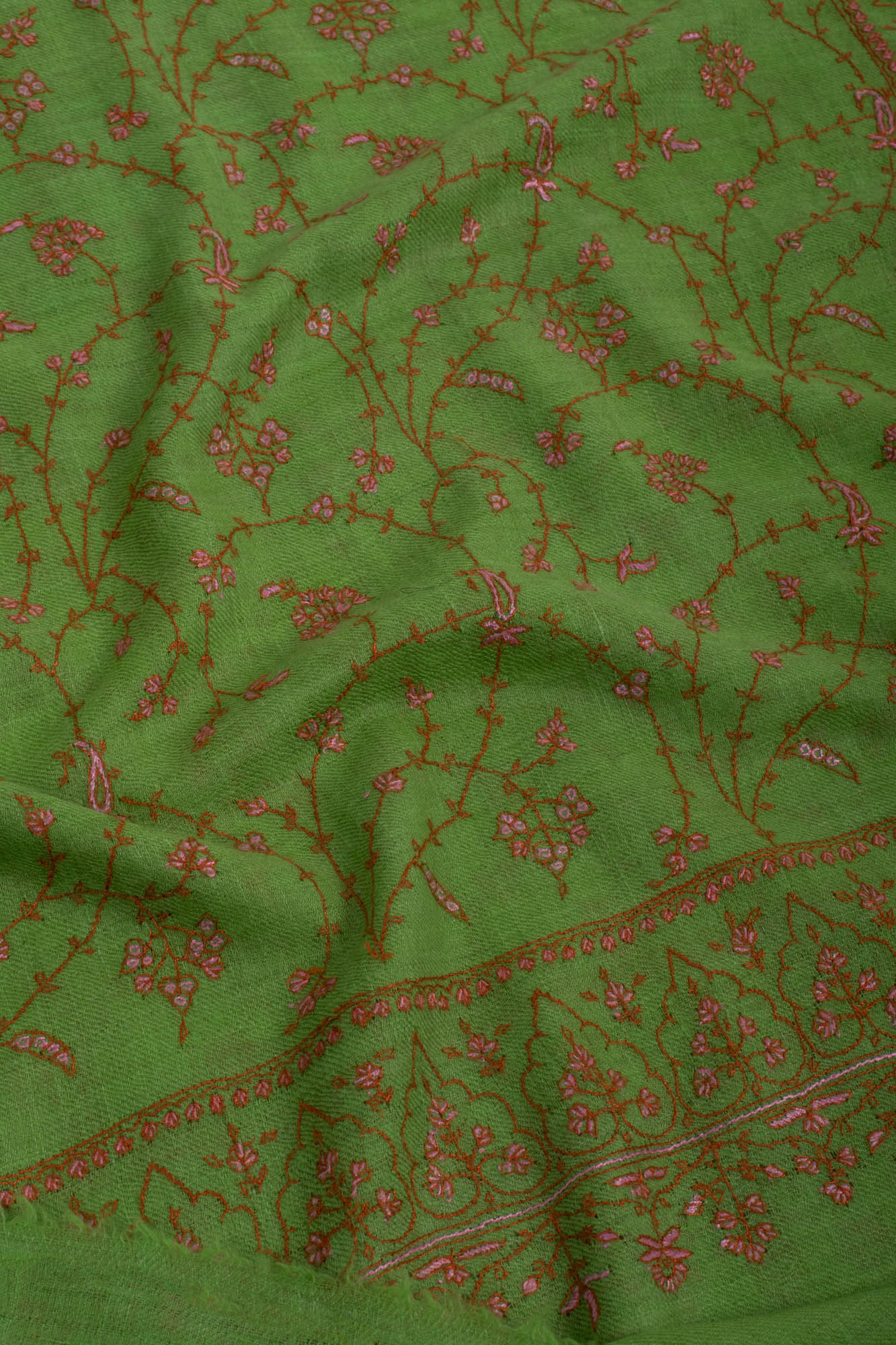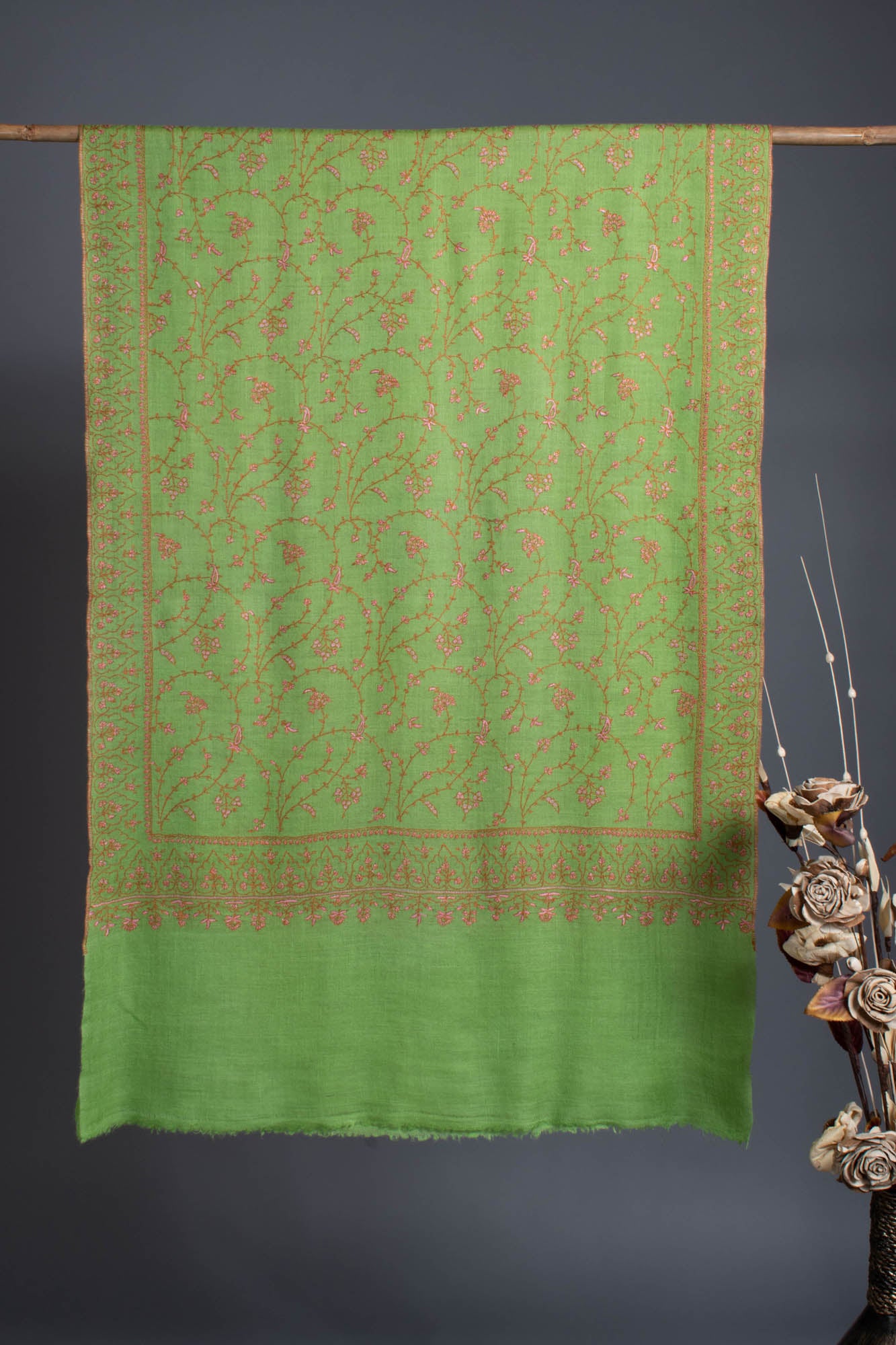 Sheen Green Cashmere Scarf Enhanced with Pink Hue Embroidery - HONDURAS
Sheen Green Cashmere Scarf adorned with delicate Pink Hue Embroidery—an exquisite blend of luxury and elegance. Crafted from the finest cashmere, this scarf offers unparalleled softness and warmth, making it a timeless accessory for any occasion. The  green hue catches the light beautifully, while the subtle pink embroidery adds a touch of femininity and charm. Whether draped casually or worn as a statement piece, this scarf promises both comfort and style. Embrace the artistry of craftsmanship and elevate your ensemble with the delicate beauty of this exceptional accessory.

• Size: 70 x 200 cm / 28 x 80 inch / 0.77 x 2.22 yard (Approx.)
• Material: 100% pure Pashmina/Cashmere. (Authentic, has no mix of Viscose, Silk etc.)
• Weave: Loose Weave, Woven on Wooden Handloom
• Thread Count: Low
• Feel: Very Soft
Hurry! Only 1 Left in Stock!
Order in the next to get it by
You may also like