Black Embroidered Pashmina Scarf - TAMPA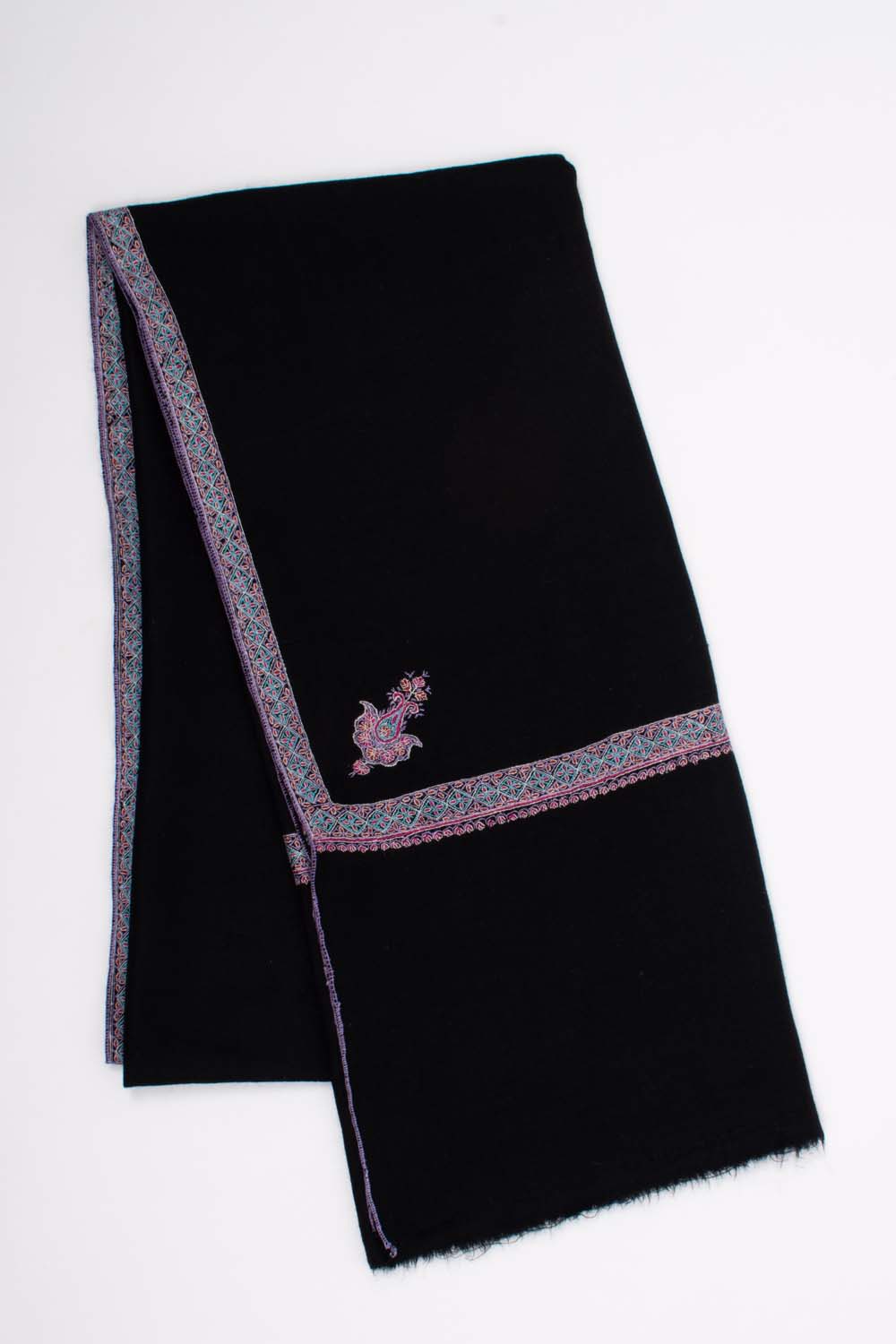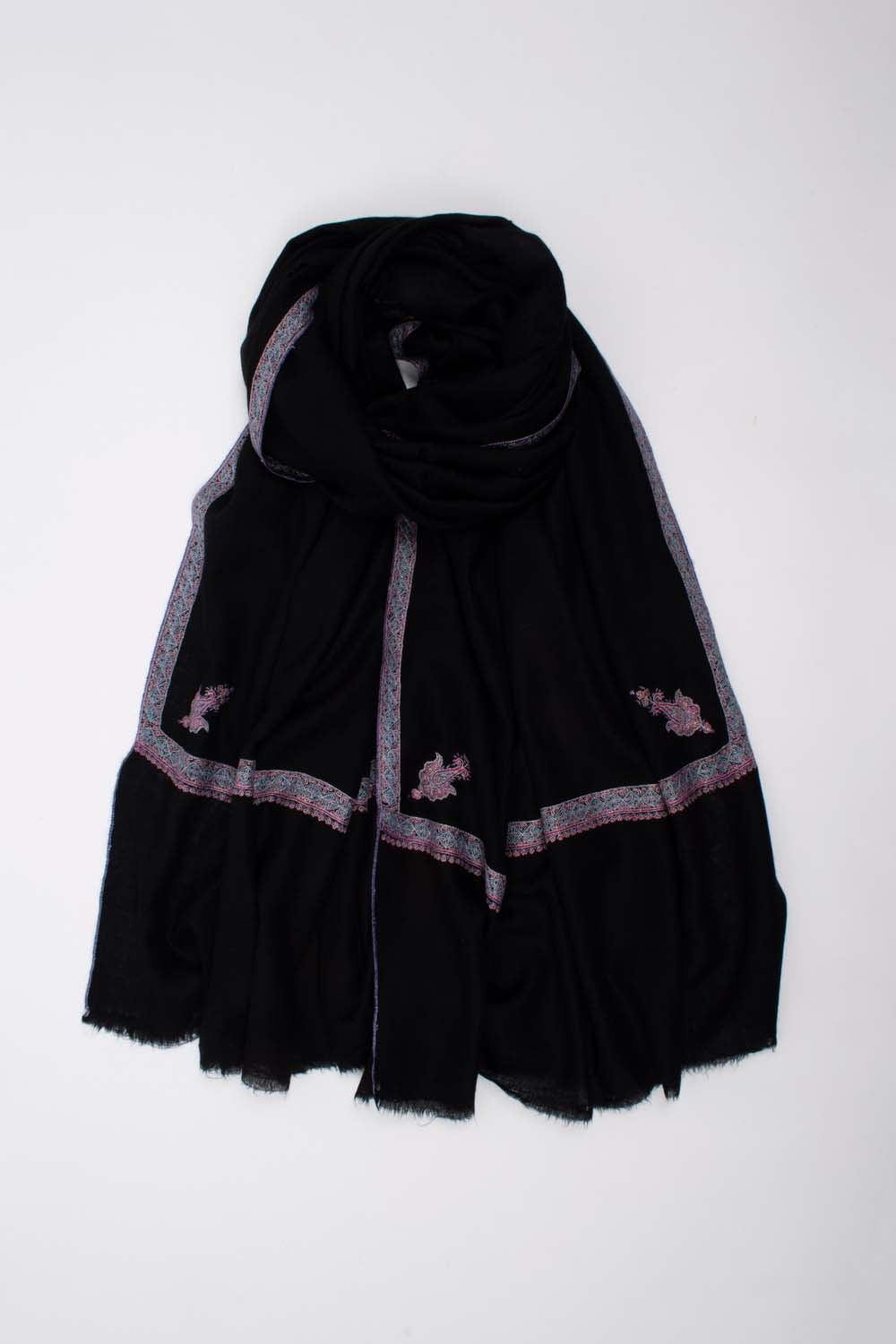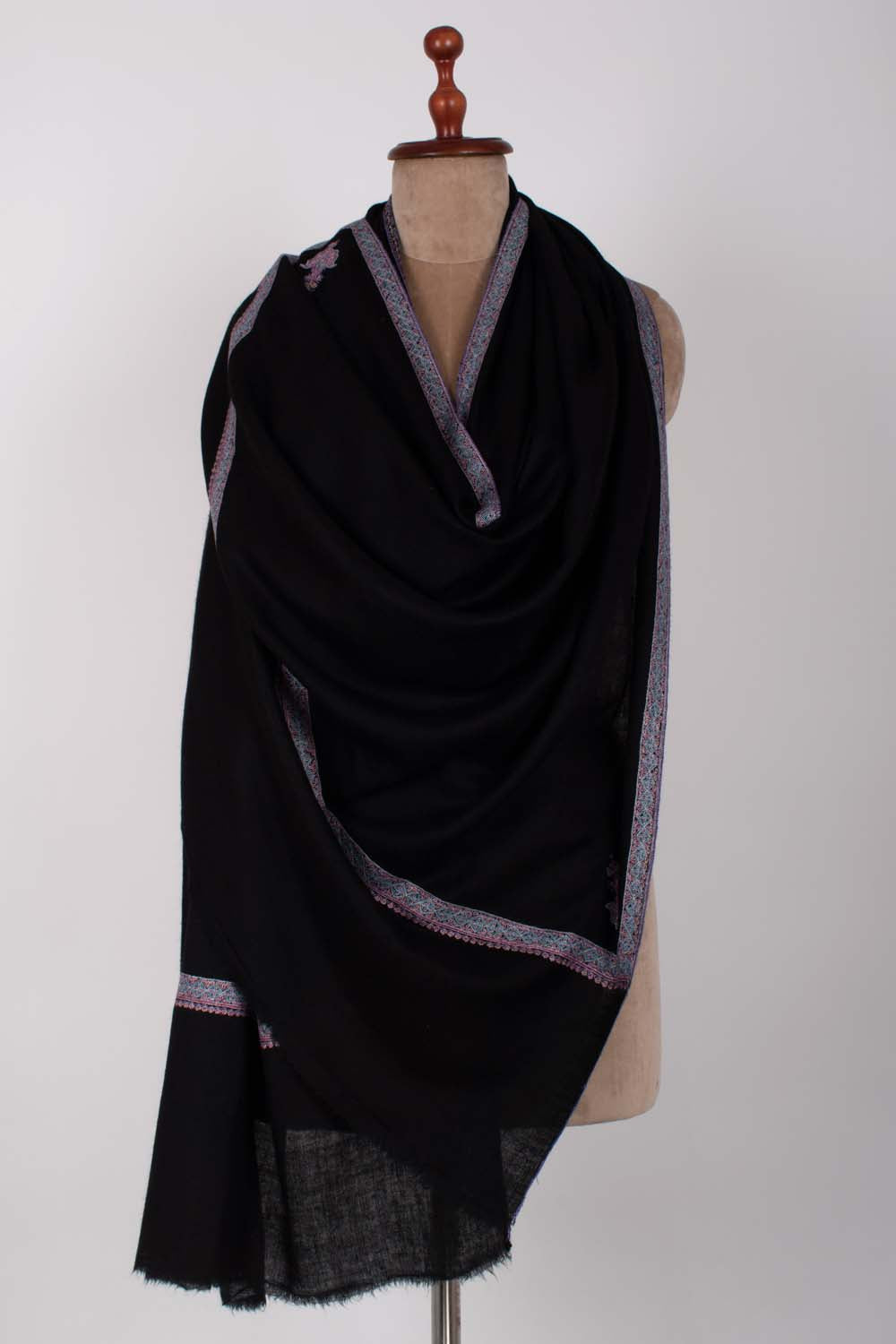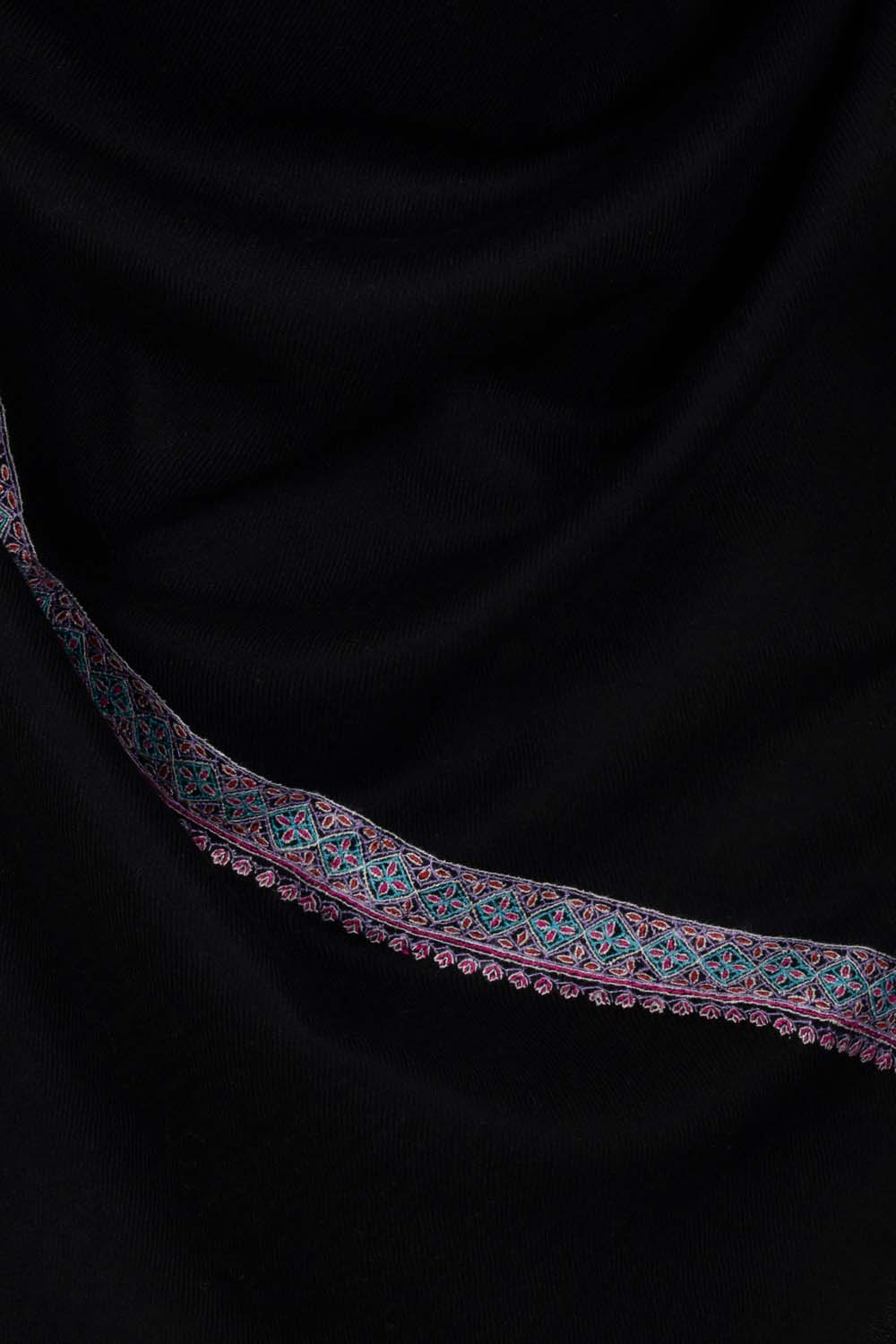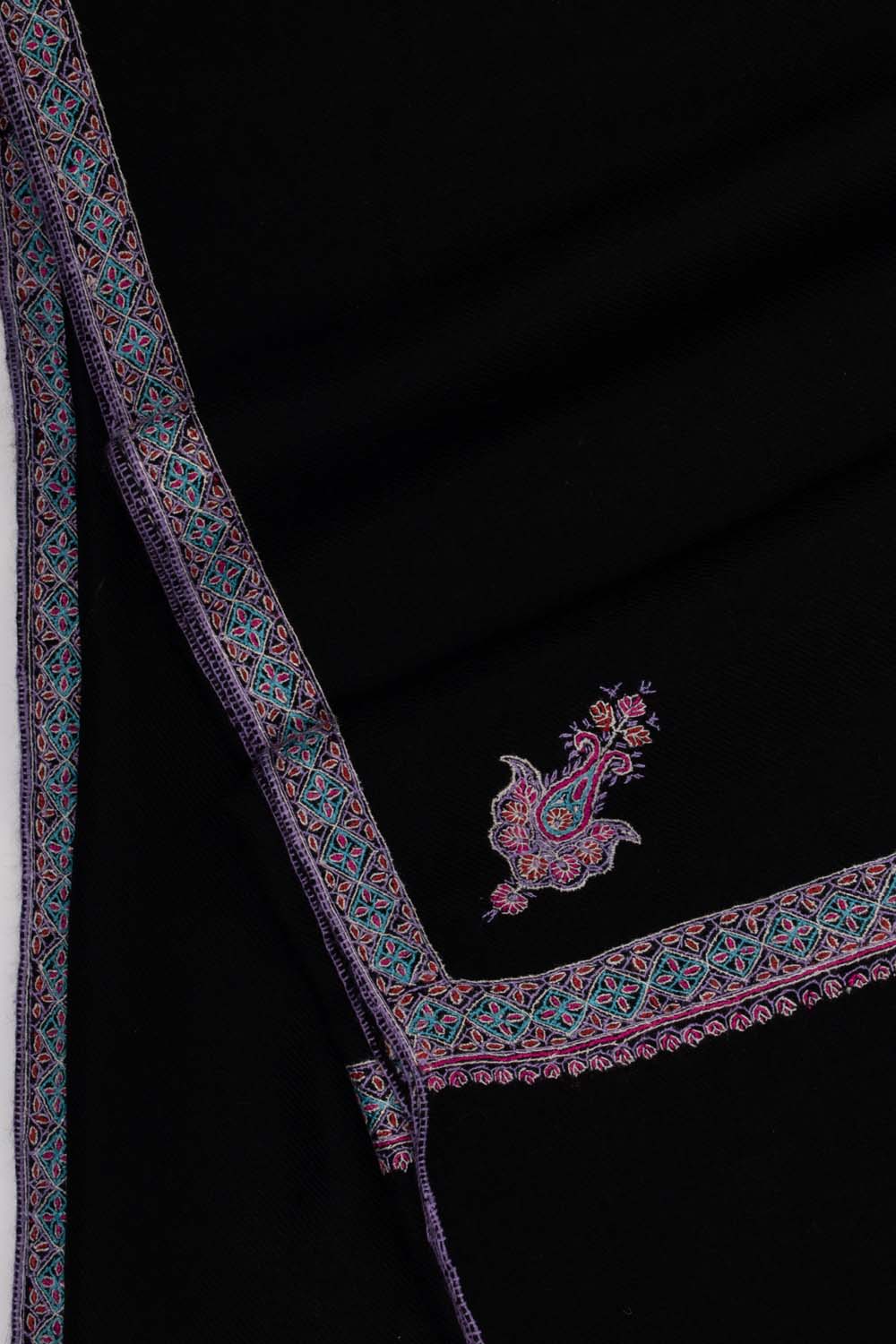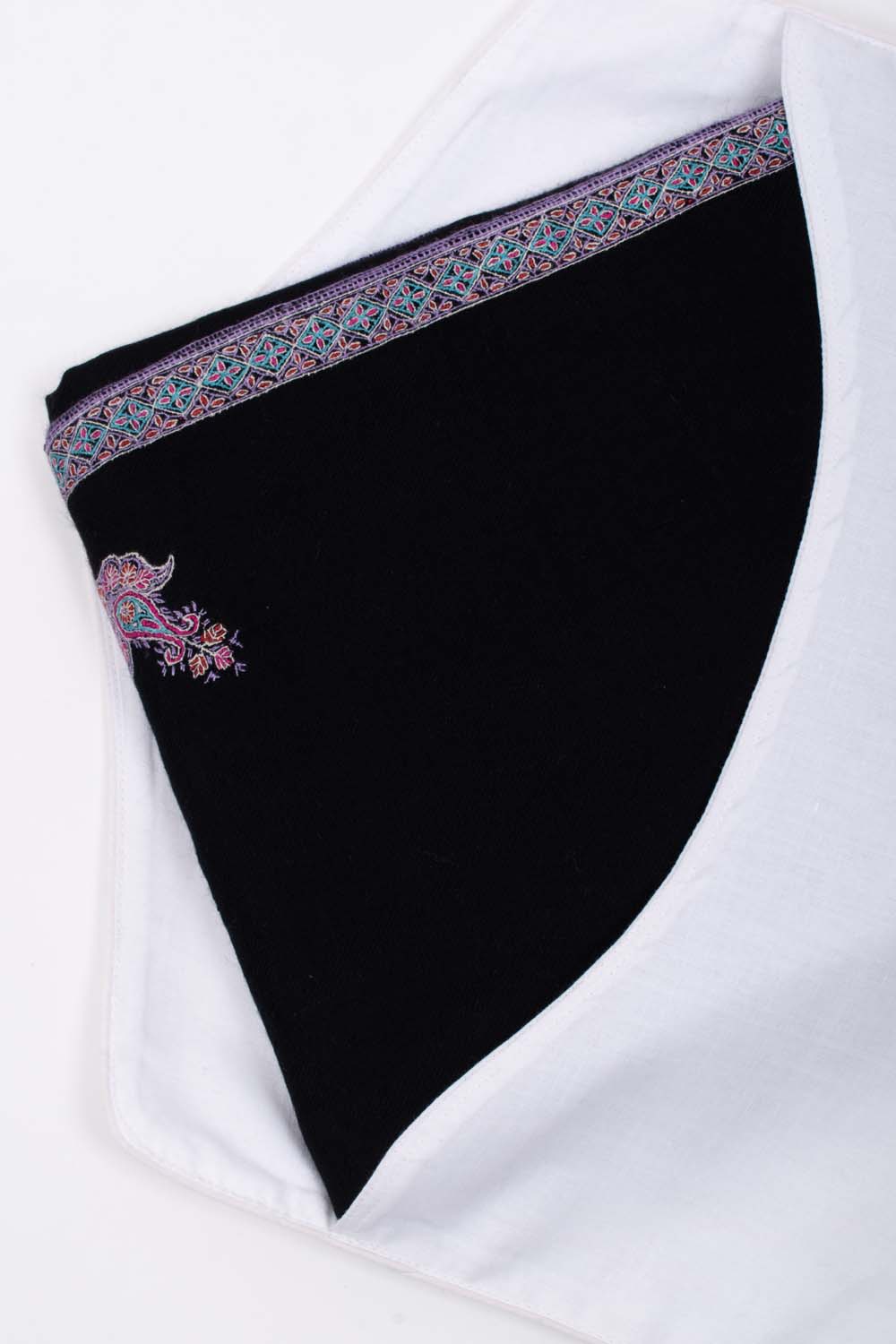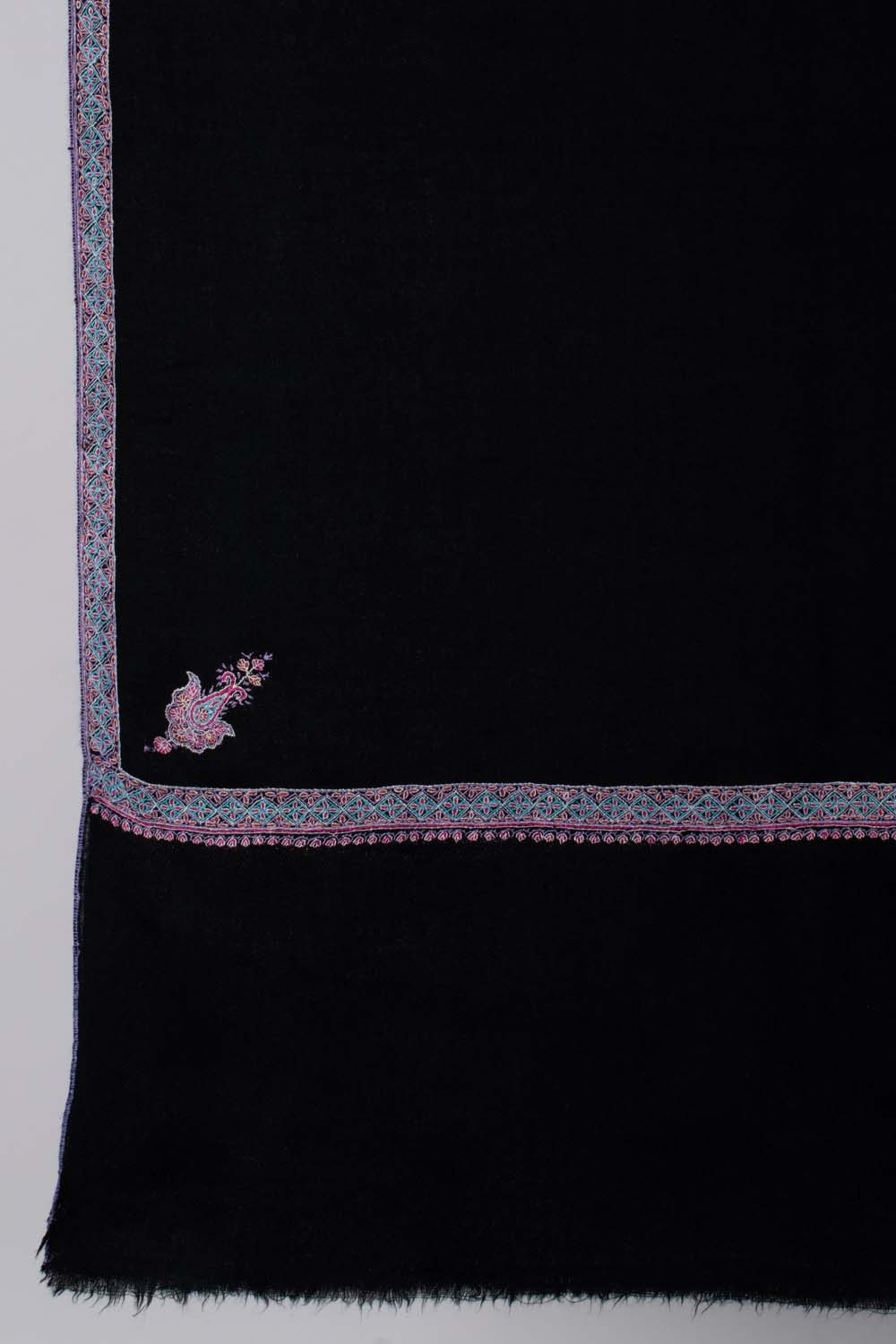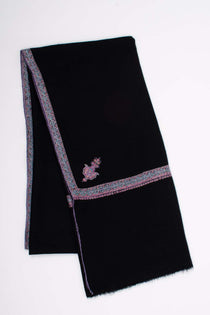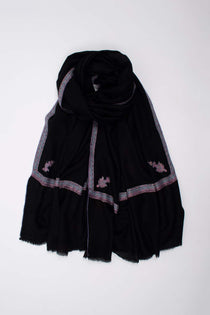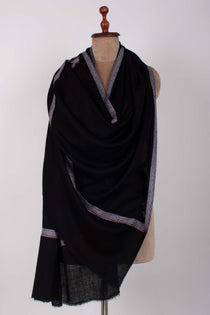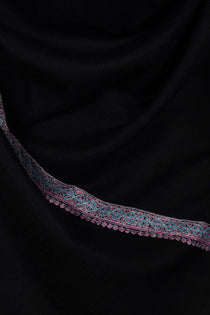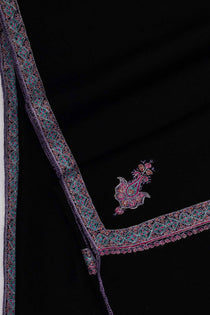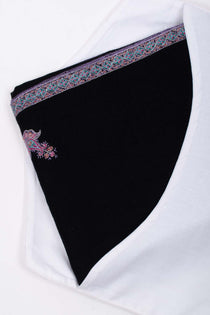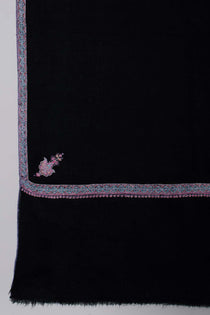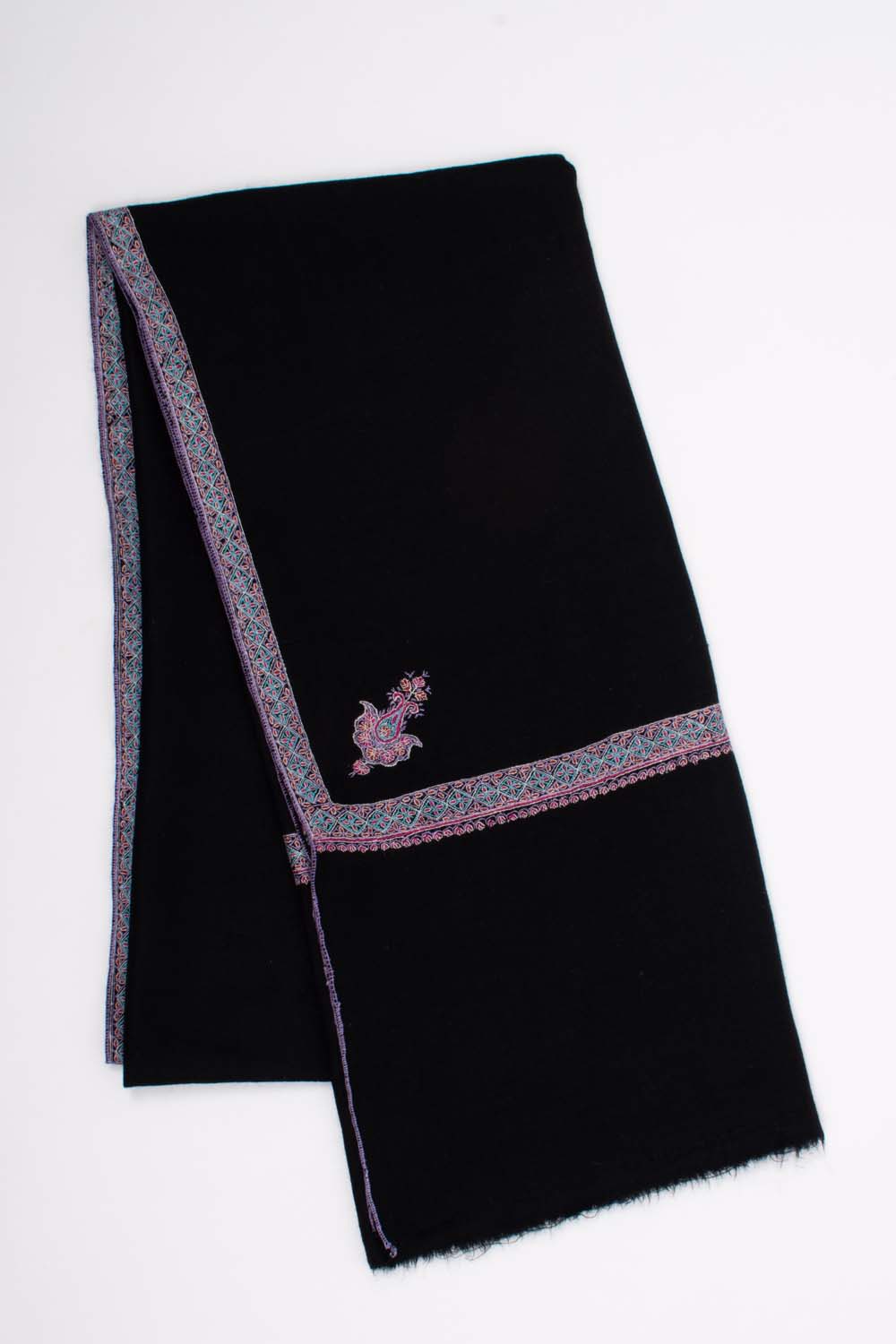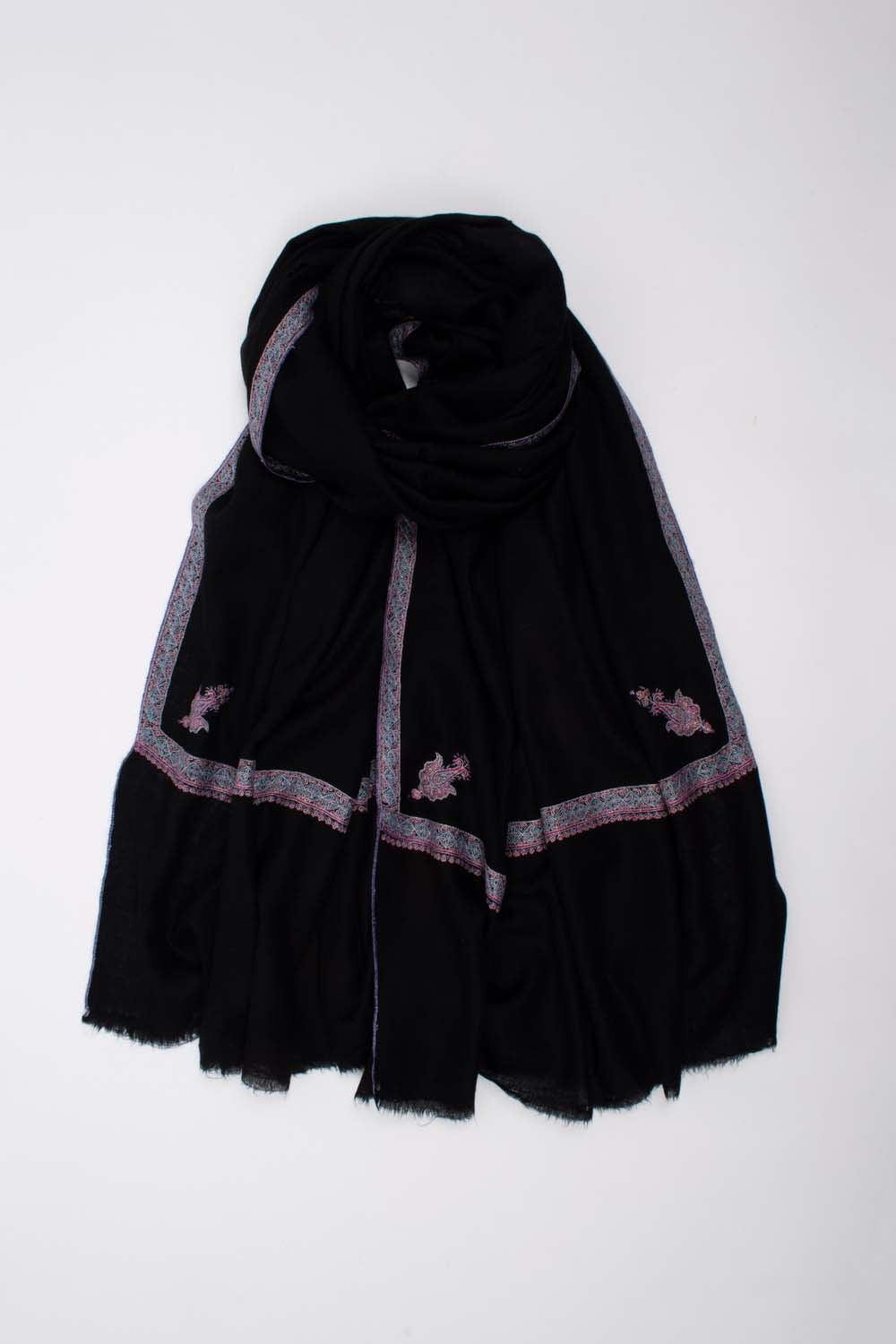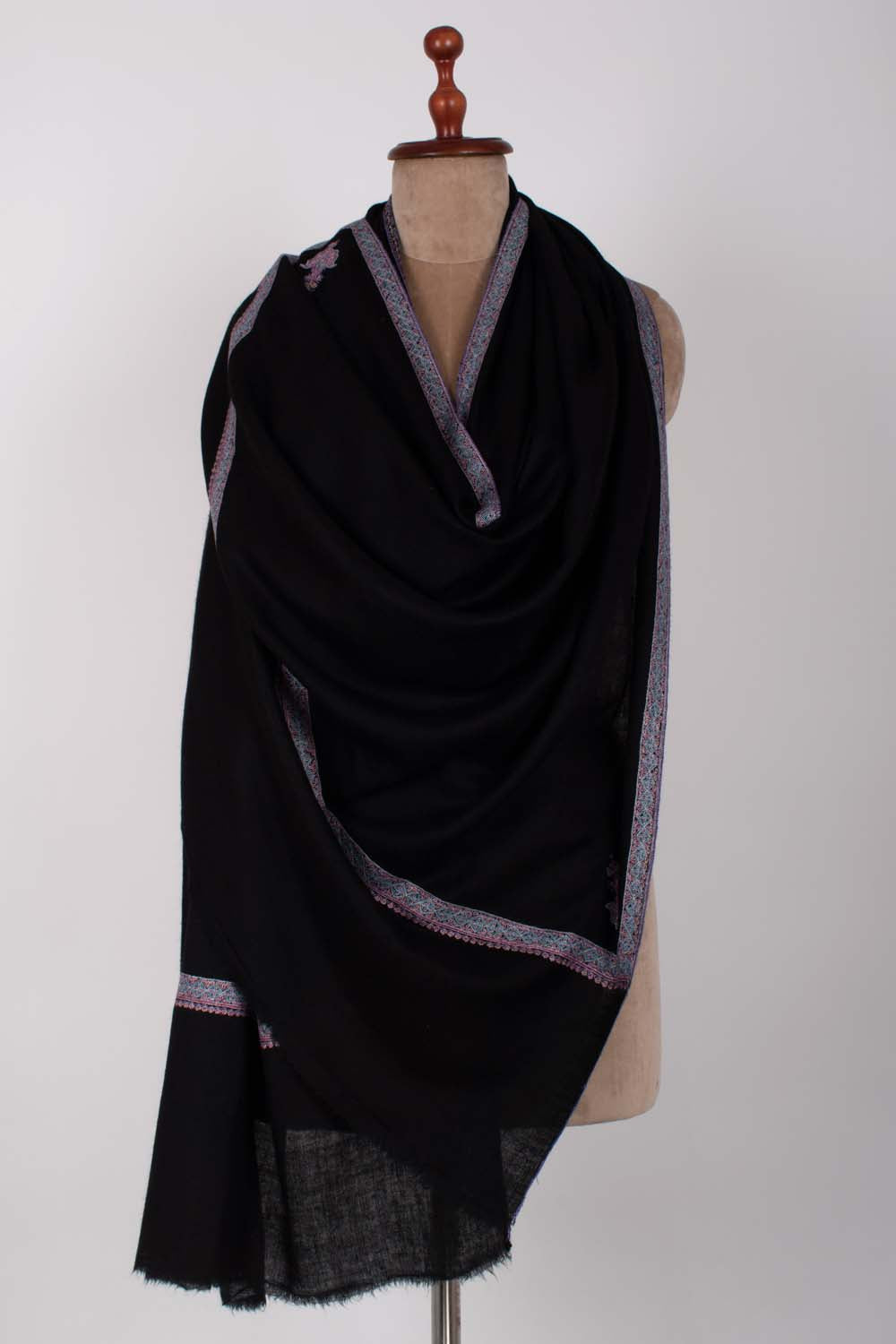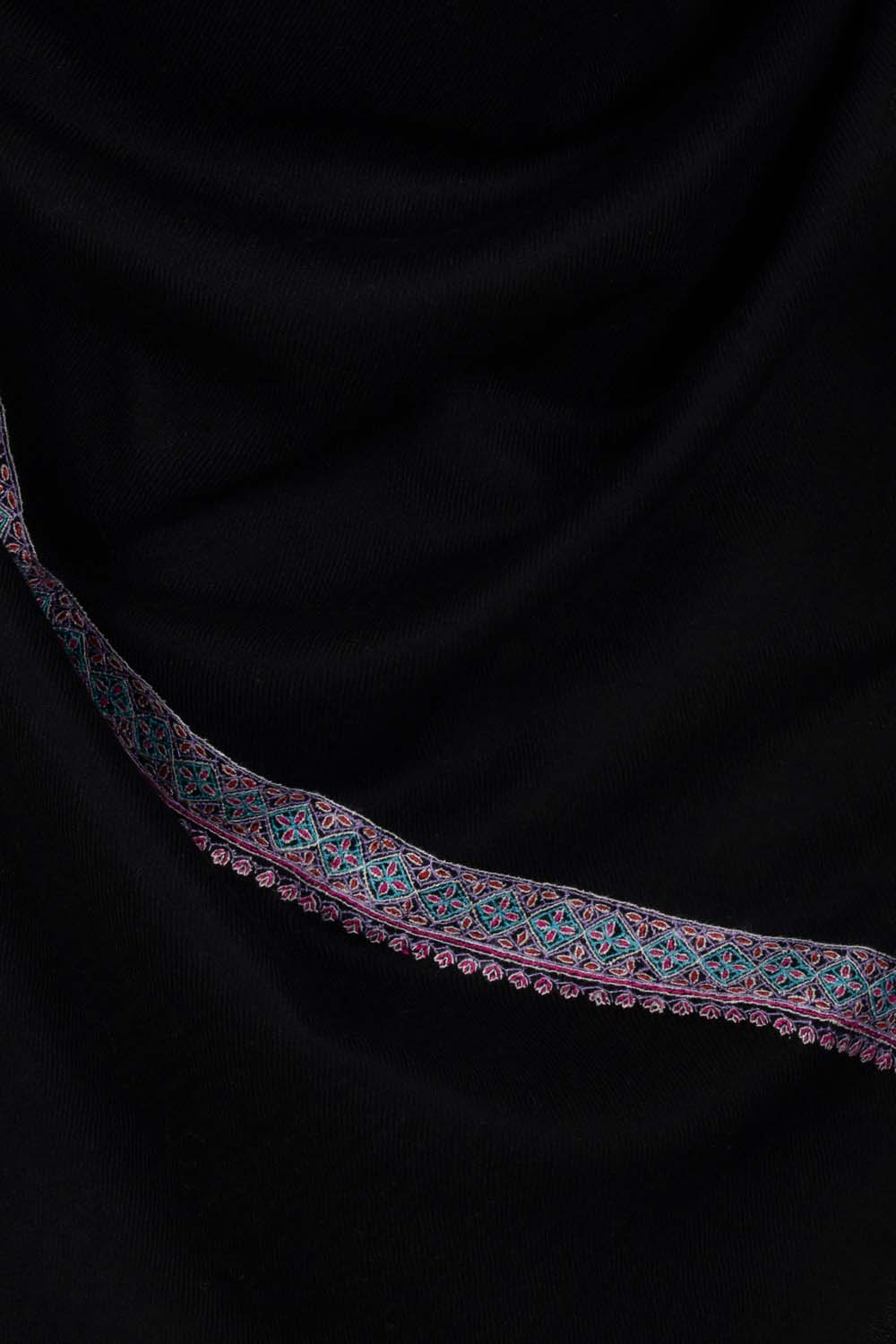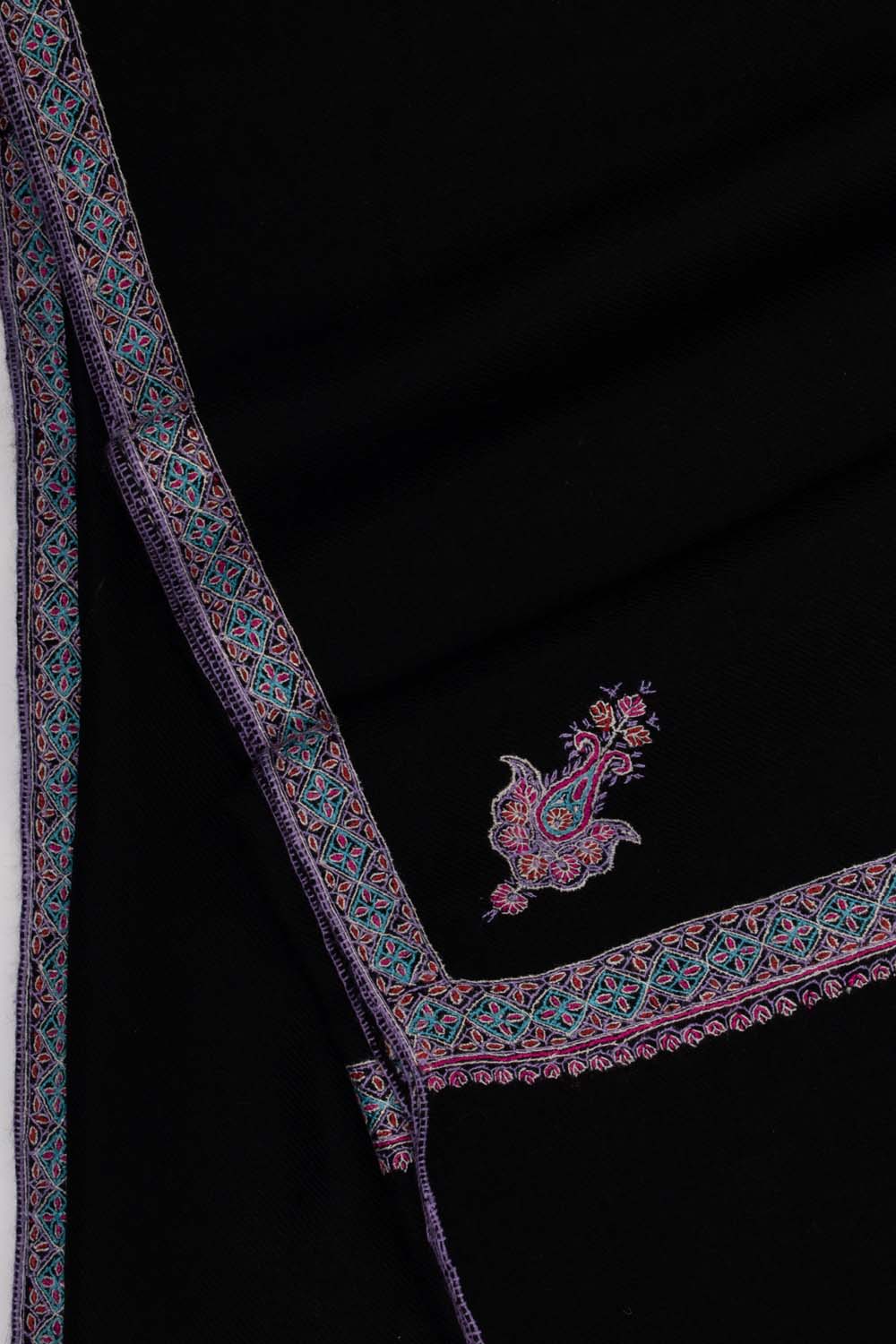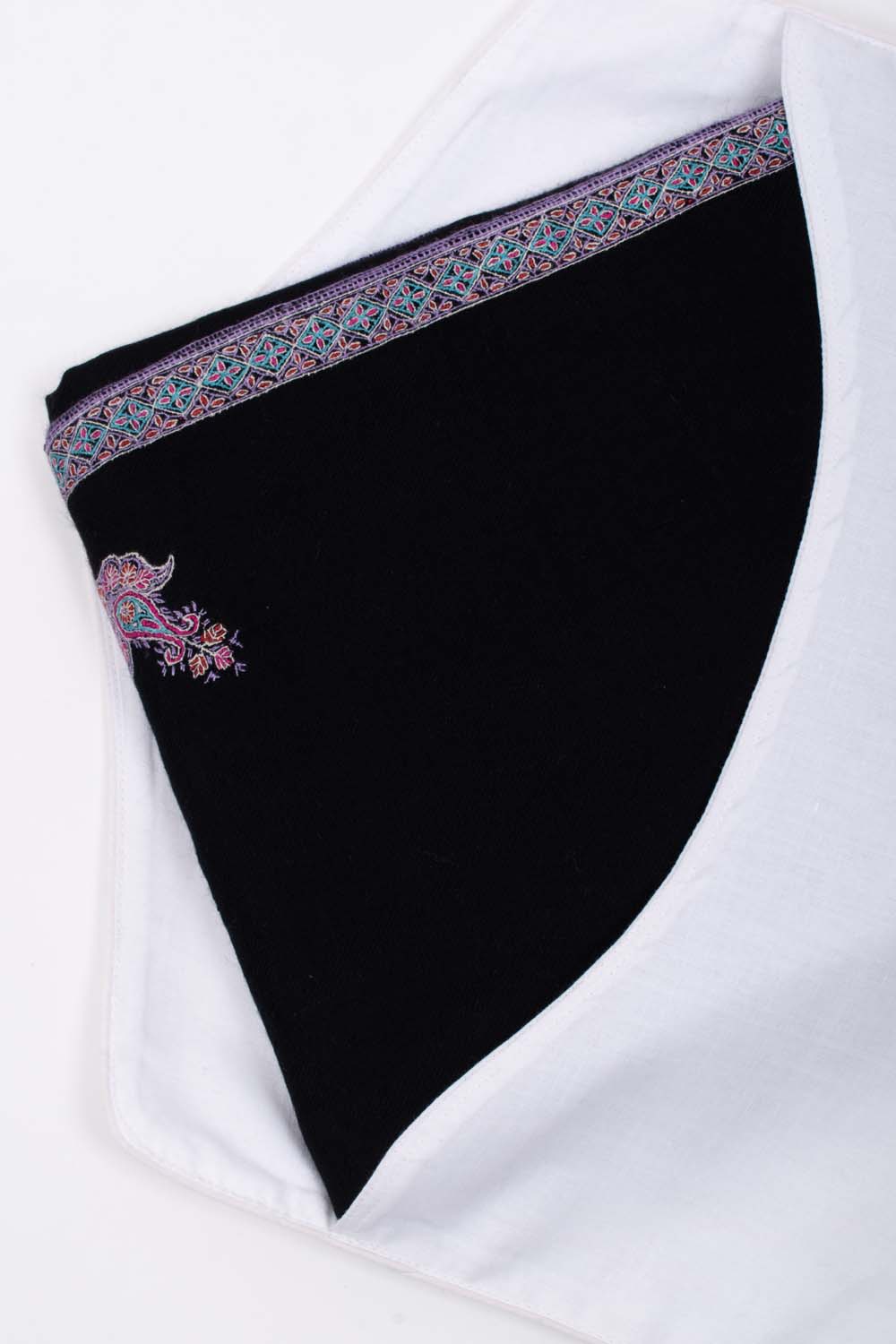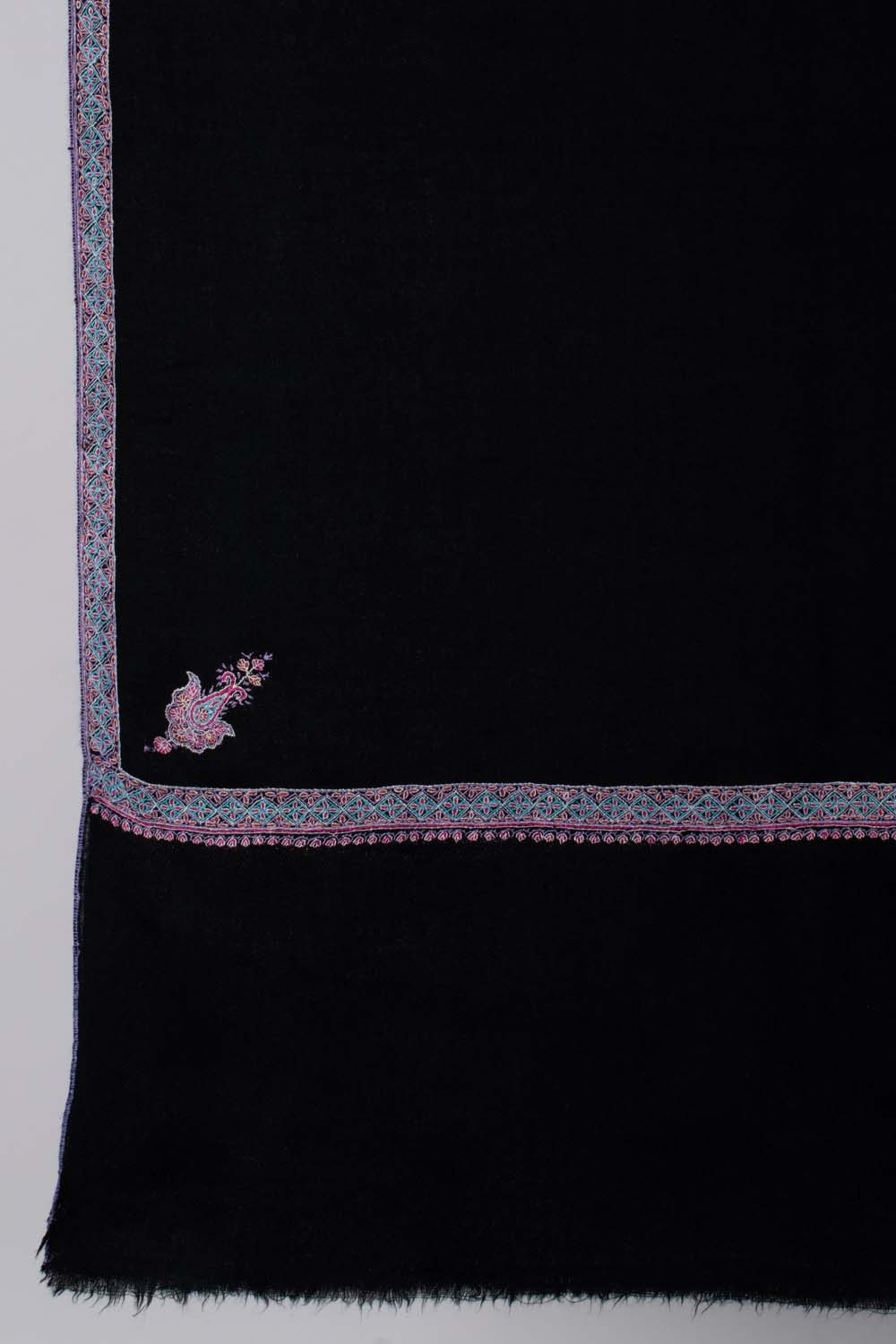 Black Embroidered Pashmina Scarf - TAMPA
Elevate your style with our Black Sozni Embroidered Pashmina Scarf, a luxurious accessory that effortlessly combines elegance and artistry. Crafted from 100% pure pashmina wool, this scarf offers unparalleled softness and warmth, making it perfect for weddings, special occasions, or even rave events.
The intricate Sozni embroidery on the black pashmina fabric adds a touch of exquisite craftsmanship and sophistication. Each delicate stitch is a testament to the skilled artisans who have dedicated their expertise to create this stunning piece.
Versatile in its use, this scarf can be worn as a wrap, draped over your shoulders, or styled in various ways to complement your outfit. Its lightweight nature ensures comfort, allowing you to make a fashion statement while enjoying every moment of the event.
Experience the luxurious feel and timeless appeal of our Black Sozni Embroidered Pashmina Shawl. Let it be your go-to accessory, adding a touch of glamour and elegance to weddings, special occasions, or even rave events. Embrace the beauty of the embroidery and the exquisite craftsmanship, and make a lasting impression wherever you go.
• Size: 100 x 200 cm / 40 x 80 inch / 1.11 x 2.22 yard (Approx)
• Weave: Medium Weave, Woven on Wooden Handloom
• Thread Count: Medium
• Feel: Very Soft.
Click Here For Care Instructions.
Hurry! Only 0 Left in Stock!
Order in the next to get it by
You may also like