Silver Grey Handloomed Cashmere Hand Embroidered Shawl - TORREON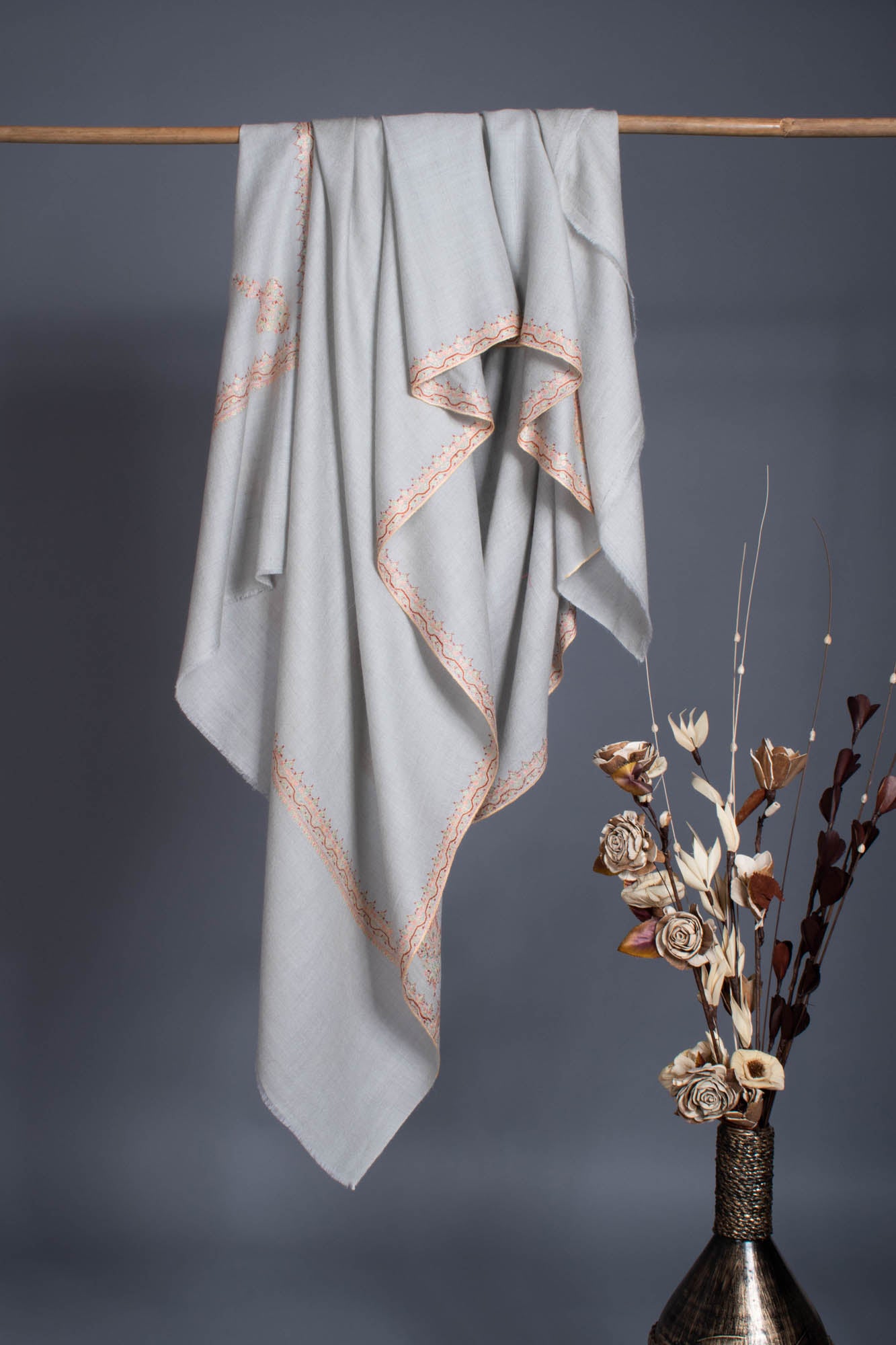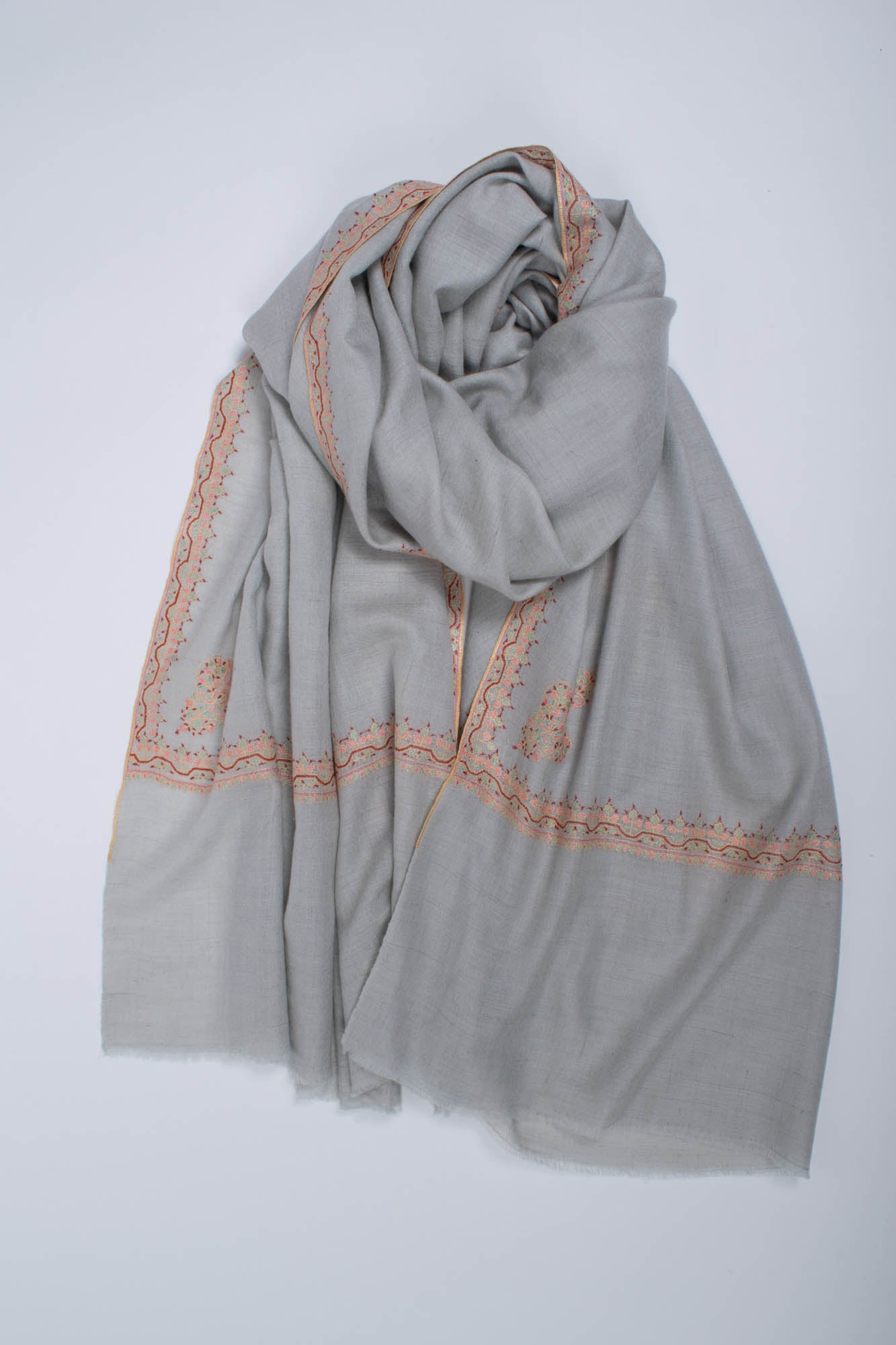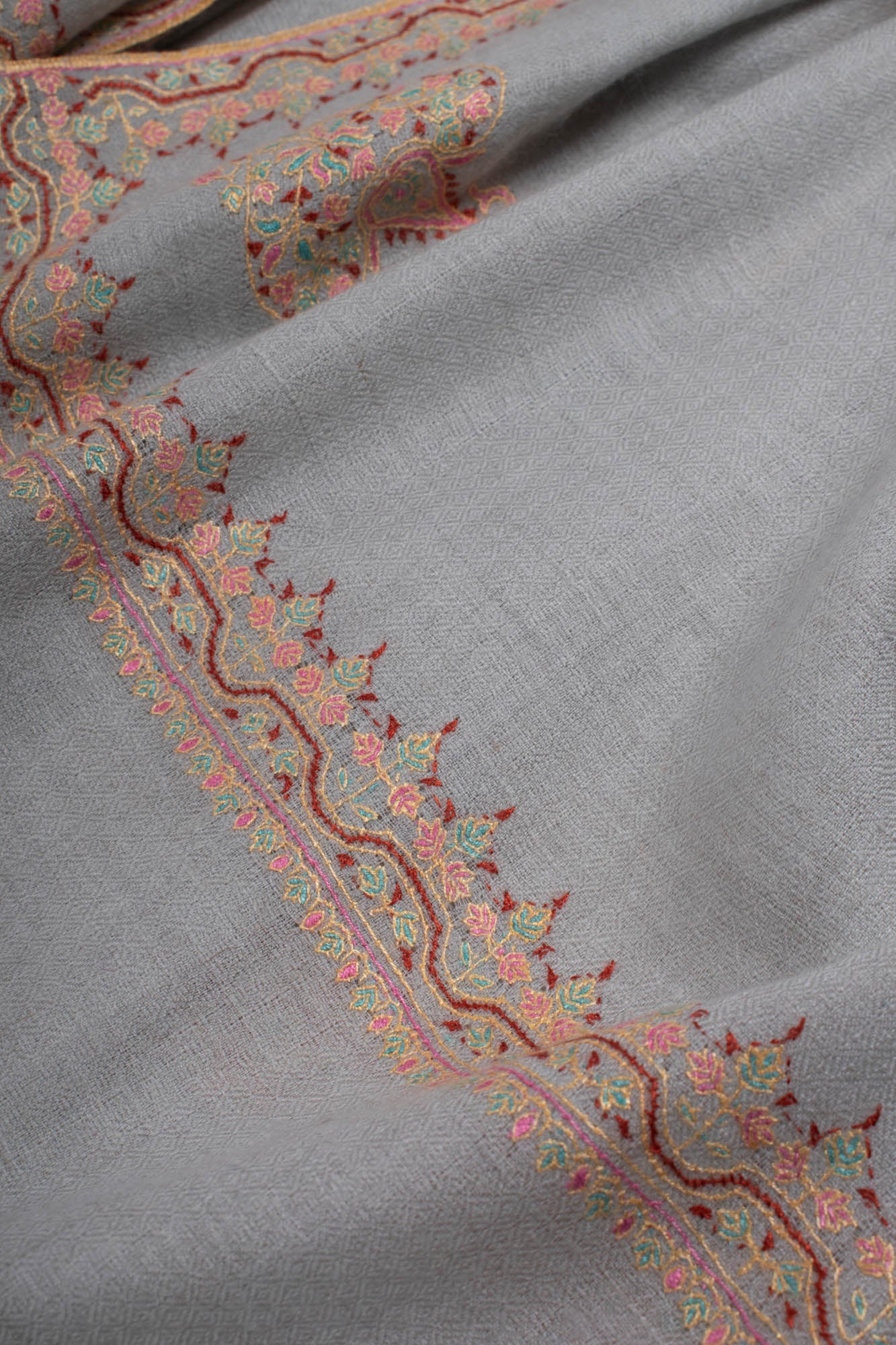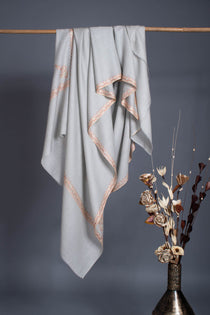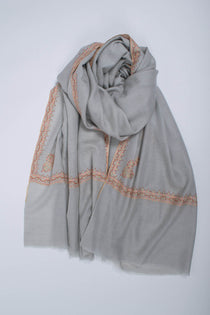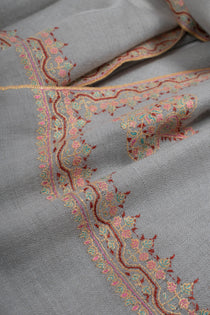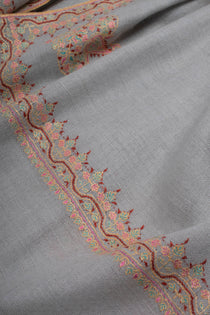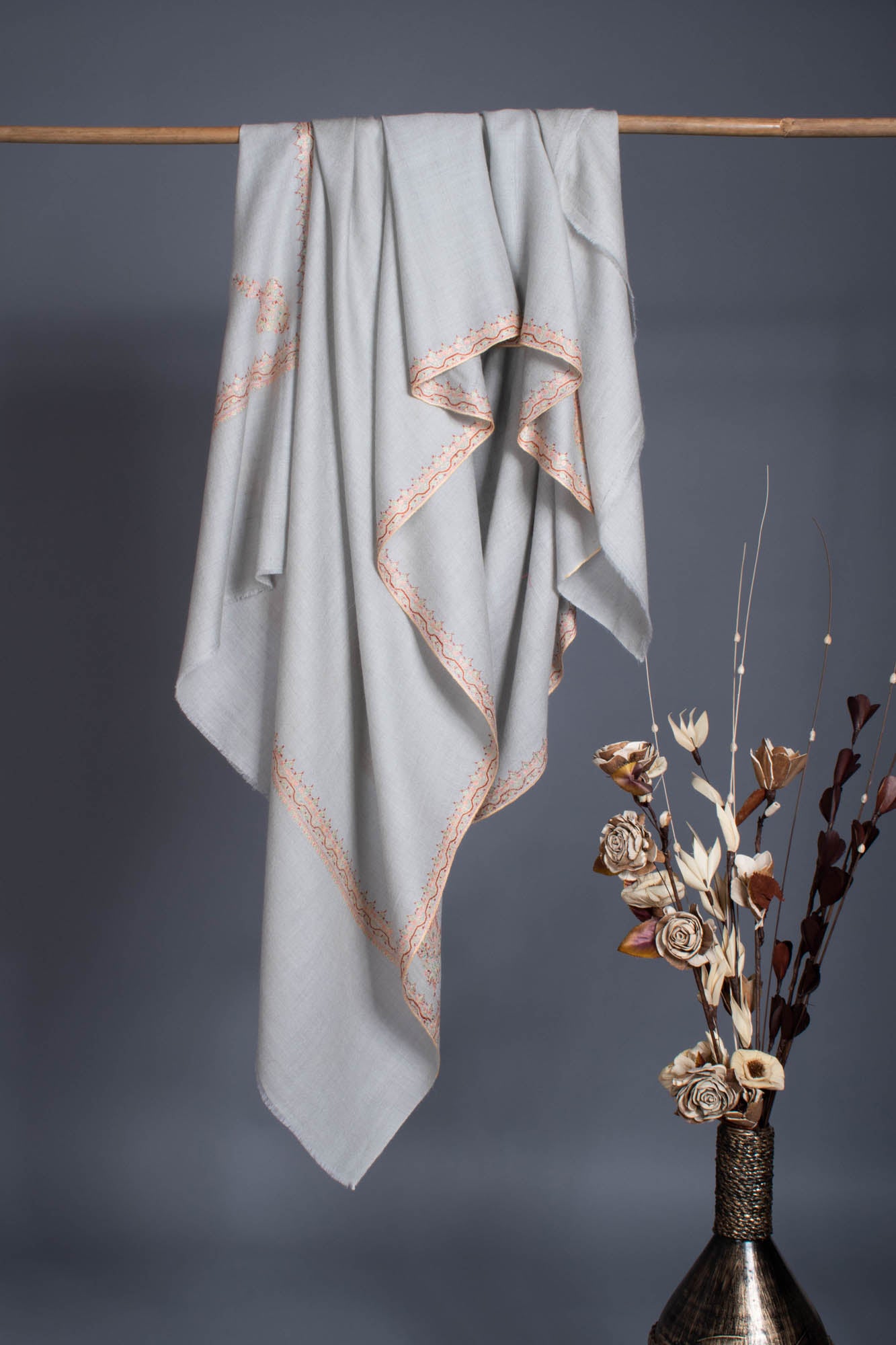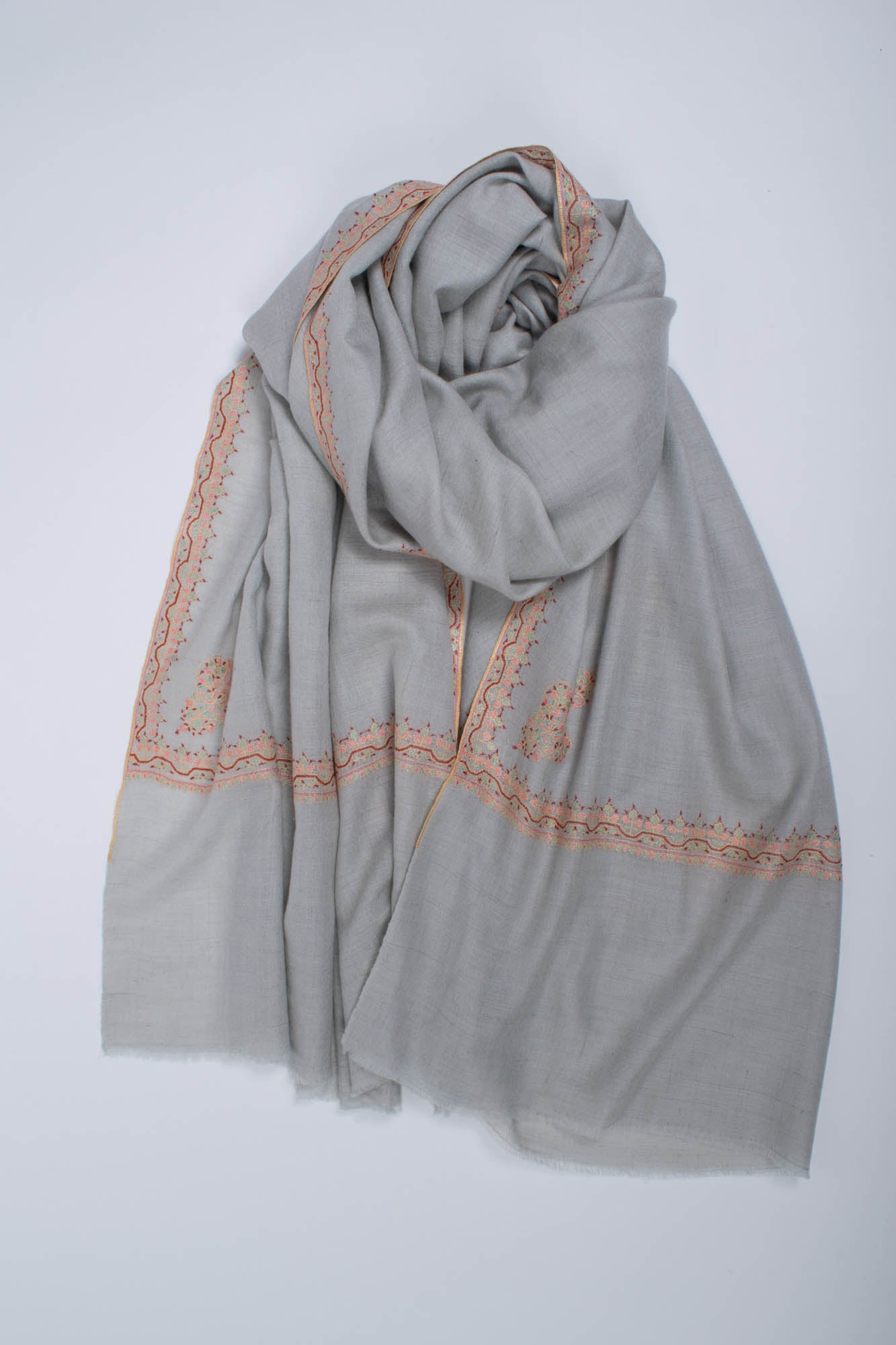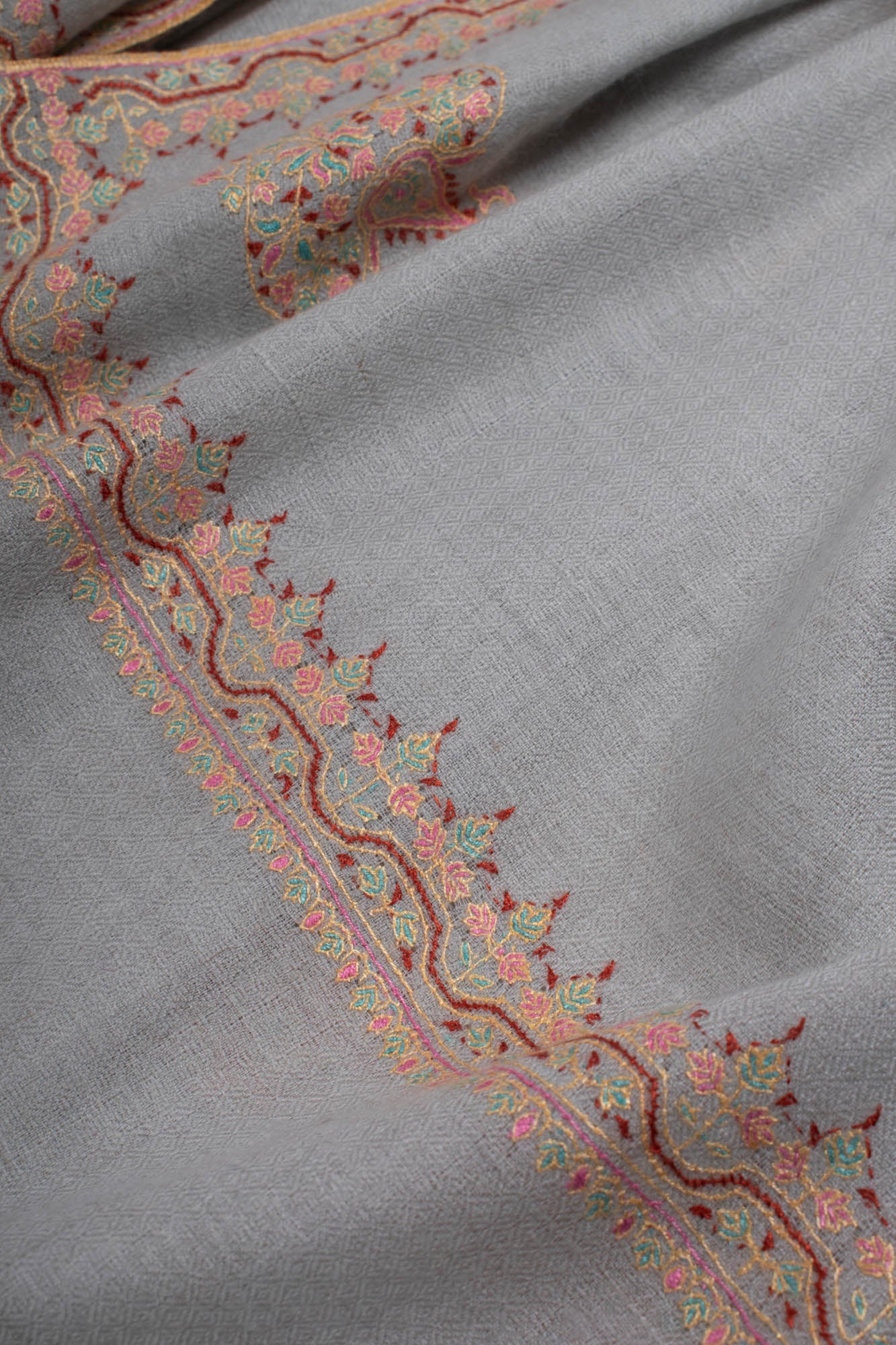 Silver Grey Handloomed Cashmere Hand Embroidered Shawl - TORREON
Indulge in the exquisite charm of our Handloomed and Hand-Embroidered Silver Grey Cashmere Shawl. Meticulously crafted from the finest cashmere fibers, this shawl envelops you in a world of luxurious softness and warmth. The delicate handloomed texture adds a touch of sophistication to its silver grey hue, making it a versatile accessory for any occasion. Adorned with intricate hand embroidery, this shawl exudes elegance and timeless beauty. Elevate your style with this trending silver grey cashmere shawl, a perfect blend of craftsmanship, quality, and understated luxury.
• Size: 100 x 200 cm / 40 x 80 inch / 1.11 x 2.22 yard (Approx)
• Weave: Medium Weave, Woven on Wooden Handloom
• Thread Count: Medium
• Feel: Very Soft
Hurry! Only 1 Left in Stock!
Order in the next to get it by
You may also like