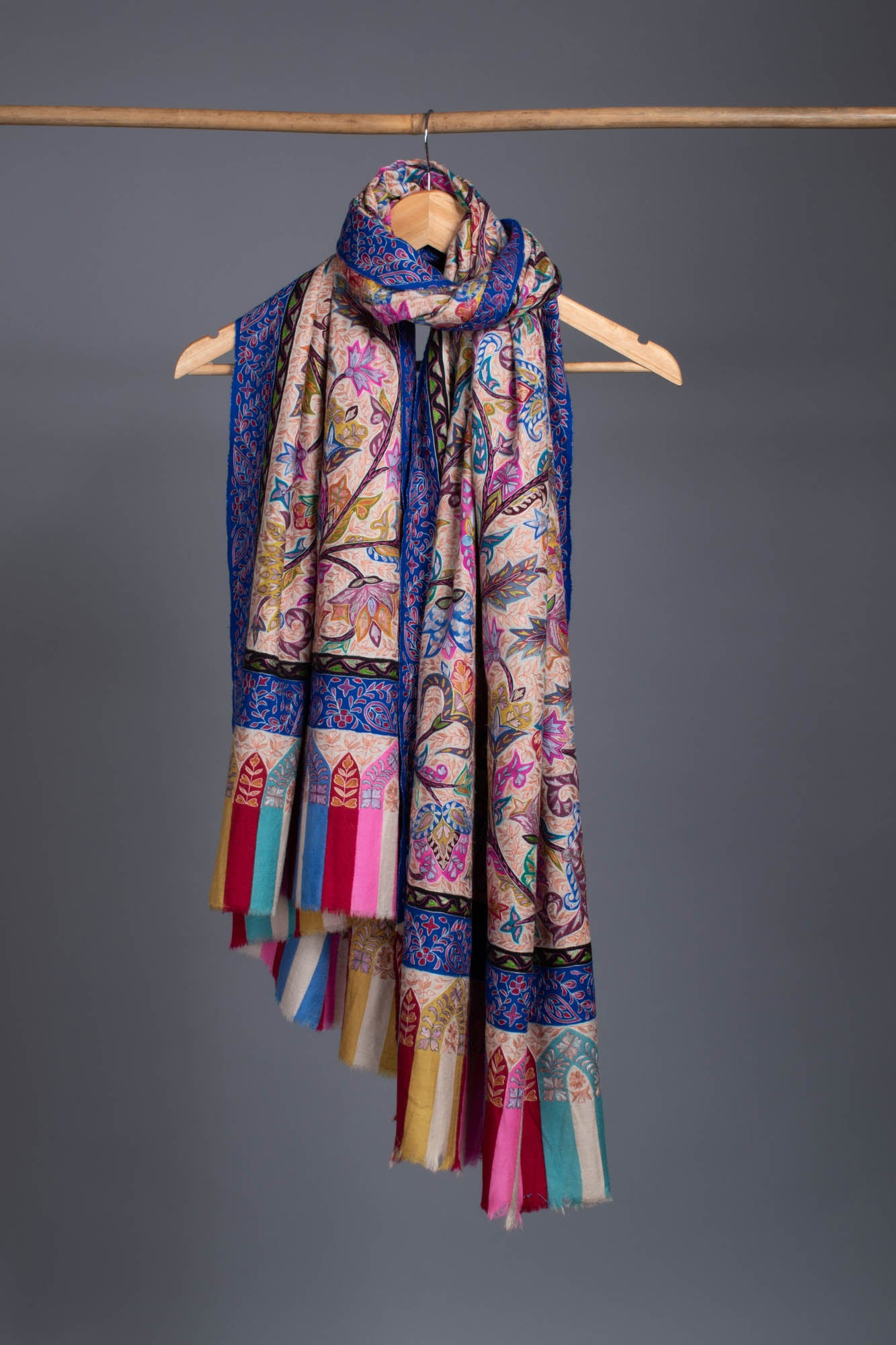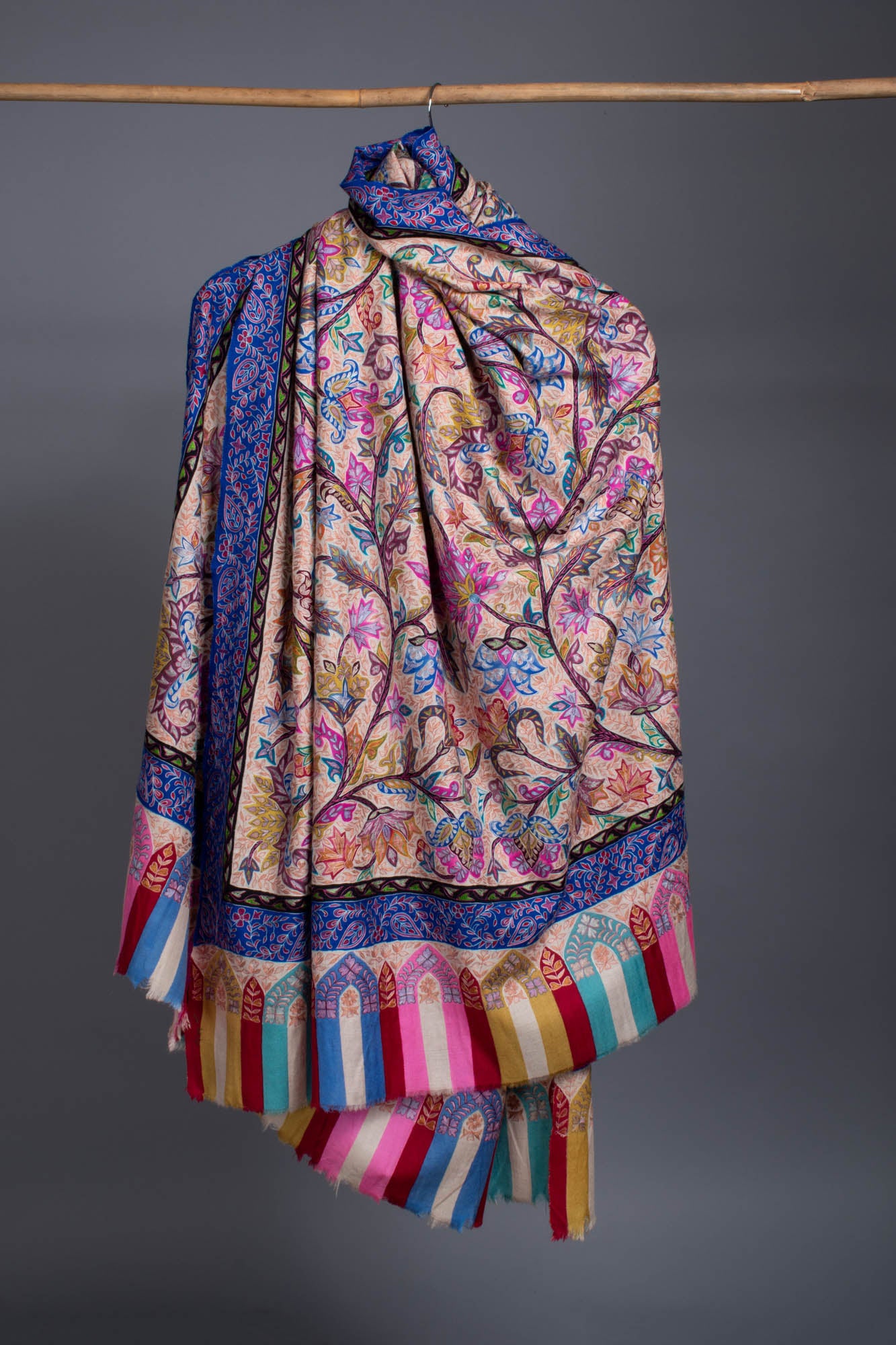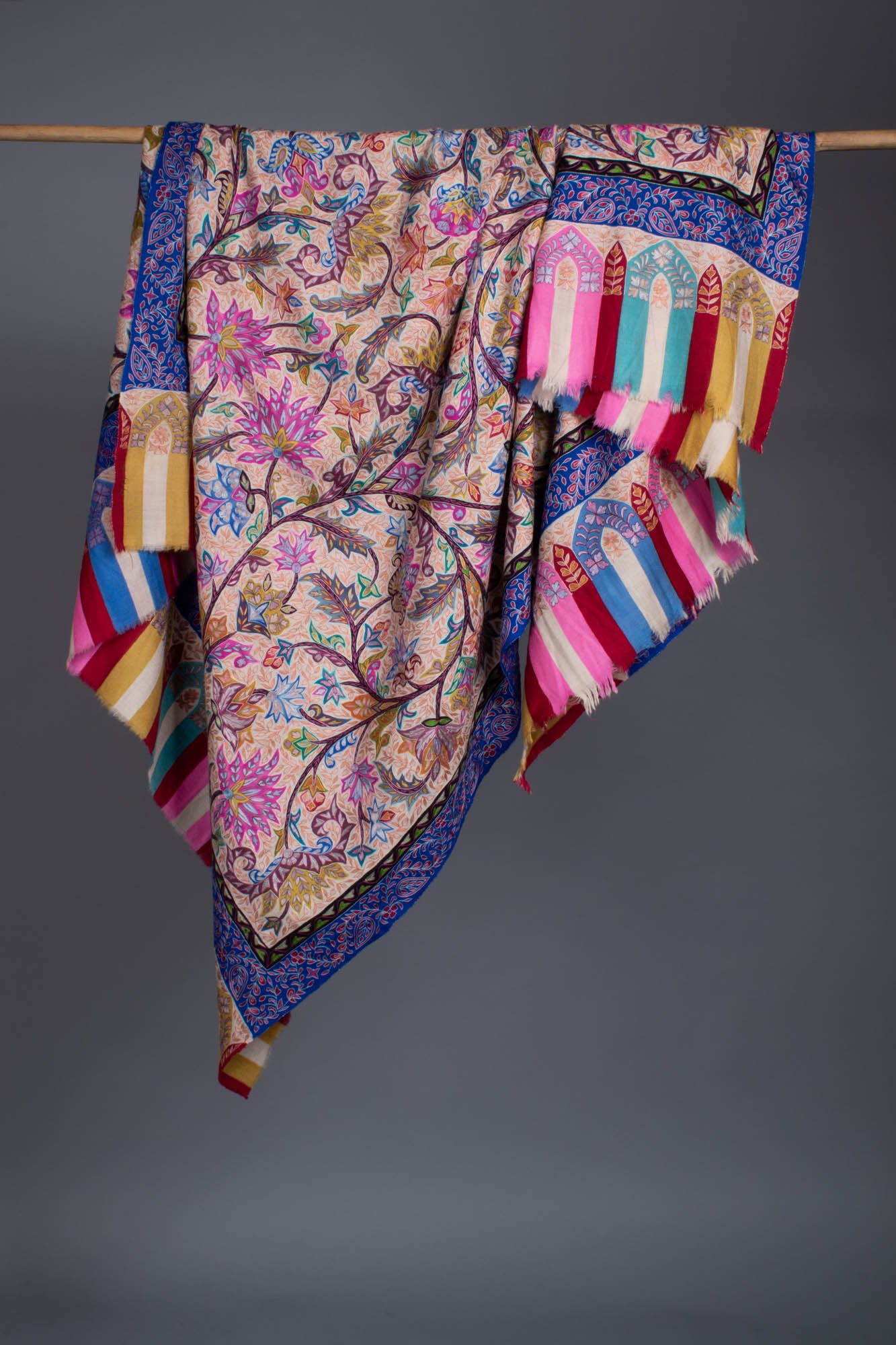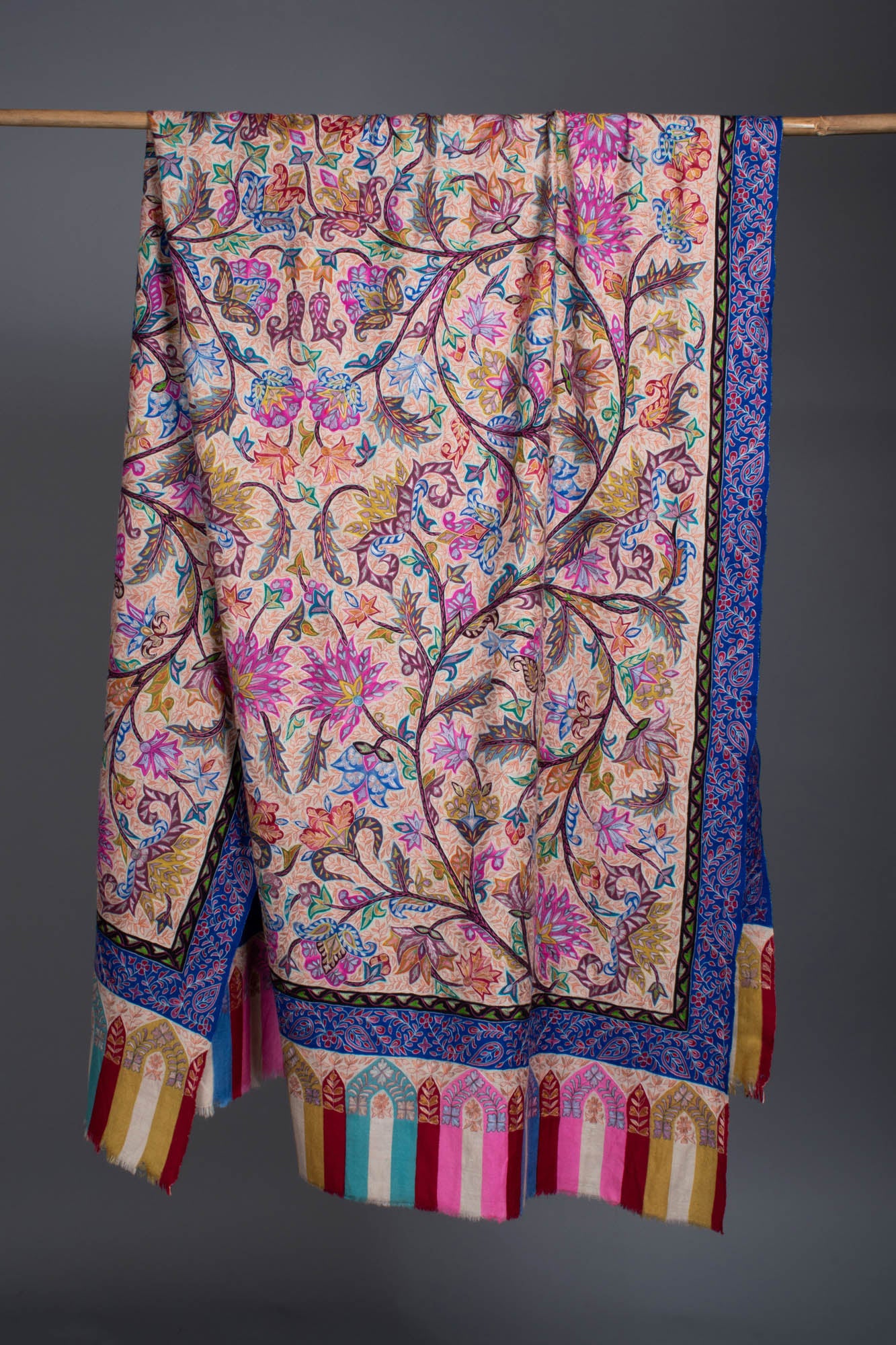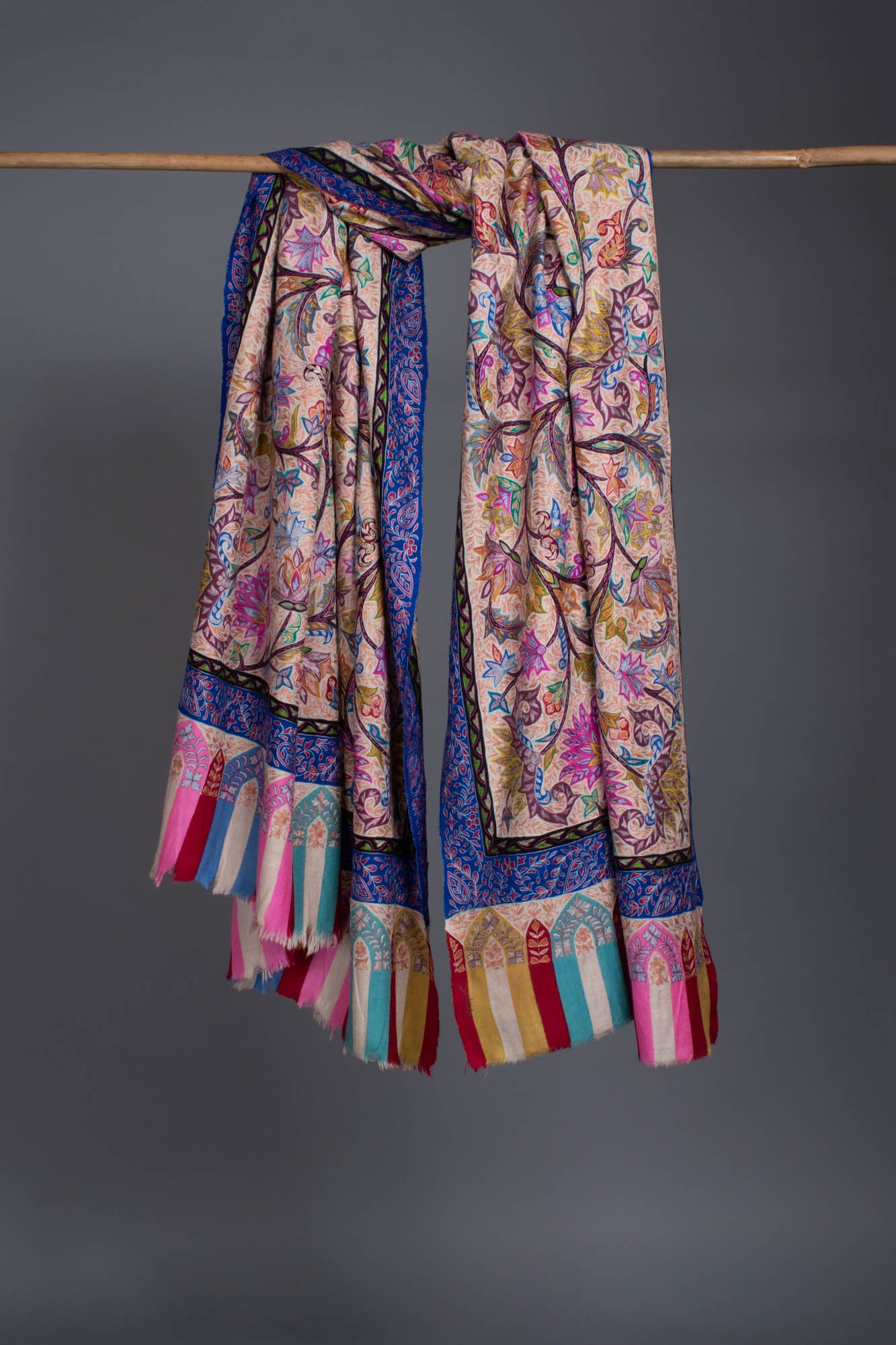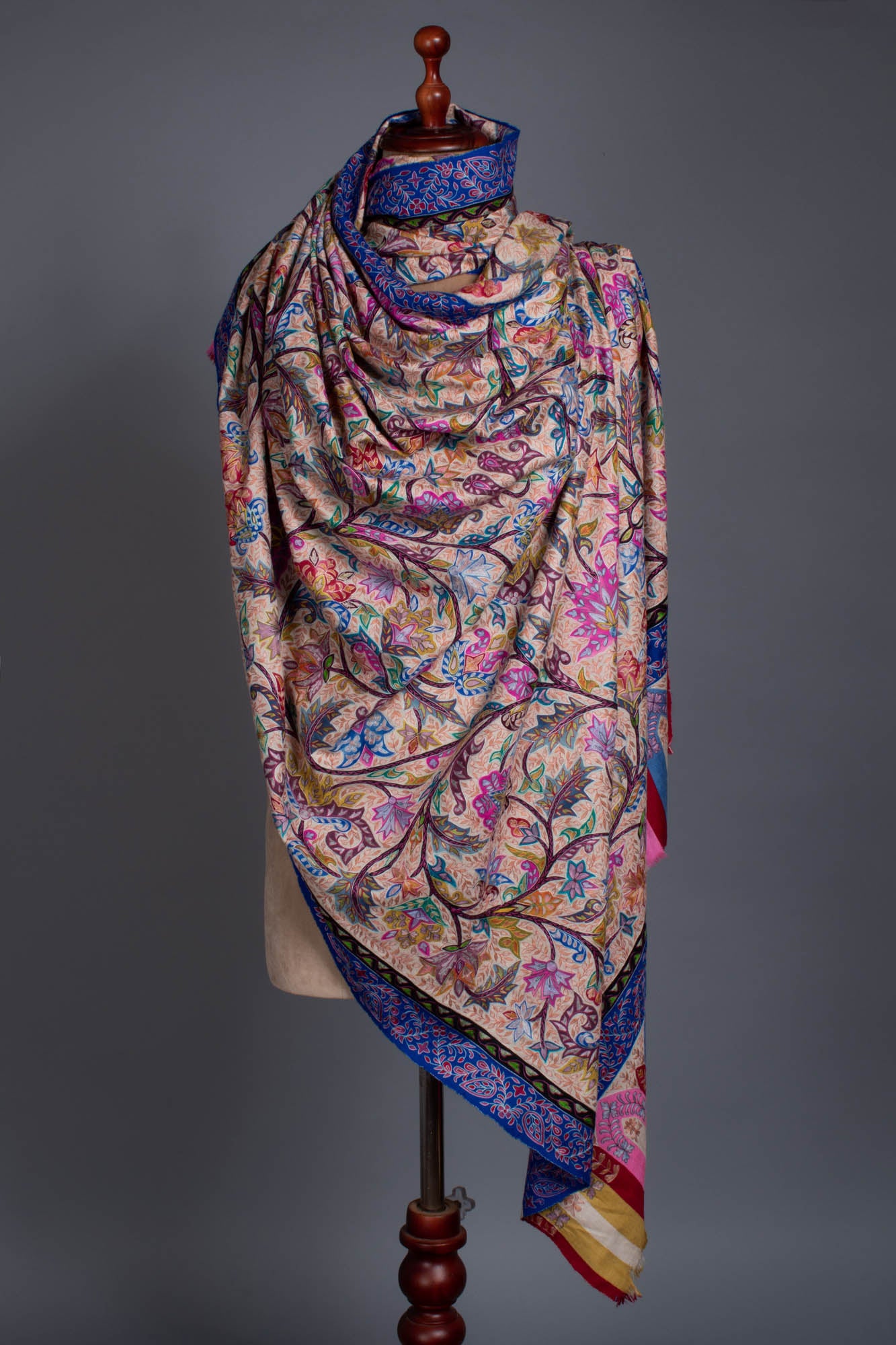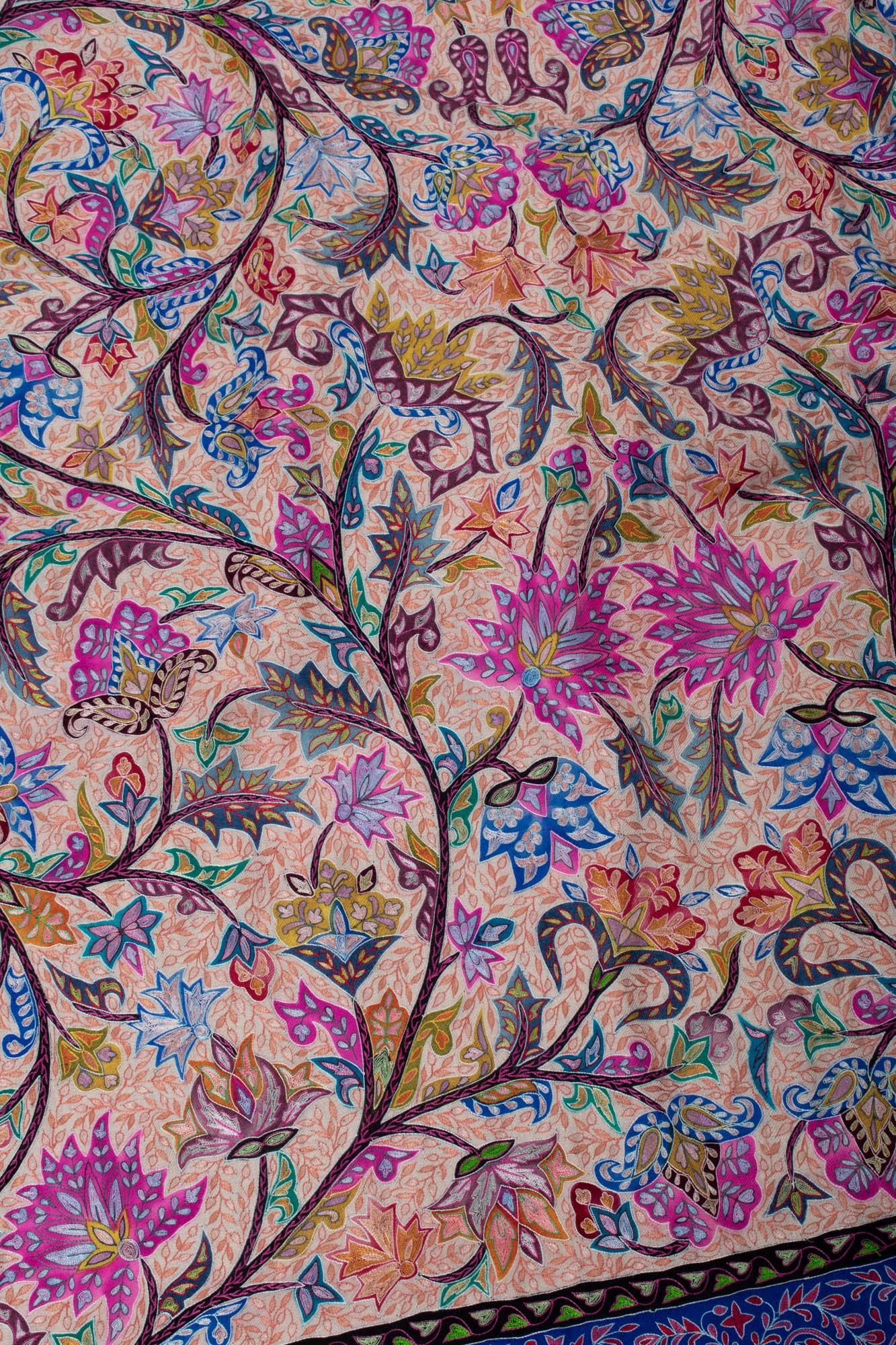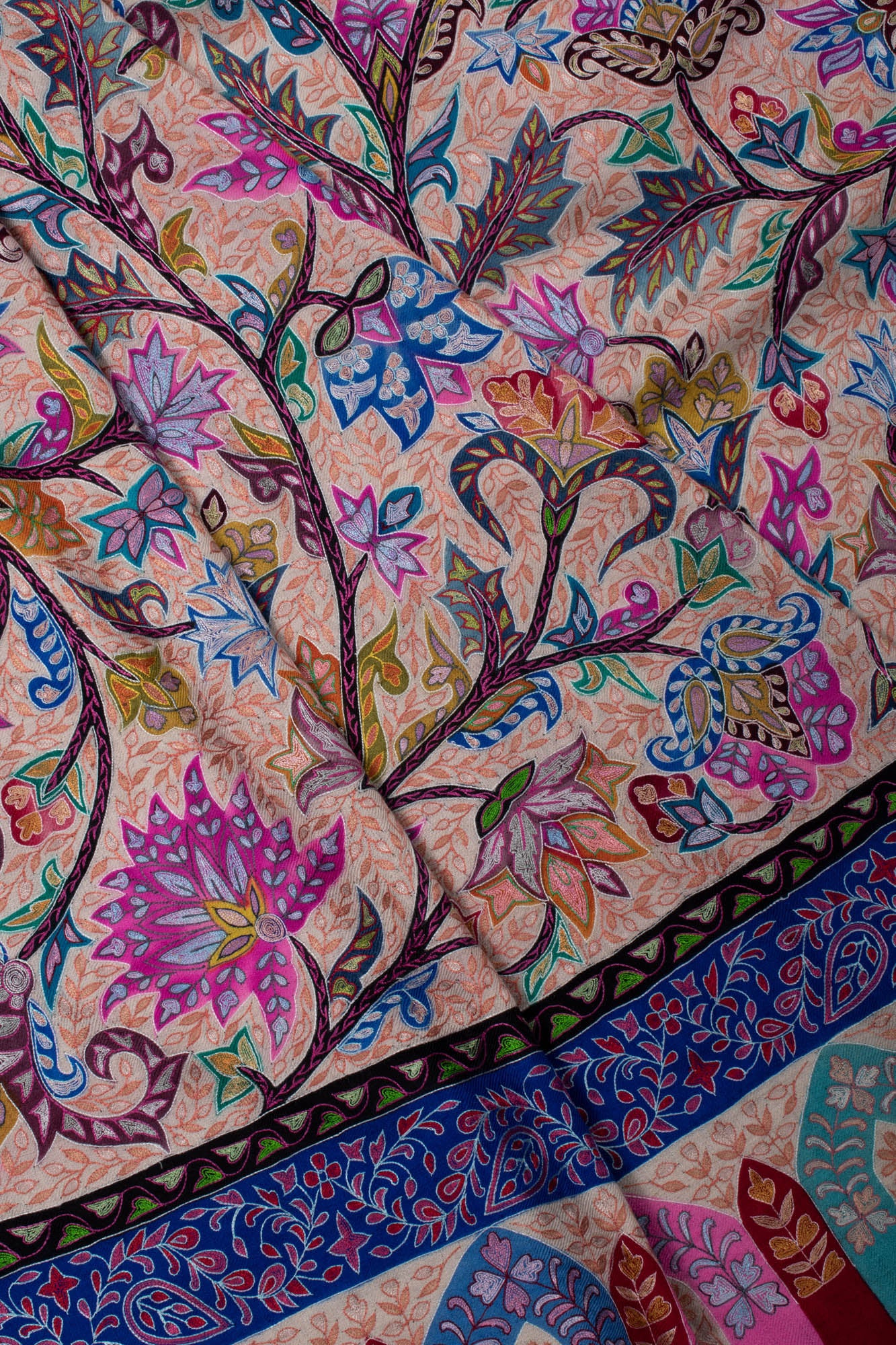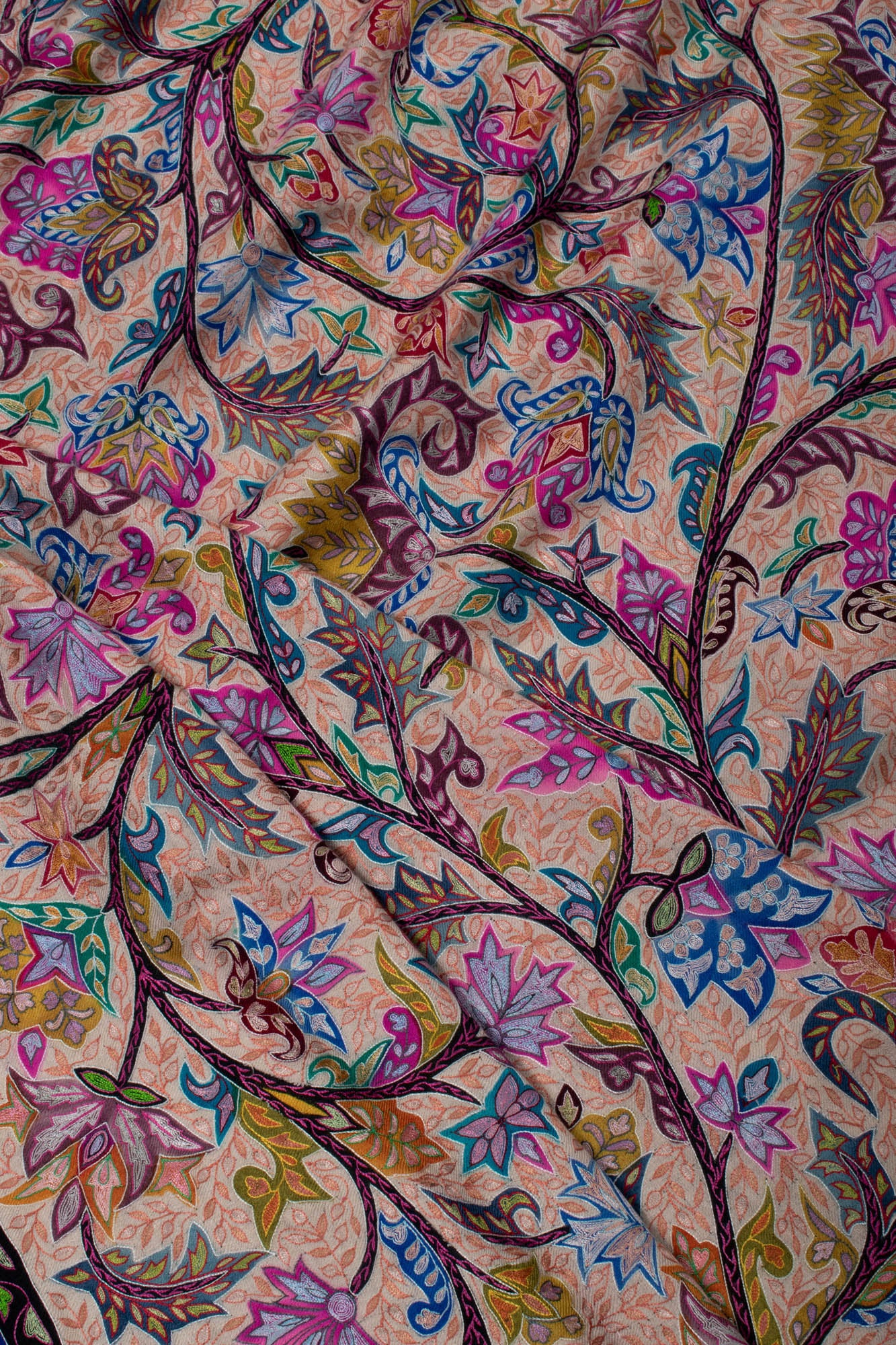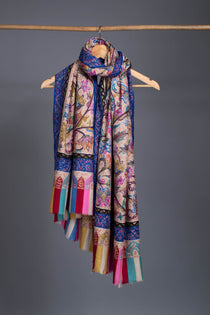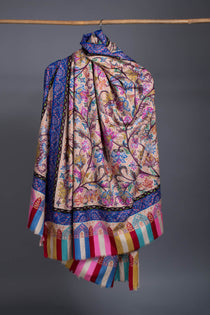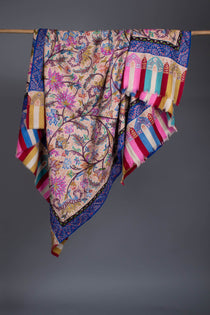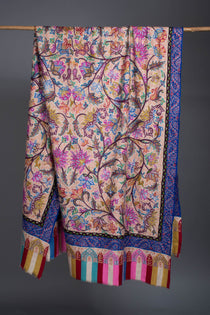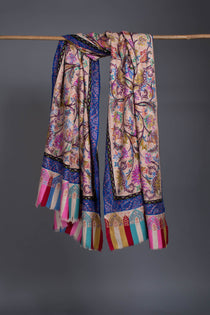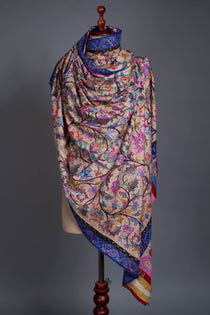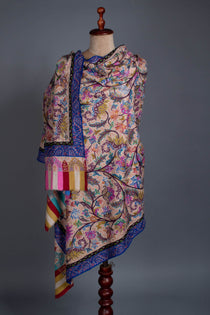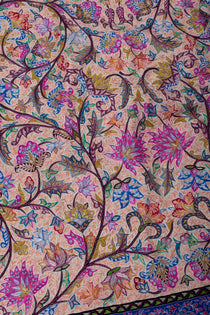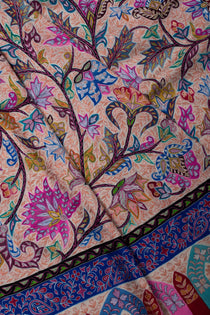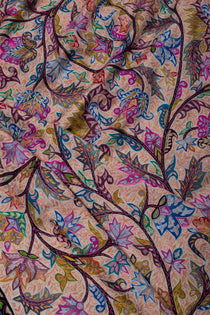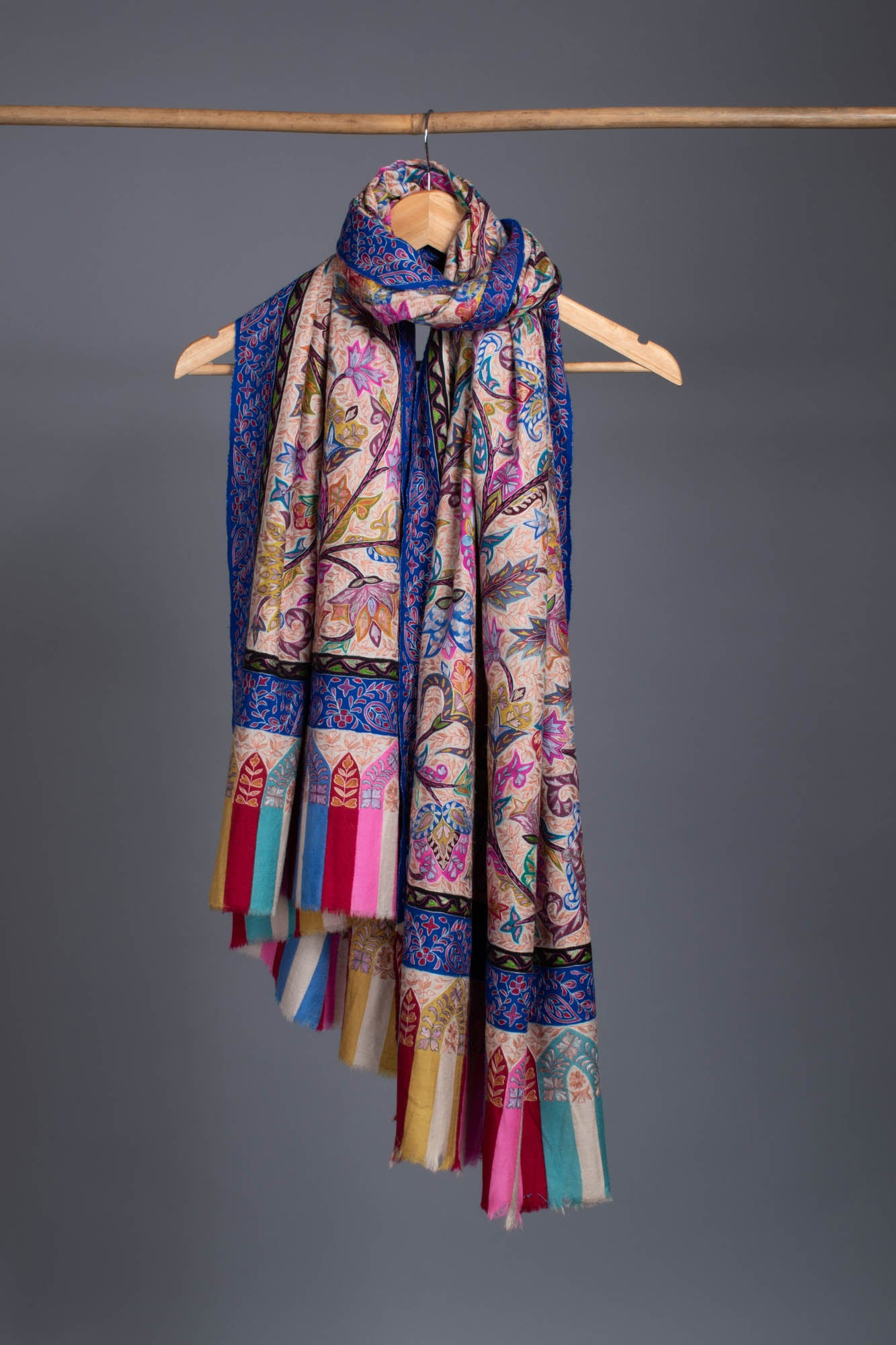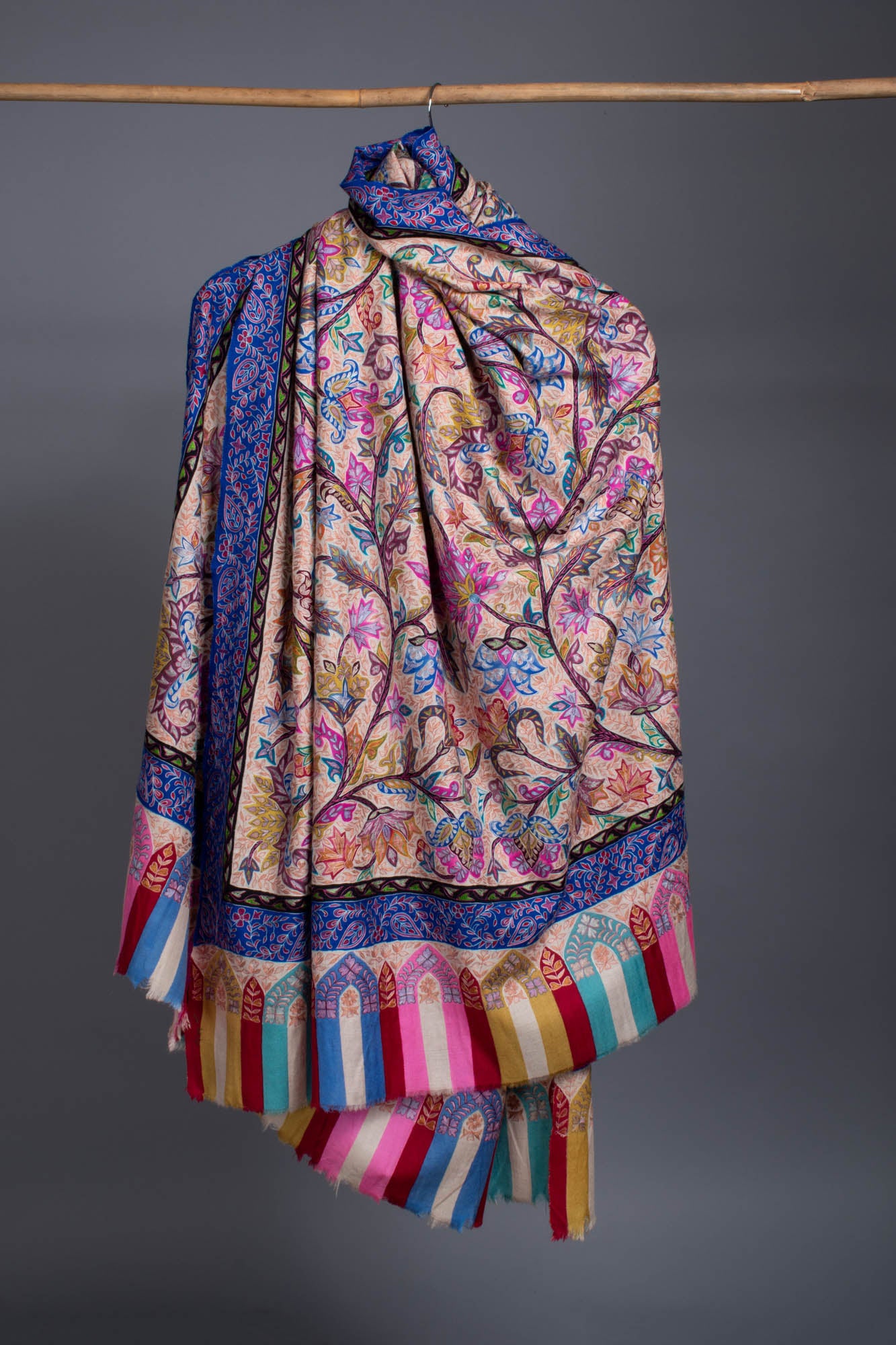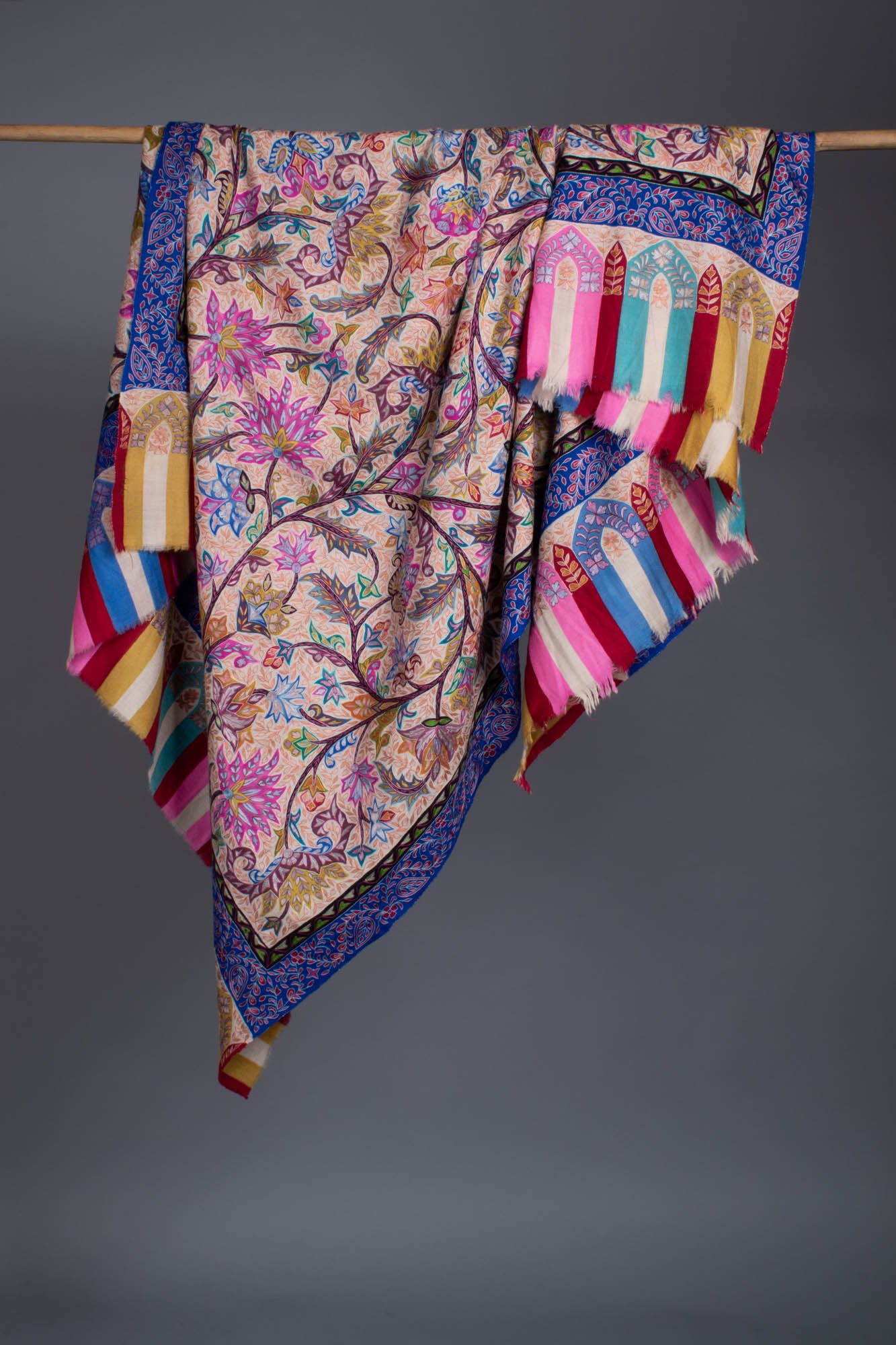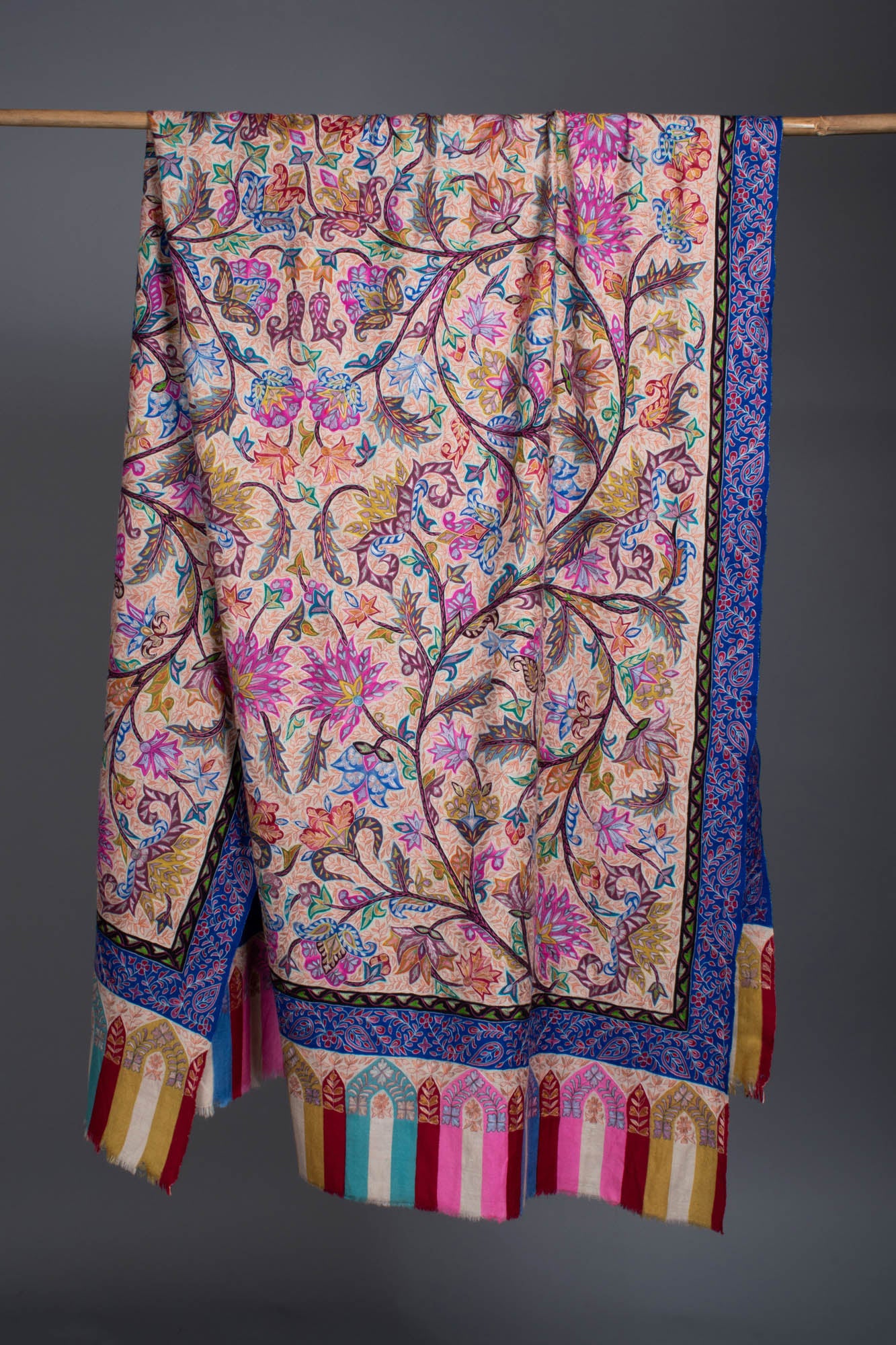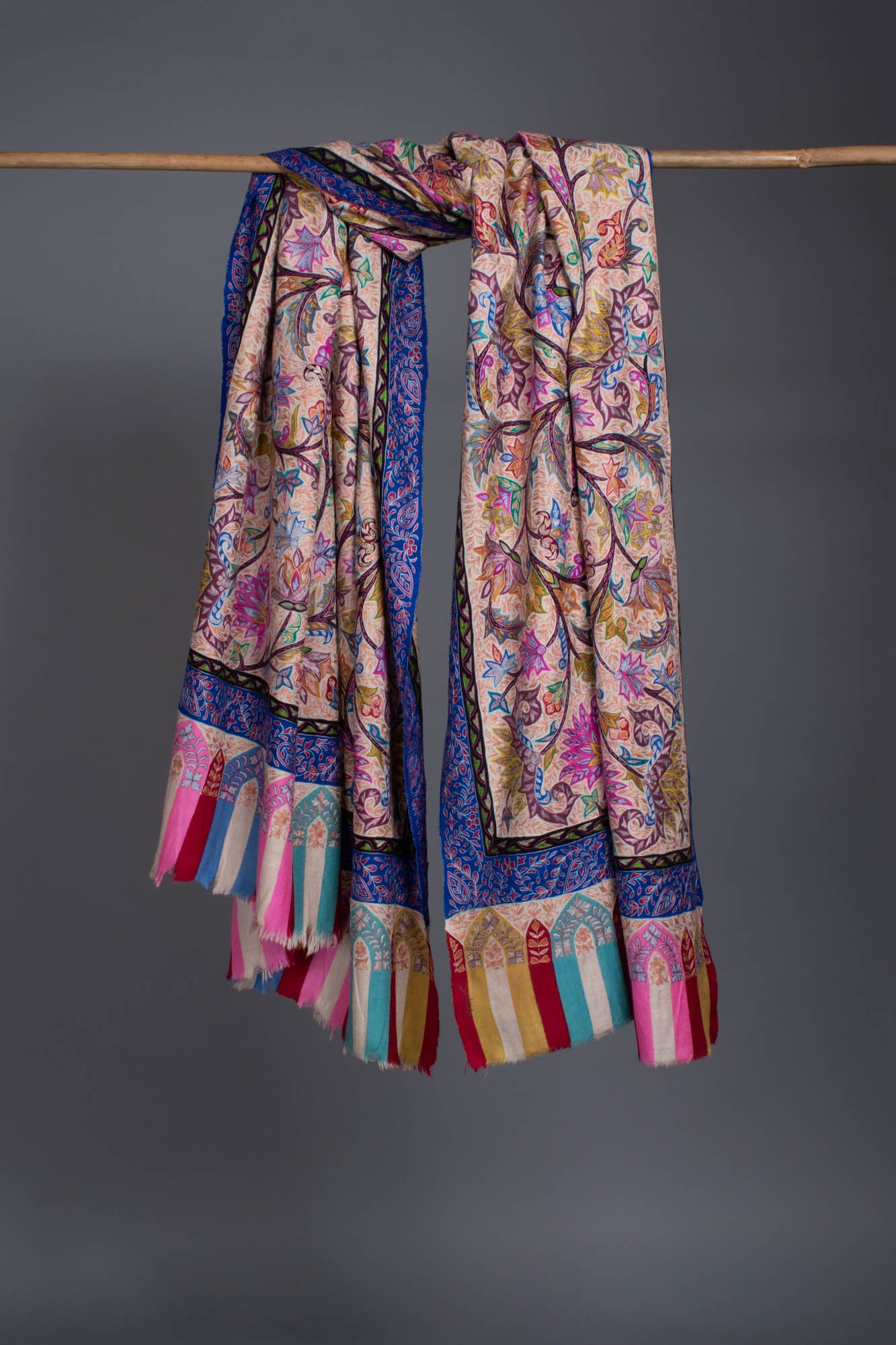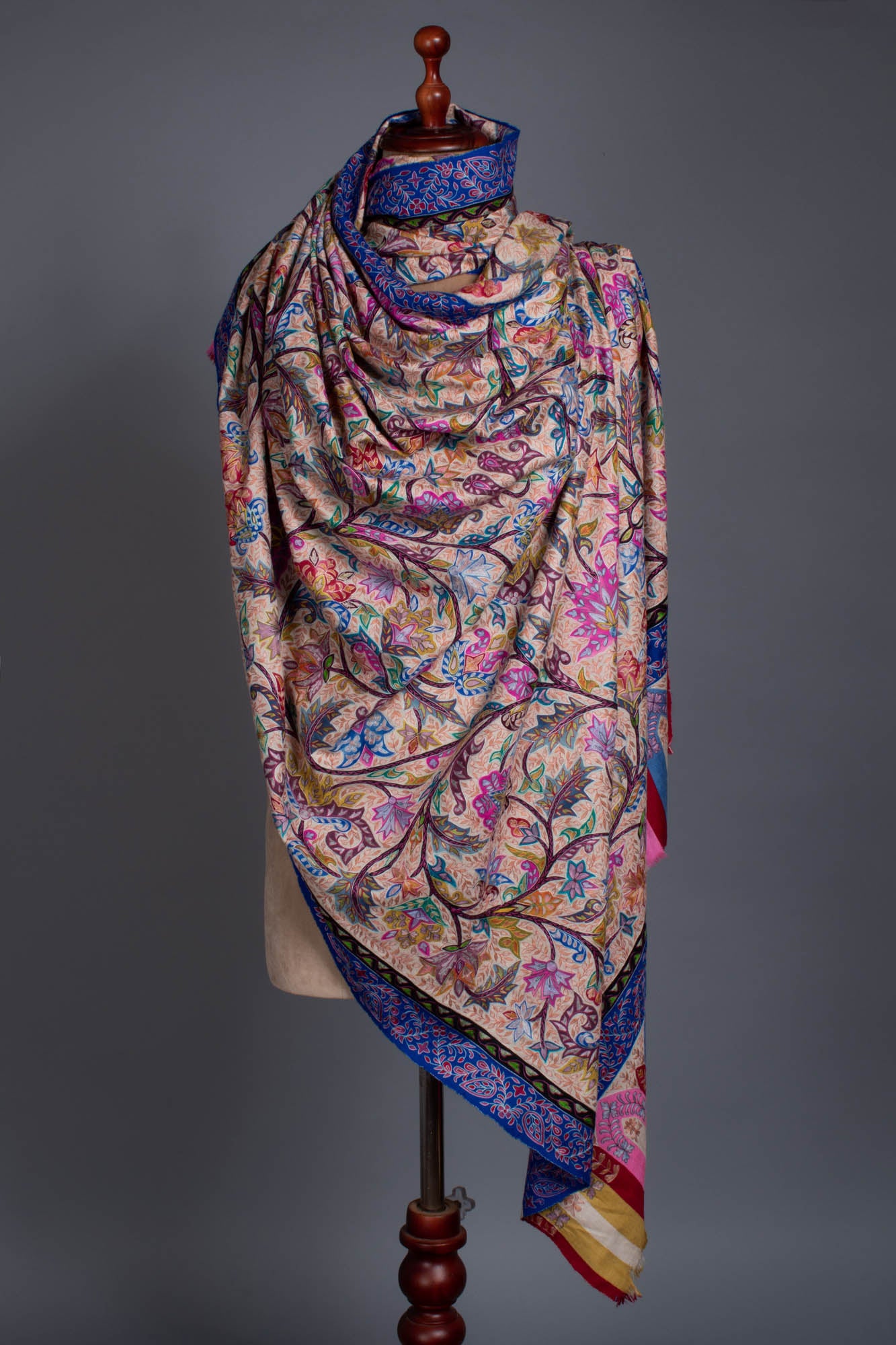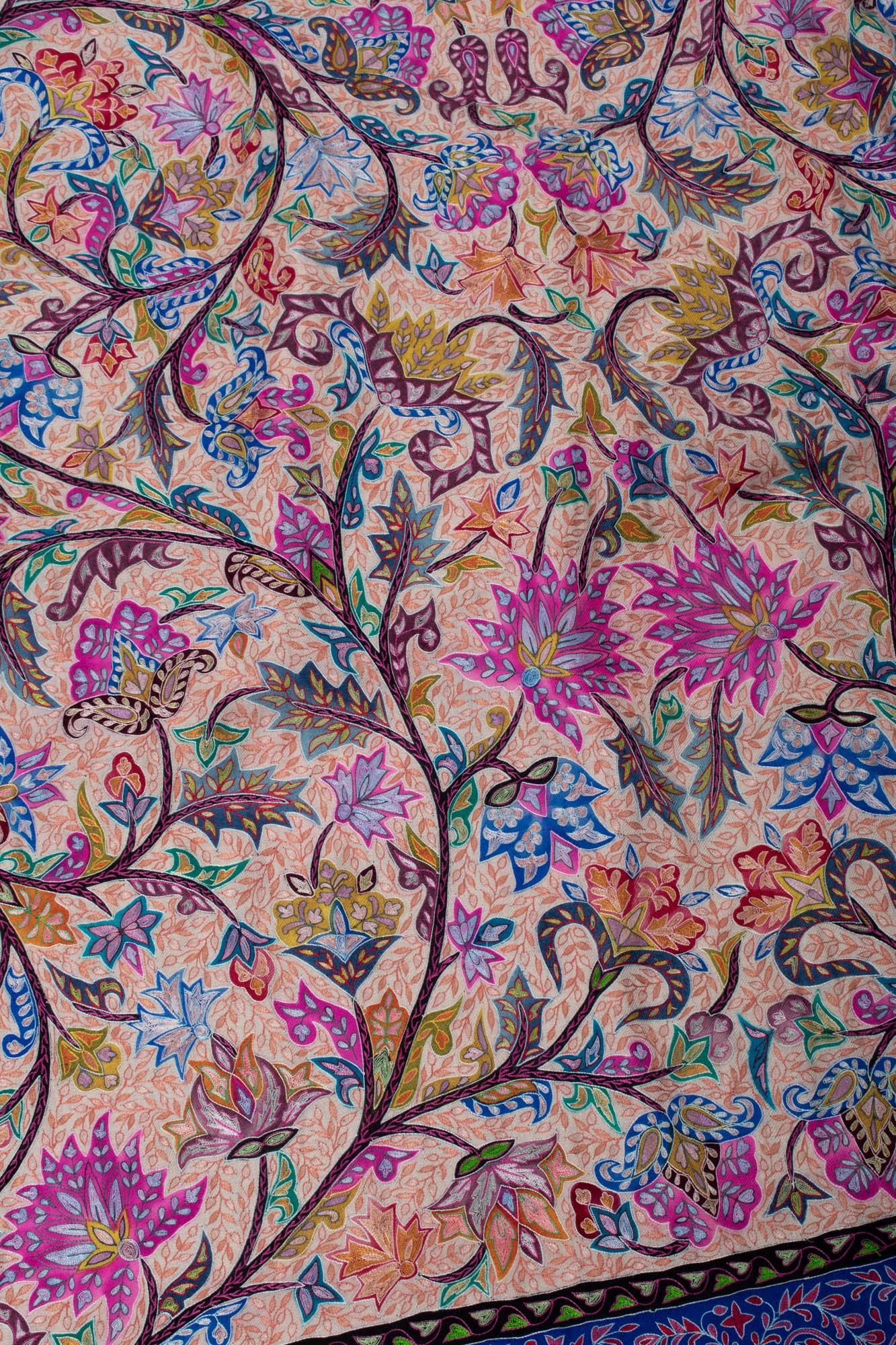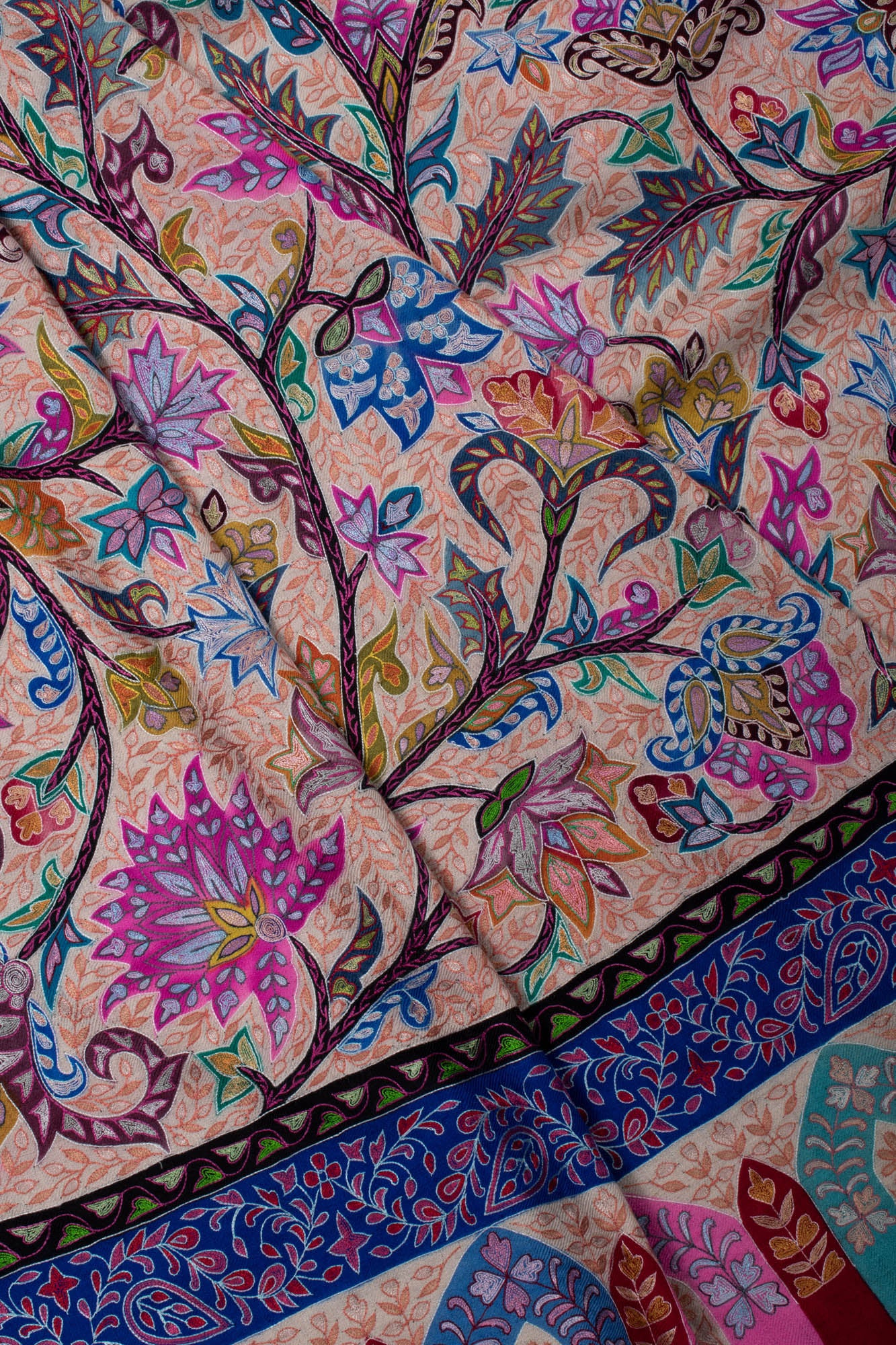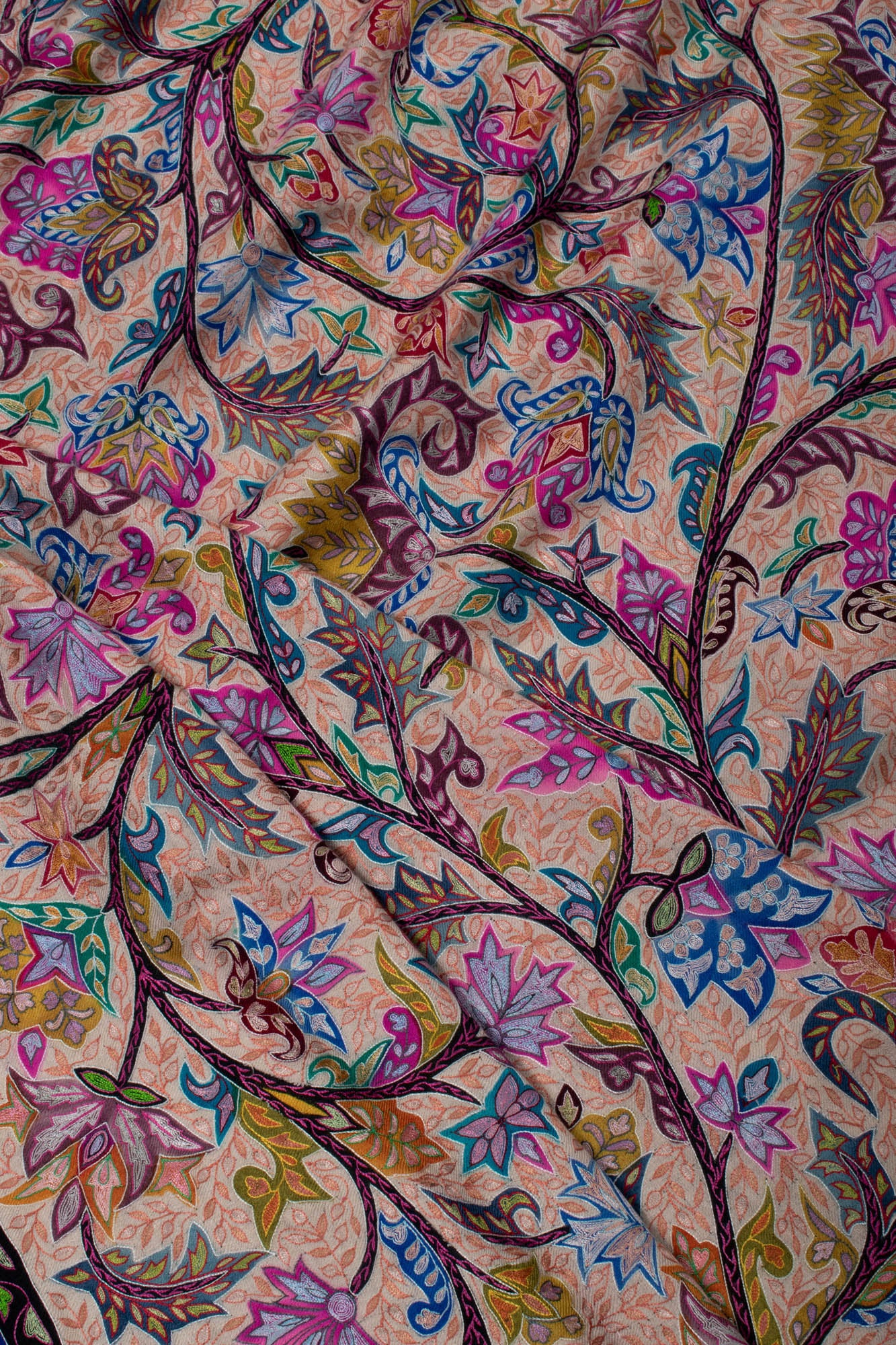 VERNAZZA - 40x80"
This is an authentic piece of handcrafted work - a handwoven cashmere pashmina shawl with intricate hook embroidery and hand-painted kalamkari design. The shawl is a true masterpiece, reflecting the skill and craftsmanship of the artisans who created it. The hook embroidery is finely done, adding an extra layer of detail to the already stunning piece. The hand-painted kalamkari design adds a touch of uniqueness and originality to the shawl. You won't find another one like it, making it a truly special addition to any wardrobe.

• Condition: Brand New
• Size: 100 x 200 cm / 40 x 80 inch / 1.11 x 2.22 yard (Approx)
• Weave: Medium Weave, Woven on Wooden Handloom
• Thread Count: Medium
• Feel: Soft
Hurry! Only 0 Left in Stock!
Order in the next to get it by
You may also like