Baby Pink Handspun Pashmina Shawl - YARMUK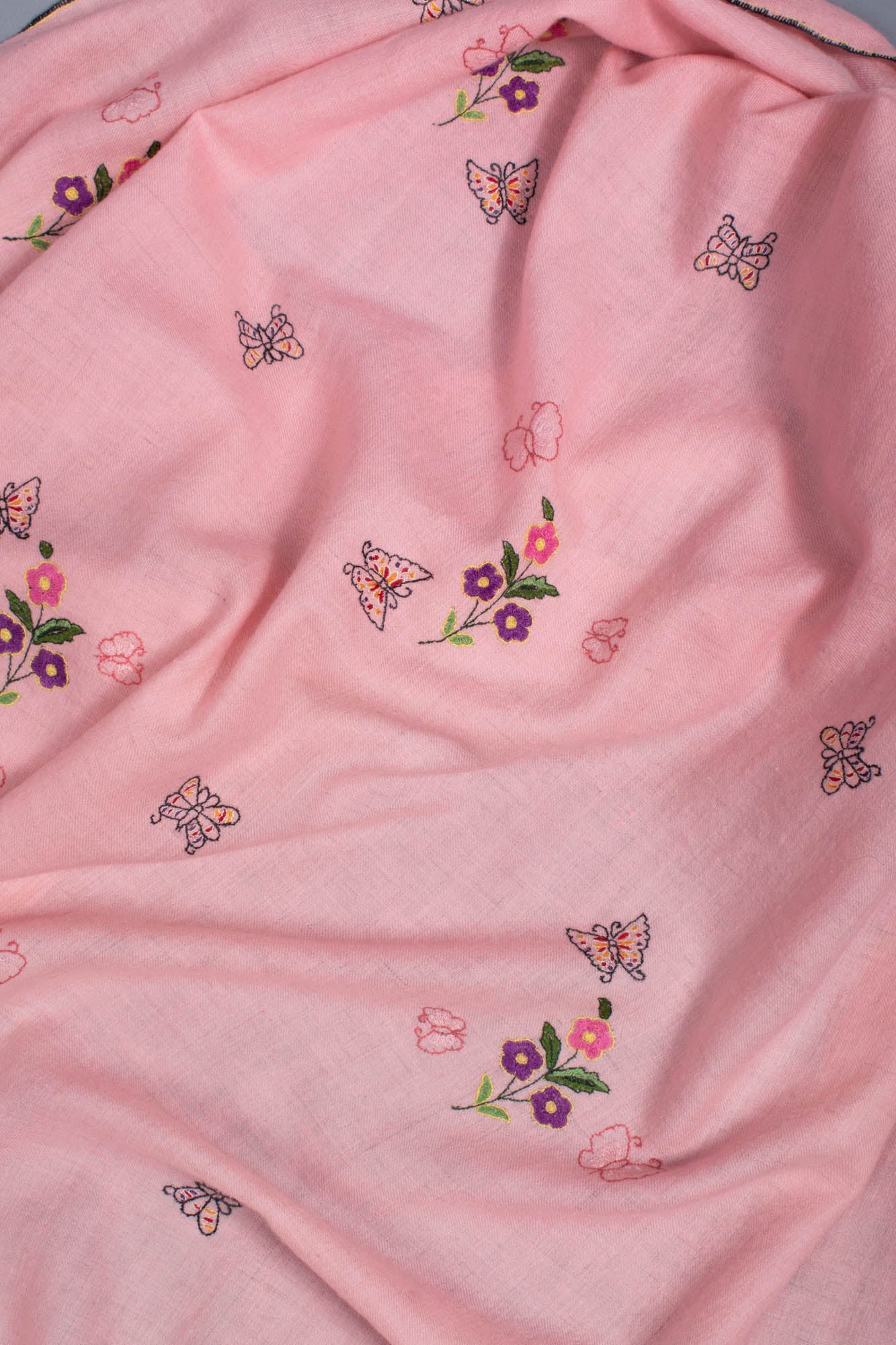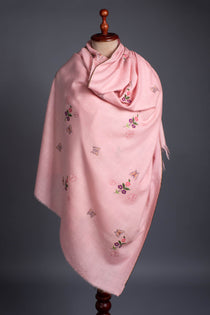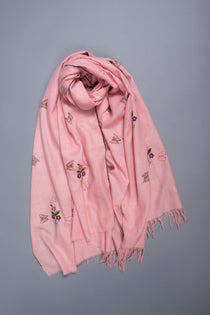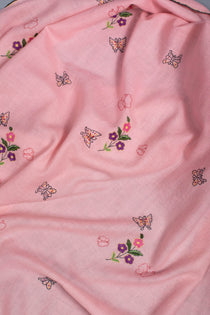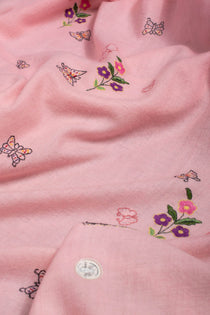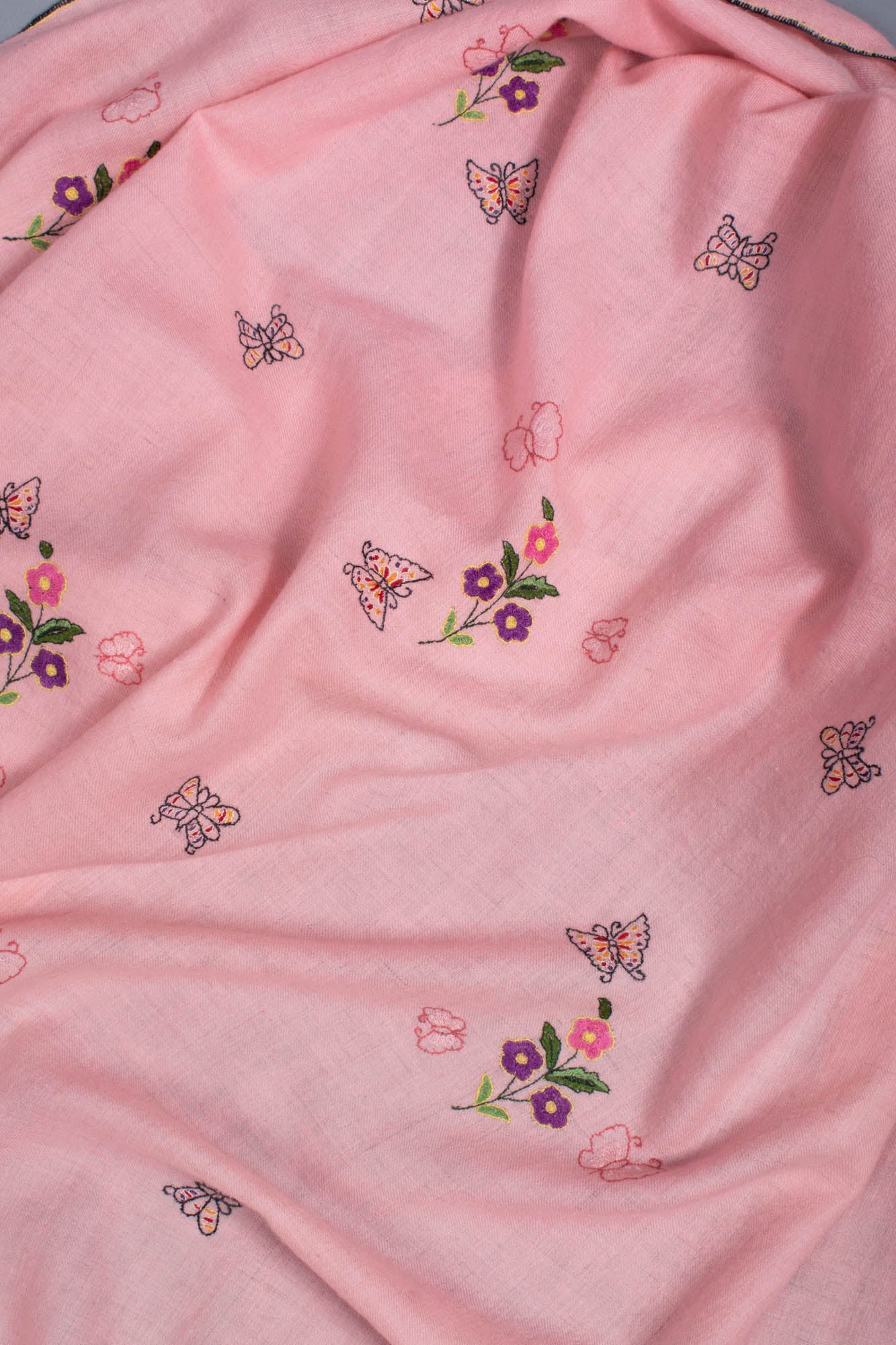 Baby Pink Handspun Pashmina Shawl - YARMUK
Introducing our enchanting GI Certified Pink Cashmere Scarf, adorned with delicate hand-embroidered butterfly motifs. Crafted with the utmost care and attention to detail, this exquisite scarf exudes elegance and grace. The luxurious cashmere fabric offers unparalleled softness and warmth, ensuring a comfortable and cozy experience. The intricate hand embroidery showcases mesmerizing butterfly motifs, adding a touch of whimsy and charm to the scarf. Each butterfly is meticulously crafted, showcasing the skill and artistry of our talented artisans. The subtle pink hue further enhances the scarf's feminine and delicate aesthetic. Whether worn as a fashion statement or a symbol of refined style, this GI Labelled Pink Cashmere Scarf is a timeless accessory that effortlessly elevates any outfit. Wrap yourself in the beauty of this scarf and let the hand-embroidered butterfly motifs inspire a sense of grace and wonder..

• Size: 100 x 200 cm / 40 x 80 inch / 1.11 x 2.22 yard (Approx)
• Weave: Tight Weave, Woven on Wooden Handloom
• Thread Count: Medium
• Feel: Soft
• Authenticity of Pashmina Certified & Labelled (with Unique Serial) by Govt Lab.
Hurry! Only 1 Left in Stock!
Order in the next to get it by
You may also like